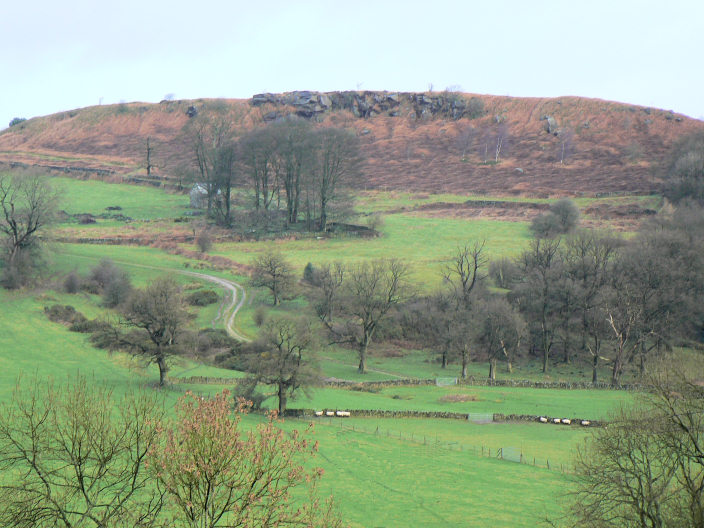 Leaving Elton and looking across some very wet and muddy fields towards the edge of Harthill Moor.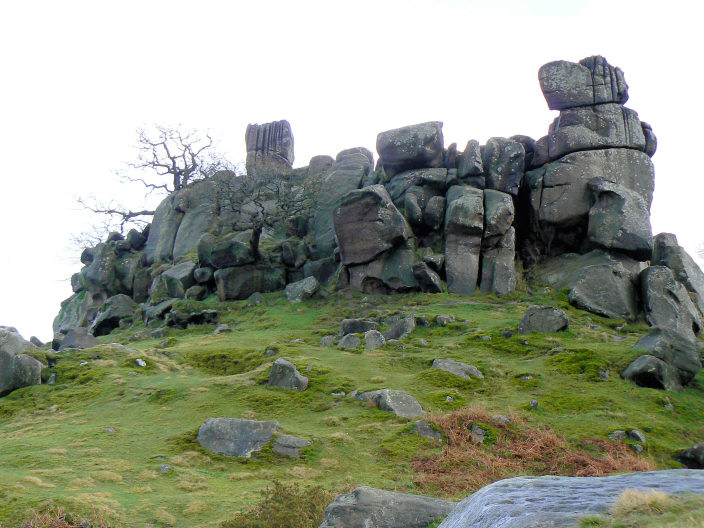 Robin Hood's Stride which is possibly a temple from the Neolithic period.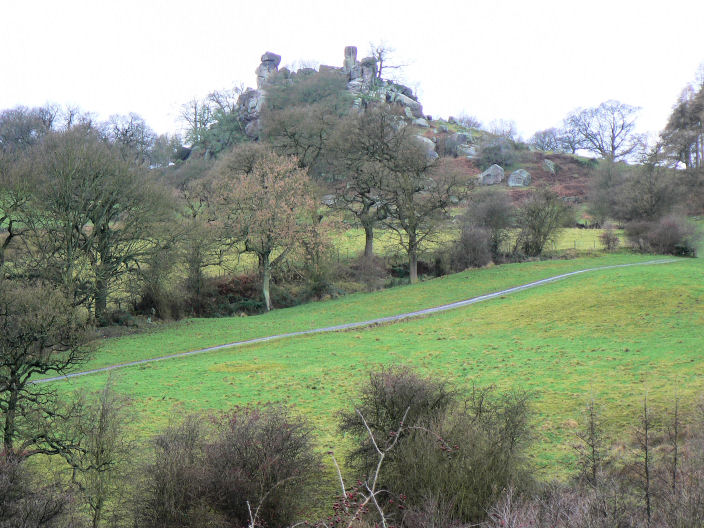 Robin Hood's Stride, more impressive from a distance than close up.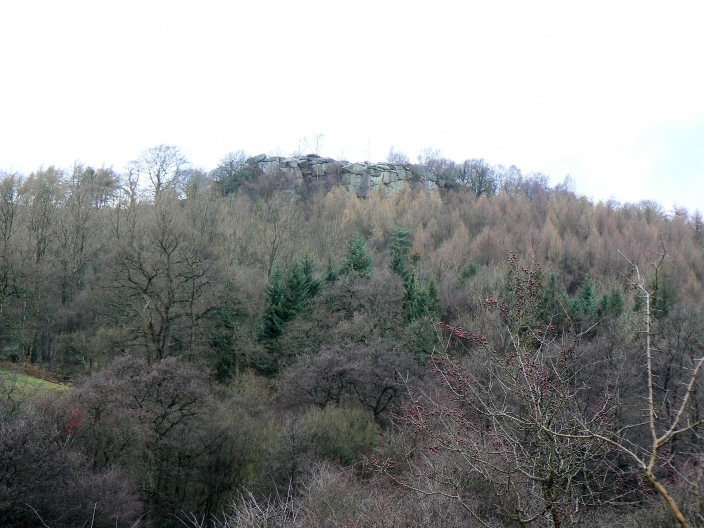 Cratcliff Tor which is opposite Robin Hood's Stride.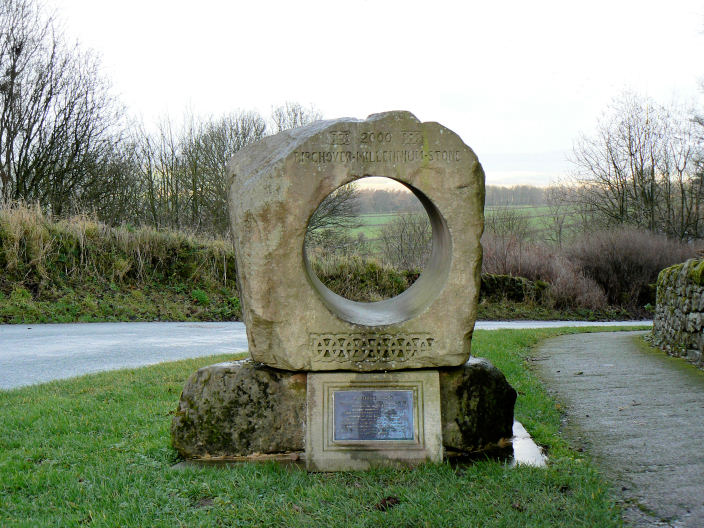 The Millennium Stone in Birchover.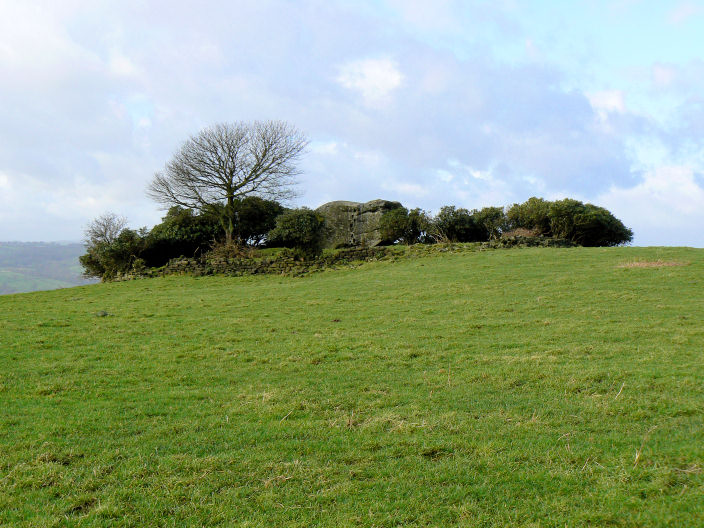 The Andle Stone, a possible altar in prehistoric times. Strictly speaking
this is on private land but access is generally tolerated.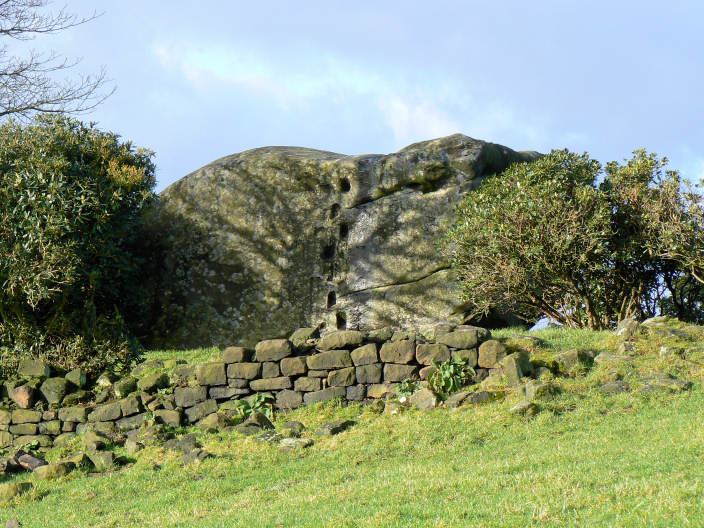 On closer inspection it is possible to see the footholds that have been worn into the stone over time.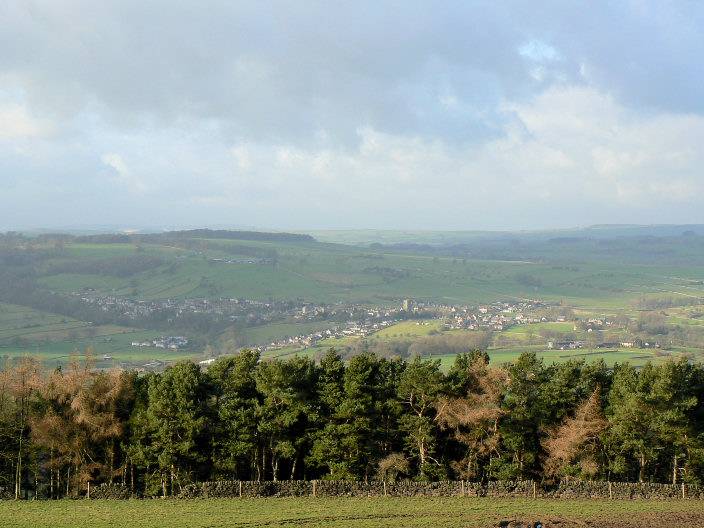 The view to the north of the Andle Stone is quite extensive and probably explains
why this stone became such an important place. Looking north-west the view
extends beyond the village of Youlgreave in the valley below.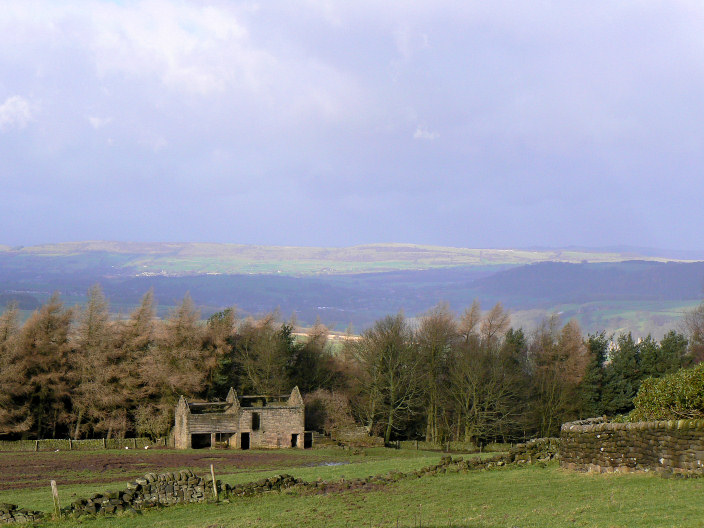 Looking further round to the right, in a north-easterly direction, it is possible to see as far as Longstone Edge.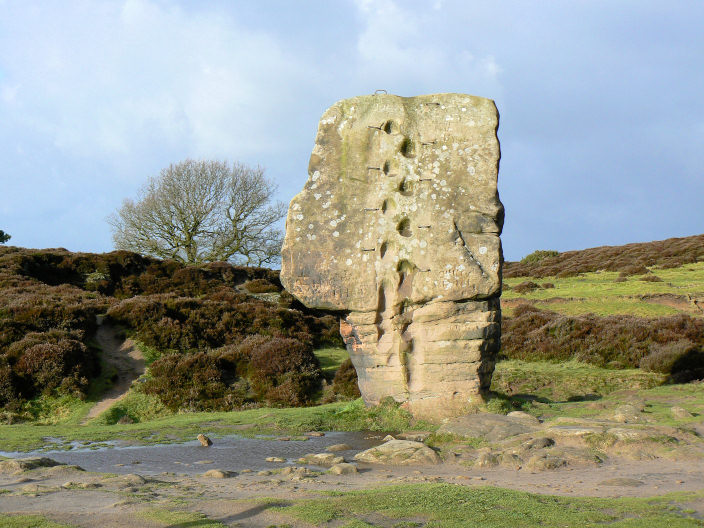 The Cork Stone which I am told has a perfectly formed basin carved into
the top of it. It is possible to climb to the top of it, but I haven't attempted it.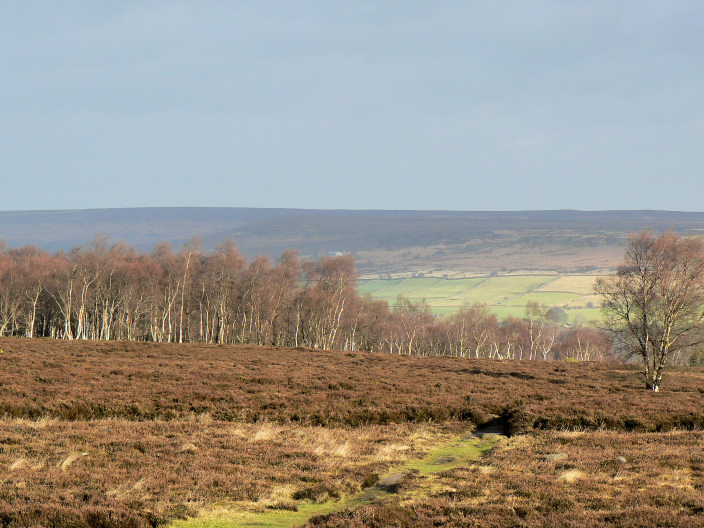 Looking across Stanton Moor to Beeley Moor.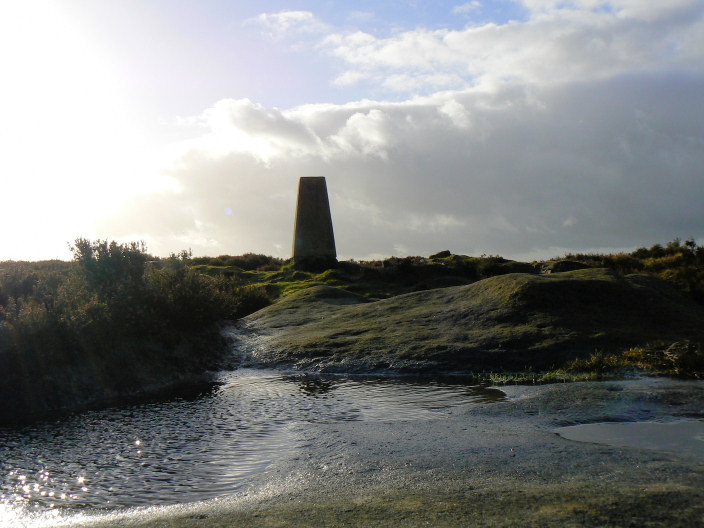 Stanton Moor's trig point.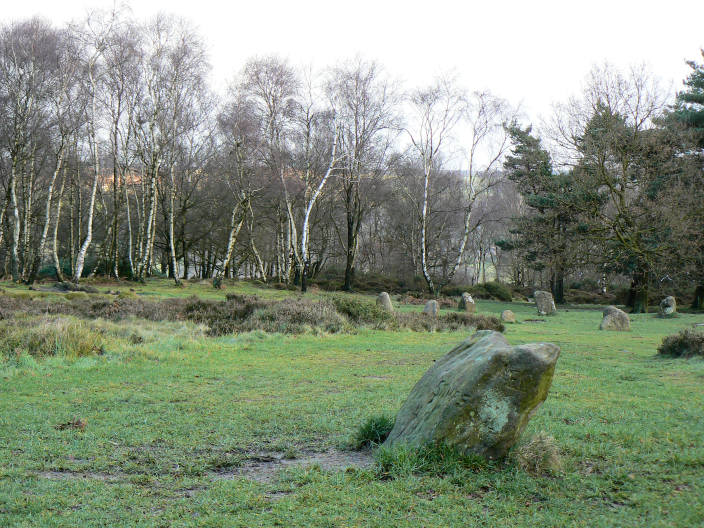 The King Stone looking down on the Nine Ladies of Stanton Moor.
Nine Ladies Stone Circle on Stanton Moor with no protesters camped alongside as they
have won their battle to stop the quarrying which was threatening
to destroy much of the moor.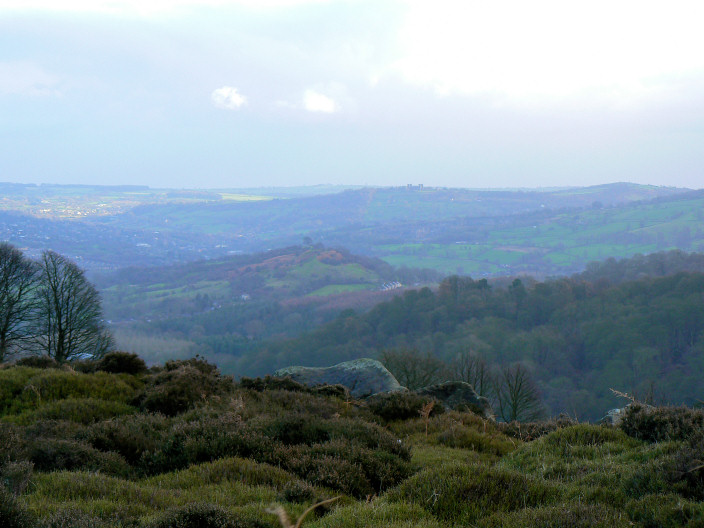 Looking south from Stanton Moor with Cowley Knowl centre and Riber Castle just visible on the hill behind.