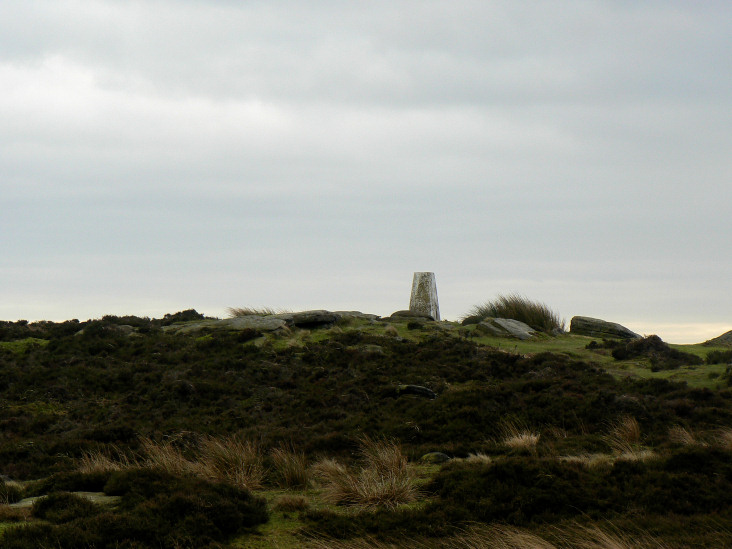 White Edge trig, the first landmark on the walk.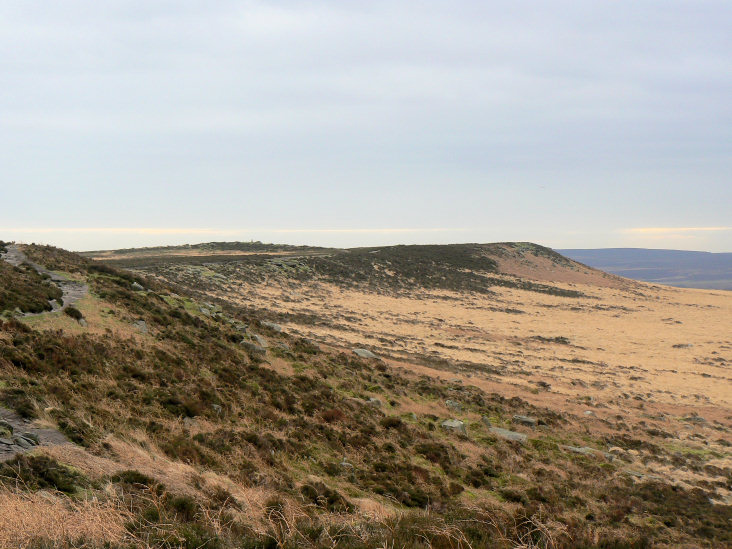 Looking back along White Edge.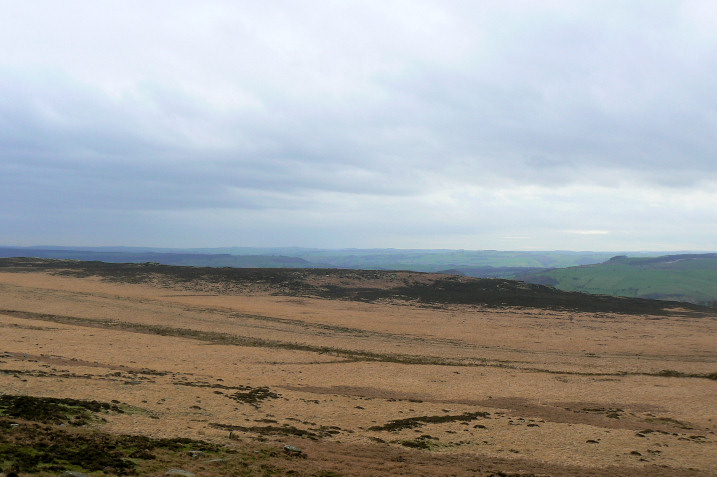 Looking across Stoke Flat to Curbar Edge, from White Edge.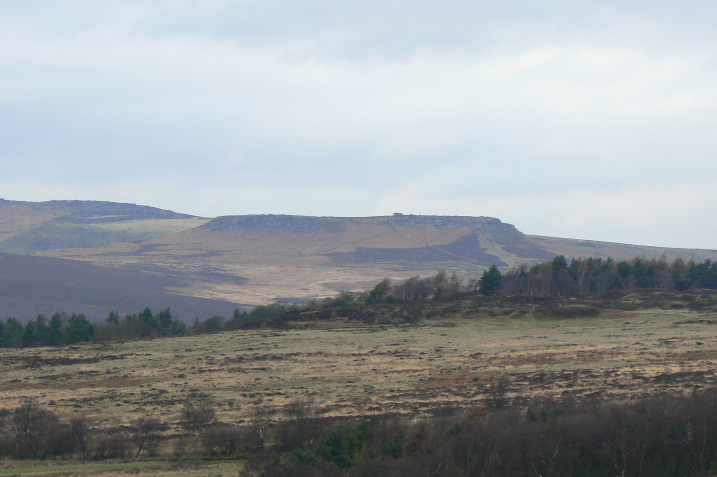 Higger Tor.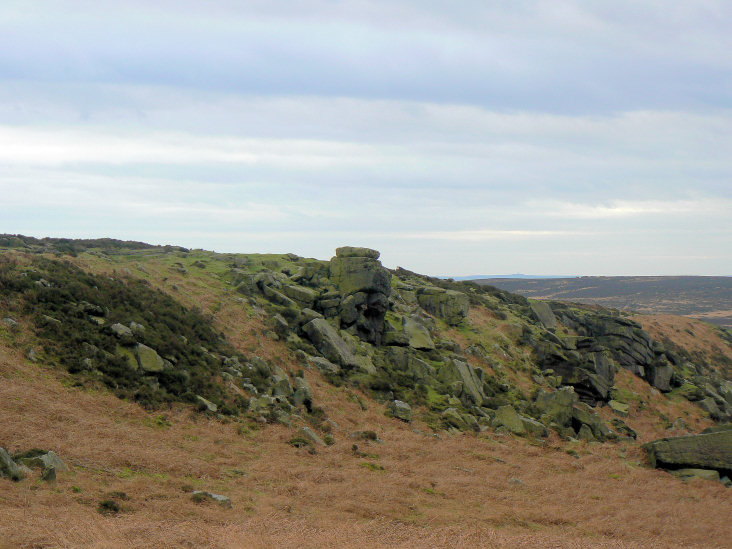 White Edge.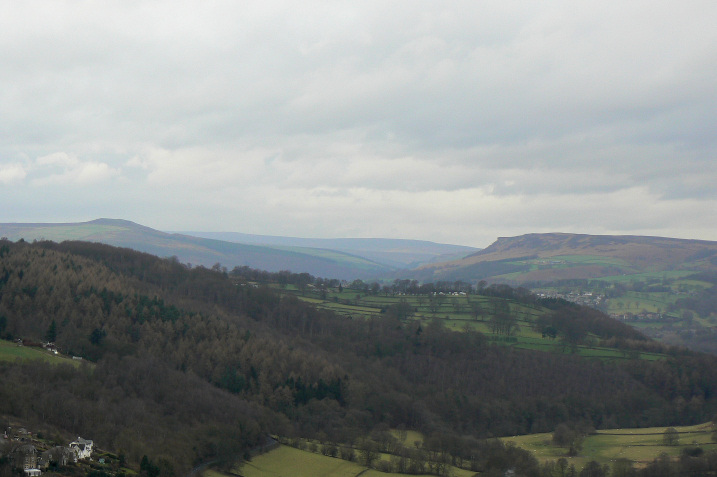 Win Hill & Bamford Edge.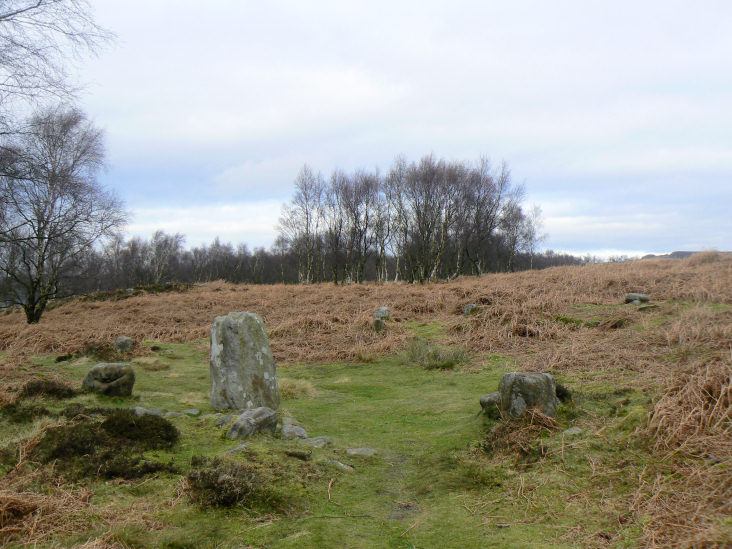 Stoke Flat Bronze Age stone circle. The tall stone stands beside one of two entrances.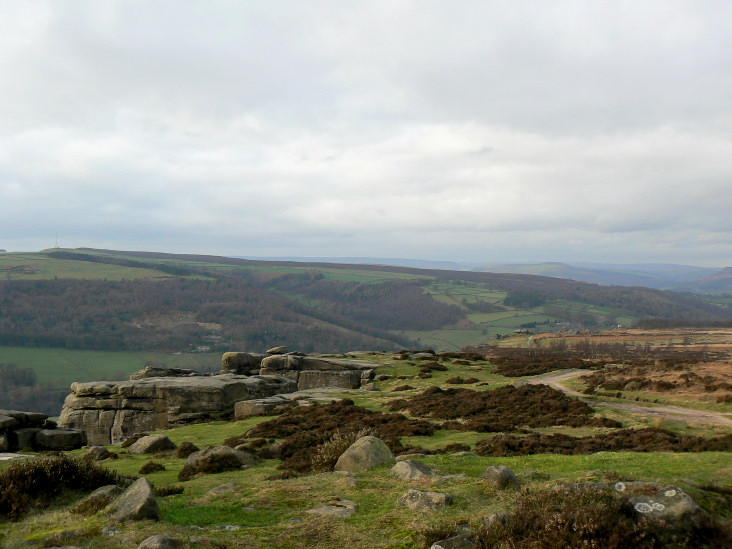 Curbar Edge. You can walk along the path and never really feel like you are on an edge ..........
.............. or you can get closer to the edge to appreciate why it is so popular with climbers.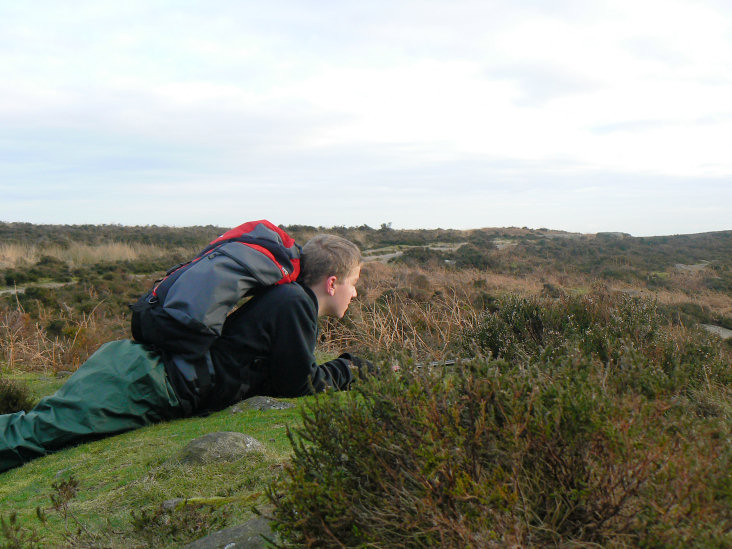 Of course you can just lie there and appreciate the view, whilst testing out your new rucksack, as Robert is doing.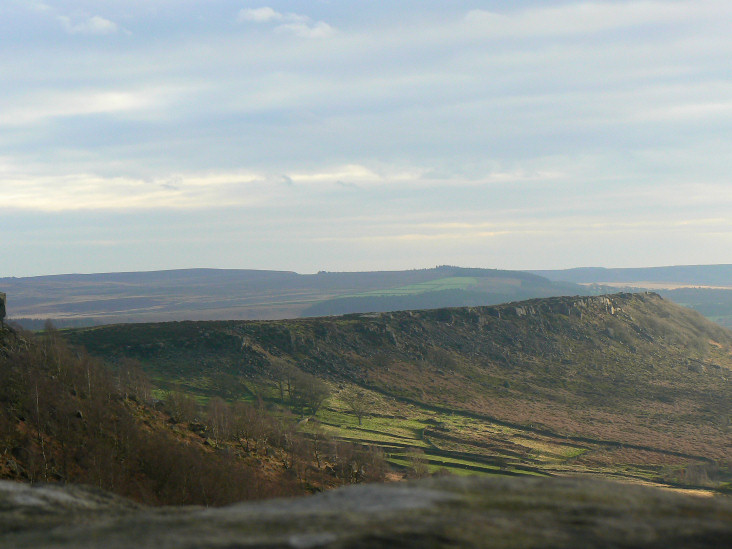 Baslow Edge, which is probably best appreciated from Curbar Edge.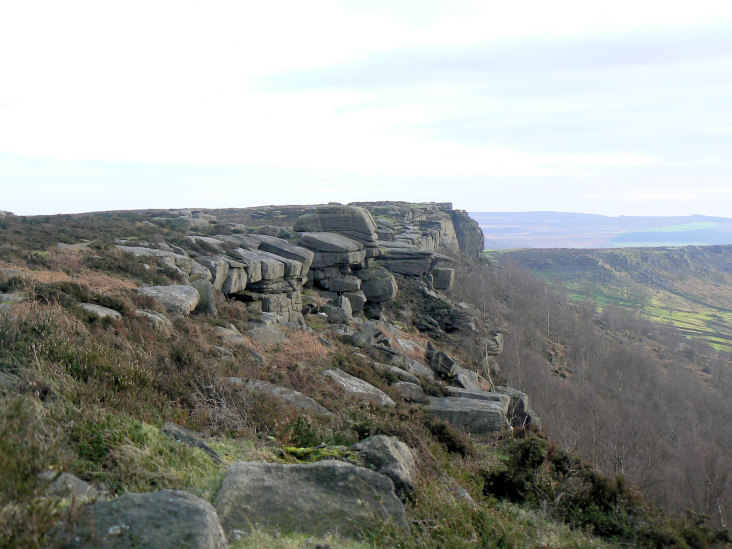 Curbar Edge.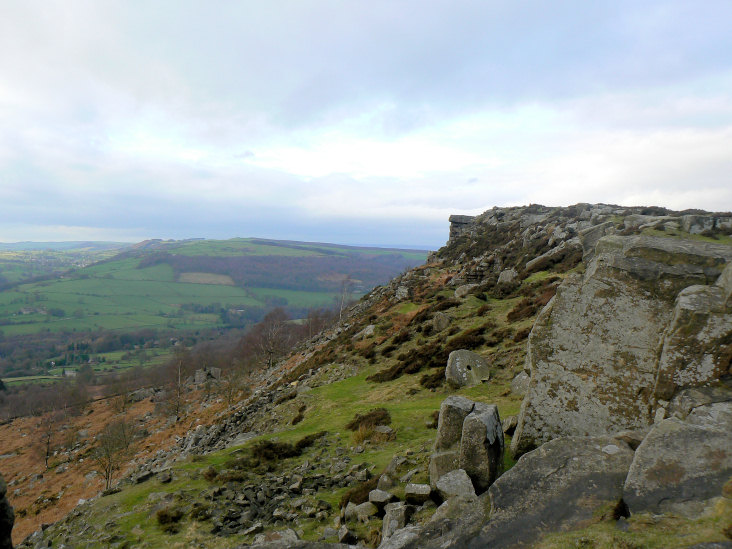 Curbar Edge.