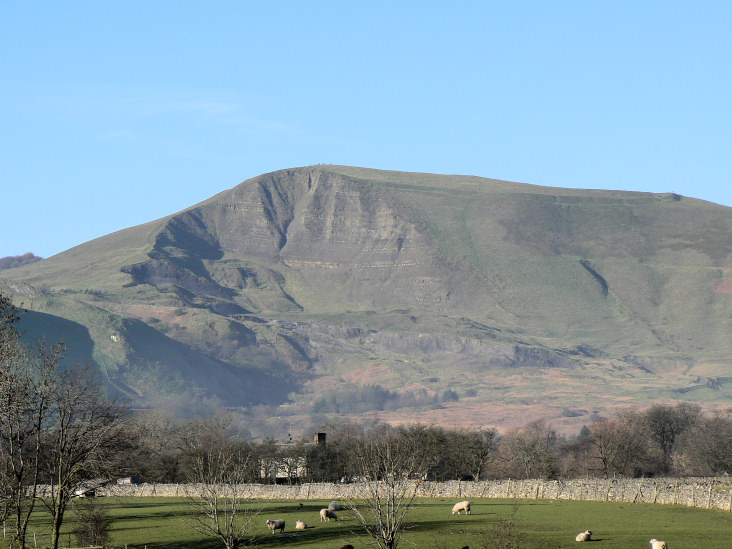 Mam Tor from the road to Hope.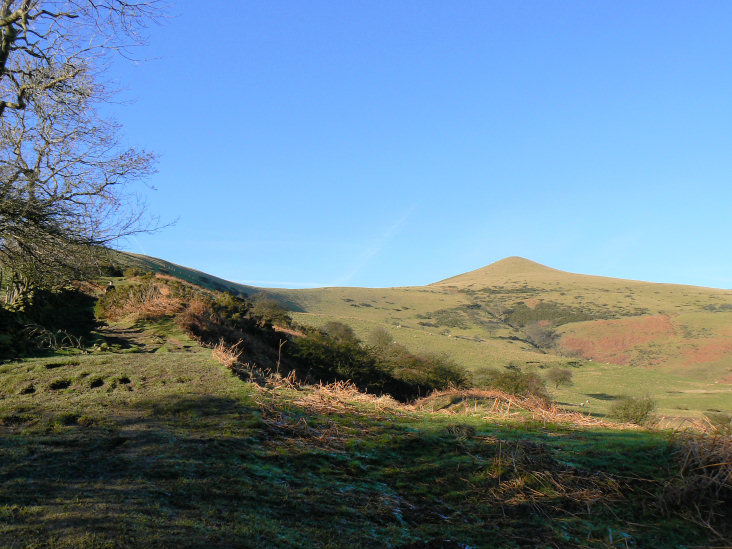 Lose Hill.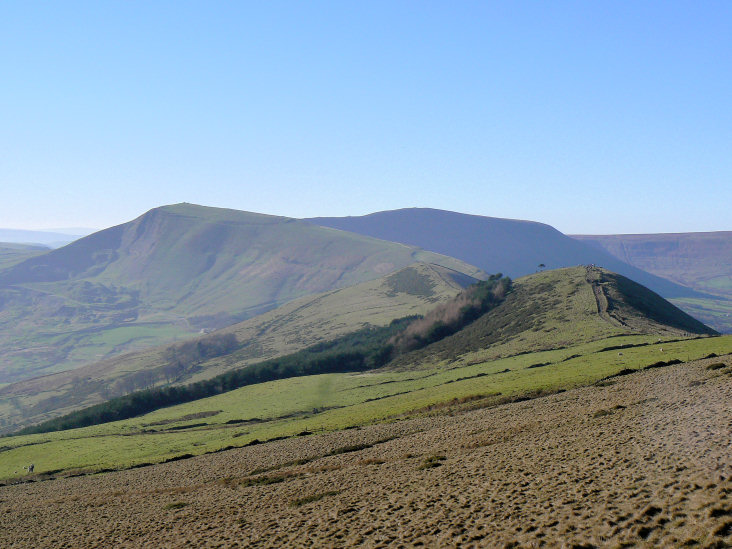 Looking along the ridge to Mam Tor from the climb to Lose Hill.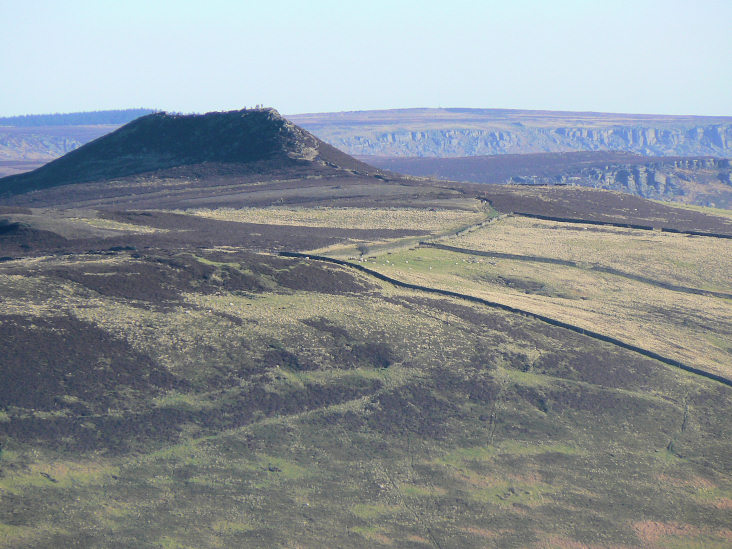 Win Hill with Bamford Edge and Stanage Edge behind it.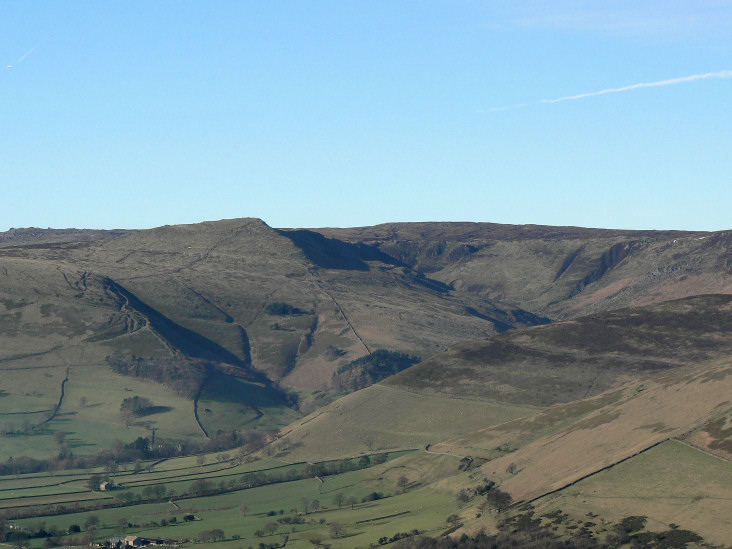 Grindslow Knoll from Lose Hill.
The Vale of Edale.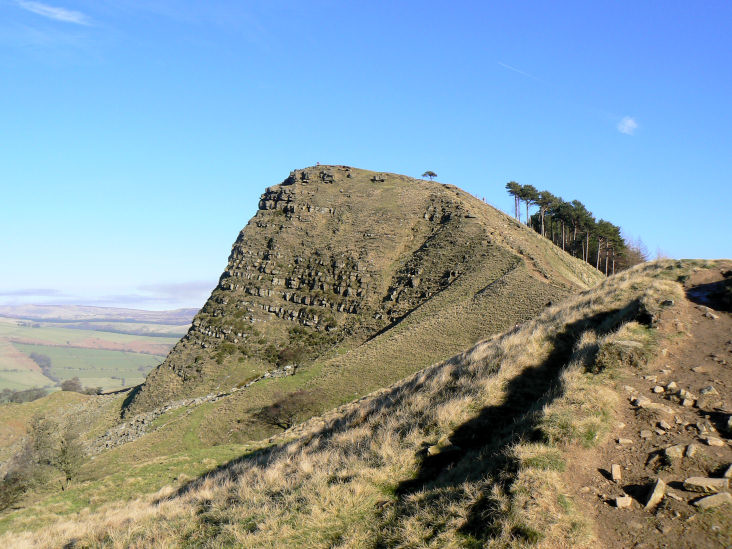 Back Tor.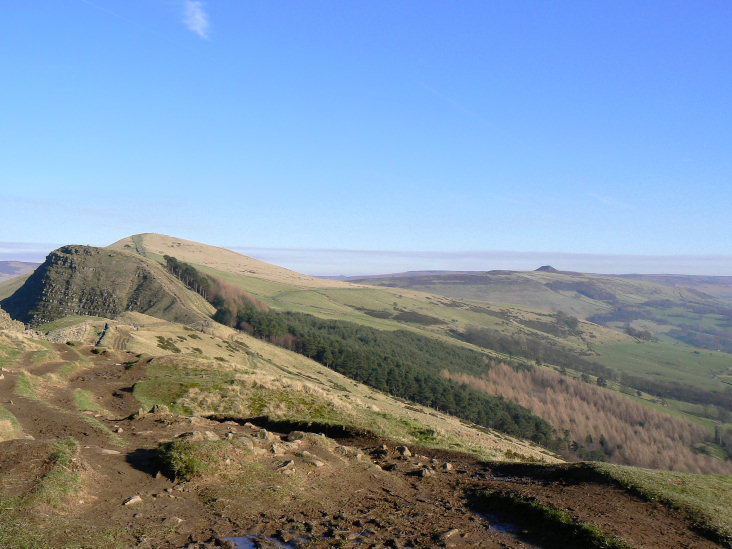 Back Tor, Lose Hill and in the distance Win Hill, from Barker Bank.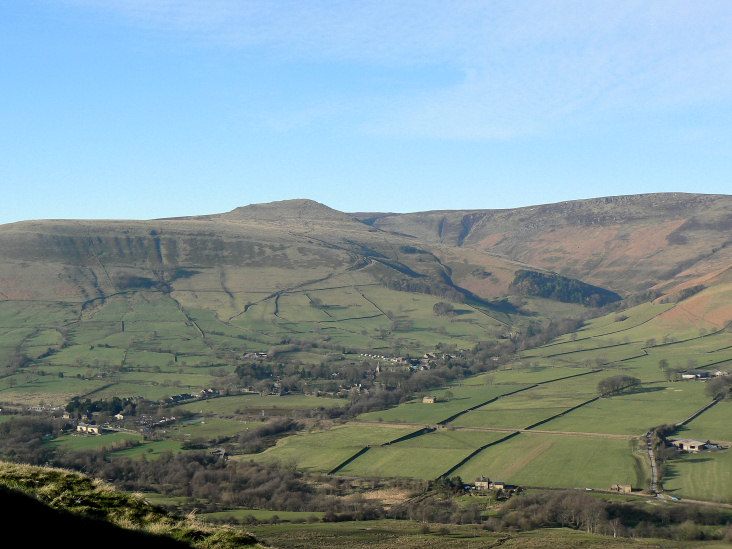 Edale and Grindslow Knoll from Hollins Cross.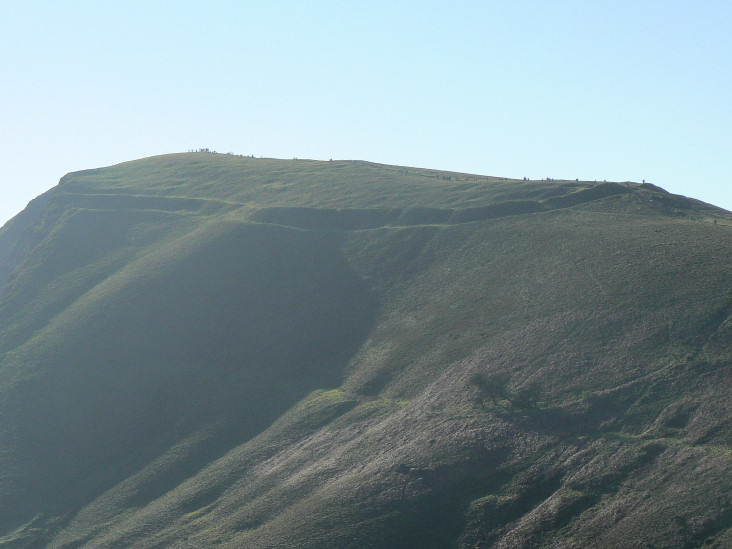 The defensive bank and outer ditch of the Bronze Age fort that once existed on Mam Tor are clearly visible.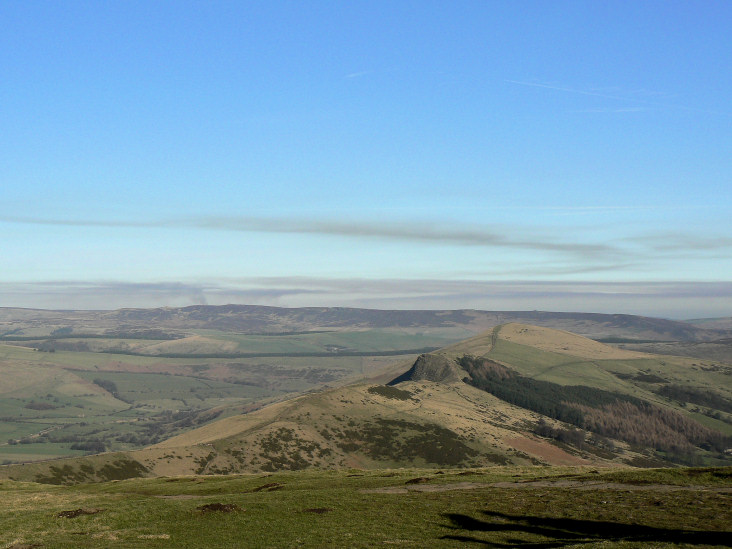 Looking back along the ridge, from Mam Tor's summit, with Derwent and Howden Edges in the distance.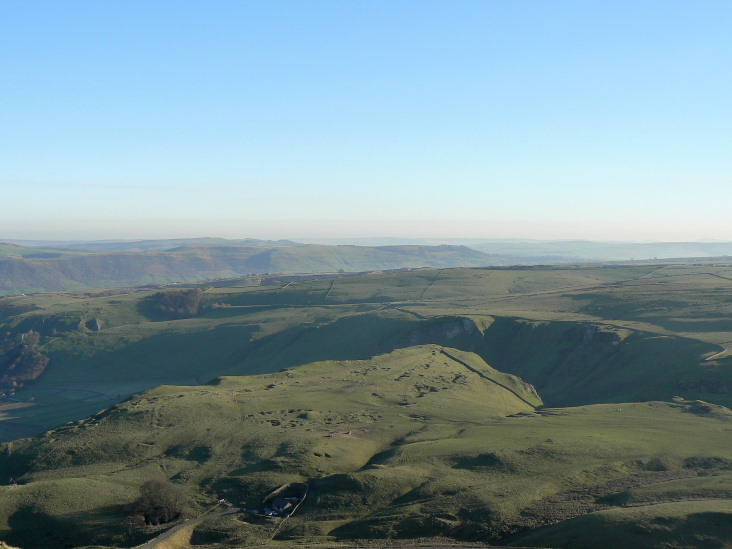 Winnats Pass from Mam Tor.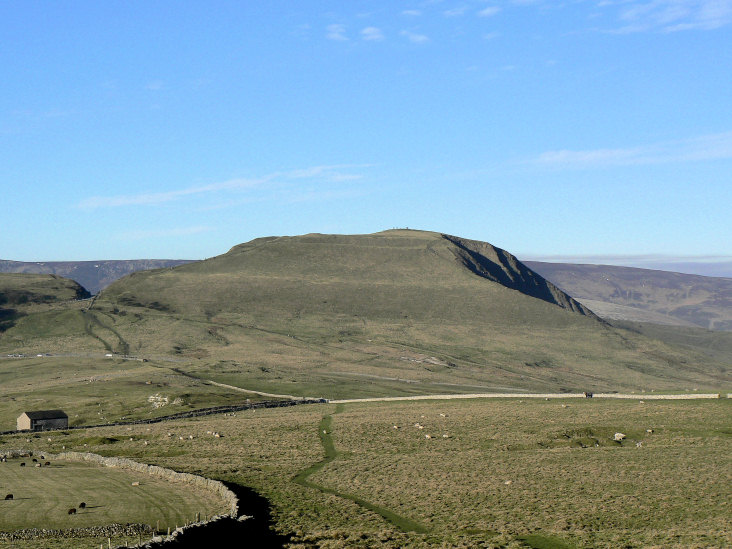 Mam Tor.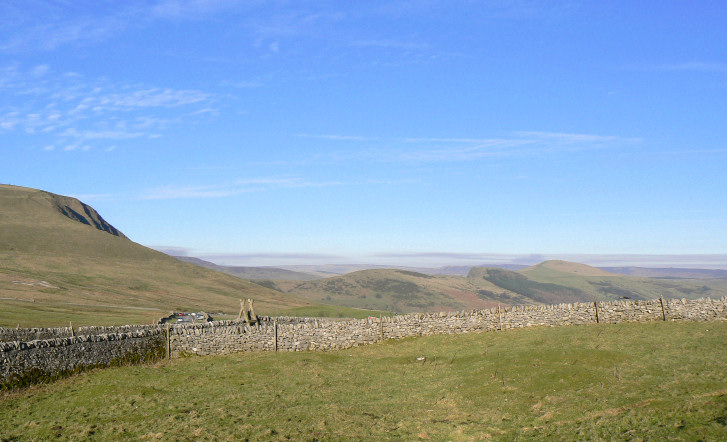 Mam Tor ridge.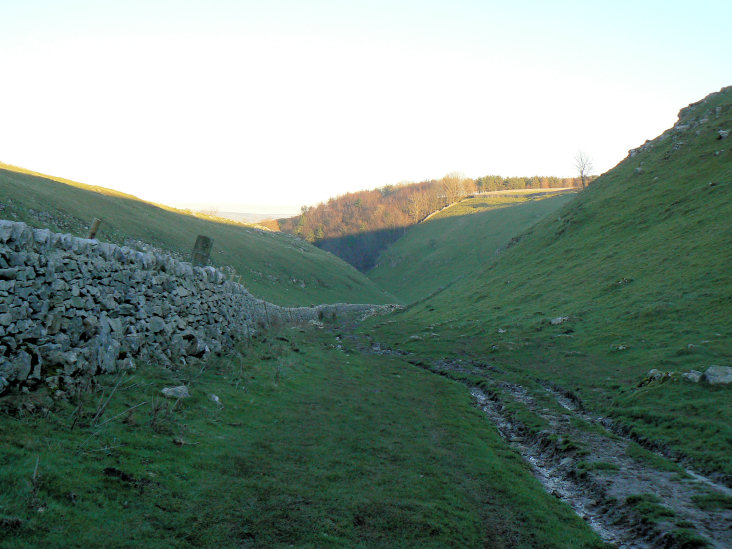 Heading down into Cave Dale.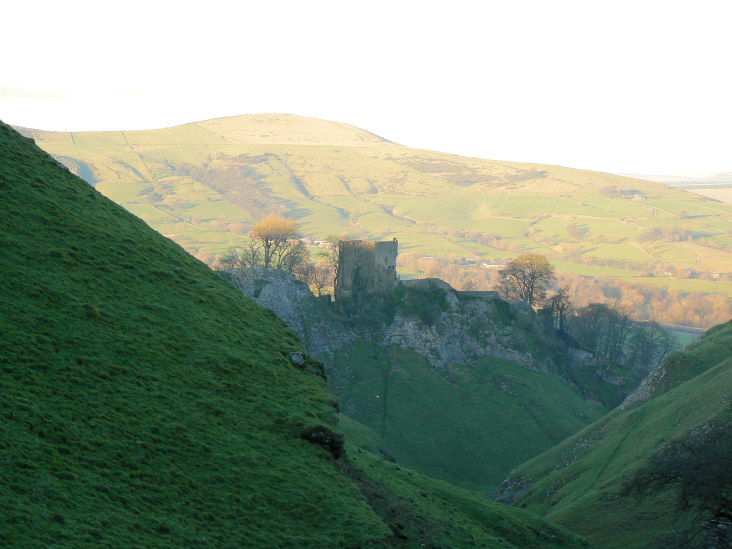 Peveril Castle with Lose Hill catching the last of the sun.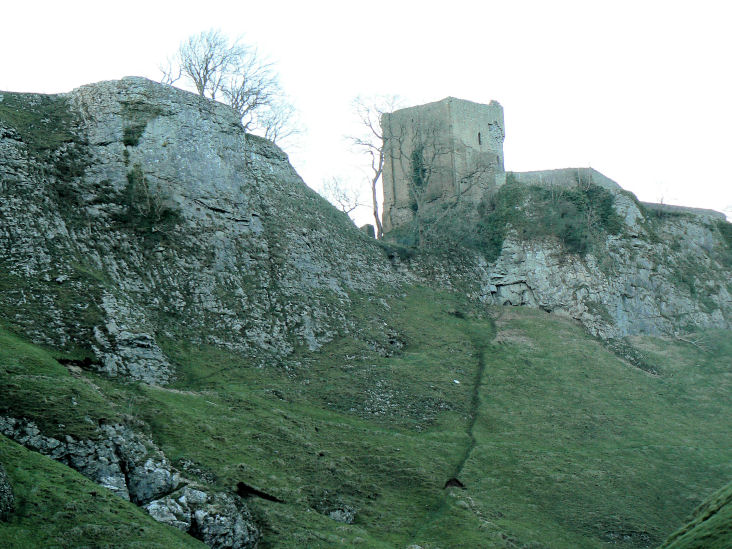 Peveril Castle.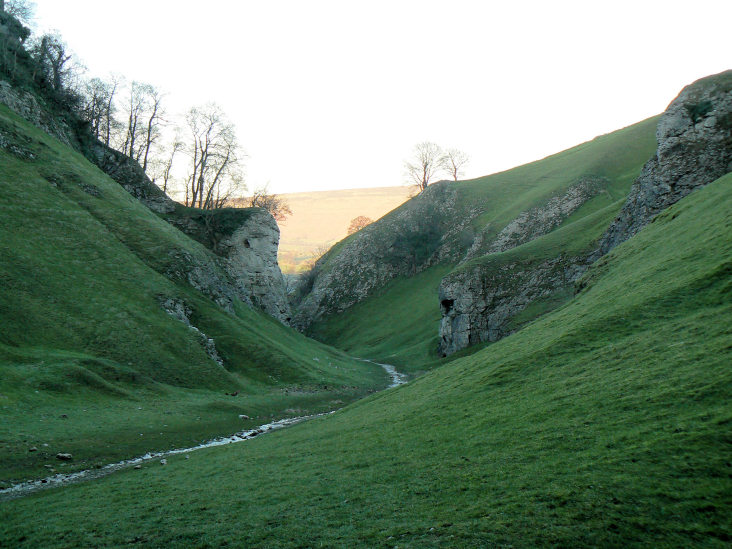 The entrance (or in our case exit) to Cave Dale.