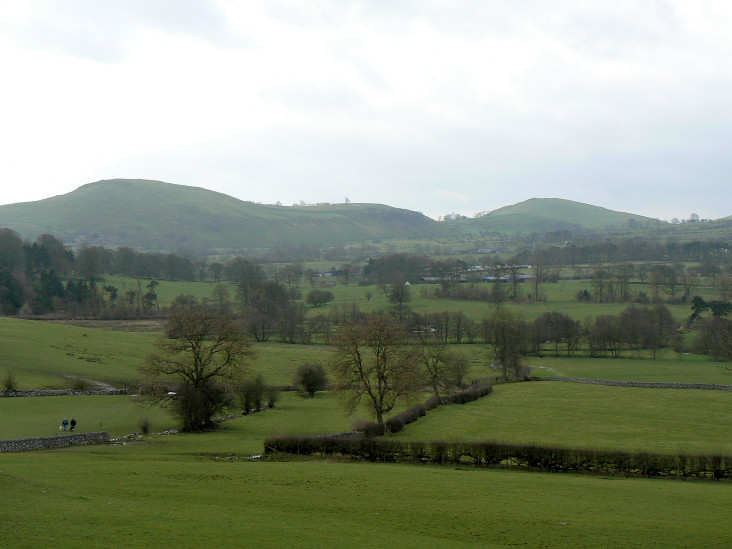 Wetton Hill from the descent into Beresford Dale.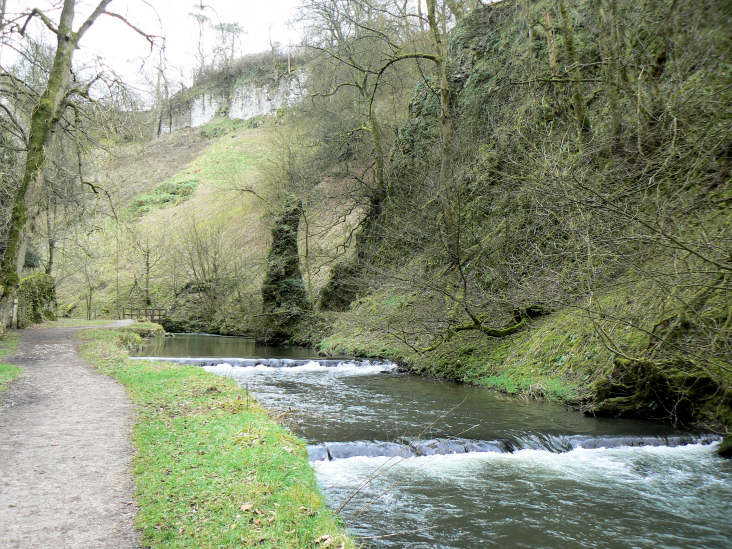 Beresford Dale.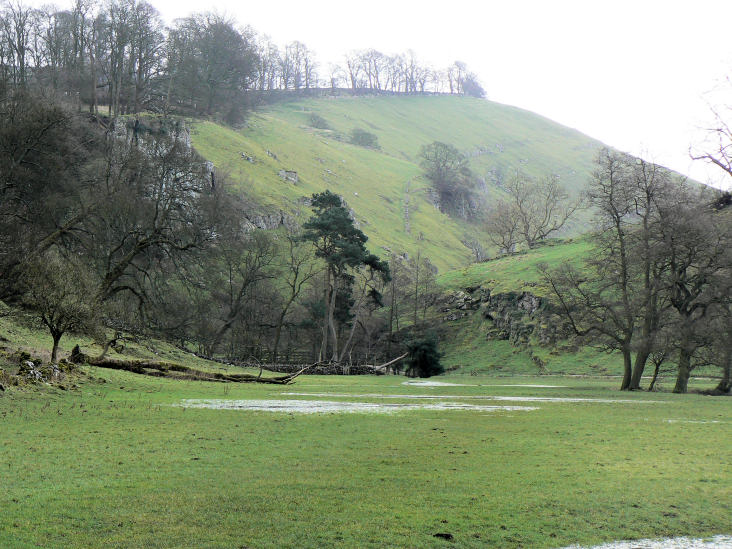 The head of Wolfscote Dale.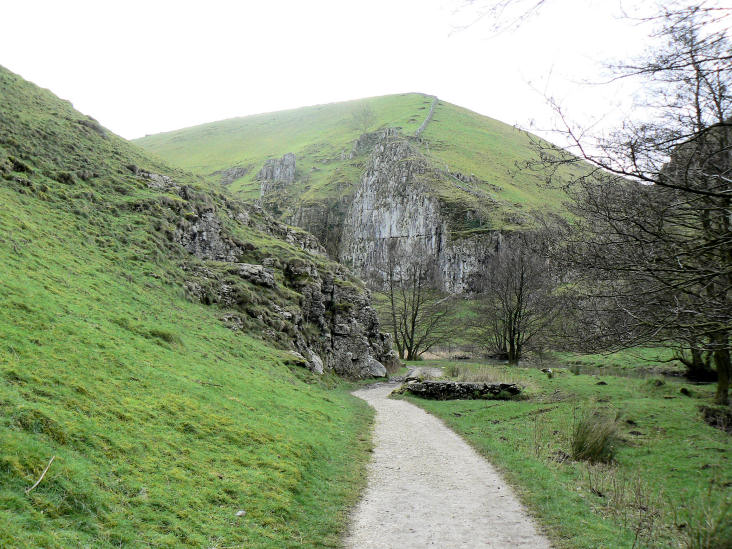 Drabber Tor in Wolfscote Dale.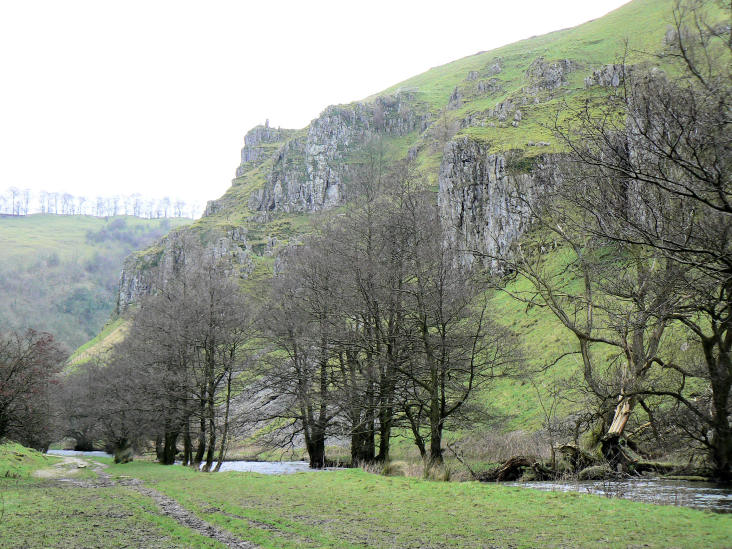 Turn the corner and you see Peaseland Rocks.
Looking back at the wooded section of Wolfscote Dale, from Coldeaton Bridge.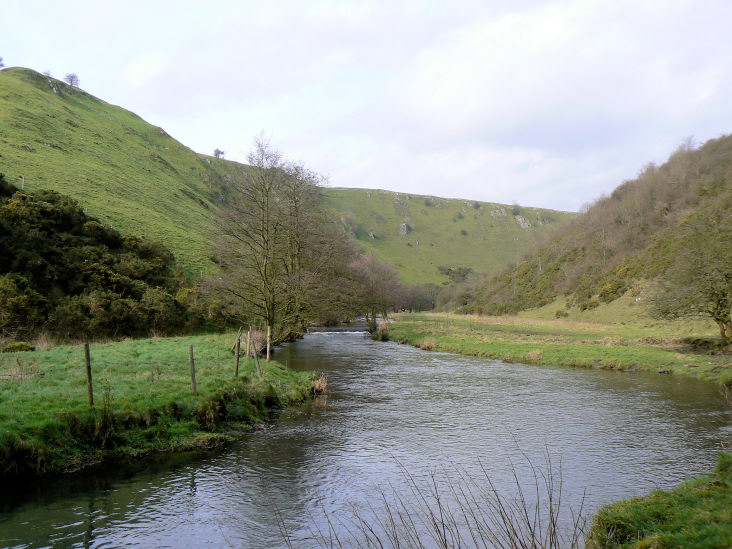 Wolfscote Dale.
Following the Tissington Trail in the direction of Johnson's Knoll.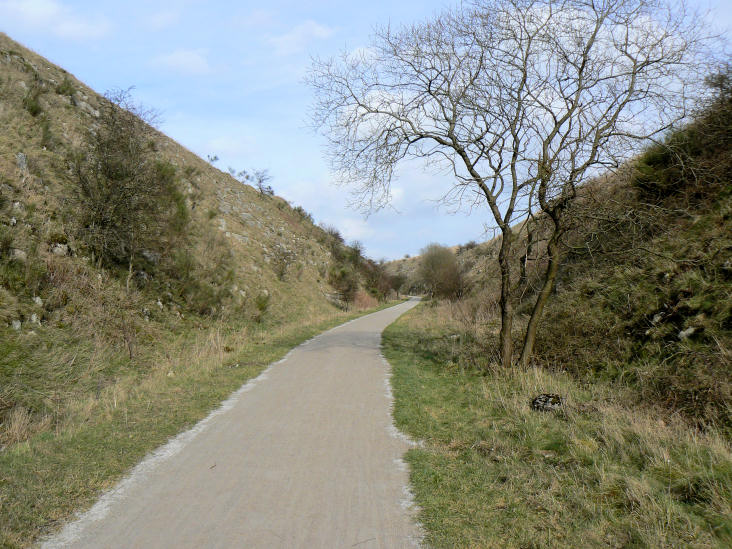 Blue sky whilst I'm on the Tissington Trail.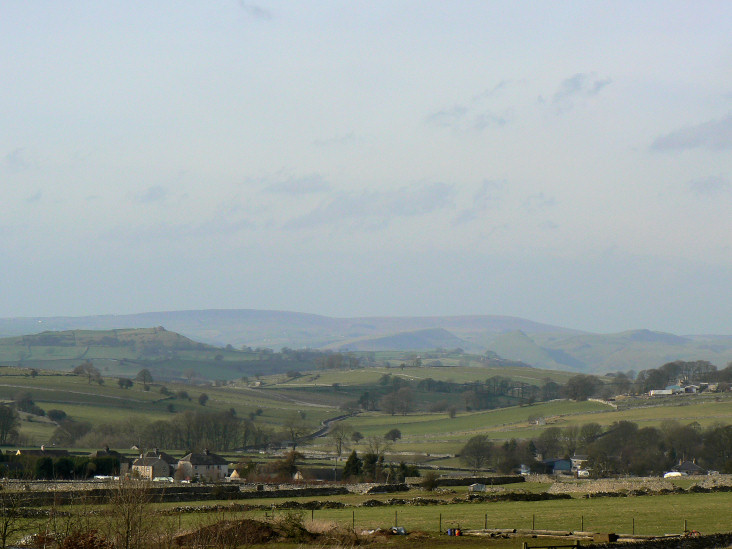 Axe Edge Moor and Parkhouse Hill, from the Tissington Trail.
The sharp edges of Parkhouse Hill make it easy to identify from a distance.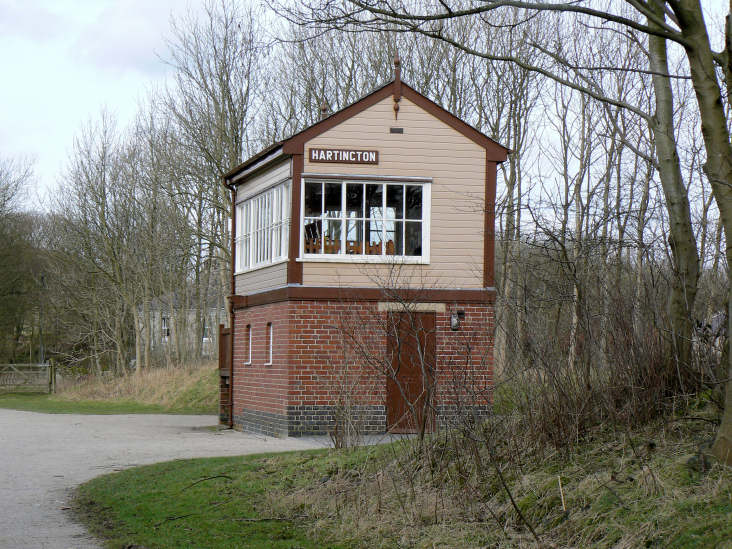 Grey sky as I reach Hartington Station.