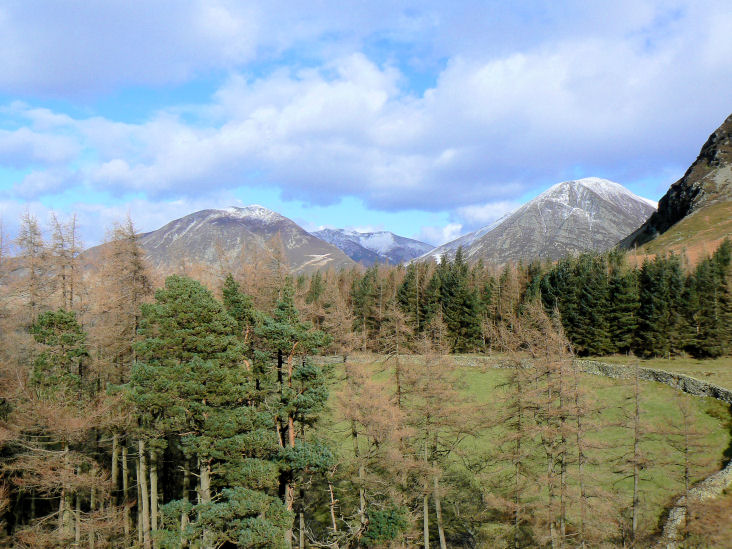 Whiteside & Grasmoor from the ascent of Little Dodd.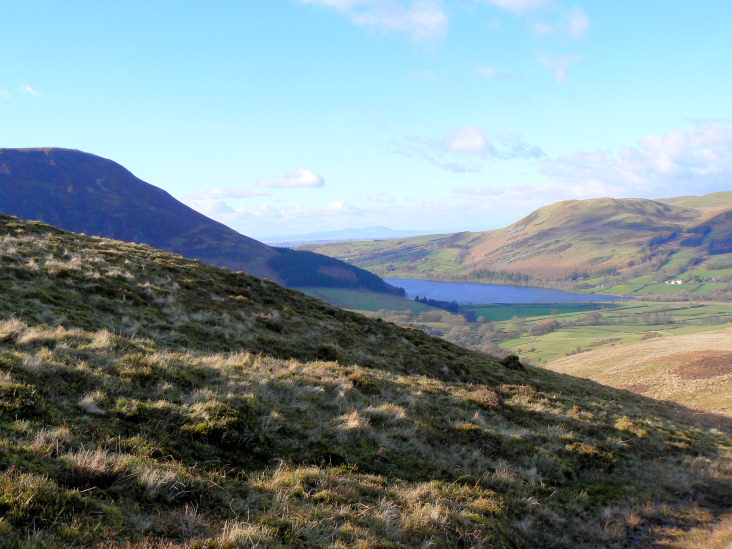 As we gain height Loweswater, Darling Fell and Criffel come into view.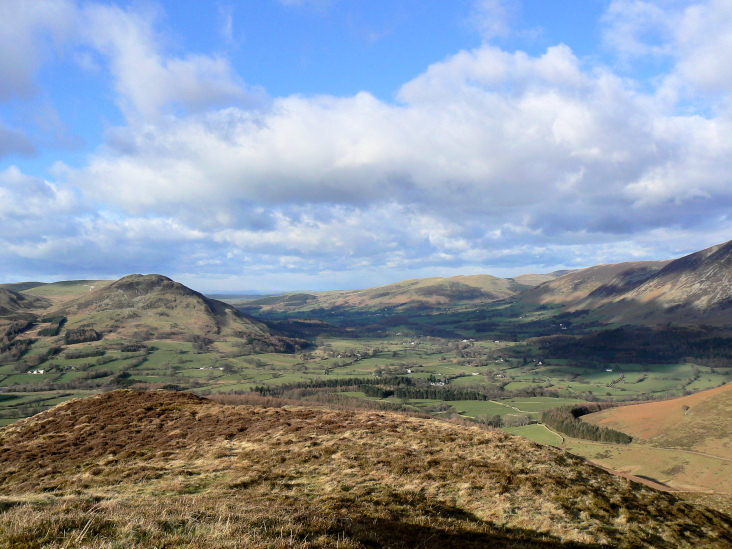 Lorton Vale with Loweswater Fell on the left.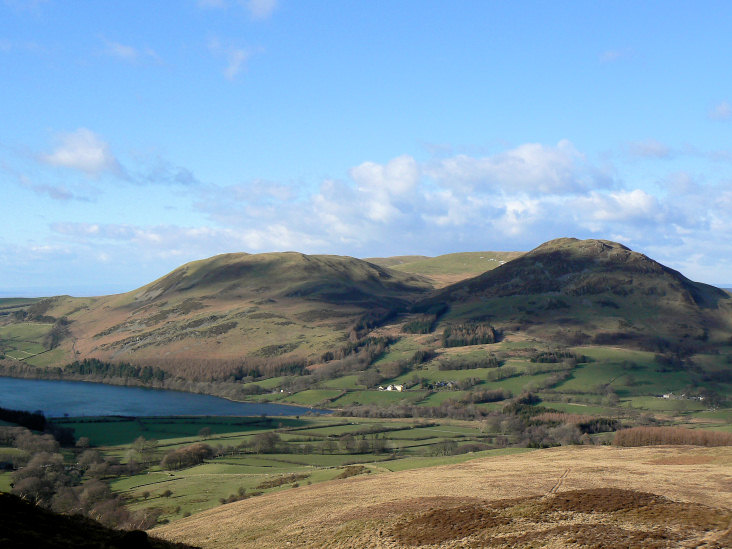 Darling Fell (L) and Loweswater Fell (R).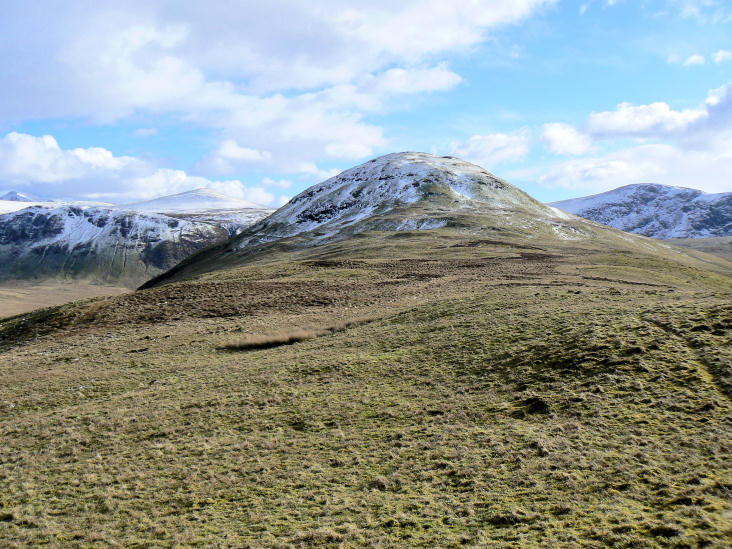 Hen Comb seen from the summit of Little Dodd.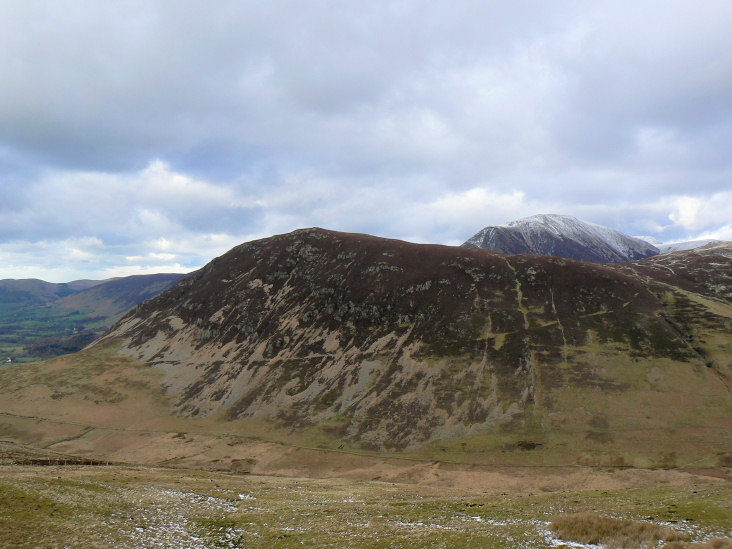 Mellbreak with Grasmoor behind.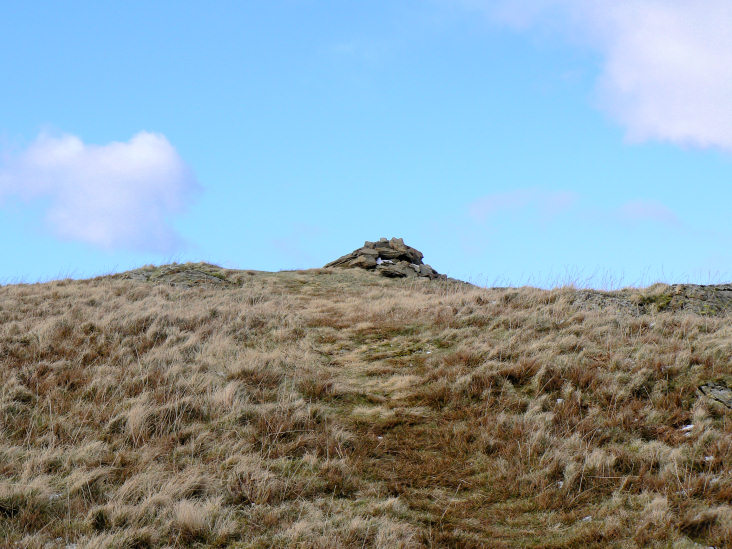 Hen Comb's summit cairn. The wind was so strong on the top that we were struggling to stand up
, thankfully as soon as we dropped over the other side the wind stopped bothering us and we had a
pleasant walk down to Mosedale.

Starling Dodd centre with Pillar behind.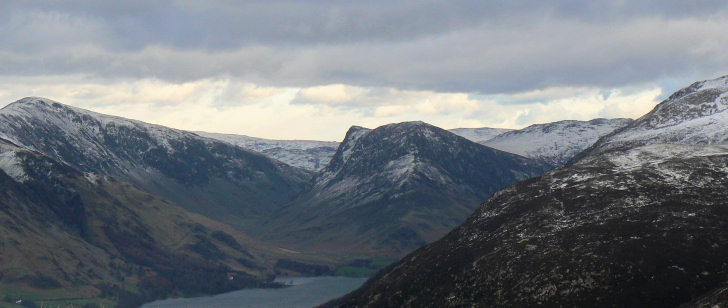 A gloomy looking Fleetwith Pike across Buttermere.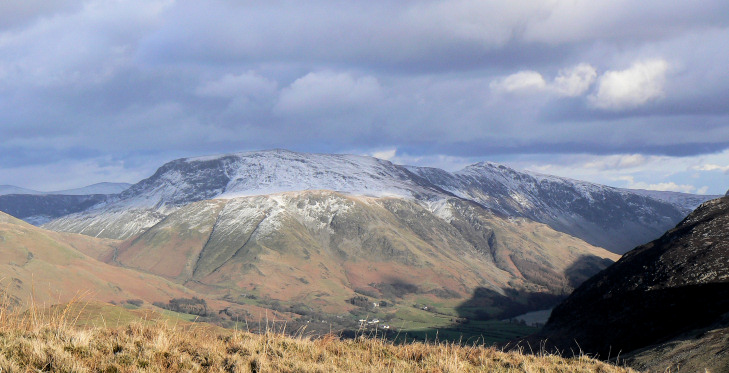 The sun catches High Snockrigg & Robinson.
Red Pike.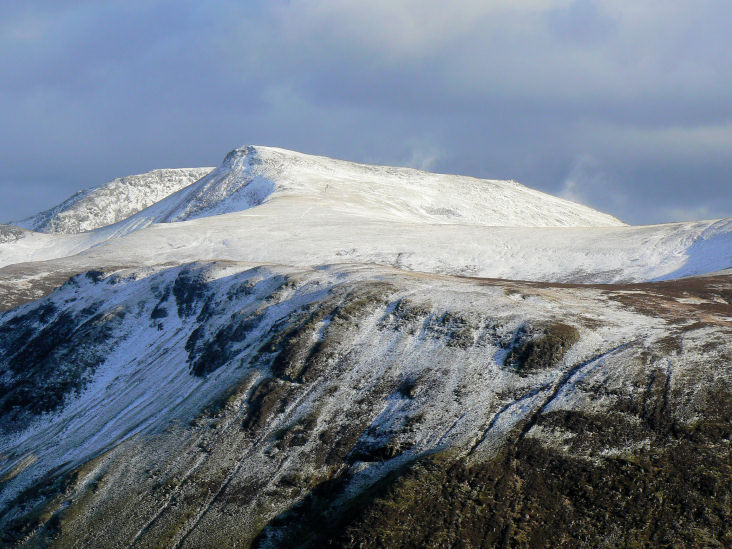 We were sat halfway down Hen Comb sheltered from the wind when I took this shot of the
snow being blown up on the top of Red Pike.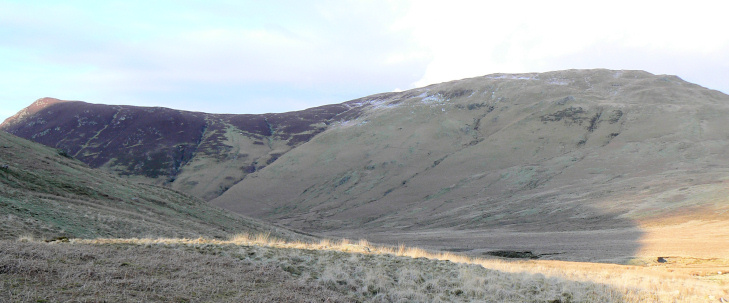 Mellbreak seen across Mosedale.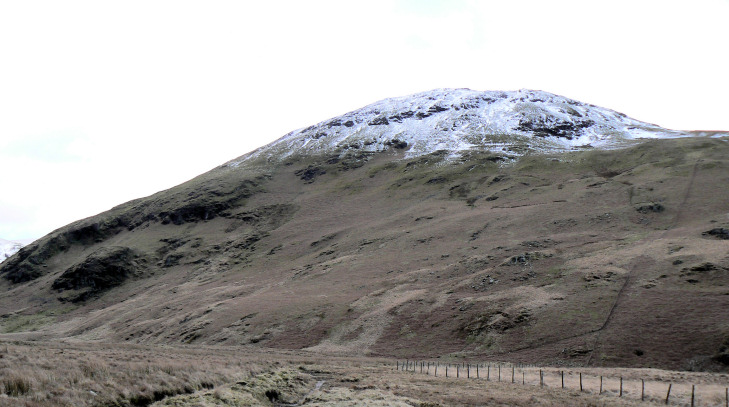 Looking back at Hen Comb from Mosedale.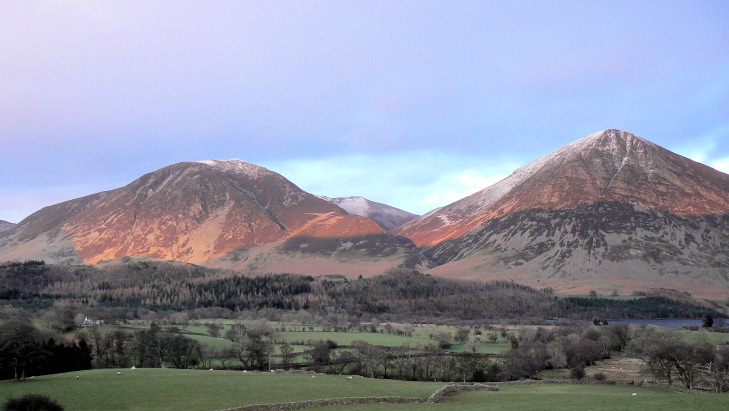 As we left Mosedale Whiteside and Grasmoor were being lit up by the last of the day's sun.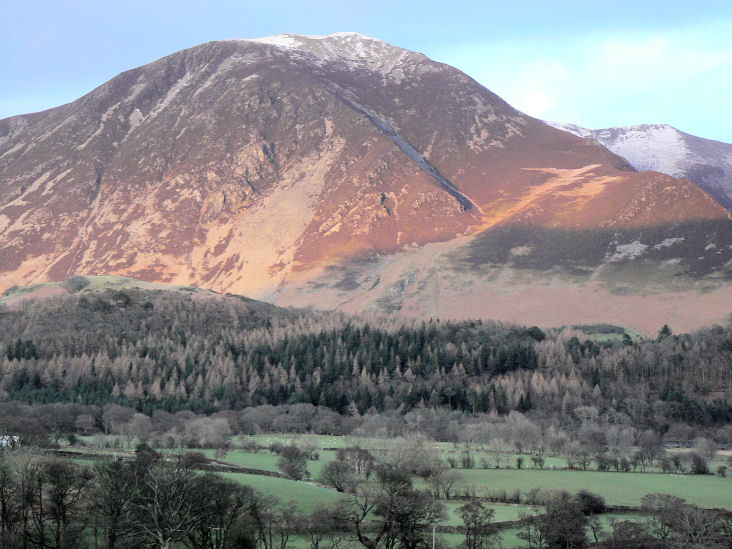 Whiteside.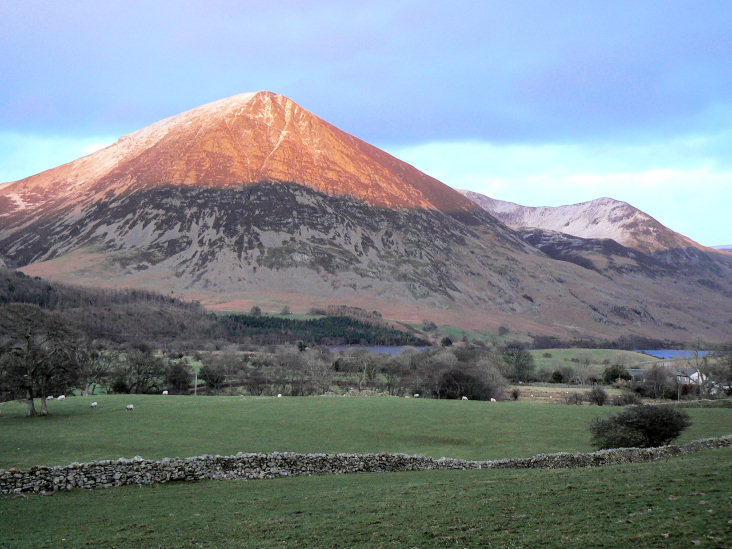 Grasmoor.