Looking across Errwood Reservoir to Wild Moor.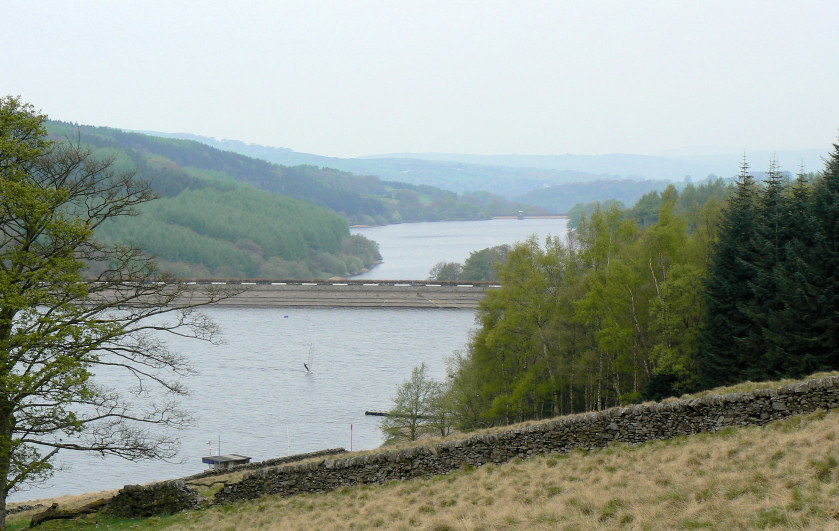 Errwood Reservoir with Fernilee Reservoir behind it, from the path behind Bunsal Cob.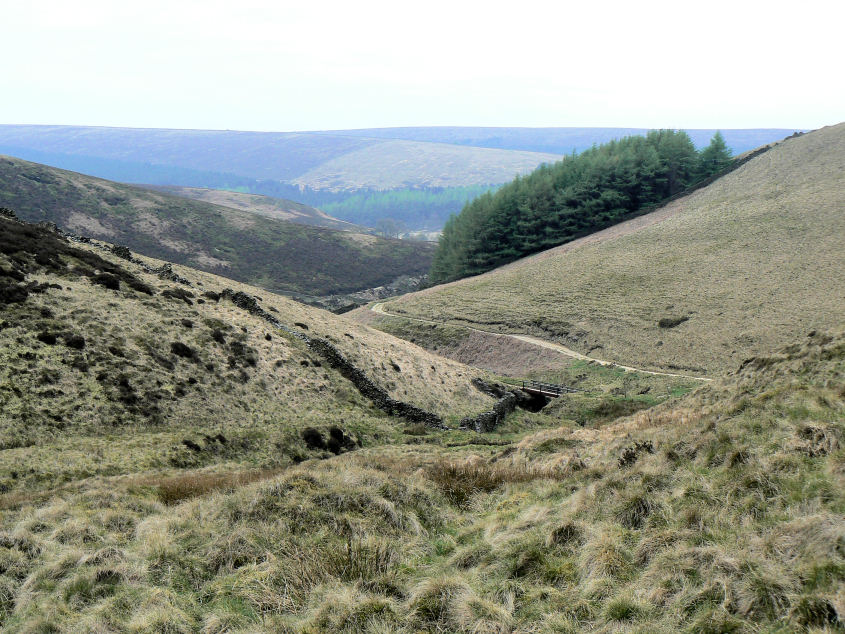 Looking down Wildmoorstone Clough with the Tors in the background.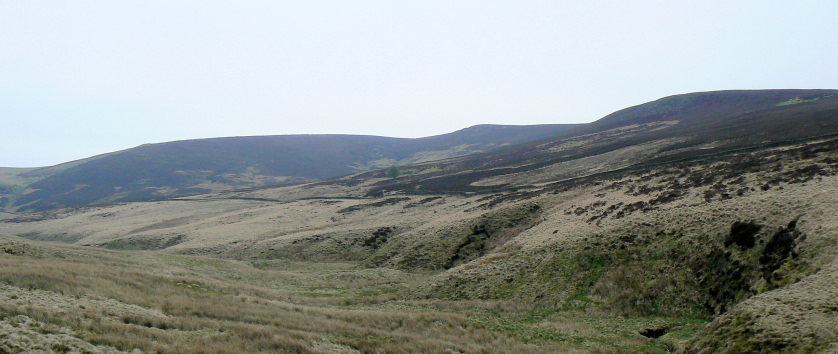 A first look at Burbage Edge, the high point in the centre.

Burbage Edge seen from the path above Tunnel Farm.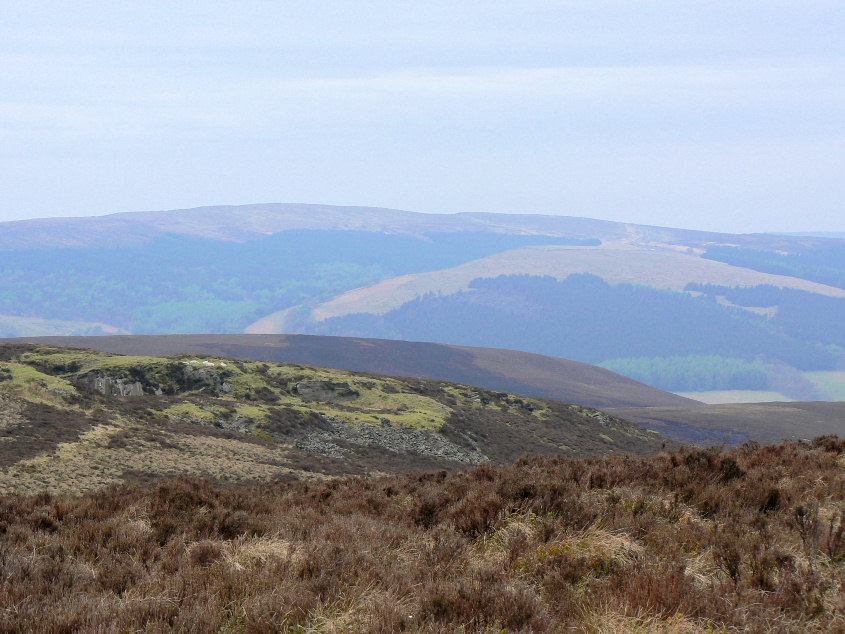 The Tors from Burbage Edge's summit.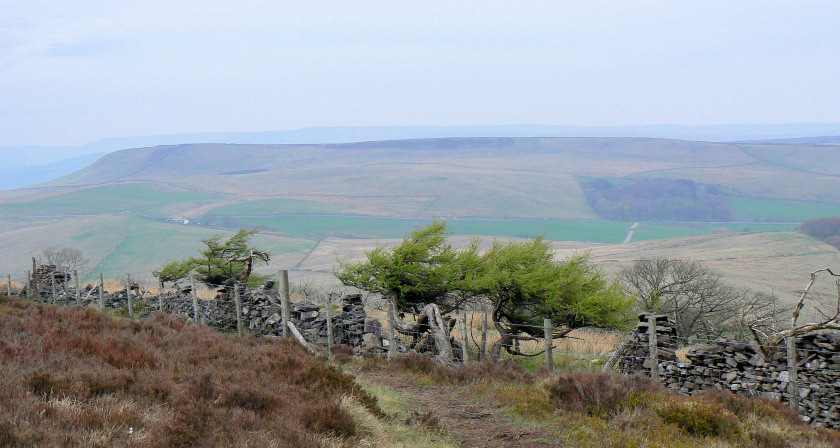 Combs Moss from the same spot.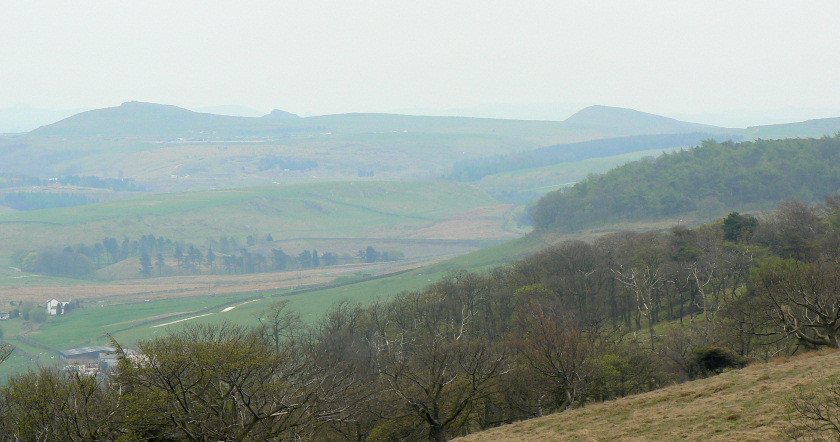 Looking across to the Roaches and Ramshaw Rocks.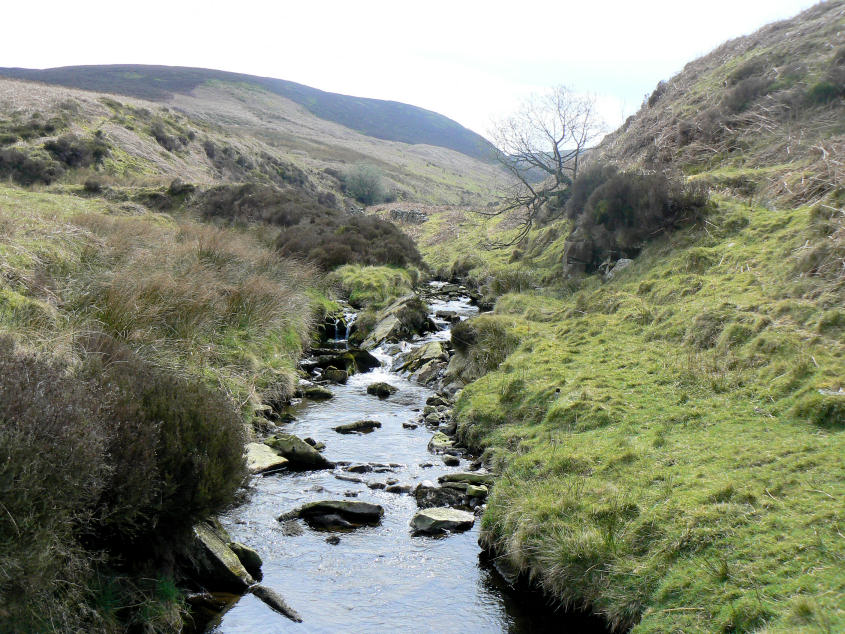 The River Goyt at the foot of Berry Clough.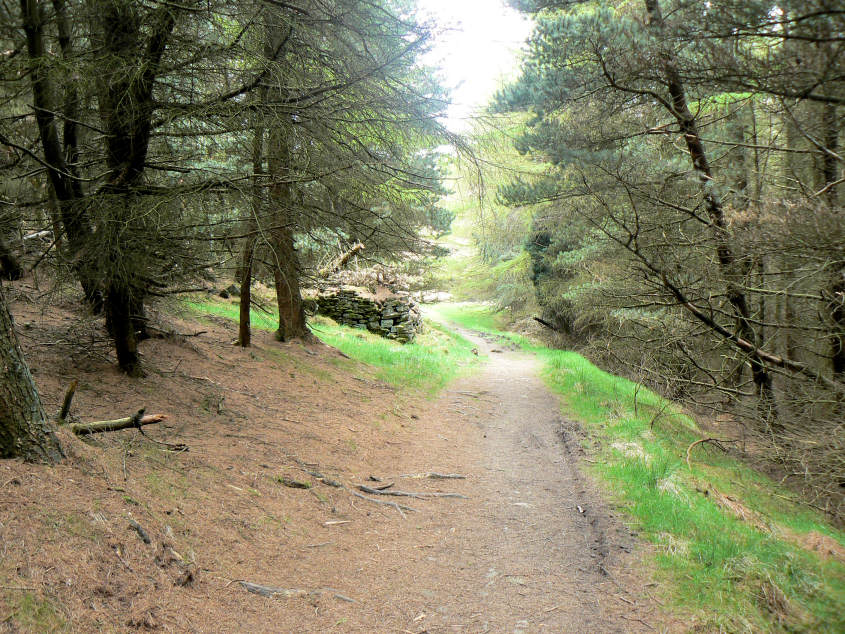 Walking through the forest at the start of the ascent to Shining Tor.
Shutlingsloe as we approach Shining Tor.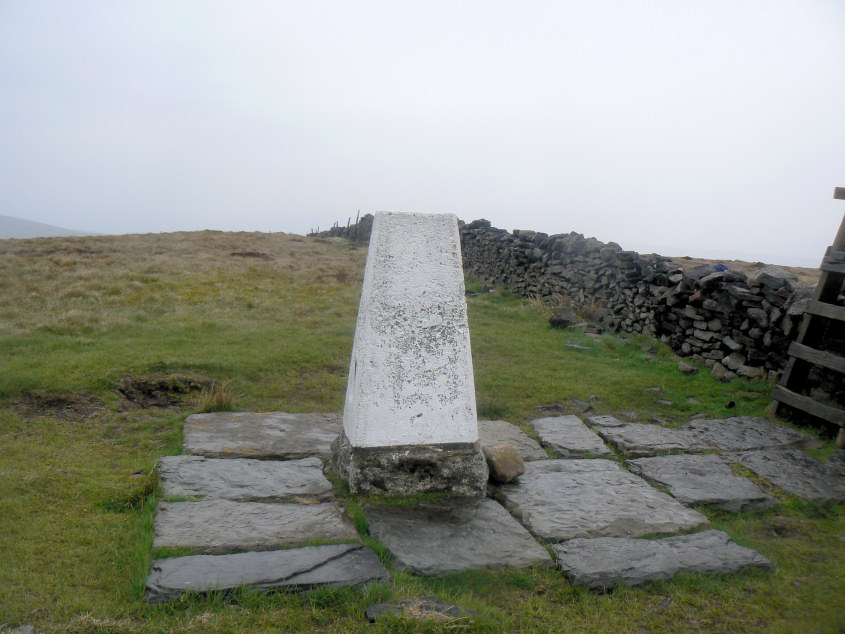 The rain started to get worse as we reached Shining Tor's summit trig.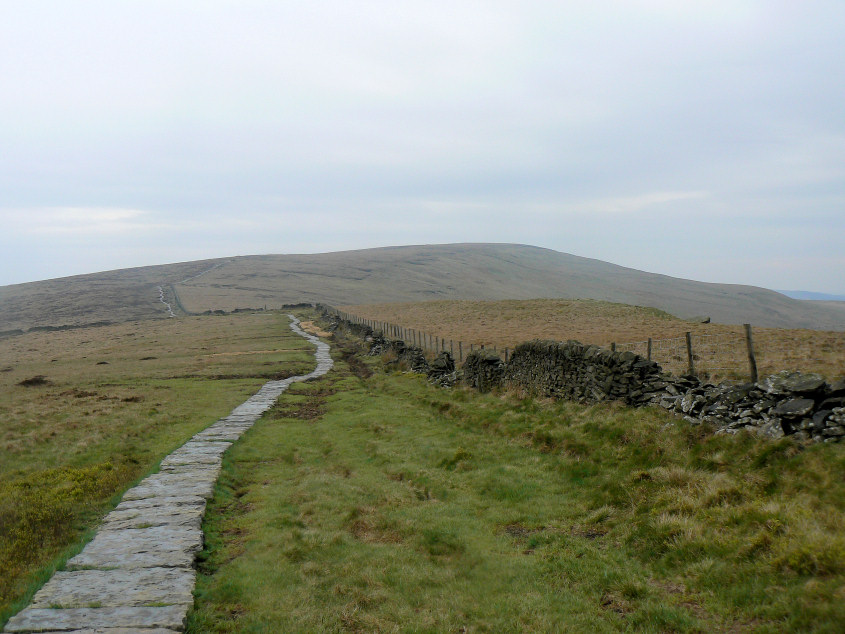 Looking back towards Shining Tor from the newly laid path to Cats Tor.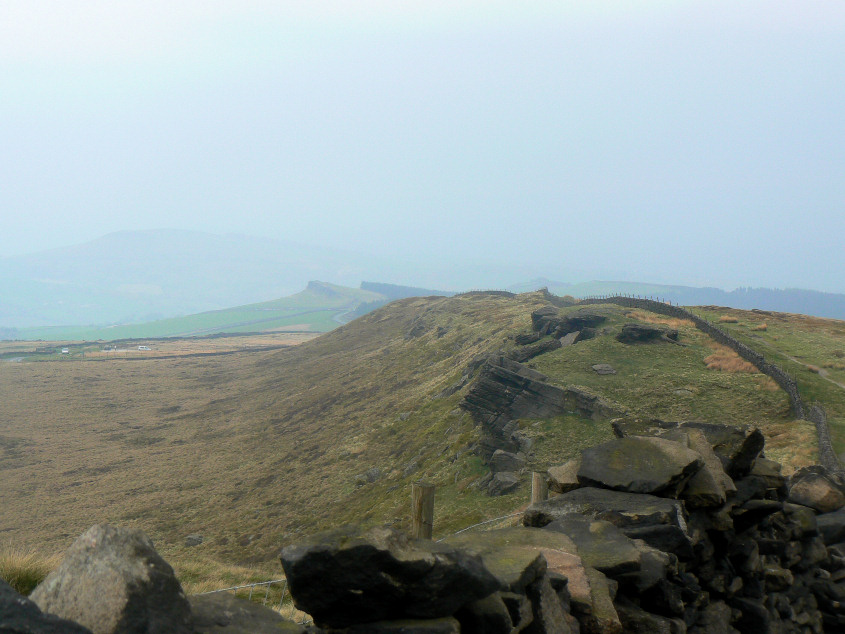 Oldgate Nick in the foreground with Windgather Rocks behind.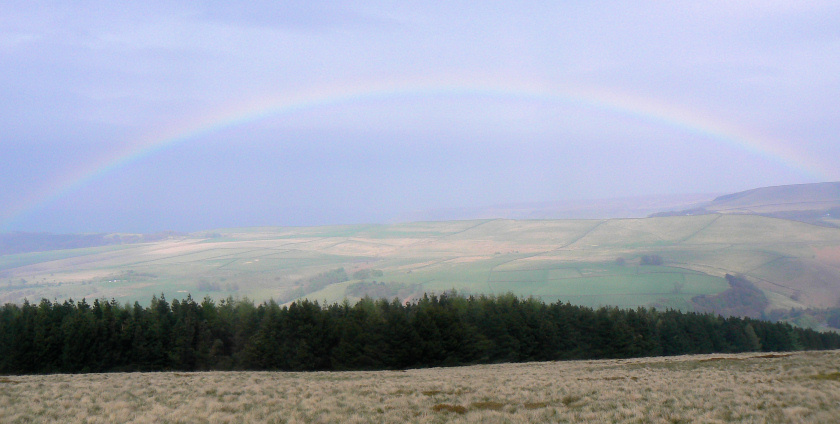 A rainbow across the valley as the rain stops and the sun comes out again.