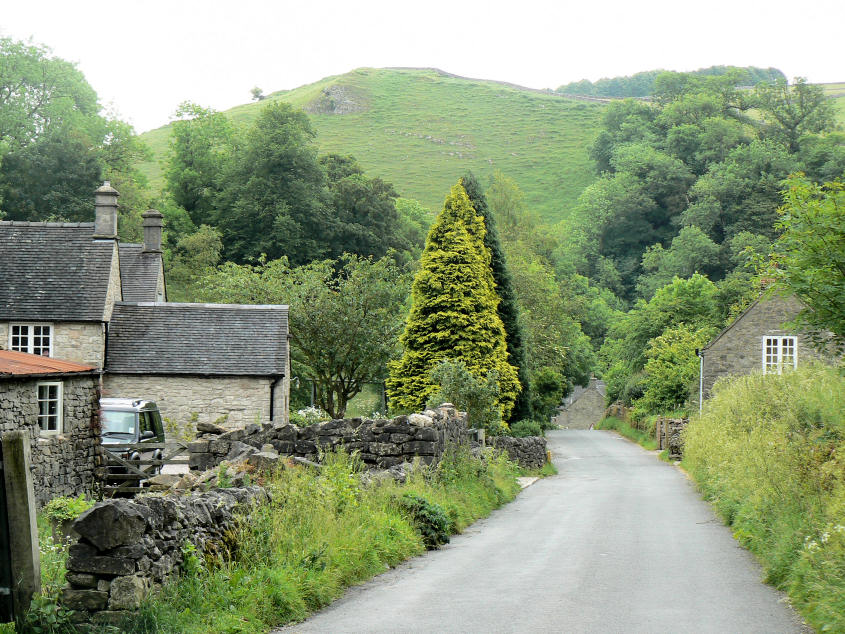 Shining Tor from the tiny hamlet of Milldale.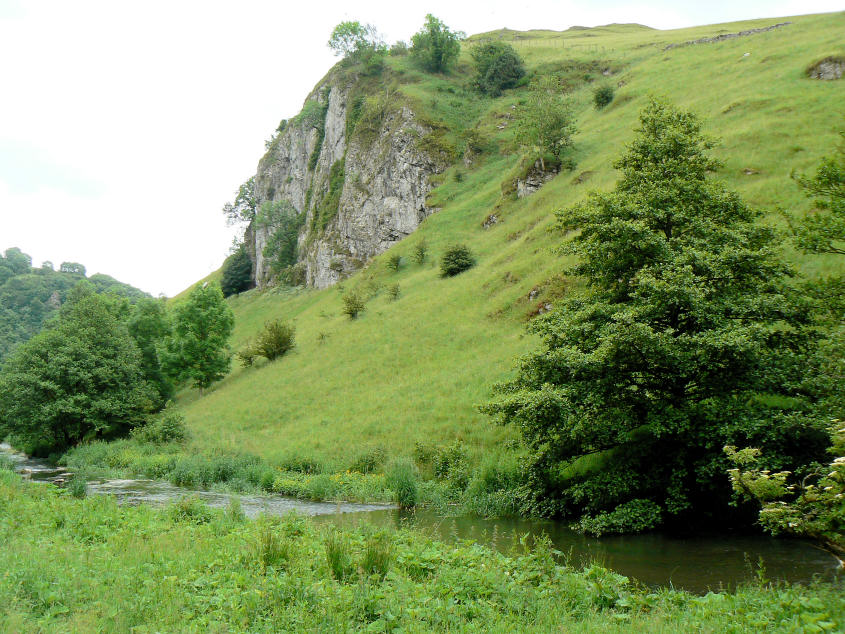 The first real feature in Dove Dale (from Milldale), Ravens Tor.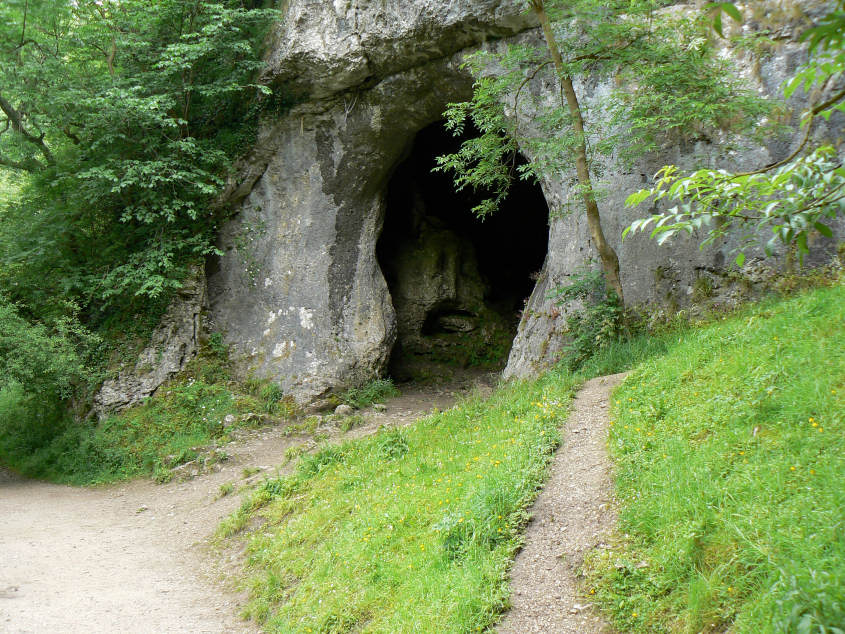 The smaller of the two caves at Dove Holes.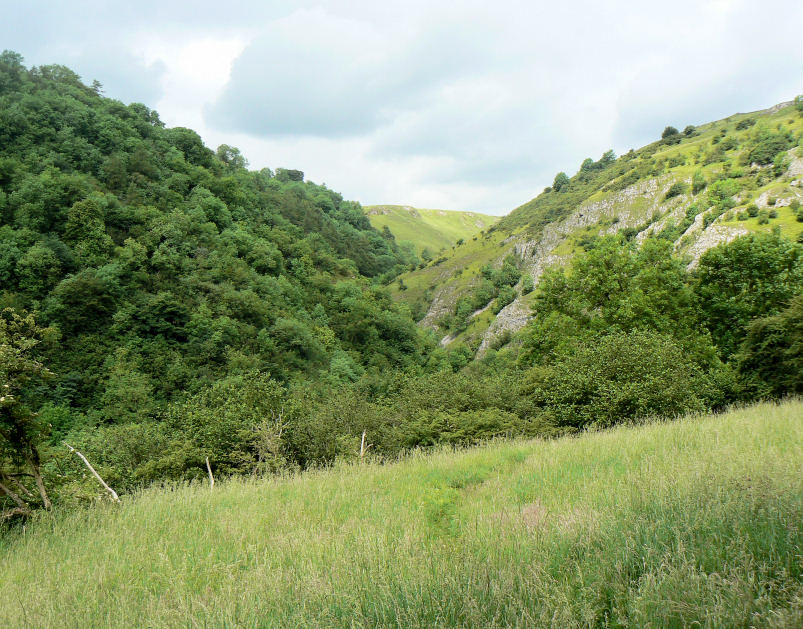 Hall Dale seen after climbing up and out of Upper Taylor's Wood.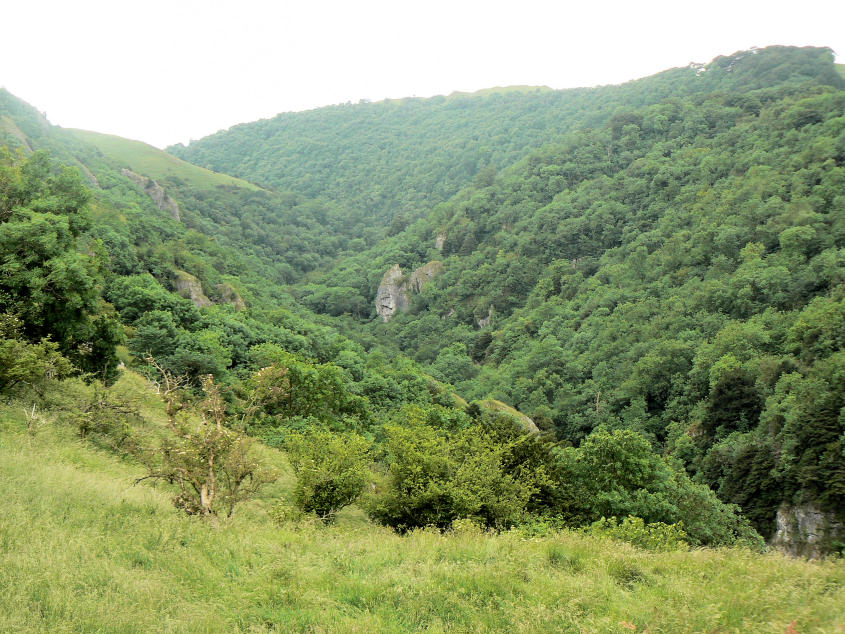 Looking in the opposite direction along Dove Dale.
Looking back along the top of Dove Dale from above Reynard's Cave.
The faint path I followed across the top is next to the wall.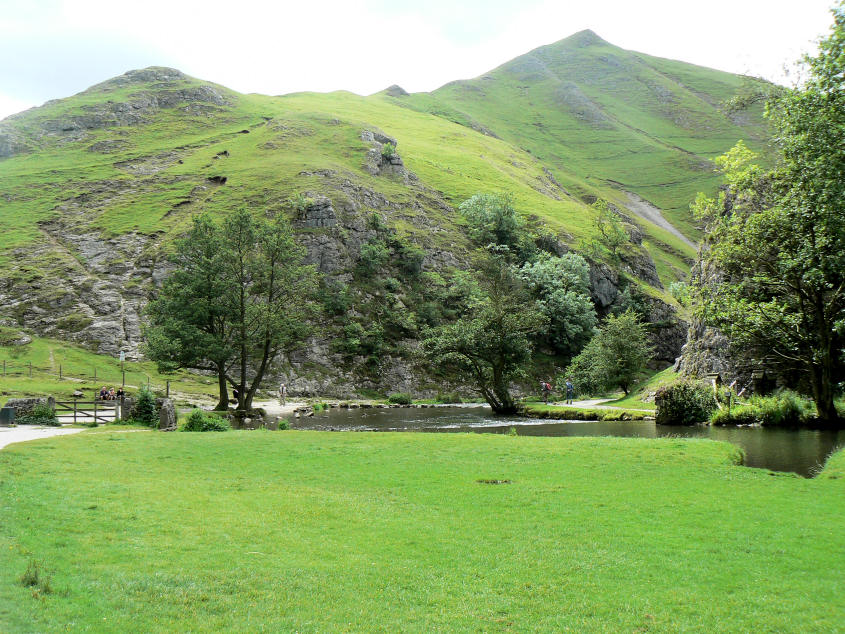 Thorpe Cloud.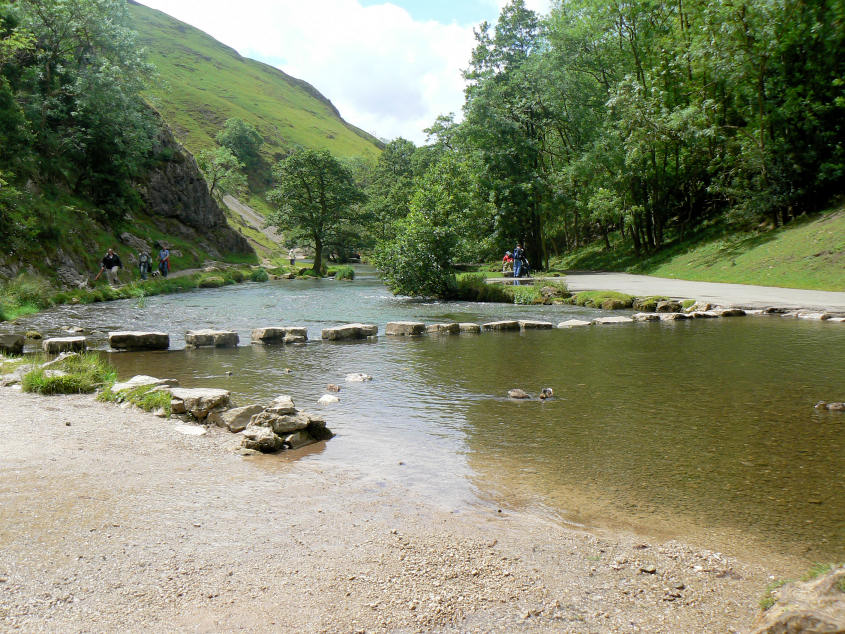 The stepping stones in Dove Dale, which I crossed today.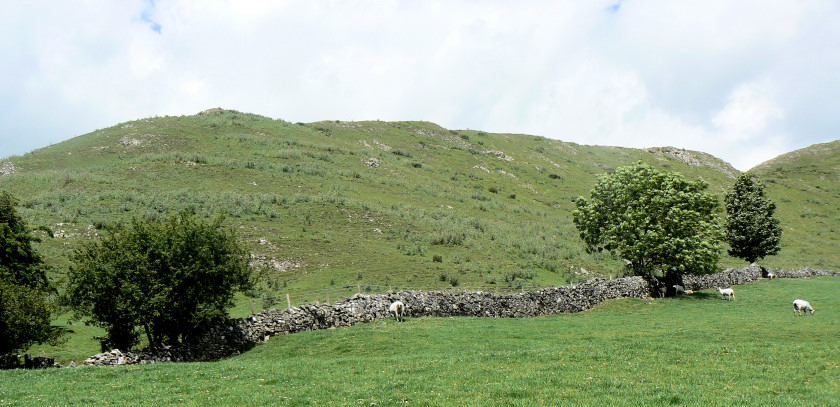 The lower part of Bunster Hill, which was covered in thistles.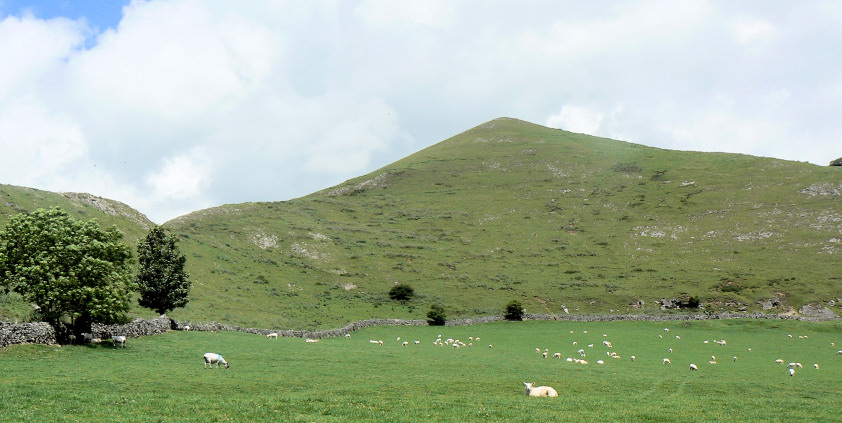 The much steeper second part of Bunster Hill.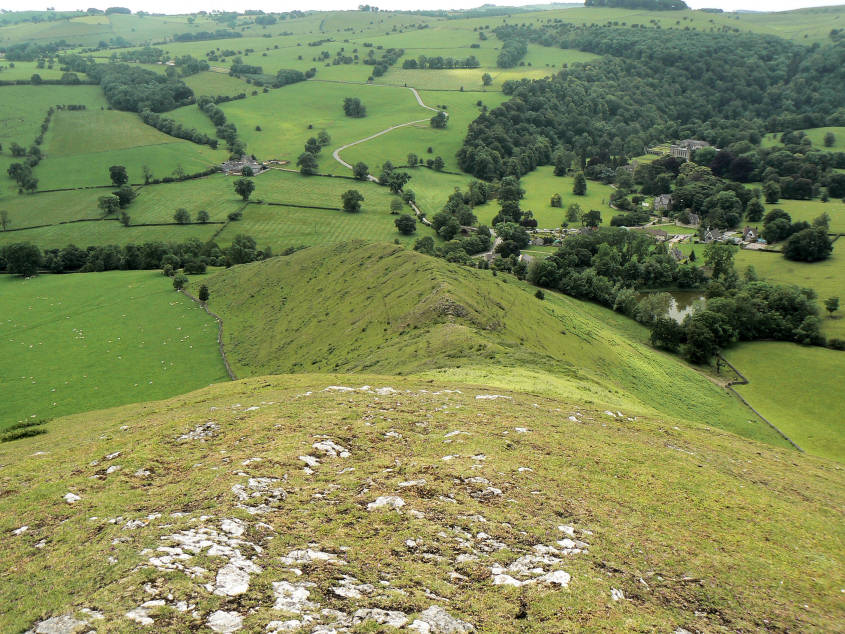 Looking back down Bunster Hill from near the summit.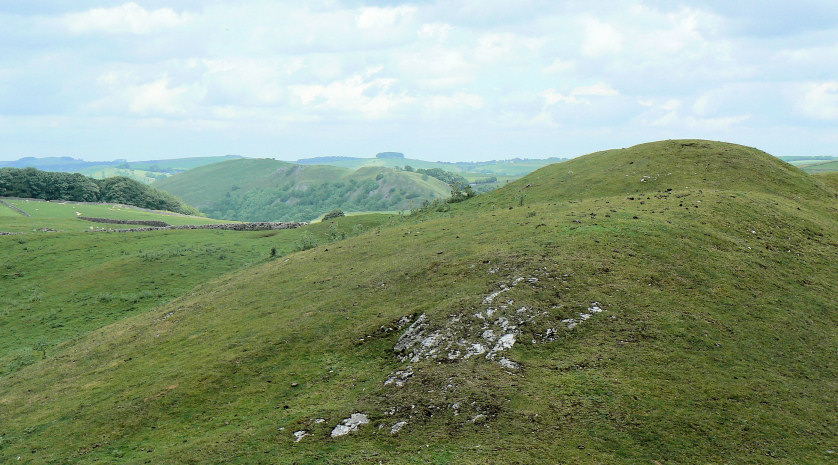 Dove Dale from the summit of Bunster Hill.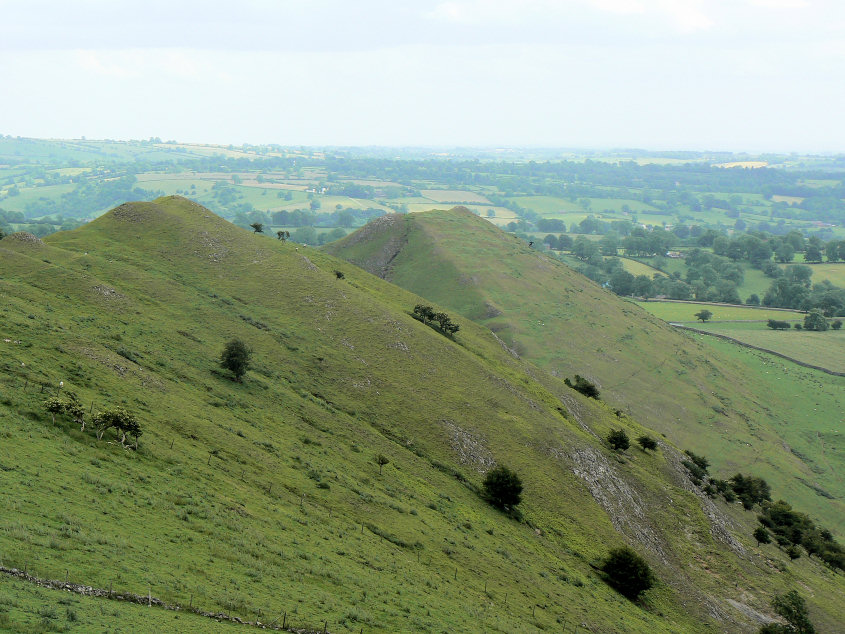 The alternative summit of Bunster Hill (L) and Thorpe Cloud (R), from Bunster Hill.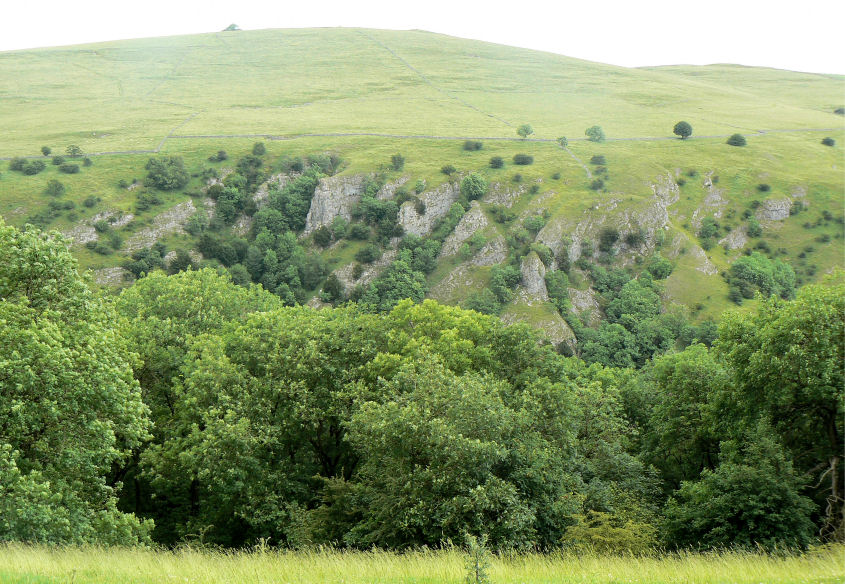 Tissington Spires from Air Cottage.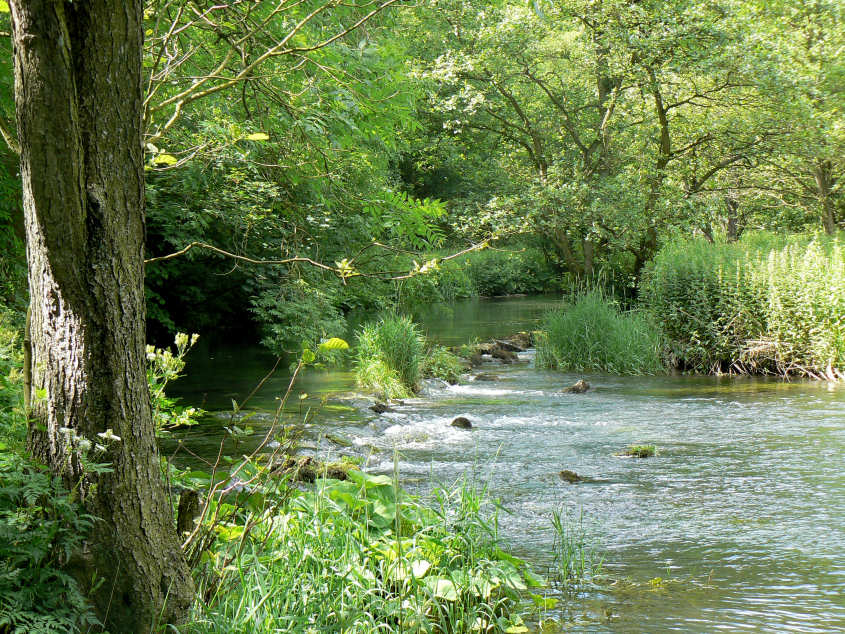 River Dove.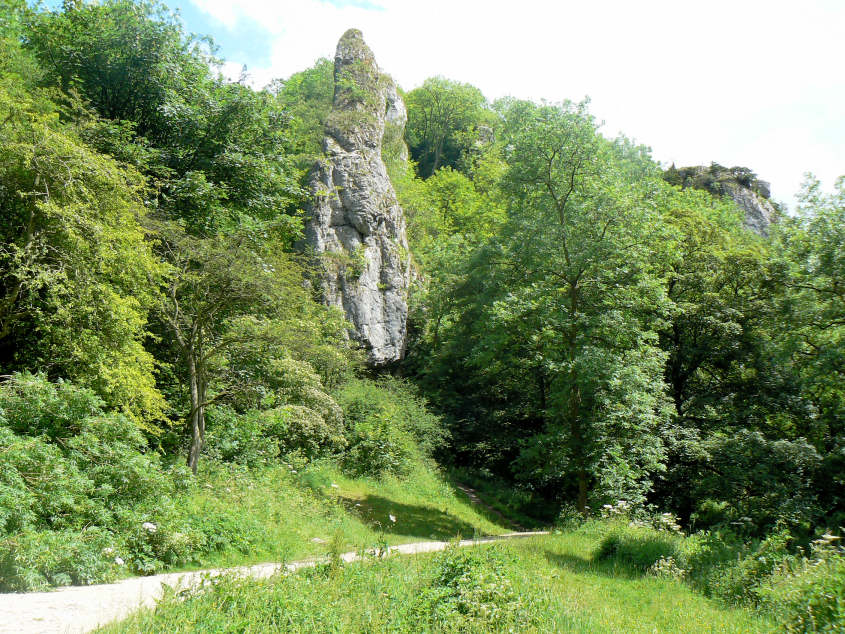 Pickering Tor ..........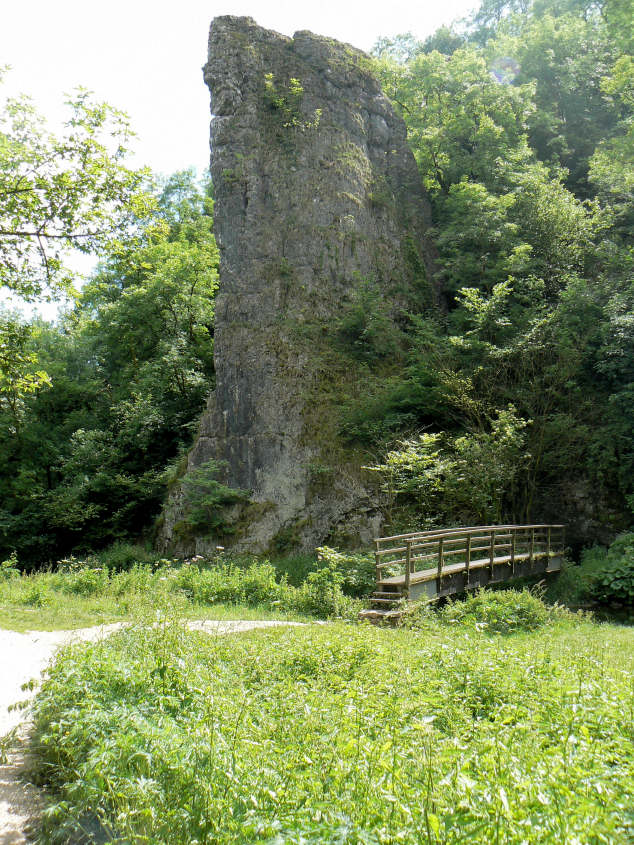 .............. and opposite Ilam Rock.