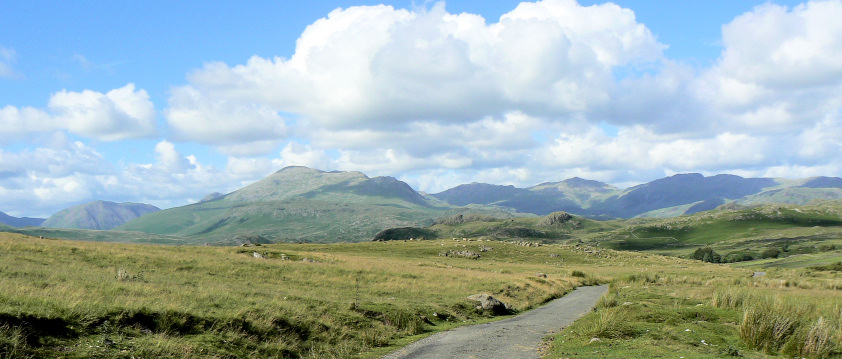 Looking towards Eskdale and one of my favourite views in the Lake District.

Devoke Water from the slopes of Rough Crag.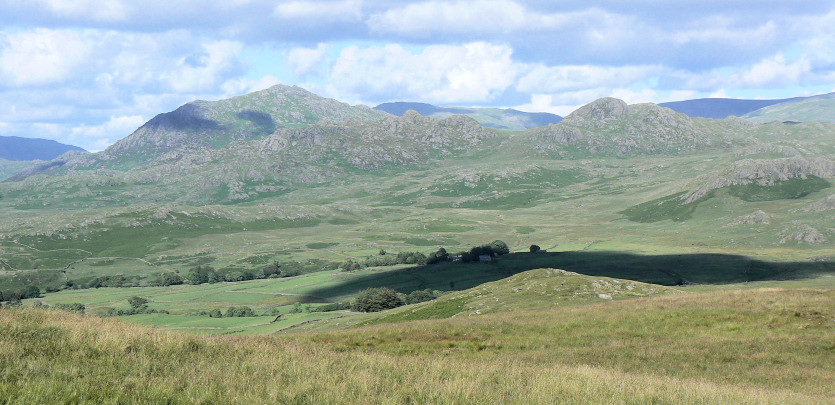 Harter Fell and Green Crag, from Rough Crag.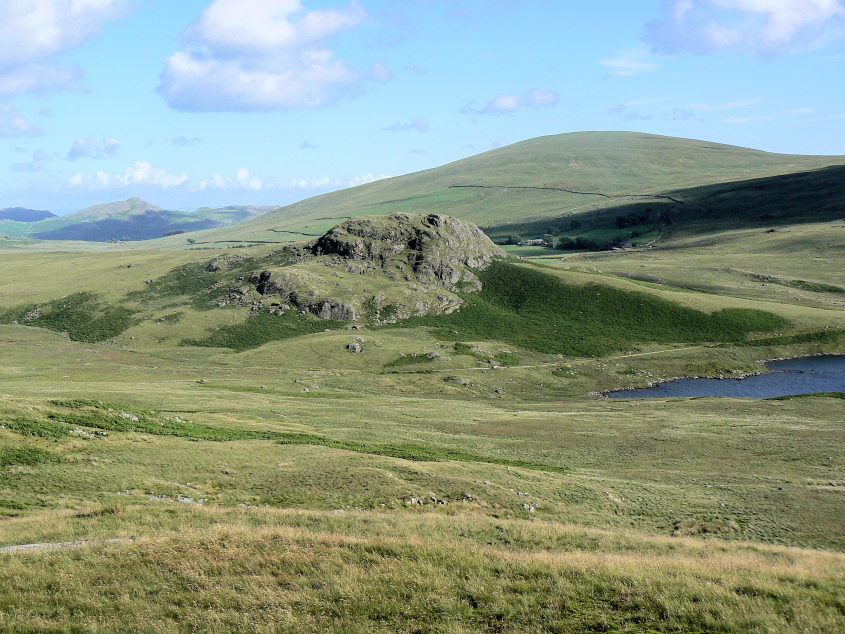 Seat How, the final summit of the day.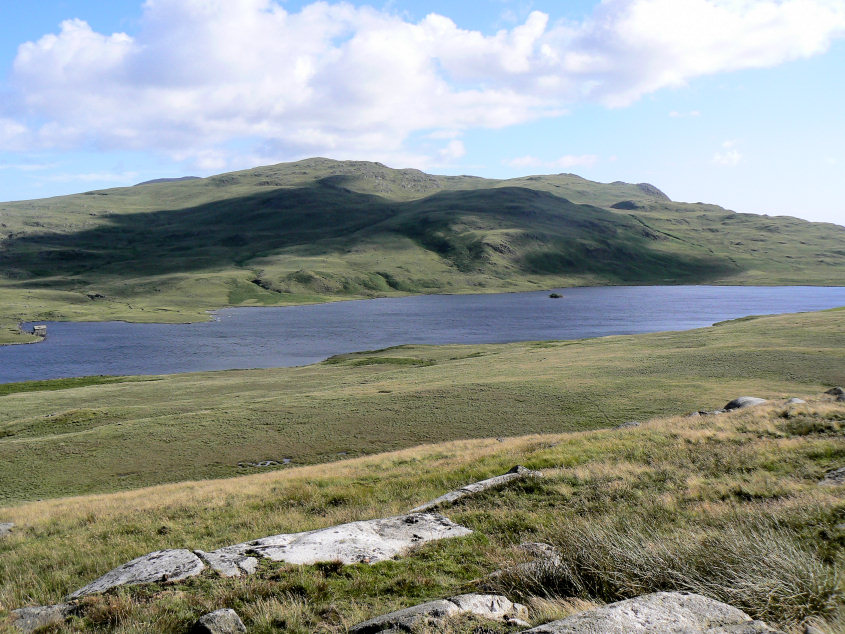 Yoadcastle and White Pike, from Rough Crag.
Water Crag, an easy stroll from Rough Crag.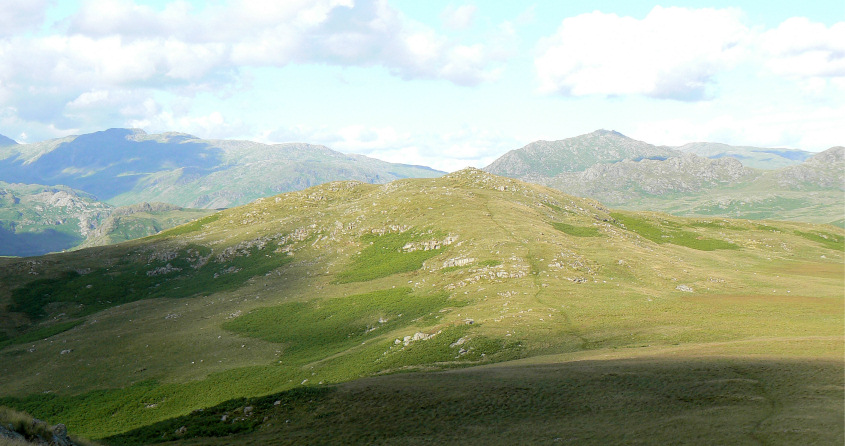 Looking back to Rough Crag from Water Crag.
Scafell, Kirk Fell and Great Gable from Water Crag's summit.
We enjoyed a long break sat here in the sun, out of the wind and enjoying the peace and quiet .
A close-up of Kirk Fell and Scafell.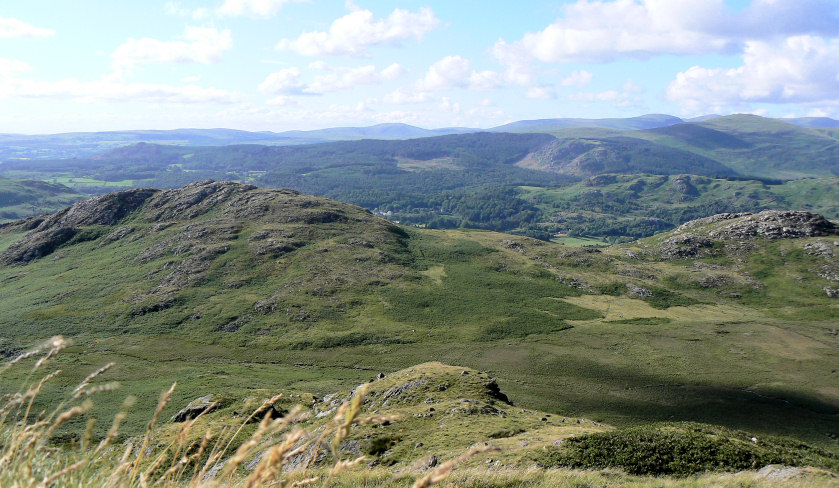 Looking across Muncaster Fell to Irton Fell and beyond.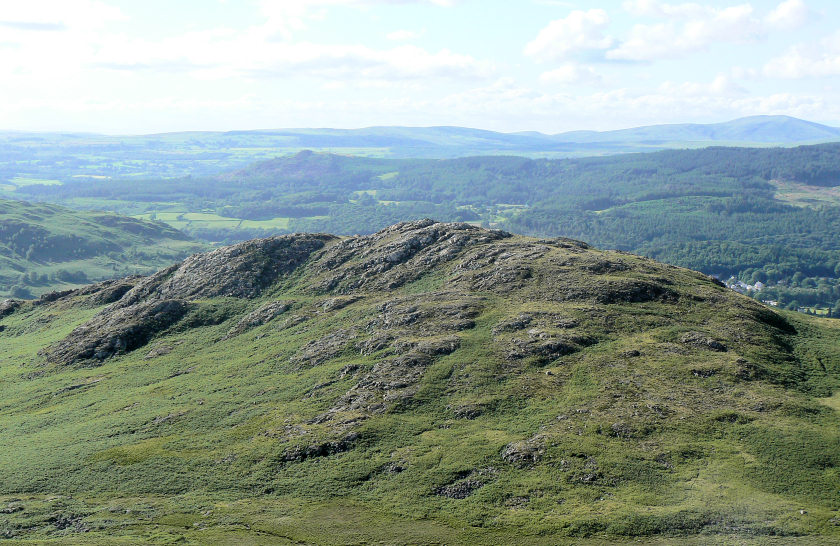 Muncaster Fell.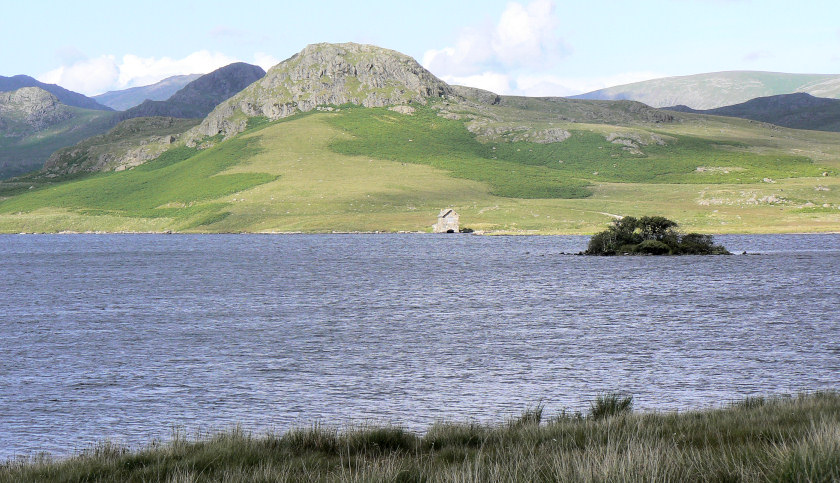 Seat How catches the sun.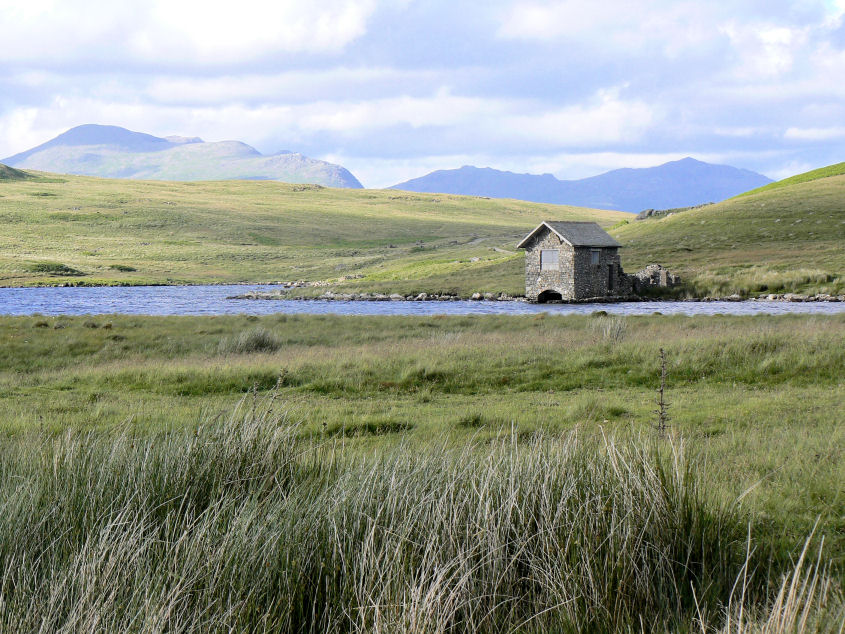 The Boat House.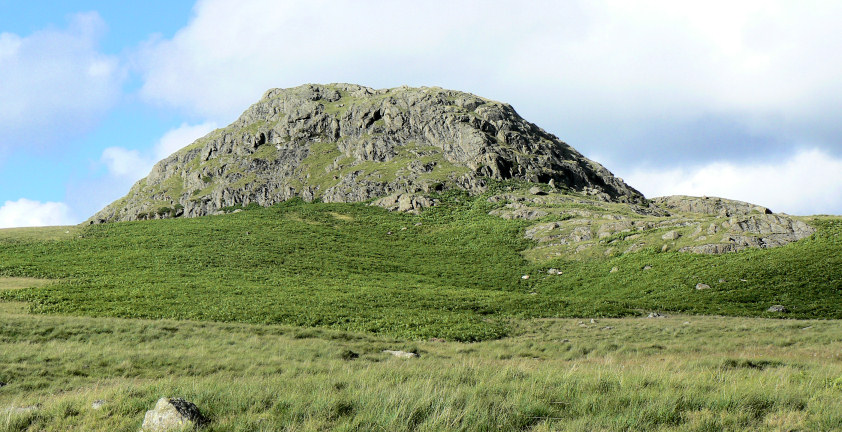 Seat How.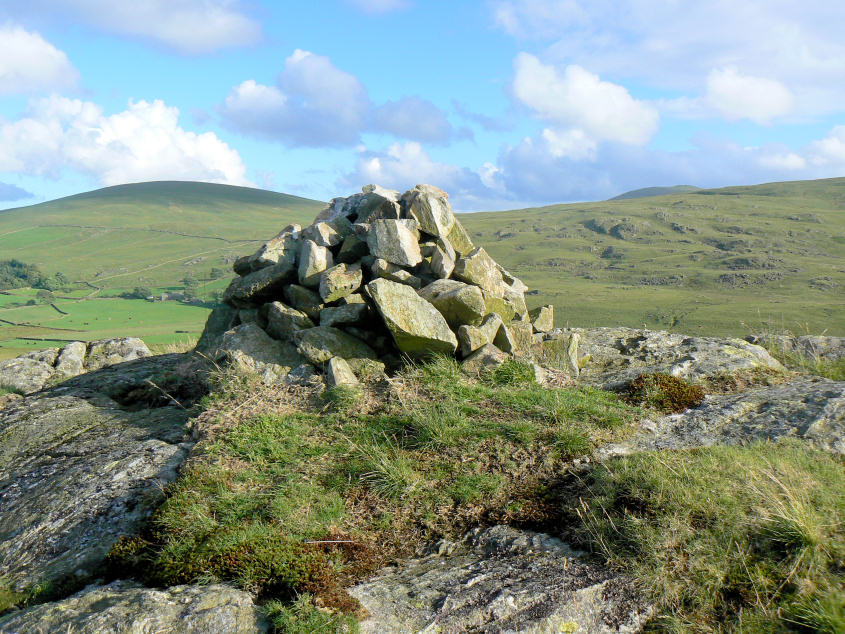 Seat How's summit cairn.
A final view of Devoke Water before we head back to the car.