The calm and very tranquil Whillan Beck by Eskdale Mill.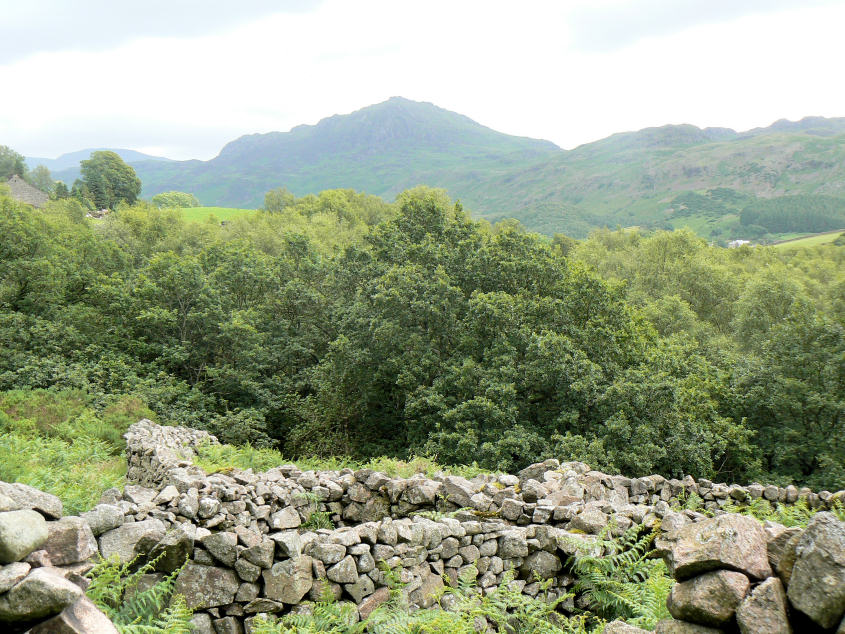 Harter Fell as we head towards Eskdale Moor.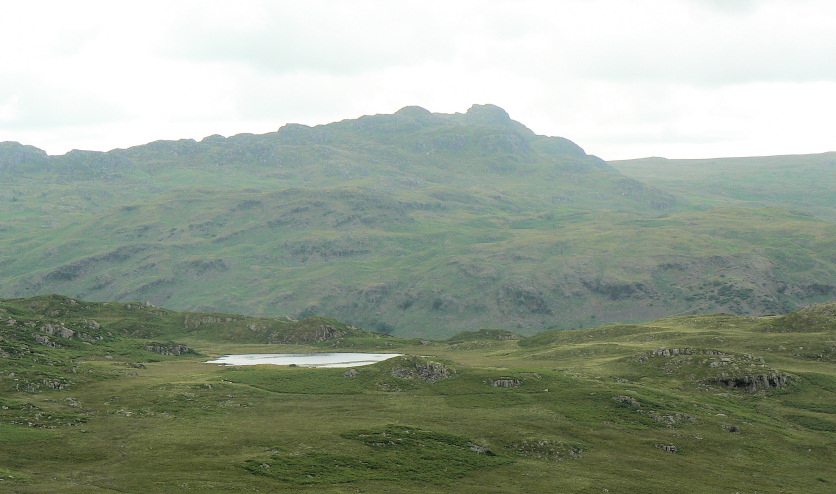 Eel Tarn.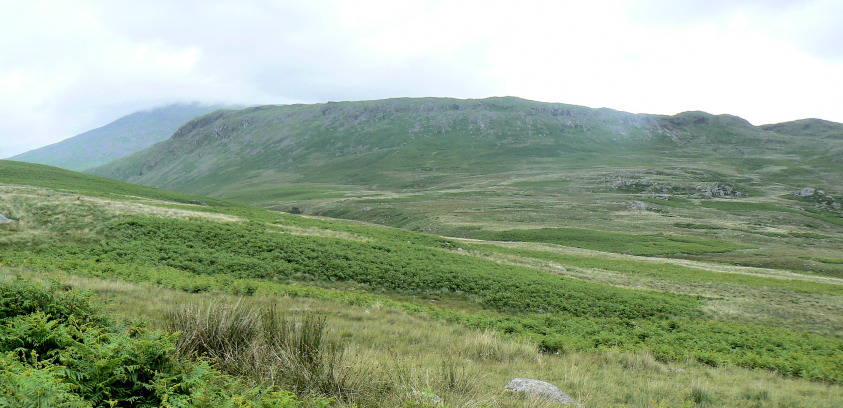 Eskdale Fell is clear of cloud, although Scafell's summit is lost in it.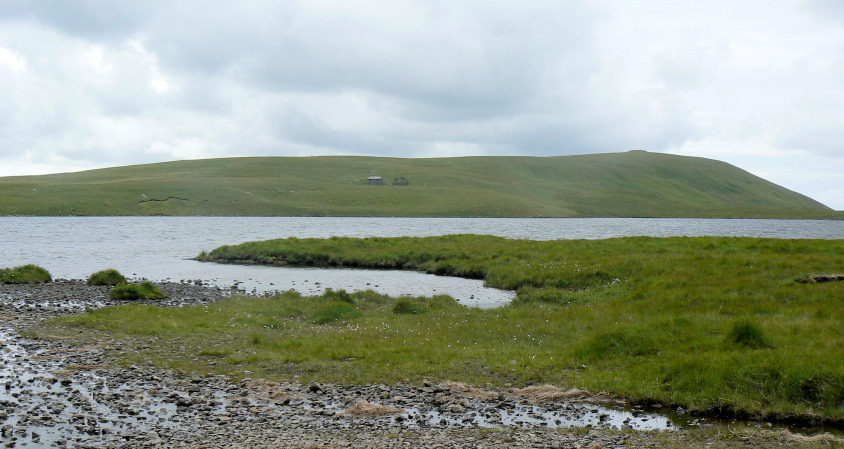 Boat How across Burnmoor Tarn.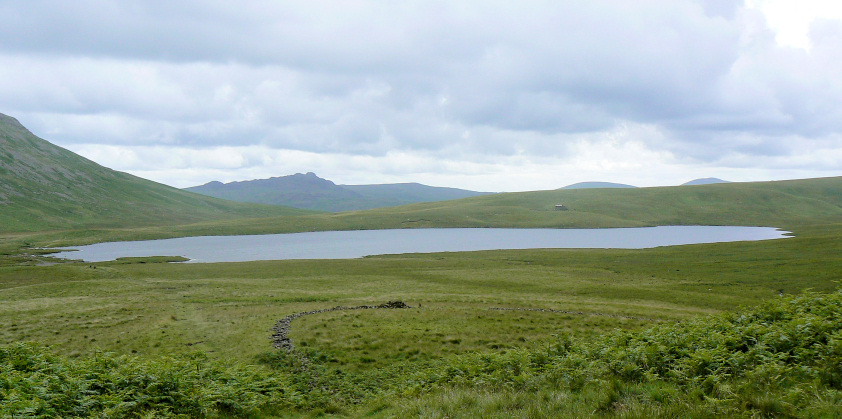 Burnmoor Tarn as we start up the slopes of Illgill Head.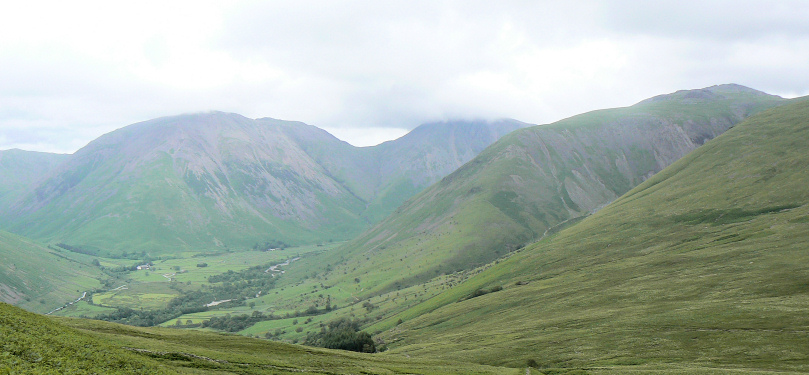 Wasdale Head comes into view as we continue to climb.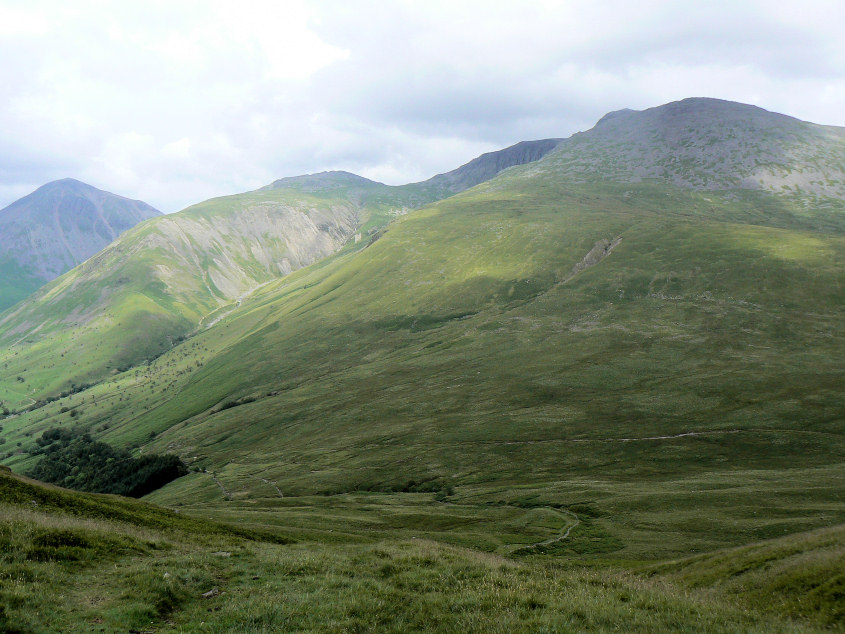 As we climb the weather continues to improve and even the Scafells are clear of cloud.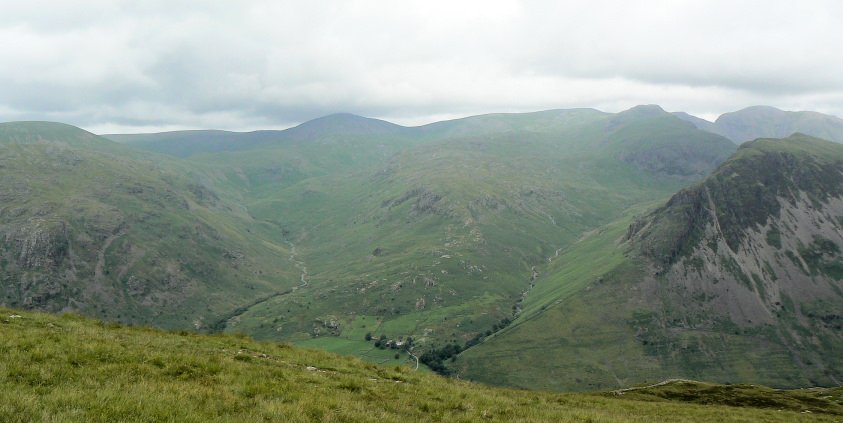 Looking towards Middle Fell.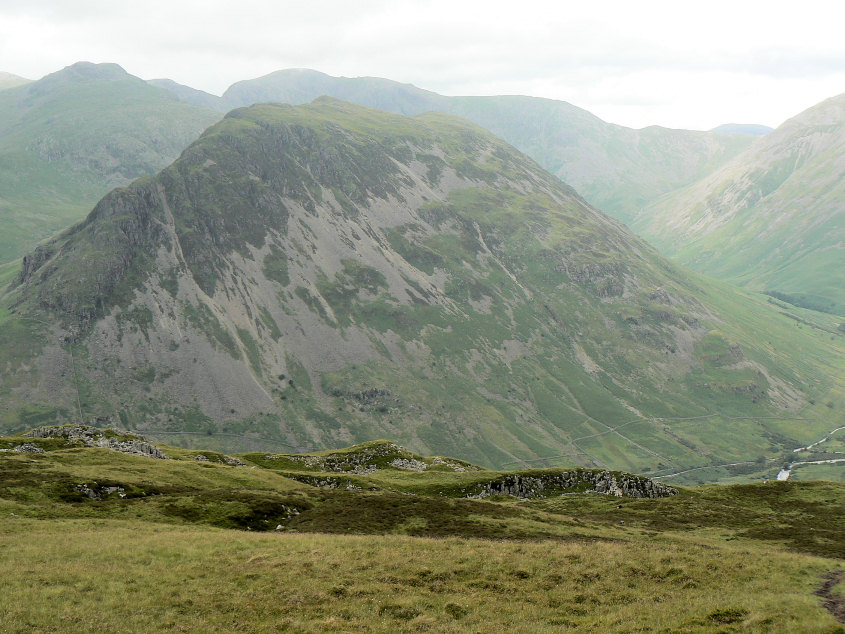 Yewbarrow.
I had planned on climbing it this week but the road-works in Wasdale that week meant a change of plan was called for.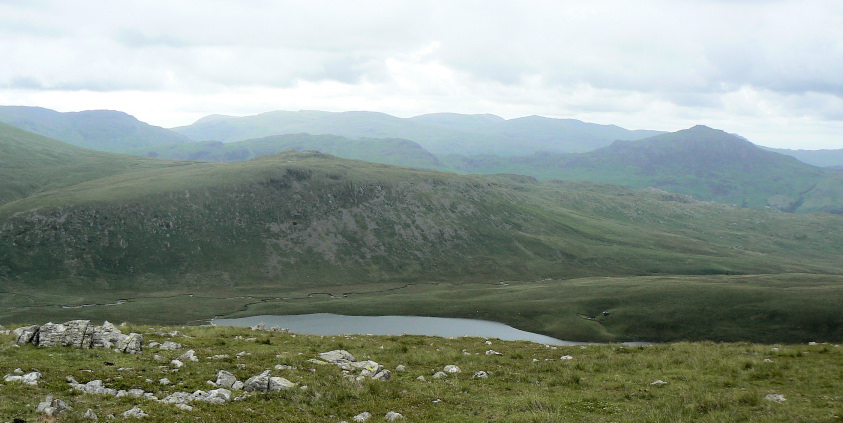 Looking across Burnmoor Tarn to Eskdale Fell as we approach Illgill Head's summit.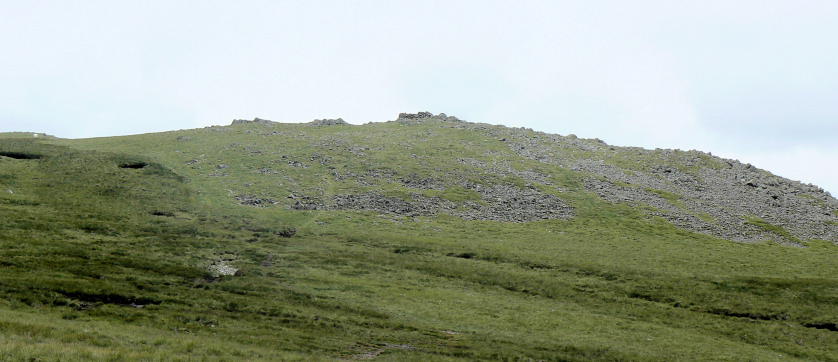 Looking up to Illgill Head's summit and looking forward to views of Wast Water.
No sign in the last two pictures of the rain and cloud that would arrive
10 minutes later and obscure all views for the next couple of hours!!