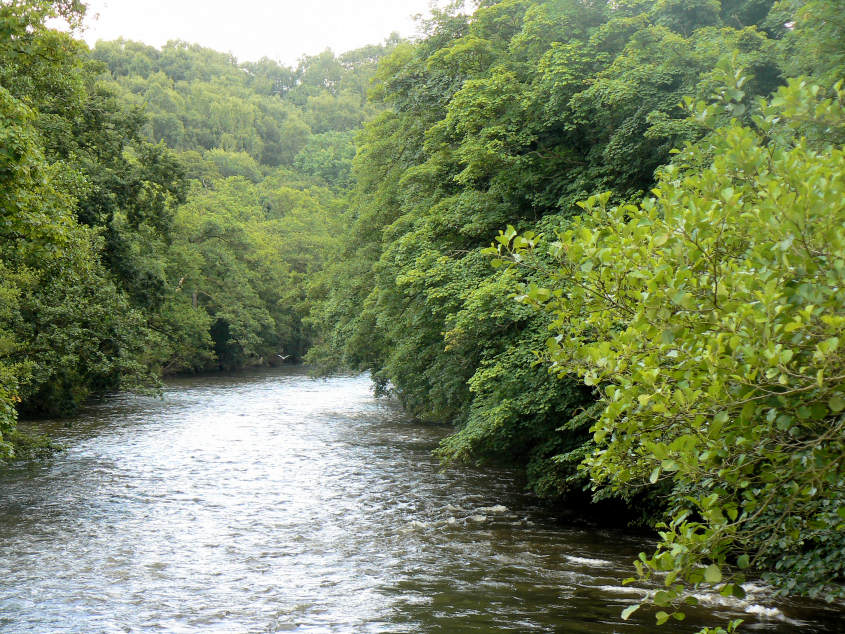 A fast moving River Derwent.
Cromford Canal is more than a little full of oxygenating plants.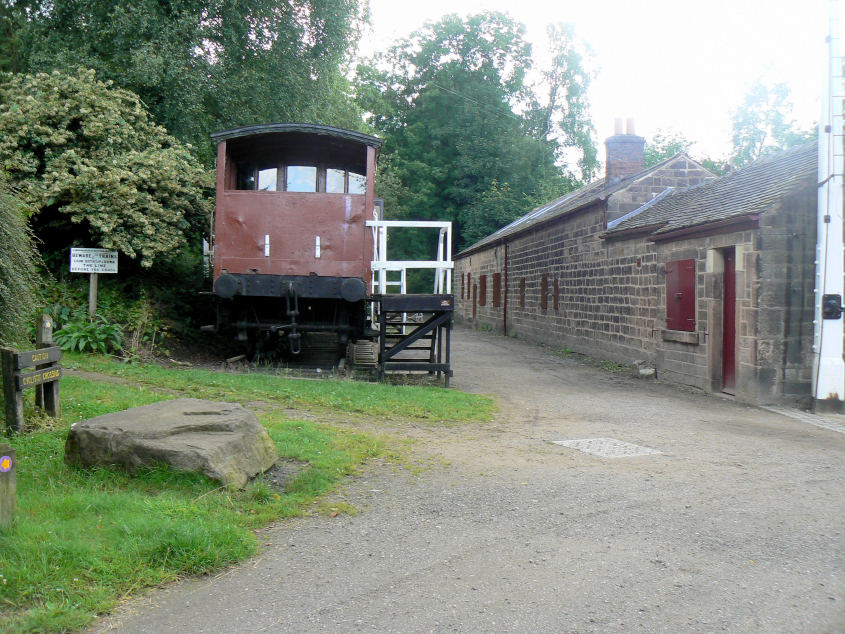 Cromford Junction, the start of the High Peak Trail.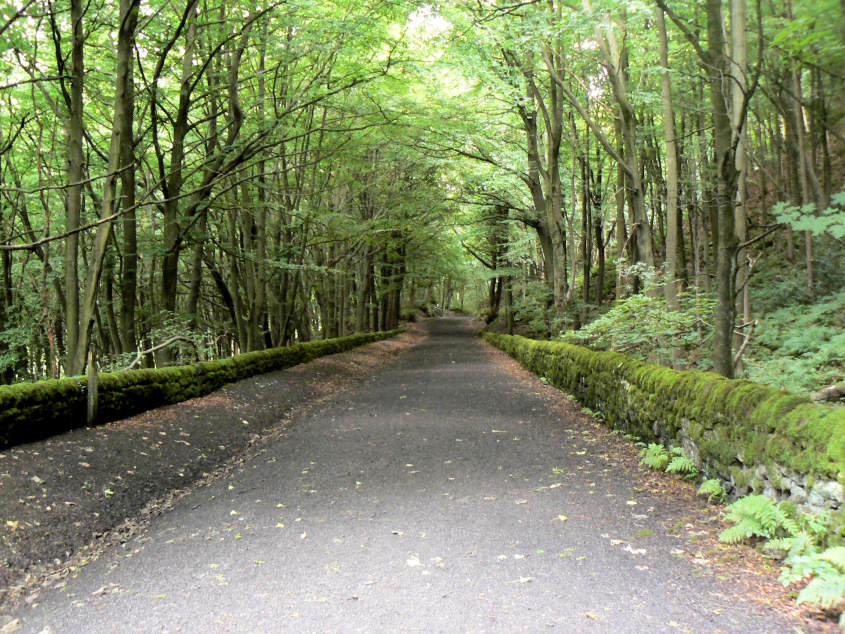 Parts of the High Peak Trail were surprisingly dark due to the trees being full of leaves.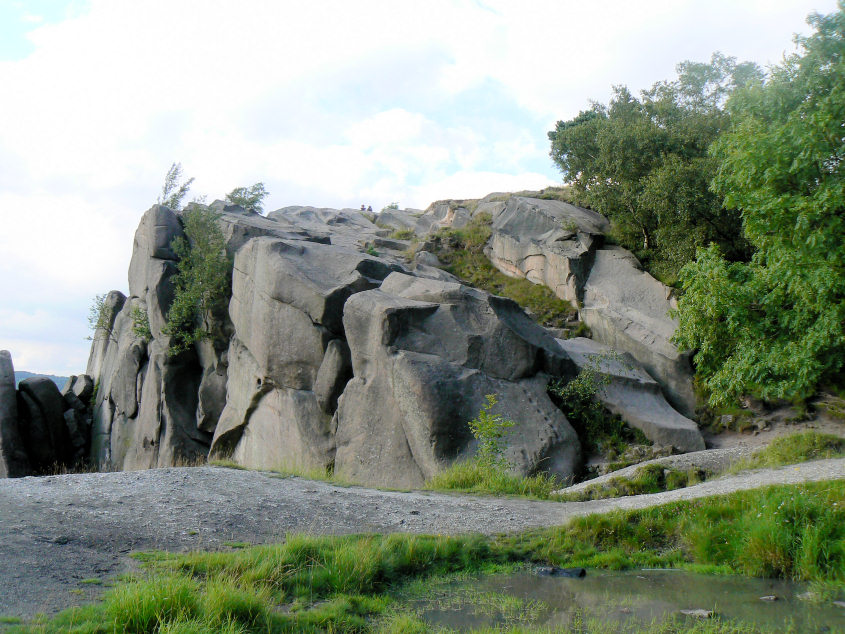 The back of Black Rocks.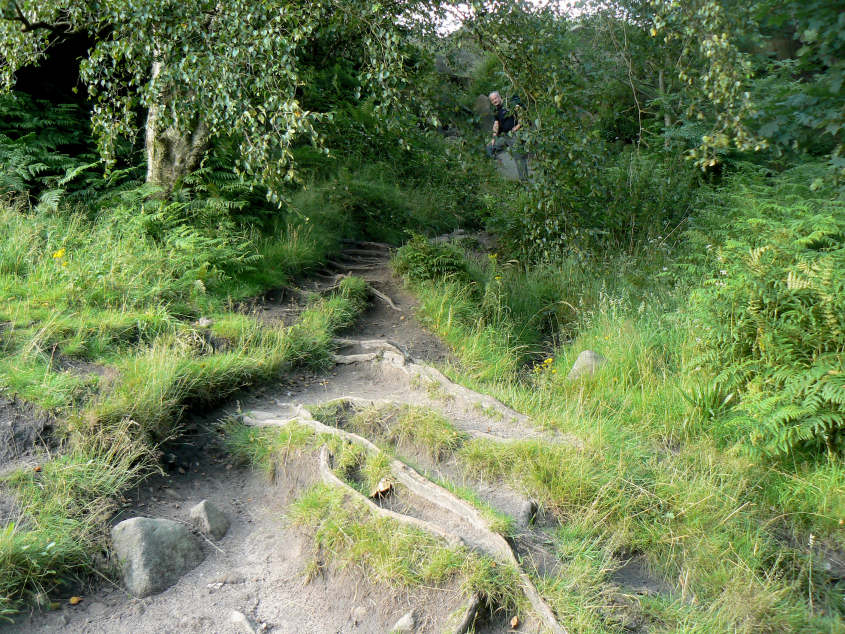 The track, well hidden, which takes you to the top of the rocks.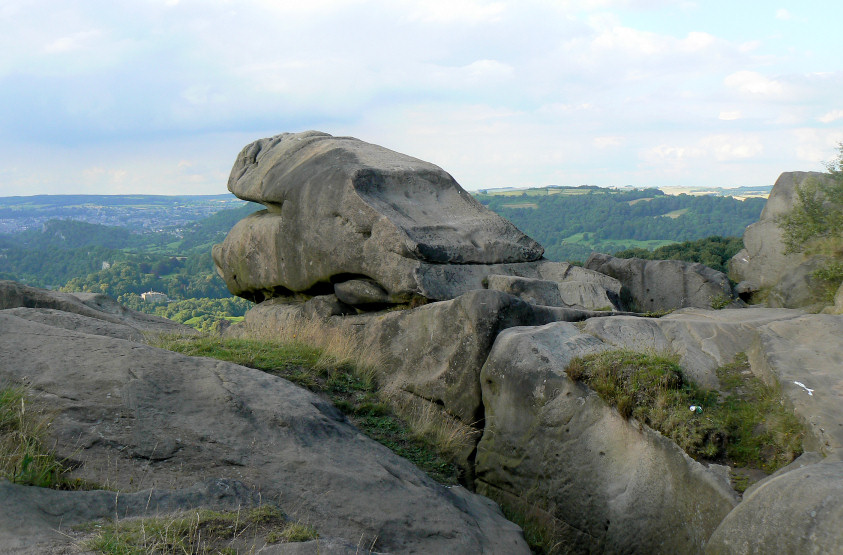 The top of Black Rocks.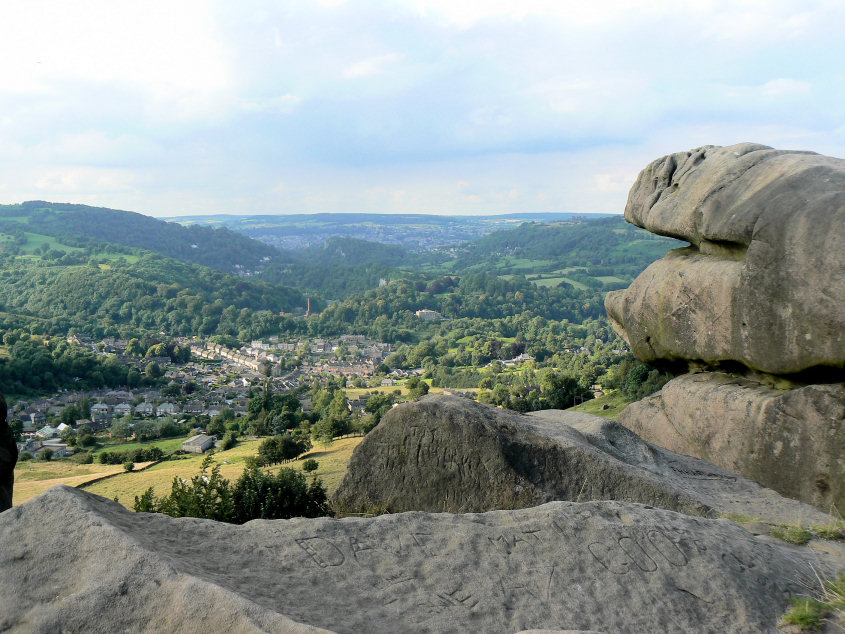 Matlock Bath from the top of Black Rocks.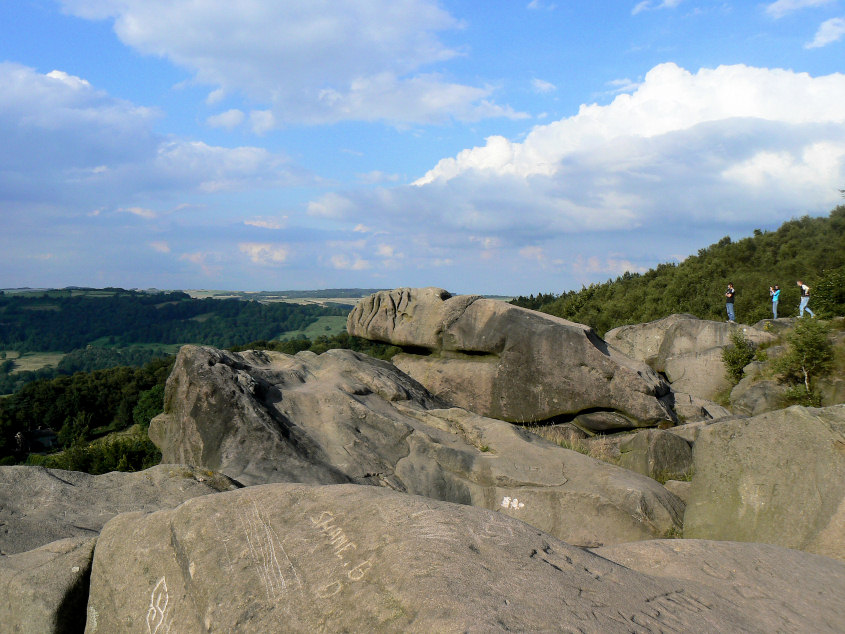 Plenty of modern graffiti etched into the rocks.
Riber Castle.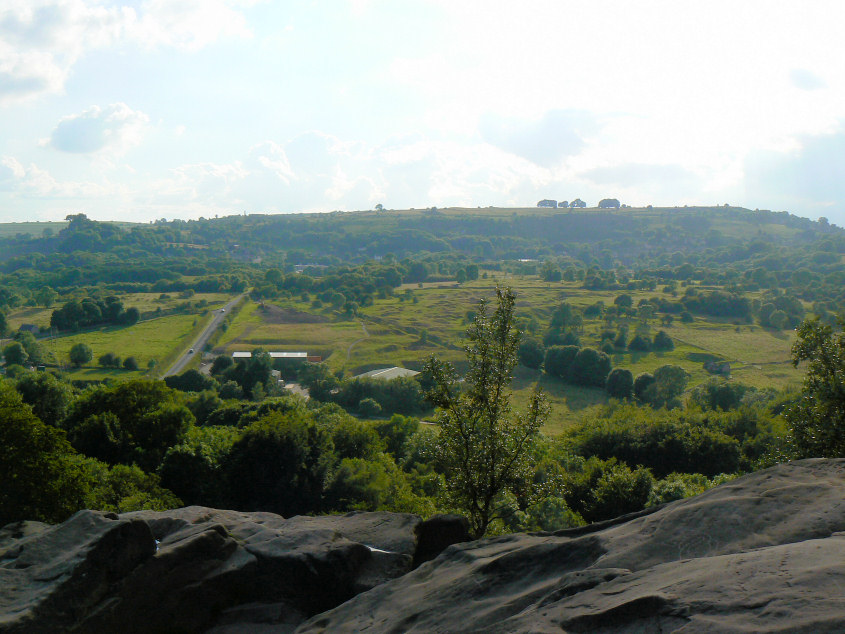 Middleton Moor from the top of Black Rocks.
One way up and down is via this slope, although there is a bit of a stretch/scramble at the bottom.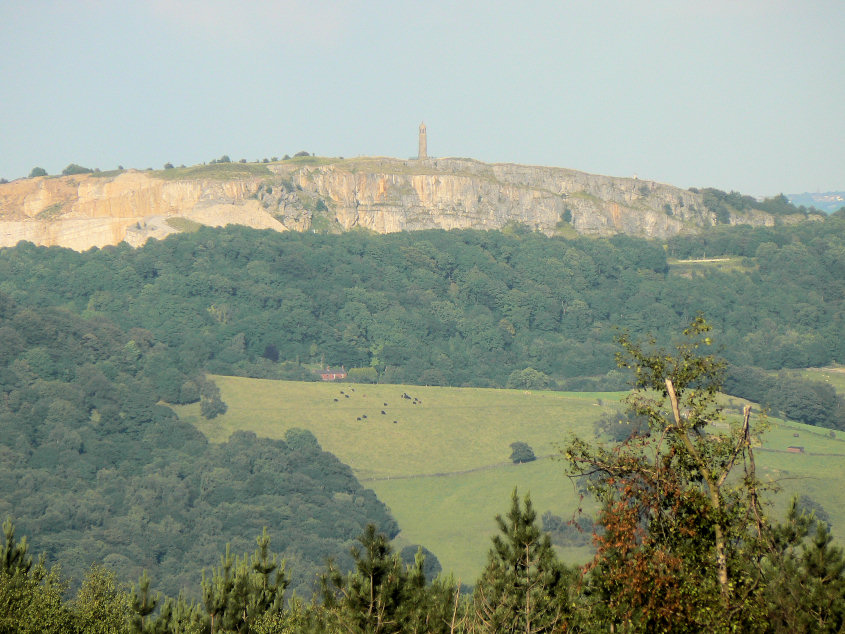 Crich Stand.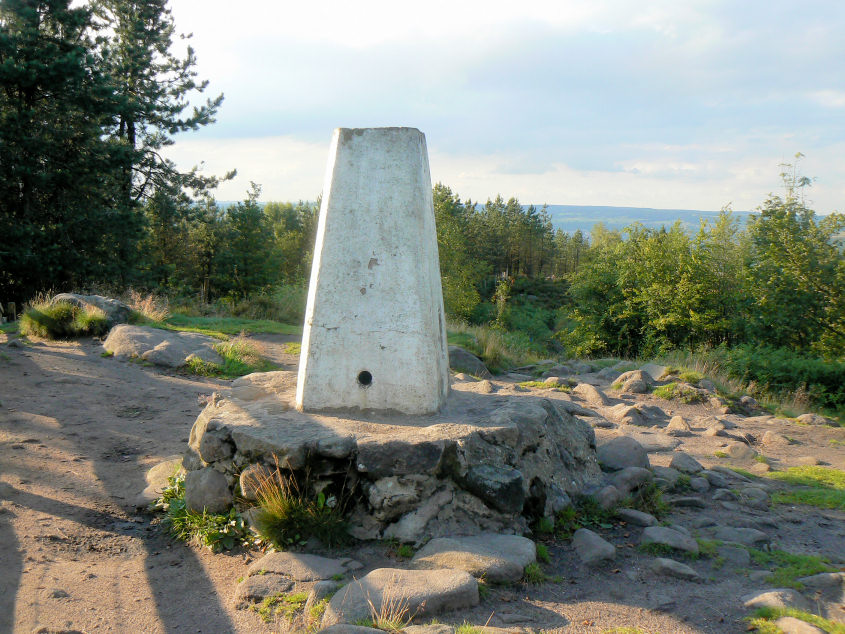 Bolehill's trig.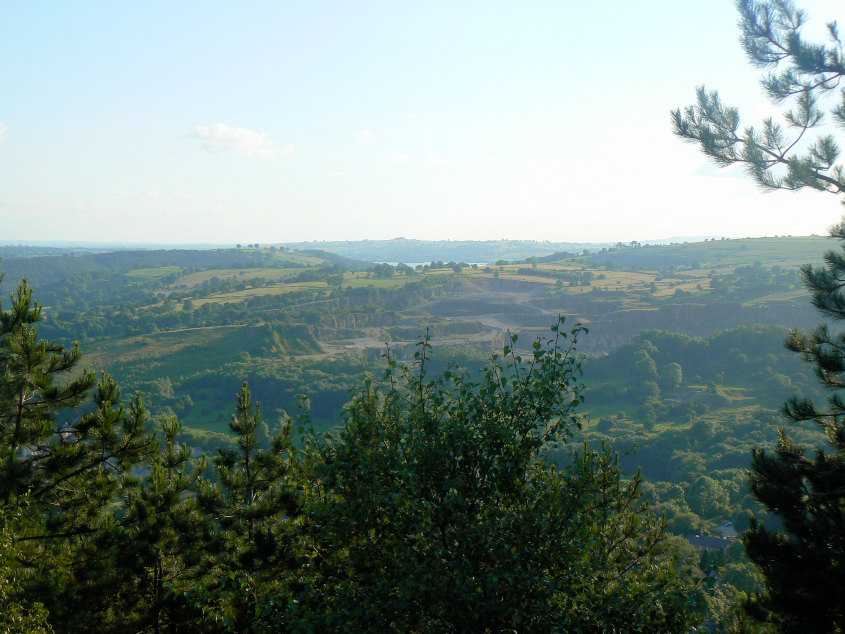 Looking south-west from the summit towards Carsington Reservoir.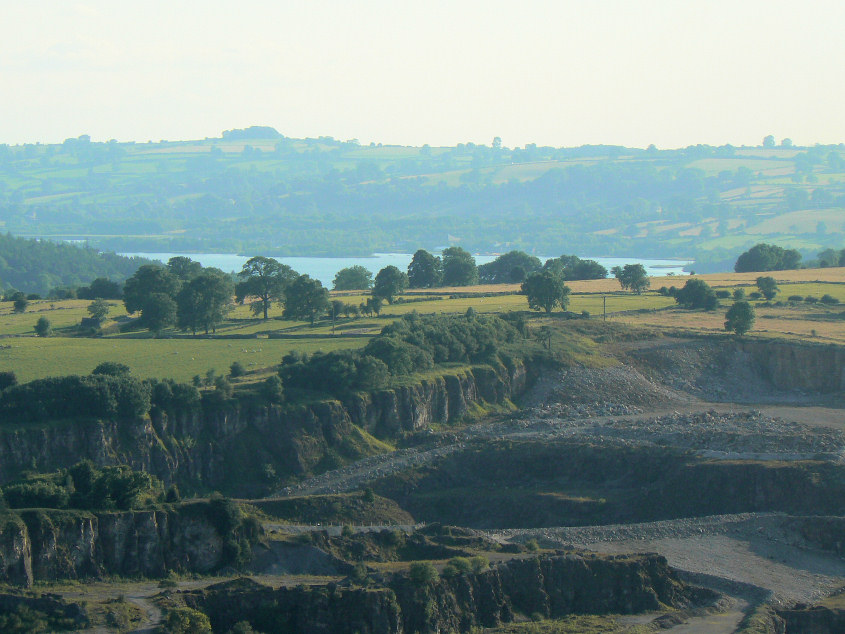 A close-up of the reservoir.
It was announced today that an application to put a wind-farm on Carsington Pastures, overlooking
the reservoir and close to Harboro Rocks was rejected by the local planning authority.
Nice to see them getting it right for once.
Looking east across Big Plantation which now has a view following the felling of the trees around the summit.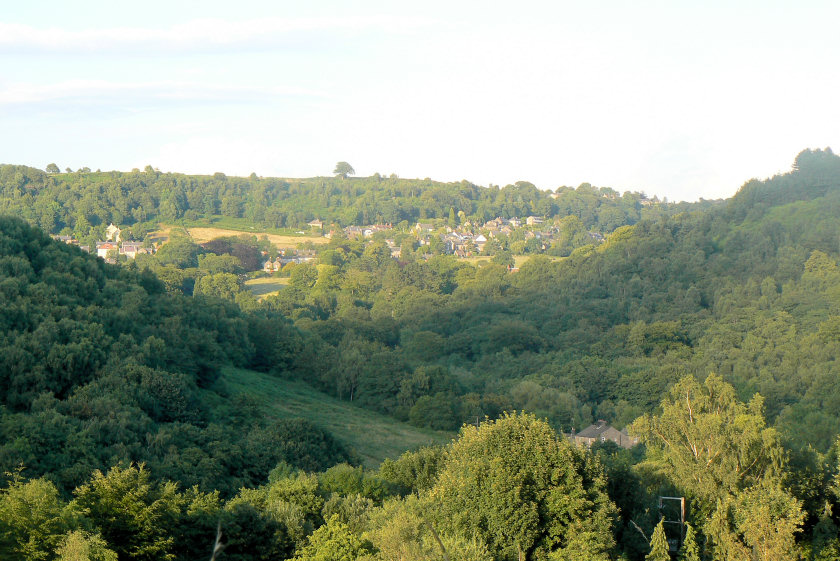 Holloway catches some late evening sunshine.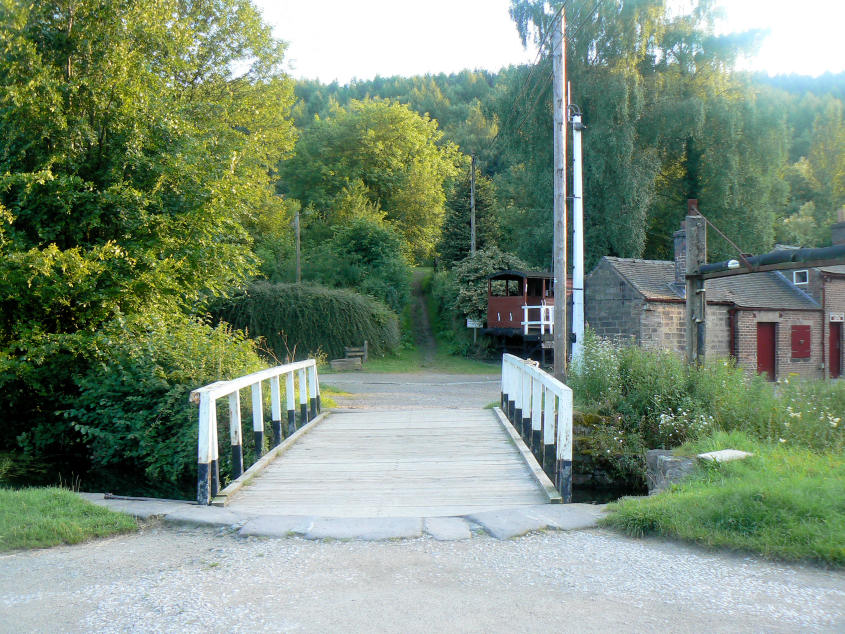 High Peak Junction.