The first summit of the day, Great Crag, seen here behind Little Crag.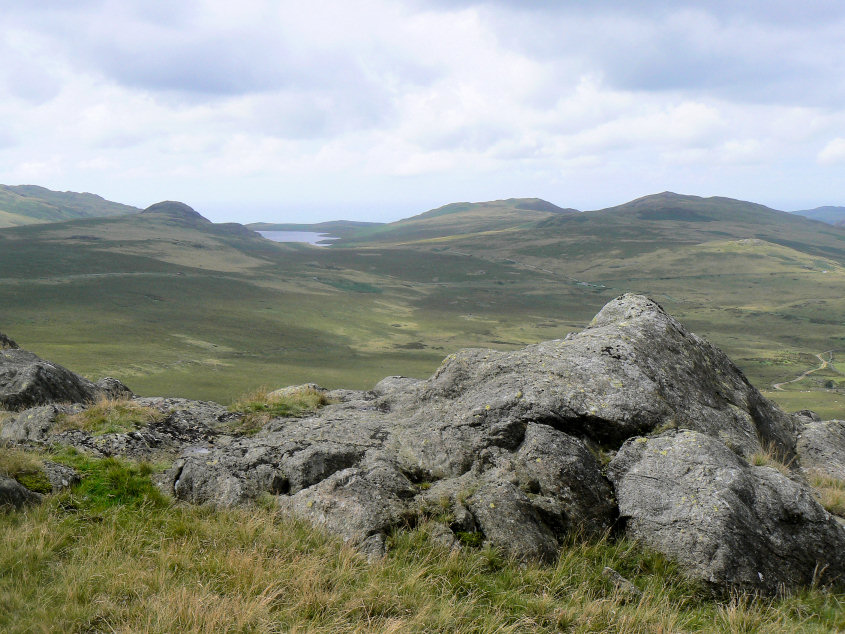 Looking back towards Devoke Water from the summit of Great Crag.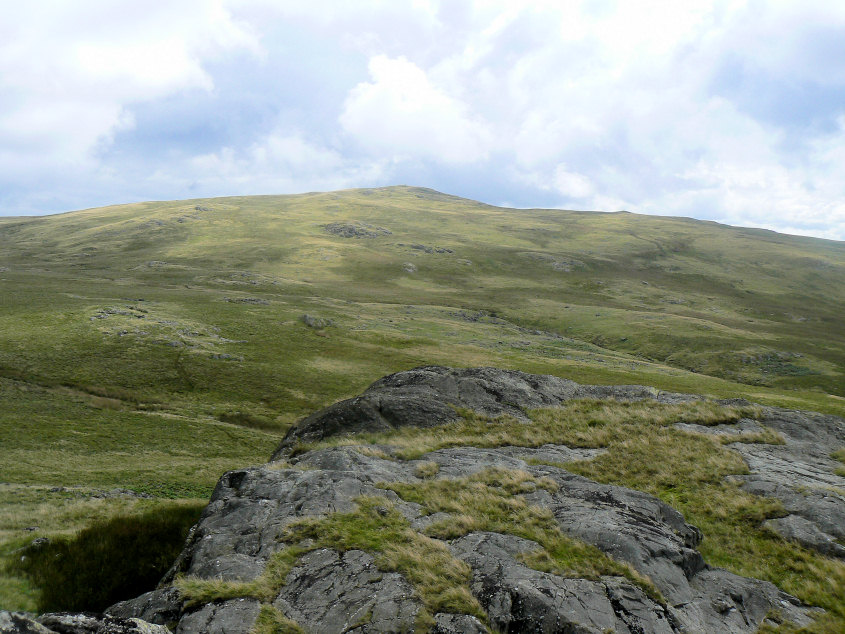 The final summit of the day, Great Worm Crag from Great Crag's summit.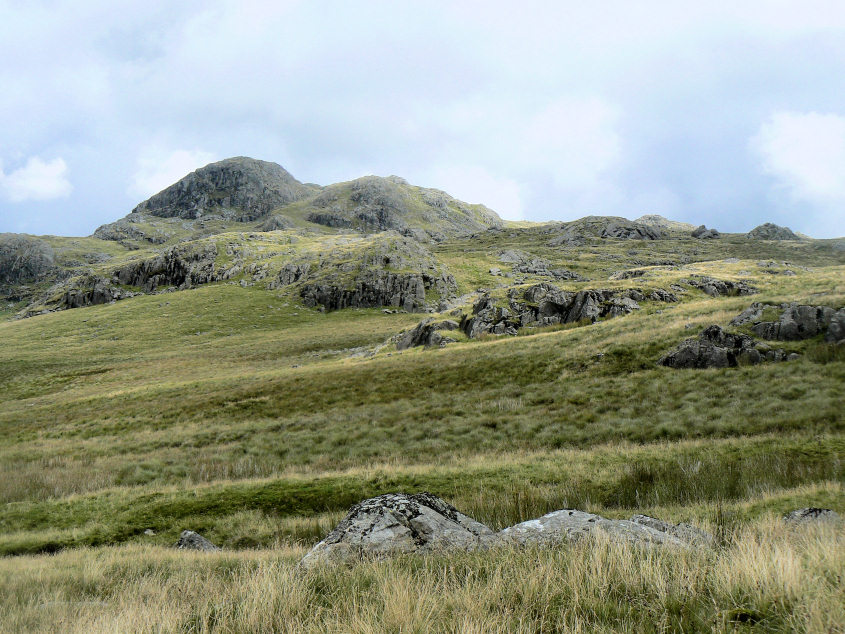 Looking across Birker Fell to Green Crag with Broad Crag in front.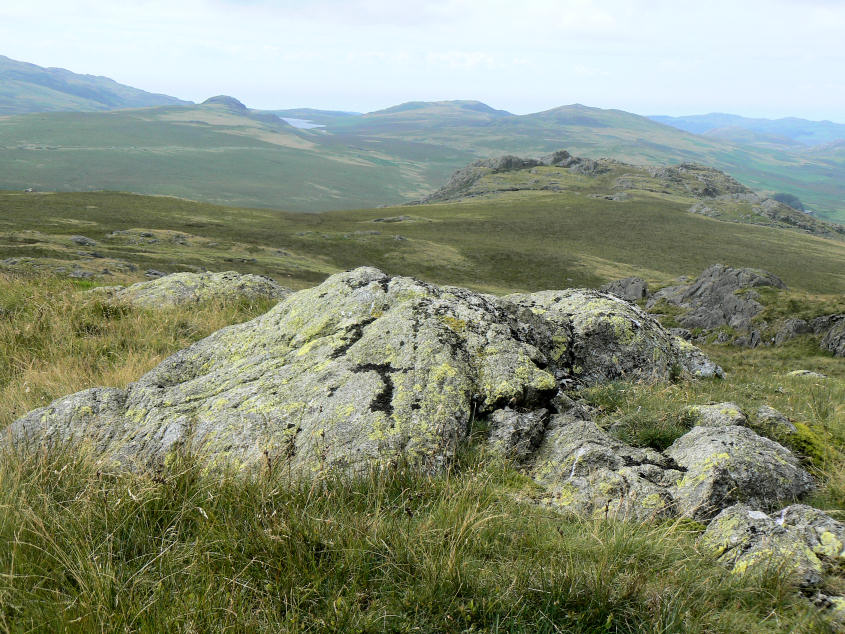 Looking back to Great Crag from Broad Crag's summit.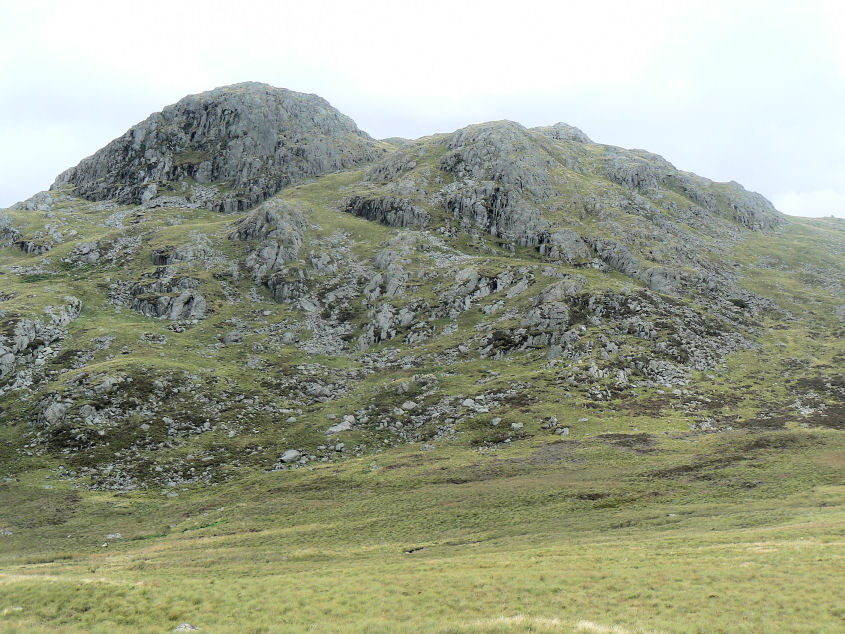 Green Crag.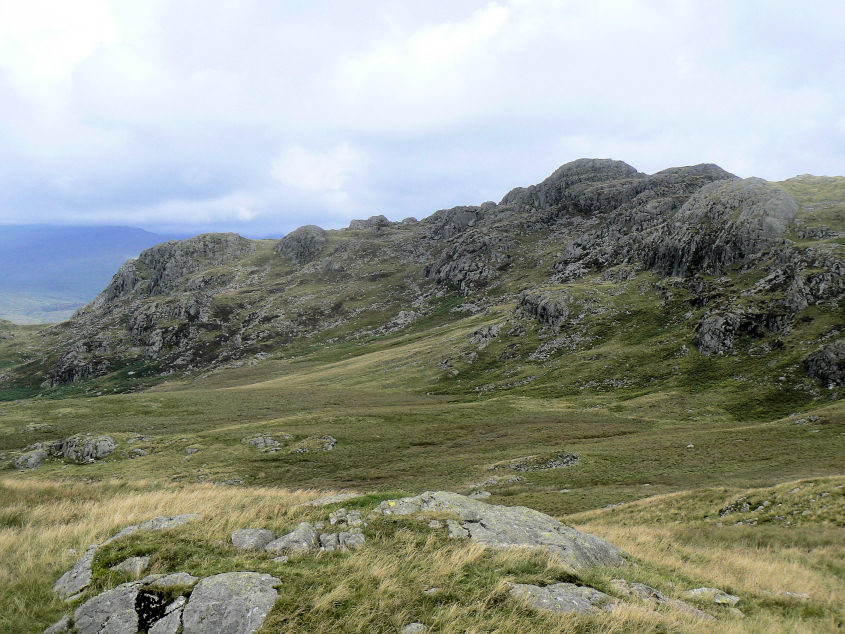 Crook Crag.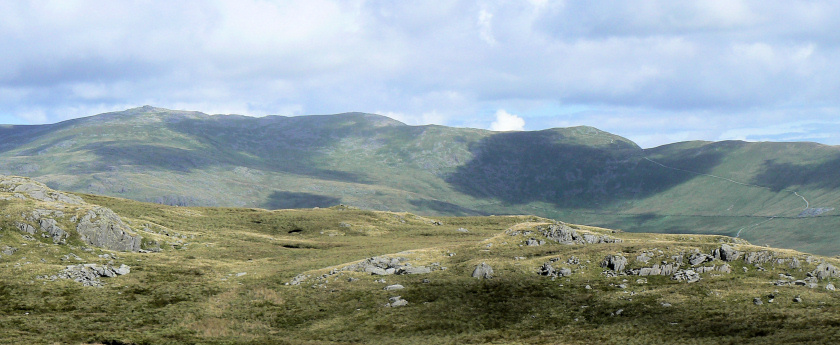 We had lunch on Far Hill with the weather improving all the time as we sat looking towards the Dow Crag - Brown Pike ridge.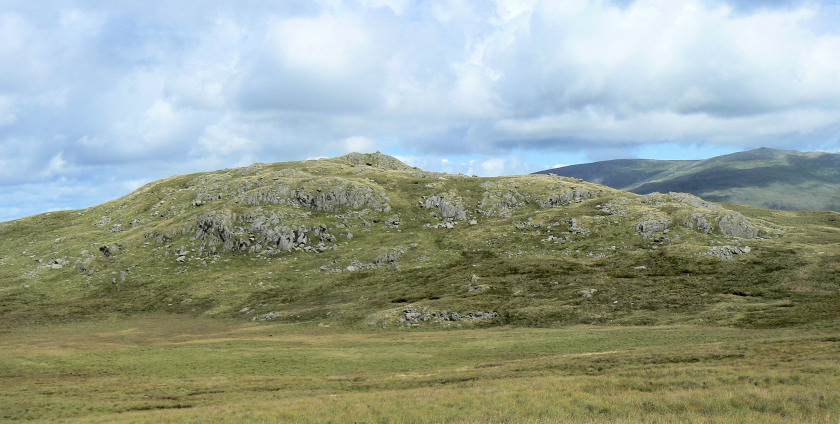 White How our next objective after lunch.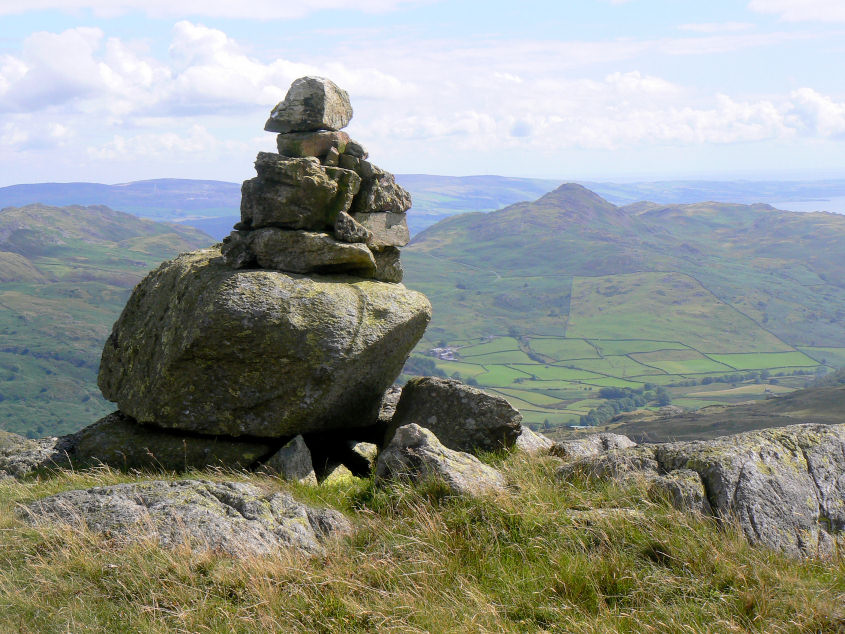 Stickle Pike from White How's summit.
Caw (R) & Pikes (L) a lot clearer than when we were up there a few weeks ago.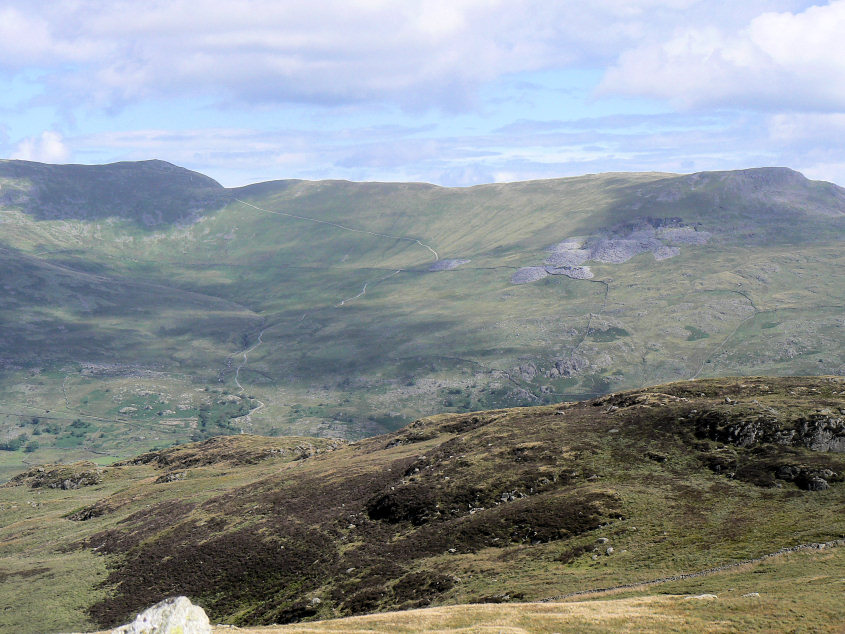 The Walna Scar Road with to its left Brown Pike and to its right Walna Scar, White Maiden & White Pike.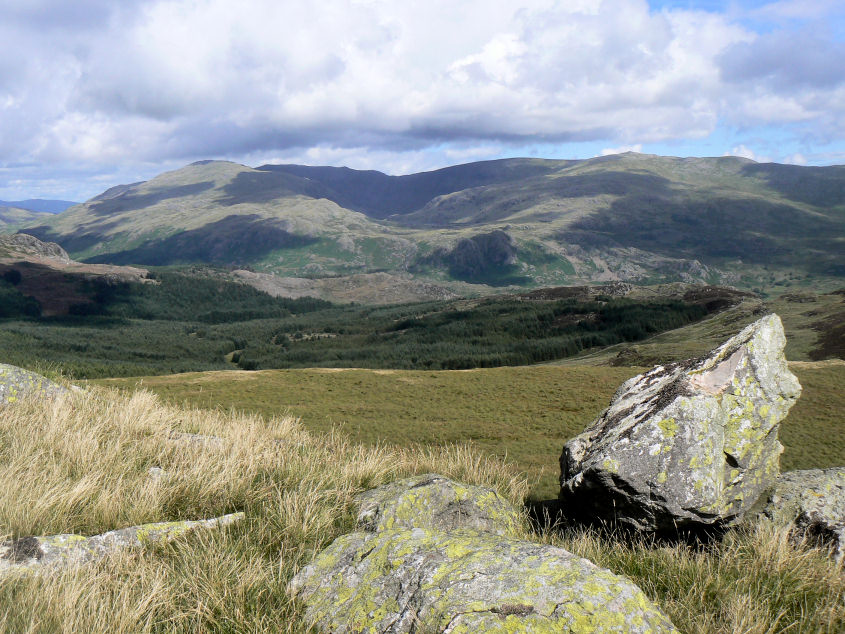 The Coniston Fells across Dunnerdale Forest.
Grey Friar.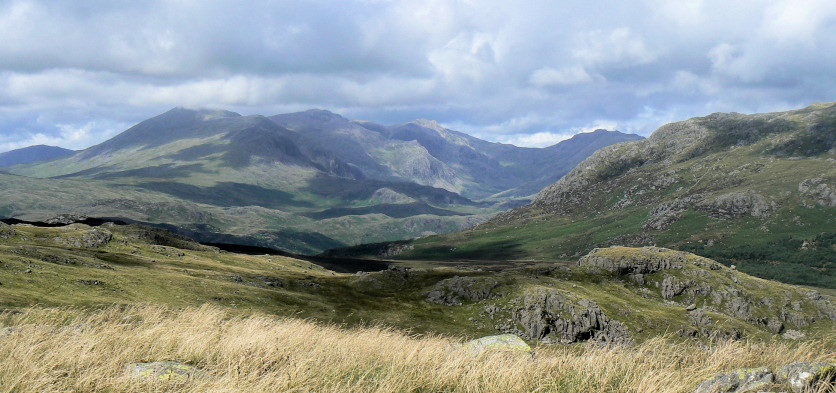 Looking up Great Moss towards Scafell, Scafell Pike, Esk Pike and Bowfell.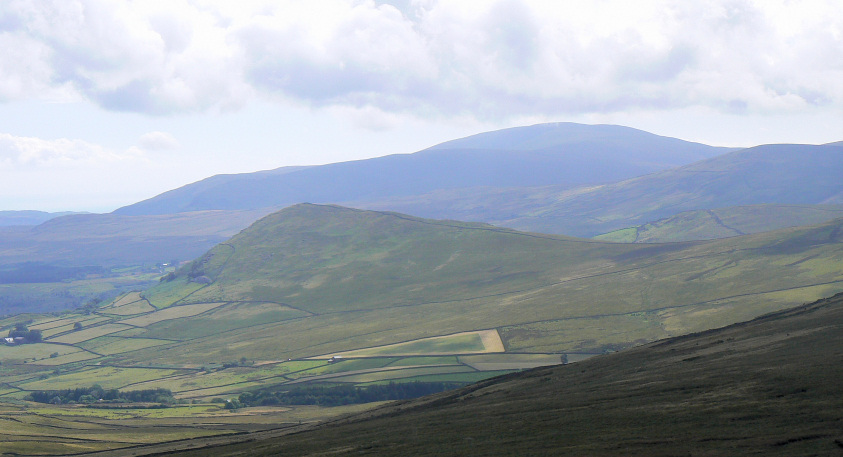 Looking across The Pike to Black Combe.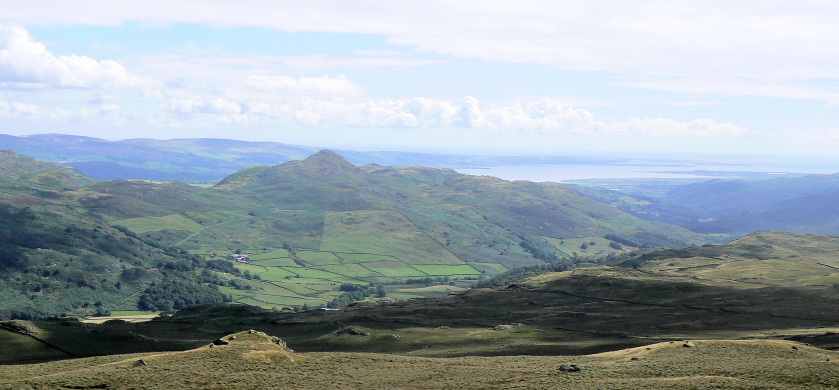 Stickle Pike & the Duddon Estuary.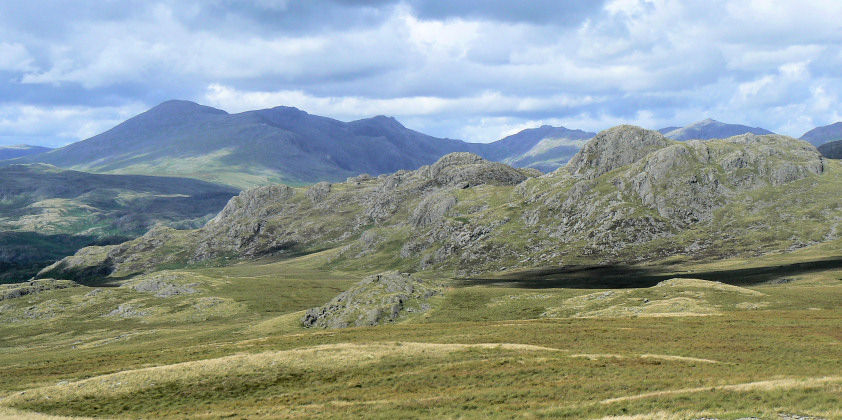 Looking across Green Crag to the Scafells now clear of cloud.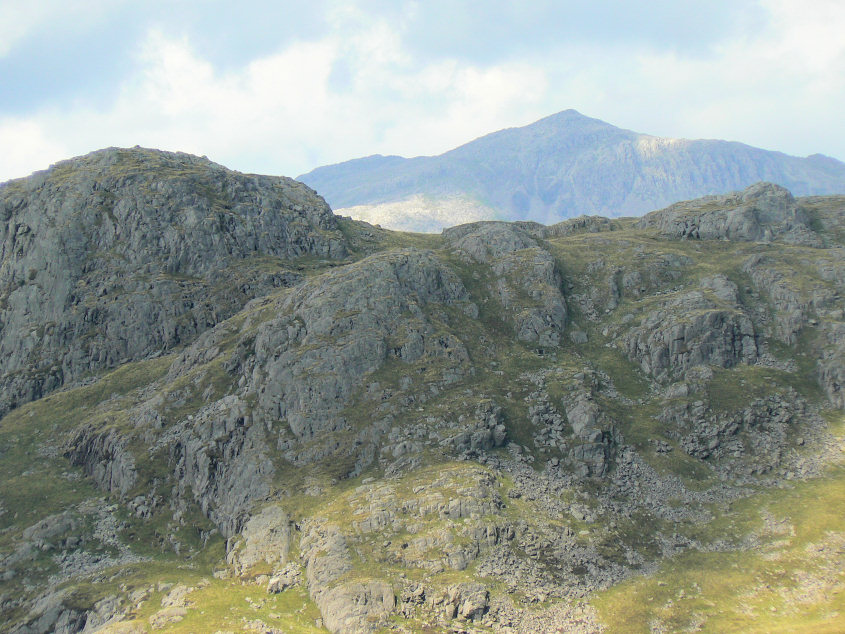 Bowfell across Green Crag.
Looking from Great Worm Crag to Great Crag with Muncaster Fell centre and the Screes behind.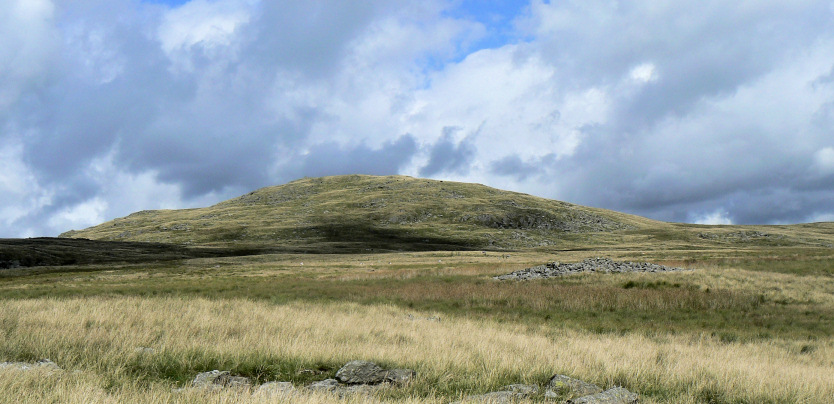 A final look back to Great Worm Crag.