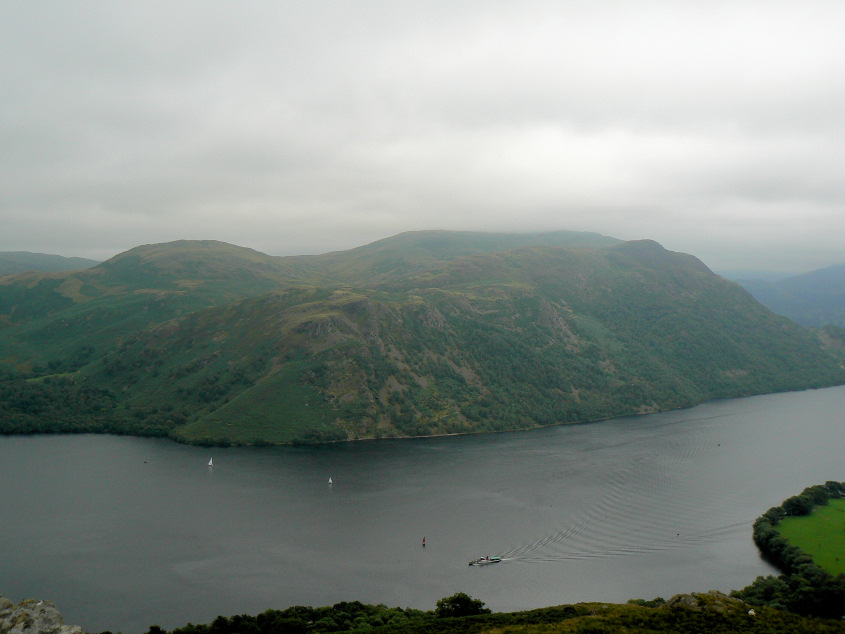 Looking across to Birk Fell and High Dodd, with Place Fell in cloud.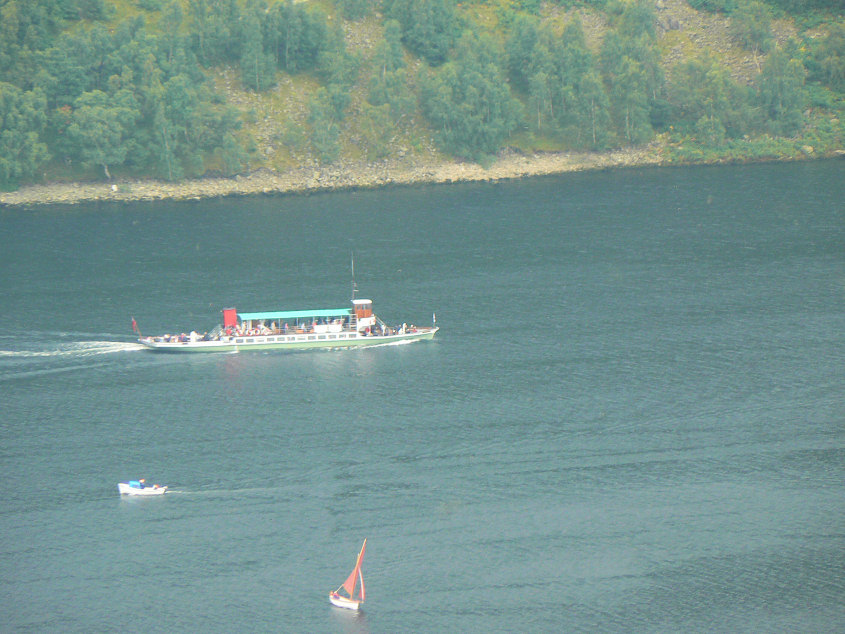 Zooming in on one of the steamers on Ullswater.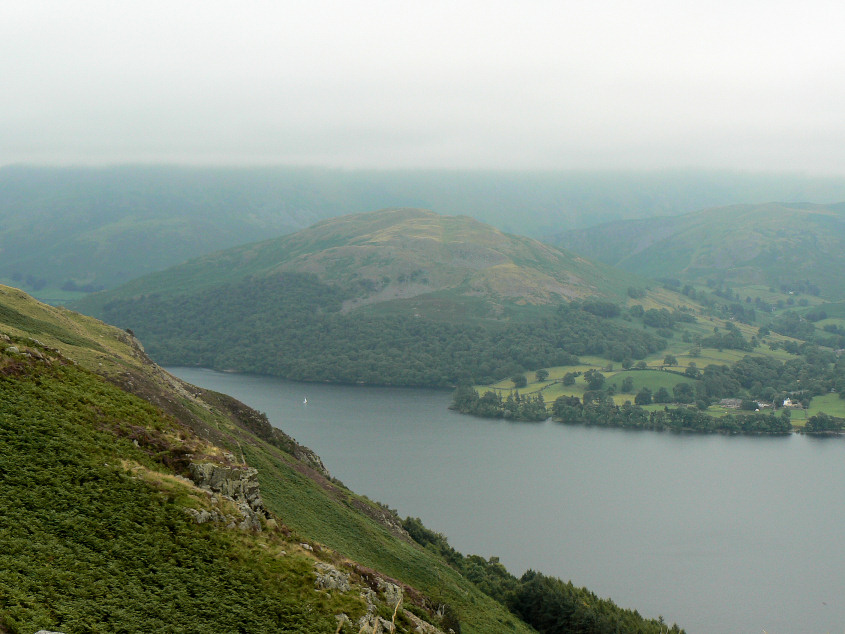 Hallin Fell from the climb up Green Hill.
Looking along Ullswater from the same spot.
Not much of a view today.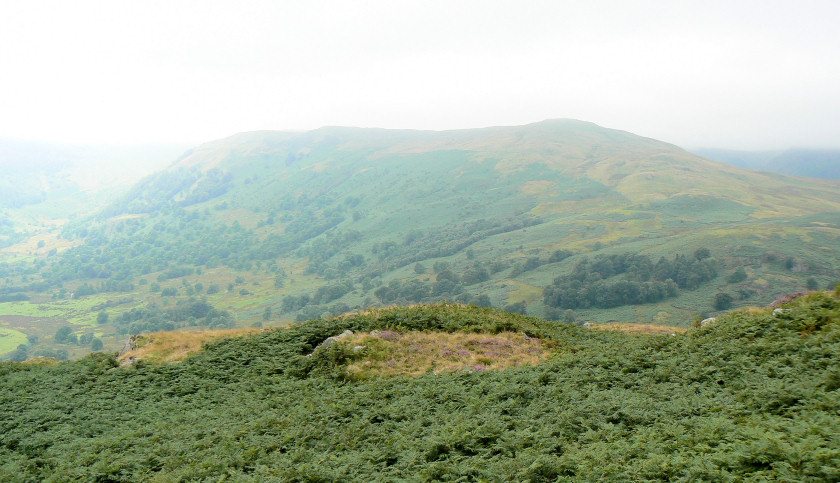 Waternillock Common one of the view fells clear of any cloud.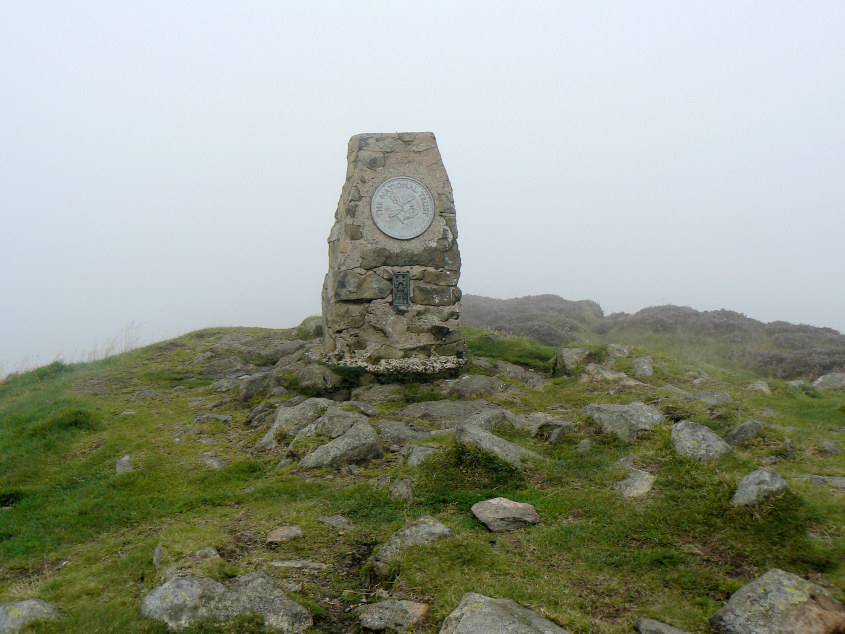 Gowbarrow Fell's summit trig, as we reached it the cloud descended on it so no views.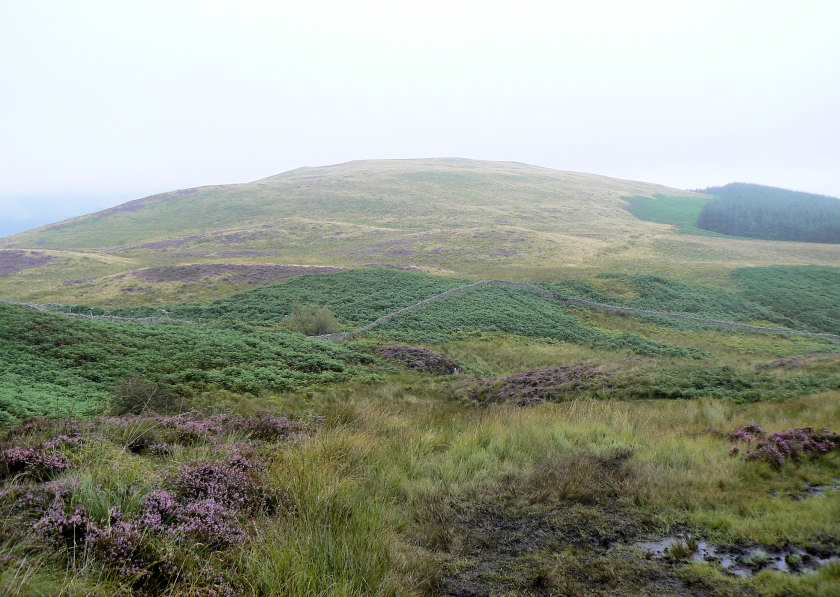 Heading towards Great Meldrum across a boggy Gowbarrow Fell.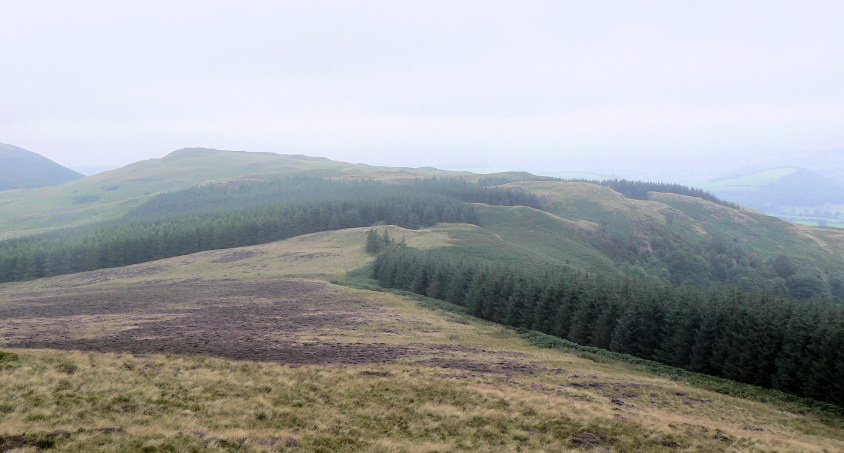 Watermillock Fell is the highest point on the left whilst Little Meldrum is to the right, between the trees.
Great Mell Fell nearly clear of cloud.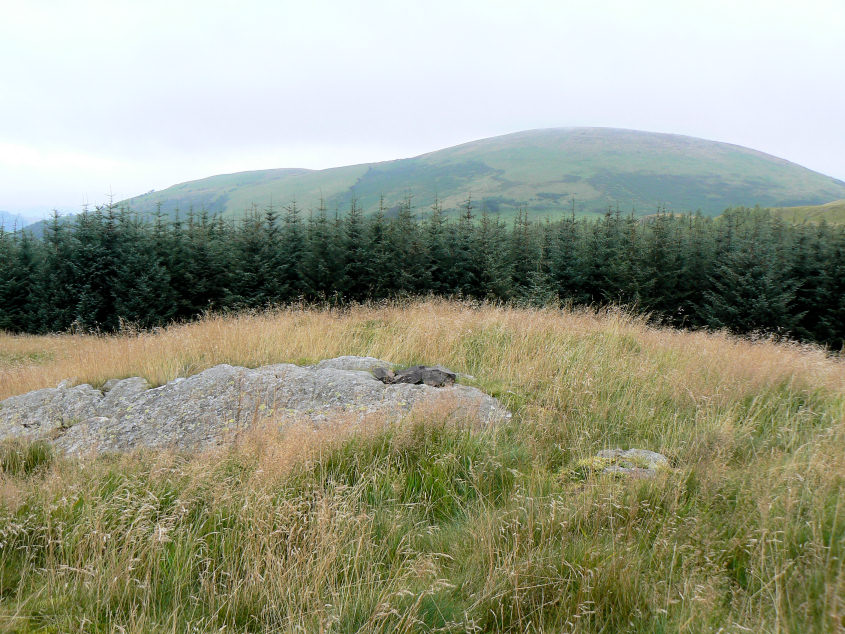 Little Mell Fell from Little Meldrum's summit.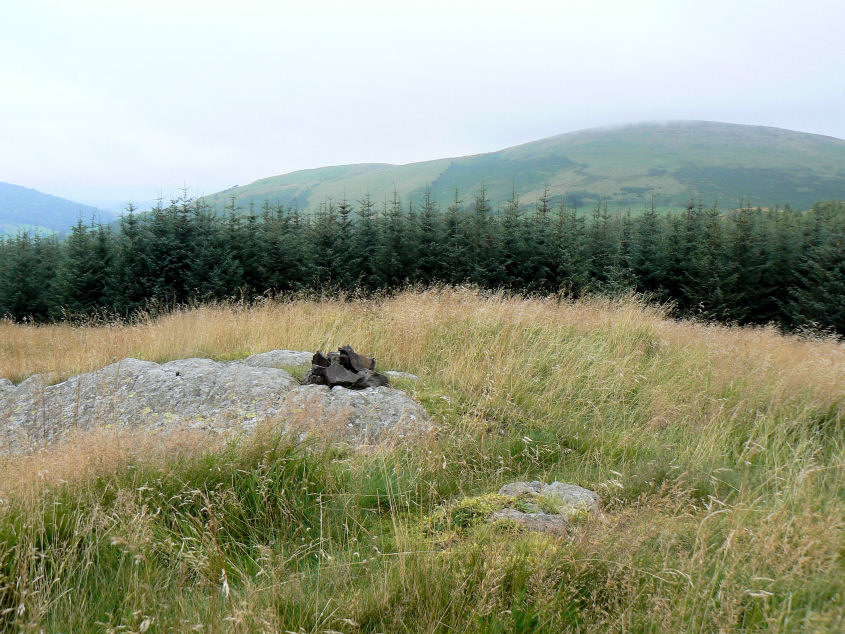 Can you spot the difference?
John decided to rebuild the 'cairn' whilst we were here.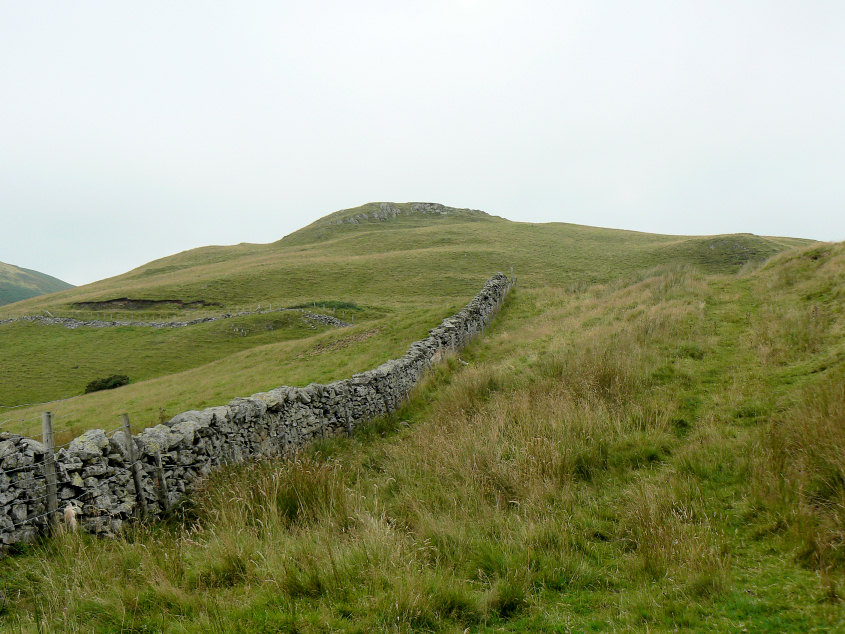 Watermillock Fell.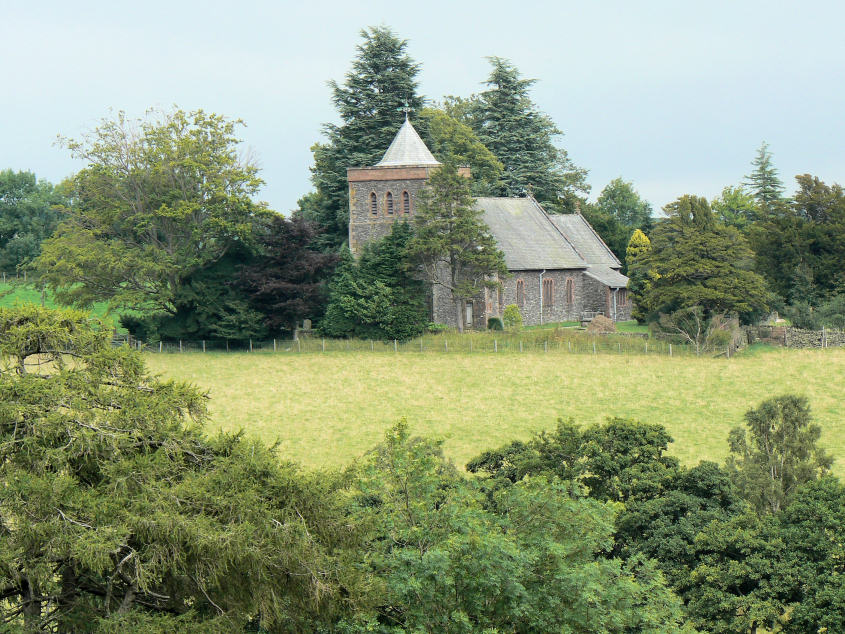 A rather nice looking church building, not sure of its name.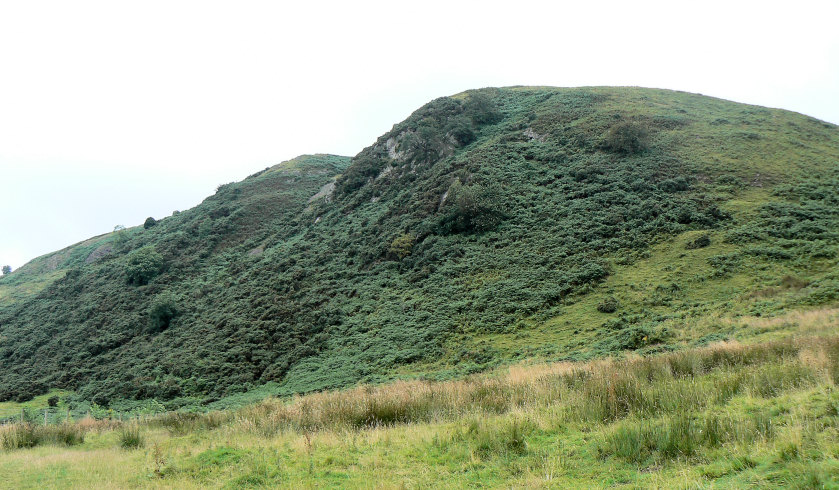 Watermillock Fell looks more impressive and less like a small bump from the path below it.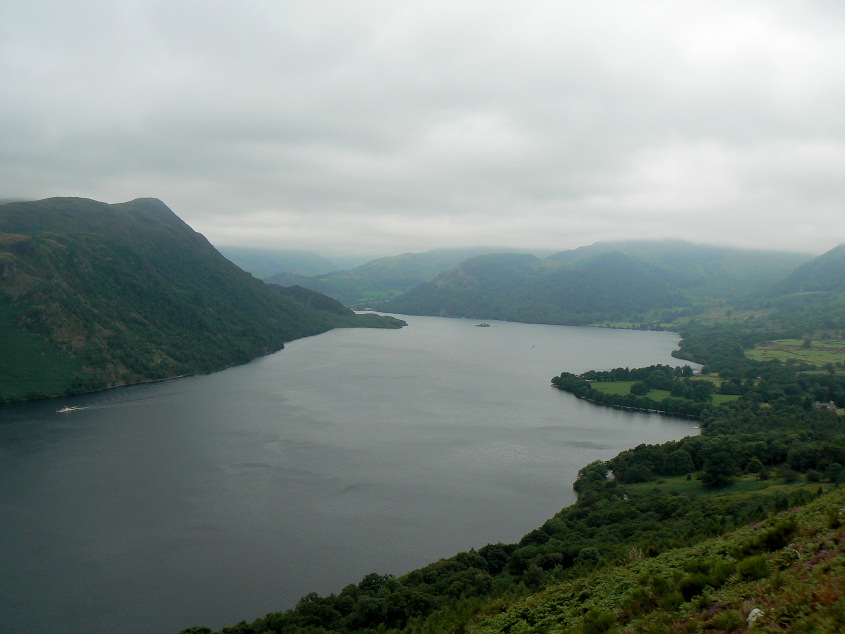 The 'view' along Ullswater from Yew Crag.
I don't think the cloud has moved from the similar shot I took a few hours earlier.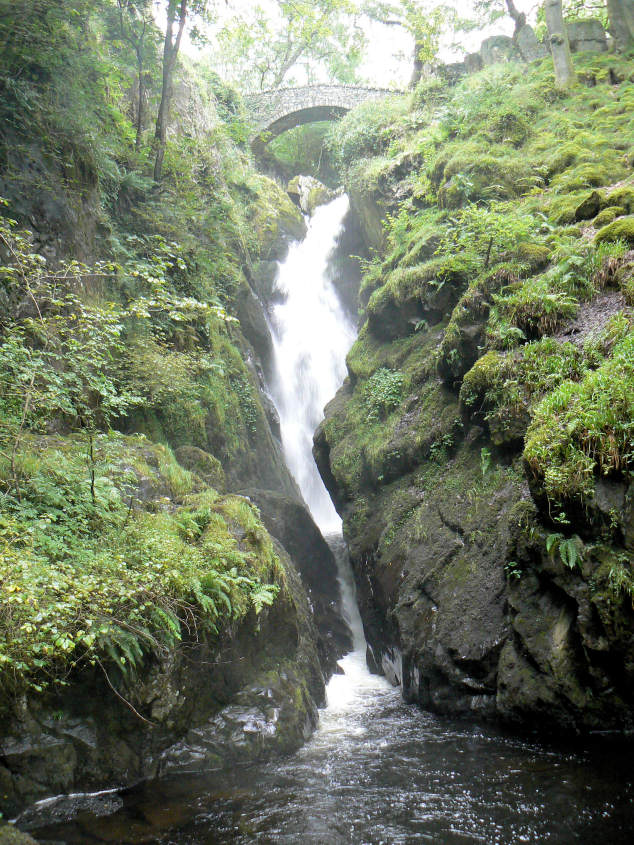 Aira Force.