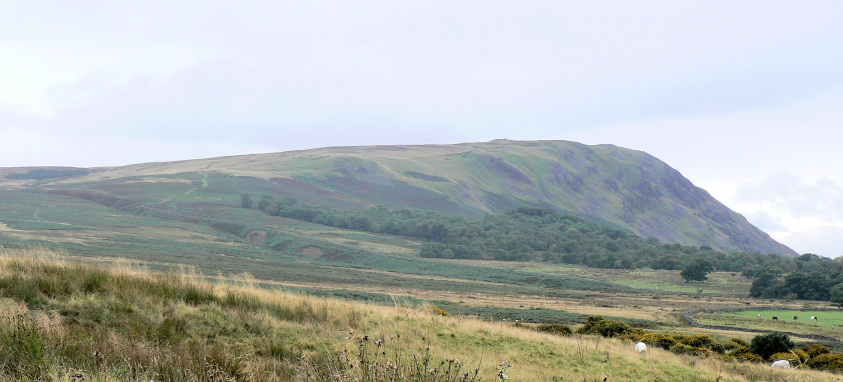 I took this picture of Barton Fell whilst John took a phone call.
As it turned out it was the phone call that was to lead to his new job and mark the end of our
weeks of freedom which have seen us enjoying so many wet camping trips to the Lakes this year.
Ah well, it was fun whilst it lasted.

The clouds start to clear Place Fell.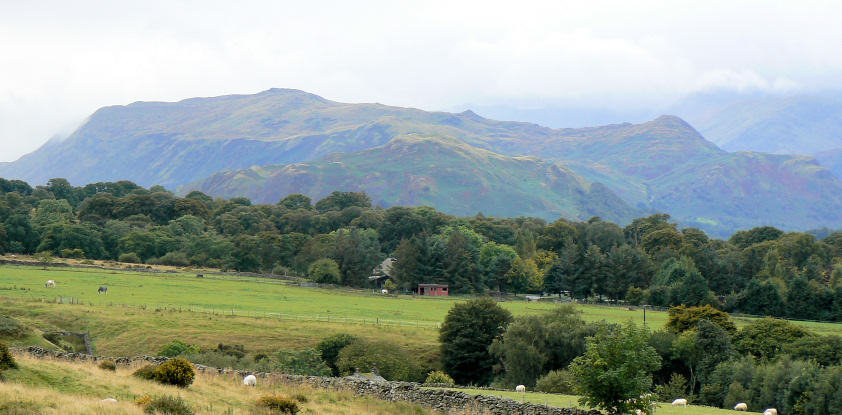 Looking back to Place Fell and Hallin Fell as we headed onto the open fell.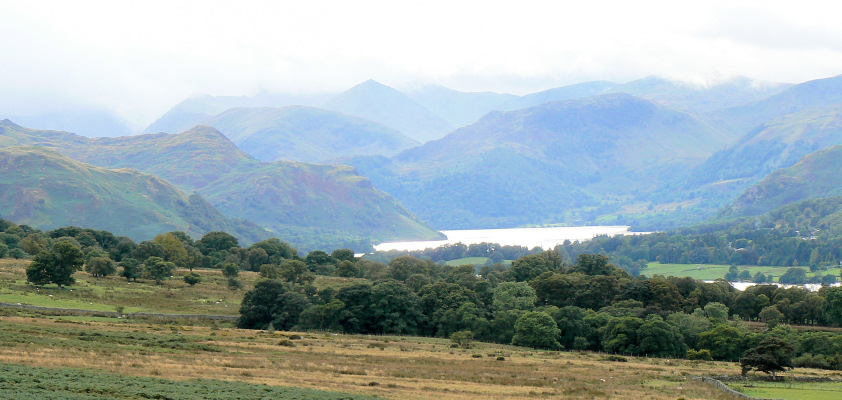 The cloud is still lifting off the Helvellyn massif.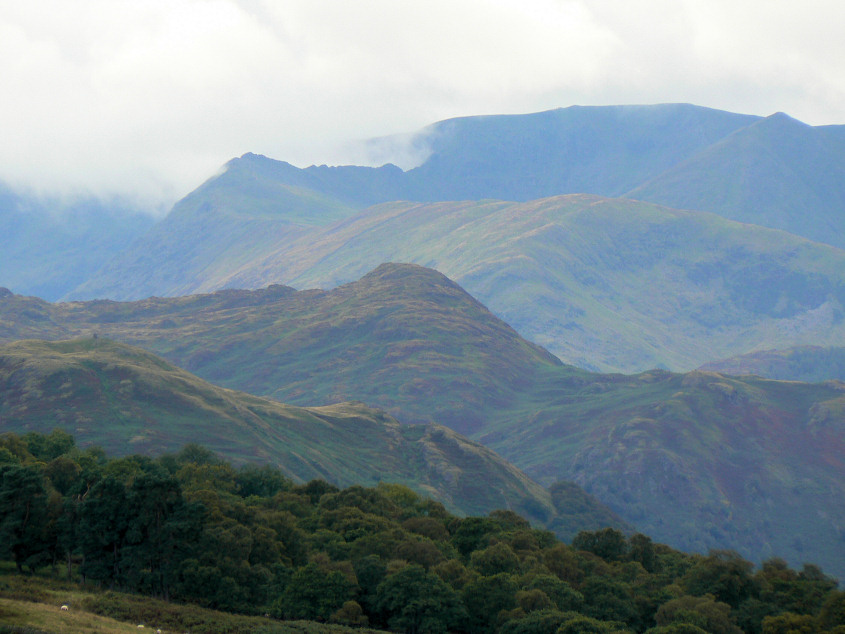 Striding Edge as the cloud moves away.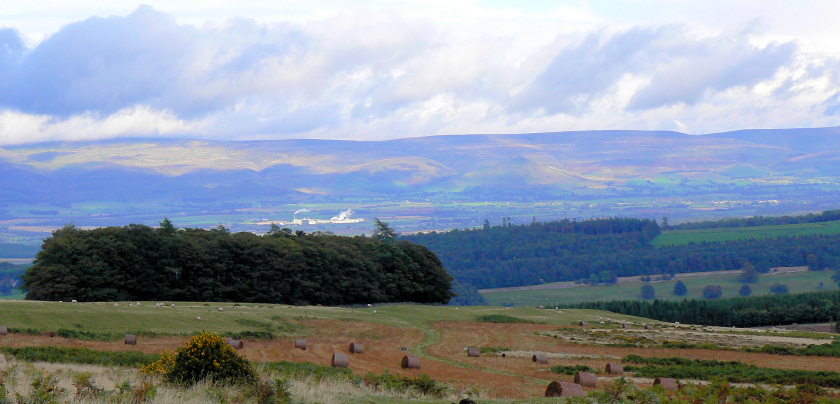 Sunshine on the Pennines from just above Ketley Gate.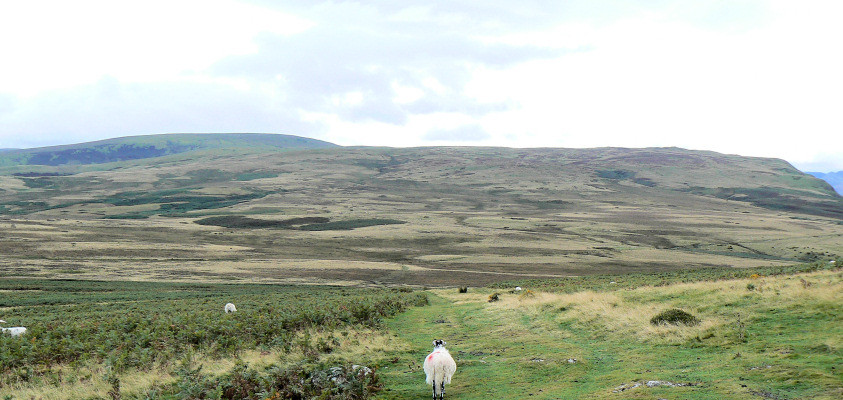 Loadpot Hill seen behind Barton Fell.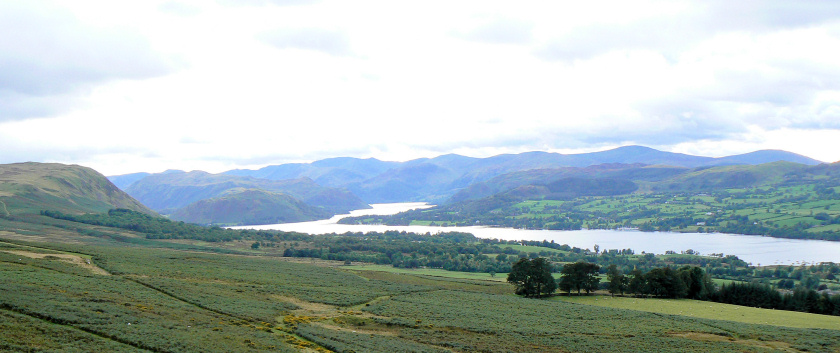 Ullswater with the Dodds and Helvellyn now completely clear of cloud.
Blencathra from Heughscar Hill's summit.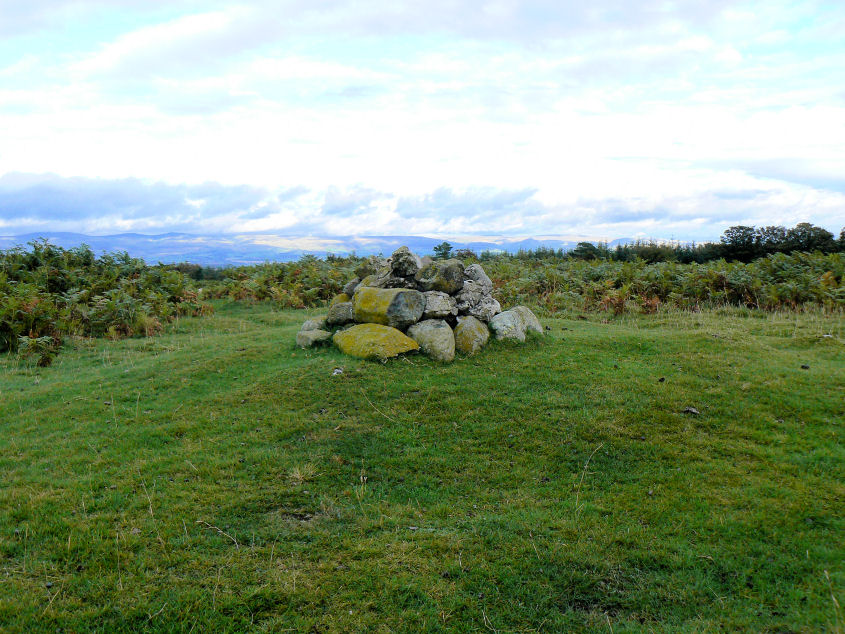 Heughscar Hill's summit cairn.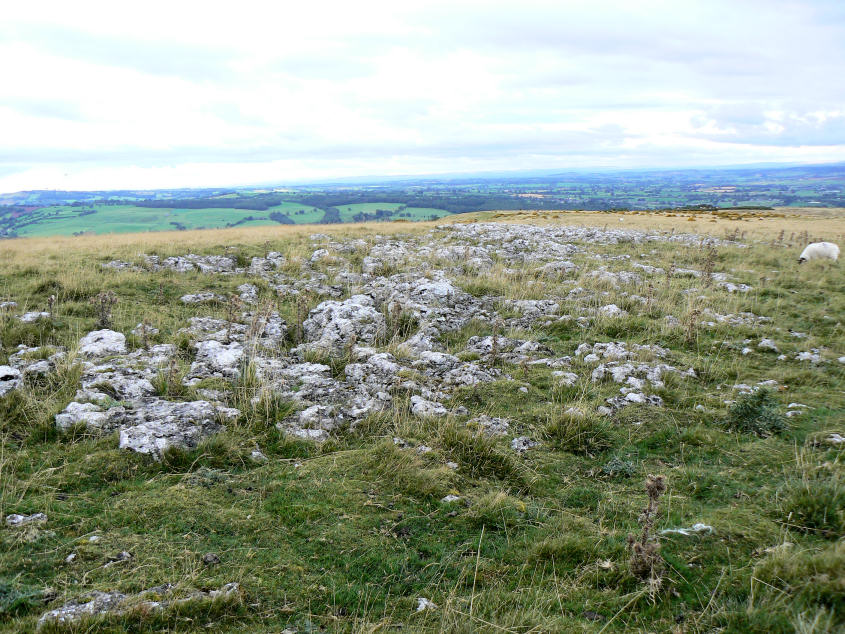 Heading north from the summit and across the small section of limestone.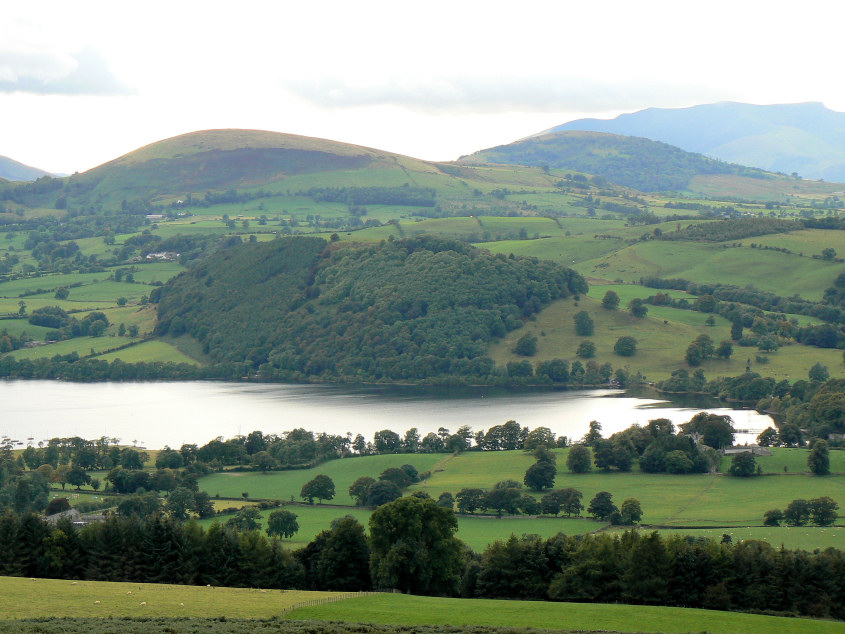 Great and Little Mell Fells from Heugh Scar.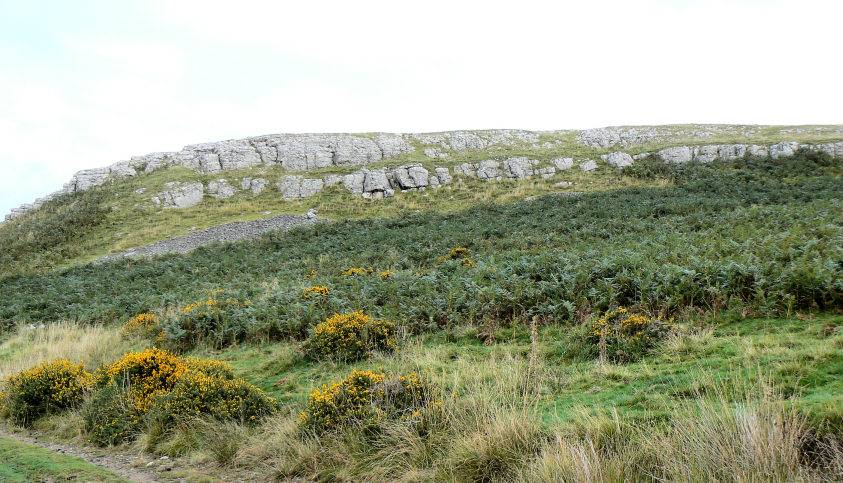 Heugh Scar.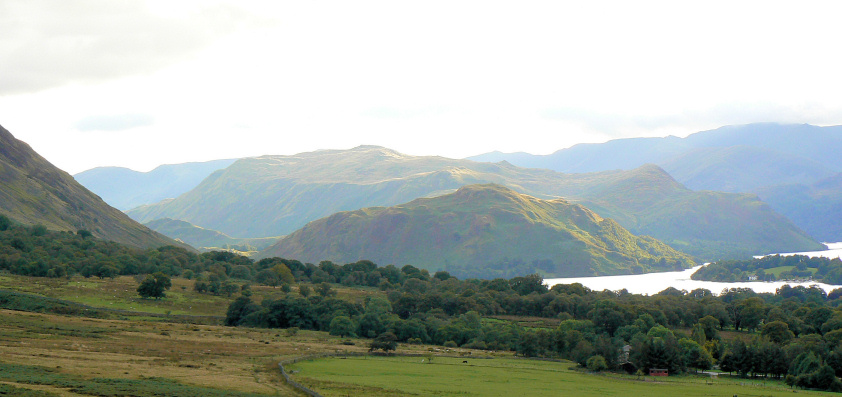 Hallin Fell and Place Fell are bathed in sunlight as we head down towards Roehead.