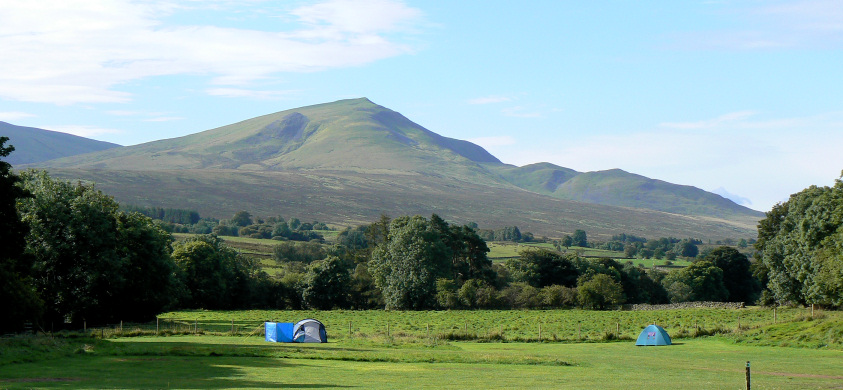 Clough Head and Threlkeld Knotts from our tent.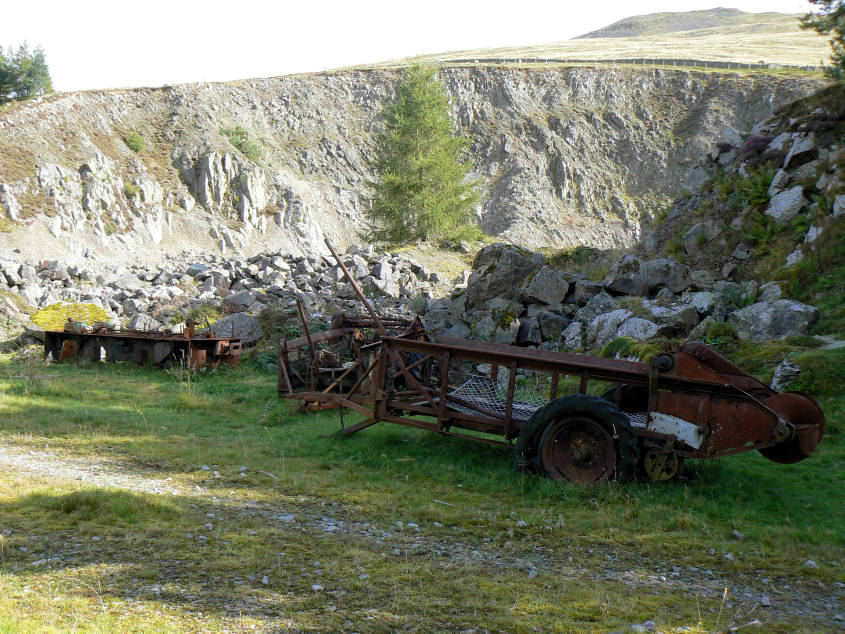 Hilltop Quarry, not quite on the route to Threlkeld Knotts.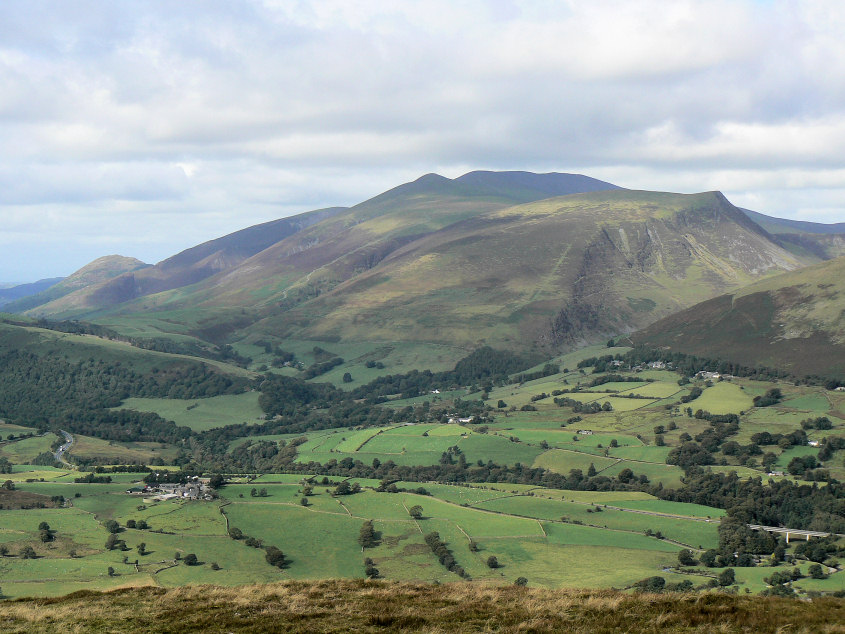 Lonscale Fell and Skiddaw from Threlkeld Knotts.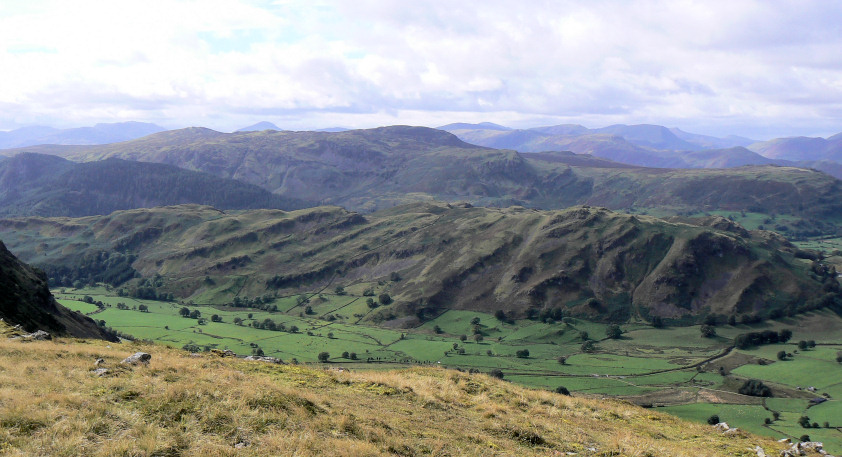 Looking across High Rigg from Threlkeld Knotts.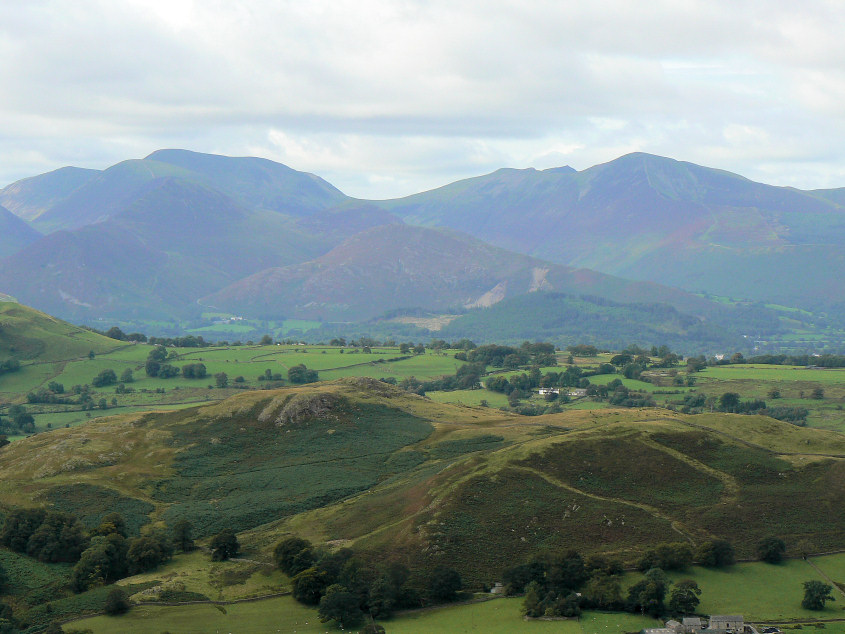 Grisedale Pike and Crag Hill, amongst others, seen across Low Rigg.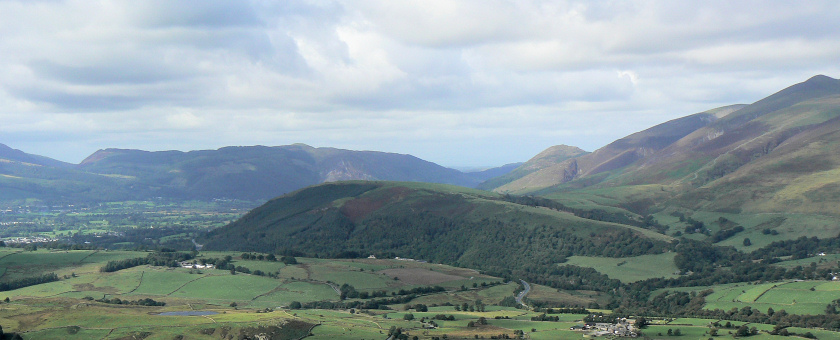 Looking across Latrigg to the Lord's Seat group of fells.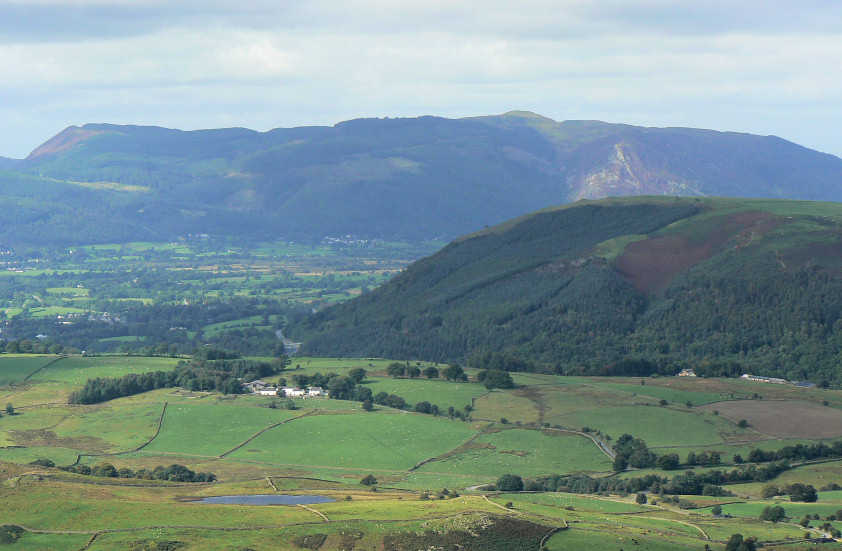 Zooming in on the Lord's Seat group of fells.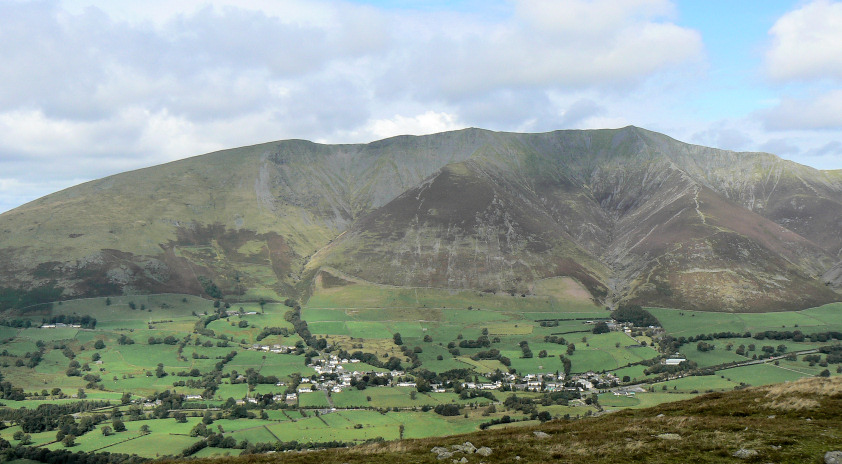 Blencathra.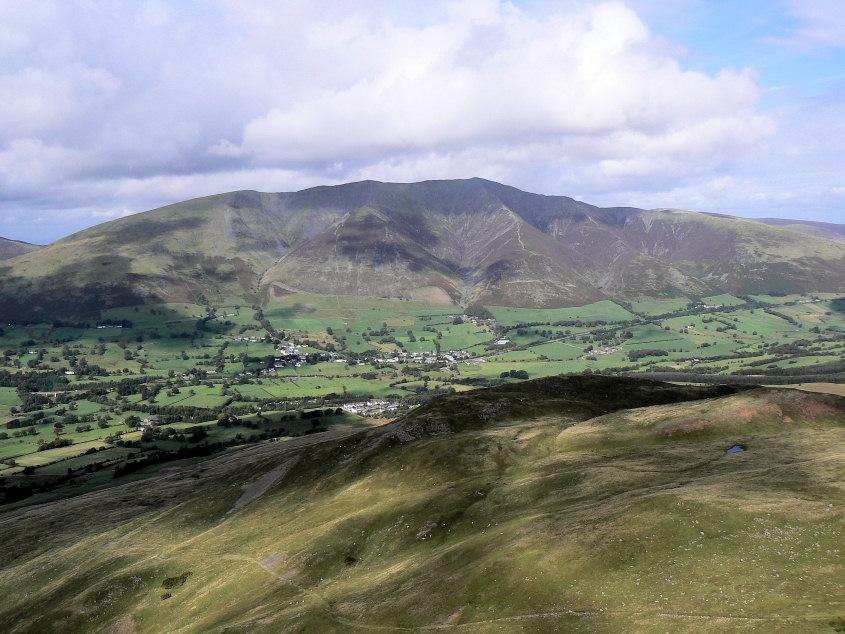 Looking down on Threlkeld Knotts from the path across Clough Head.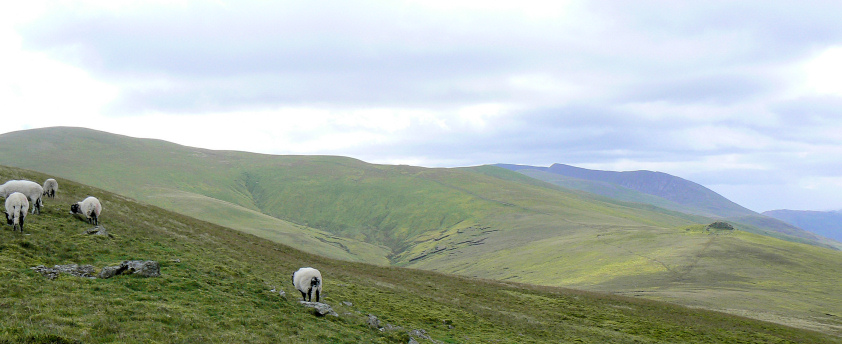 Calfhow Pike is the rocky outcrop caught in sunshine to the right of the picture.
The rain was heading for us and crossing High Rigg as I took this photo on my way to Clough Head's summit.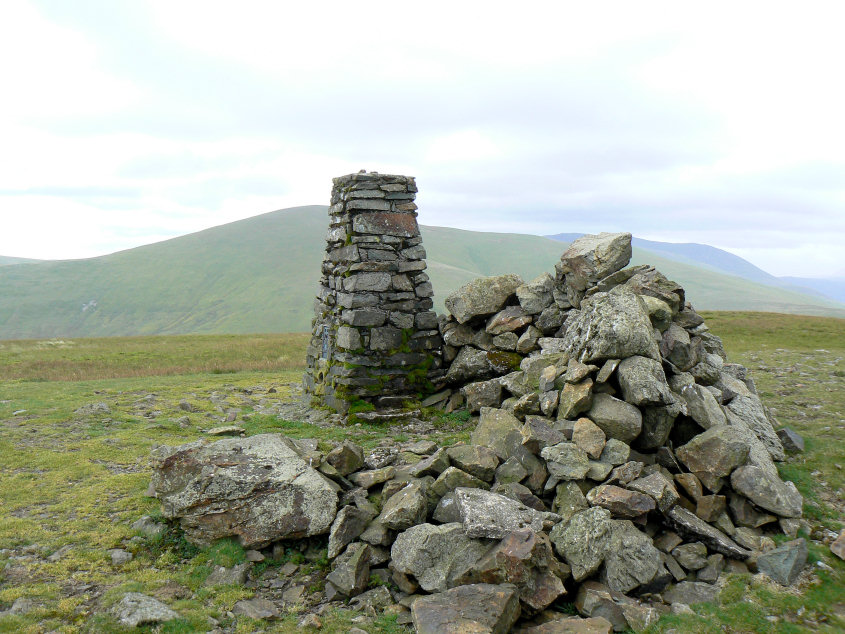 No sooner had I taken this photo of Clough Head's summit than the rain caught up with us.
We opted for lunch in the shelter as the clouds descended on Great Dodd's summit.
A wise move as the rain stopped and the clouds lifted again whilst we ate our lunch.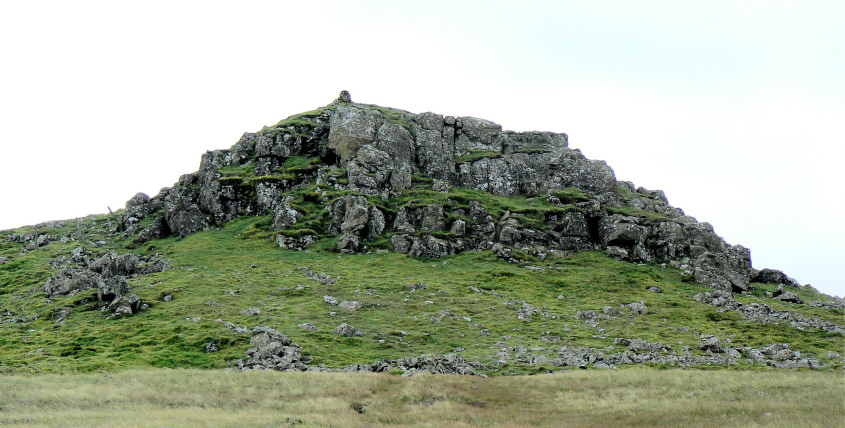 Calfhow Pike.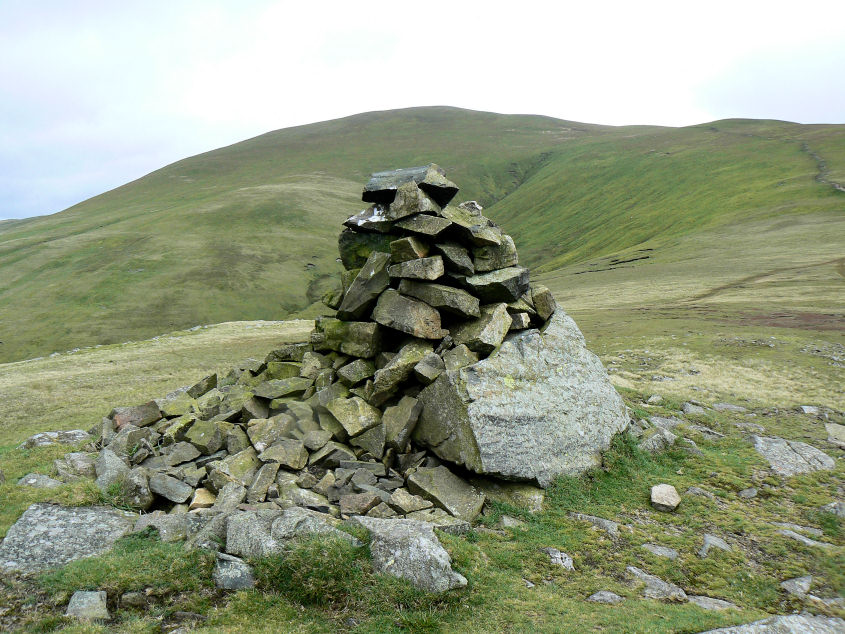 Looking towards Great Dodd from Calfhow Pike's summit.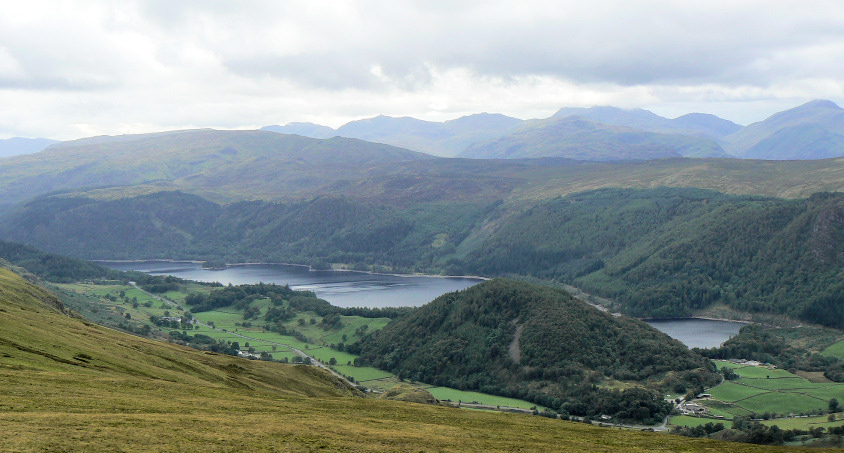 Looking across Thirlmere towards Bowfell and the Scafells from Calfhow Pike.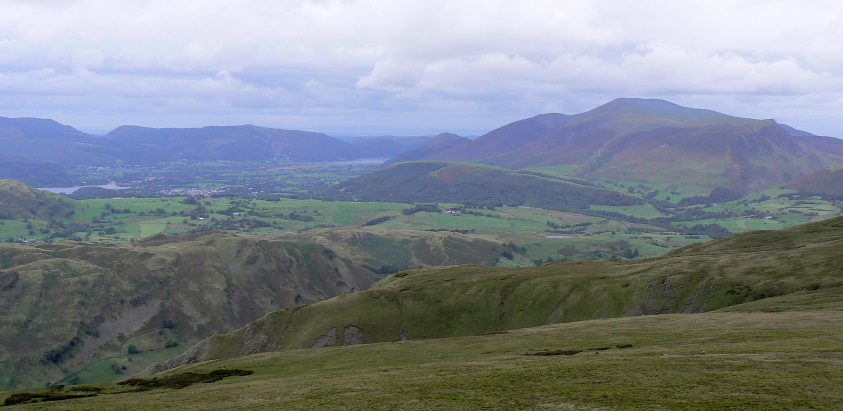 Bassenthwaite and Scotland come into view.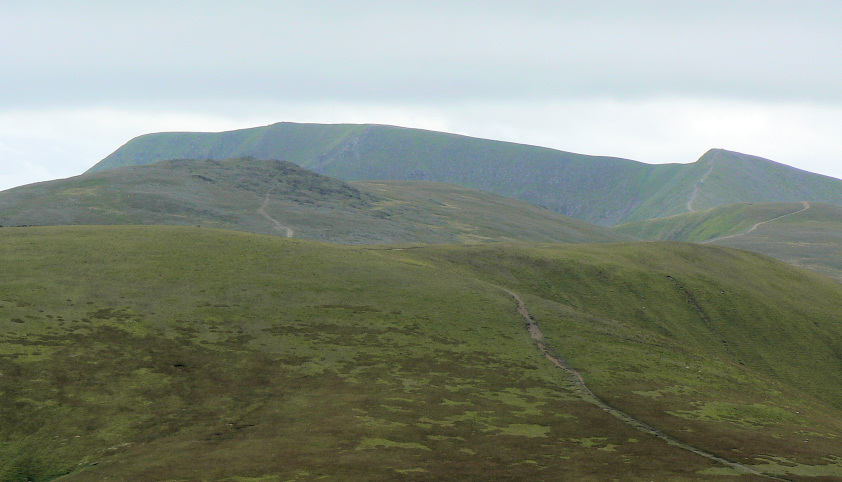 Raise and Helvellyn seen from the summit shelter on Great Dodd.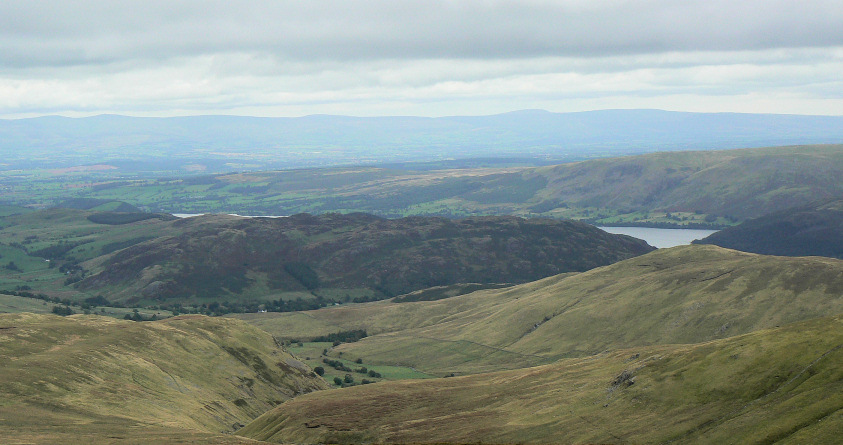 Gowbarrow Fell from Great Dodd.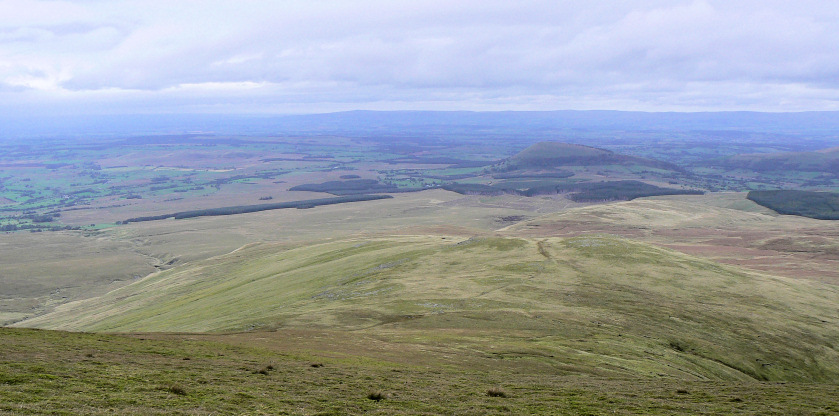 Looking down on Randerside from Great Dodd.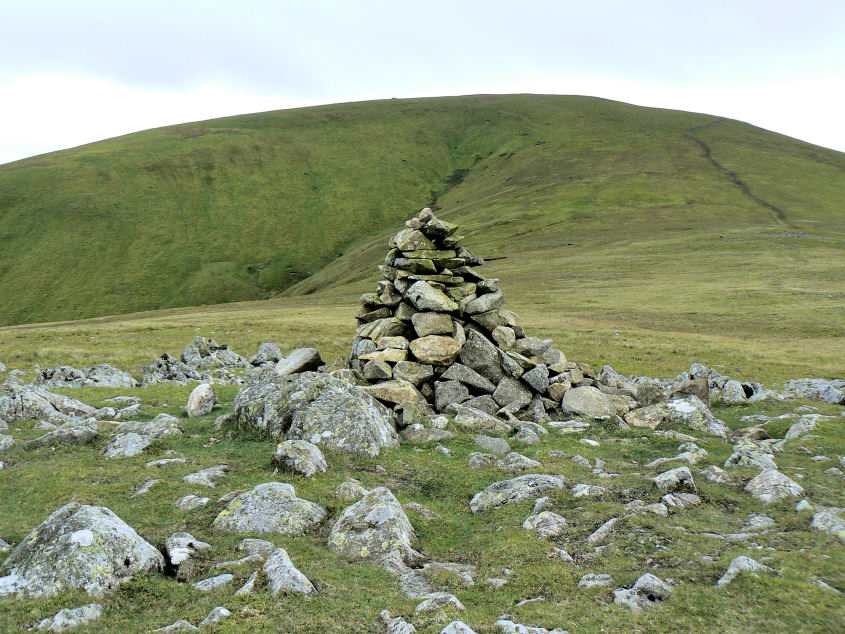 Randerside's summit cairn.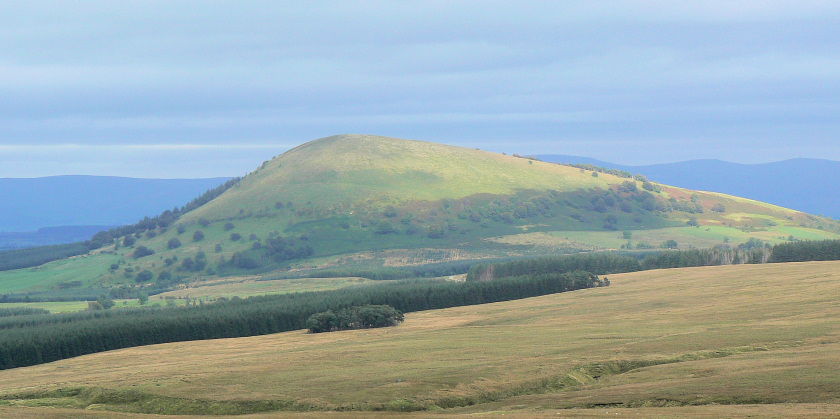 Great Mell Fell from the Old Coach Road.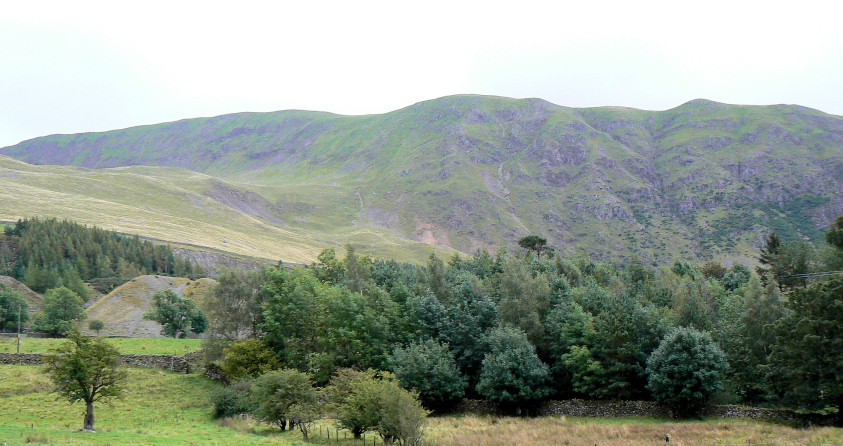 Clough Head from the road.