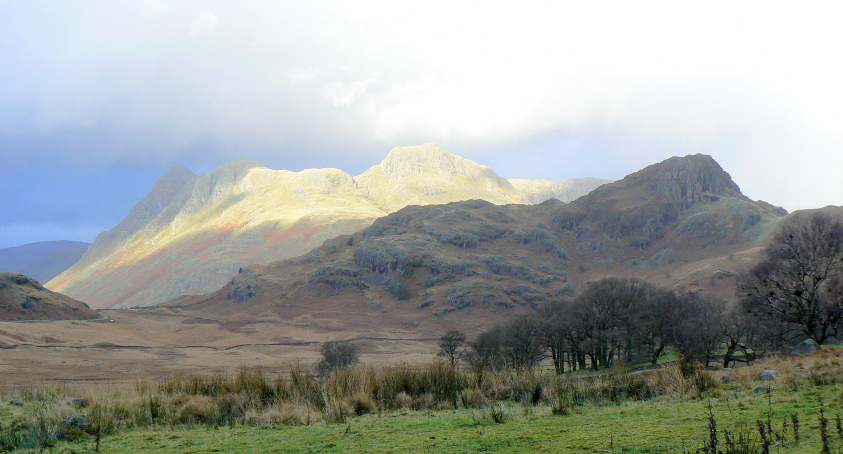 The Langdales are caught in sunshine as we cross the road from the car park to Blea Tarn.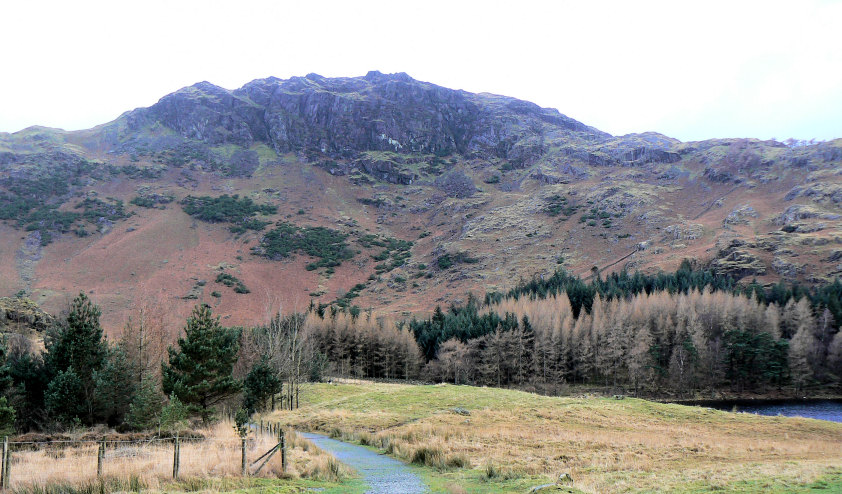 Blake Rigg.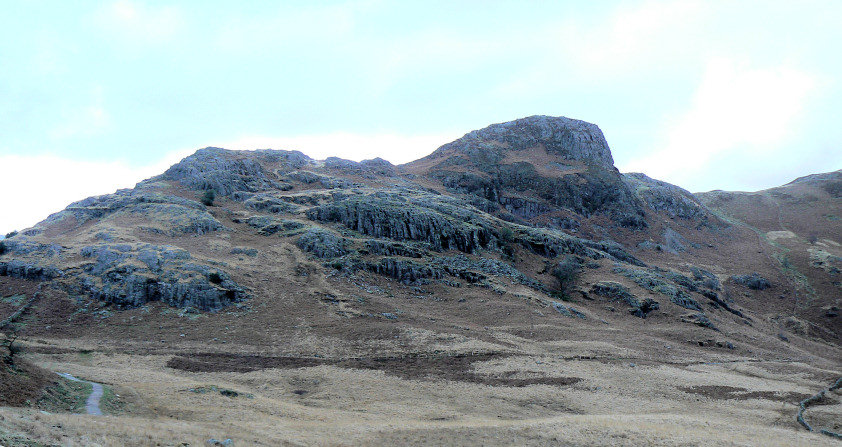 Side Pike.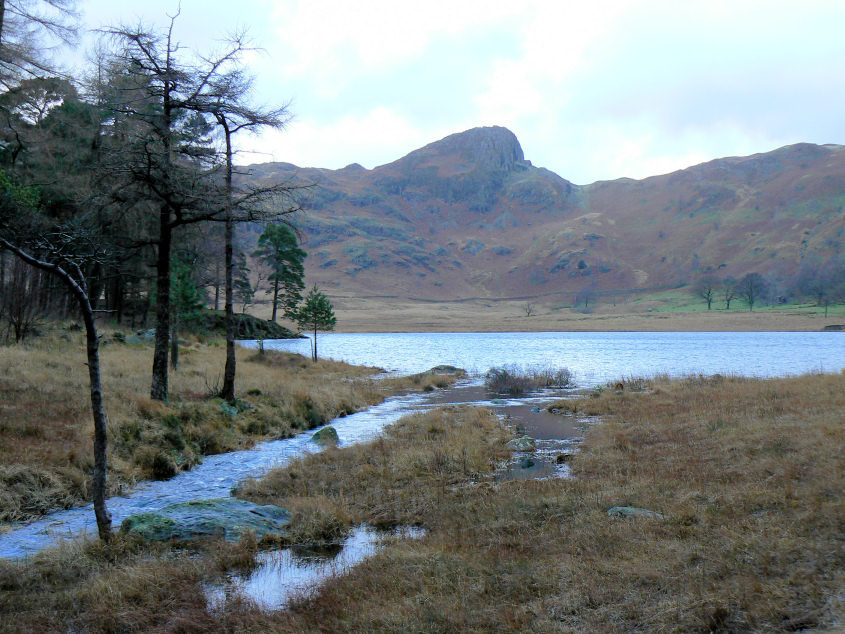 Side Pike across Blea Tarn.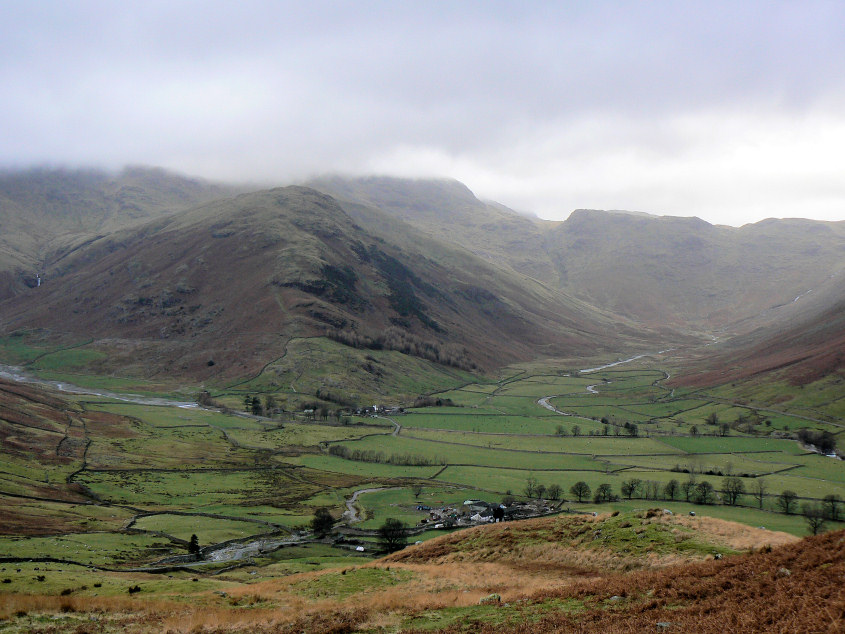 The Band and Mickleden just before the hailstorm hit us.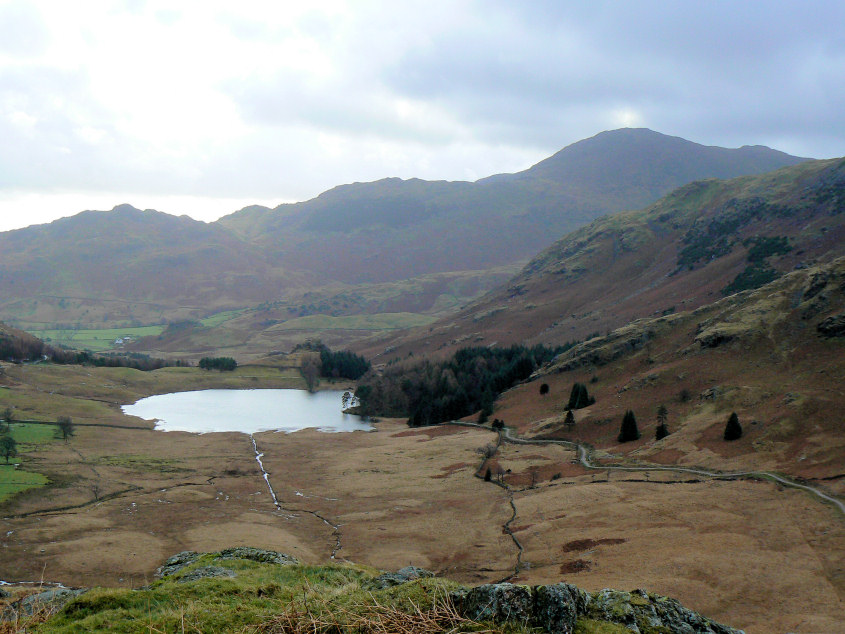 Blea Tarn with Wetherlam out of the clouds for a brief moment.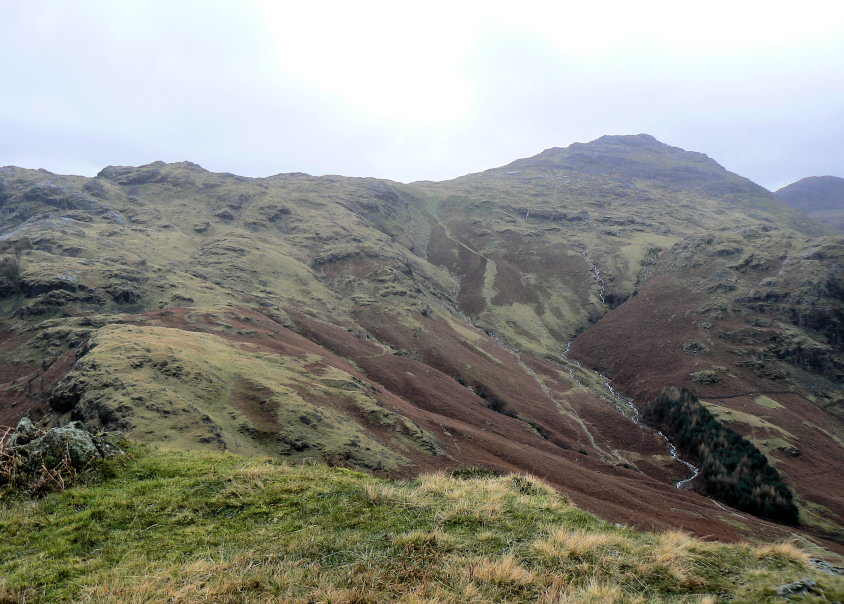 Pike of Blisco.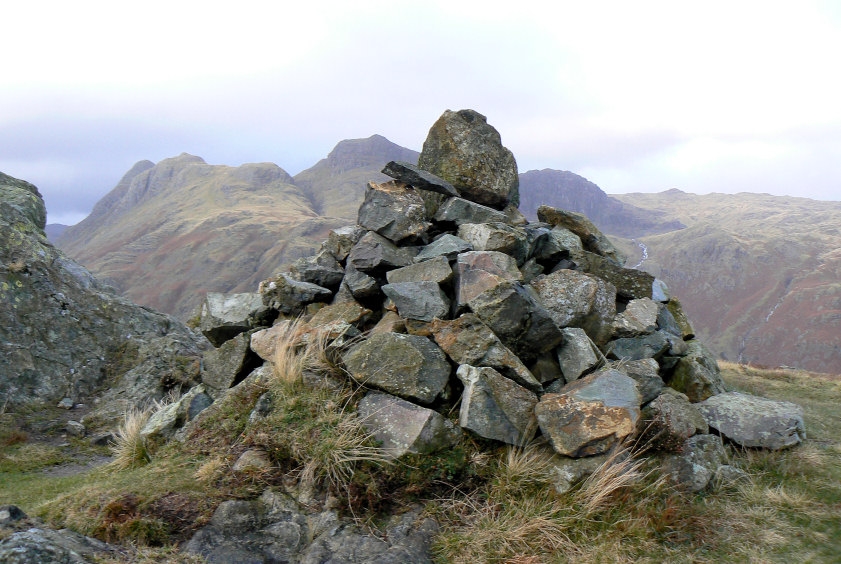 Side Pike's summit cairn with the distinctive Langdales behind.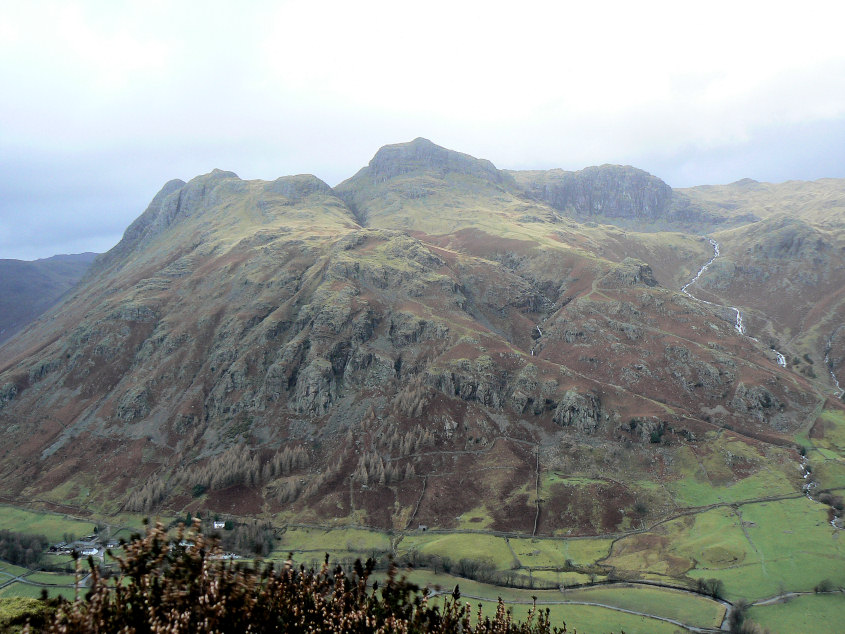 The Langdales.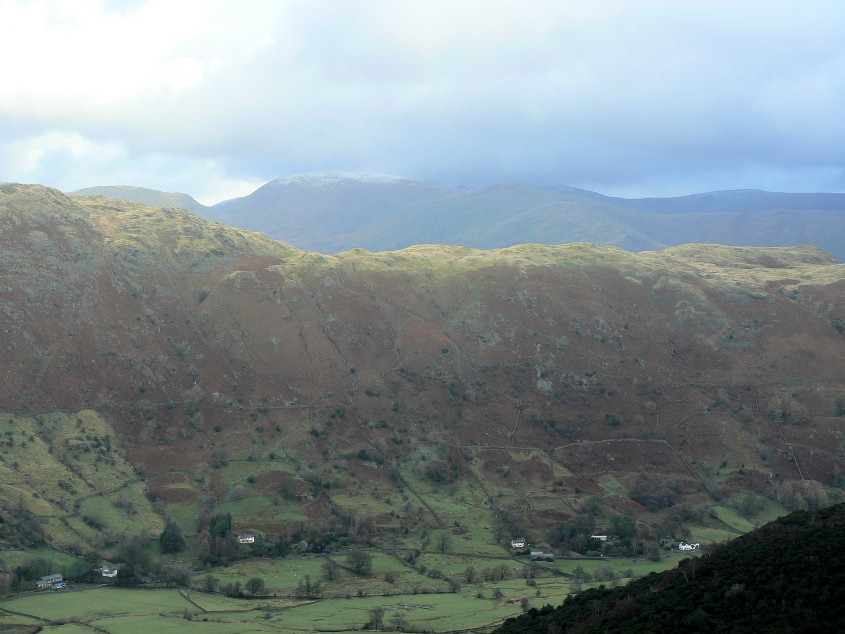 Looking across Great Langdale to Fairfield.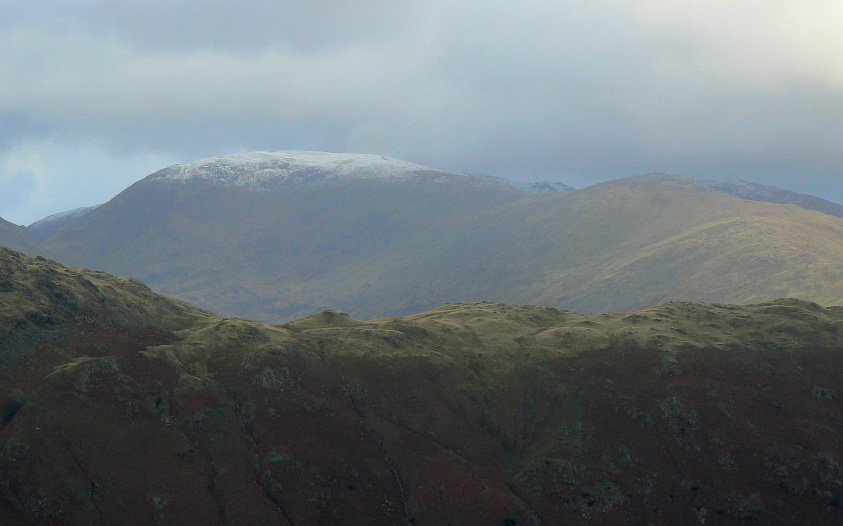 There is plenty of snow on the higher fells as this shot of Fairfield shows.
Plenty of water in Stickle Ghyll as well.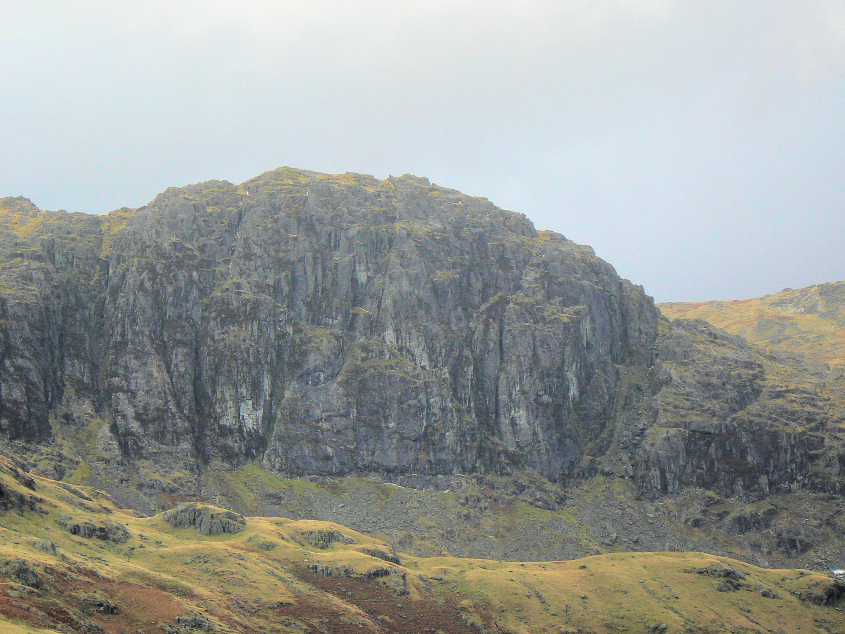 Zooming in on Pavey Ark.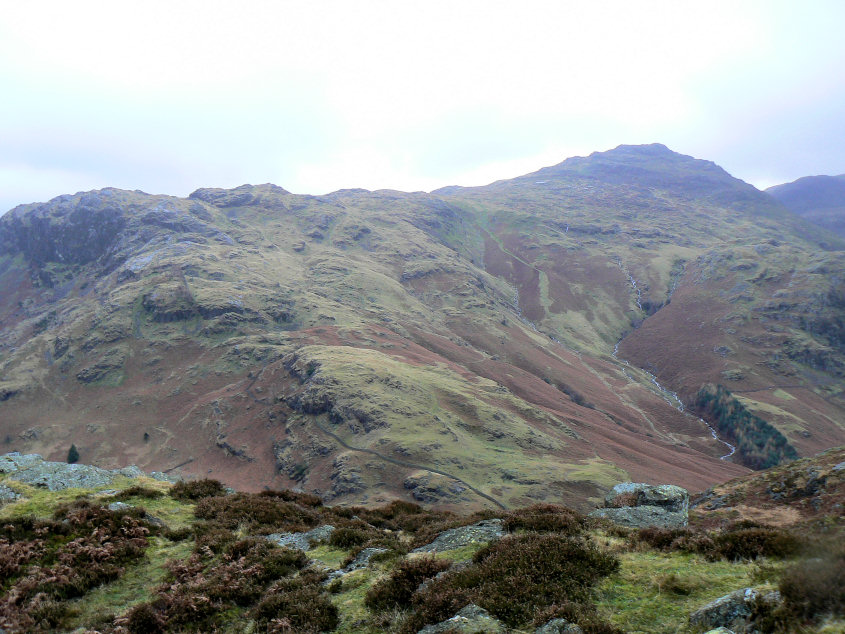 Blake Rigg & Pike of Blisco from the summit.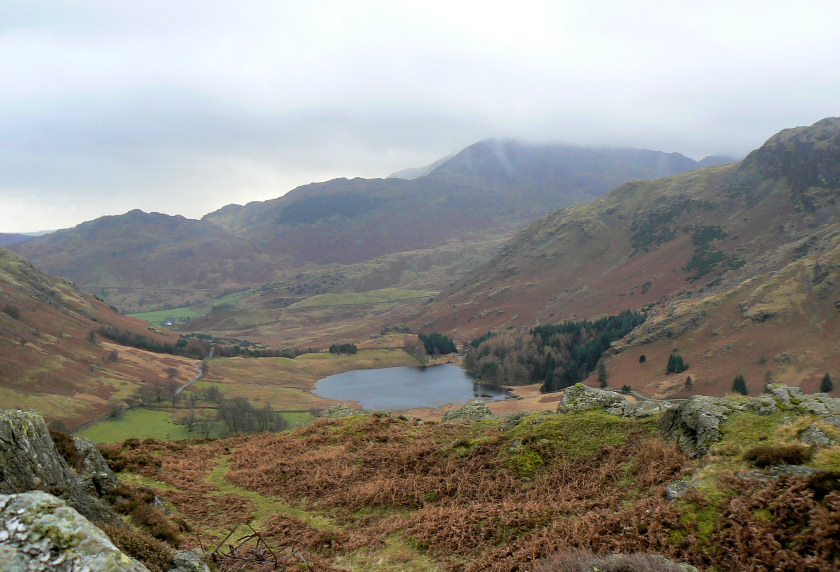 Blea Tarn.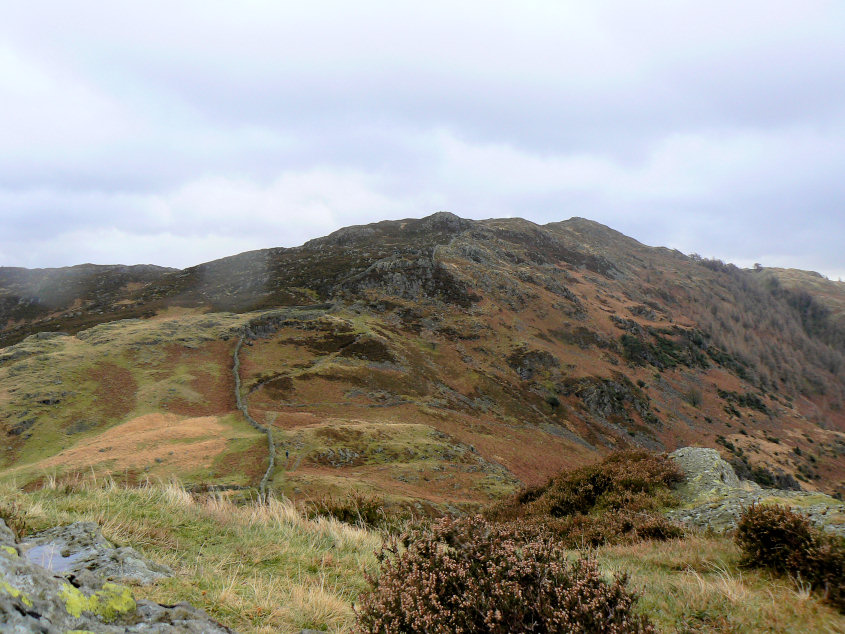 Lingmoor Fell as the rain starts again.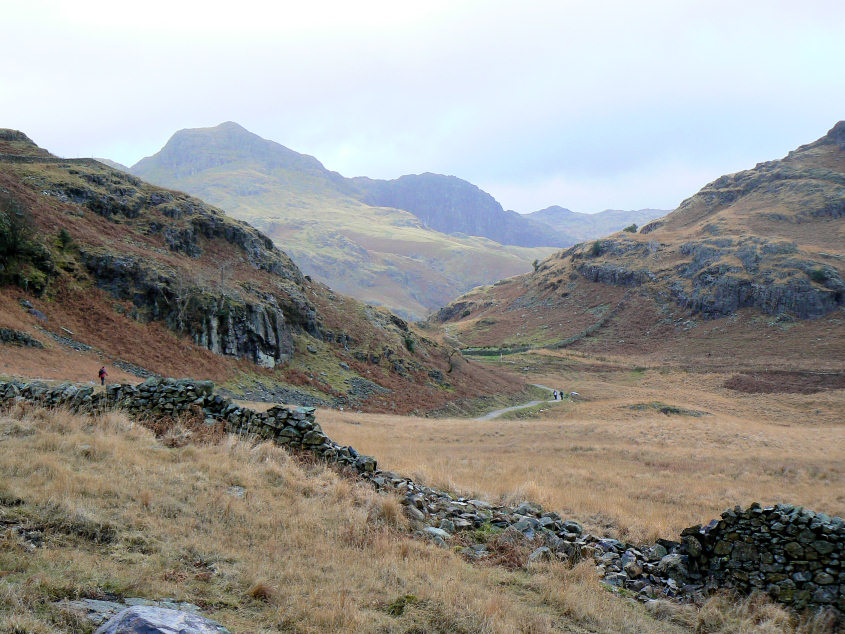 A final look at the Langdales as we follow the path back to Blea Tarn.