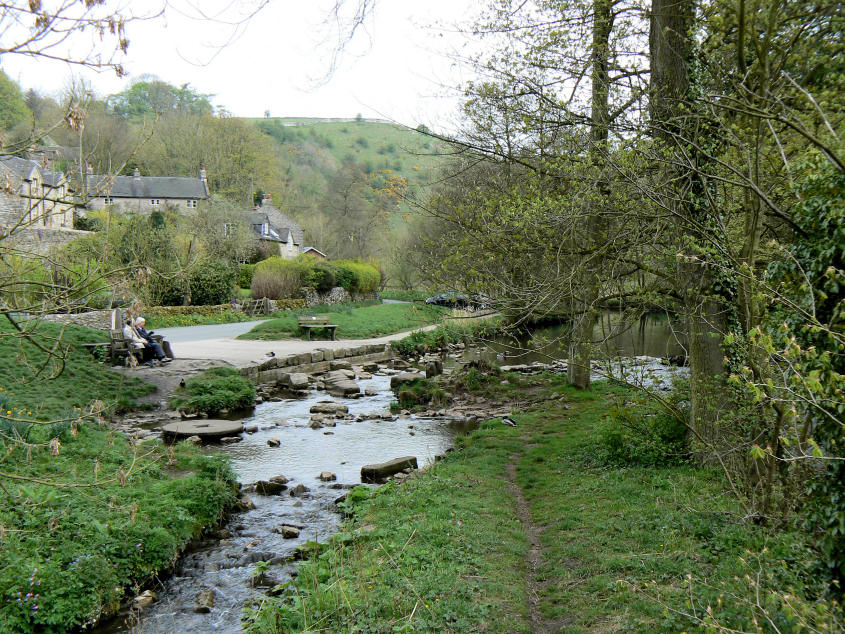 Milldale and the River Dove from Viators Bridge.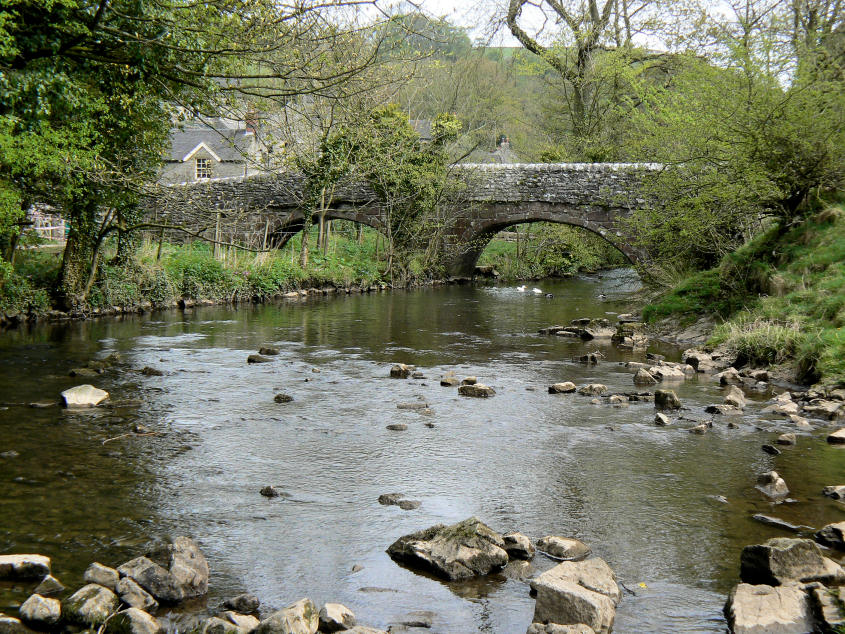 Viators Bridge.
An early start meant Dove Dale was very quiet,
which enabled me to get a few shots of these herons.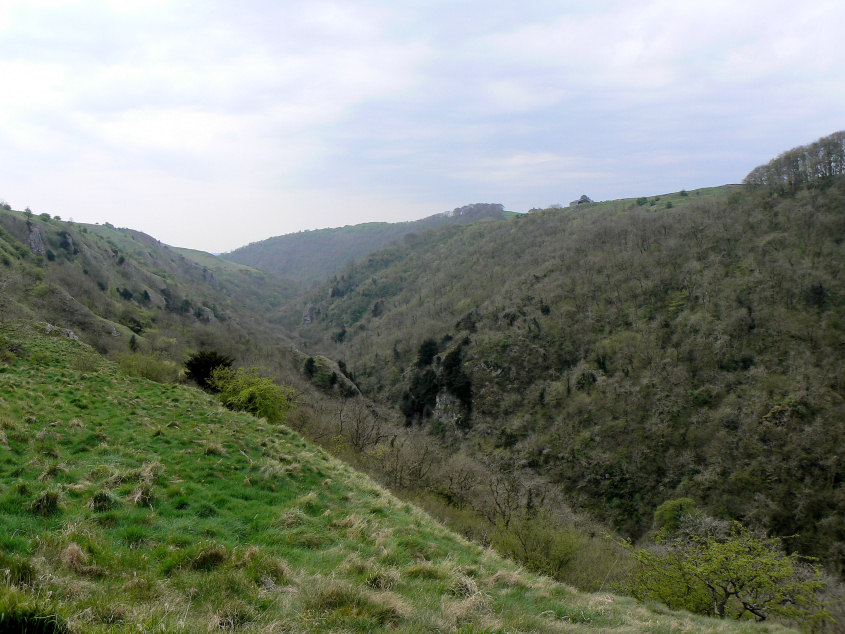 Having climbed above the dale I was rewarded
with this view down into Dove Dale.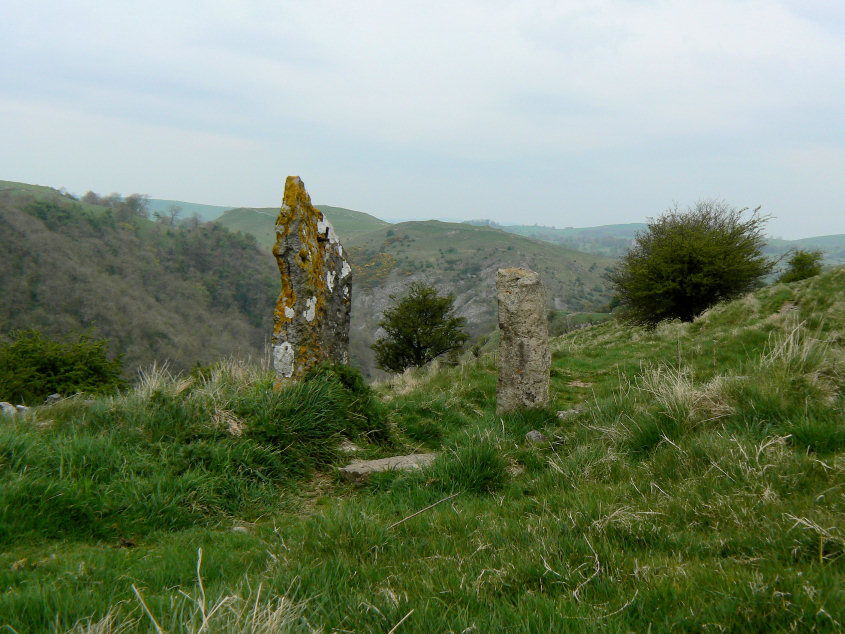 Looking back towards Baley Hill and Shining Tor.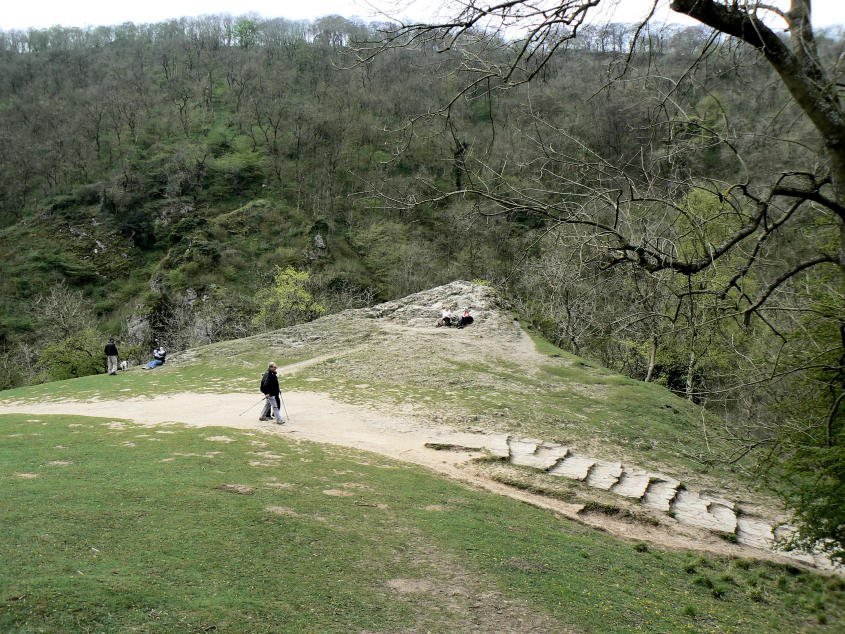 By the time I dropped back down into the dale, at Lover's Leap,
the crowds were already starting to build up.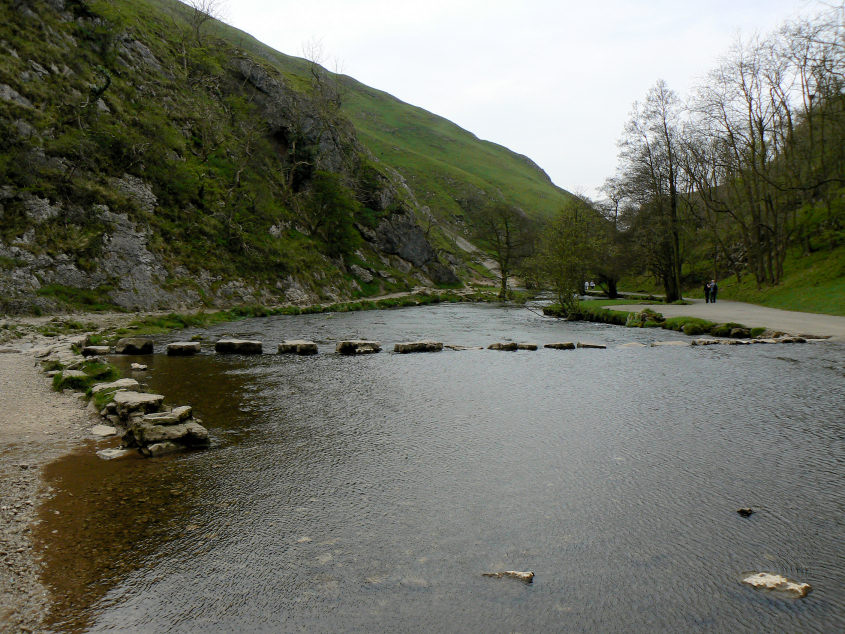 The stepping stones at the foot of Thorpe Cloud.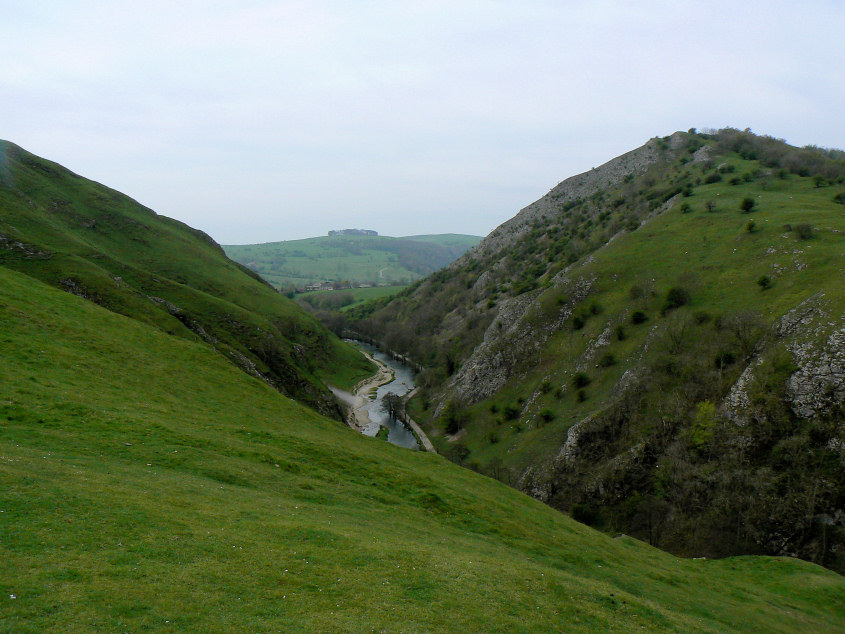 Looking across to Bunster Hill from the climb up Thorpe Cloud.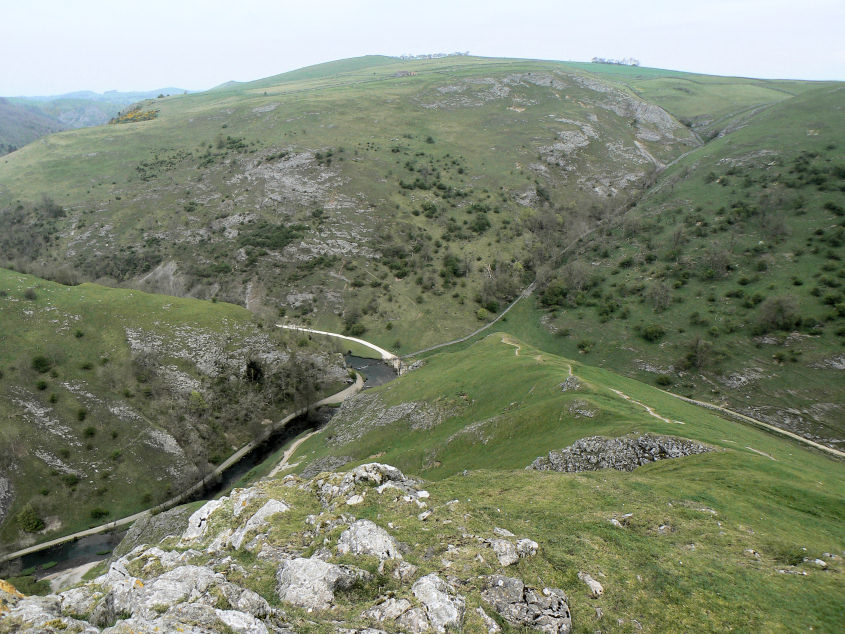 Looking back down Thorpe Cloud from the summit.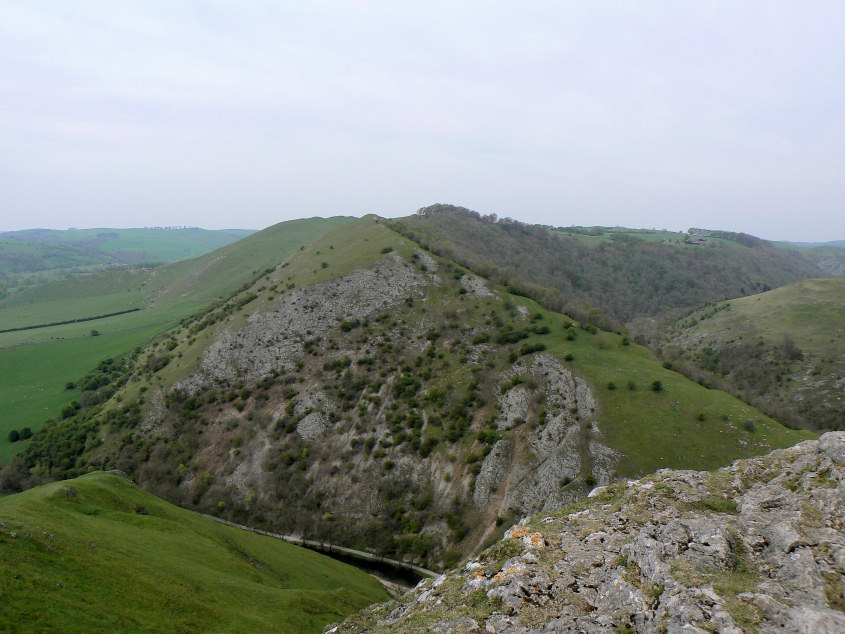 Bunster Hill from Thorpe Cloud.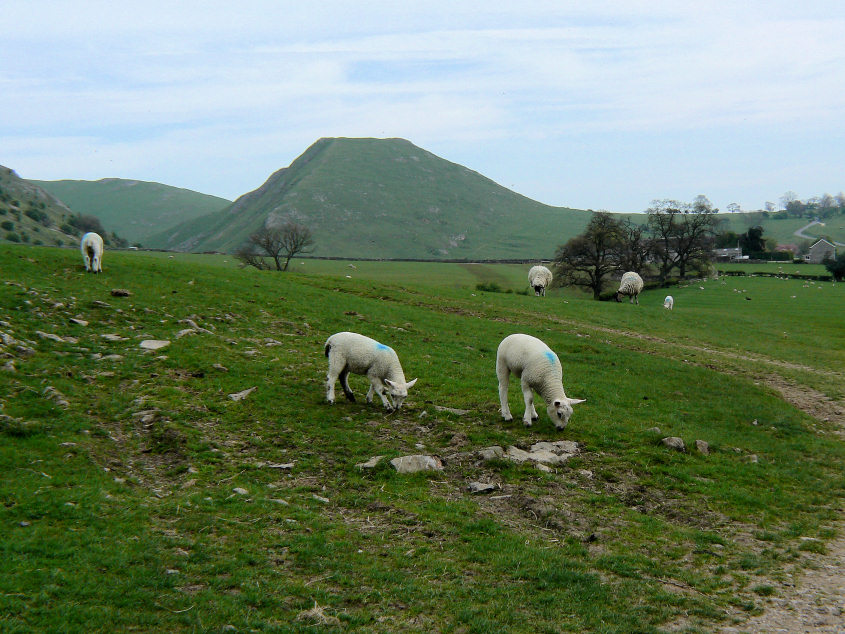 Plenty of young lambs as I walked across
the fields to the foot of Bunster Hill.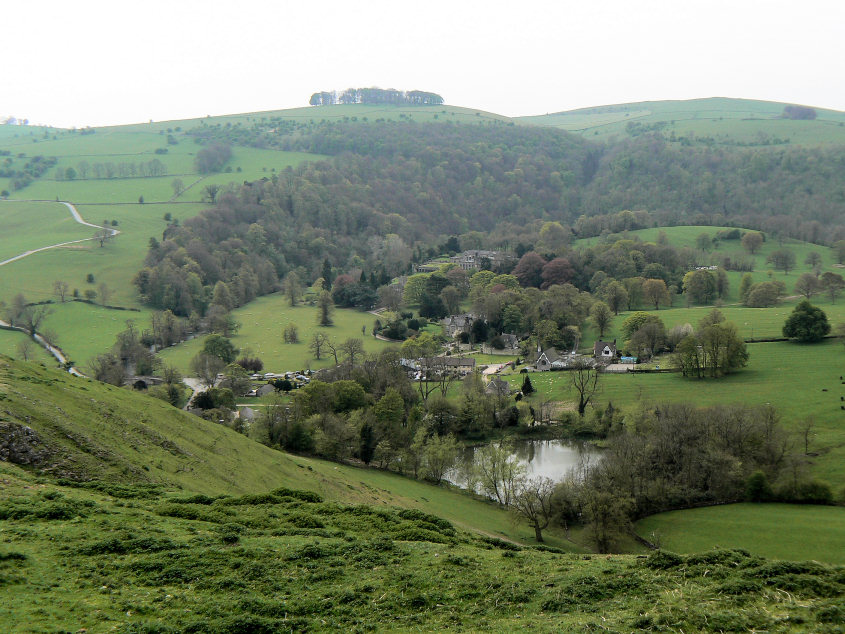 Ilam from Bunster Hill.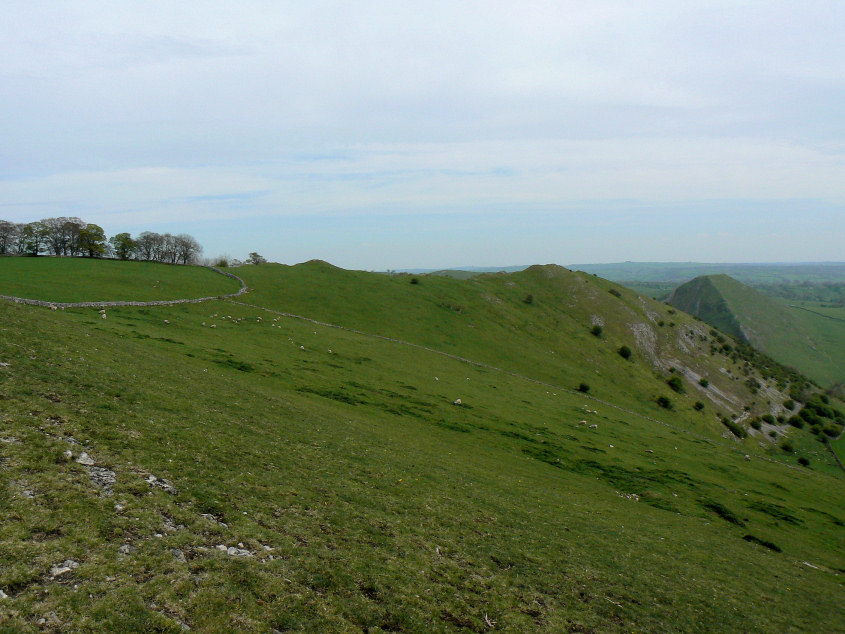 The plan had been to walk across to Bunster Hill's second summit, but the wind
had started to pick up and I was struggling to stand still, so I gave it a miss.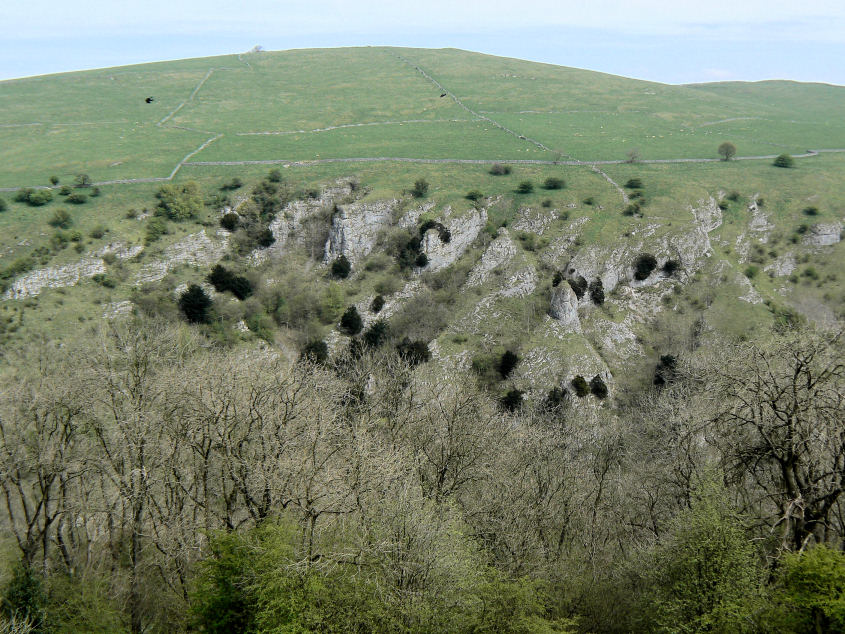 Tissington Spires.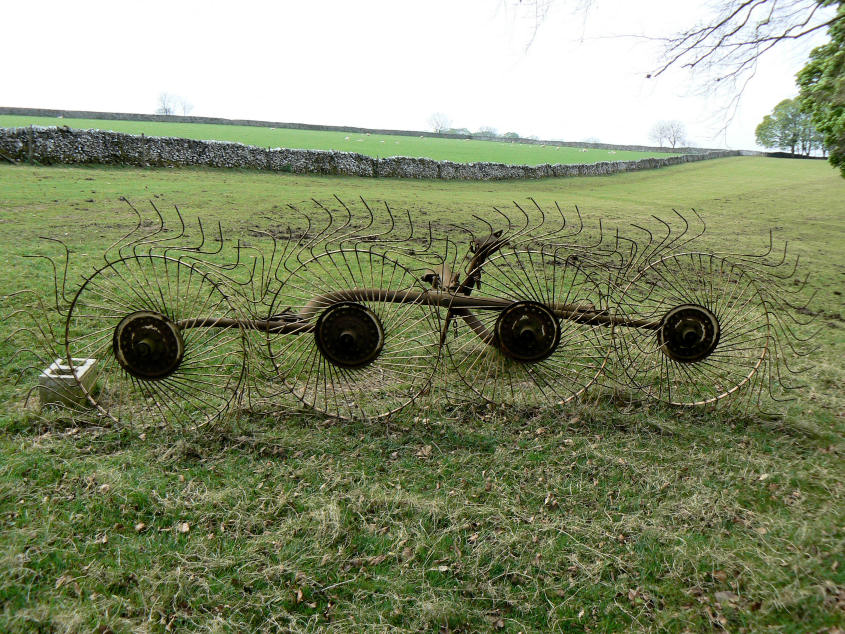 Whenever I walk on this path these always make me smile.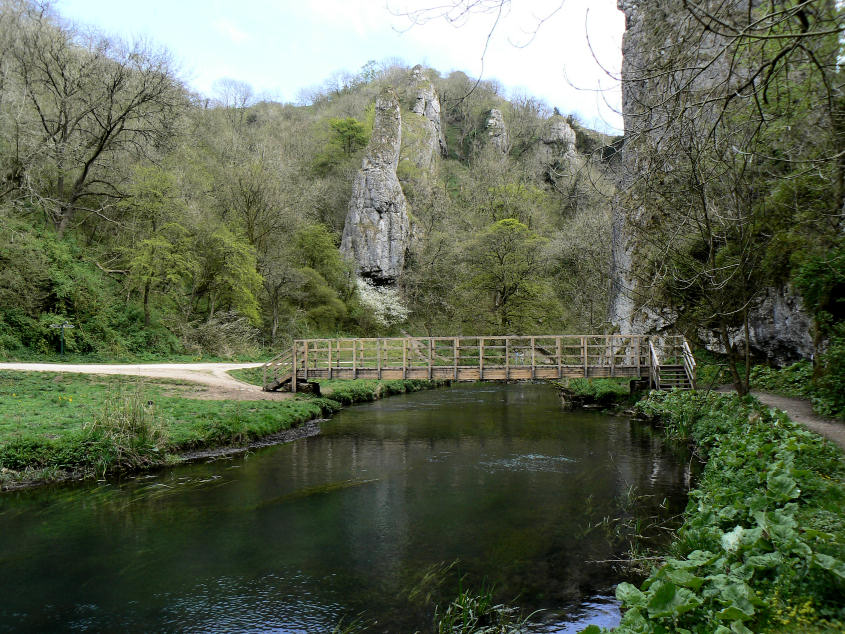 Pickering Tor.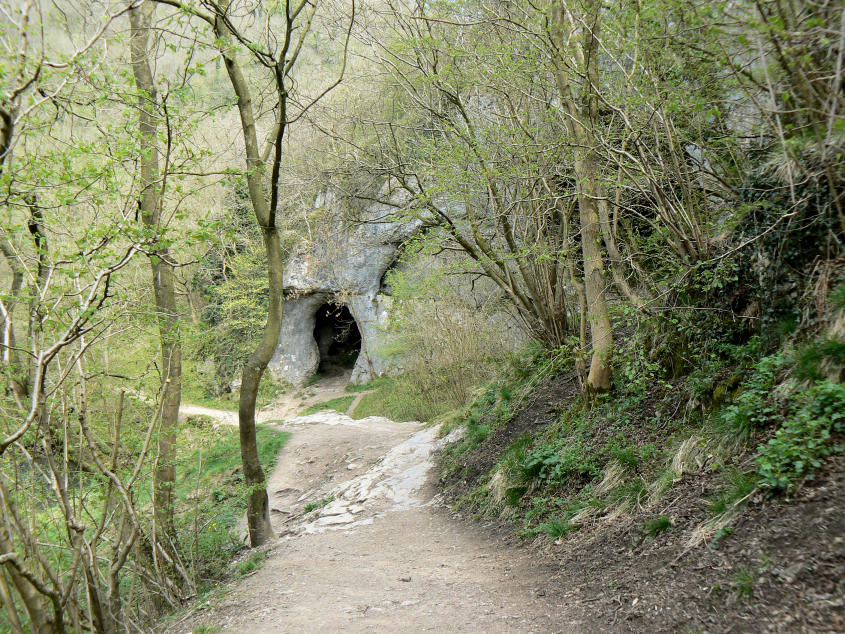 Heading back to the car park and about
to pass Dove Holes for the second time.