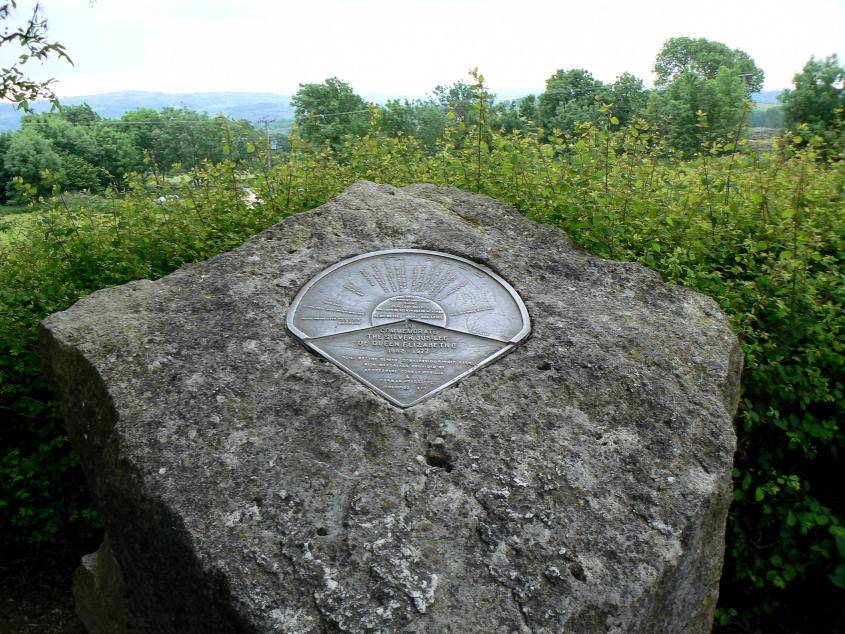 The memorial stone and toposcope in Middleton Top car park.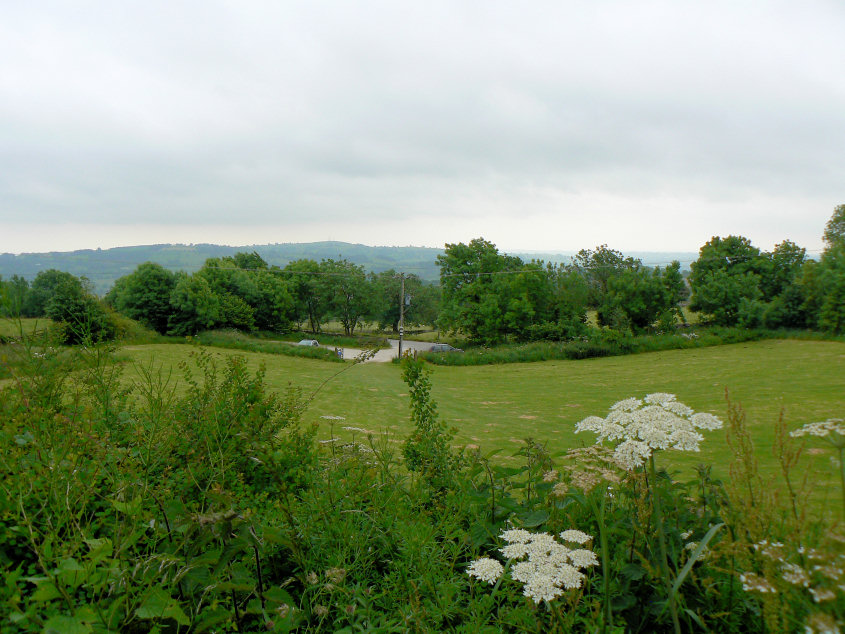 Looking across to Alport Height from the same spot.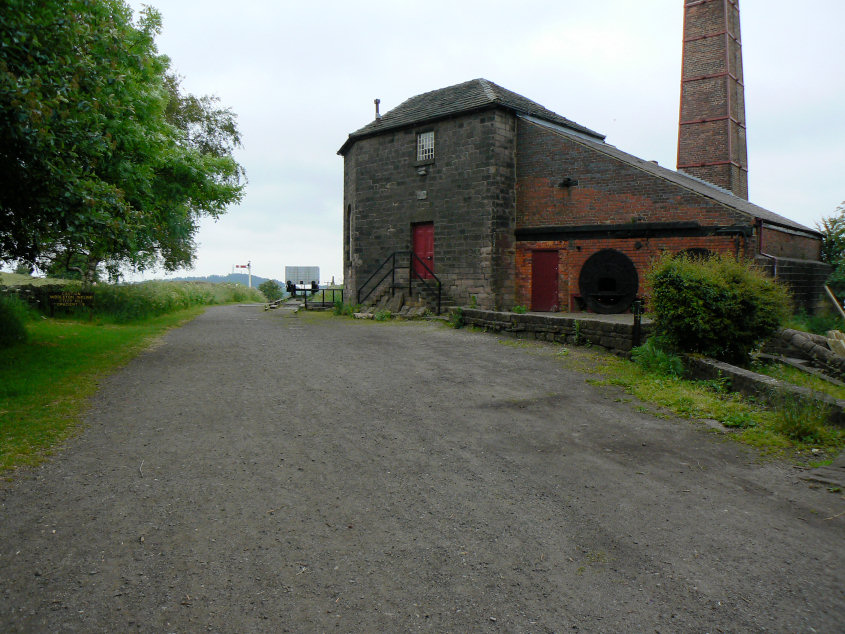 The old railway workings at Middleton Top.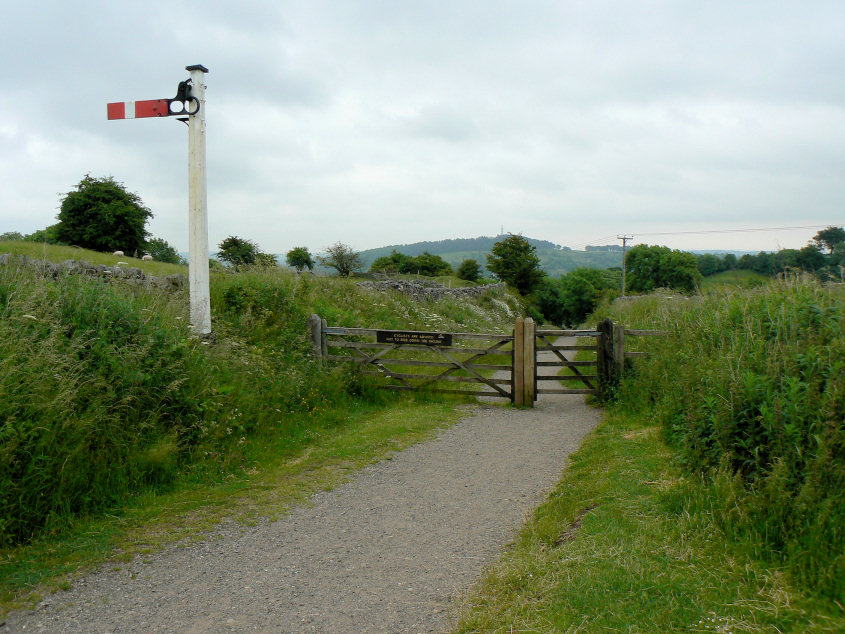 At the top of Middleton Incline with Black Rocks in the distance.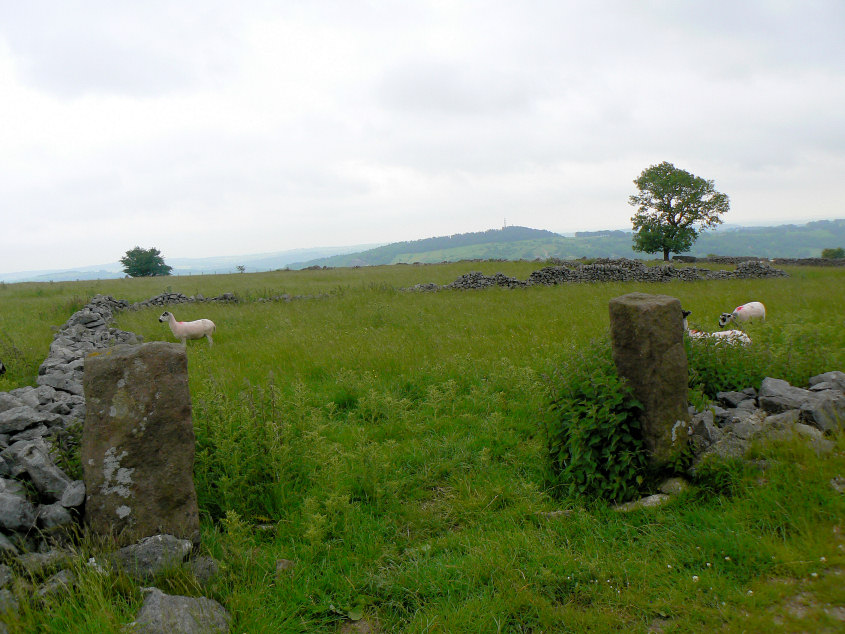 Looking across Middleton Moor to Cromford Moor and Black Rocks.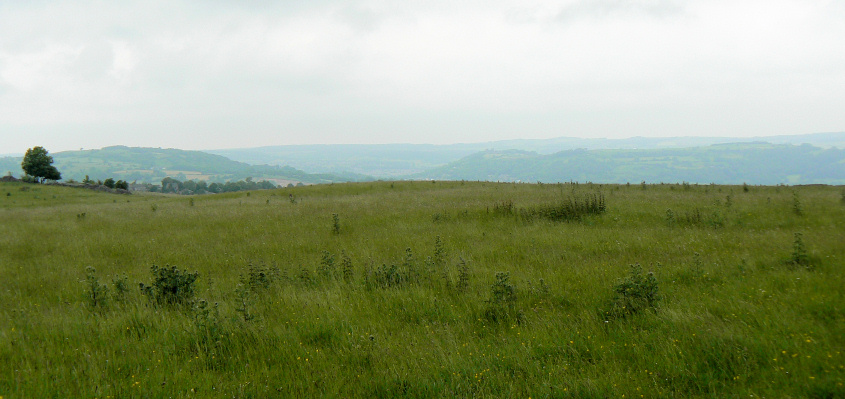 Masson Hill (L) and Riber Hill (R) with no view of Matlock Bath.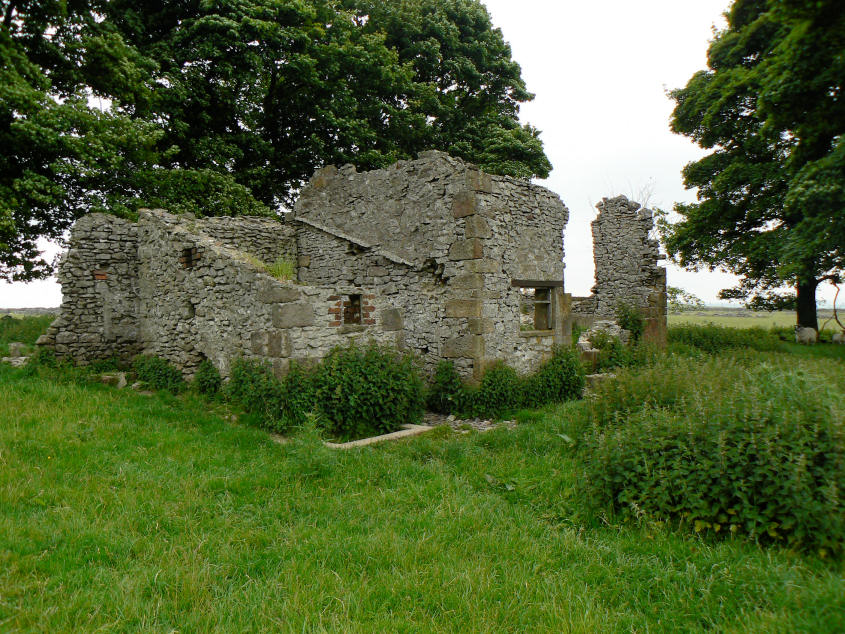 A deserted cottage on Middleton Moor.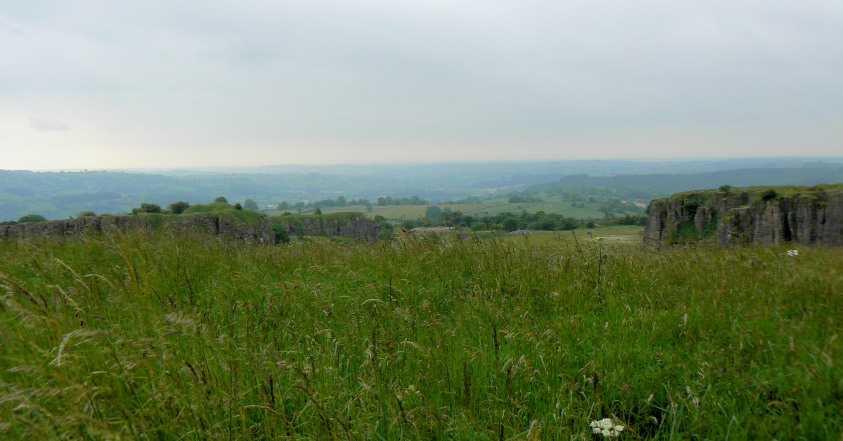 Looking across the equally deserted Intake Quarry to a grey Ecclesbourne Valley.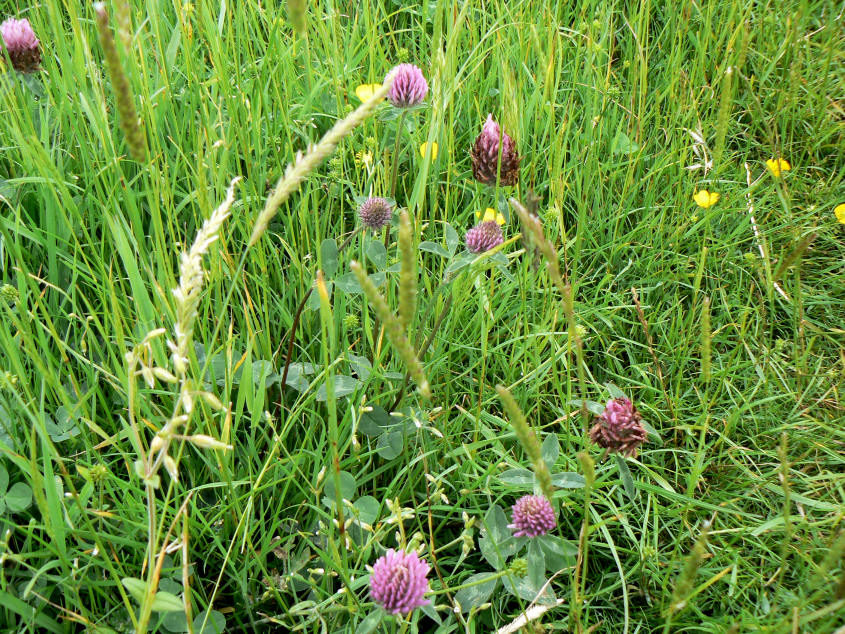 Pink clover in the meadows behind Moor Farm.
Thanks for identifying them Jill.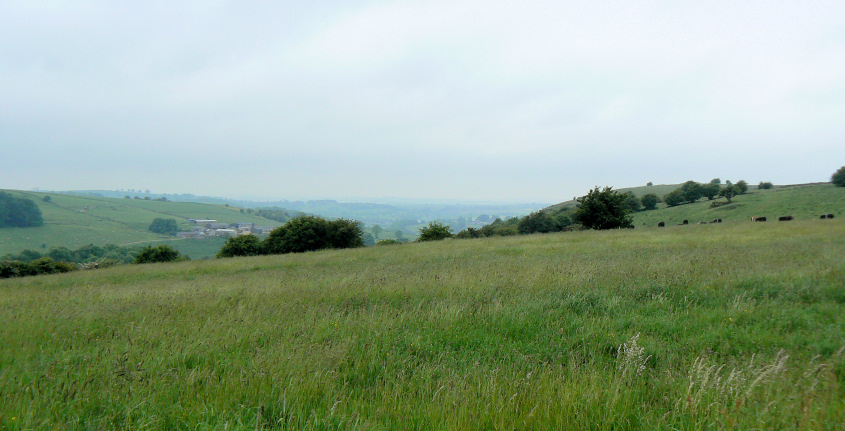 There should be a view across the Via Gellia towards Darley Dale.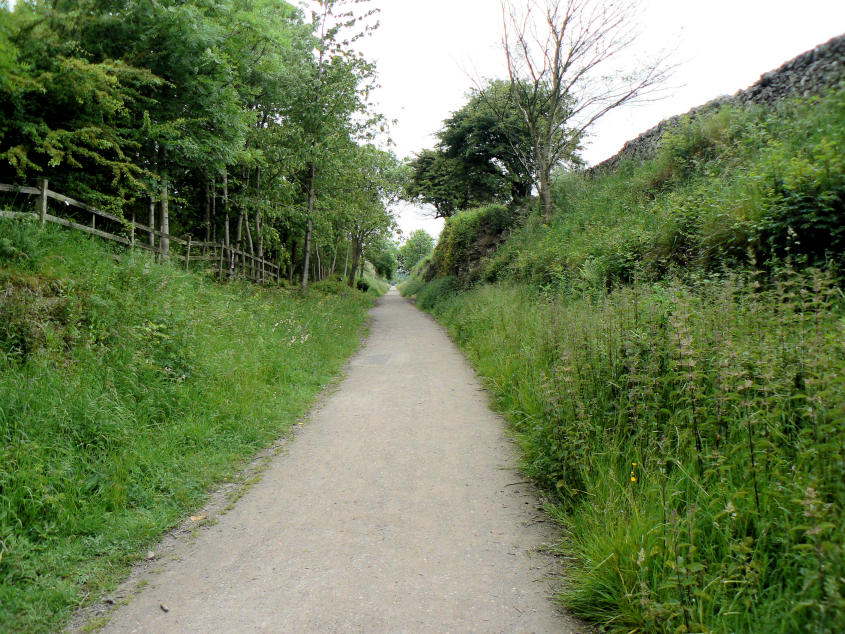 The High Peak Trail, my route back to the car.