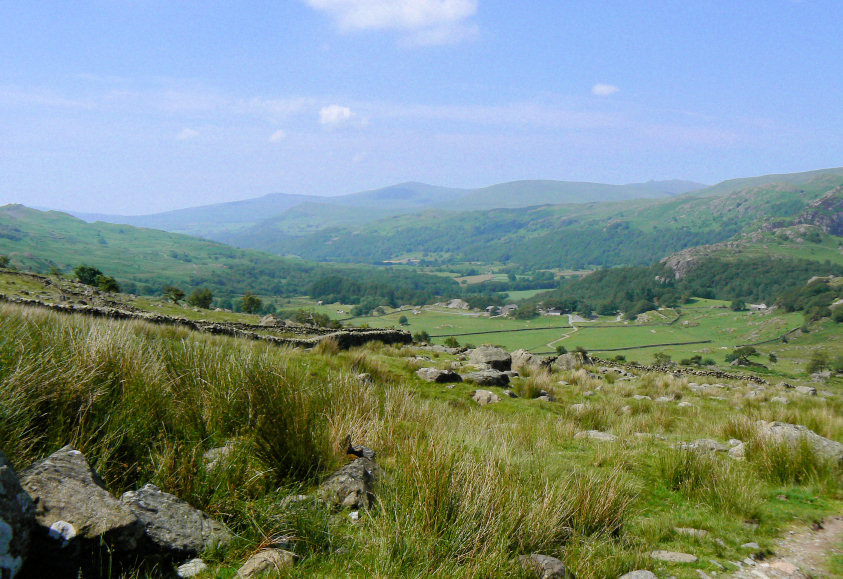 Looking down the Duddon Valley, as we start the slow and hot
climb to the top of the Walna Scar Road.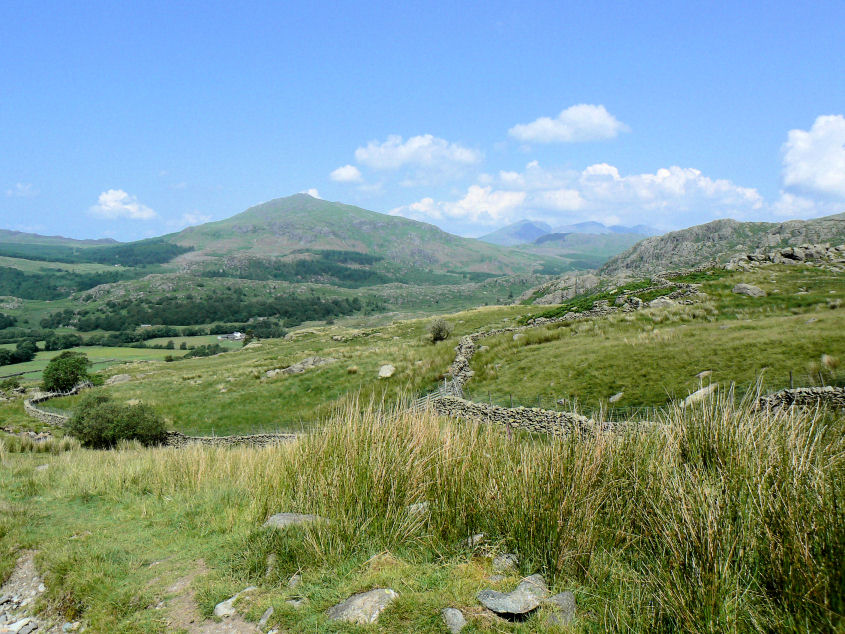 Harter Fell.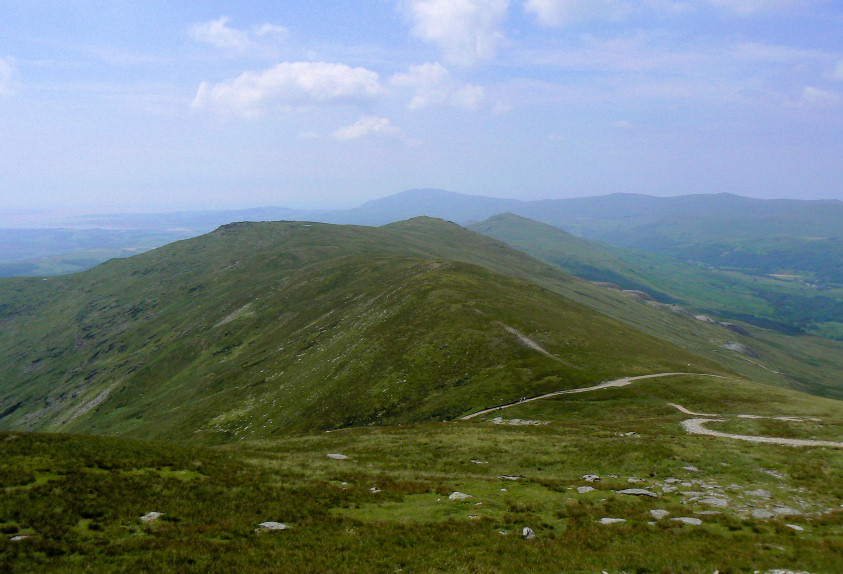 Looking down on the summit of the Walna Scar Road
with a hazy view of Black Combe.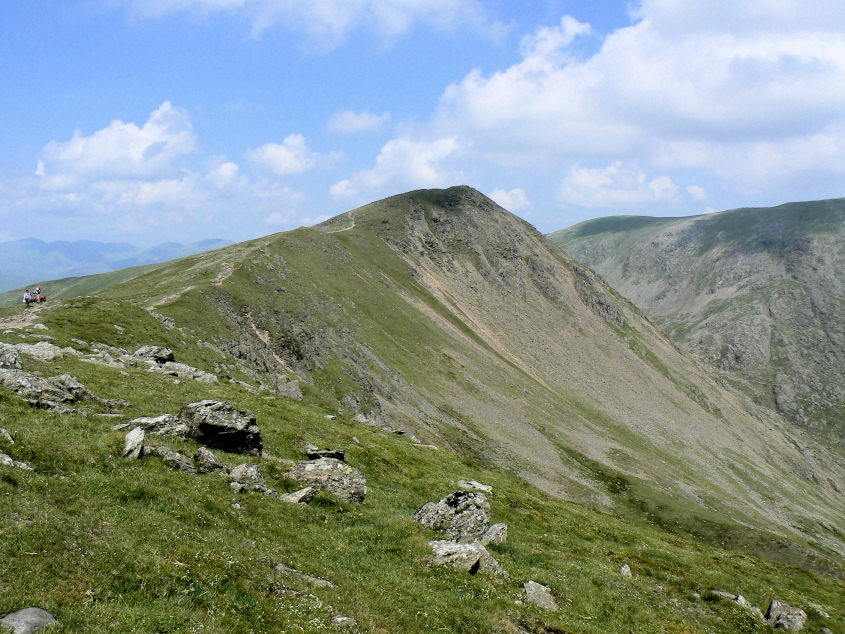 Buck Pike and the chance to stop climbing for a bit.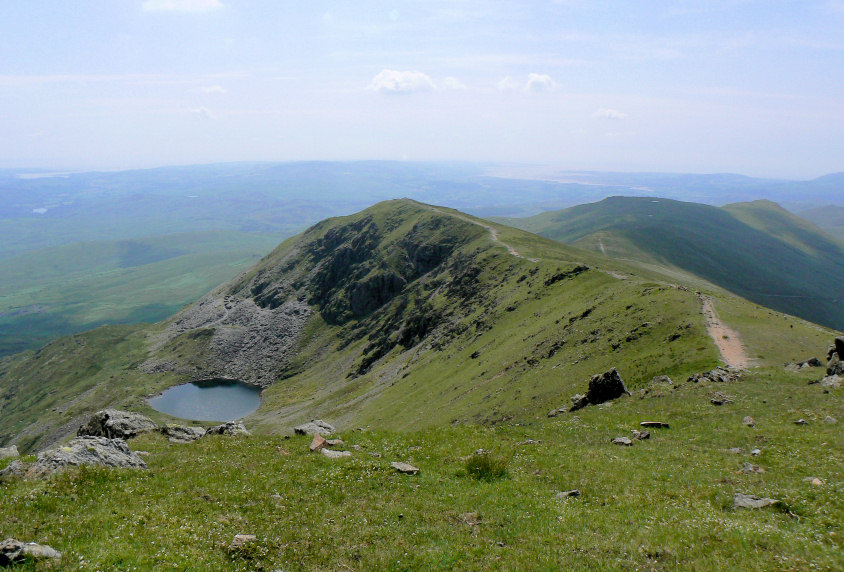 Blind Tarn and Brown Pike.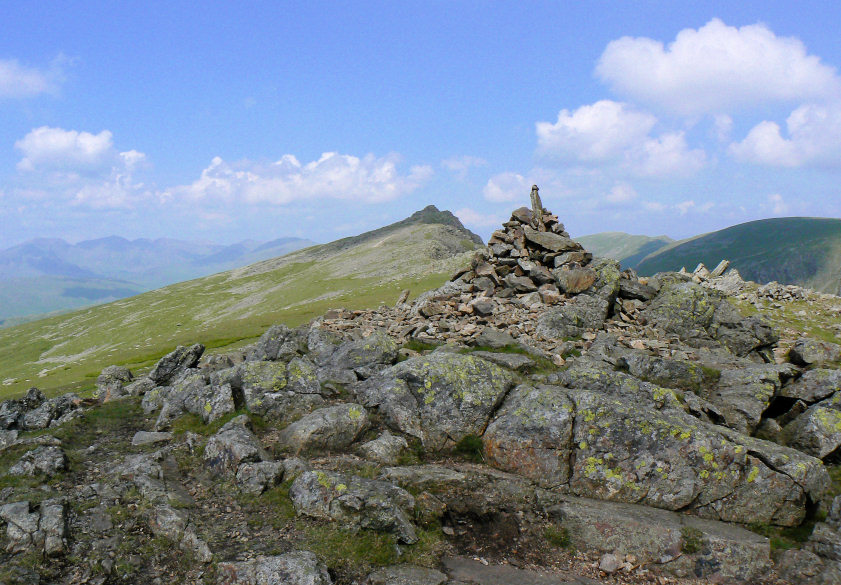 Dow Crag, from Buck Pike's summit.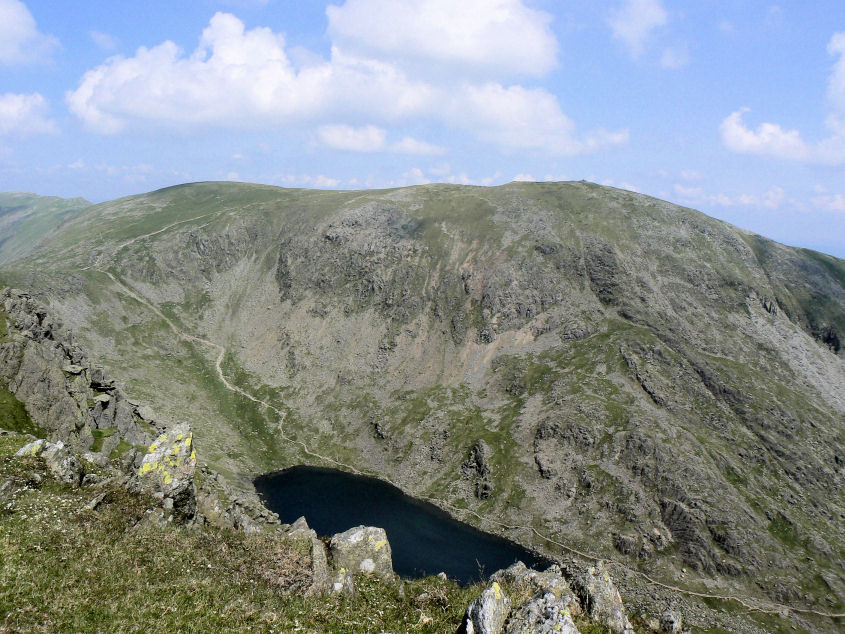 Coniston Old Man across Goat's Water.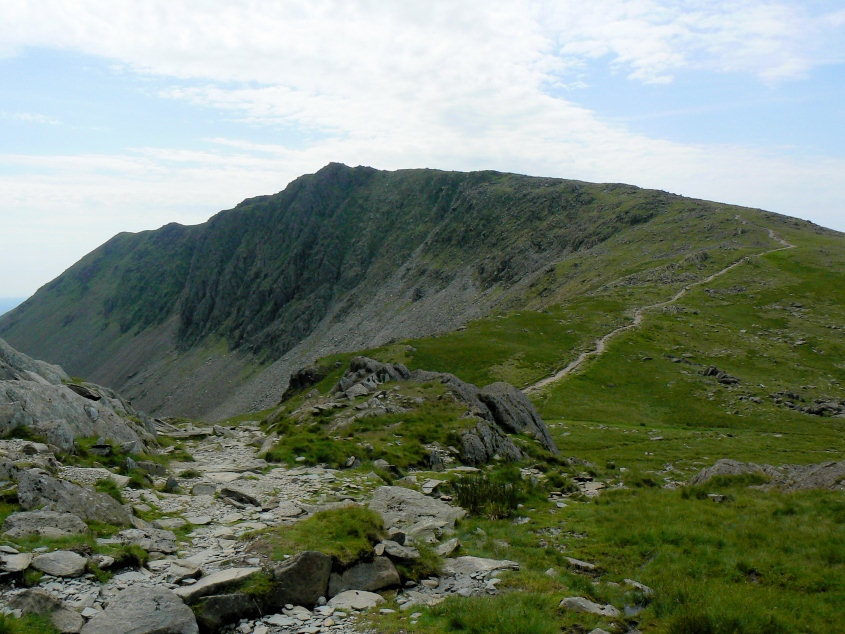 Dow Crag.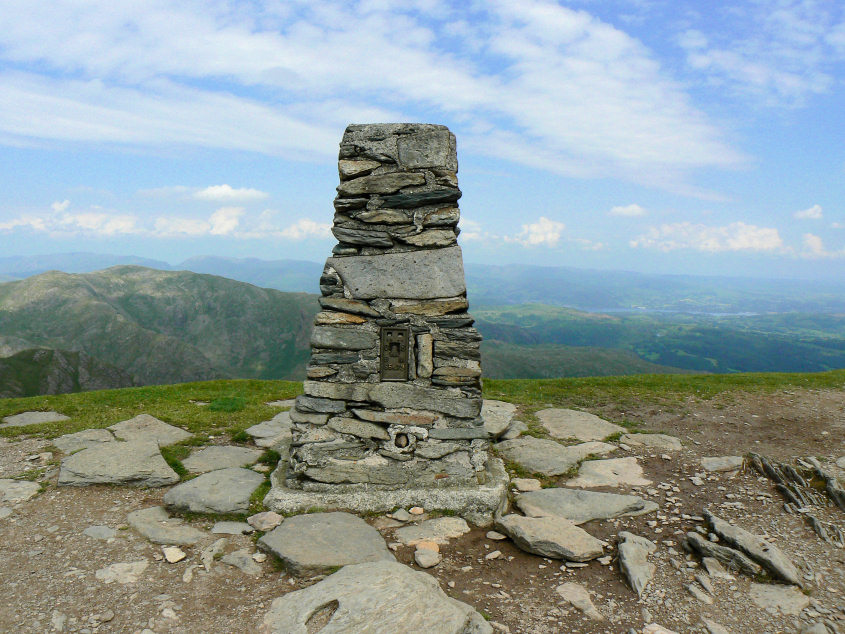 A fairly quiet Old Man summit, for once.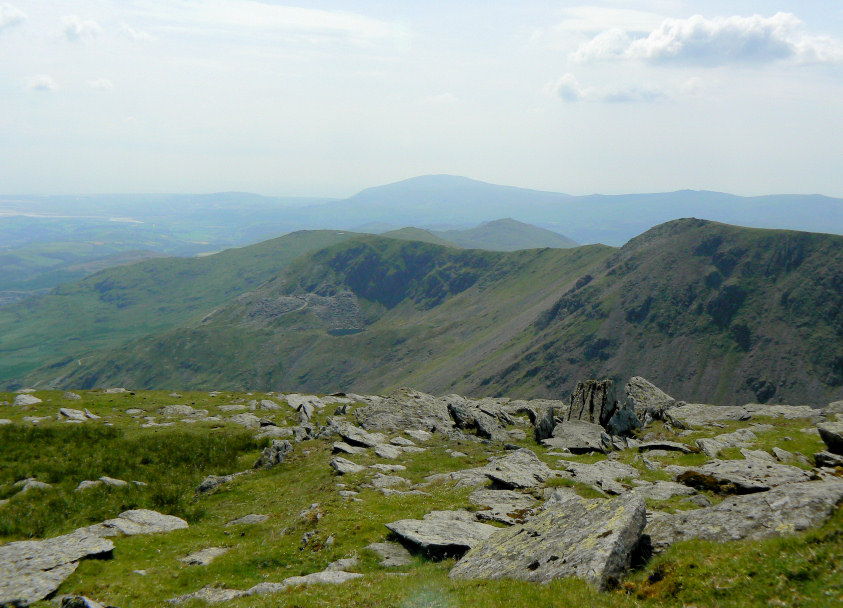 We had lunch with Angus, just below the Old Man's summit,
looking out towards Black Combe.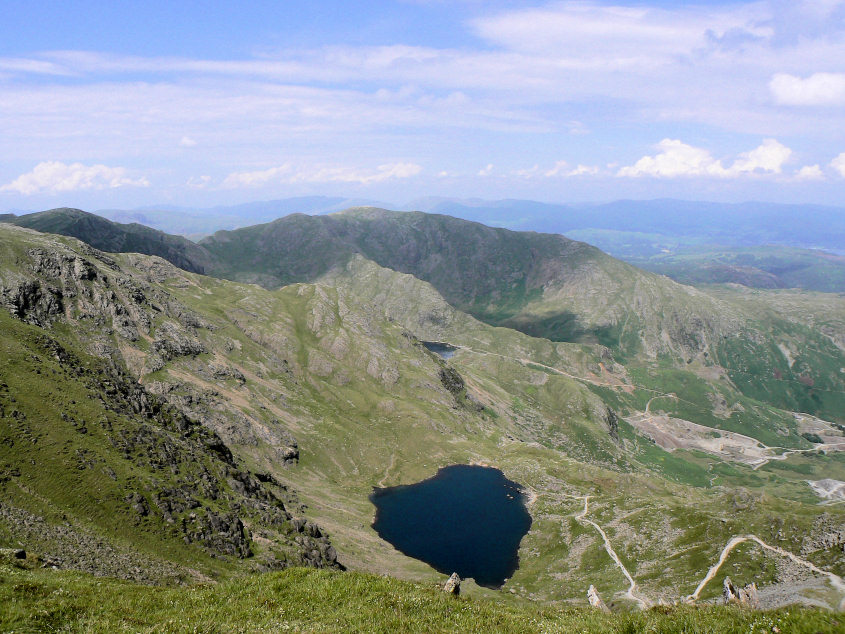 Low Water and Wetherlam.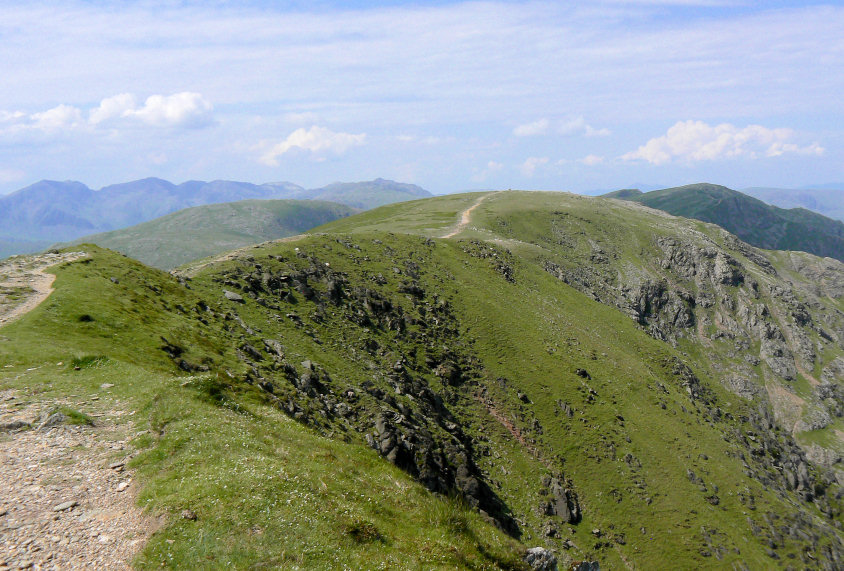 Looking across to Brim Fell, our next summit.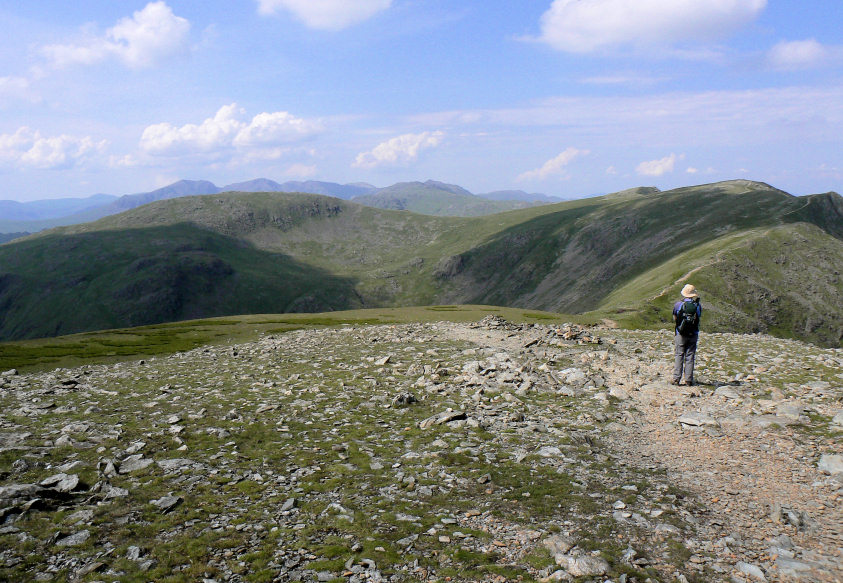 From Brim Fell it was along the ridge and then across to Grey Friar.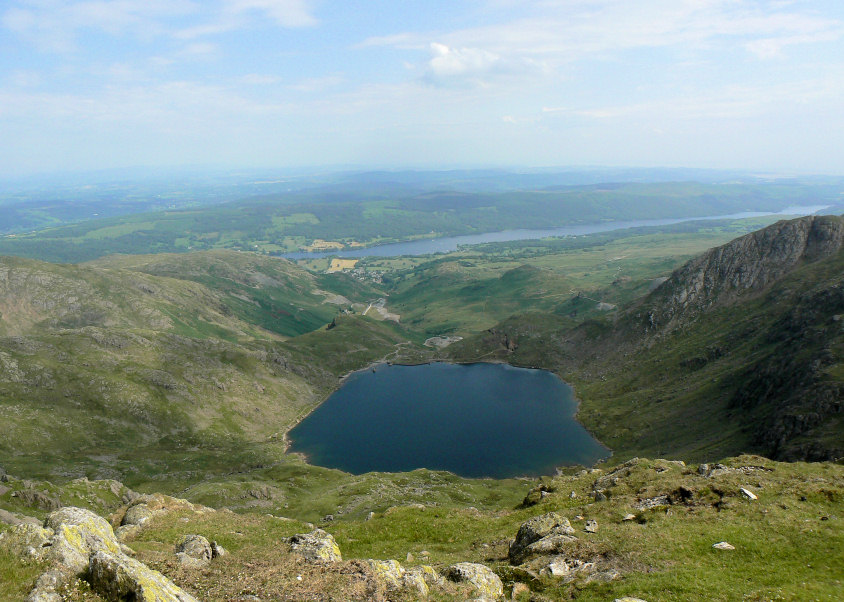 Levers Water and Consiton Water, from Great How's summit.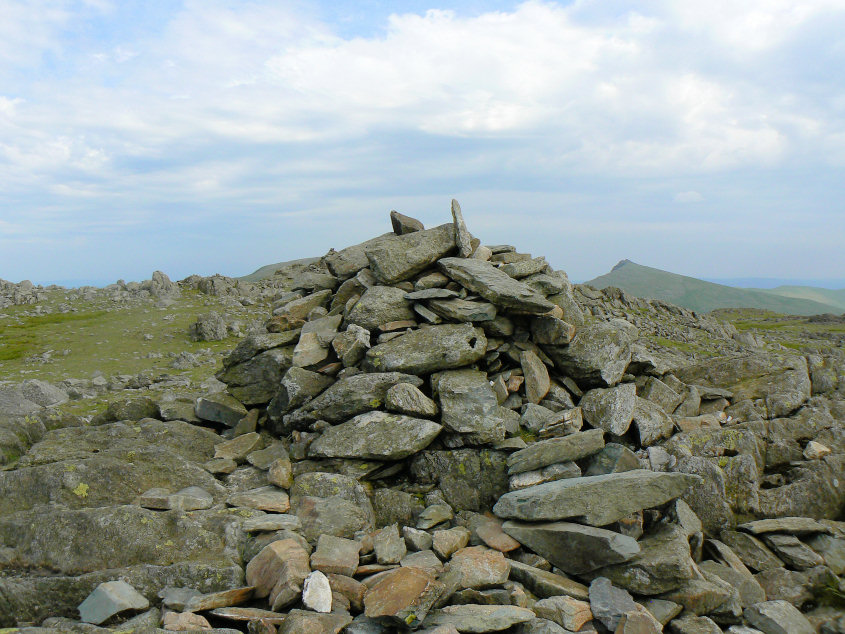 One of the two summit cairns on Grey Friar, with Dow Crag
in the background. We visited both, just to be sure.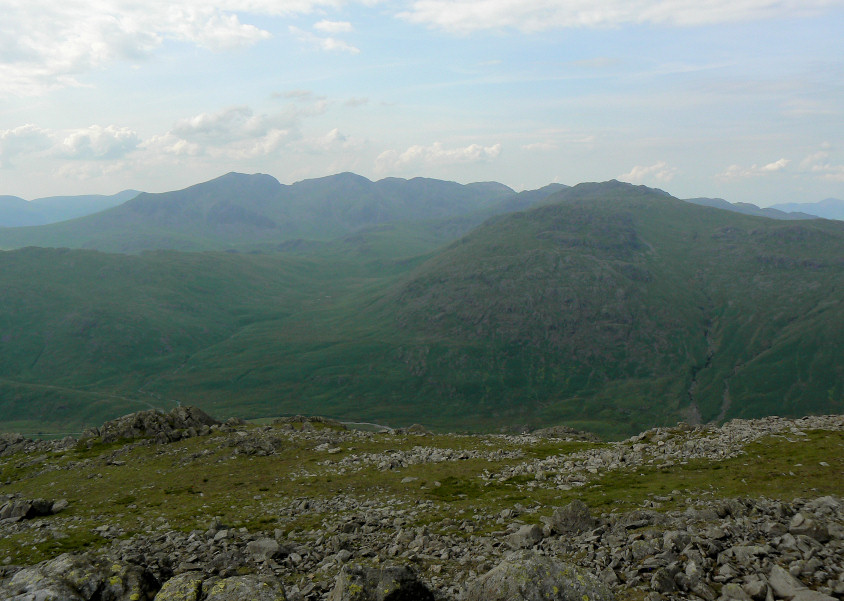 Looking across to the Scafells from the other summit cairn.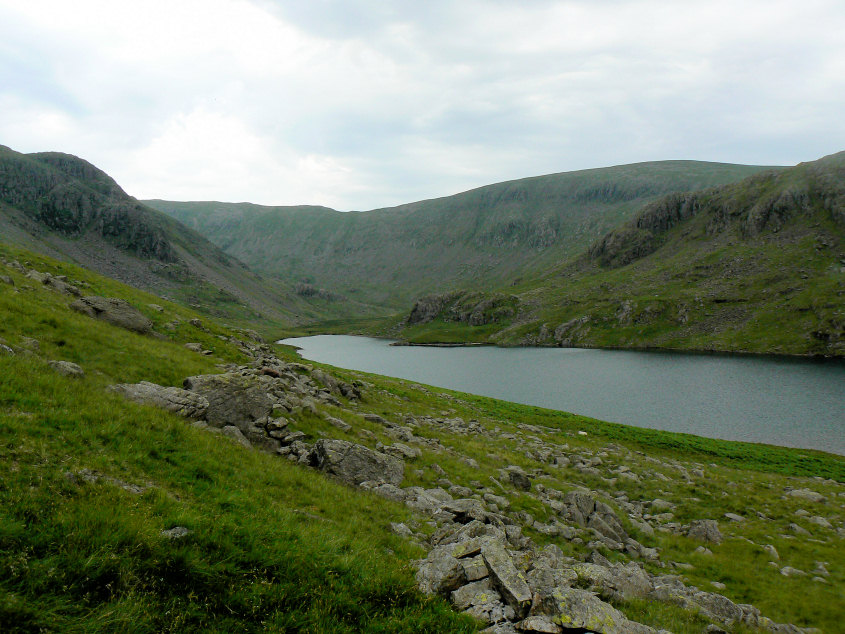 Heading down towards Seathwaite Tarn as the sky turns
grey and spots of rain start to fall.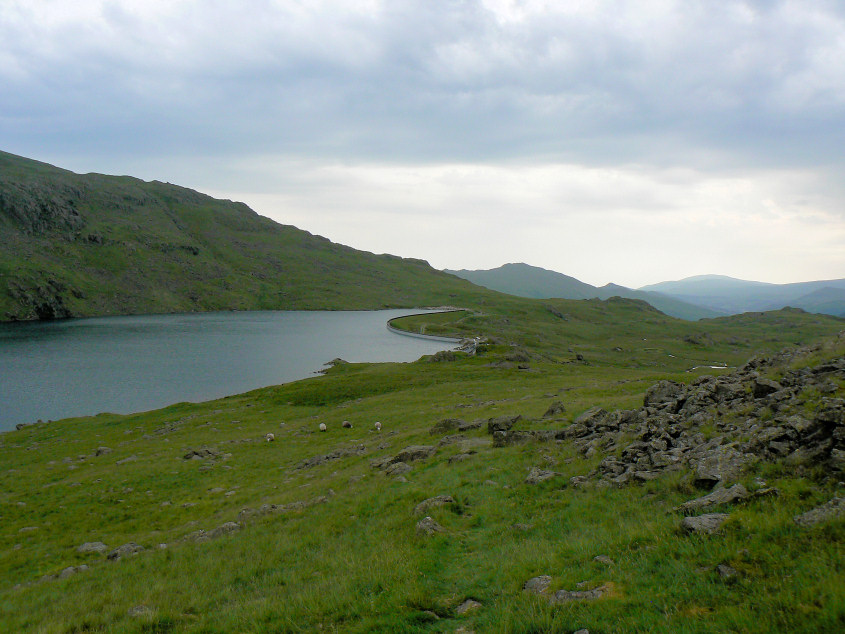 Seathwaite Tarn. We had planned on dropping below the wall but had found
a good path off the fell and so came down sooner than expected.