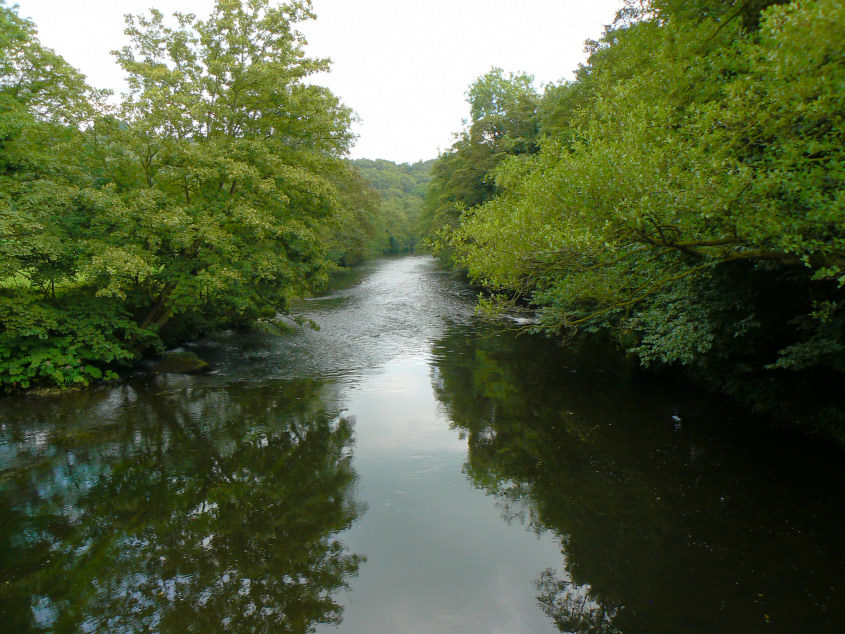 Reflections in the River Derwent.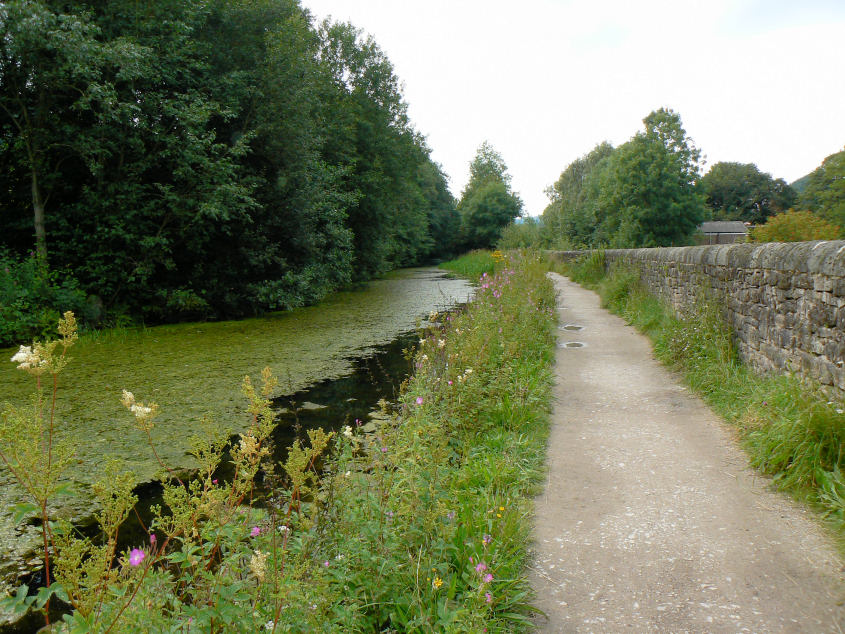 Plenty of wild flowers as I walk alongside Cromford Canal.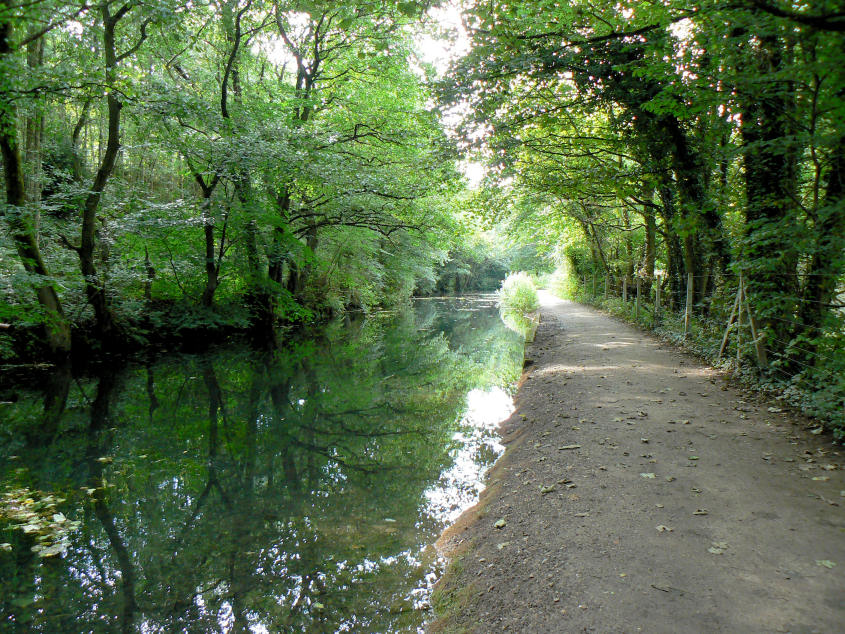 Reflections in Cromford Canal.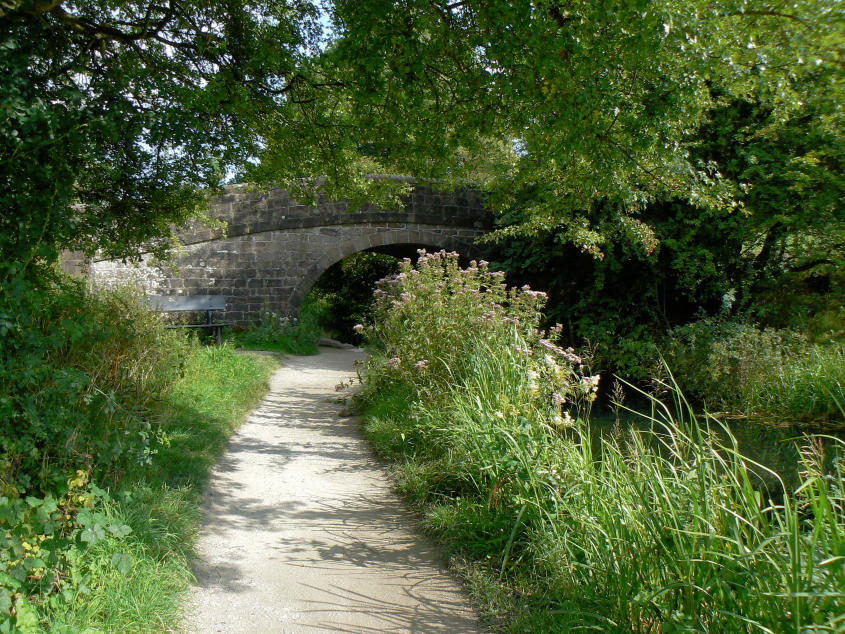 An old bridge across the canal, which goes nowhere these days.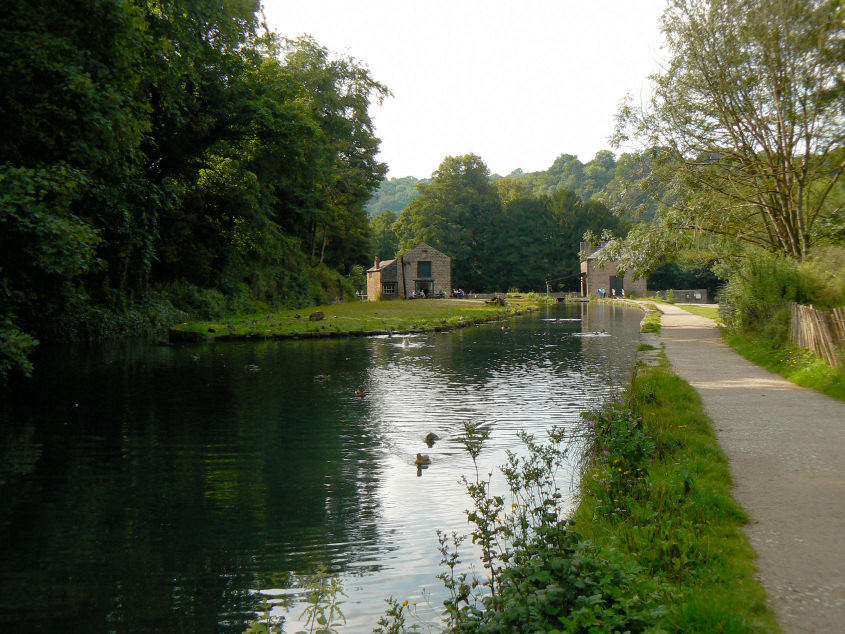 Approaching Cromford Wharf, where the canal ends.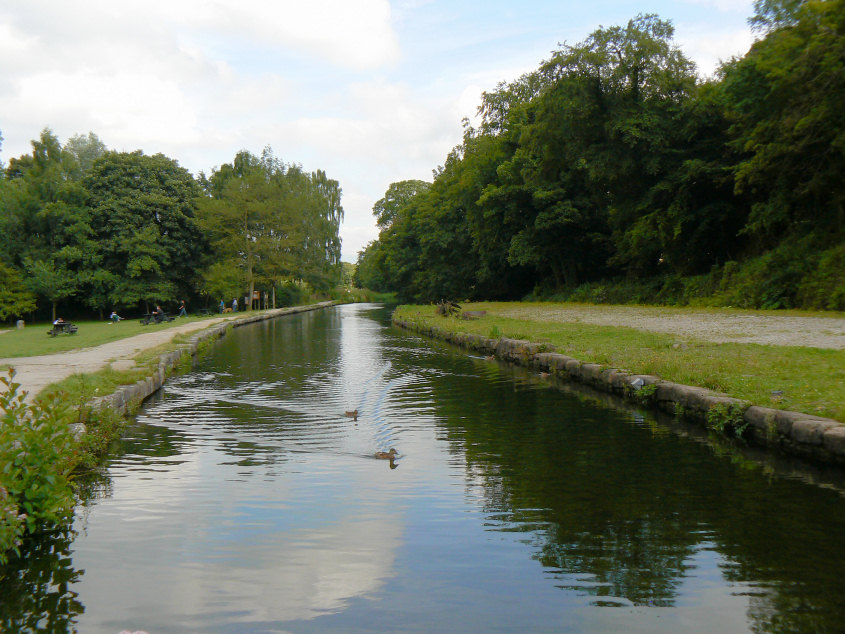 An area that always has plenty of ducks on the water.
Probably something to do with the nearby cafe.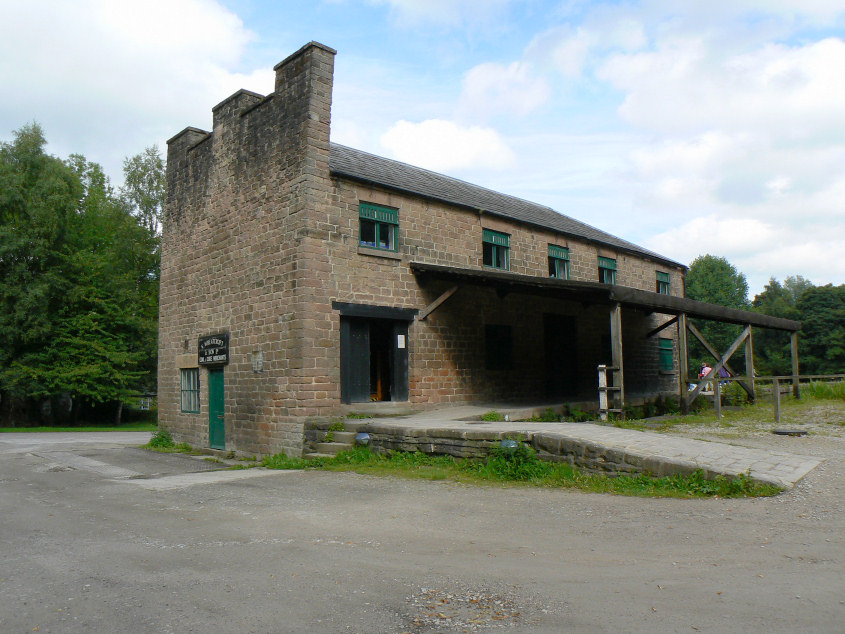 The old coal merchants building at Cromford Wharf.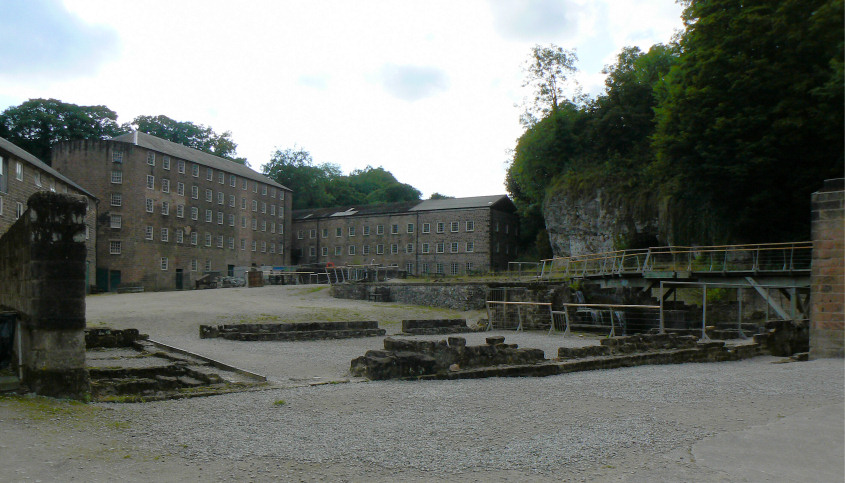 I called into Cromford Mill to try to visit the quilting
shop, but it was closed.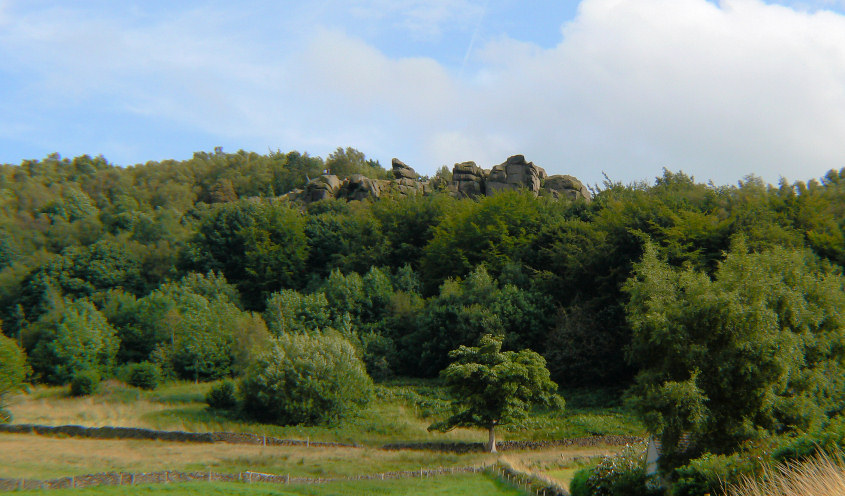 Black Rocks, from the road.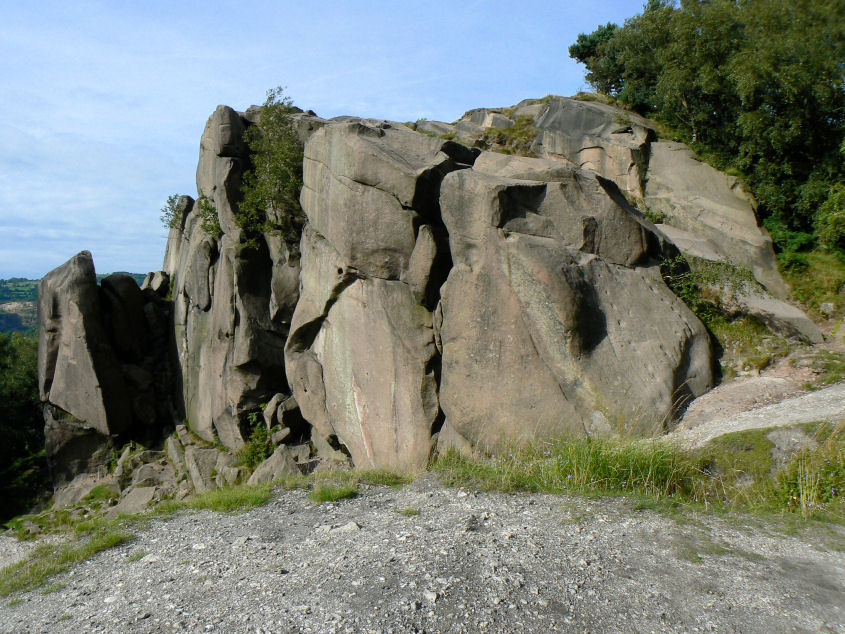 Black Rocks. The easy way to the top is to follow the
path at the bottom of the rocks, into the trees.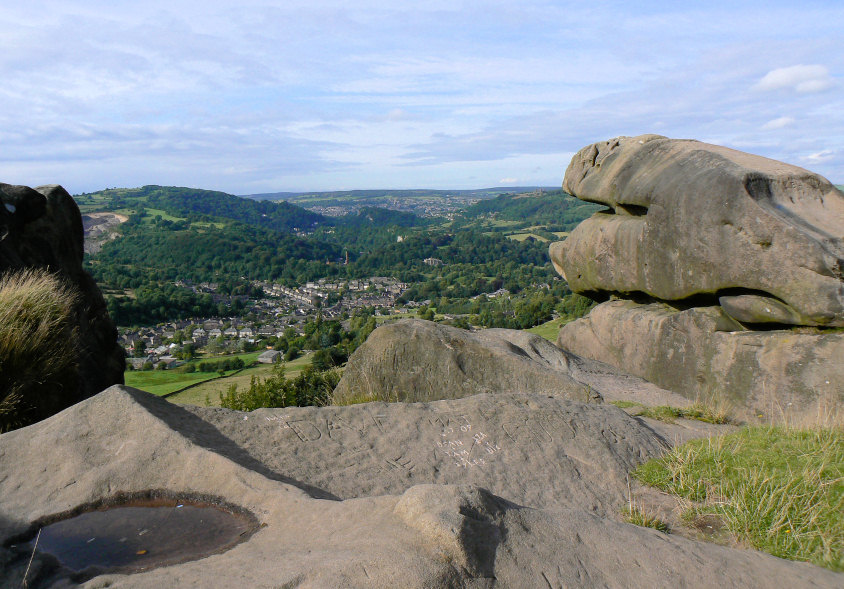 Looking across Matlock Bath, from the top of Black Rocks.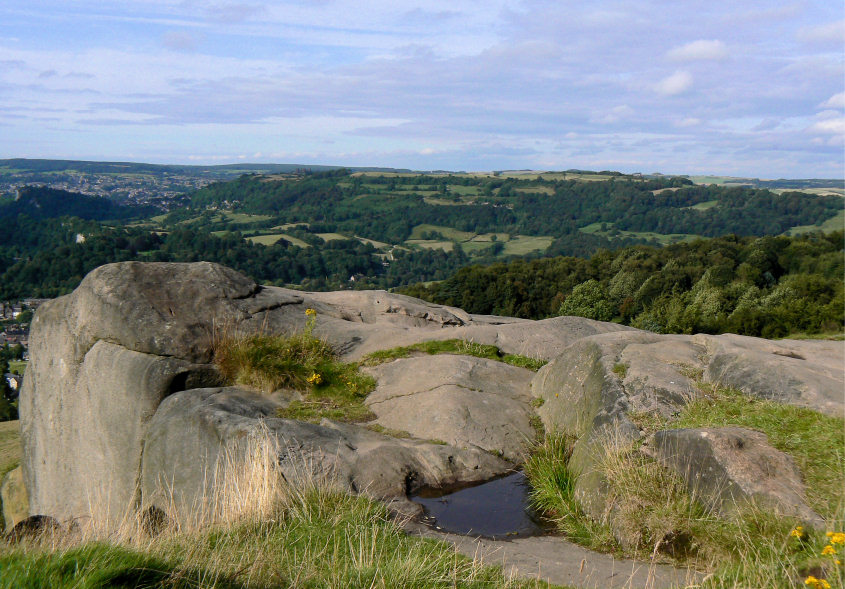 Riber Hill from Black Rocks.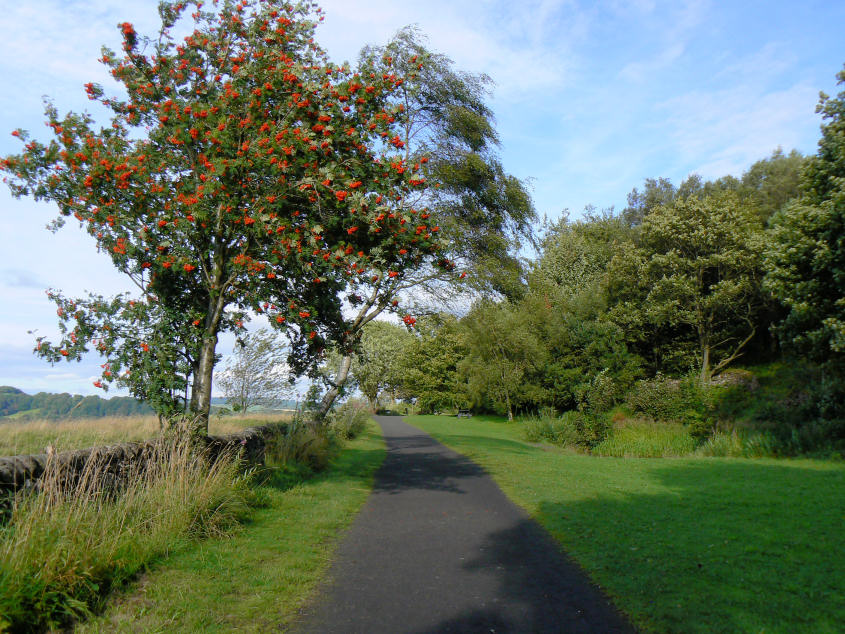 The Rowan berries stand out on this tree along the High Peak Trail.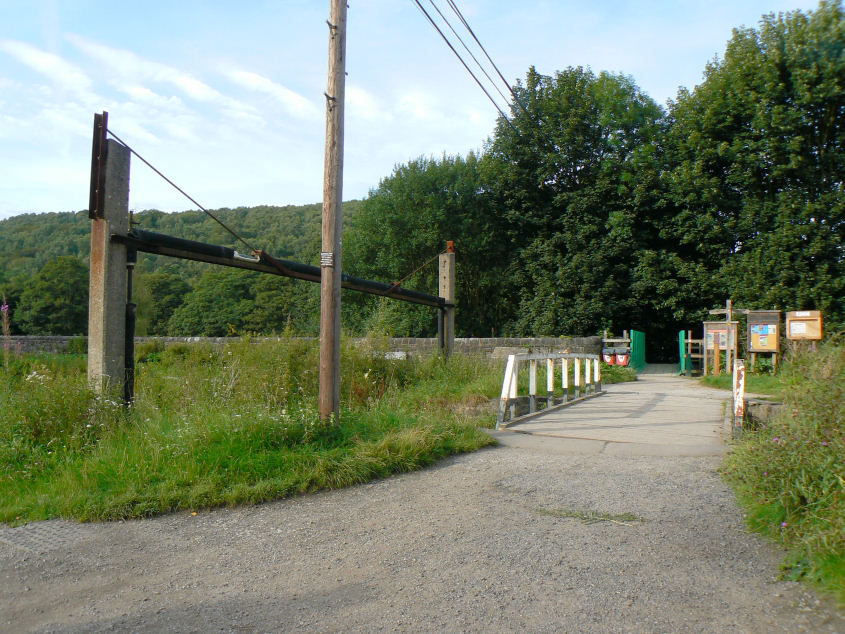 High Peak Junction, minus the crowds that were here earlier.
I guess as the cafe is now closed they have all gone home.