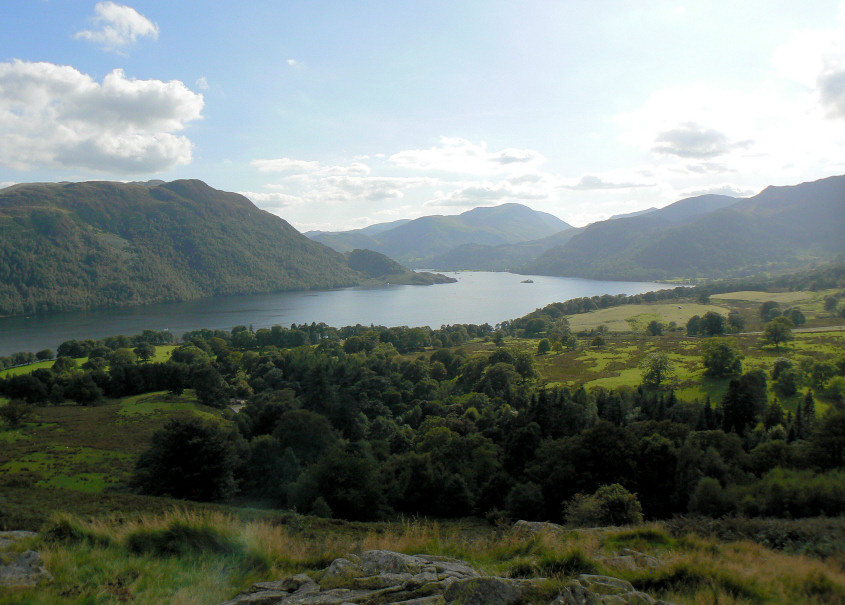 Just starting up the fell side with views to the head of Ullswater.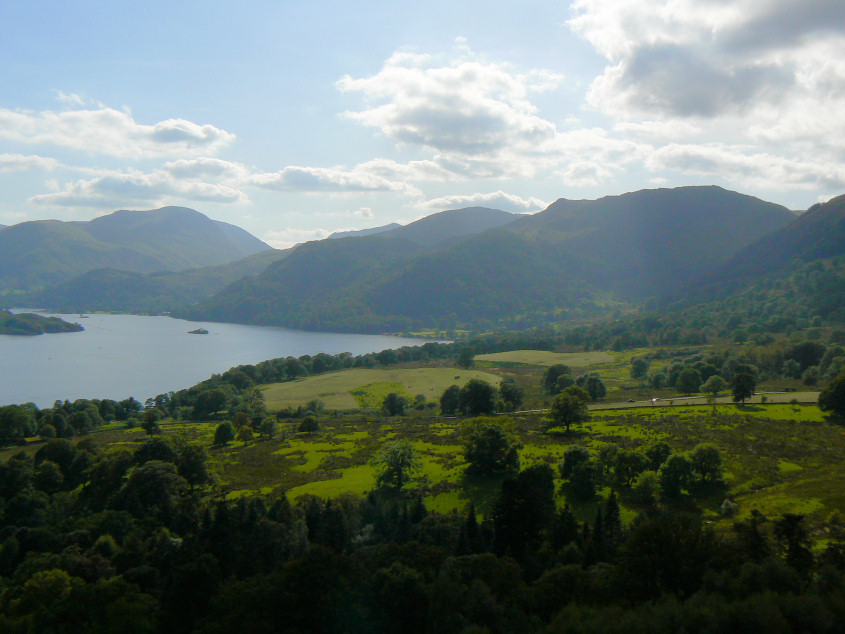 Glenridding Dodd & Sheffield Pike.
Place Fell across Ullswater.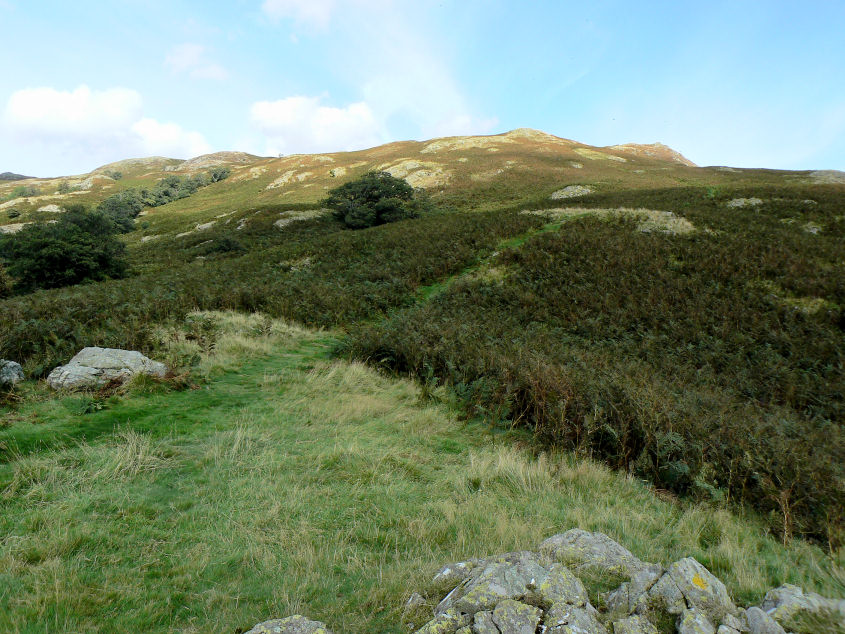 The path to the top is easy to find.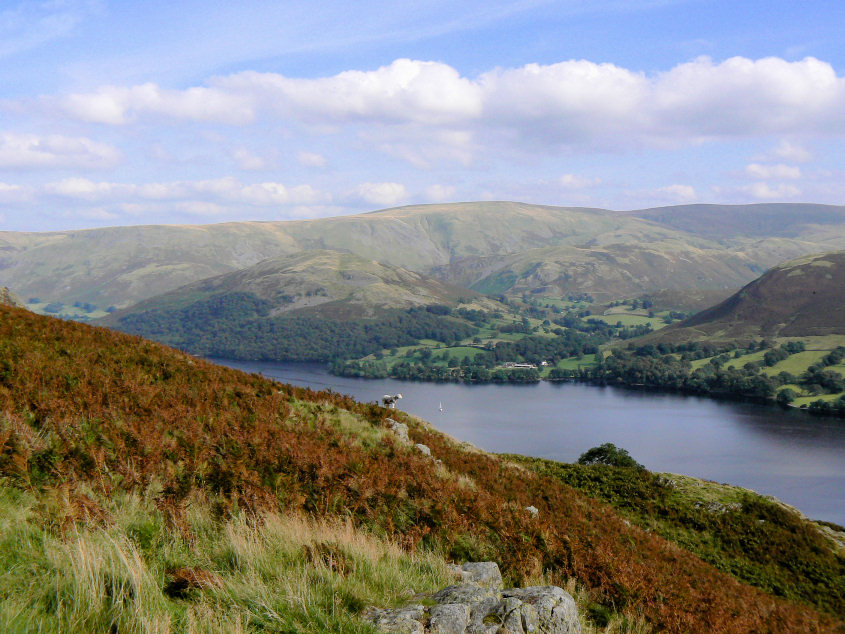 The views continue to improve, with Hallin Fell and Loadpot Hill coming into view.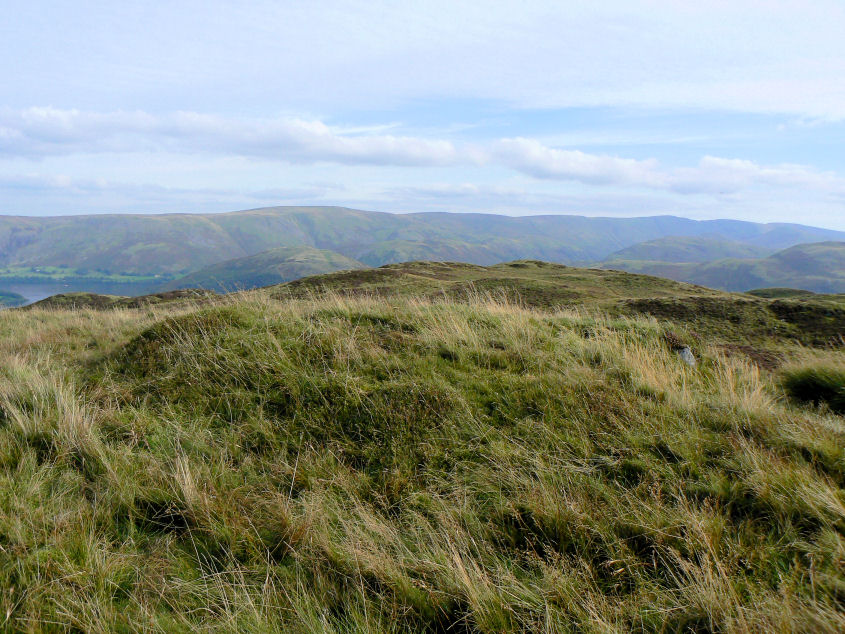 The summit of Green Hill. Very boring, not even a stone to mark the summit.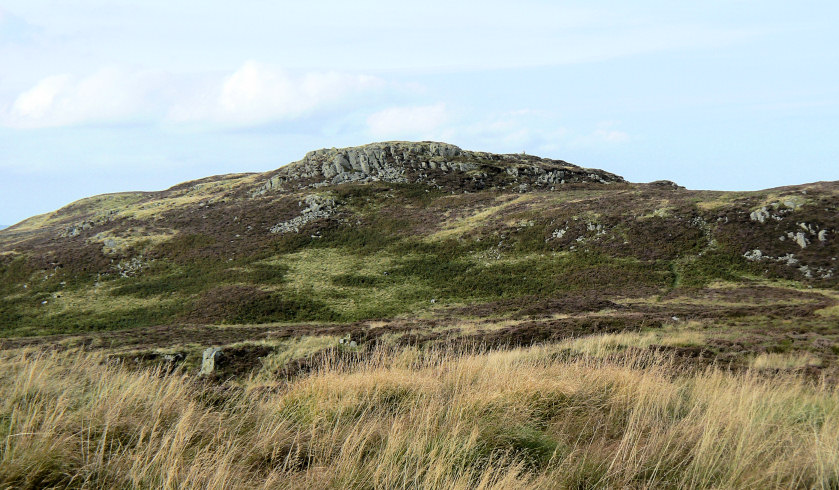 Looking across to Gowbarrow Fell's summit from Green Hill.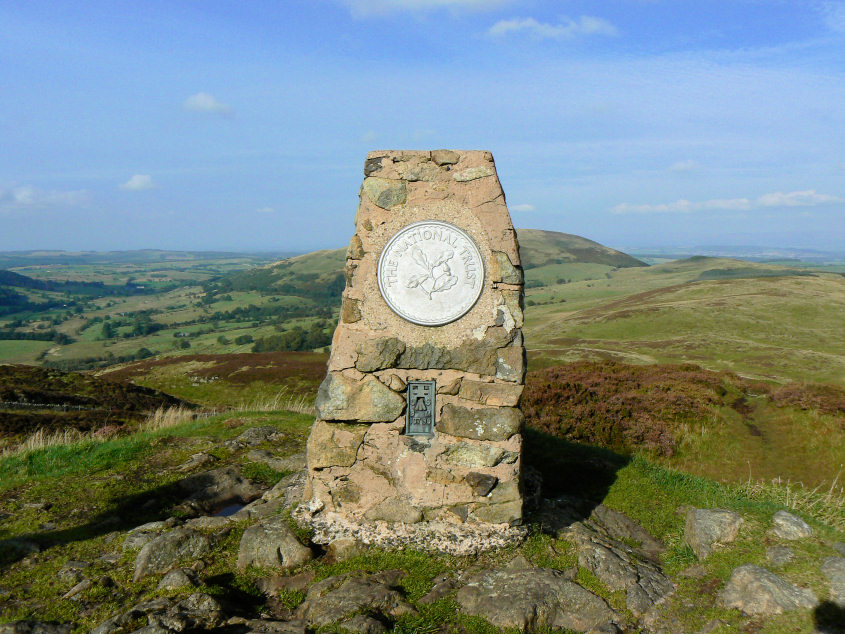 The summit trig. The views are much better than when we were last up here.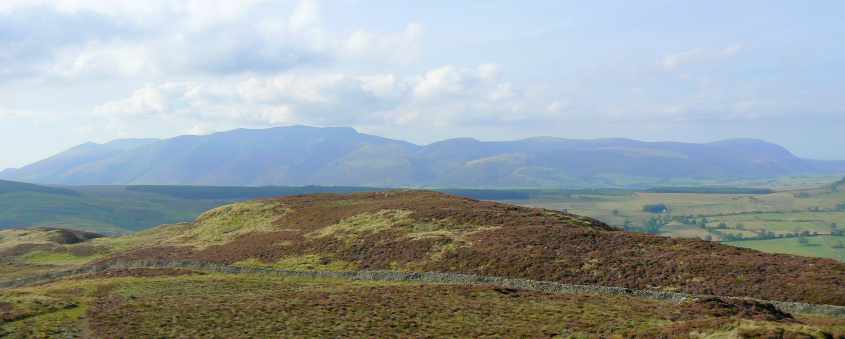 Looking across to Blencathra and the Northern Fells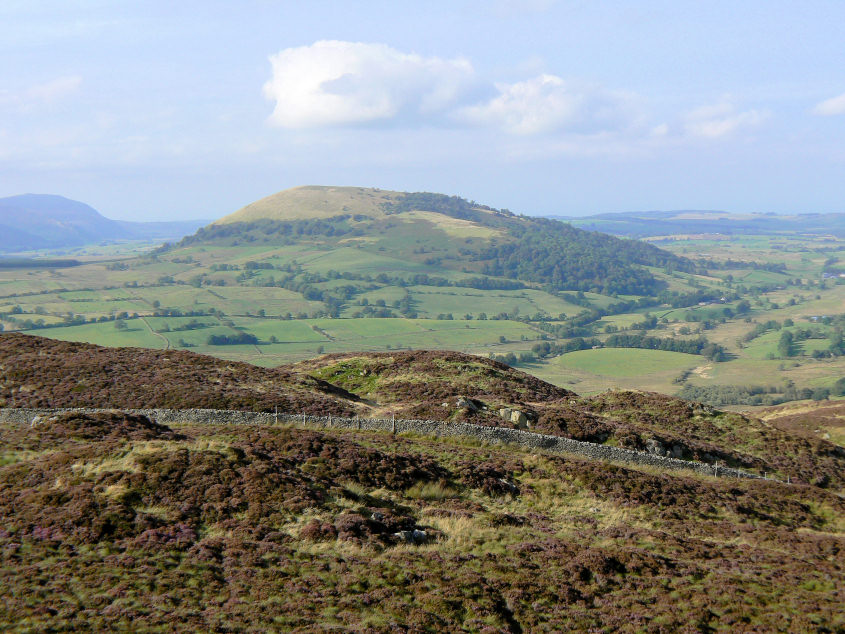 Great Mell Fell.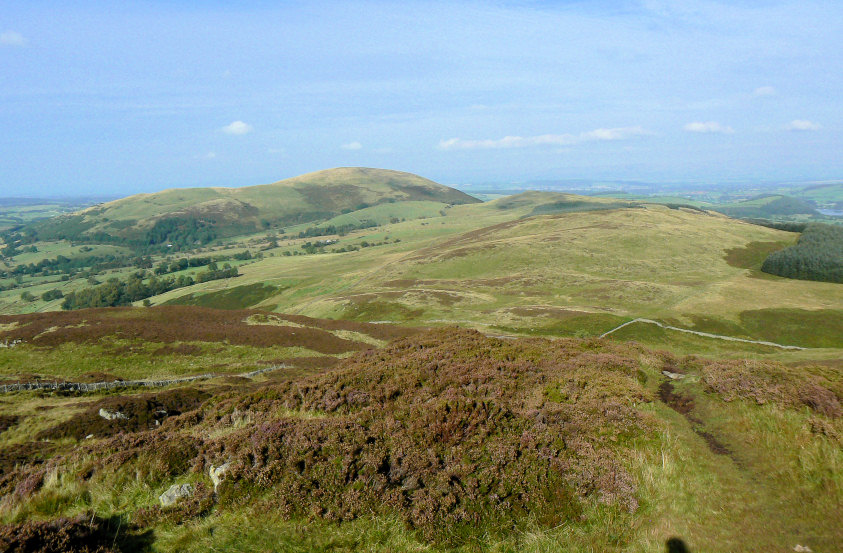 Little Mell Fell and Great Meldrum. Given how muddy it was on Gowbarrow
I was glad I wasn't heading across to Great Meldrum on this walk.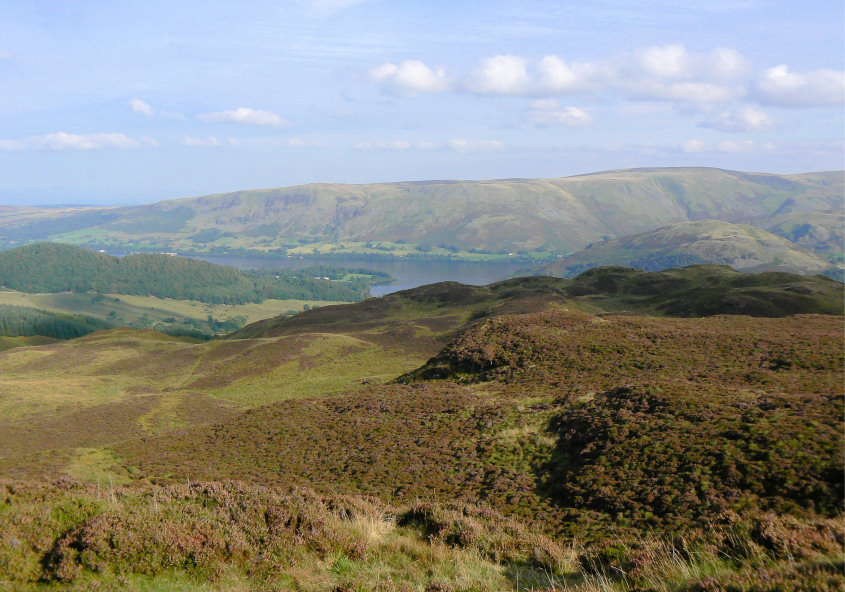 Loadpot Hill.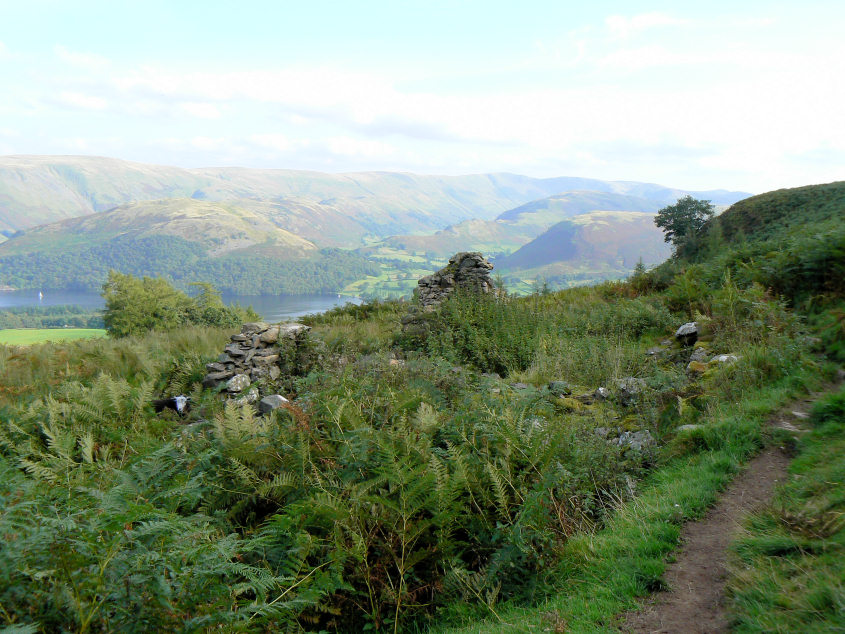 Last time we walked by the Shooting Lodge without noticing it.
With all the ferns hiding it I can now see why.
Despite the fact it was well past 6 o'clock the steamers on Ullswater still seemed busy.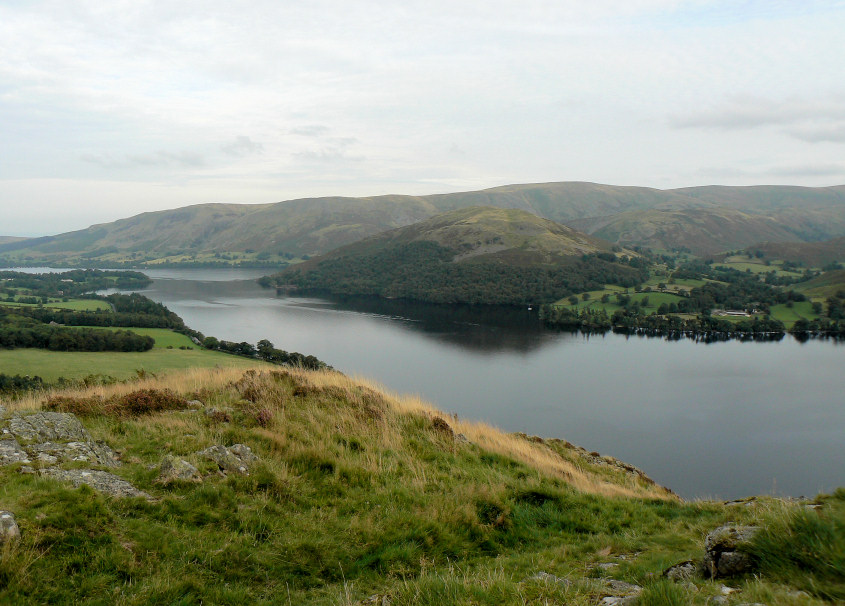 Hallin Fell and Loadpot Hill from Yew Crag.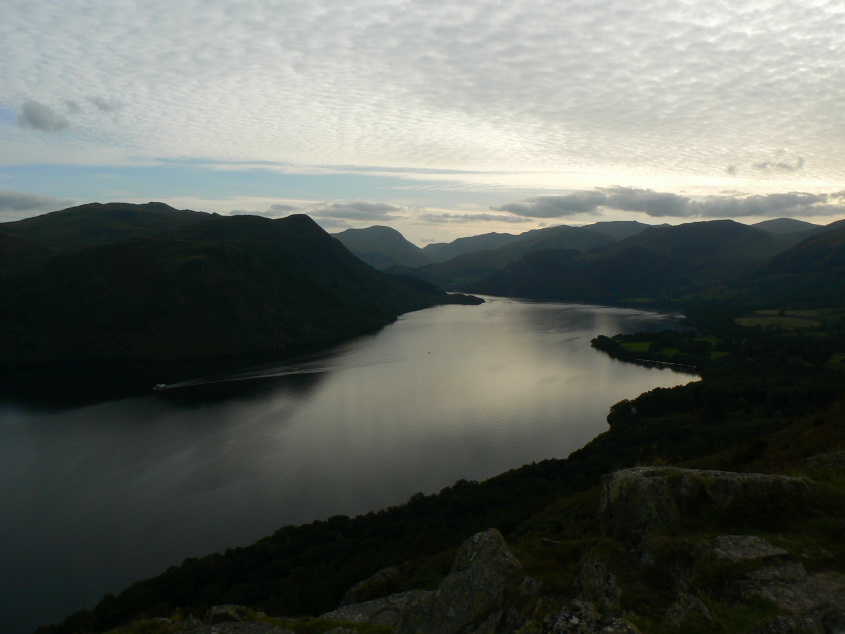 Looking towards the head of Ullswater, the light was starting to fade,
which gave me the opportunity to play around with the exposure.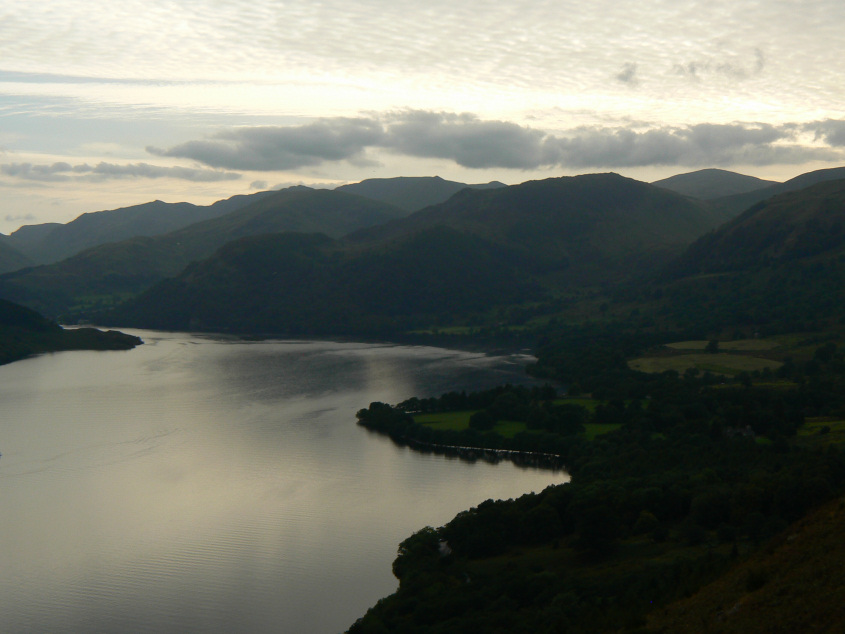 Sheffield Pike with Catsycam behind.