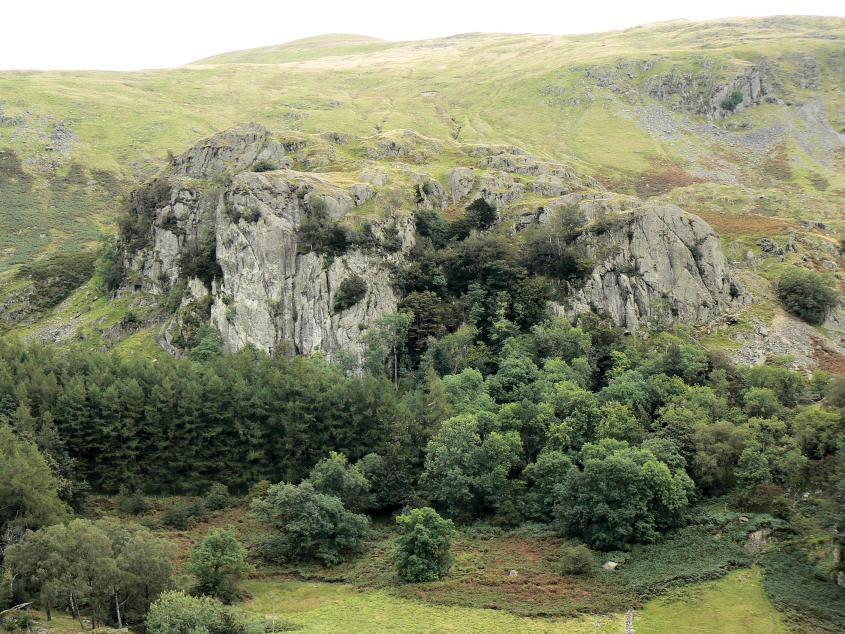 Castle Rock as we start the climb to Wren Crag.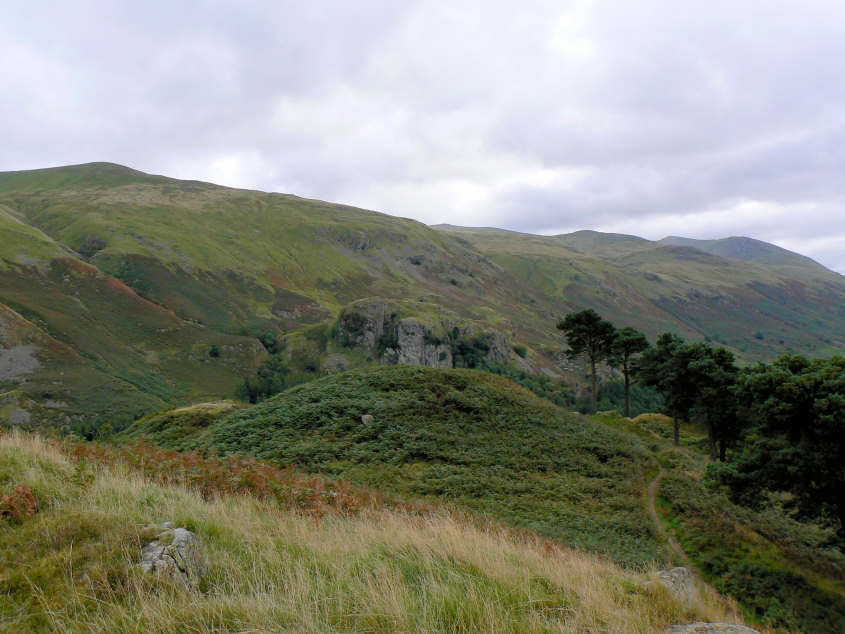 As we approach the summit of Wren Crag, Watson Dodd and the Helvellyn massif come into view.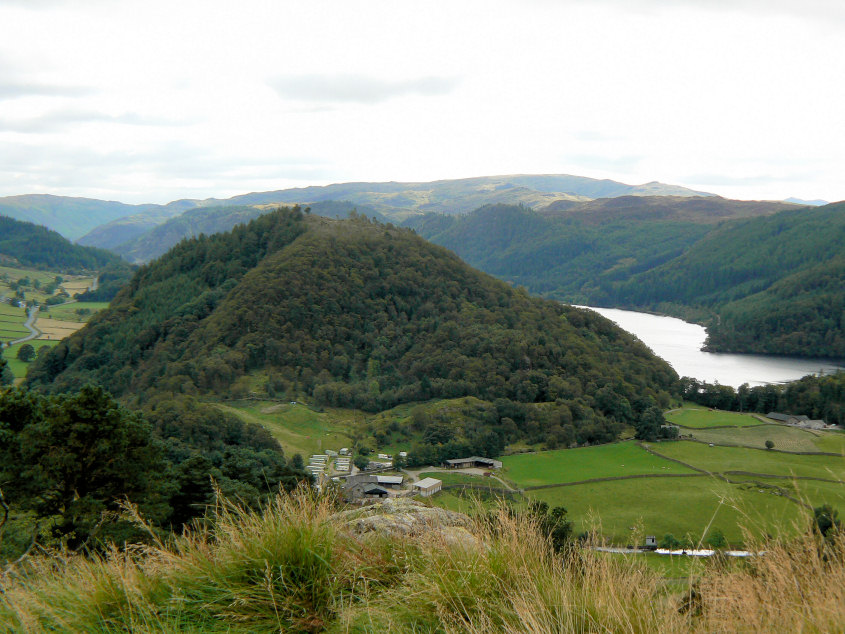 Great How dominates the view down the valley towards Ullscarf.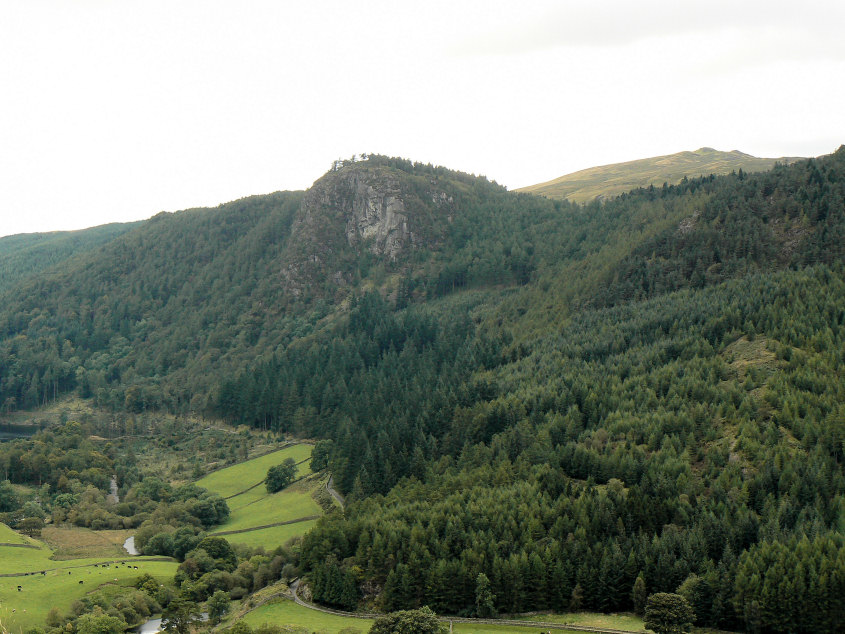 Raven Crag is also hard to miss.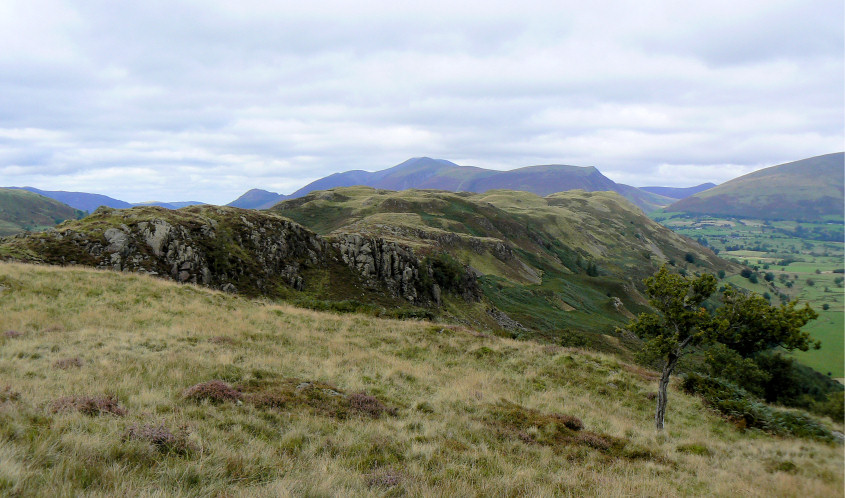 High Rigg, from Wren Crag's summit.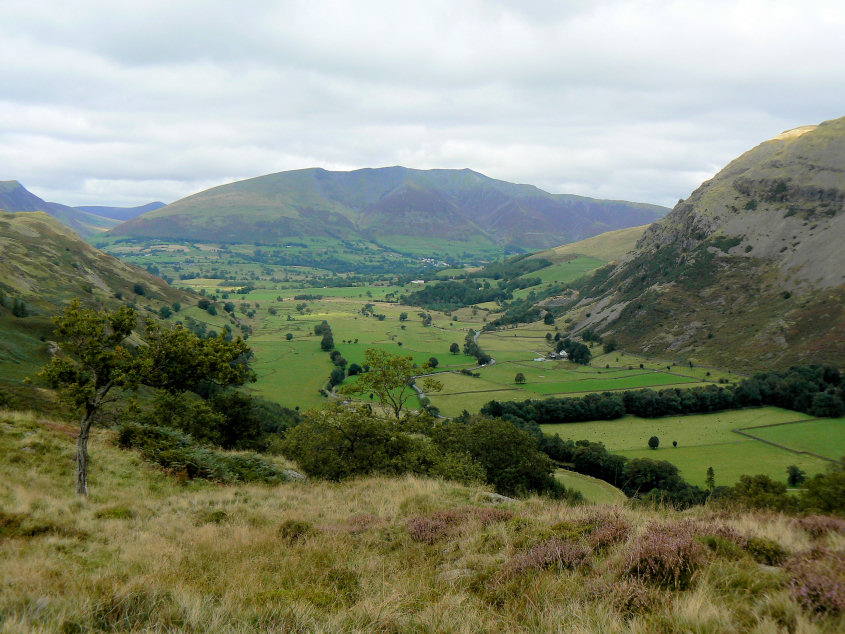 St John's in the Vale.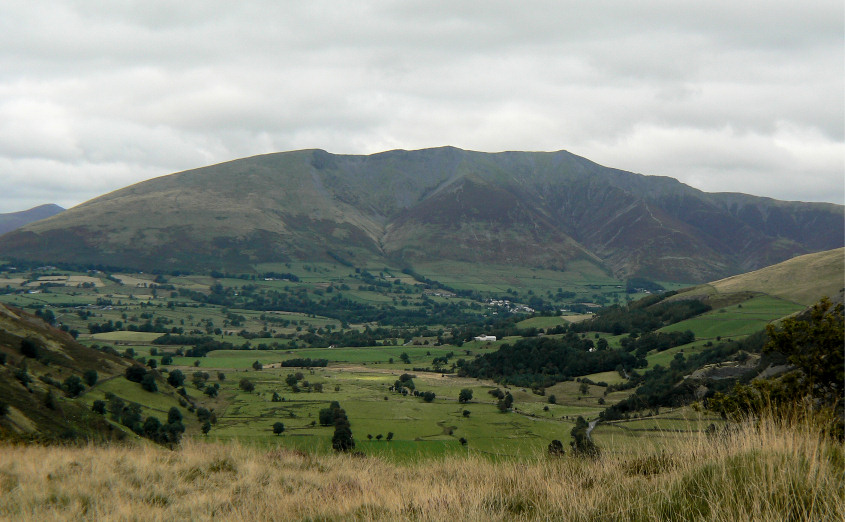 A closer look at Blencathra, which is now clear of the mornings cloud.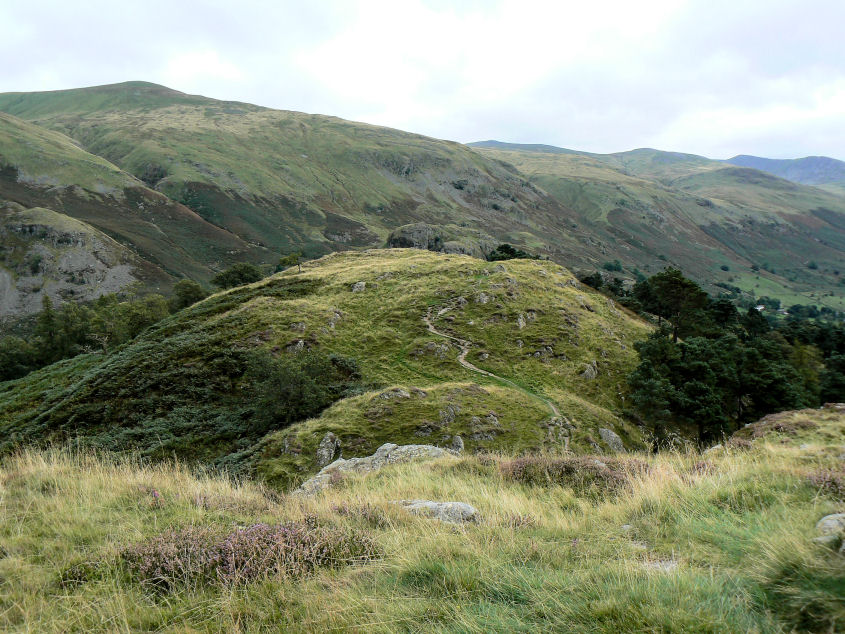 Looking back at Wren Crag's summit.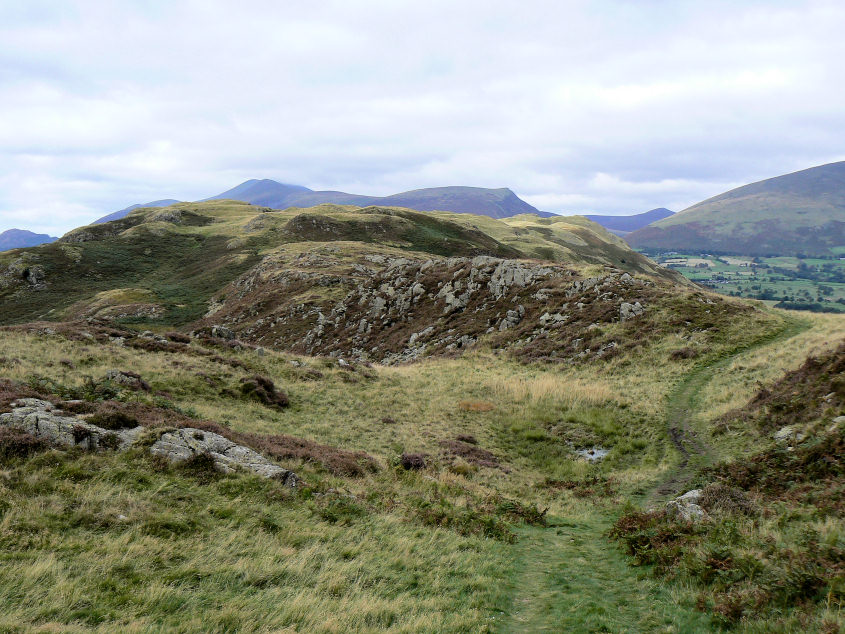 Long Band in the foreground, with the two High Rigg summits also in view.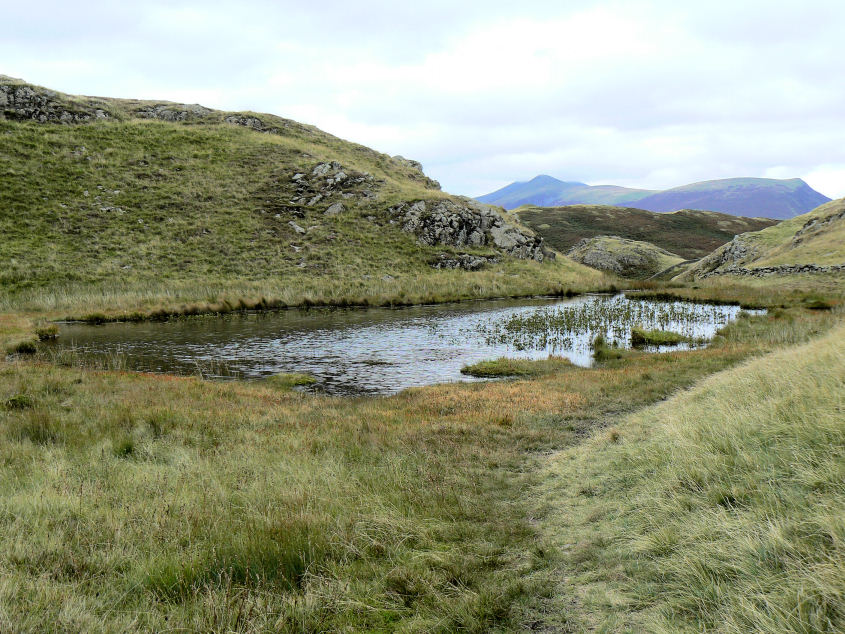 An un-named tarn on High Rigg.
Moss Crag with Birkett's High Rigg summit behind.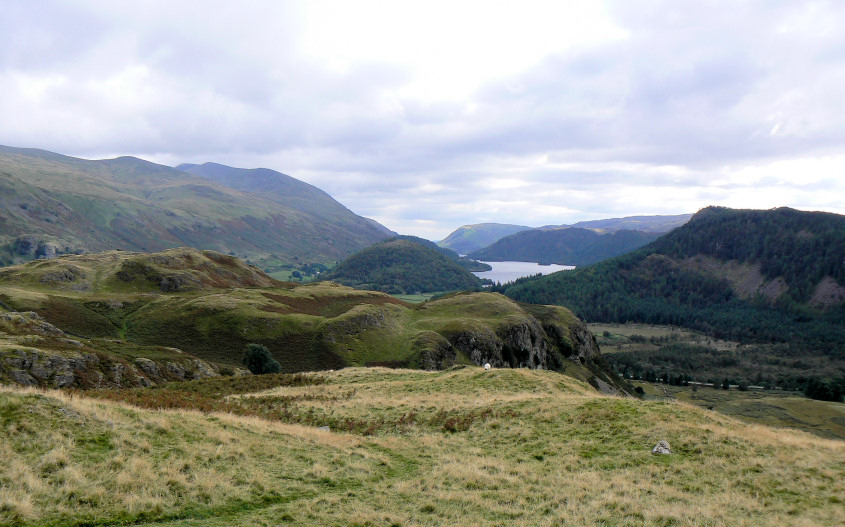 Looking along Thirlmere from High Rigg's summit.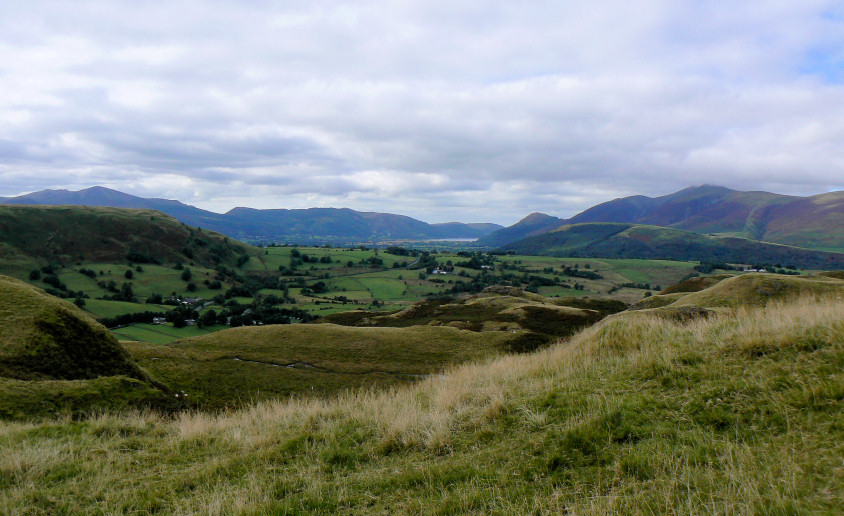 In the opposite direction Bassenthwaite is just about visible.
High Seat and Bleaberry Fell are part of our lunch time view ...............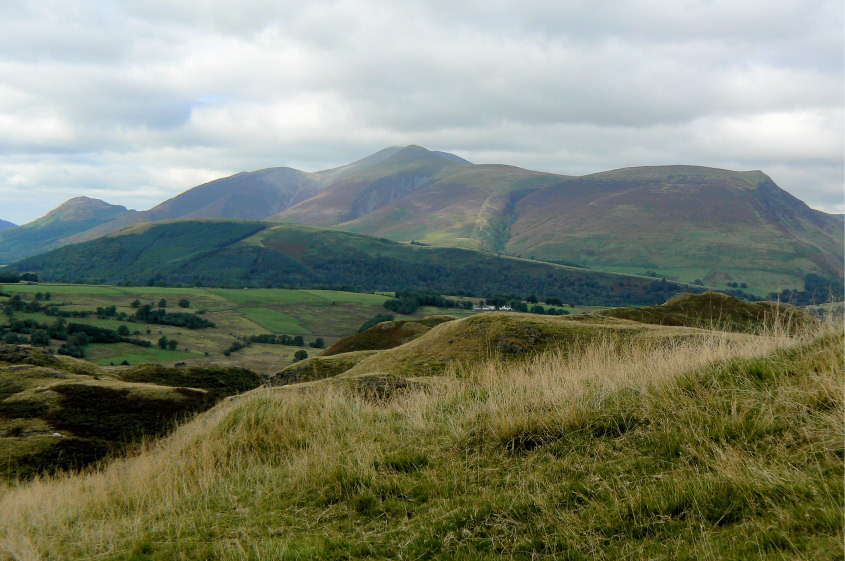 .................... along with Dodd, Skiddaw and Lonscale Fell.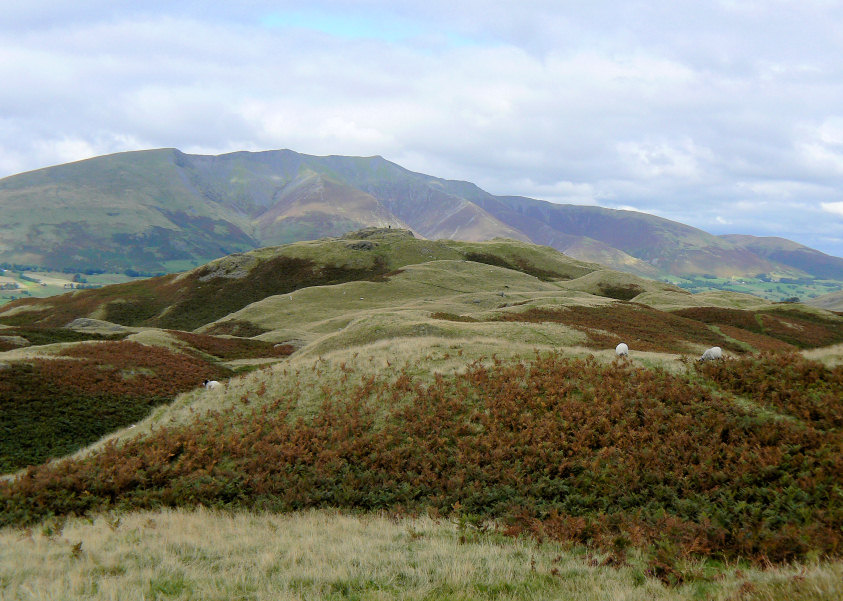 Looking across Paper Moss to Naddle Fell, from High Rigg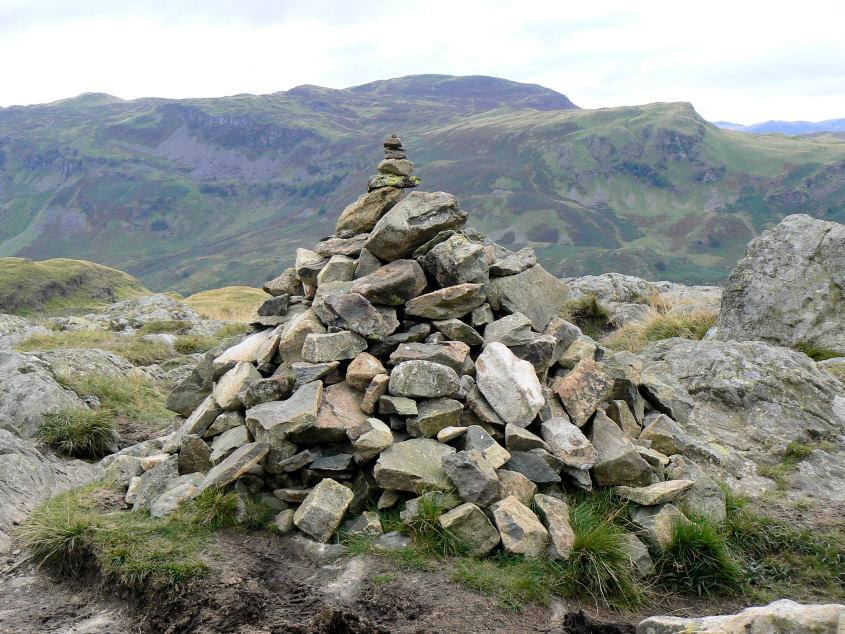 Naddle Fell's (or High Rigg's) summit cairn.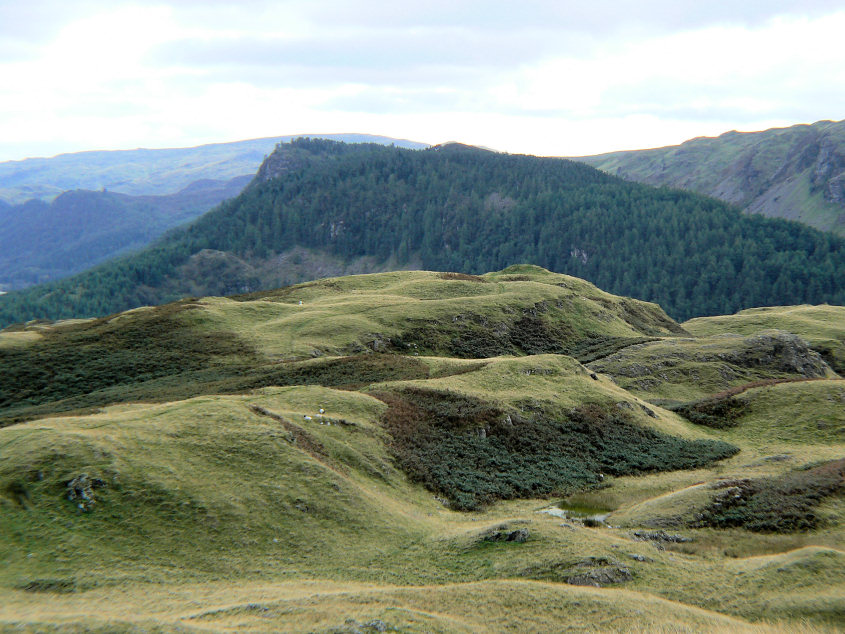 Looking back to High Rigg's summit from Naddle Fell.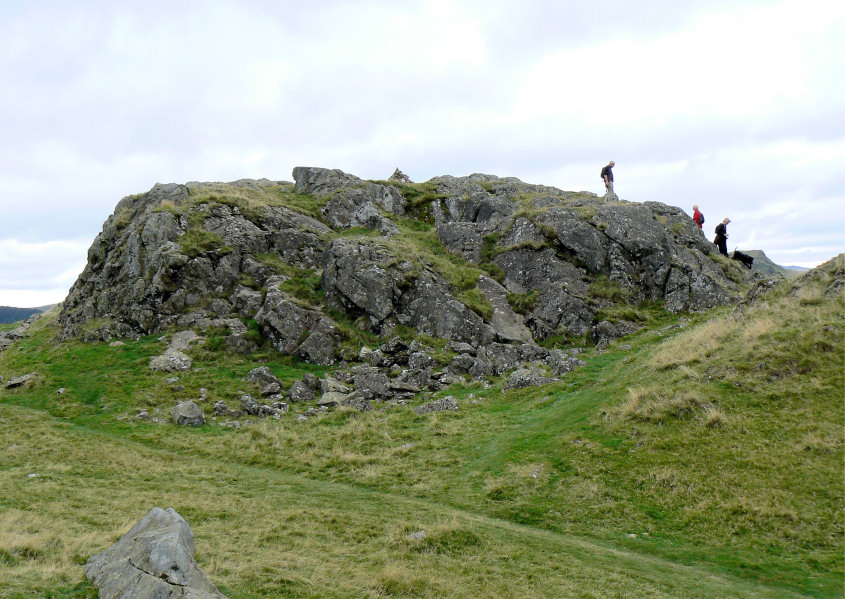 Naddle Fell, a much more impressive summit from this angle.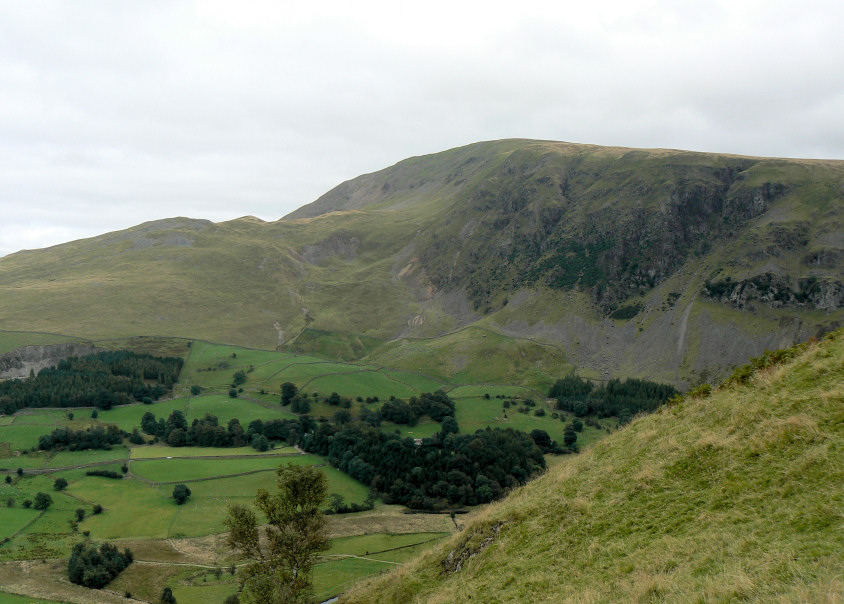 Threlkeld Knotts and Clough Head as we start the descent.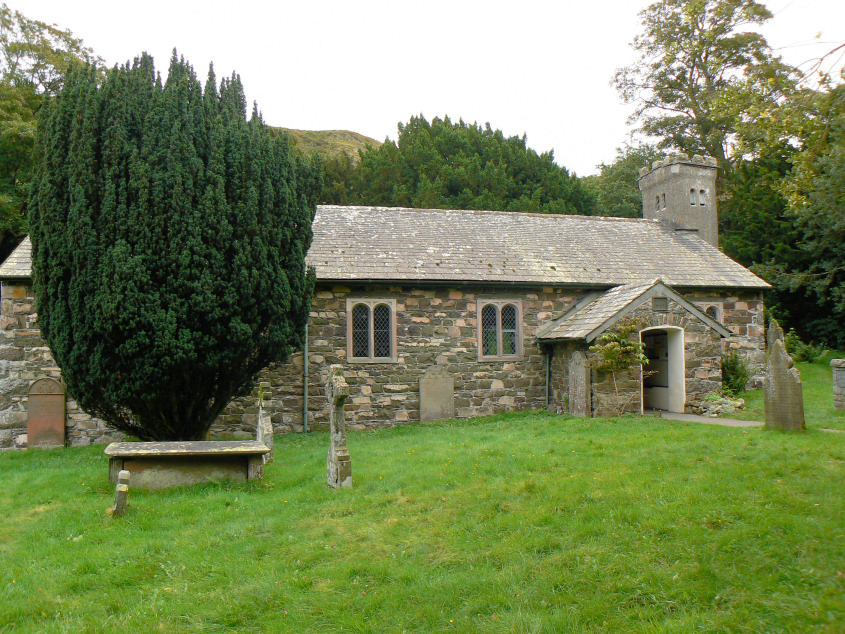 The Church of St John's in the Vale.