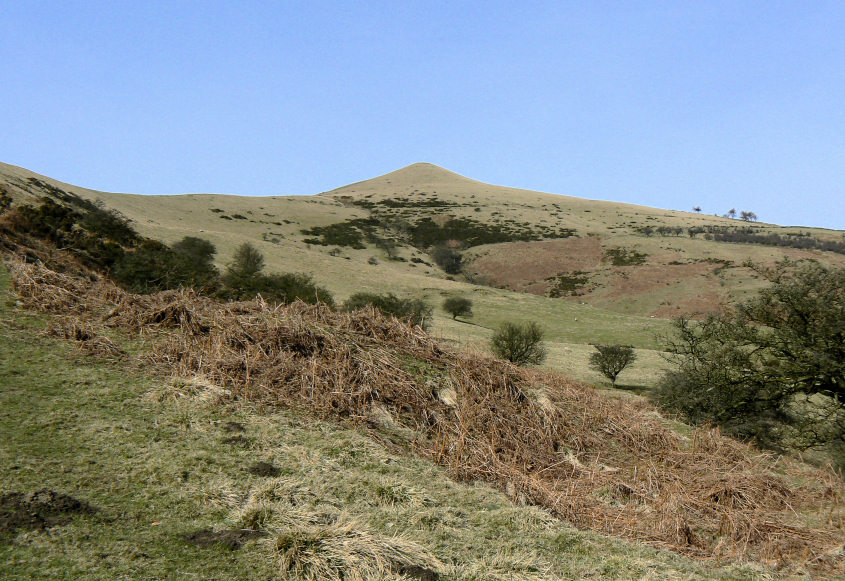 Blue sky as we start the climb to Lose Hill.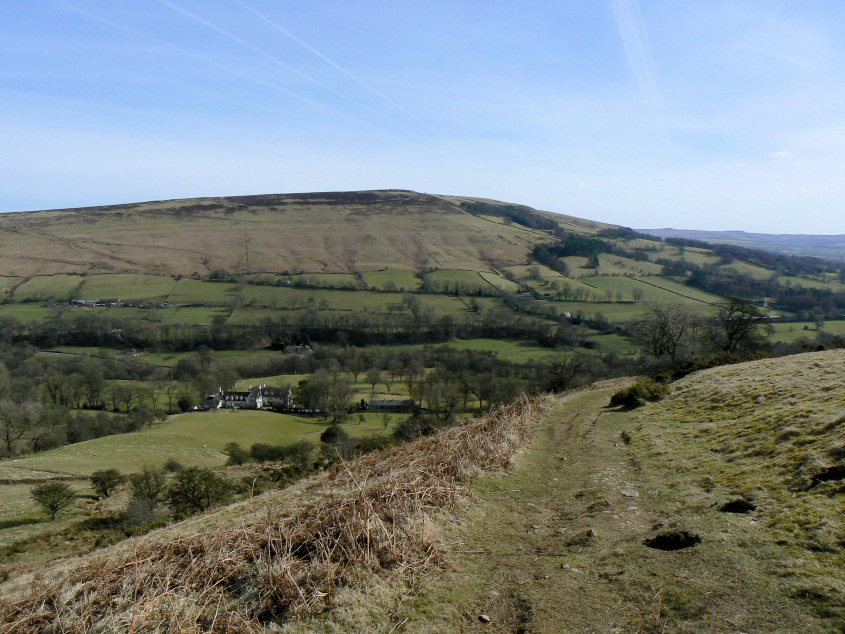 Higher up and Thornhill Brink, across the valley, comes into view.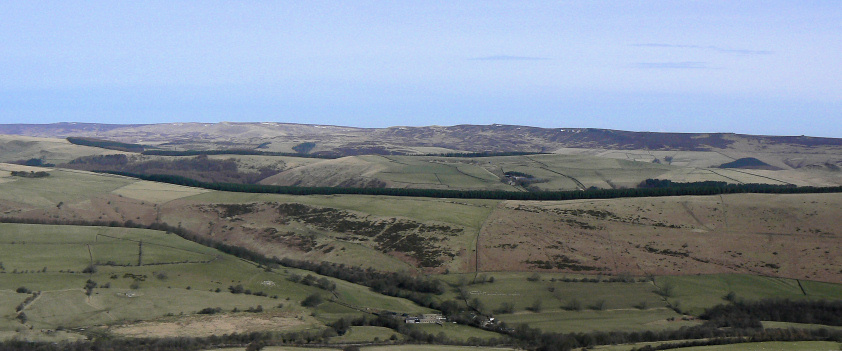 Derwent Edge from the summit of Lose Hill.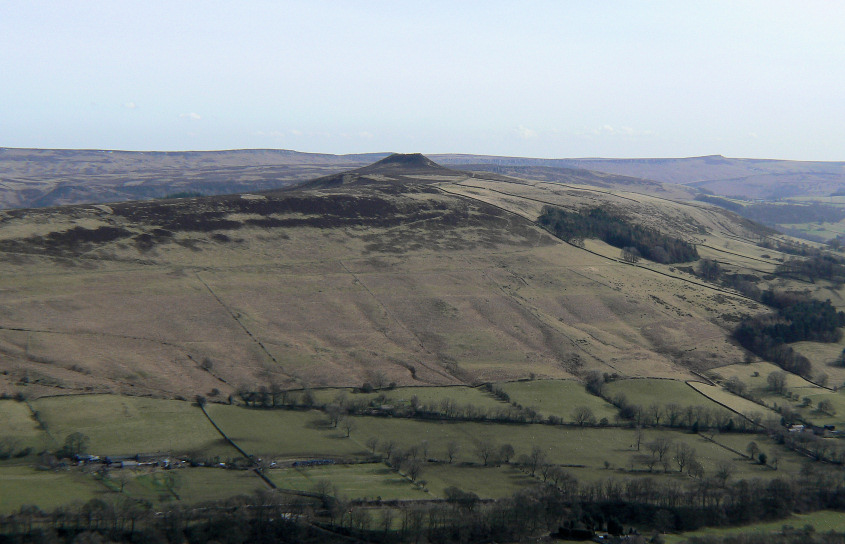 Win Hill from the same spot.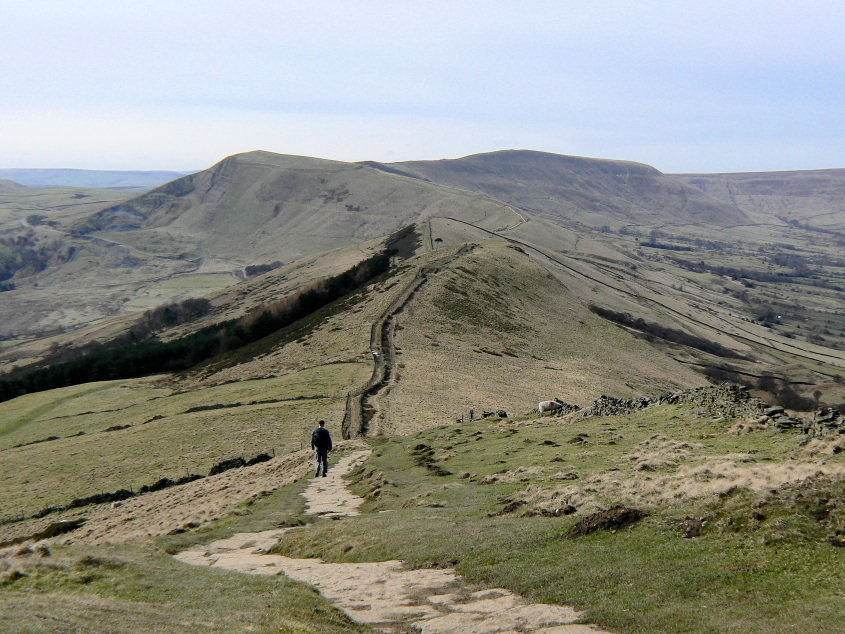 Heading downhill again, with Mam Tor ahead.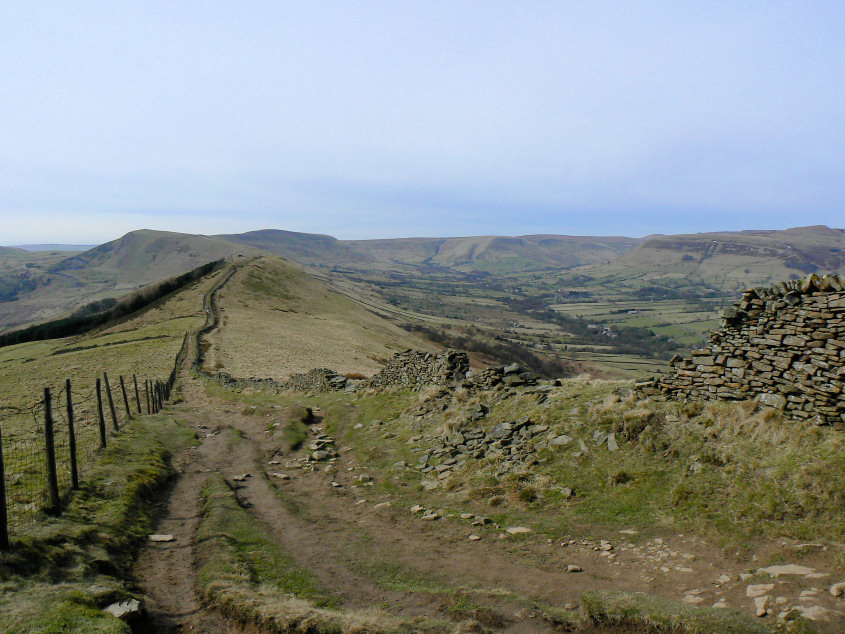 The Vale of Edale away to the right, from the ridge to Back Tor.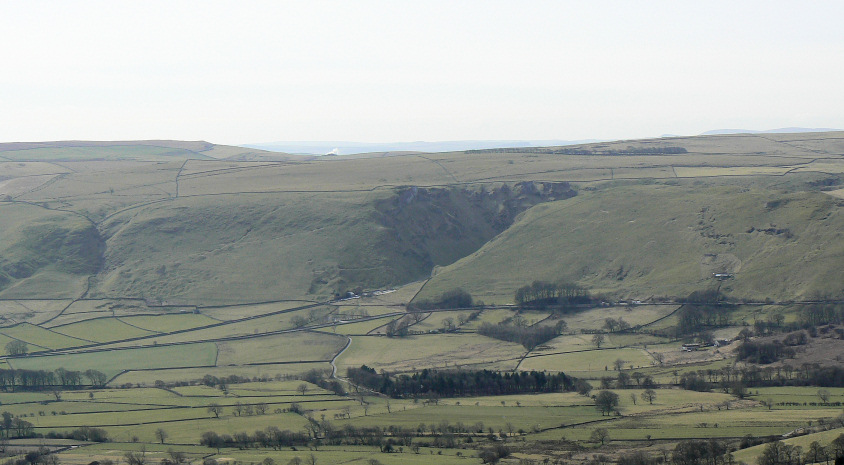 Zooming in on Winnats Pass.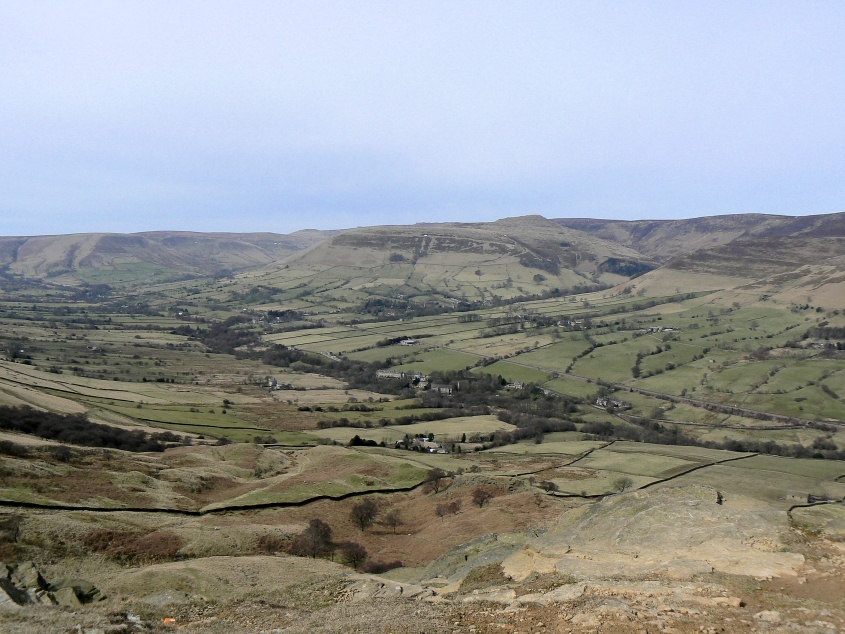 Grindslow Knoll from Back Tor.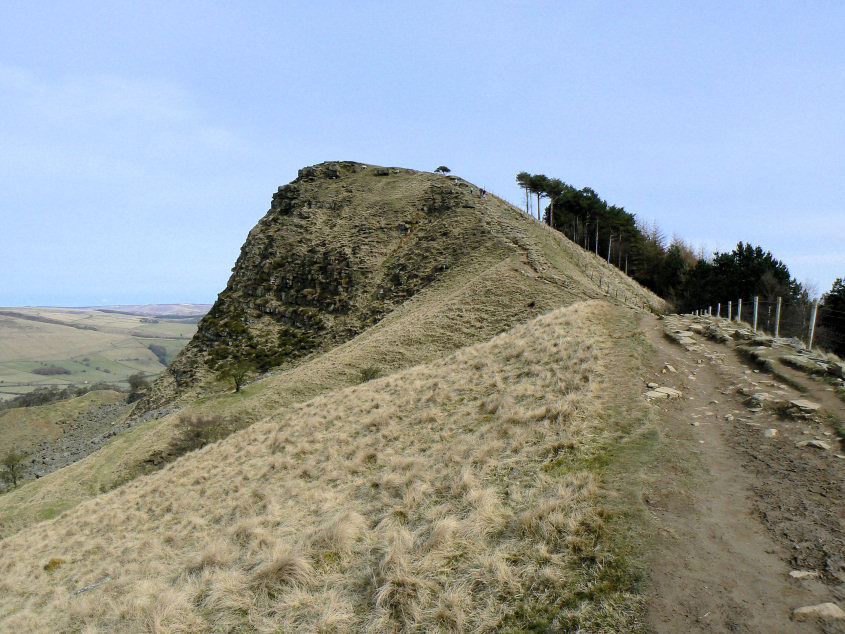 Back Tor.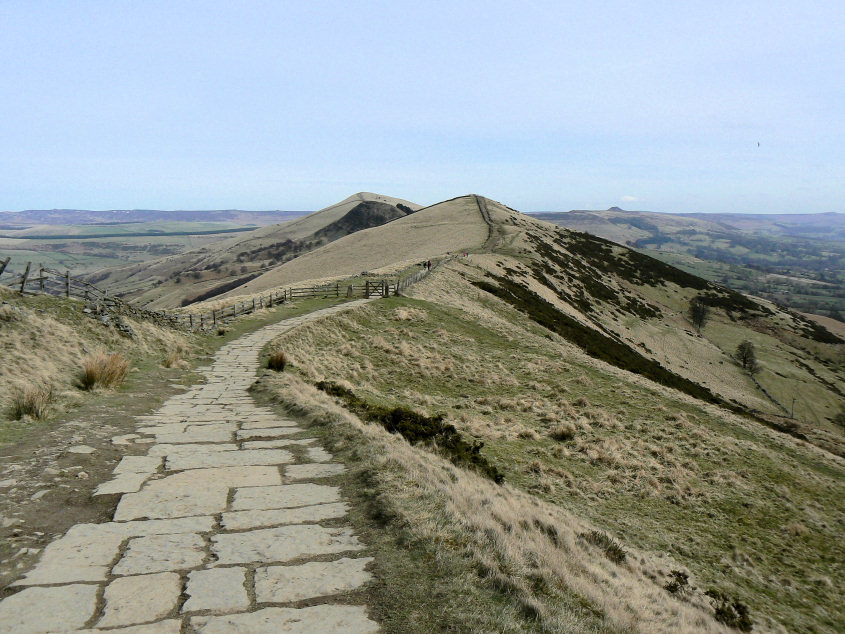 Looking back to Barker Bank, Back Tor and Lose Hill.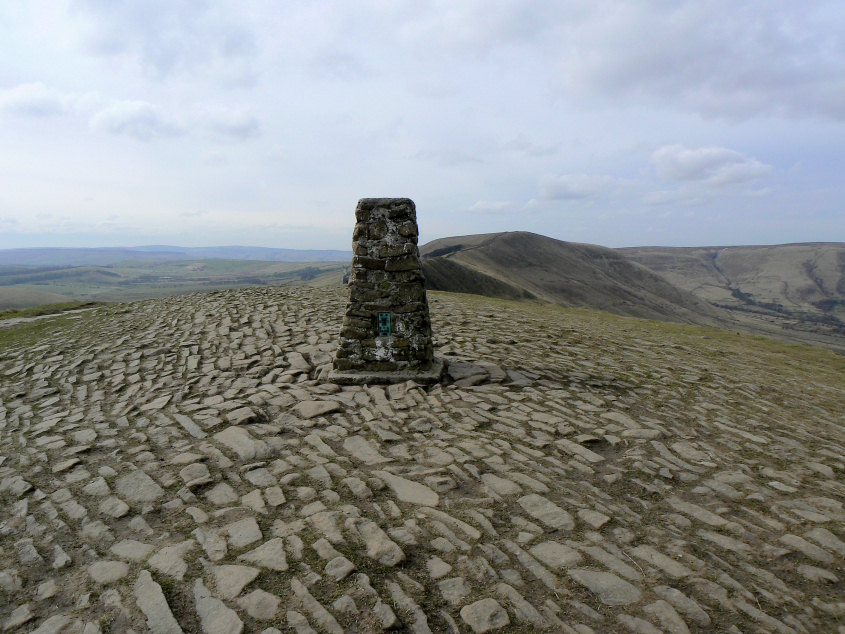 A very quiet Mam Tor summit. Within seconds of me taking this picture a party of
school children came over the horizon and occupied the summit for the next 20
minutes or so whilst we sat, out of the wind, having our lunch.
One of the newish inserts into the stones, around the summit, that depict Mam Tor's history.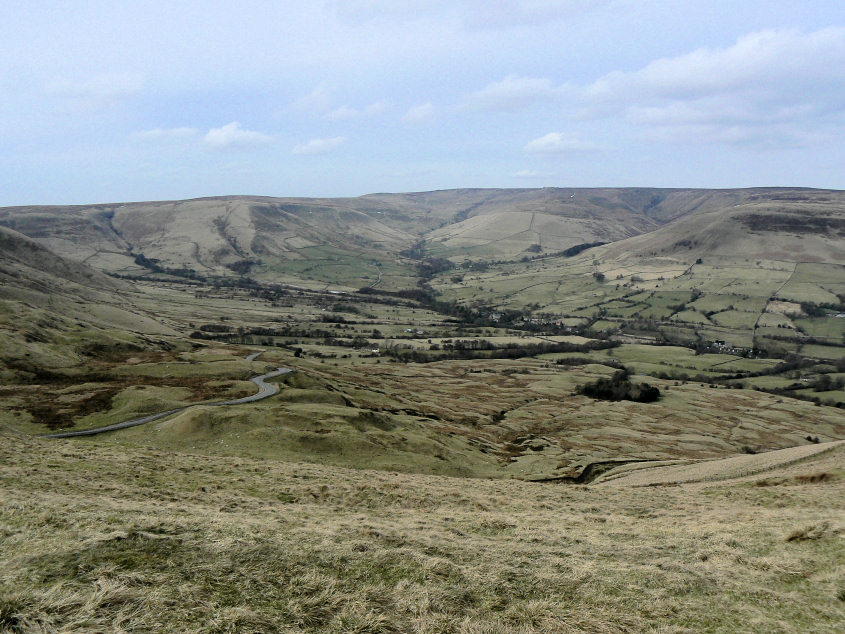 Lunch with a view and a lesson, if you were listening, in the history of Mam Tor.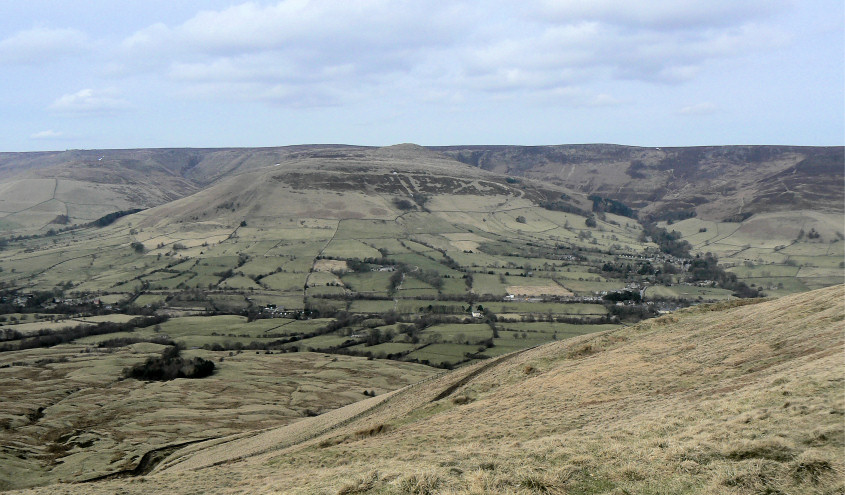 Grindslow Knoll was also part of our lunchtime view.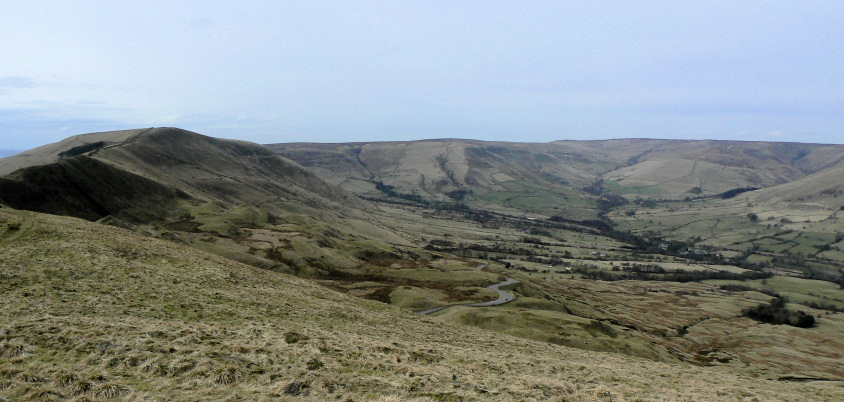 Rushup Edge, not on the route today.
Cave Dale.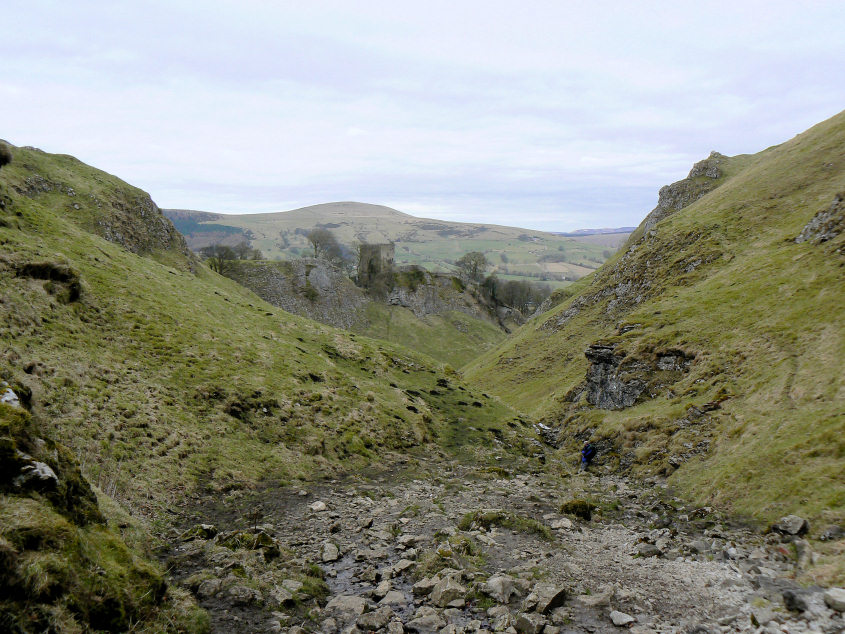 Peveril Castle above Cave Dale.