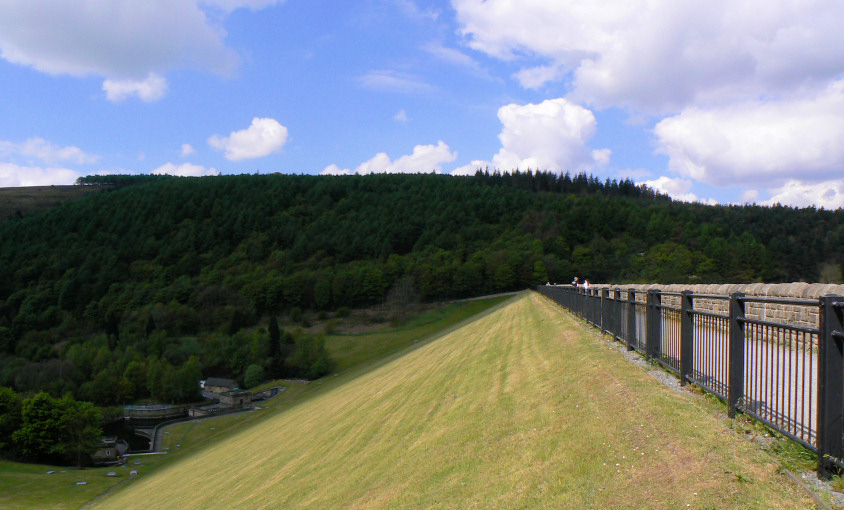 Looking across the dam wall towards Win Hill.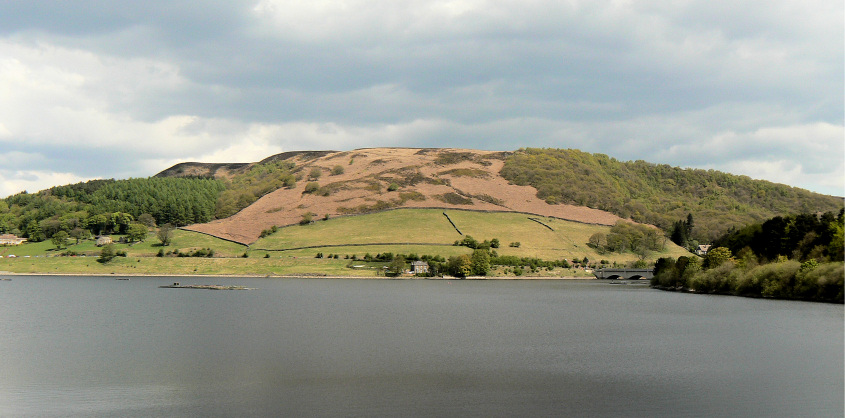 Ladybower Tor, from the dam wall.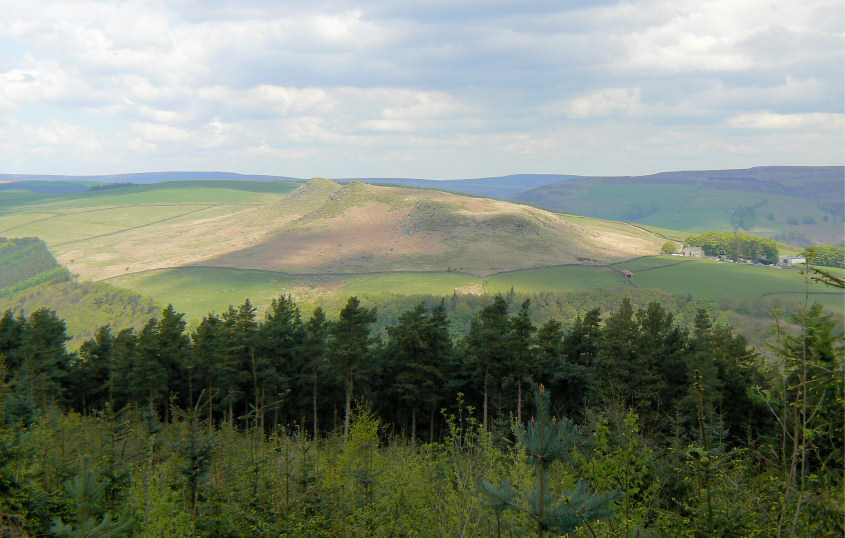 The view back to Crook Hill, from the path through the woods.

Stanage Edge.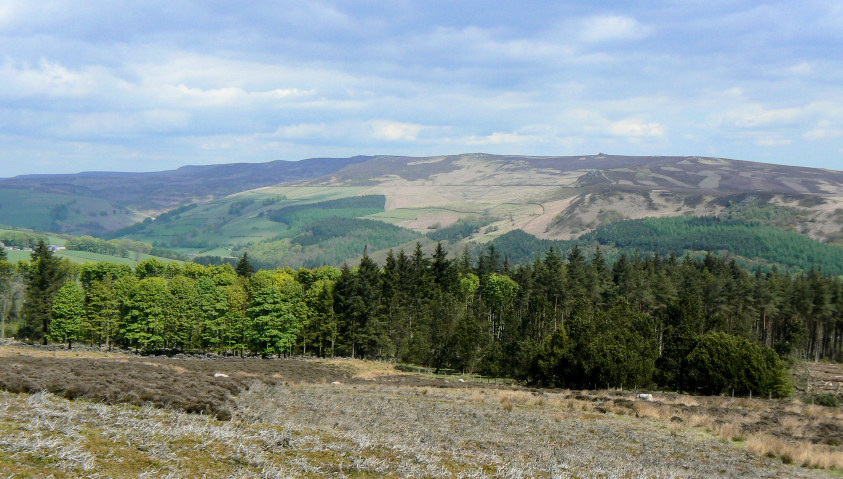 Derwent Edge, from the approach to Win Hill's summit.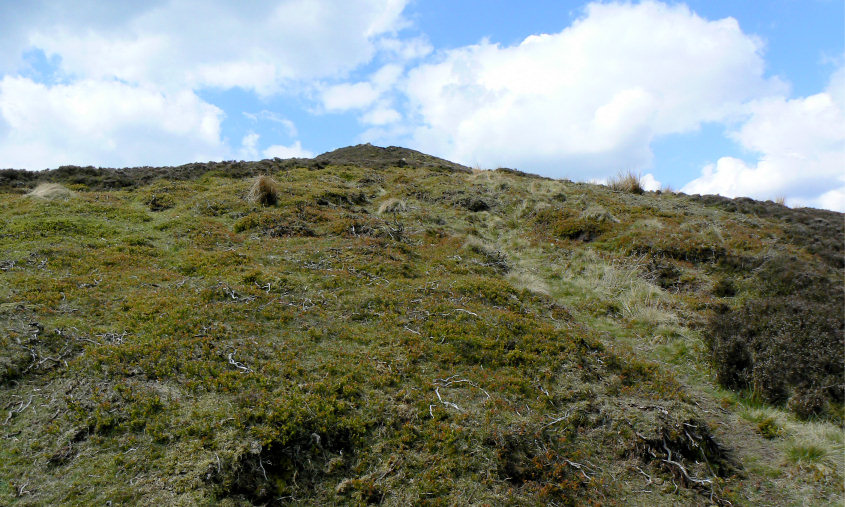 Not the usual broad path to Win Hill's summit, which is just ahead.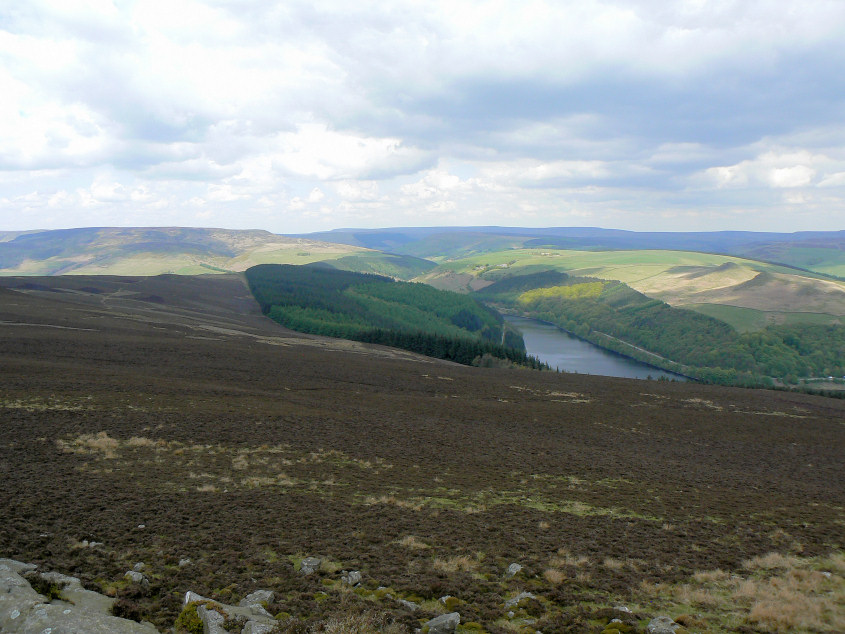 The view across to Bleaklow from Win Hill.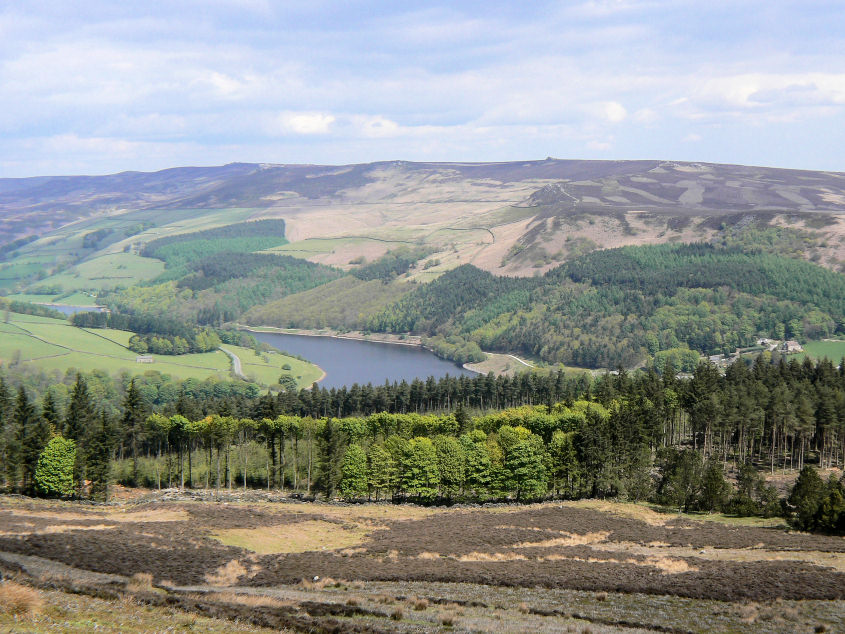 Derwent Edge from Win Hill.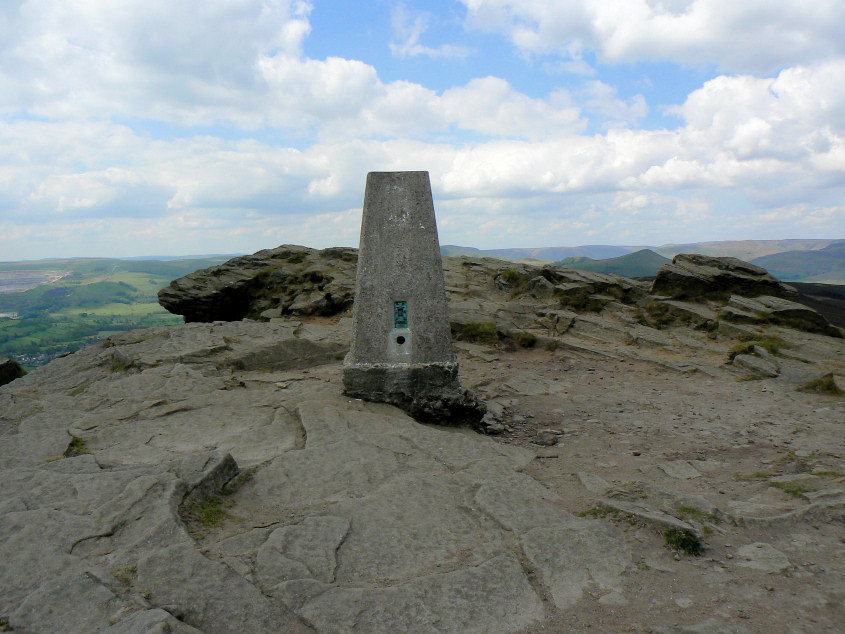 A well timed shot of Win Hill's trig. It was busy up here today.
I hadn't seen anyone on my route up to the summit and
foolishly had high hopes of having it to myself.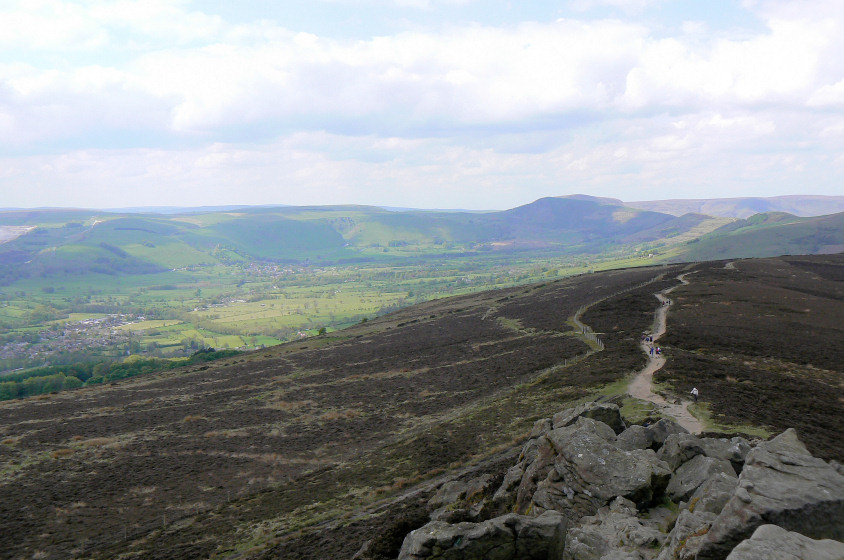 Looking across Hope Valley, from Win Hill's summit.
Or
Enjoying the view whilst I let the big group disappear out of sight.
Looking along Thornhill Brink to Lose Hill and the Kinder Plateau.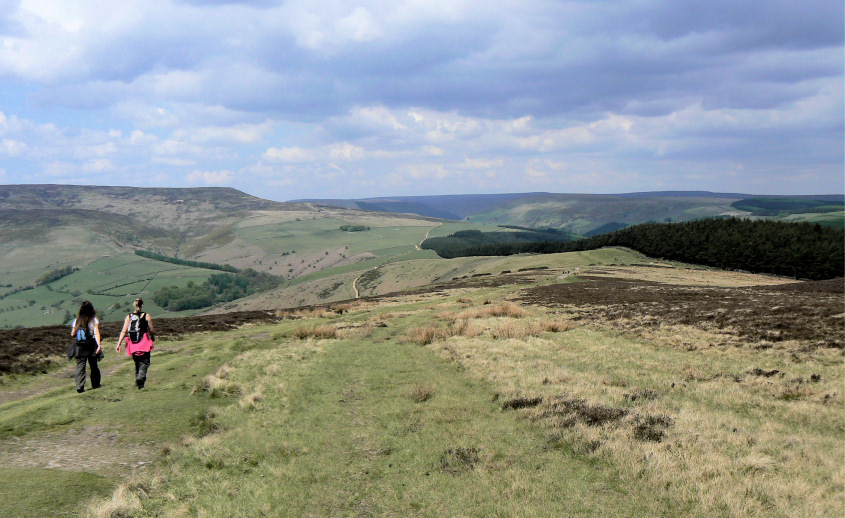 Heading along Hope Brink, with Crookstone Knoll on the left.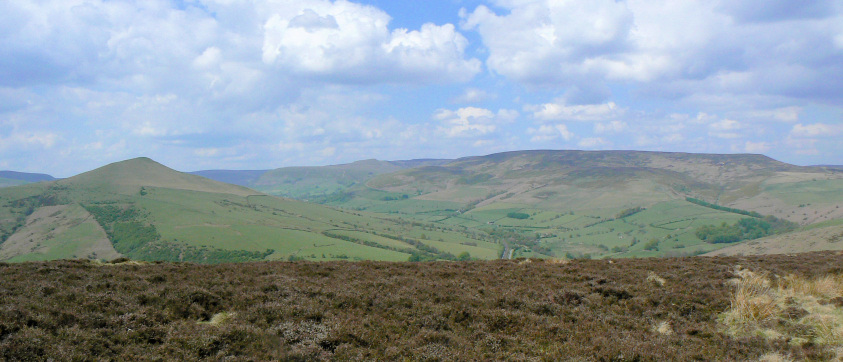 Kinder Plateau.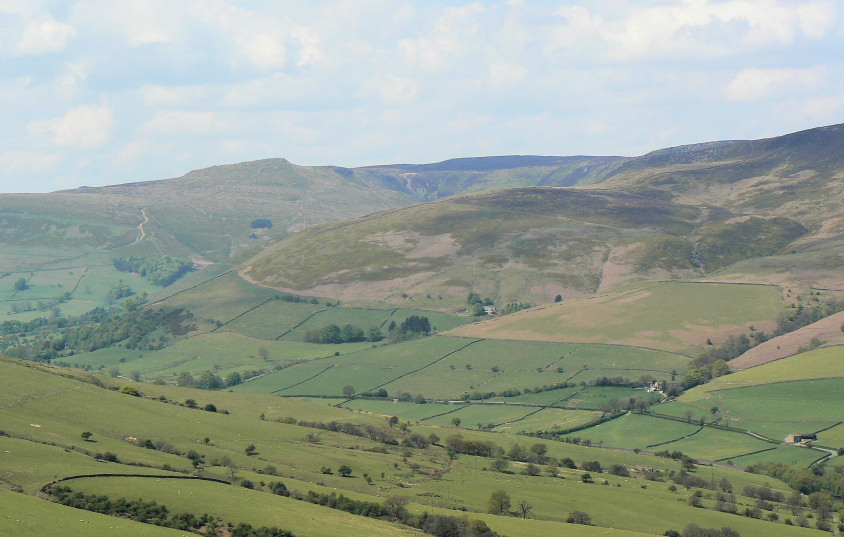 Zooming in on Grindslow Knoll. I'm sure I don't
remember the path up it being that clear before.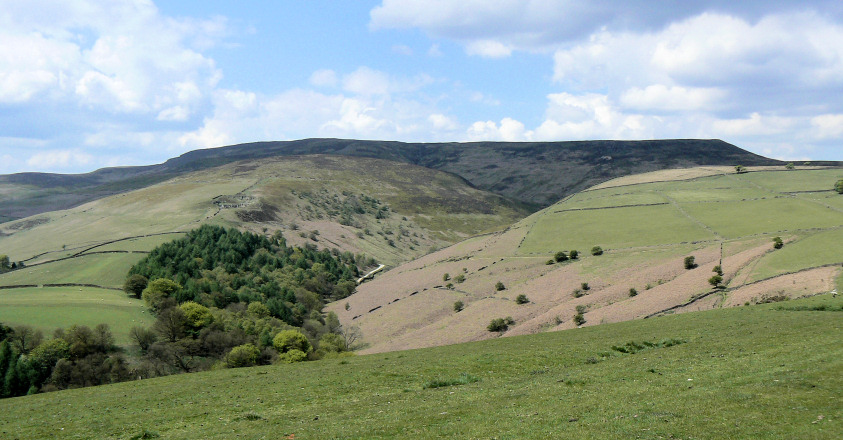 Looking up Jaggers Clough to Crookstone Out Moor.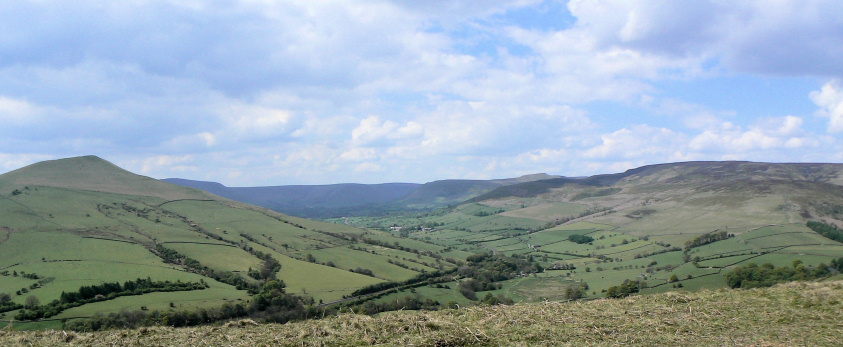 The Vale of Edale.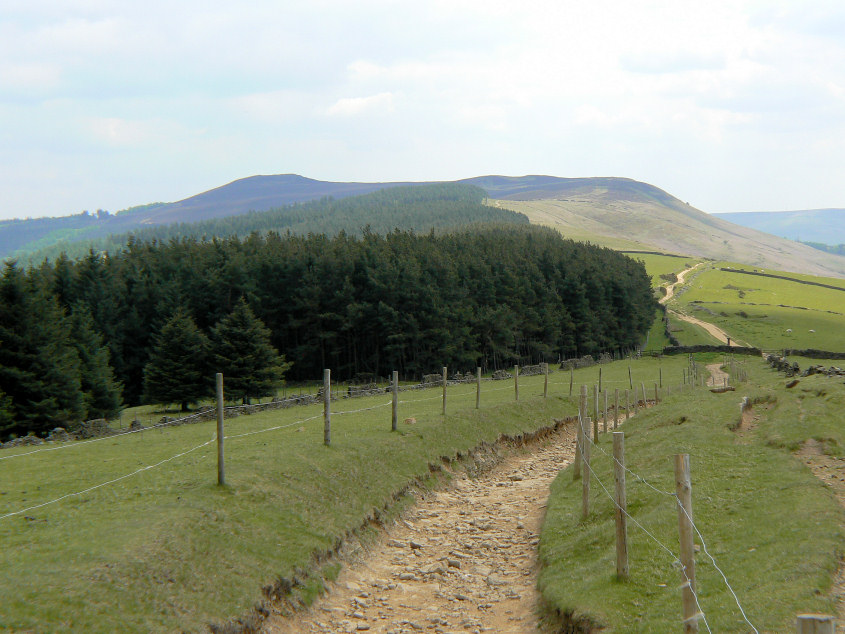 Looking back to Win Hill and the old Roman Road.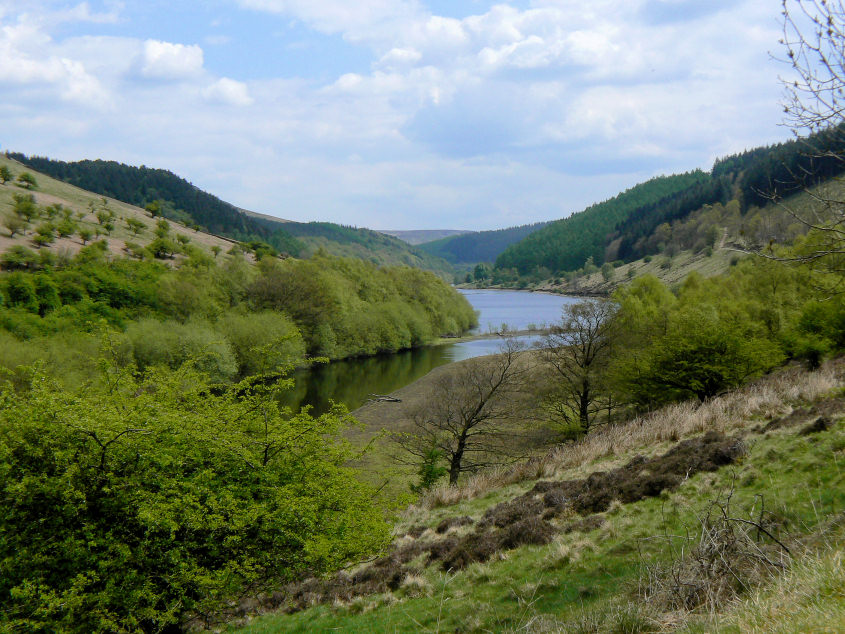 The River Ashop as it enters Ladybower Reservoir.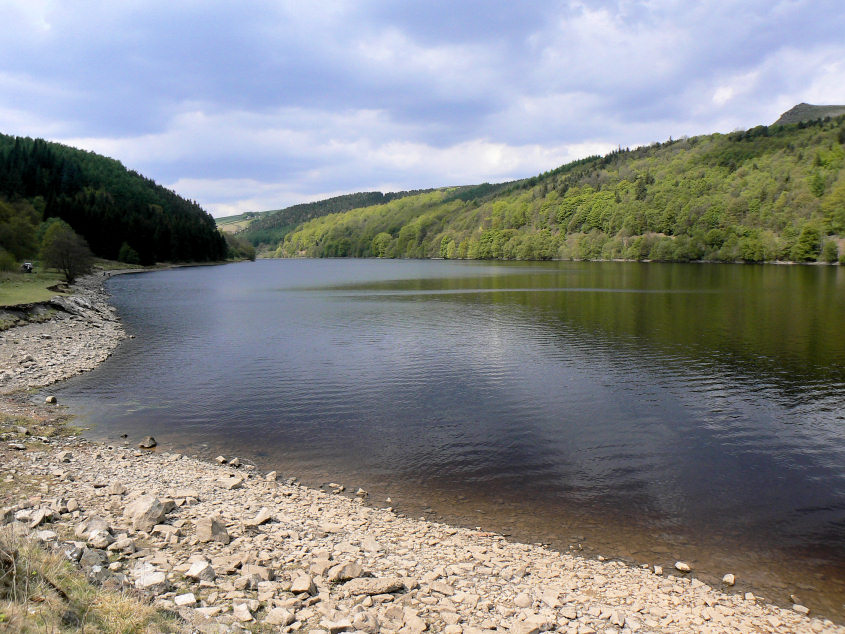 Looking west along Ladybower Reservoir.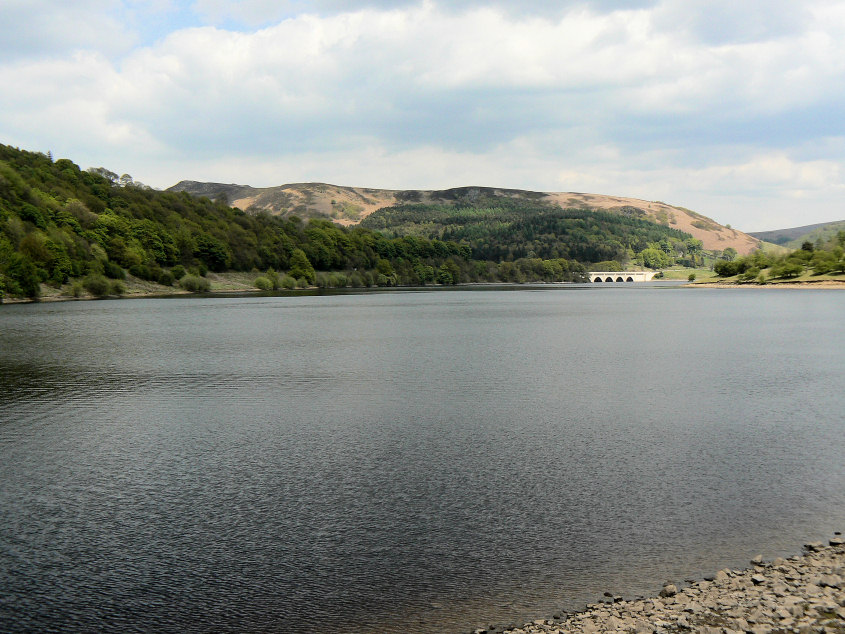 Ladybower Tor.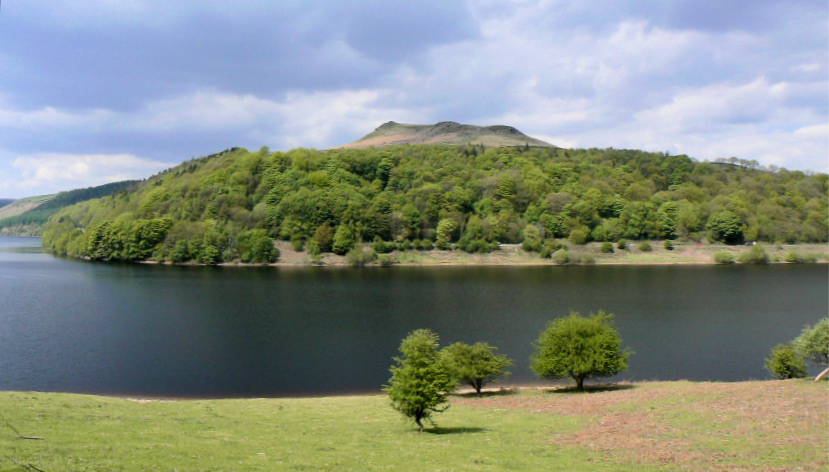 Crook Hill.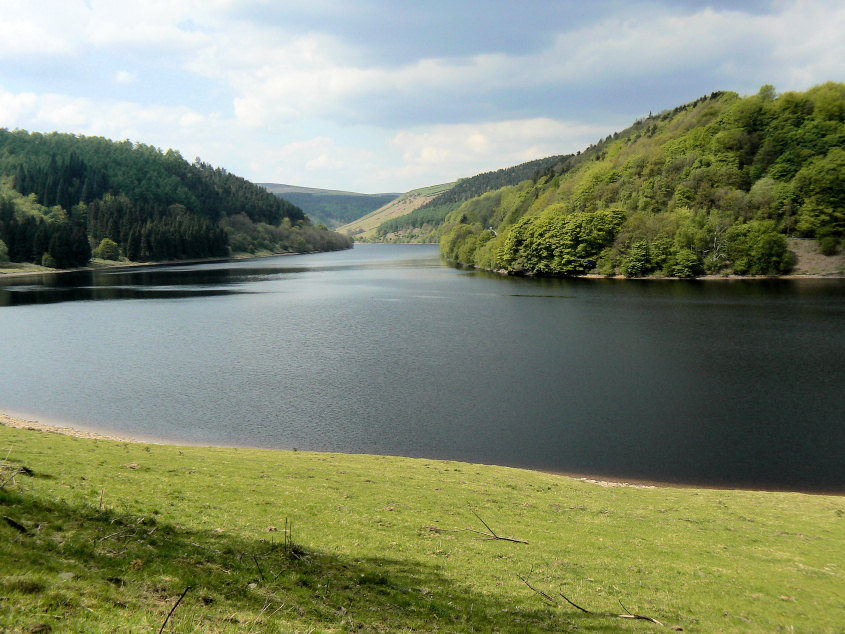 Ladybower Reservoir.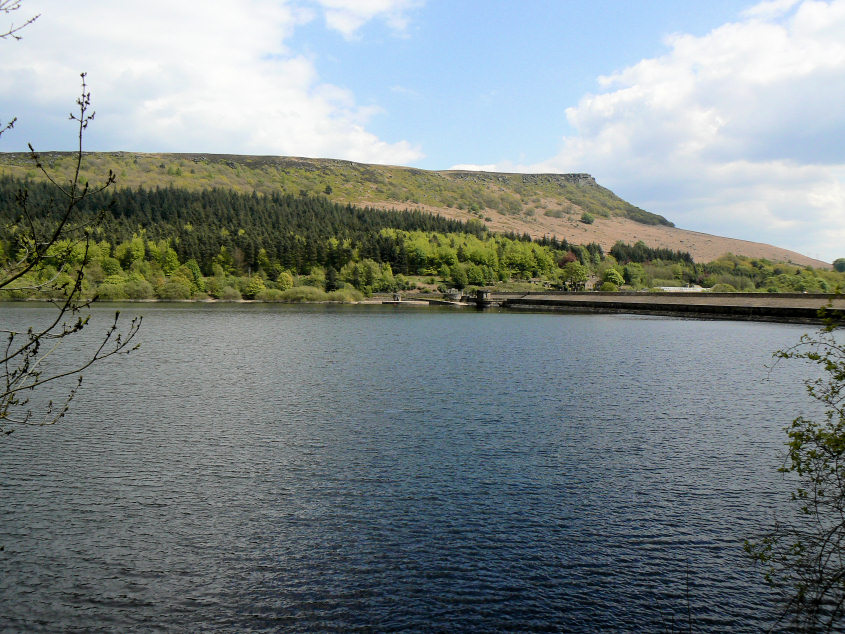 Bamford Edge.