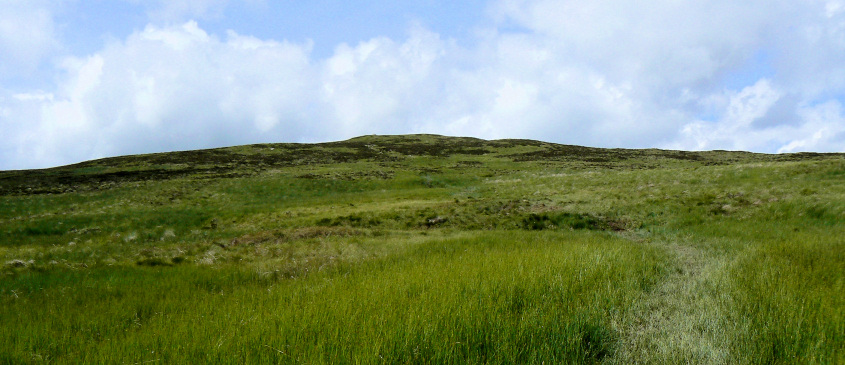 Our first view of High Tove, the first summit of the day.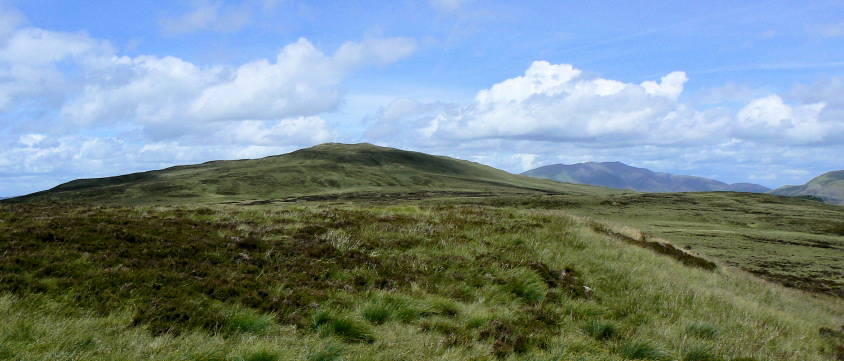 High Seat and a distant Blencathra as we approach High Tove's summit.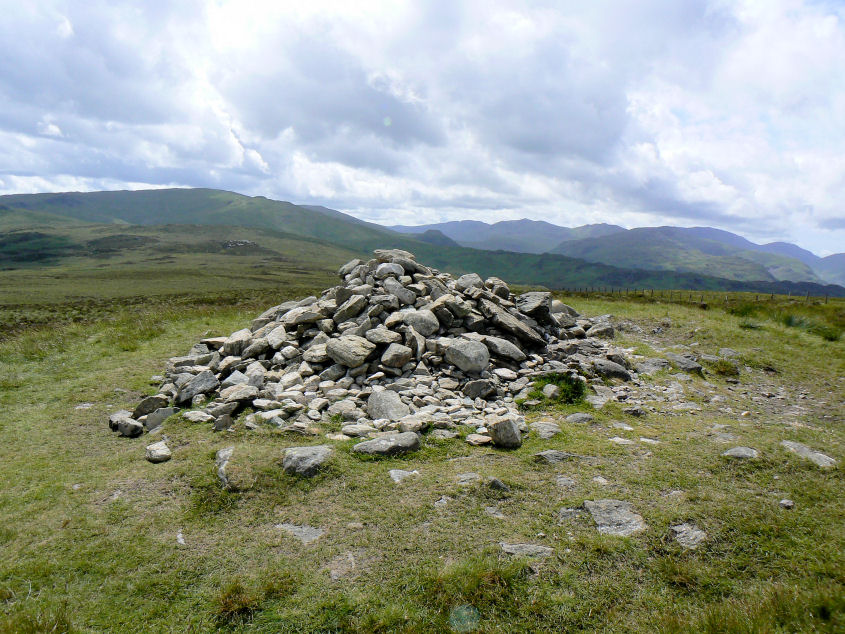 High Tove's summit cairn.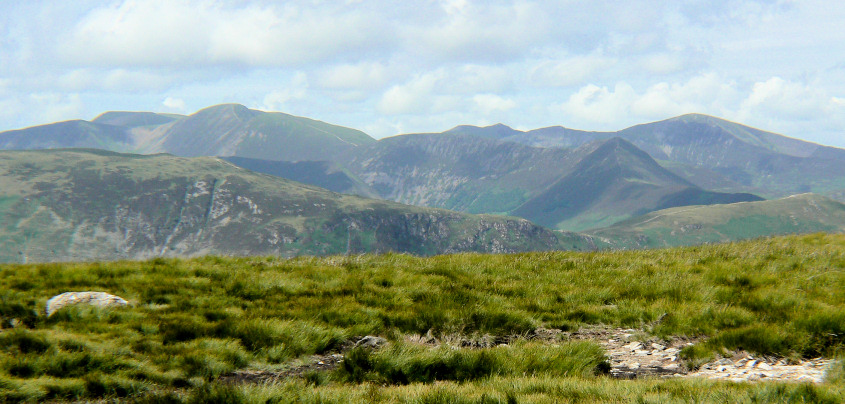 A short walk beyond the cairn gave us a great view of Grisedale Pike and Causey Pike.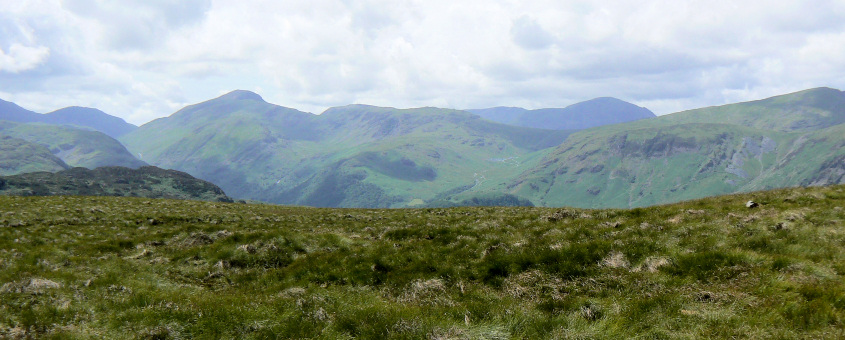 Looking round to the left and the view extends to Great Gable.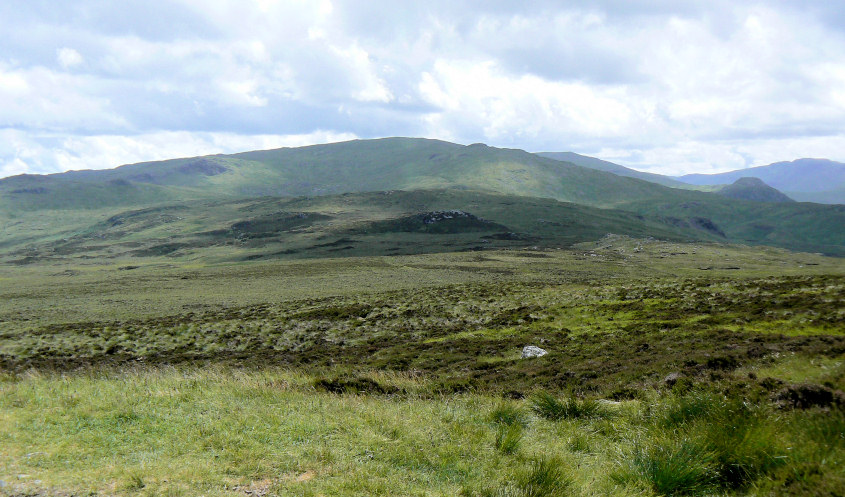 Our route takes us towards Ullscarf.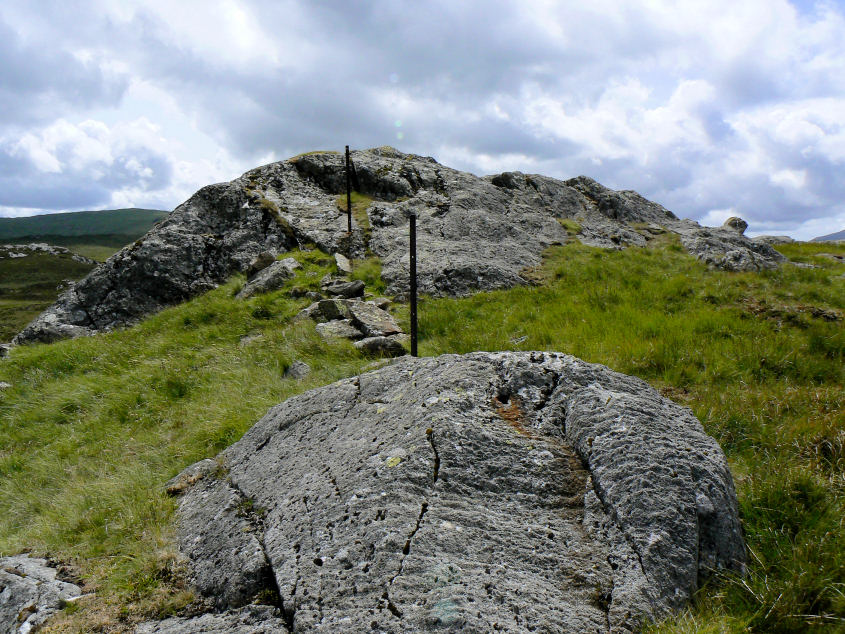 Approaching the summit of Middle Crag.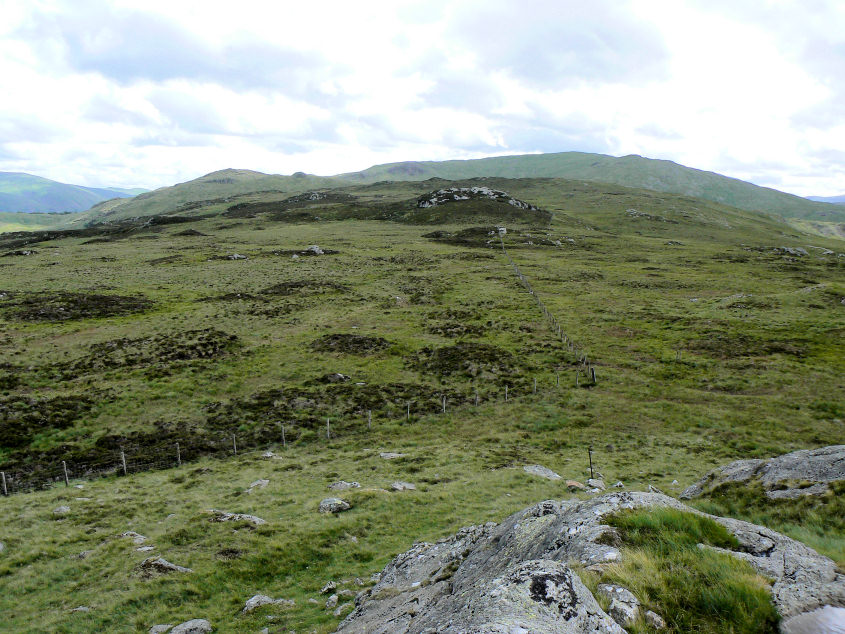 Looking towards Shivery Knott from Middle Crag.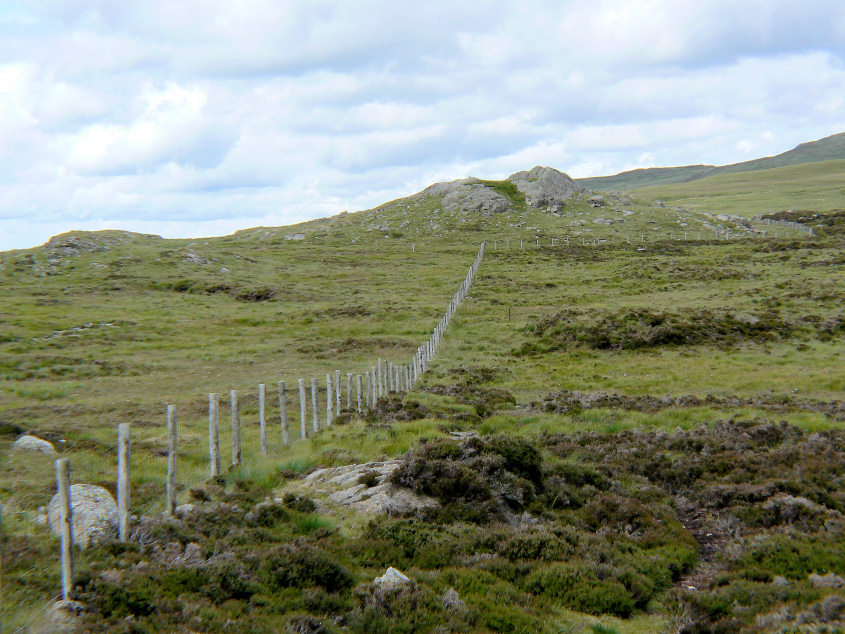 Middle Crag from Shivery Knott.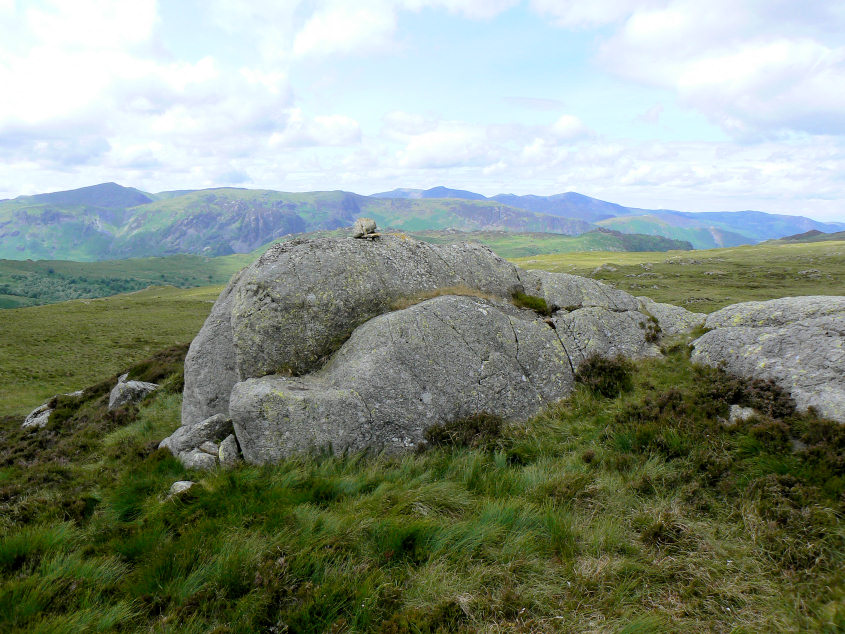 Shivery Knott's summit.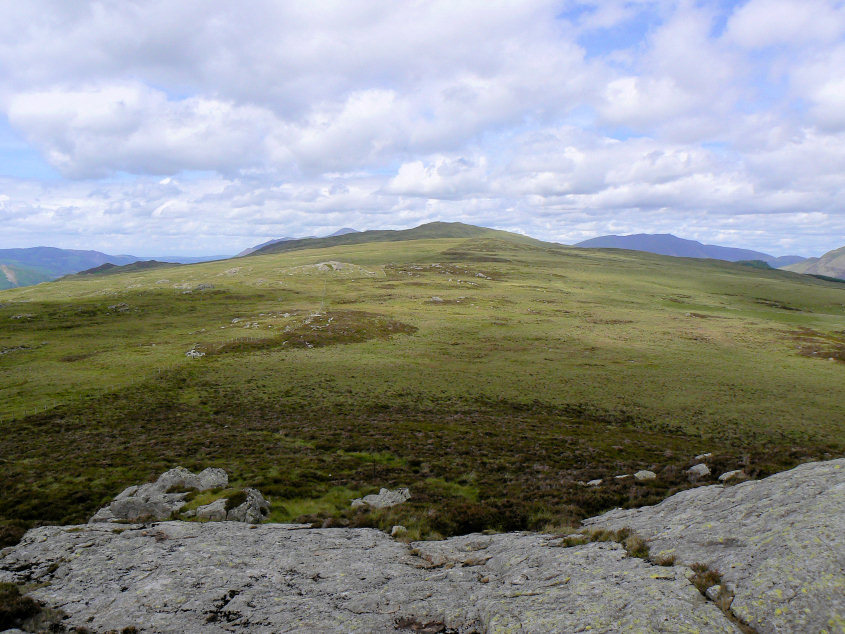 Looking back towards High Seat from Shivery Knott.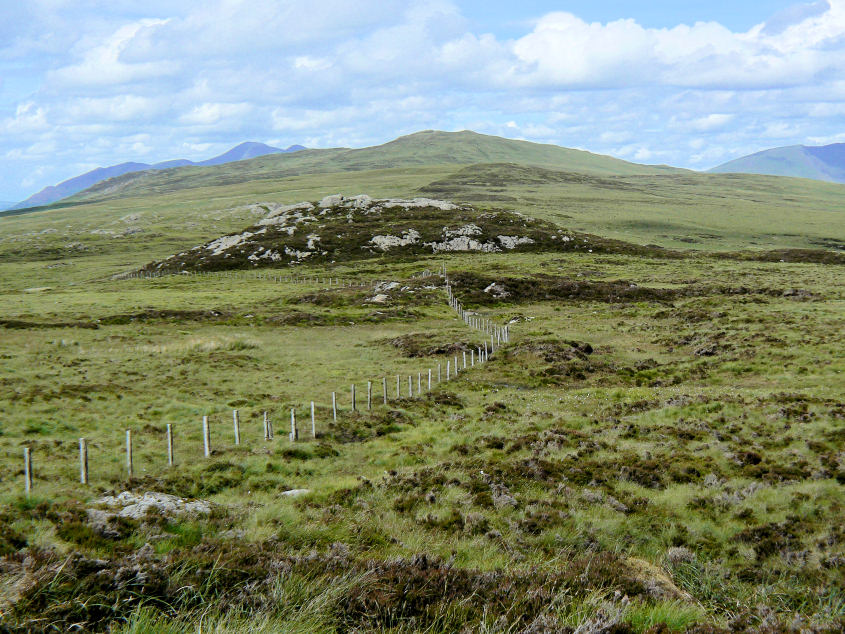 Shivery Knott from Watendlath Fell. The route followed the fence from High Tove
to Watendlath, but it was necessary to clamber the fence to reach various summits.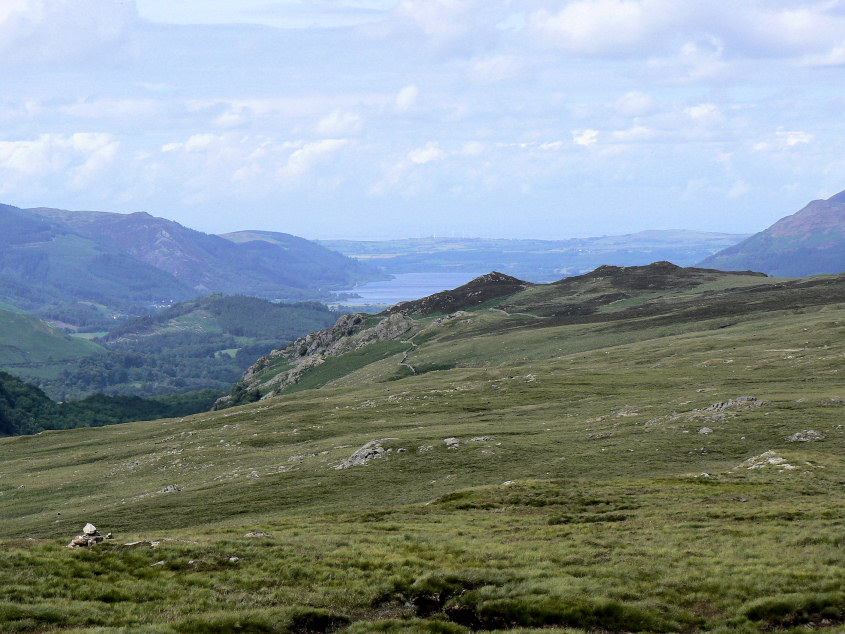 A fine view across the fell to Bassenthwaite and Lord's Seat.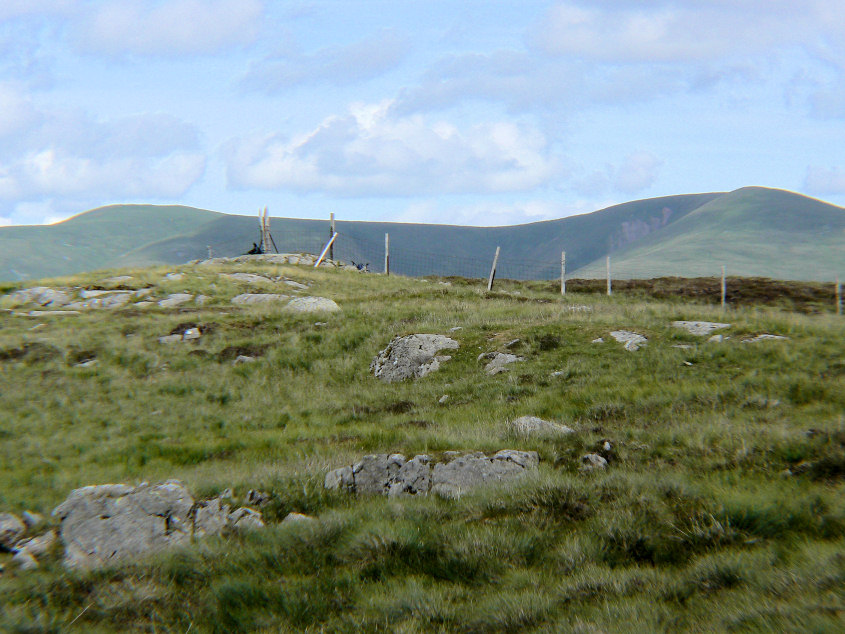 The fence, according to the GPS reading, appears to be the true summit of Watendlath Fell.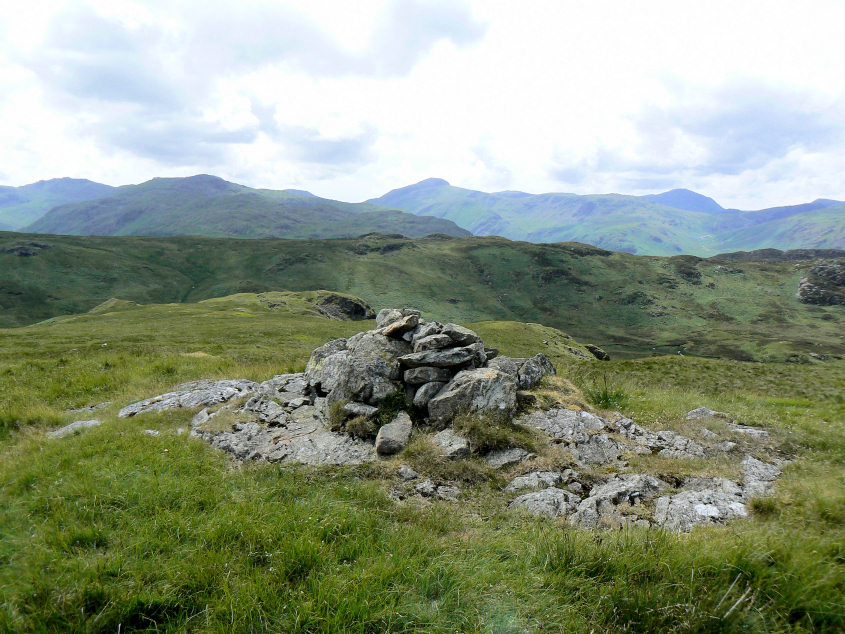 The cairn the other side of the fence gives much better views.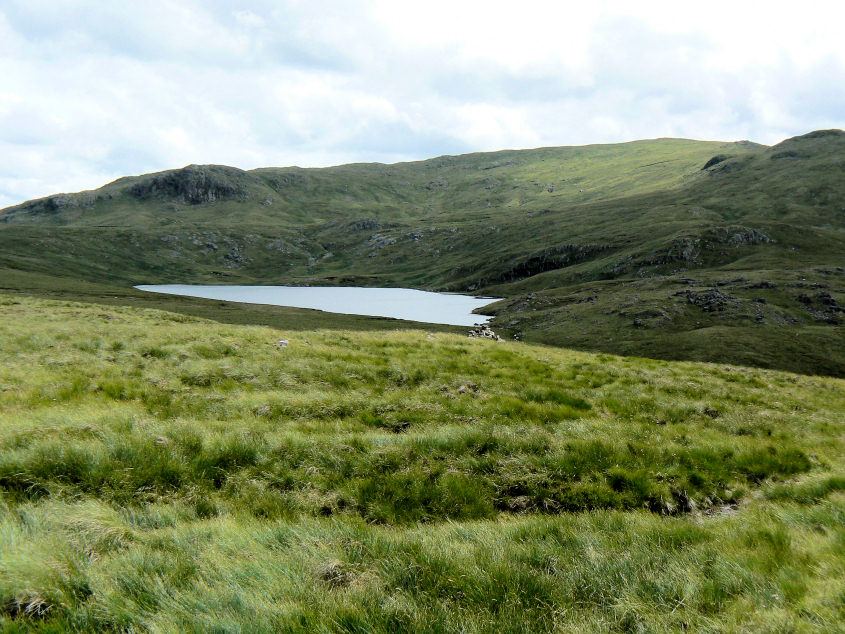 Blea Tarn.
Heading across the moor to Armboth Fell.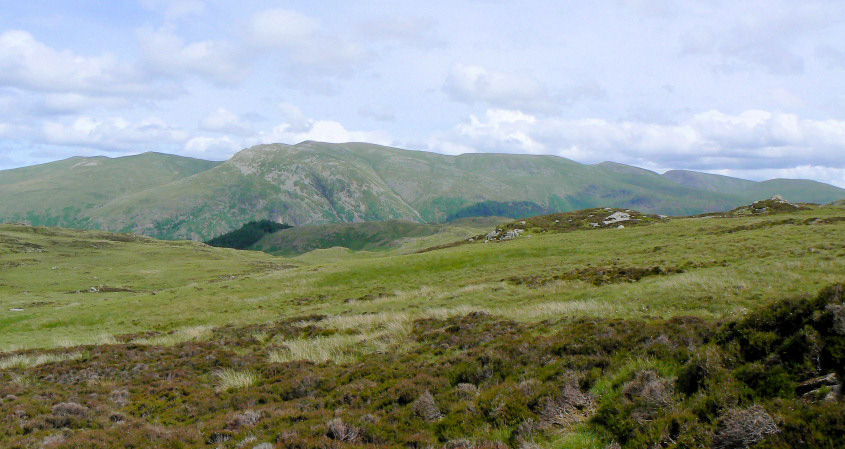 Helvellyn as we head towards Armboth Fell.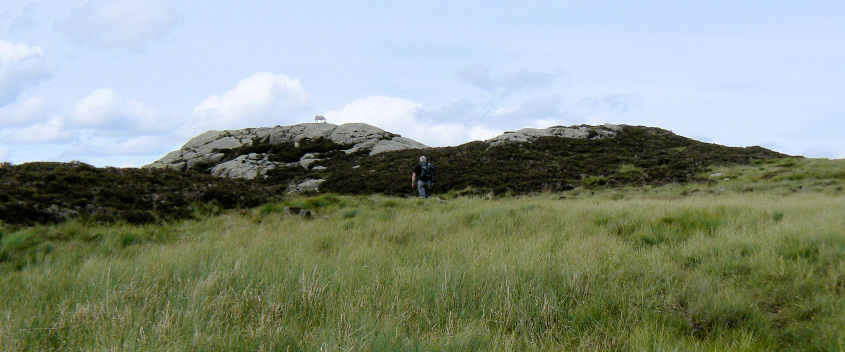 Approaching the summit of Armboth Fell.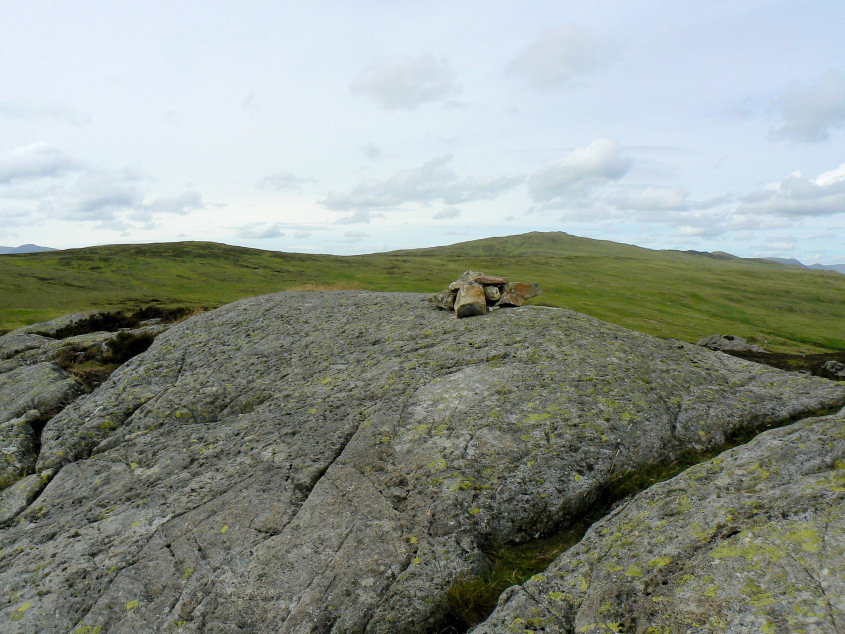 High Seat from Armboth Fell's summit.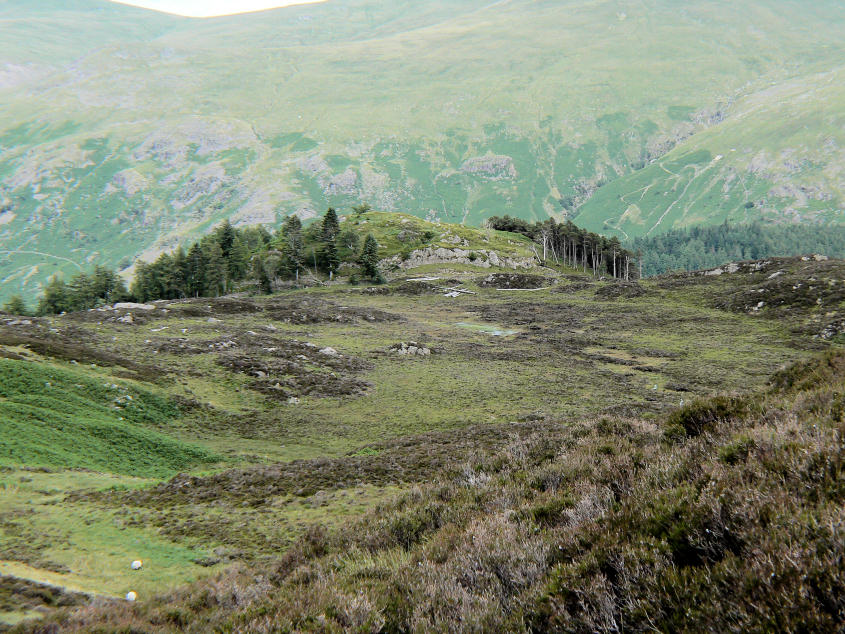 Fisher Crag, the final summit of the day.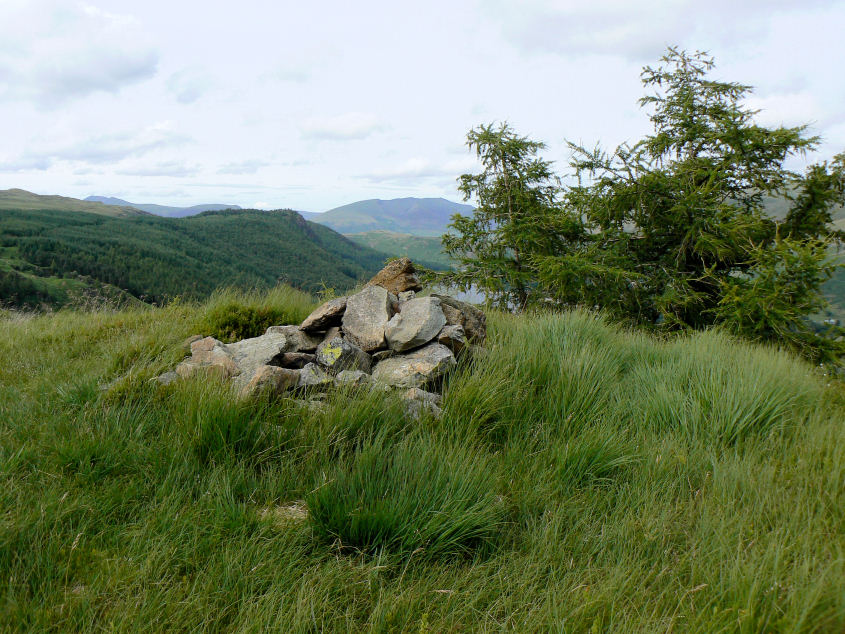 Fisher Crag's summit cairn.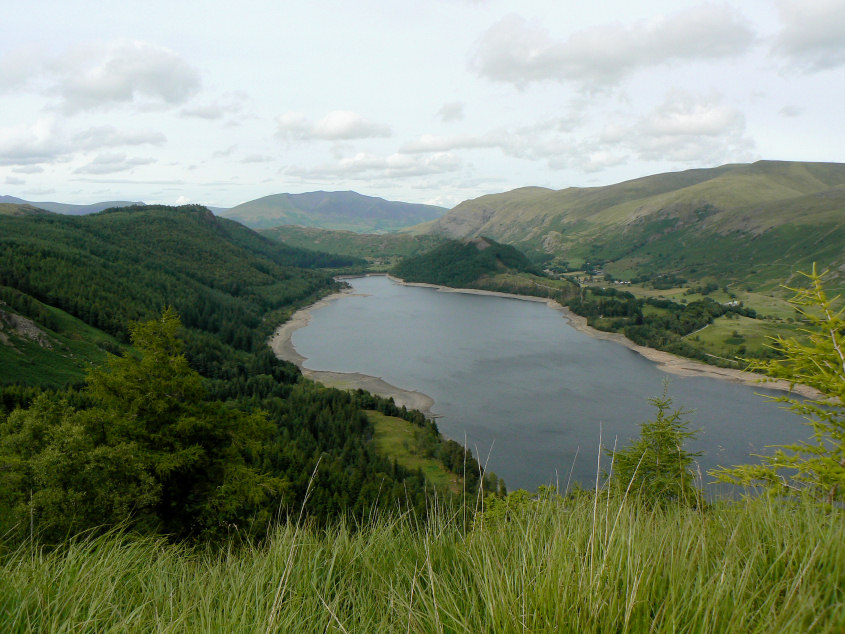 For such a small summit it offers some fine views of Thirlmere.
Here looking towards Blencathra.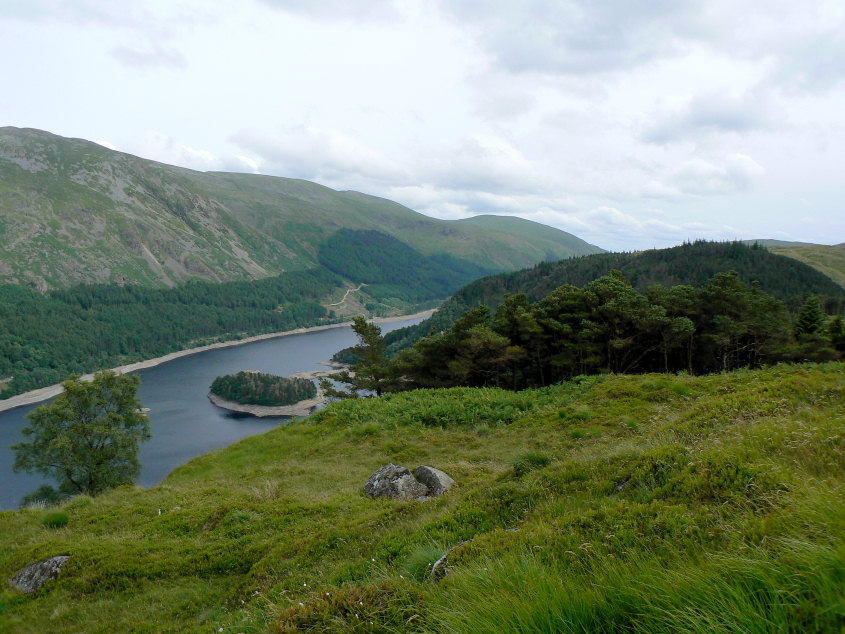 The water is so low that it looks like you could walk across to Hawes How Island.