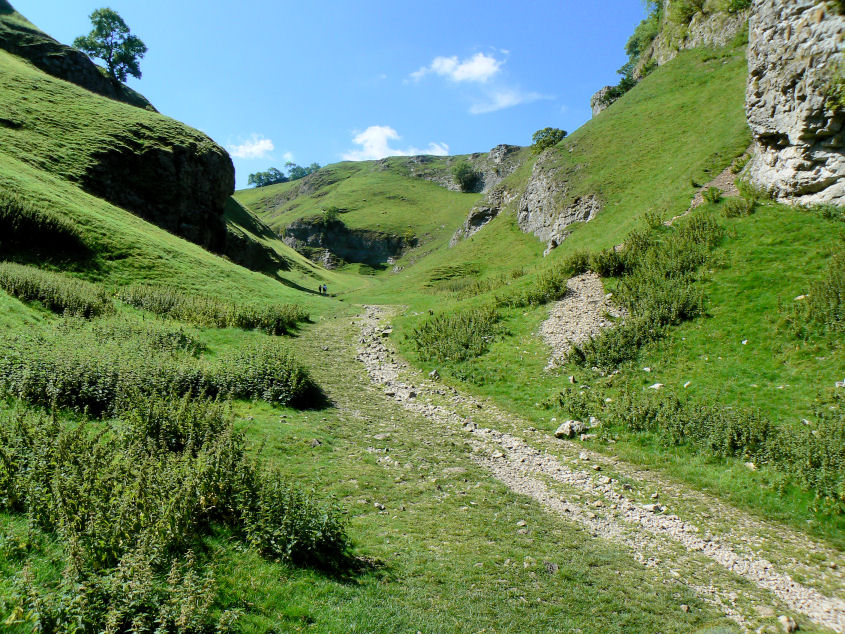 Heading into Cave Dale.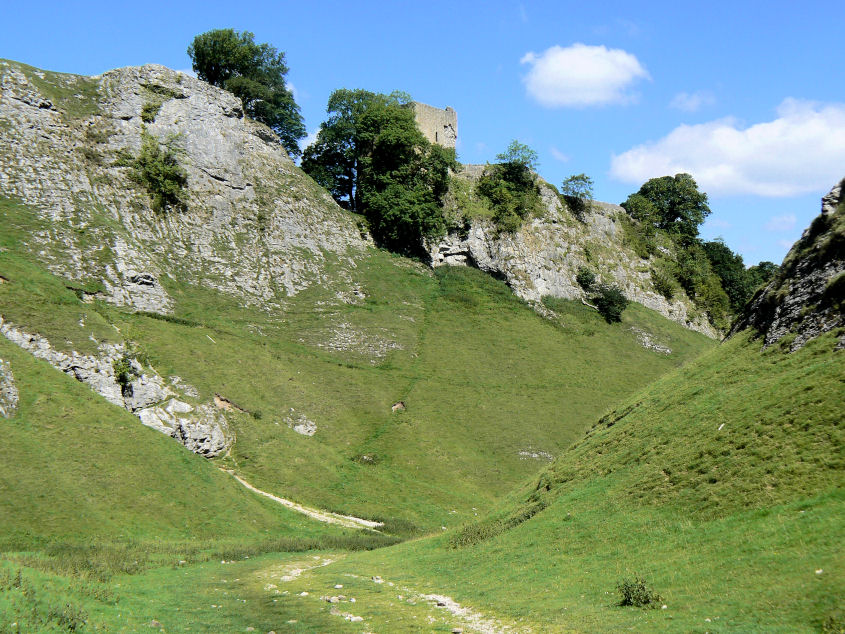 Peveril Castle above Cave Dale.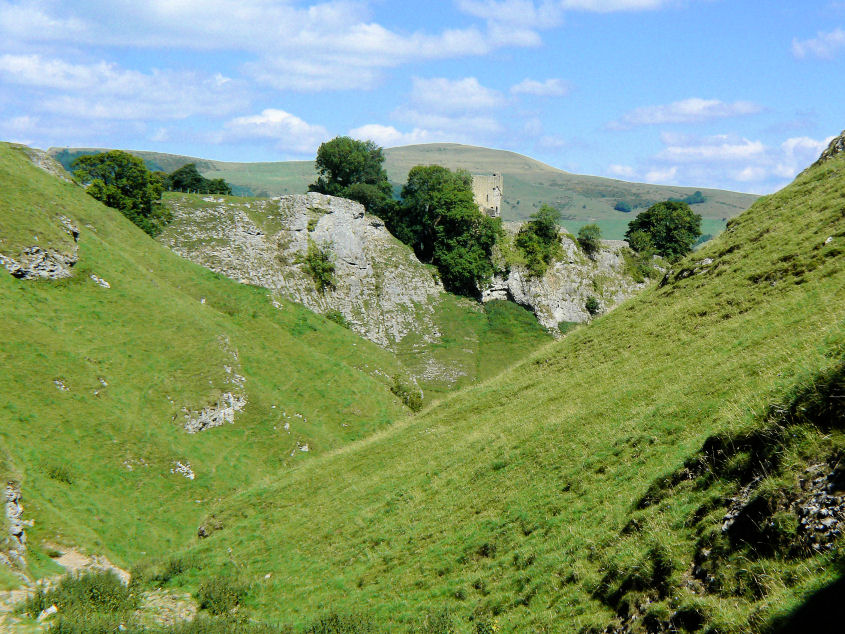 Lose Hill provides a splendid background to Peveril Castle.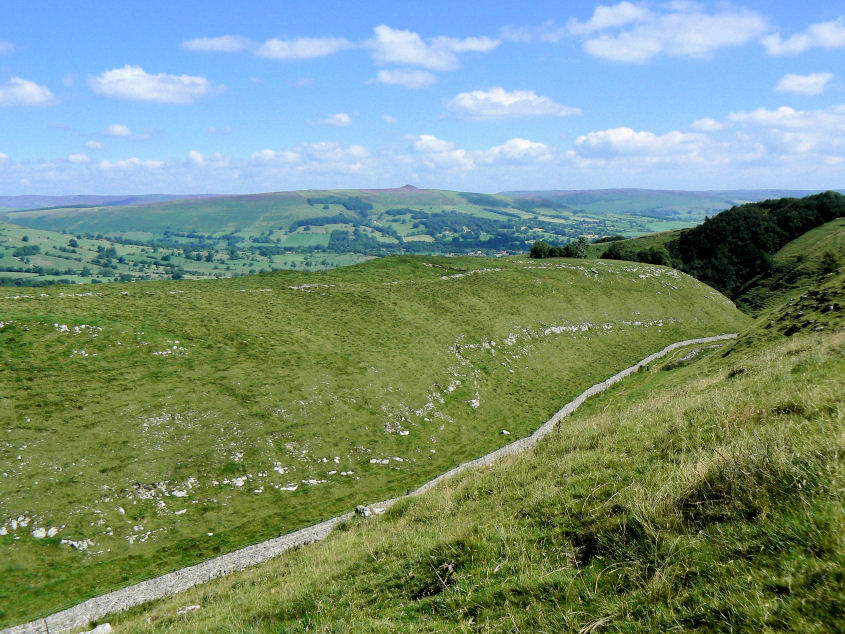 I scrambled up one of the banks above Cave Dale for this view across Cow Low to Win Hill.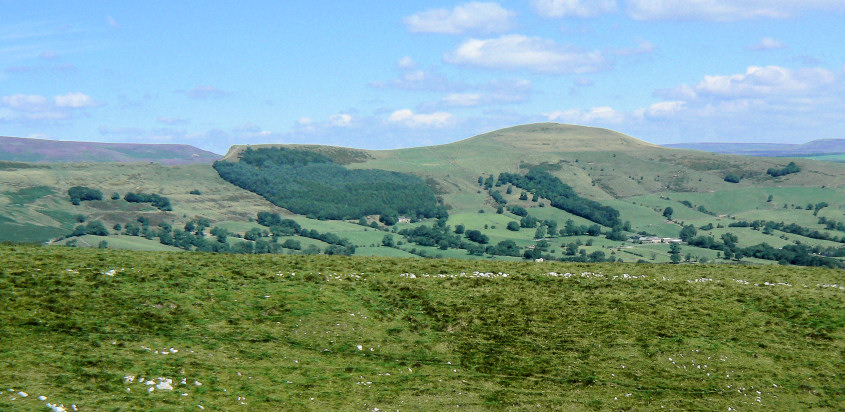 Back Tor and Lose Hill from the same spot.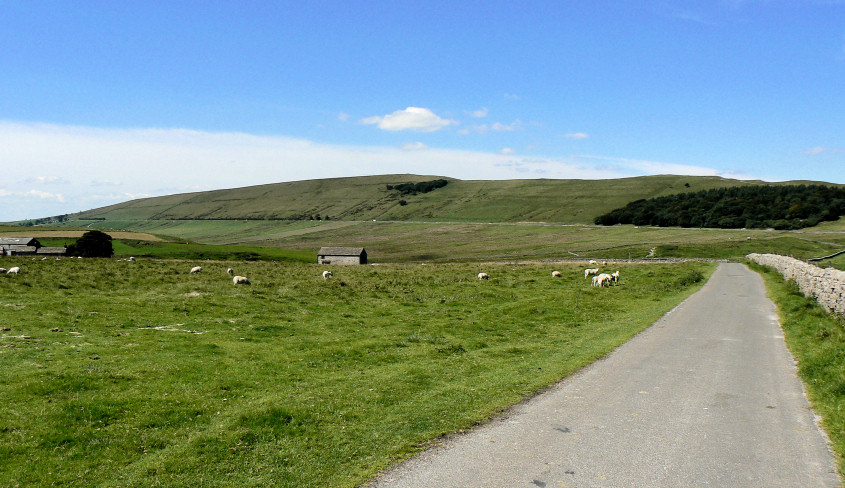 Rushup Edge dominates the view as I head along the track passed Rowter Farm.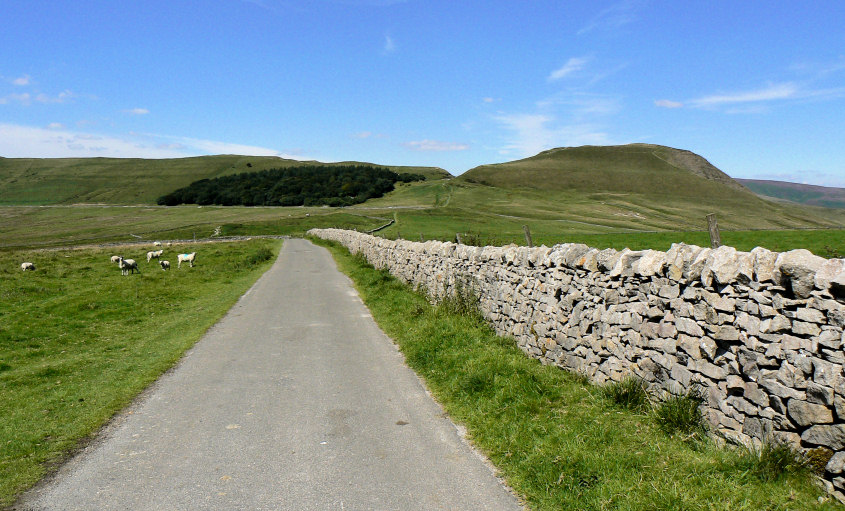 Having passed the entrance to the farm Mam Tor comes into view.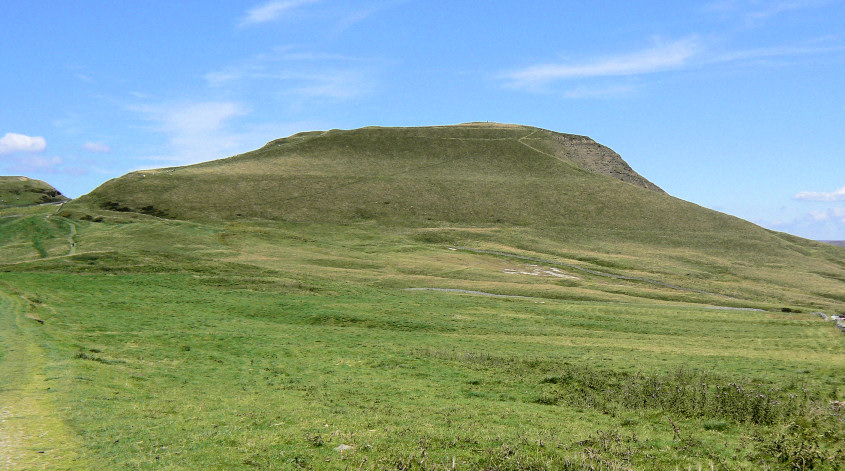 Mam Tor from Windy Knoll.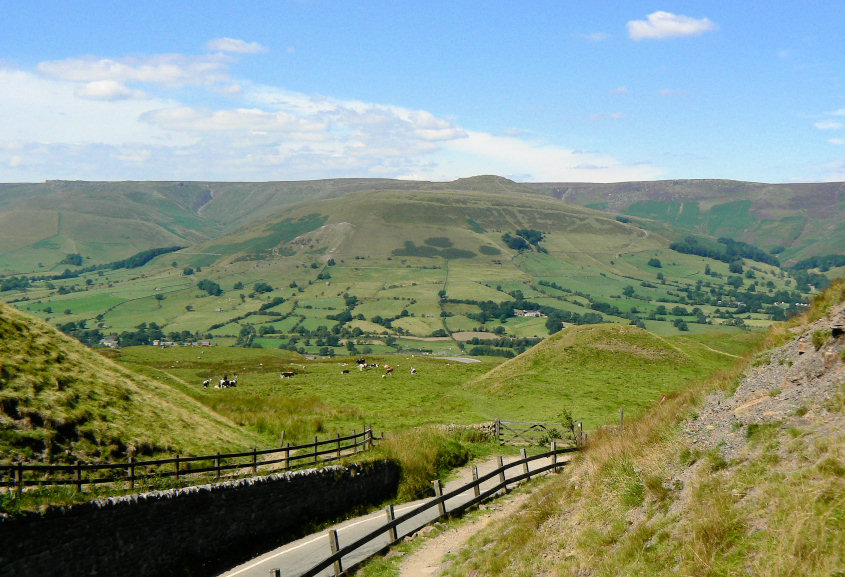 Grindslow Knoll from the slopes of Mam Tor.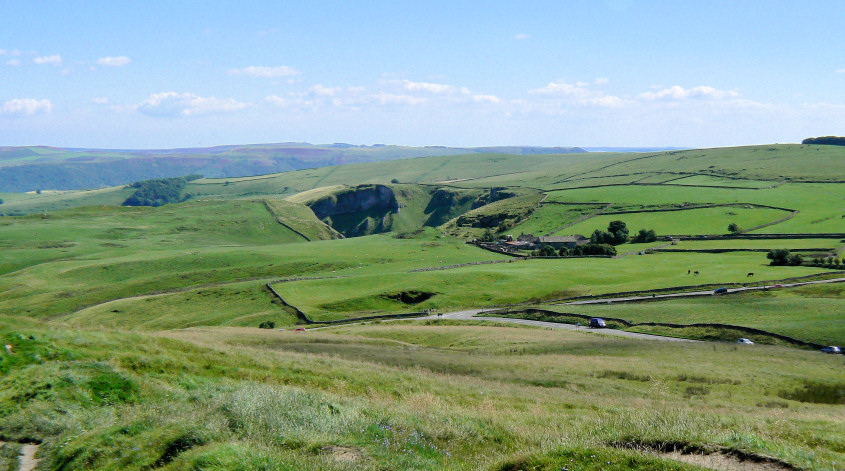 From Mam Tor there is a great view of Winnats Pass.
Rushup Edge from Mam Tor's summit.
Looking along the Great Ridge with Derwent Edge in the distance.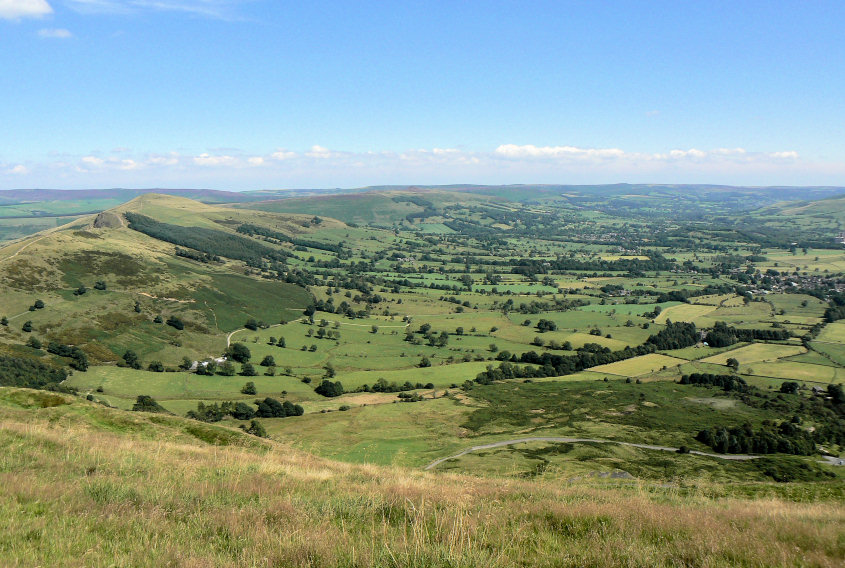 My lunchtime spot gave me a great view of Hope Valley and my route back to the car.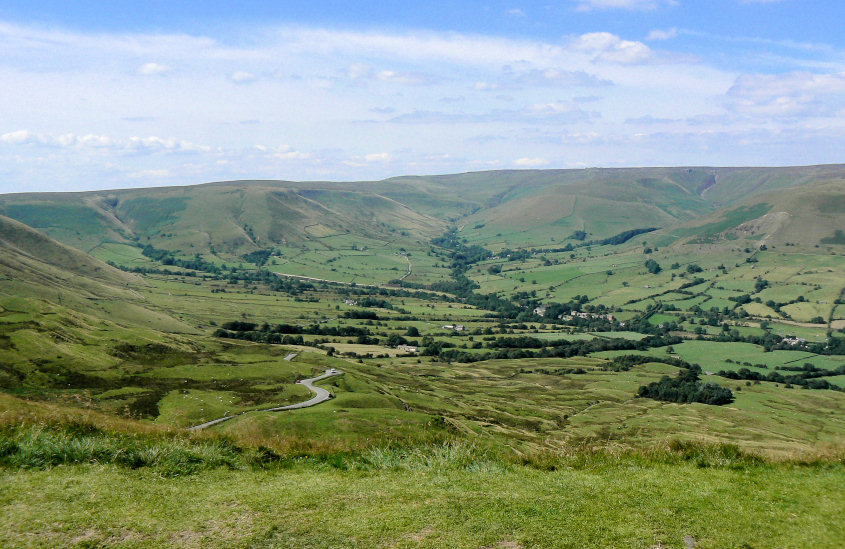 Kinder at the head of the Vale of Edale.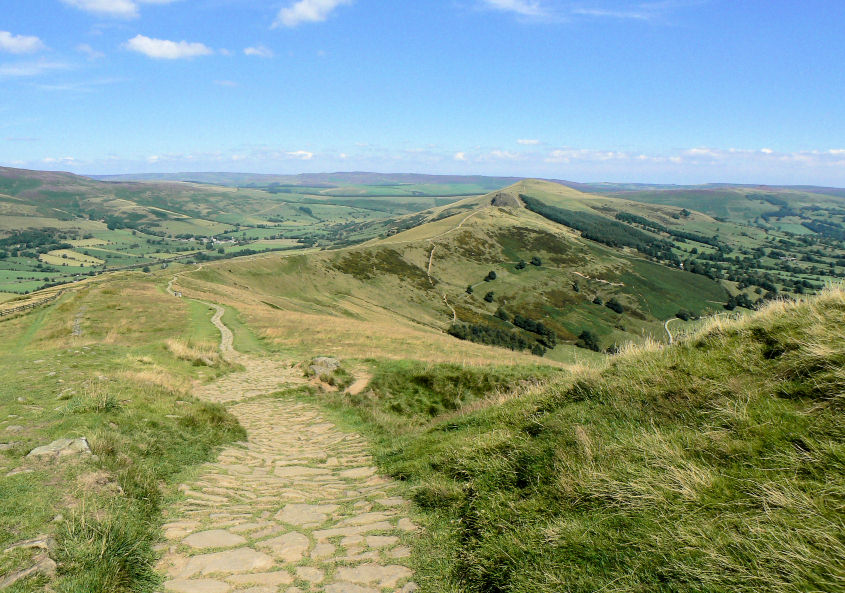 The path along the ridge looks strangely quiet, I think everyone was
sat at the summit admiring the view and eating their lunch.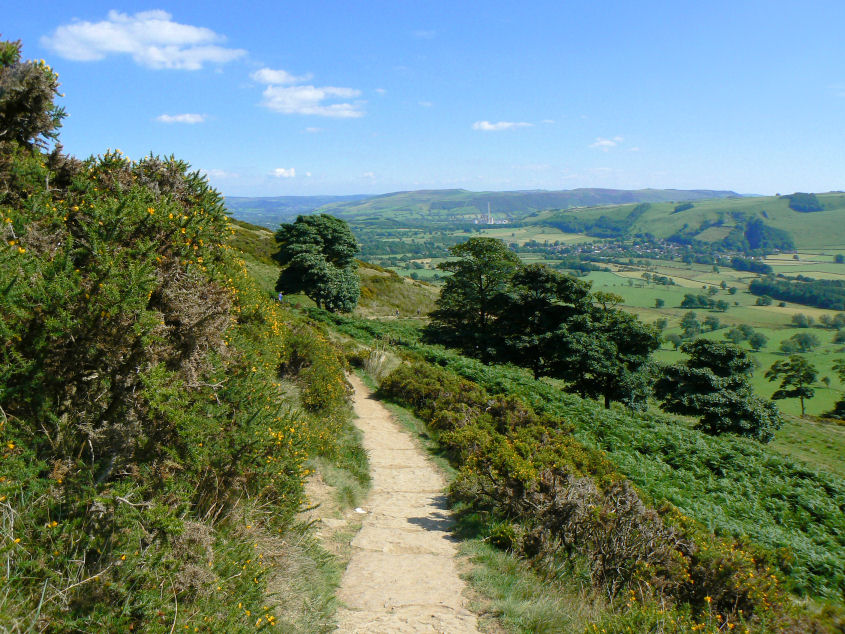 Gorse bushes line the path from Hollins Cross to Liggate.