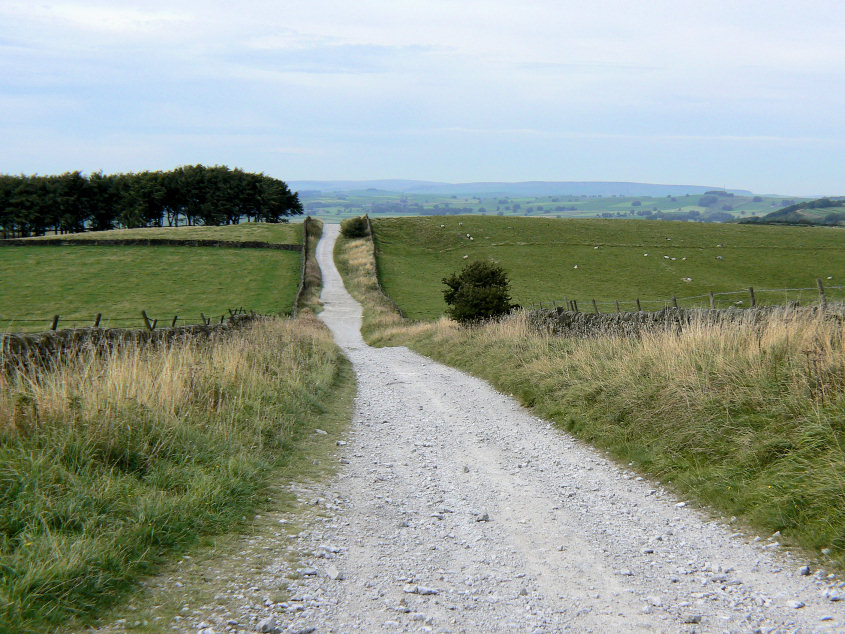 Having reached the summit of Sir William Hill Road the views start to improve.
If my map is to be believed the distant hills include Combs Moss.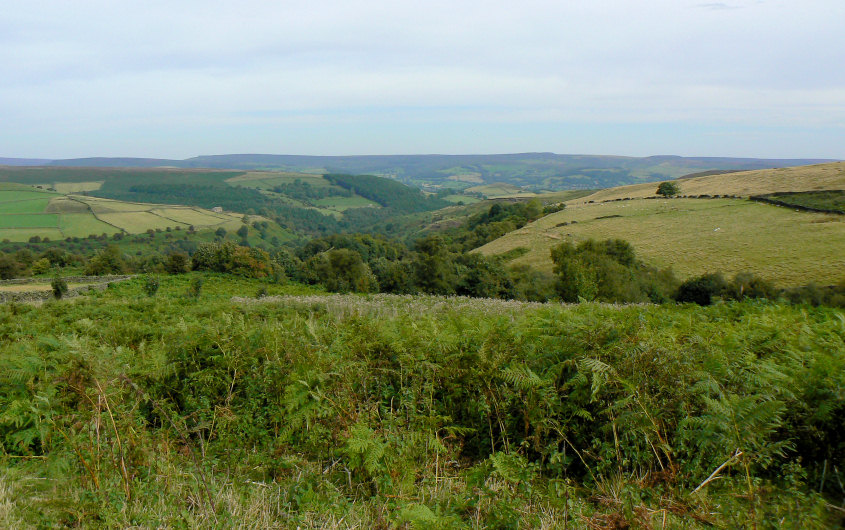 Stanage Edge across Bretton Clough.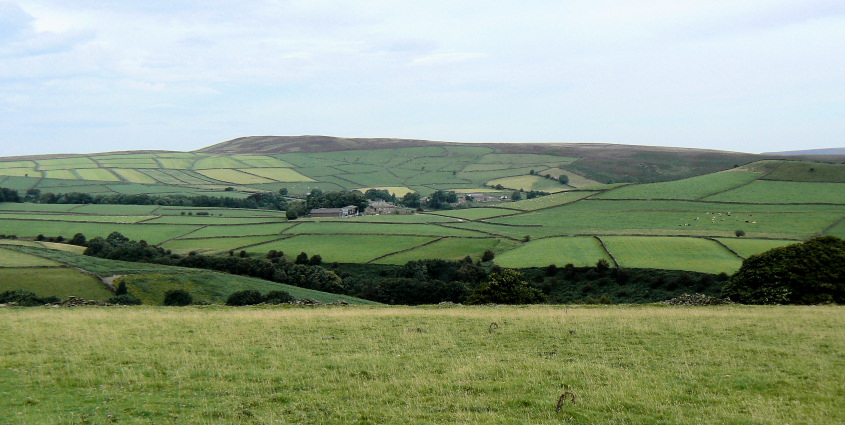 Before the steep drop down into Bretton Clough the view
extends across Abney to Smelting Hill.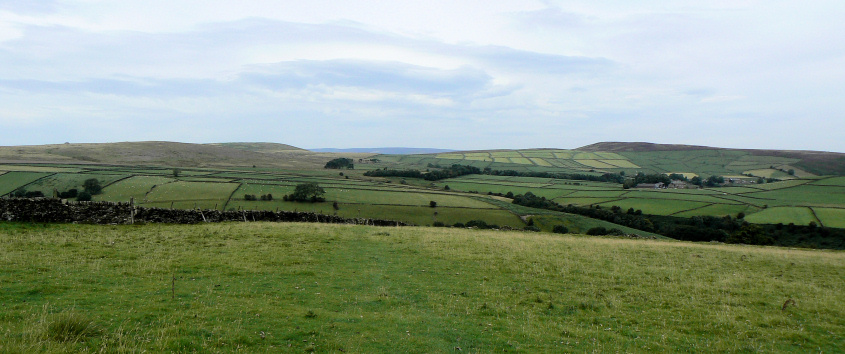 Abney Moor to the left and Smelting Hill/Abney Moor to the right.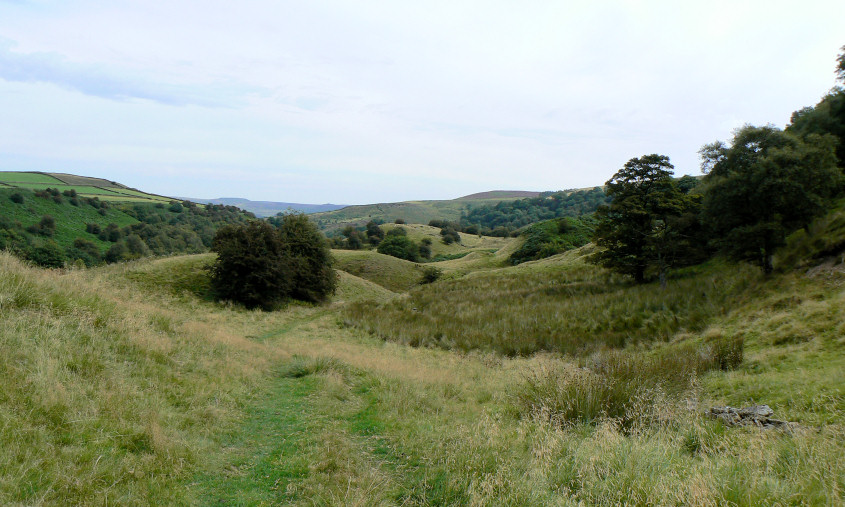 Heading along the bottom of Bretton Clough.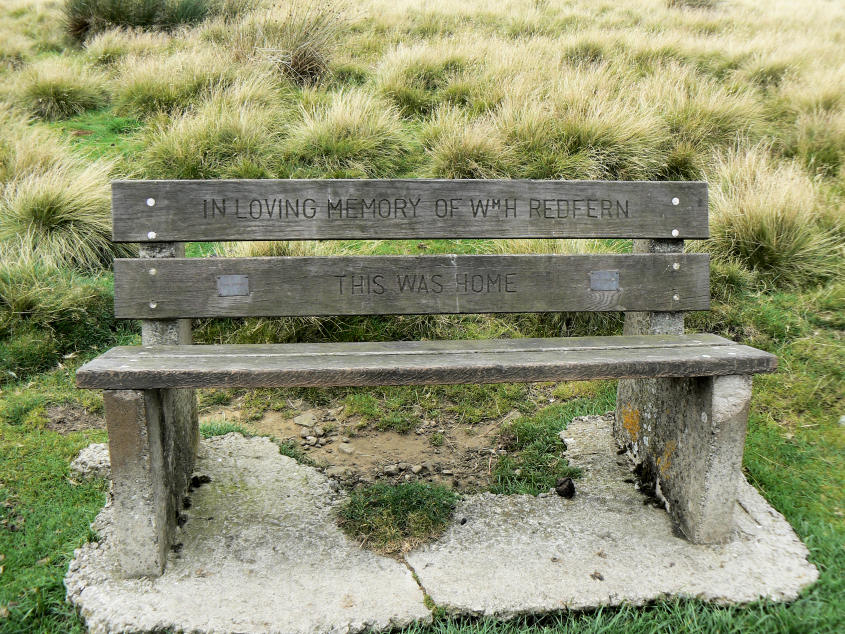 This bench is at the start of the track across Abney Moor and a
wonderful place to rest after the steep climb out of Bretton Clough.
The easy to follow track across Abney Moor.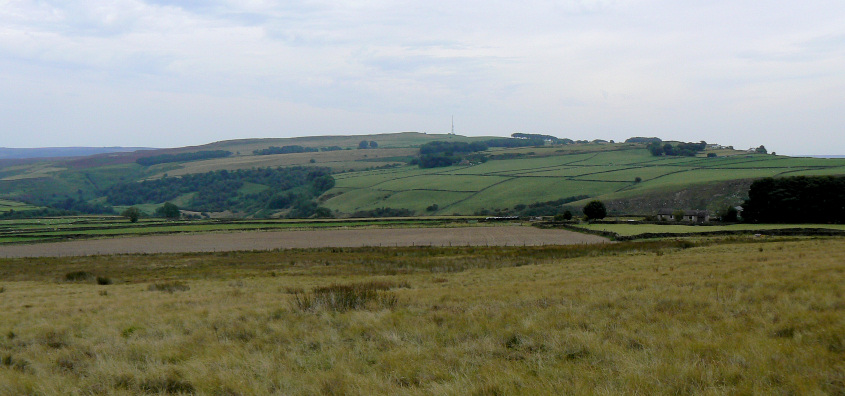 Sir William Hill from Abney Moor.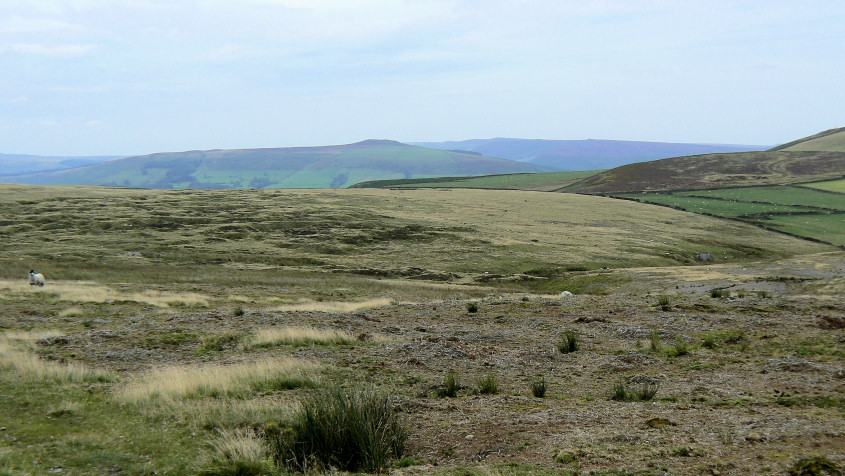 A distant view of Win Hill from Abney Moor.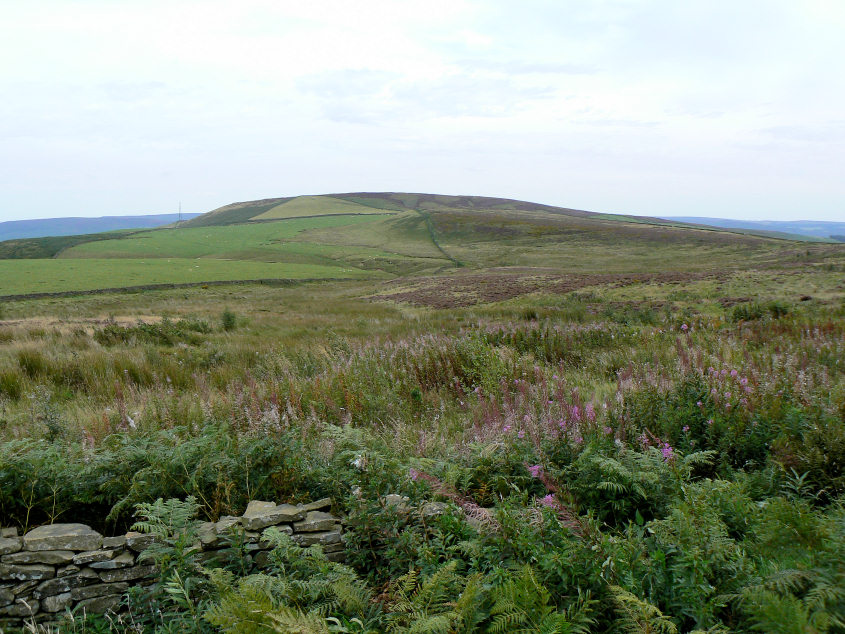 Abney Moor or Smelting Hill, depending upon which part of the hill you are on,
from the track that links the two sections of Abney Moor.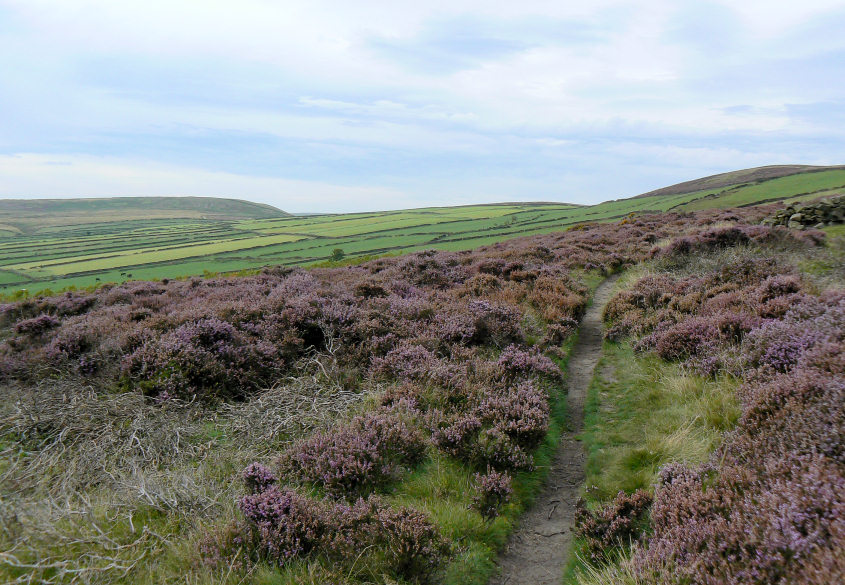 Following the track through the heather around Smelting Hill.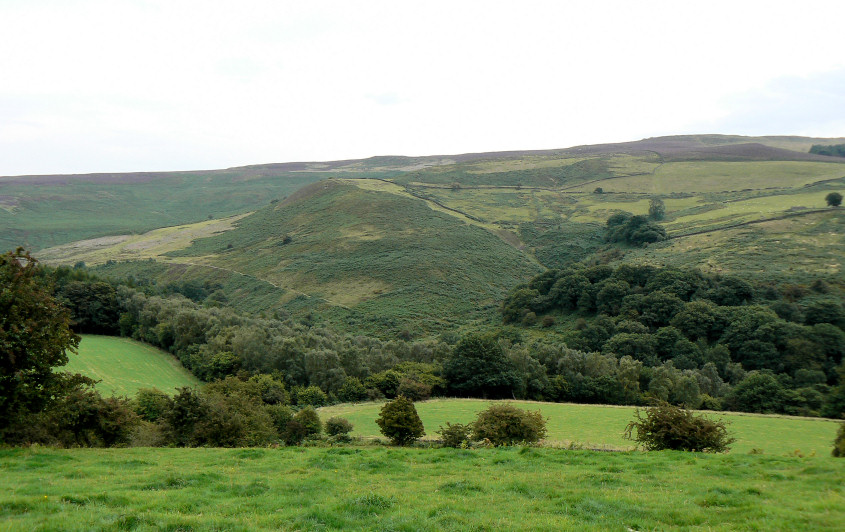 I think it is Bole Hill from just below Oaks Farm.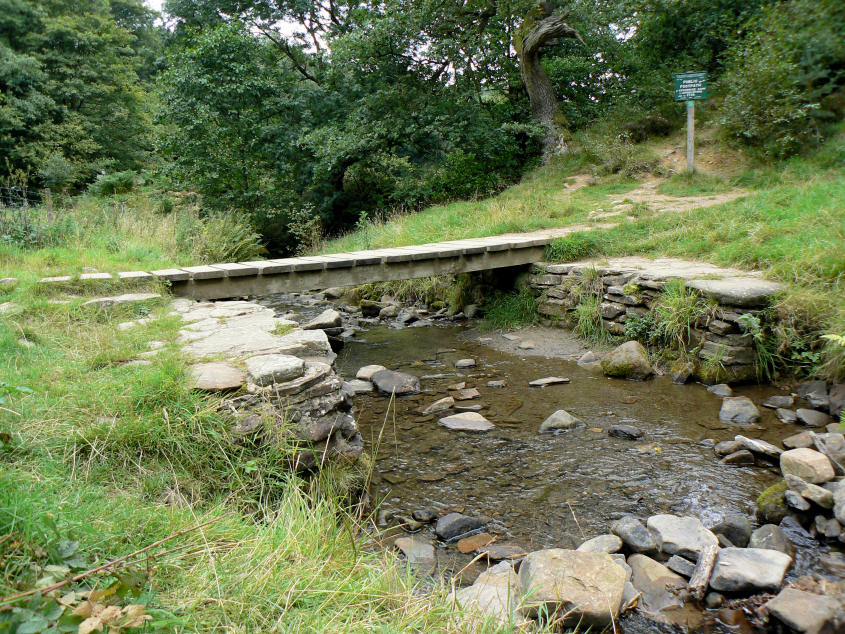 Stoke Ford, which marks the point at which the climbing begins again.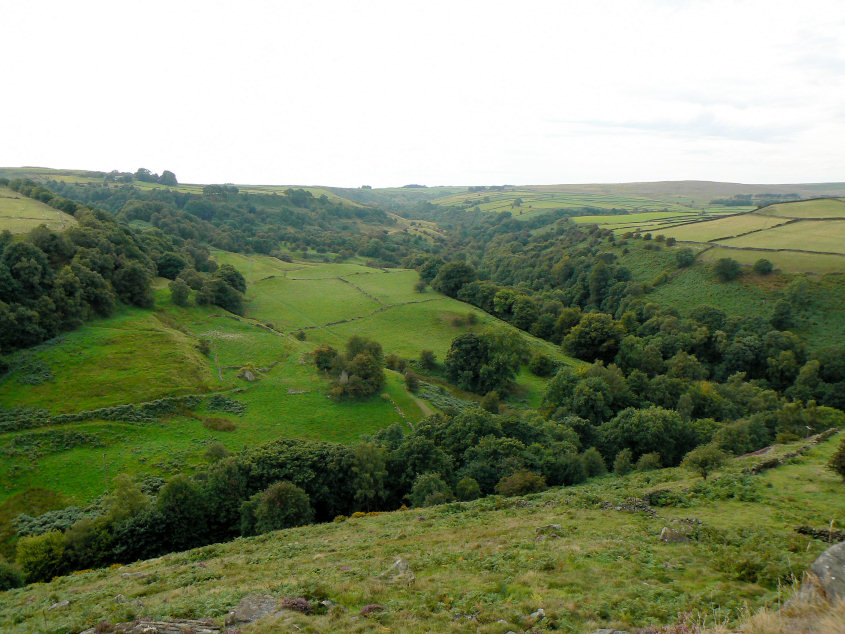 The view across Bretton Clough, just before crossing the stile to enter Eyam Moor.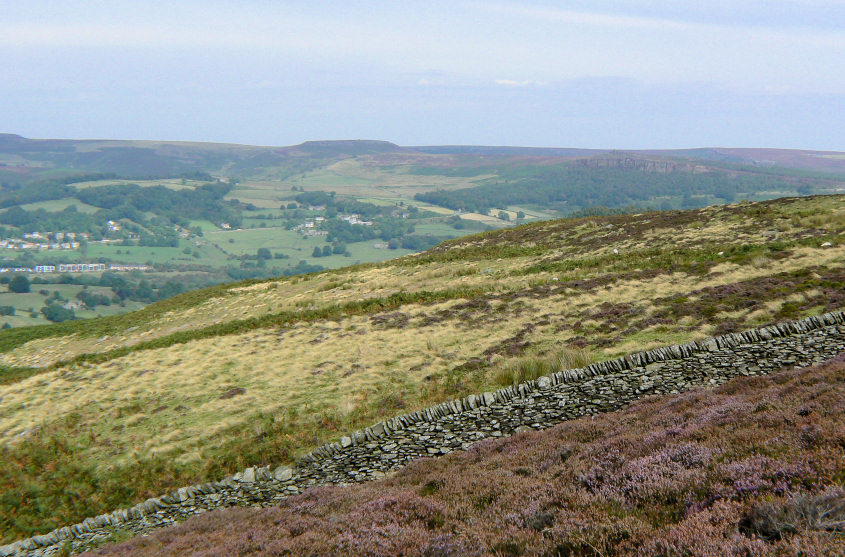 Higger Tor from Eyam Moor.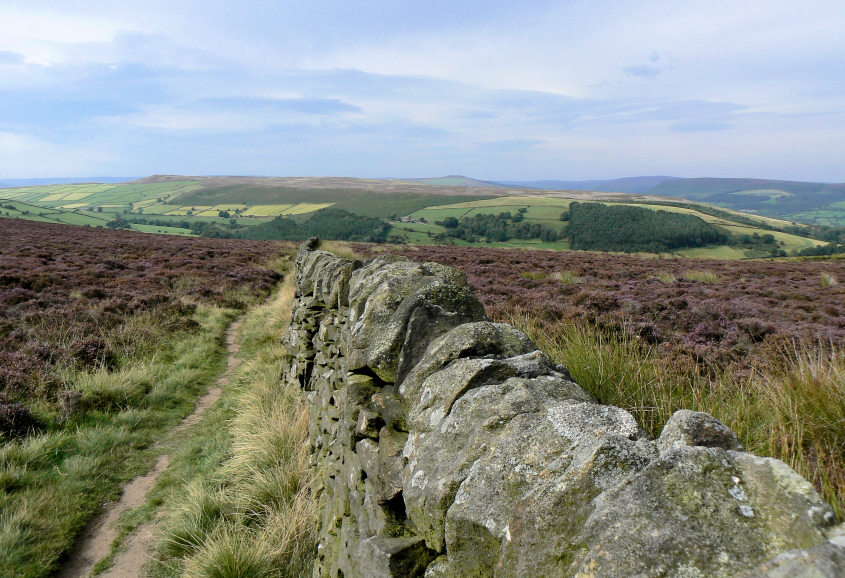 As the walk ends the sun finally comes out.
Looking back to Smelting Hill from Eyam Moor.