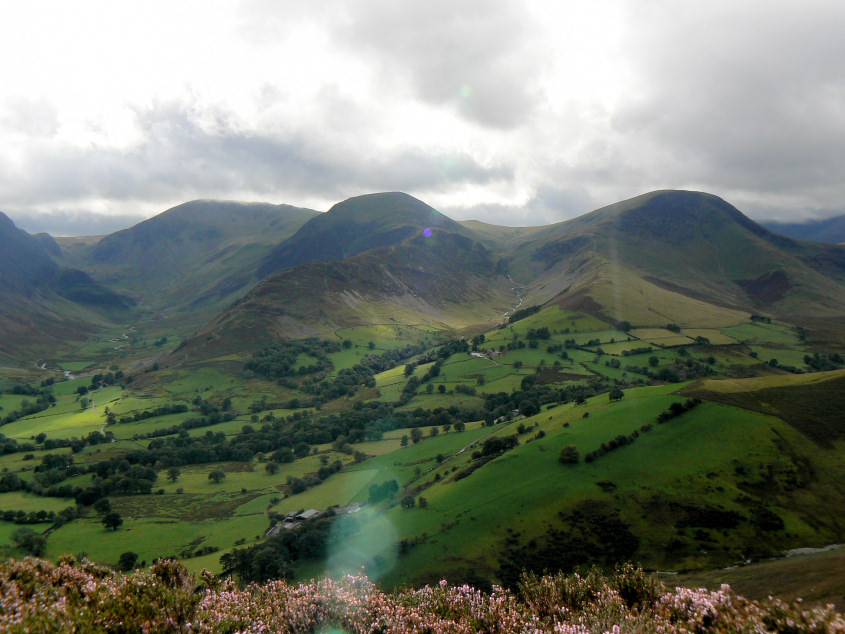 Hindscarth and Robinson from Rowling End.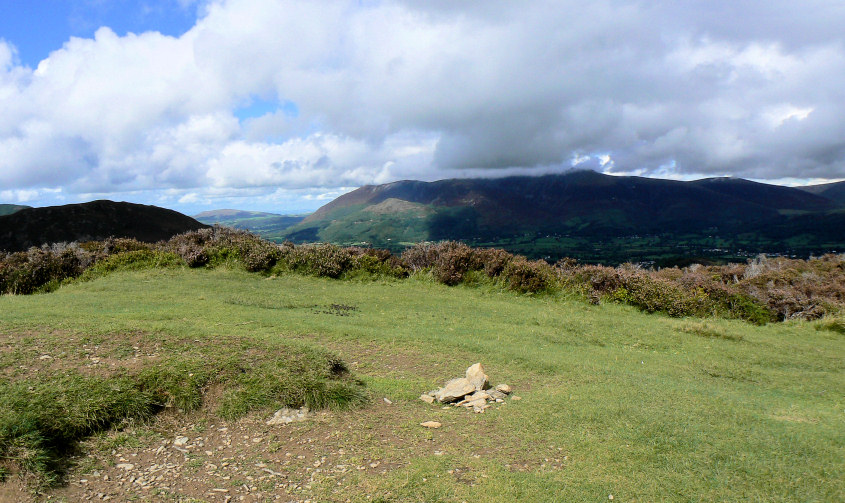 Rowling End's summit.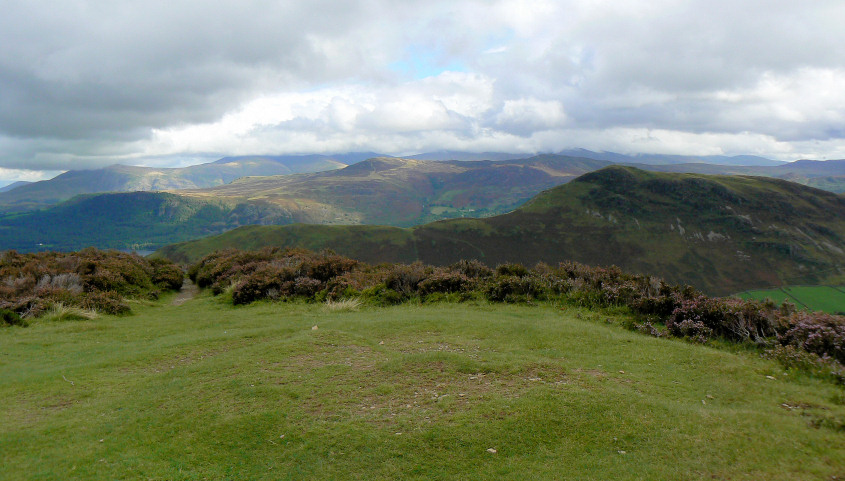 Catbells and Bleaberry Fell from Rowling End.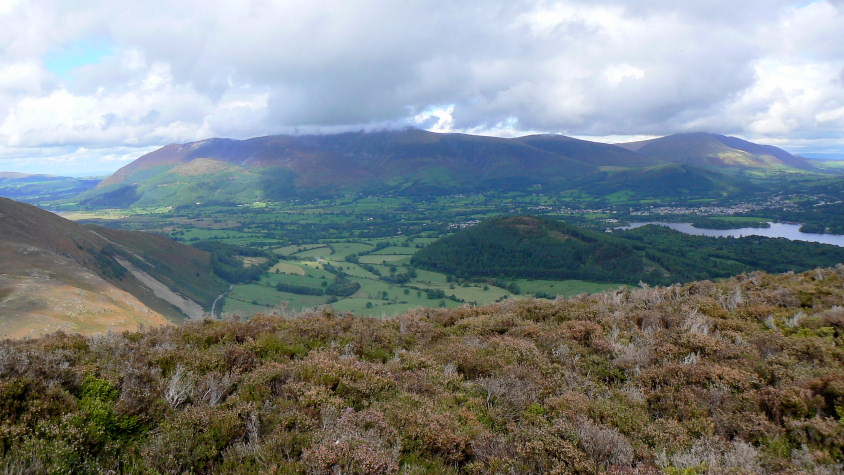 For much of the walk the tops of the higher fells,
like Skiddaw and Blencathra, remained in cloud.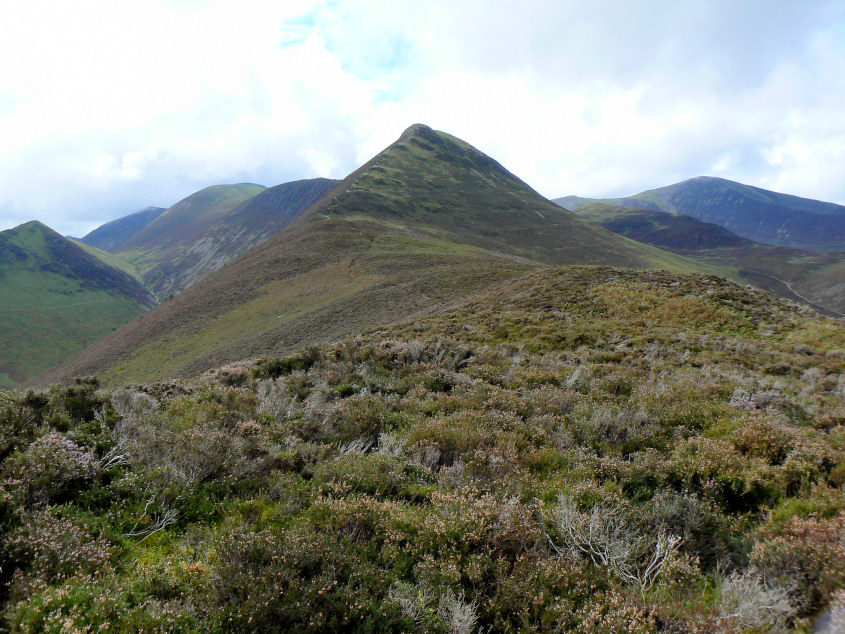 The original intention had been to do Causey Pike but after Rowling End
I didn't fancy another wet scramble so we walked around it instead.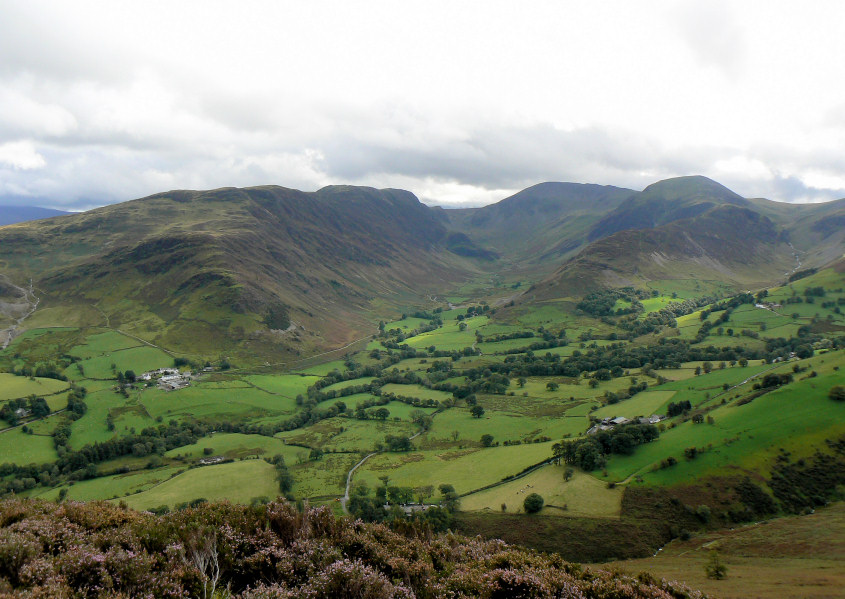 Little Town and Maiden Moor as we leave our lunch spot on Rowling End.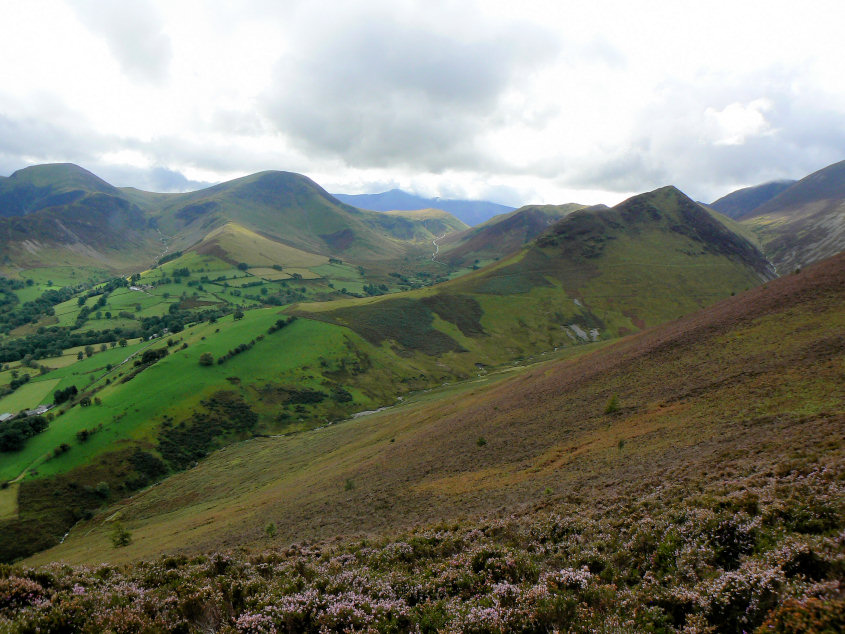 Ard Crags.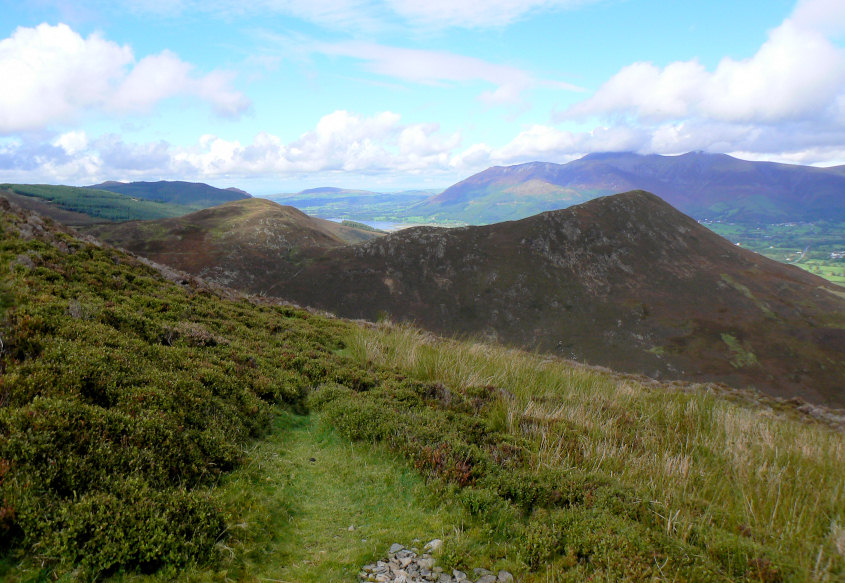 Barrow and Stile End as we start to walk around the side of Causey Pike.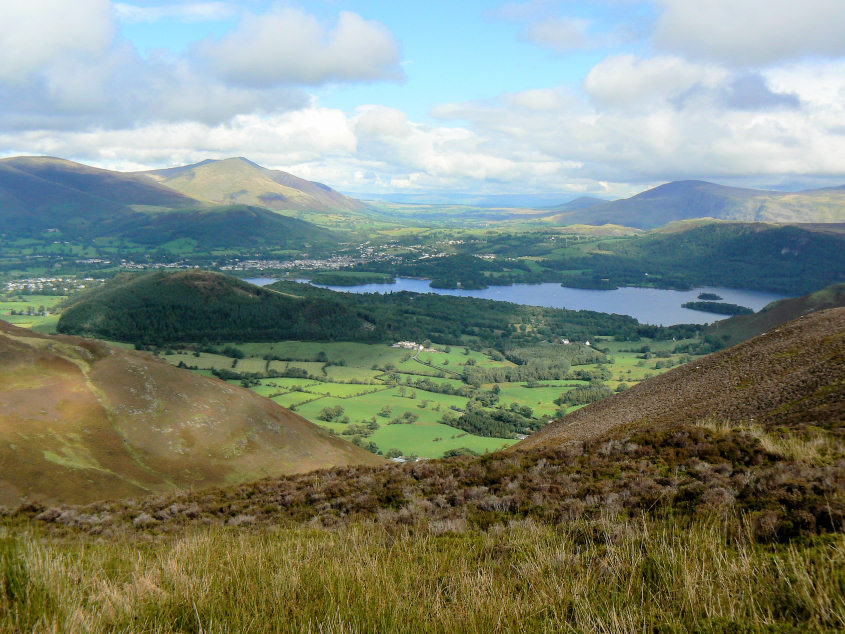 Derwent Water.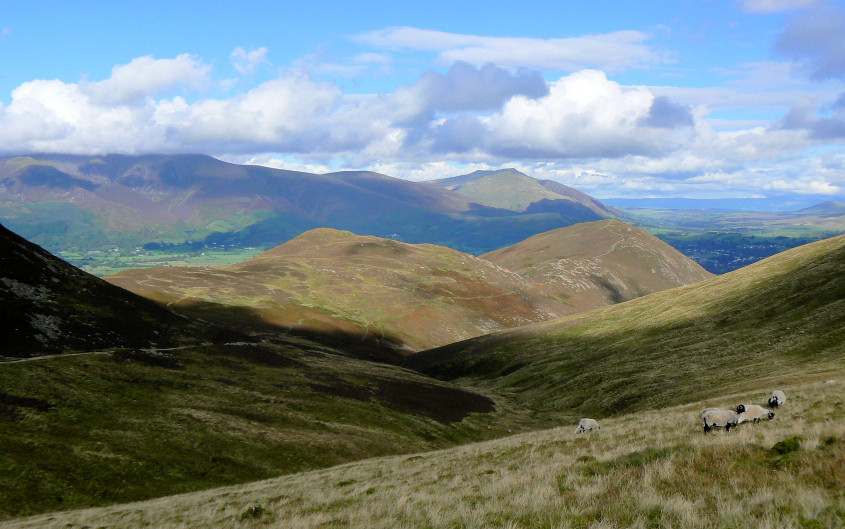 Stile End and Barrow from below Scar Crags.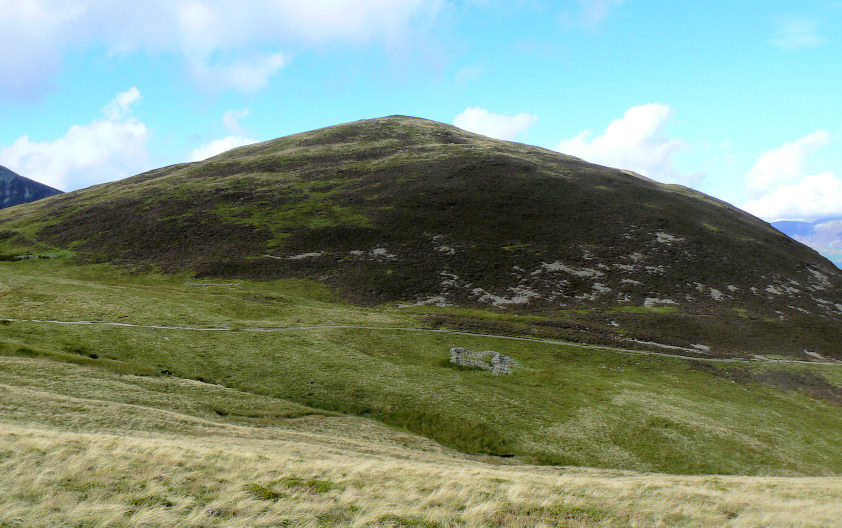 Outerside our next summit.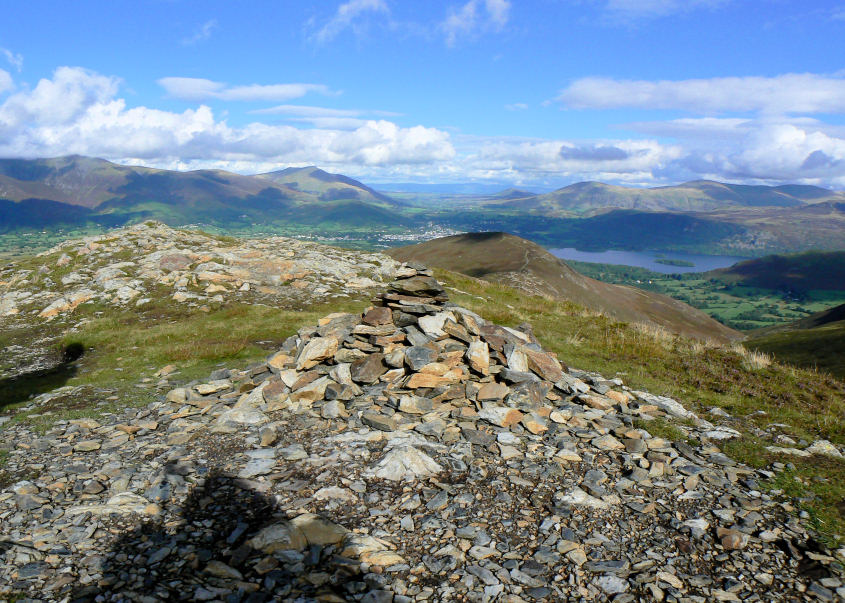 Outerside's summit.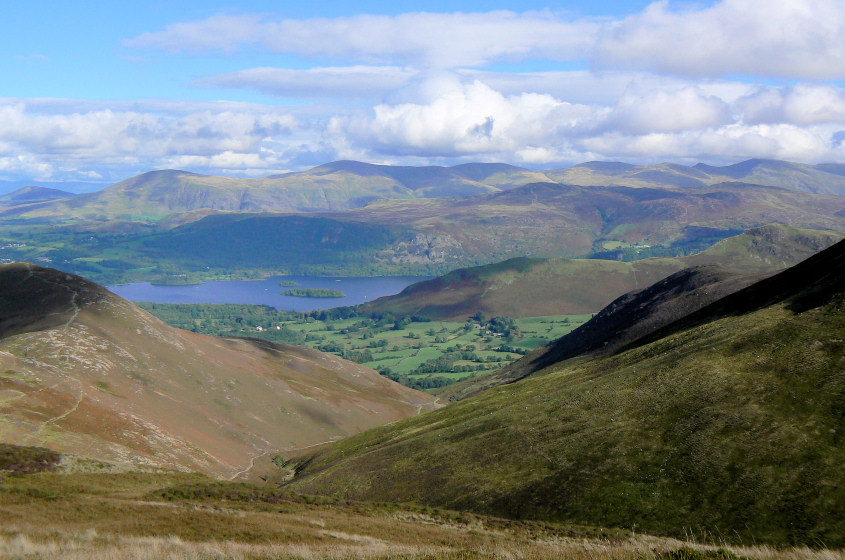 The cloud is starting to lift.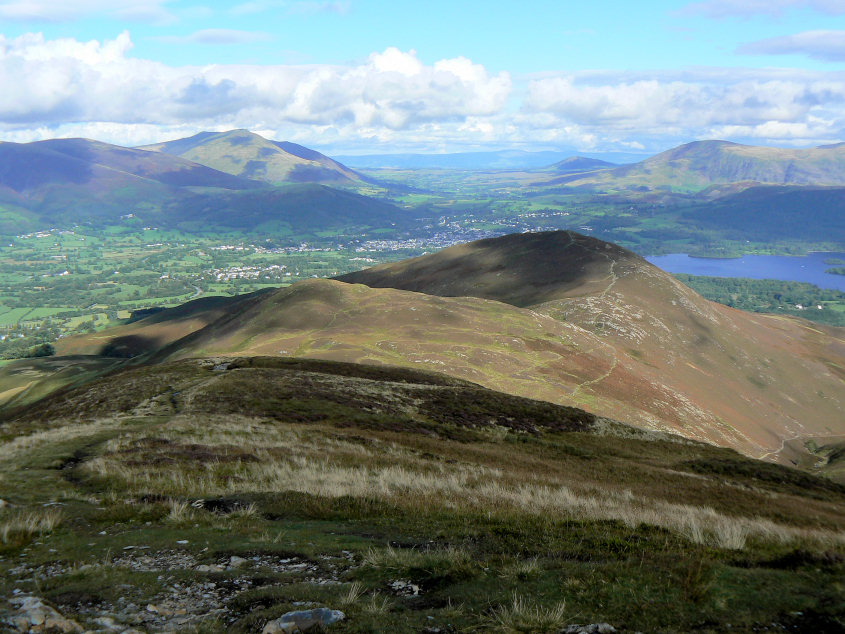 Our route will take us across Stile End to Barrow.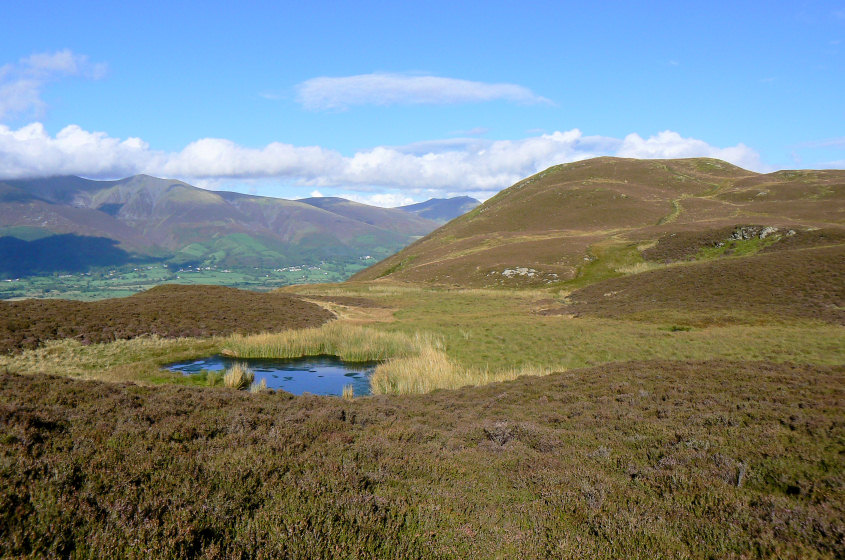 Stile End ahead.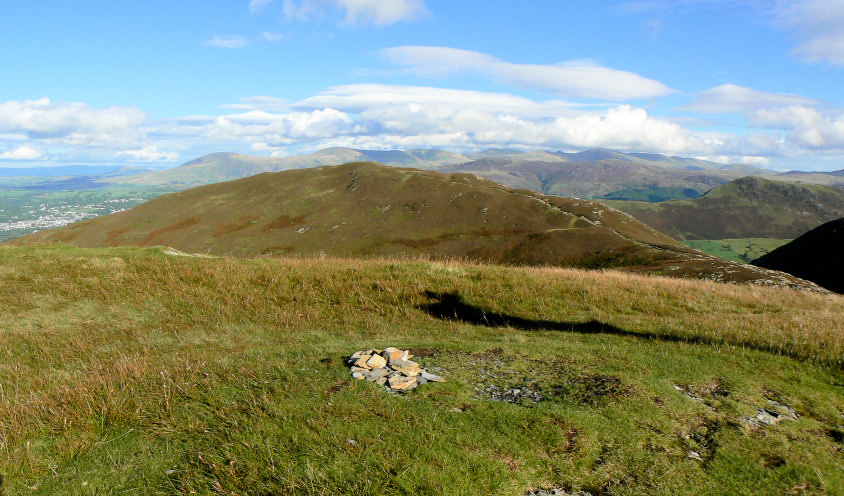 Stile End's summit.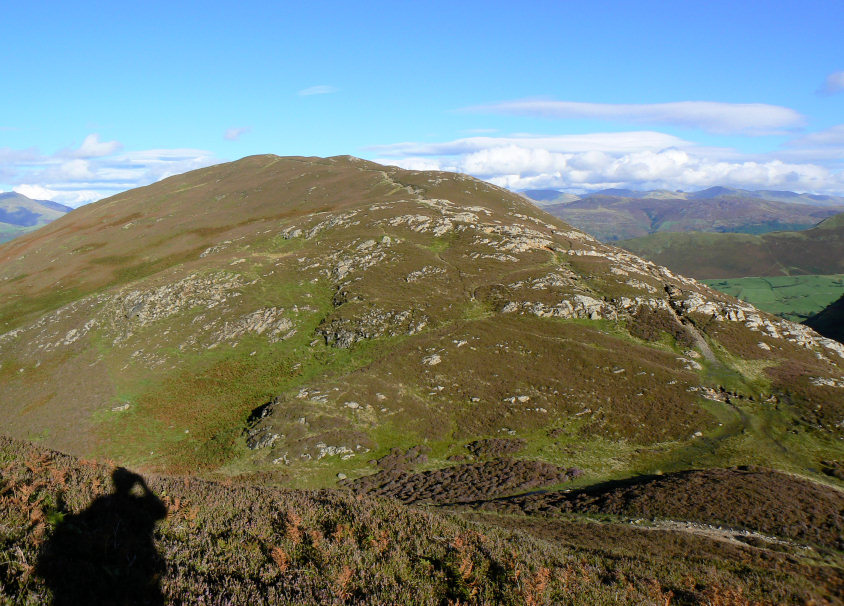 Barrow across Barrow Door.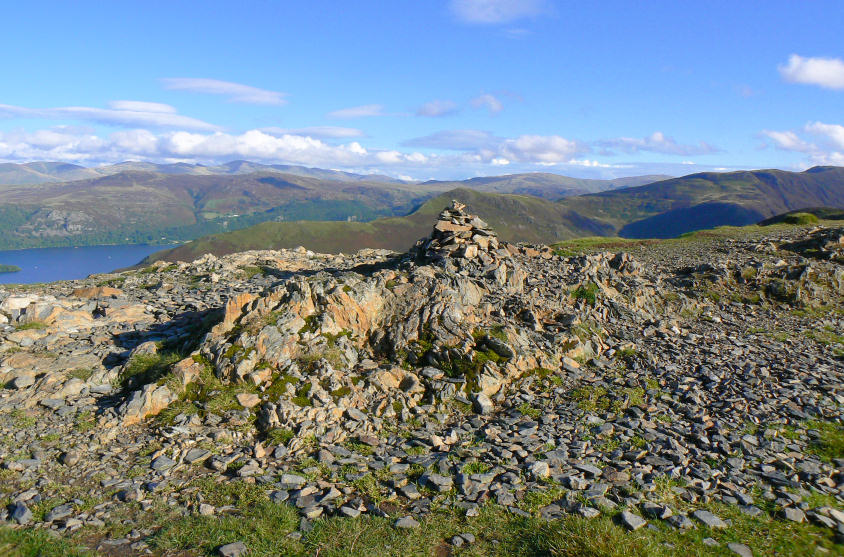 Barrow's summit.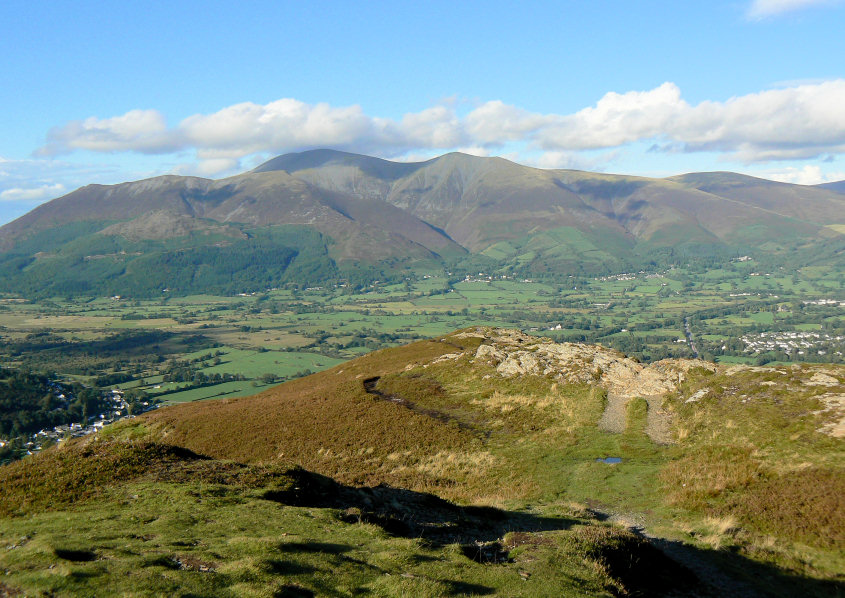 The cloud has finally and very briefly cleared from the top of Skiddaw.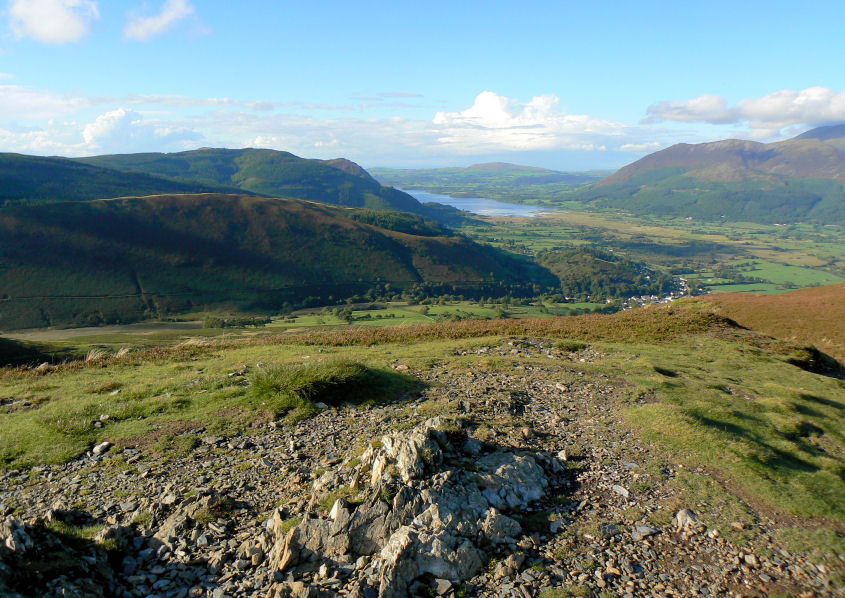 Bassenthwaite and Lord's Seat from Barrow. We lingered on the summit
for a while enjoying a tea break and the great views before heading back to the car.