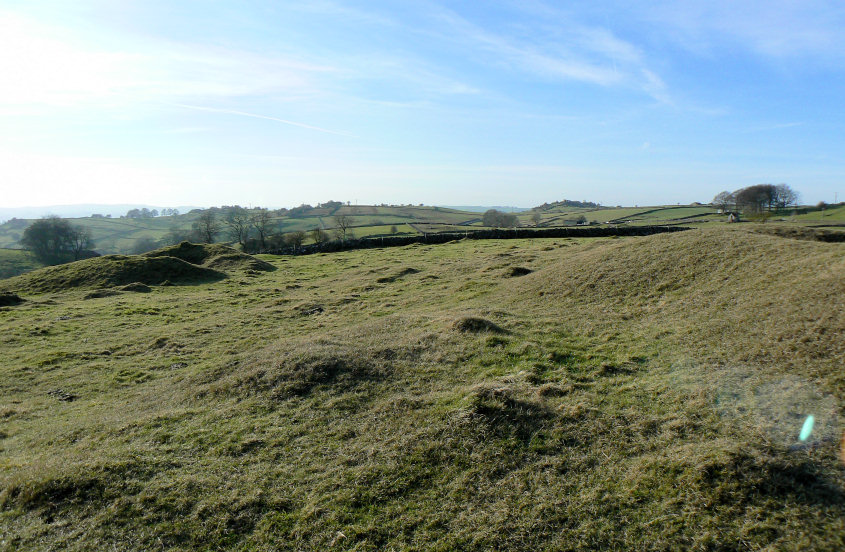 Heading towards Manystones Lane, across the old mine workings.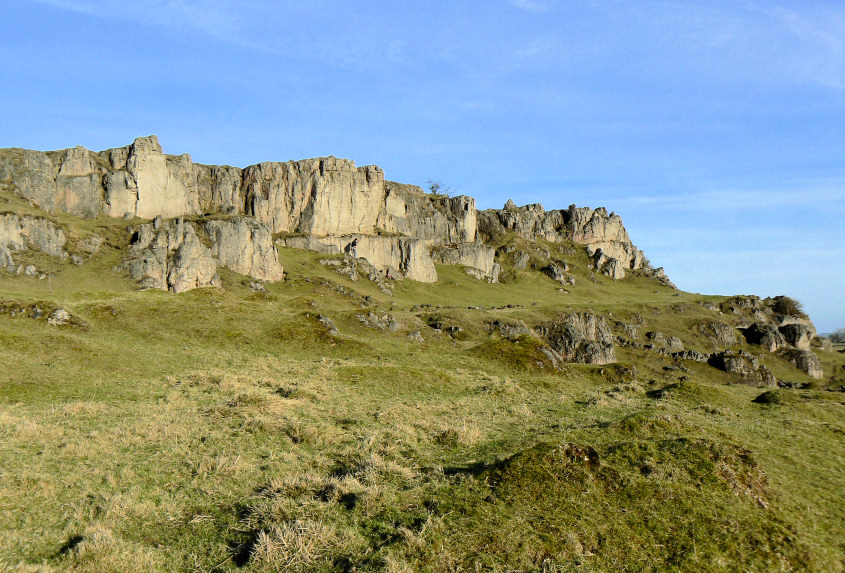 Harboro Rocks.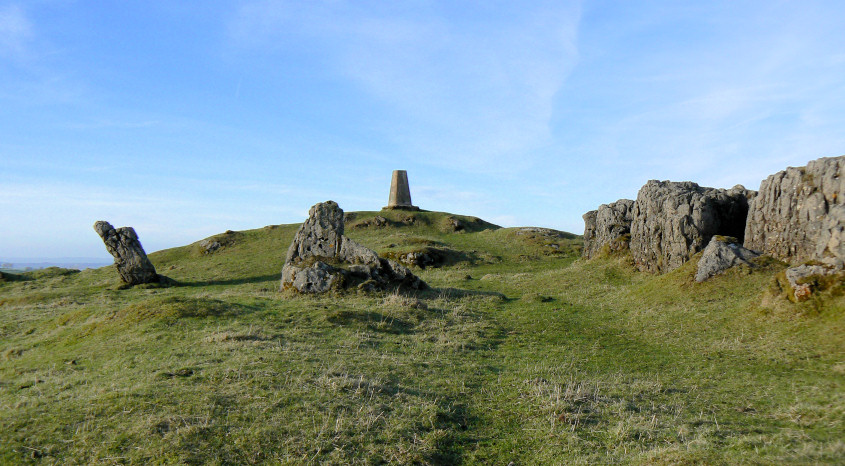 Approaching the trig point.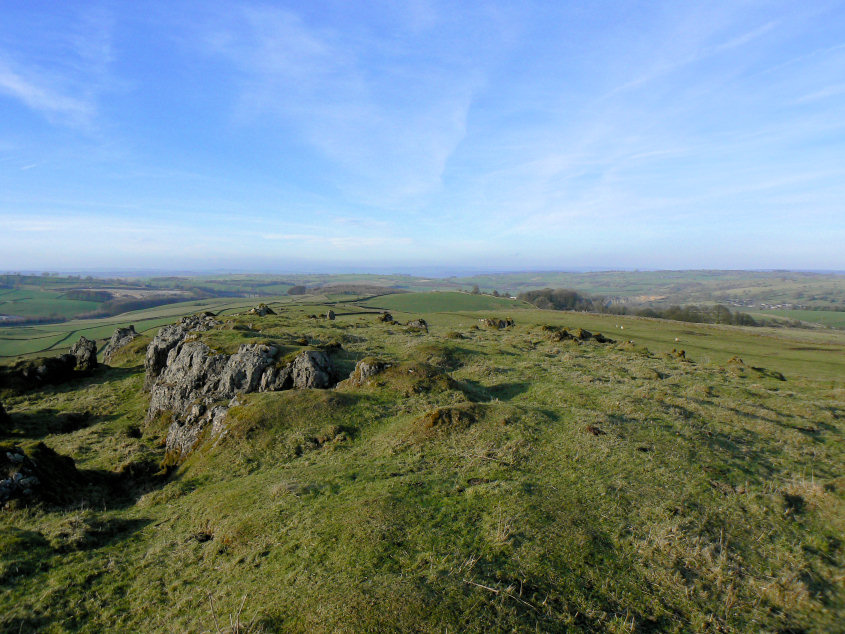 Looking towards Gratton Moor from the top of Harboro Rocks.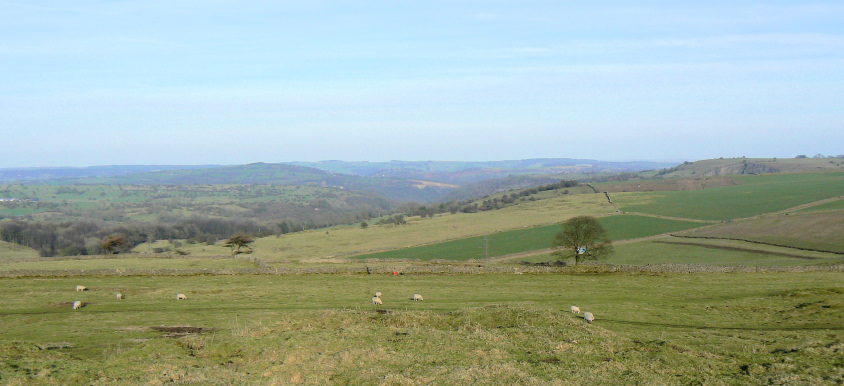 A hazier view towards Matlock Bath.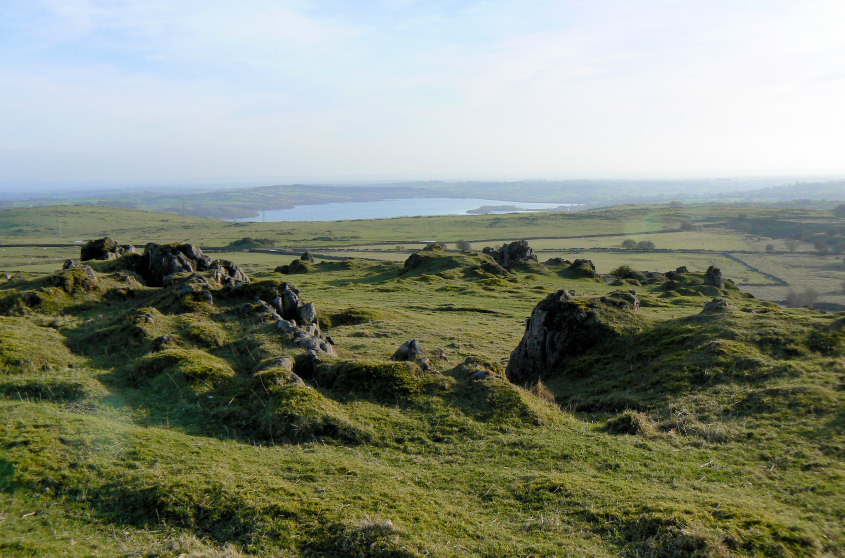 Carsington Reservoir. I'm not sure how much longer this view will remain like this
as the last I heard the application to site a wind farm on Carsington Pastures
had been approved by the Planning Inspectorate.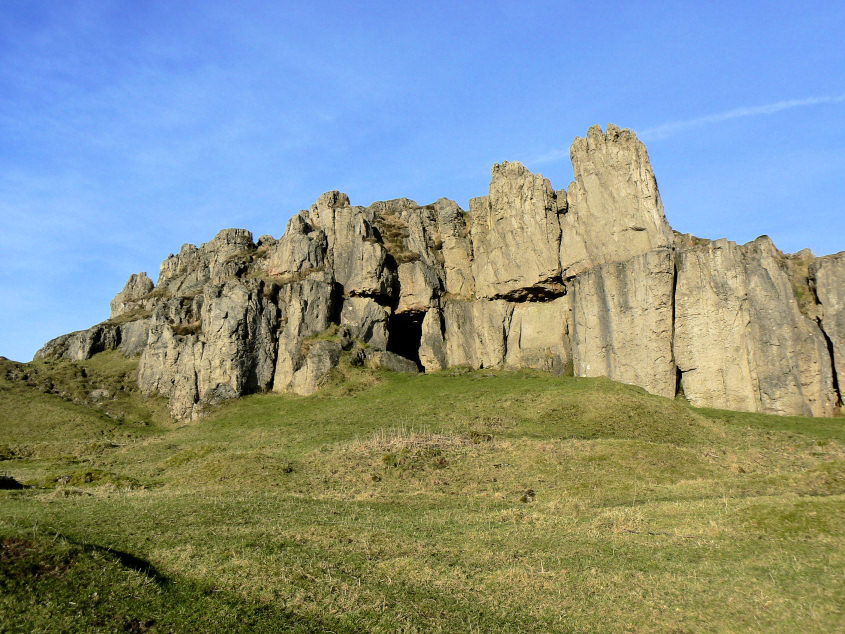 Harboro Rocks.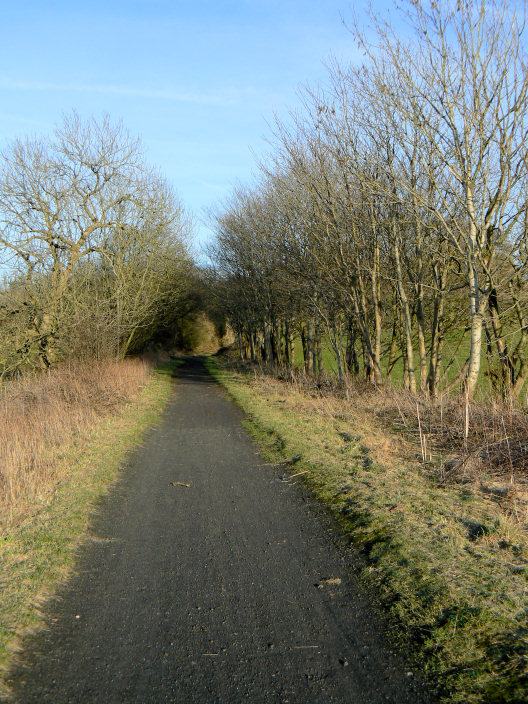 A bleak looking High Peak Trail.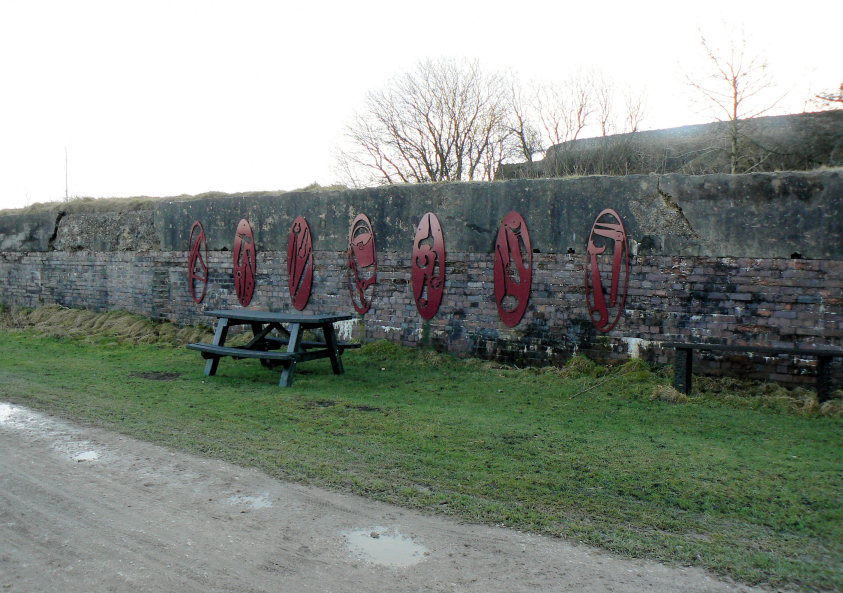 Artwork at the old station at Longcliffe.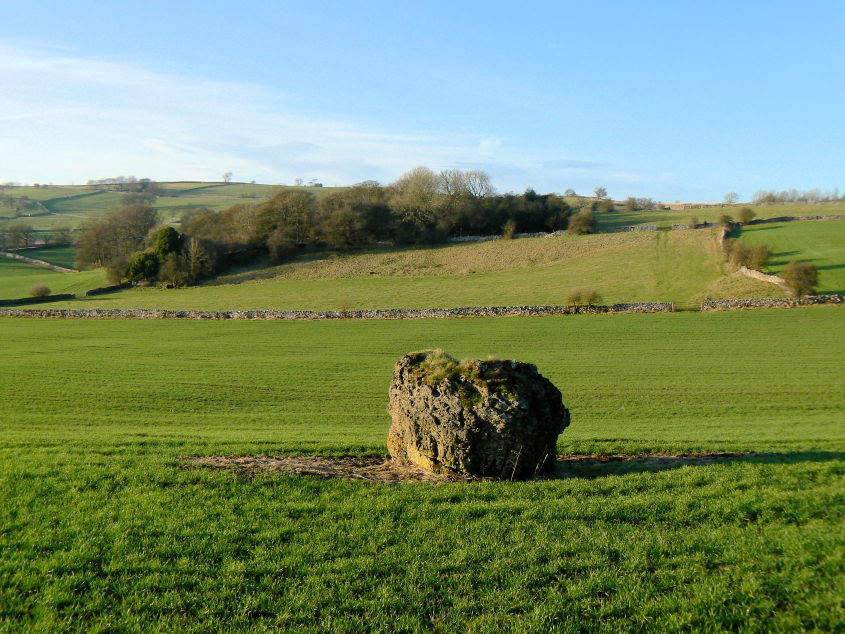 Looking towards Pinder's Rock.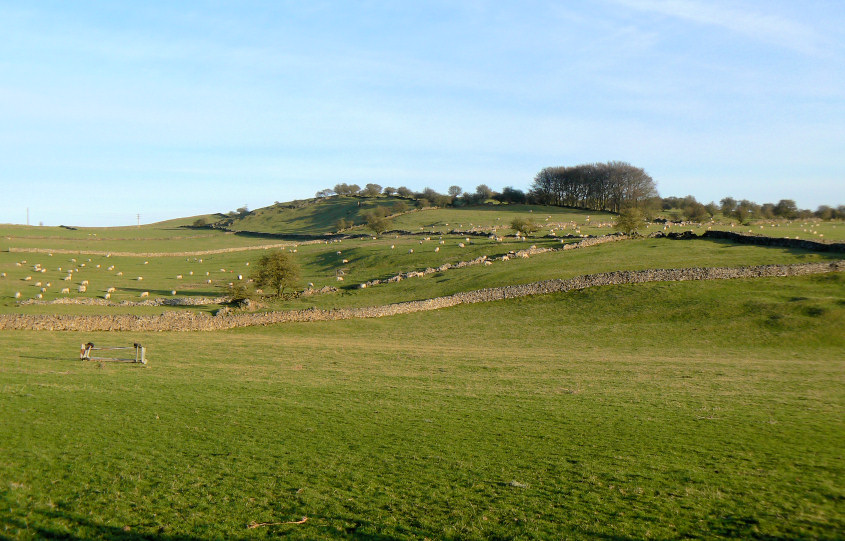 A sheep covered hill as I head towards Rainster Rocks.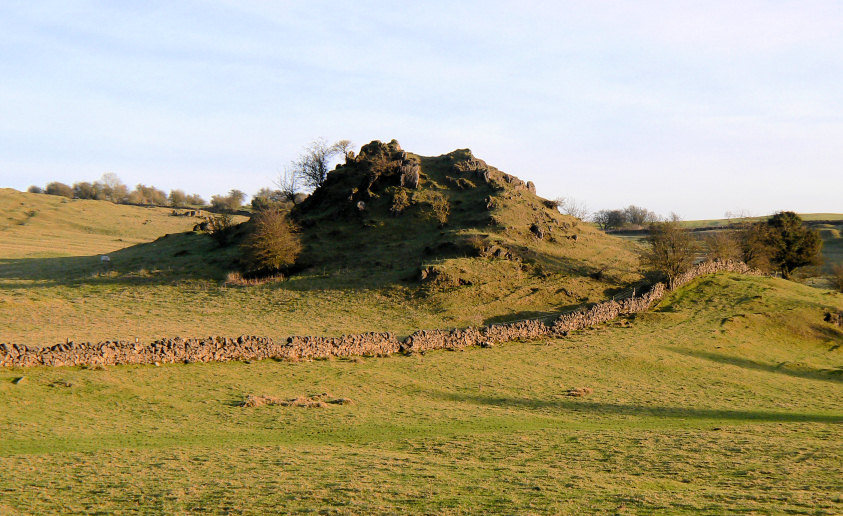 The disappearing sun gives these unnamed rocks a pink tinge.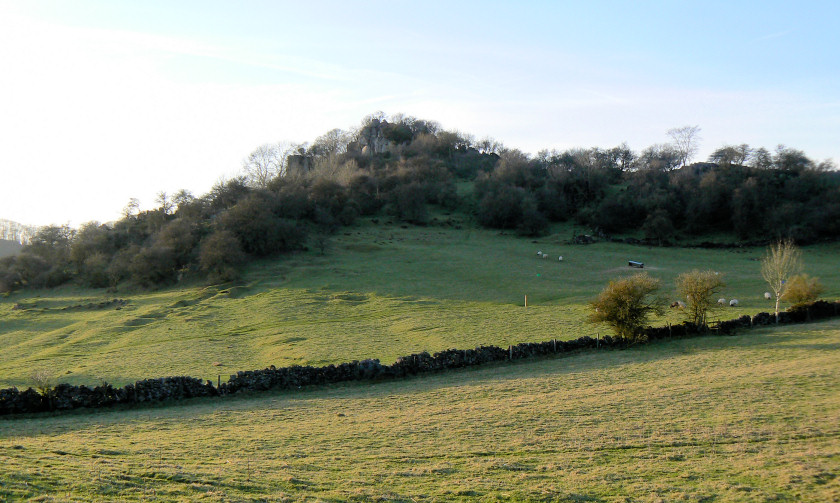 Looking back to Rainster Rocks.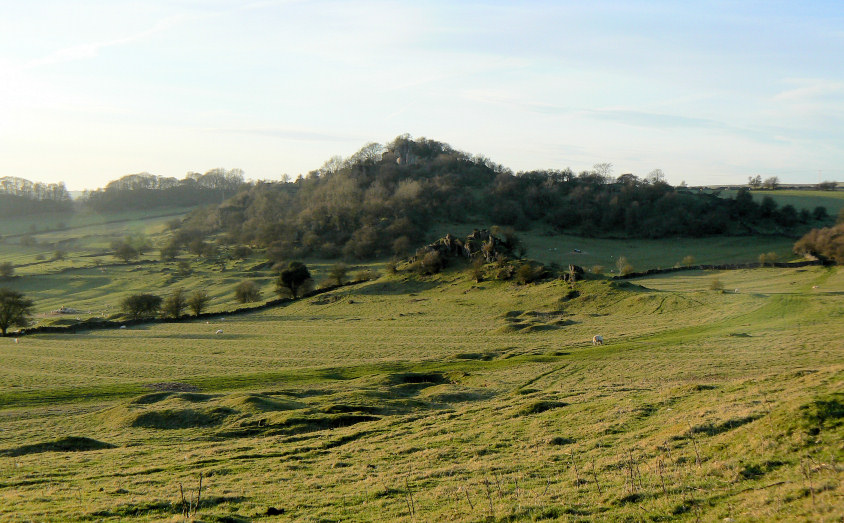 Rainster Rocks from further up the hill.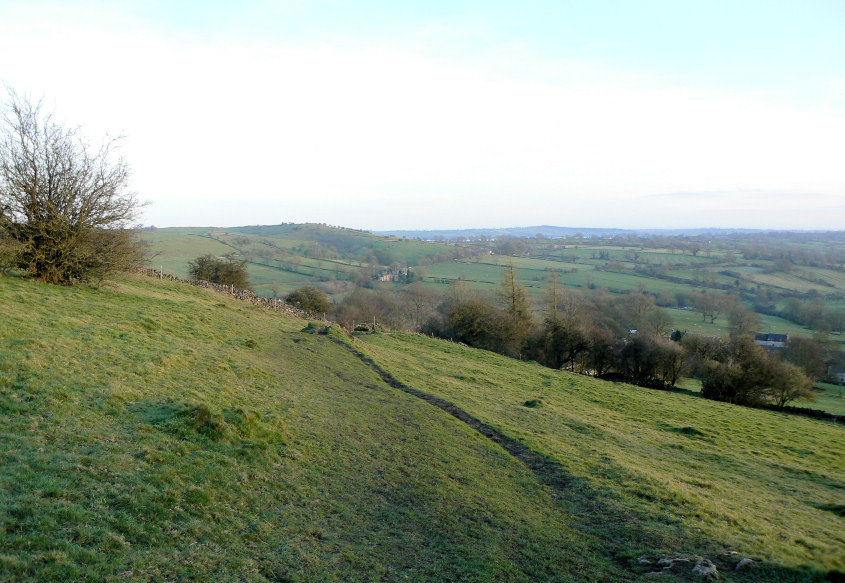 Looking across towards Carsington Pastures from the descent to Brassington.