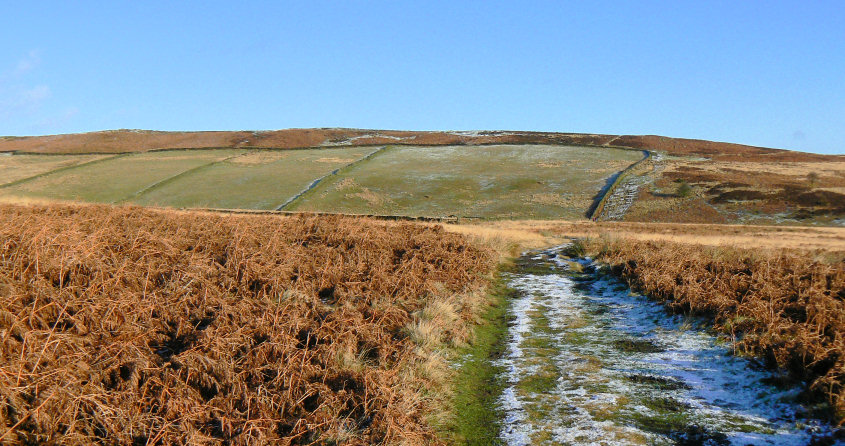 Leaving the very busy car park and heading for White Edge.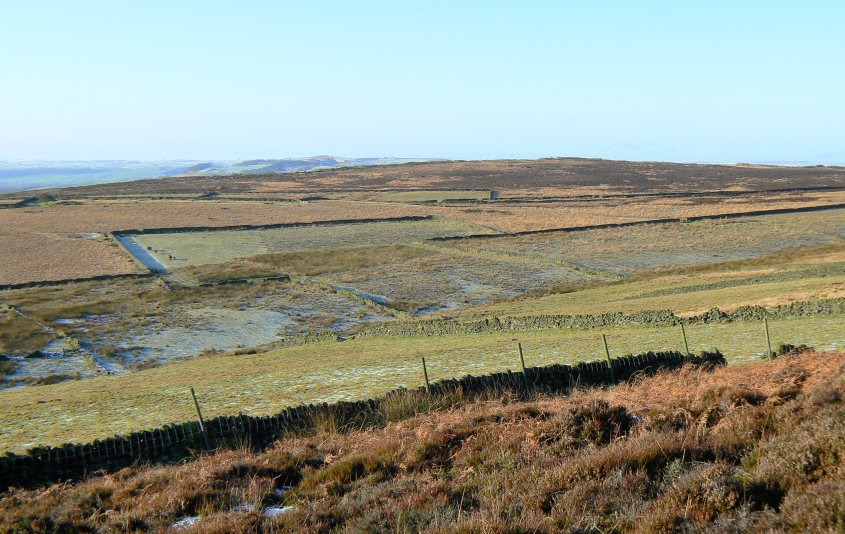 Curbar Edge from White Edge.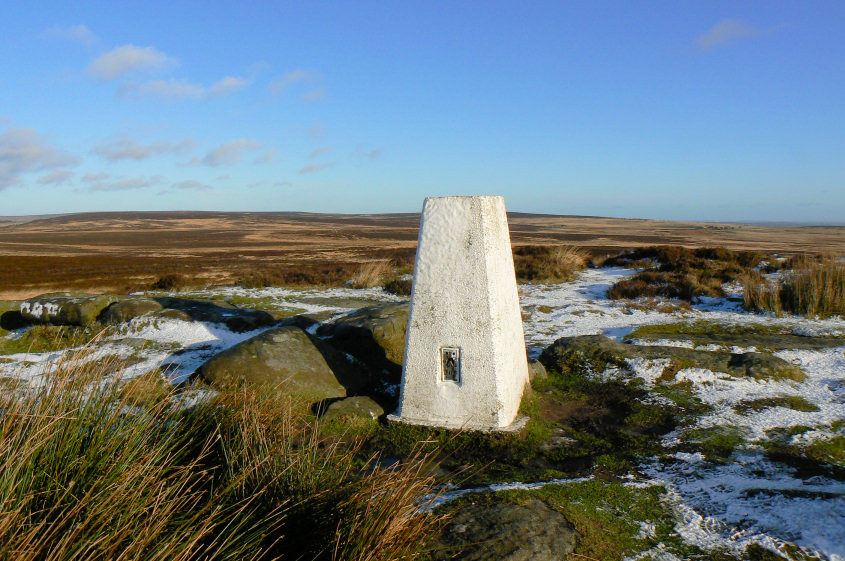 White Edge's Trig.
Looking along White Edge from the trig.
Sir William Hill across Stoke Flat.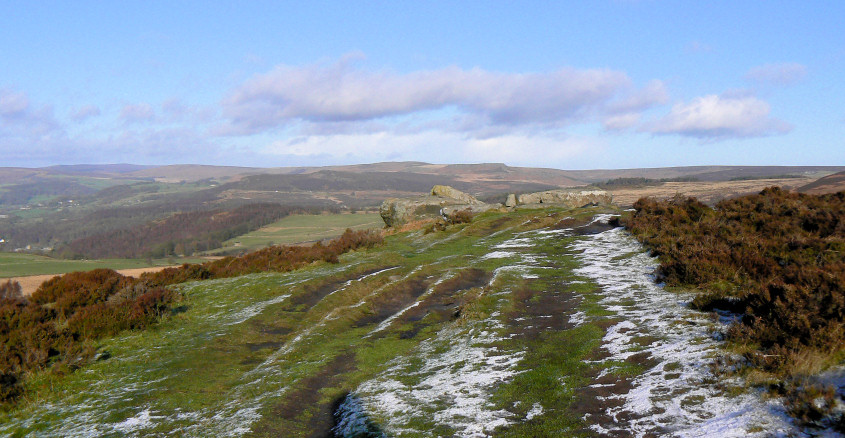 Higger Tor in the distance..
Win Hill and Bamford Edge.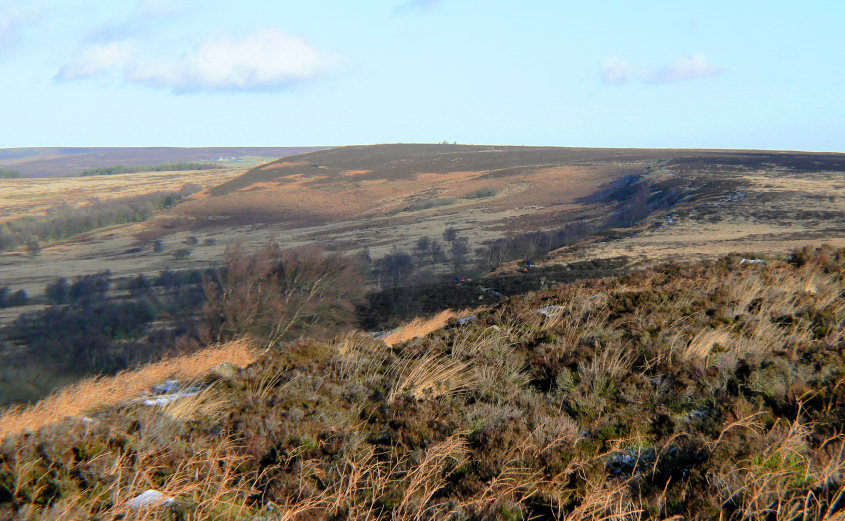 Approaching the end of White Edge and the path is starting to get busier.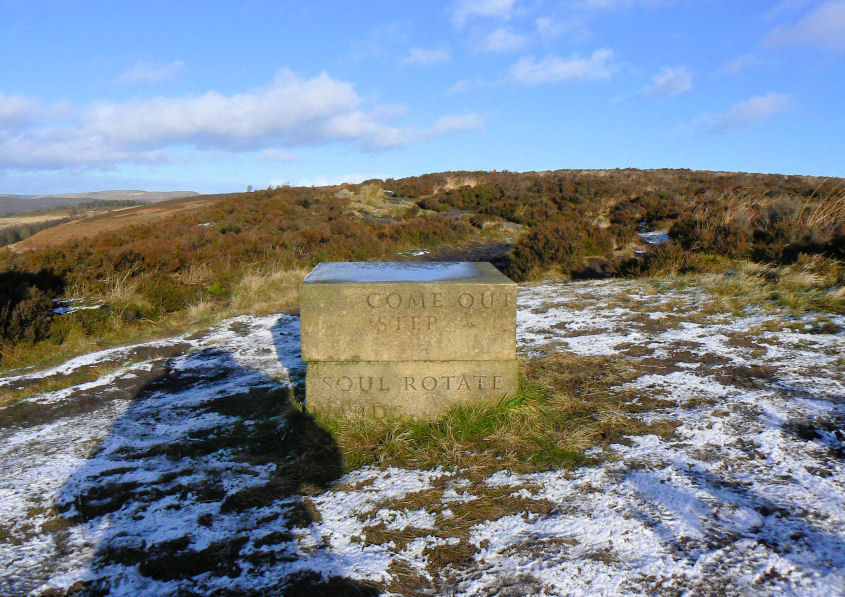 The second of four Companion Stones passed on today's walk.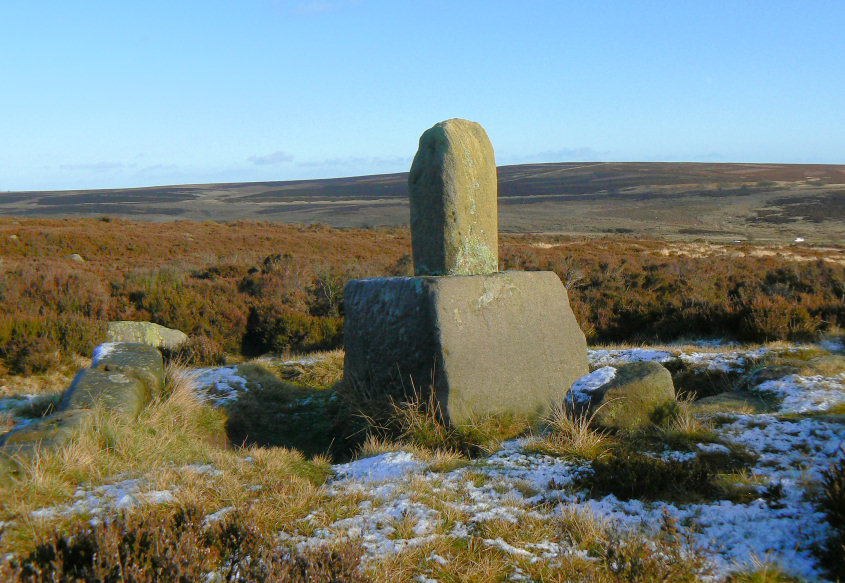 Lady's Cross as we head for Barbrook Bridge.
What remains of Barbrook Reservoir.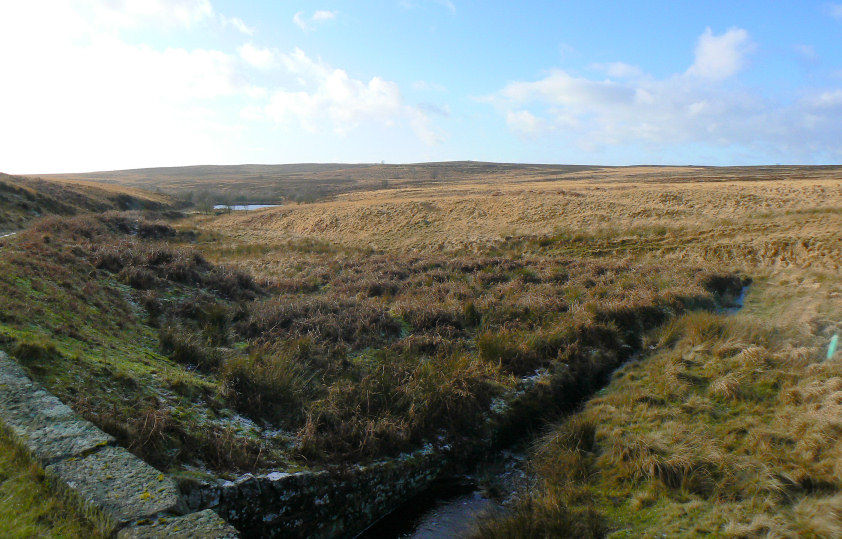 Looking towards Big Moor.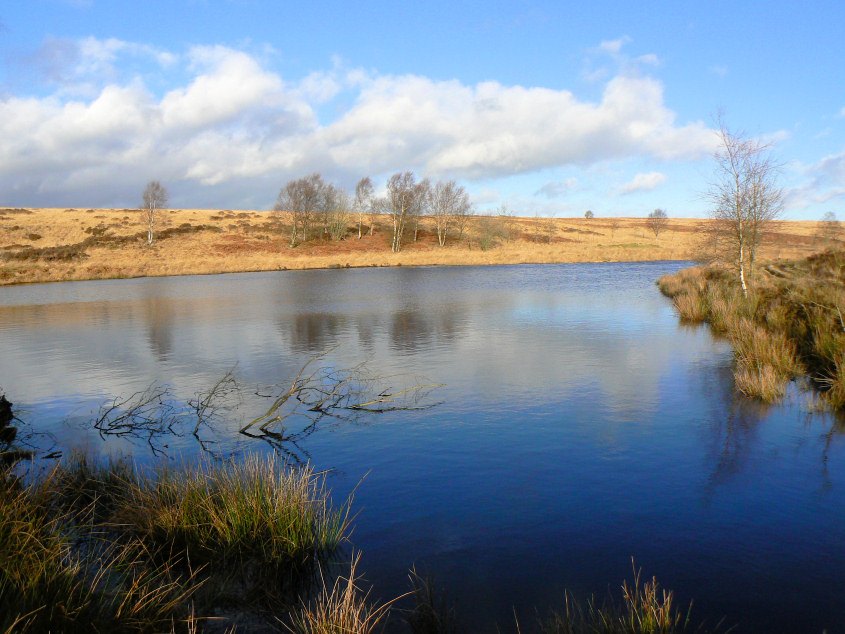 Reflections in the unnamed water where we ate our lunch.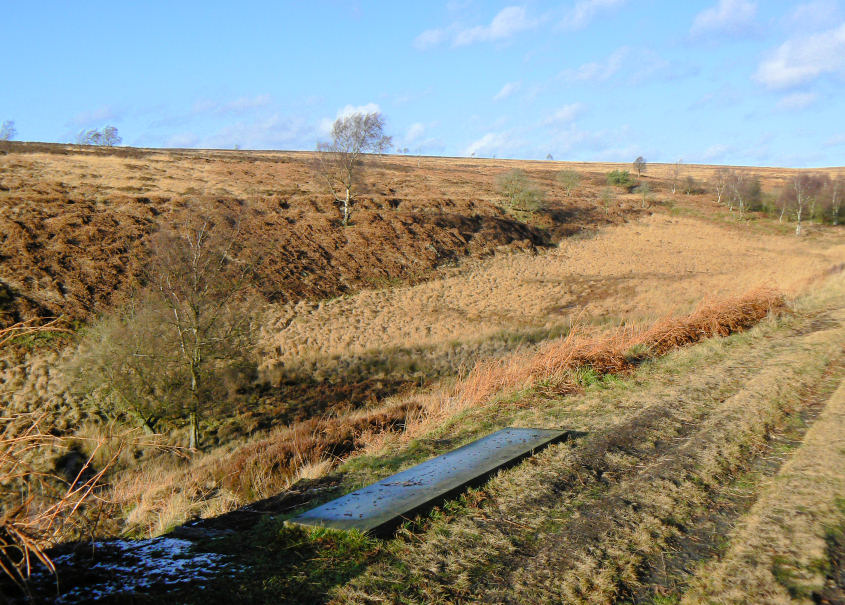 Another Companion Stone, although it is no longer possible to make the
words out on this one as the grass has grown over them.
Looking to Big Moor from the path to Ramsley Reservoir.
On Jack Flat we passed our fourth and final Companion Stone of the day.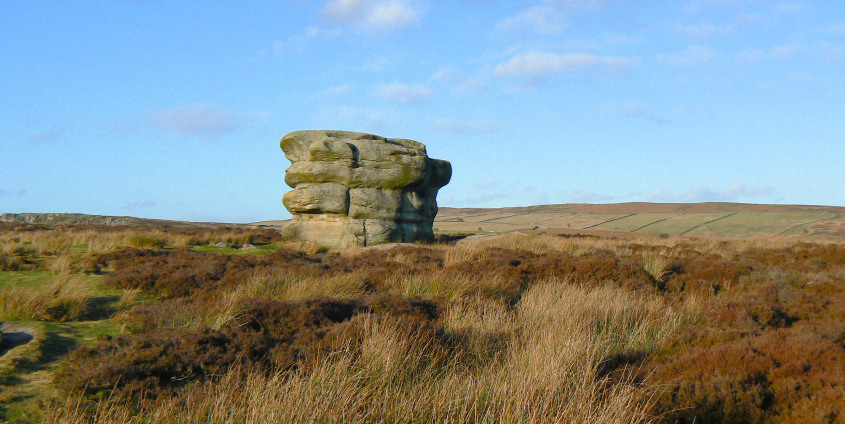 A quiet Eagle Stone.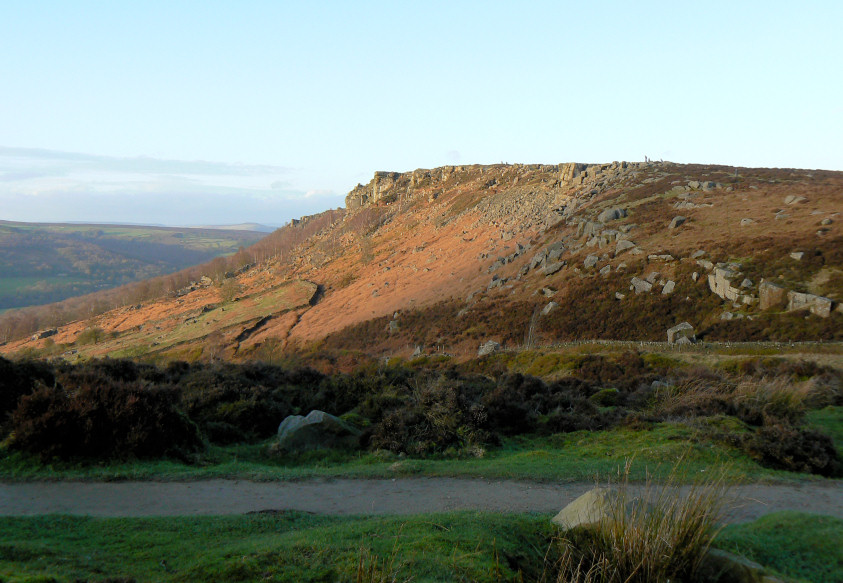 Curbar Edge catches some sun. We thought the car park was busy when we left but a few
seconds after taking this shot we realised how wrong we were. There were no spaces in the
car park at all, or along most of the road in either direction. We clearly did well to get a walk
away from most of the crowds.