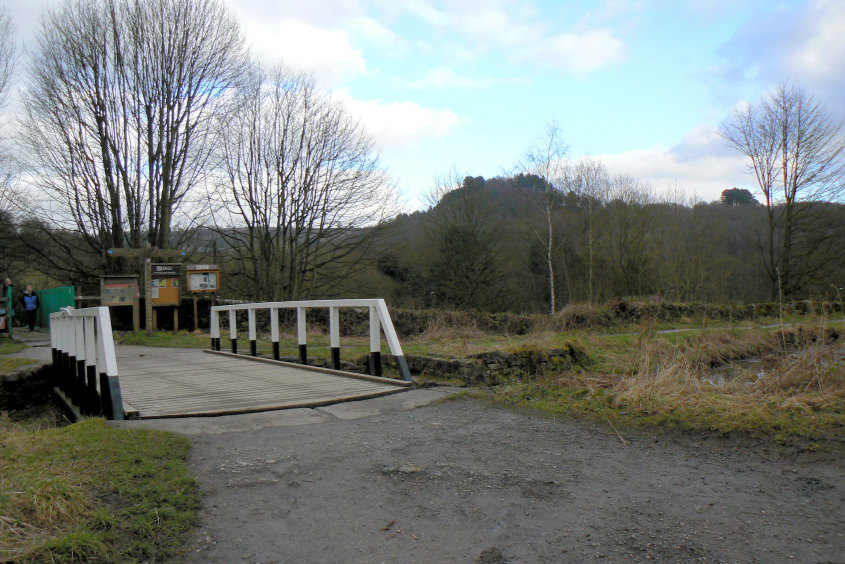 Crossing the canal I headed straight for the High Peak Trail.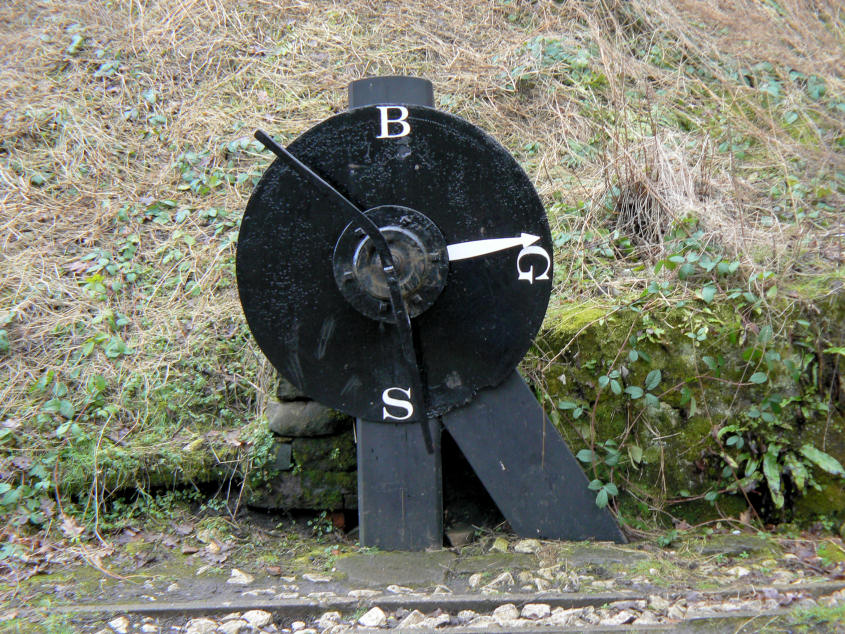 Passing some relics from the time when this was a railway junction.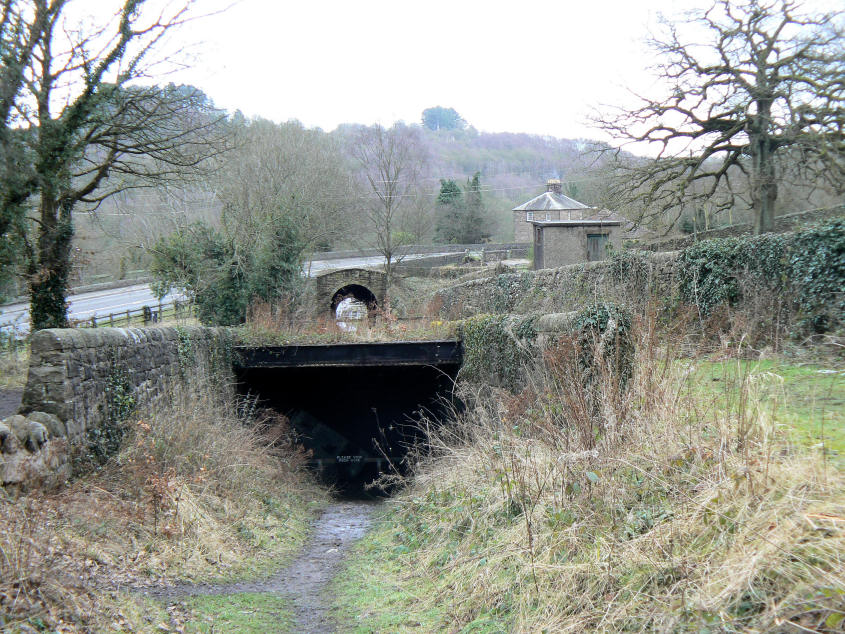 Looking down at the Catch Pit.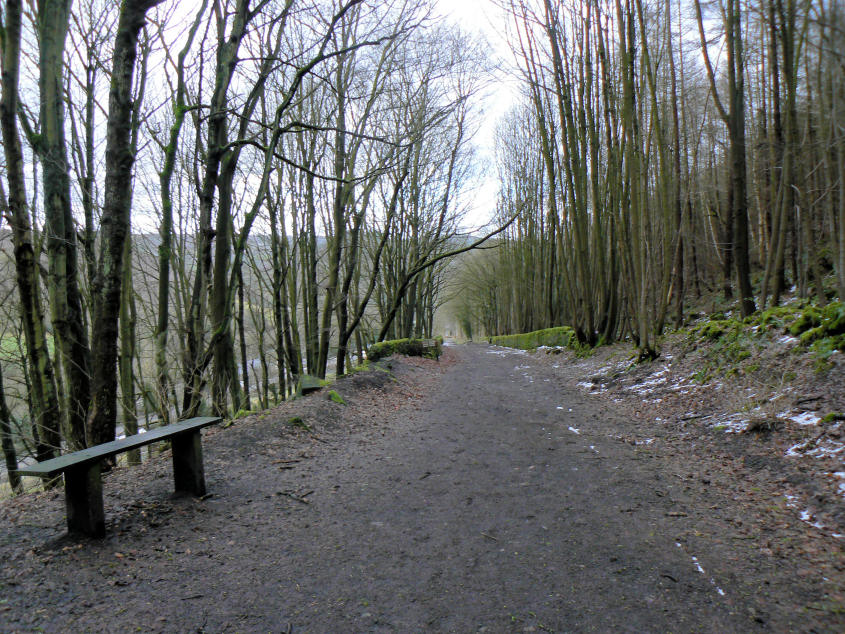 Strangely I had the High Peak Trail to myself.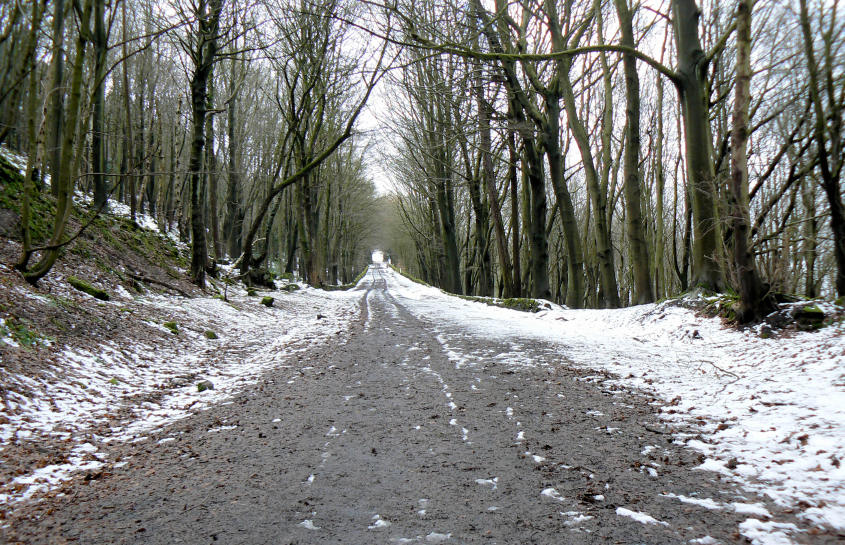 As I headed uphill the amount of snow on the trail increased.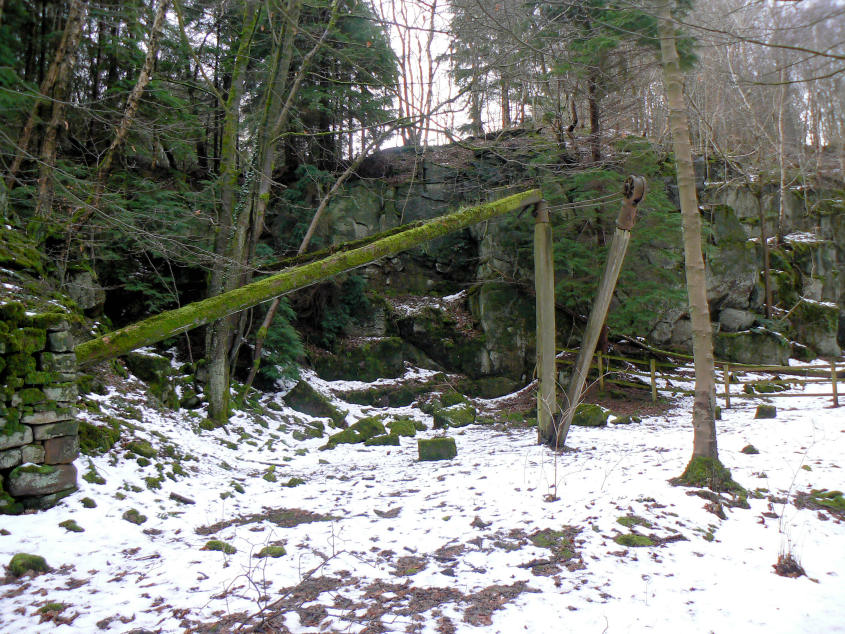 More signs that this was once a railway line.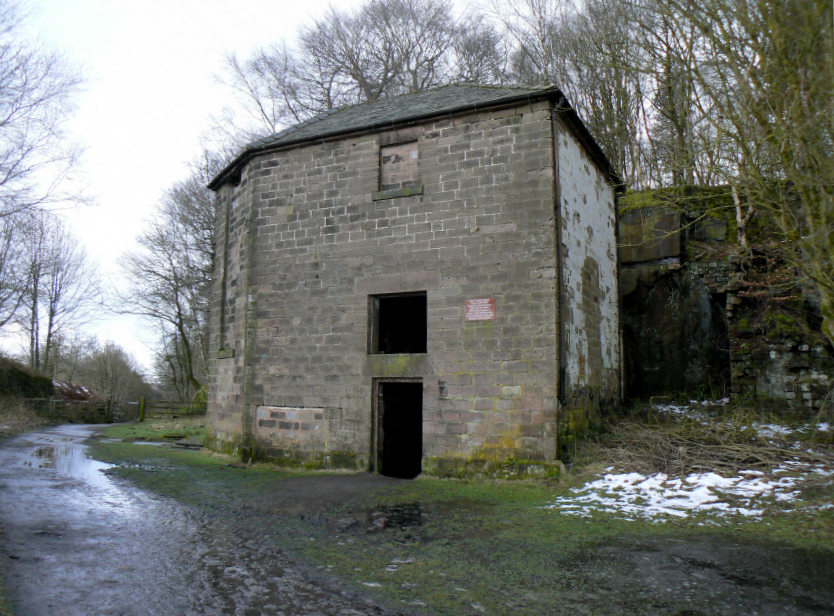 The winding house at the top of Sheep Pasture Incline.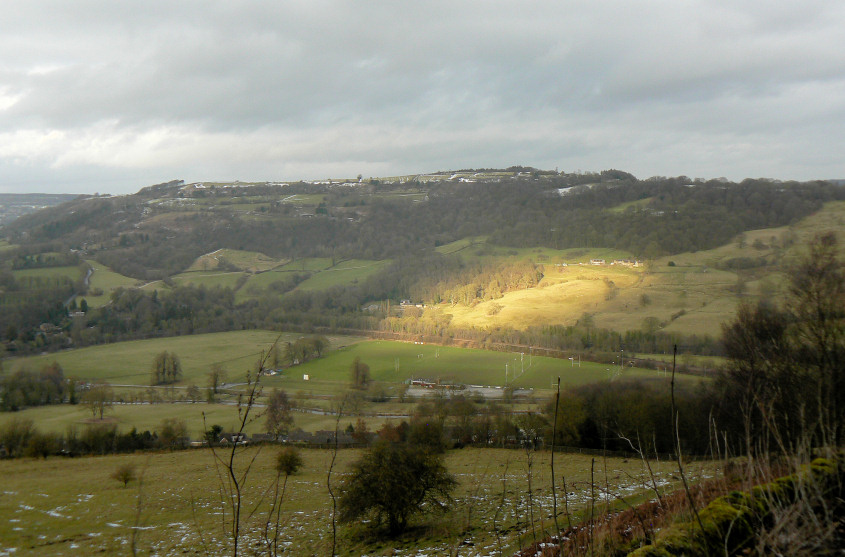 Although it was raining where I was there was some sunshine down in the valley.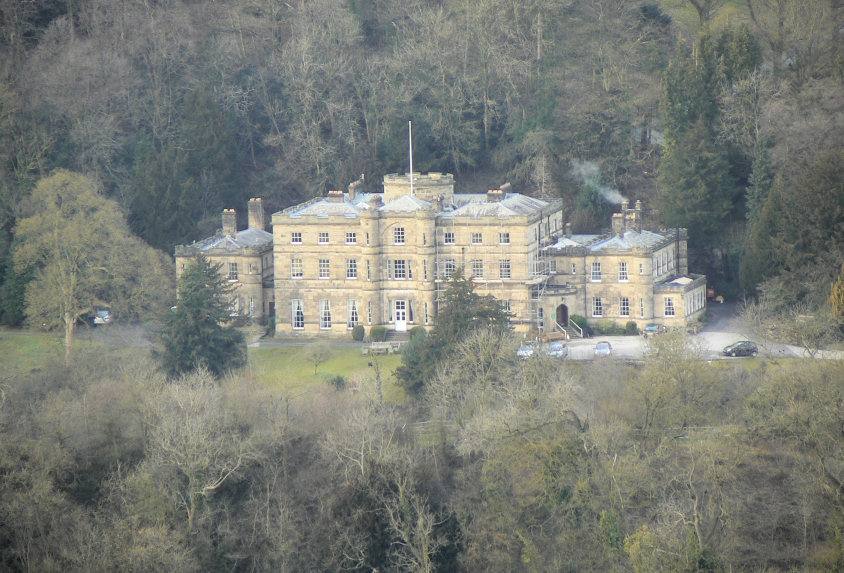 Zooming in on Willersley House the family home built by Richard Arkwright.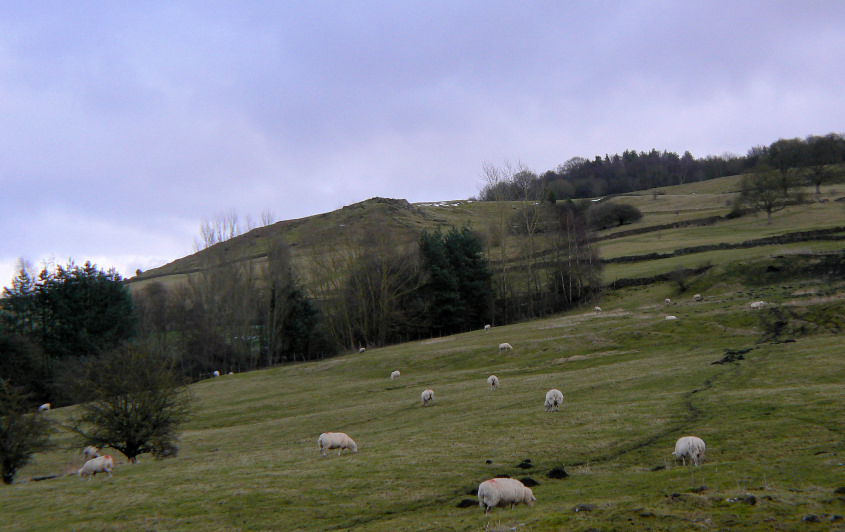 I took a slippery route down Moorside.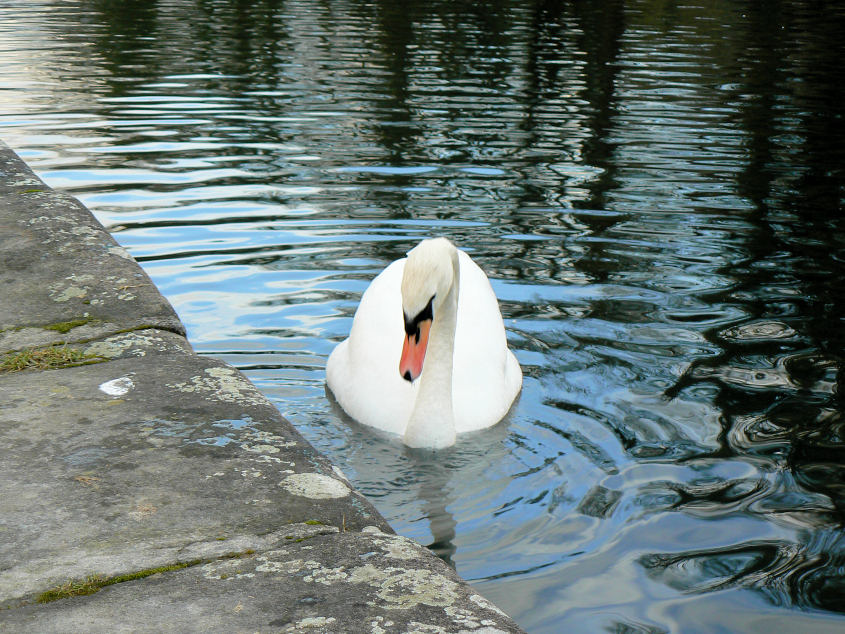 At Cromford Wharf this swan refused to look up.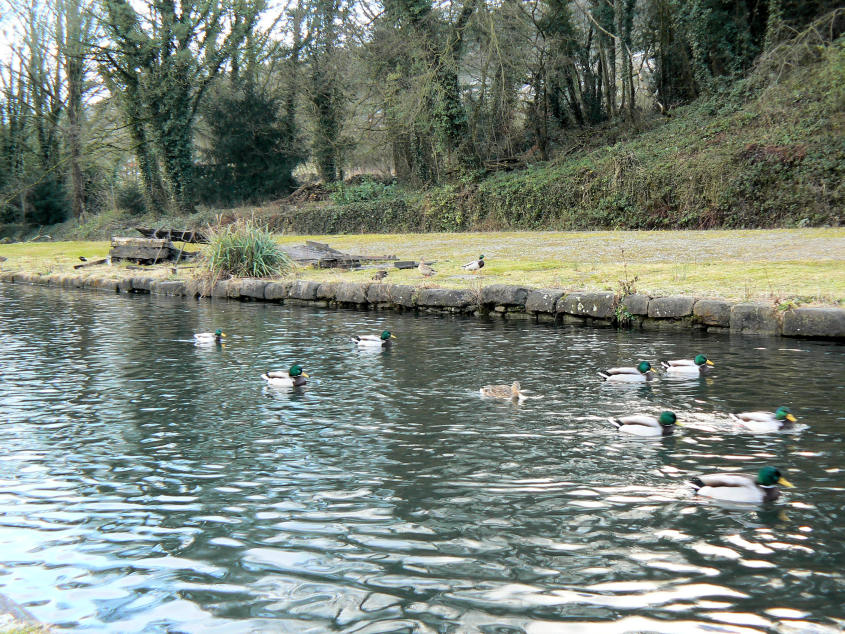 The ducks where heading for the people who were offering them food.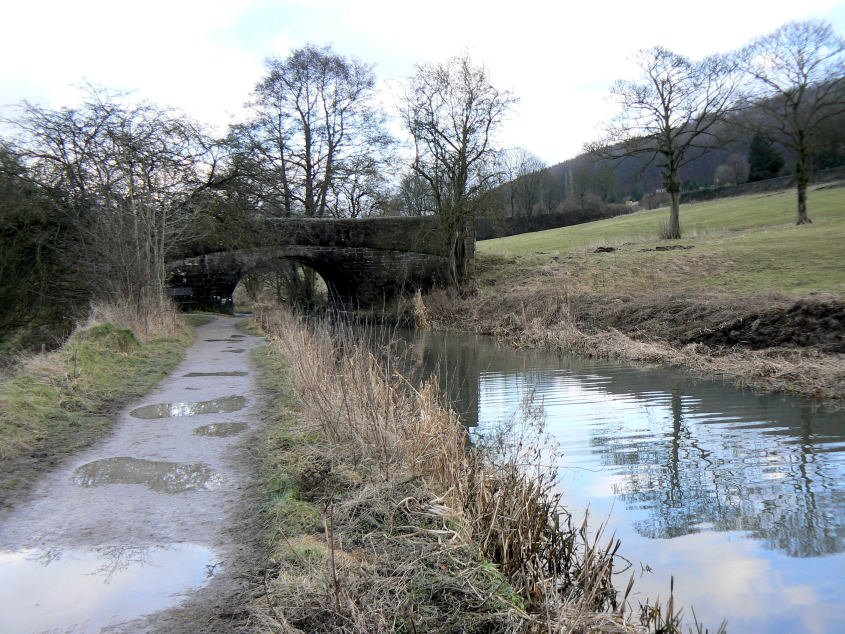 Blue sky reflected in the canal.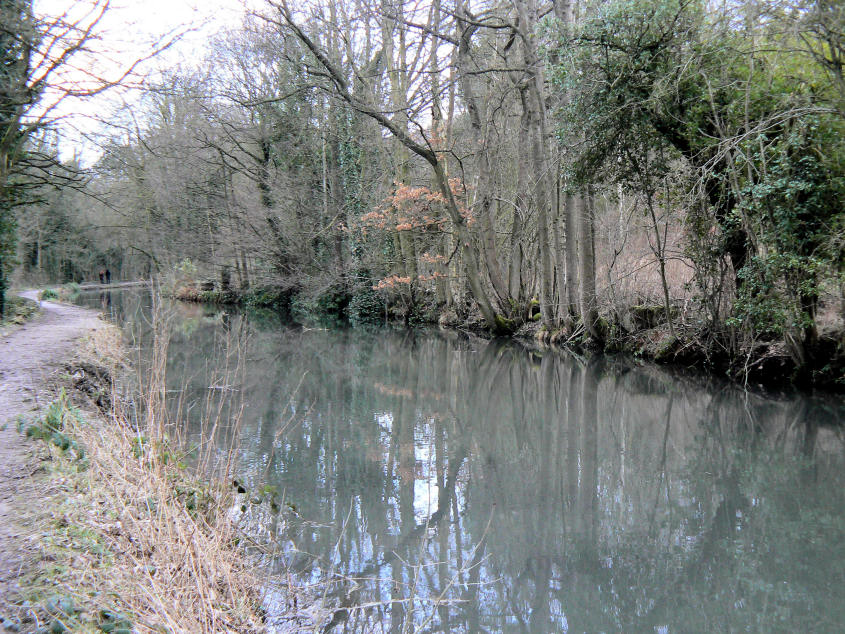 A burst of autumn colour to brighten up the generally bare trees.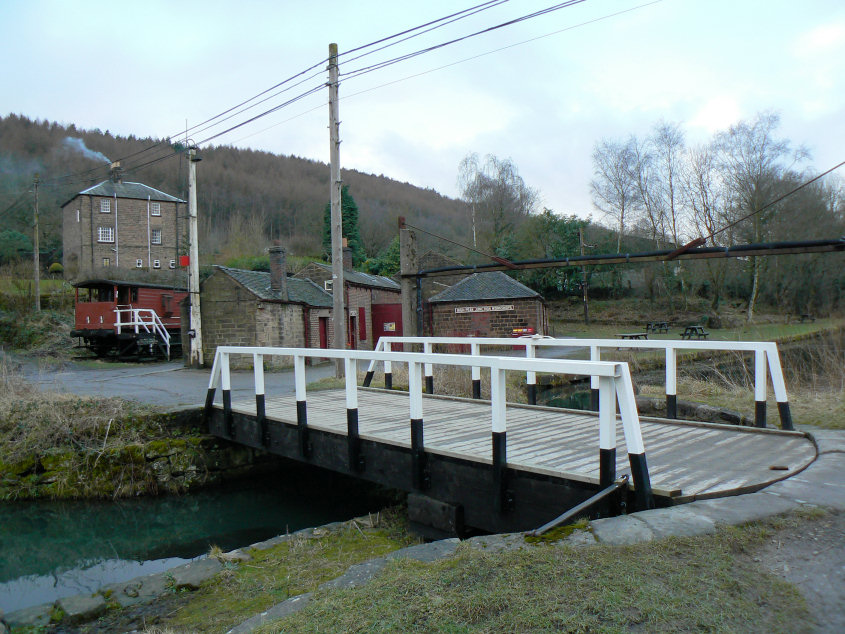 Back at High Peak Junction everyone has gone home.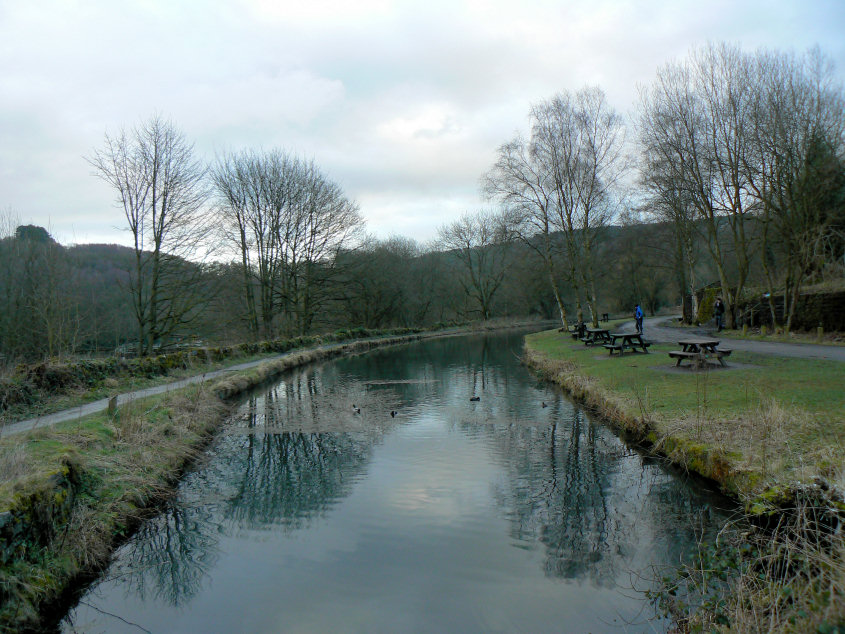 Well almost everyone.