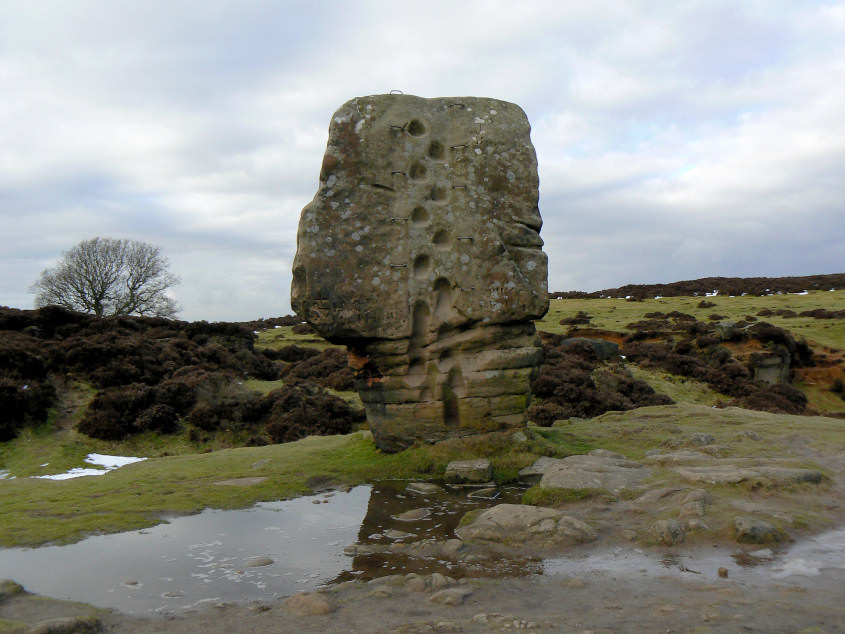 As ever the first landmark I pass is the Cork Stone.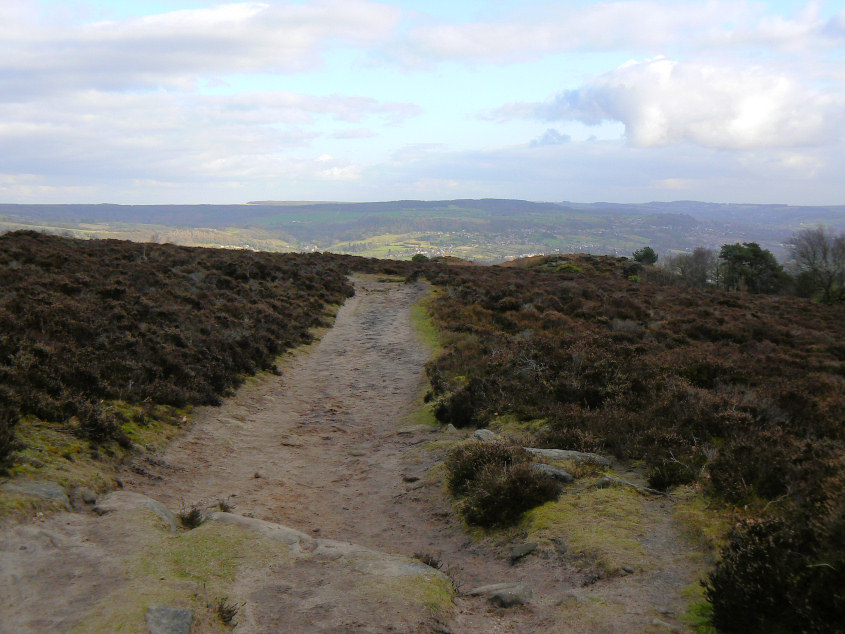 I head across the moor for a lunch spot looking across the valley to Farley Moor.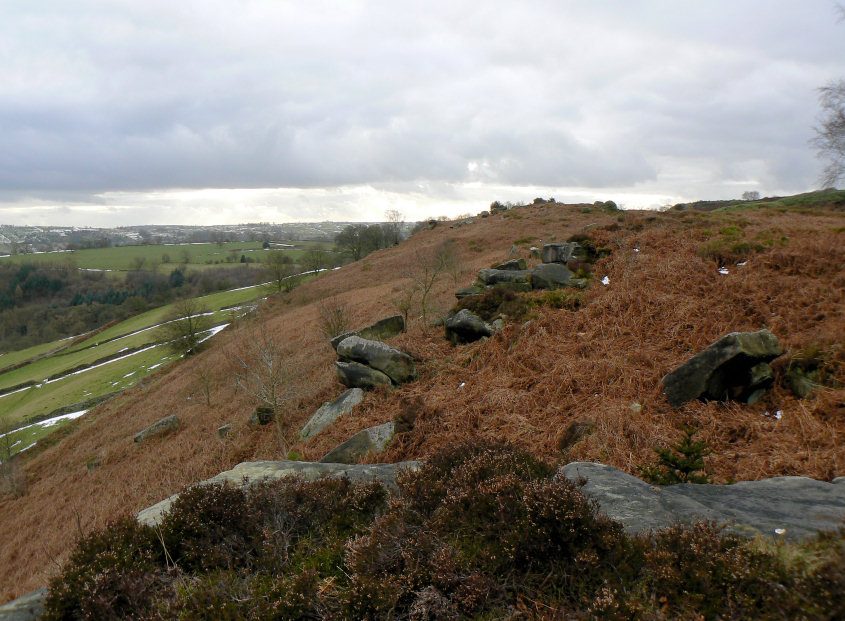 Lunch was taken close to here.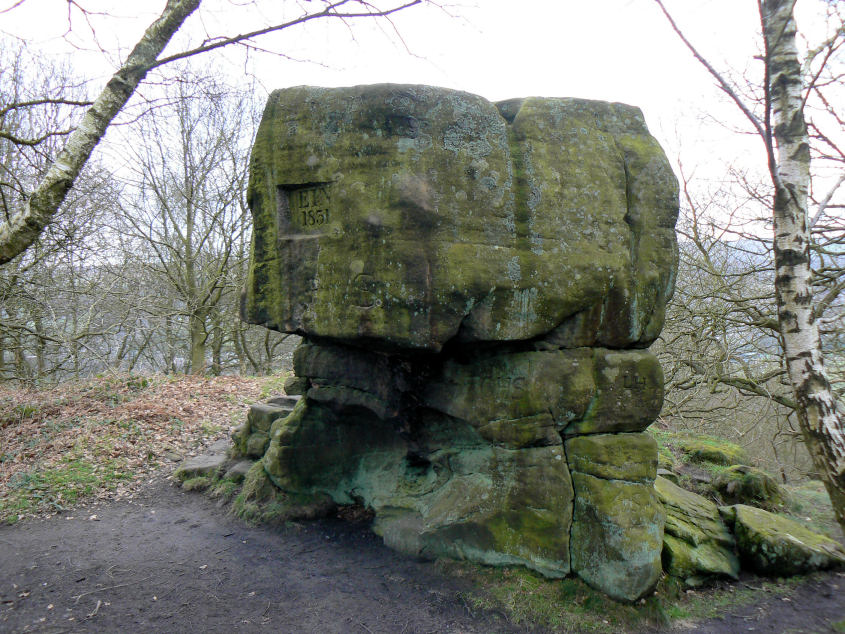 The Cat Stone.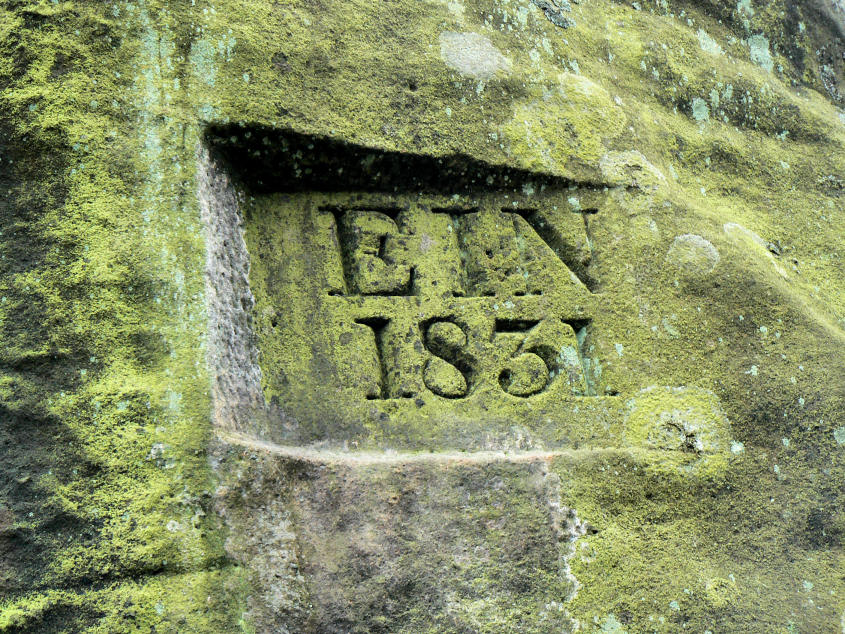 The inscription on the stone.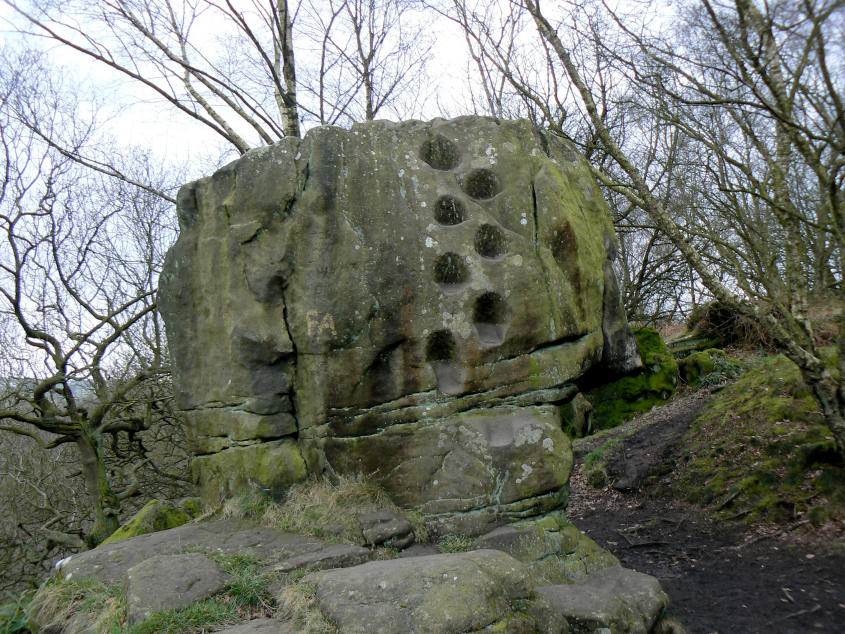 Viewed from the other side it is possible to climb the Cat Stone.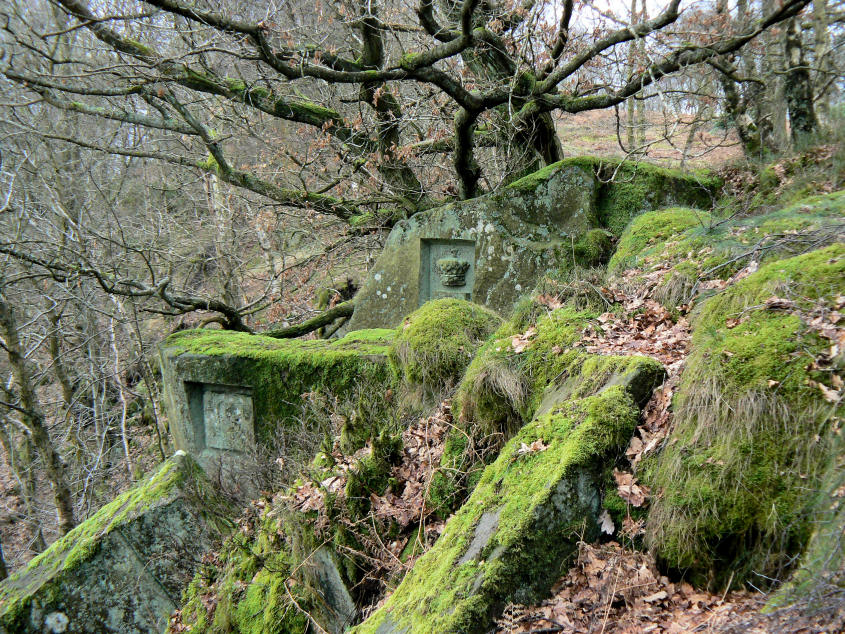 The inspiration for my trip was to find these carvings, which I'd been reading about the night before.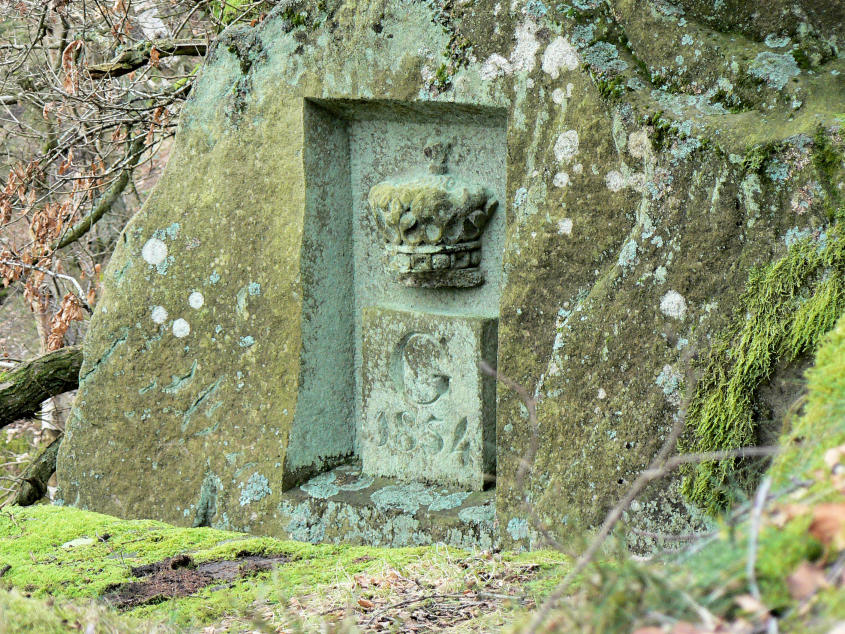 As I was by myself and it was damp I didn't want to get too close to them. Something to do after a dry spell.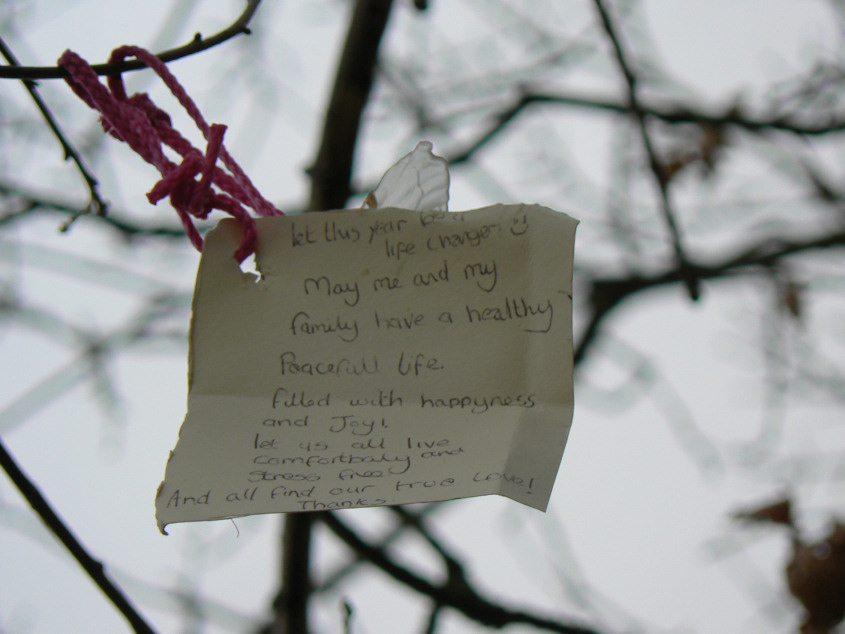 Close to the Nine Ladies stone circle this poem hoping for a good New Year was hanging in the tree.
The Nine Ladies stone circle.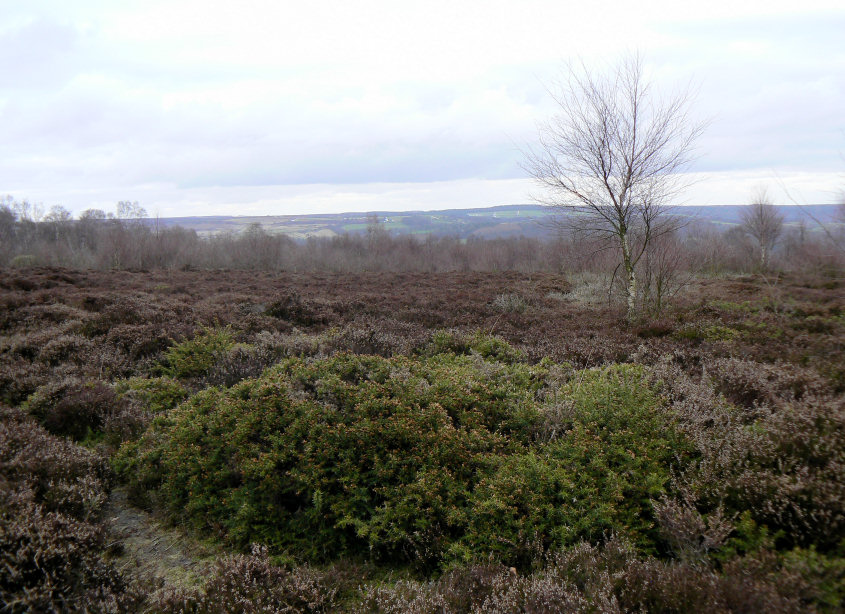 Heading across the moor with views across the valley.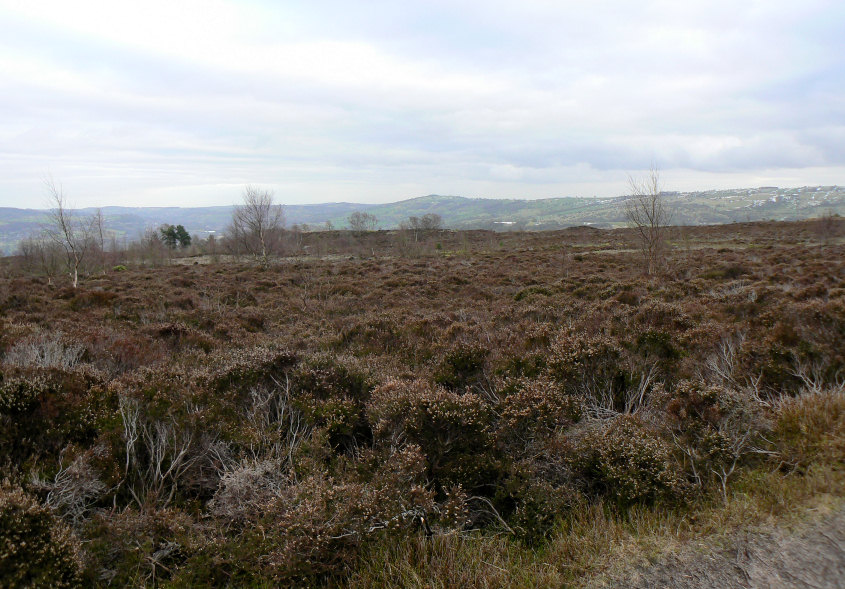 Looking towards Cowley Knowl.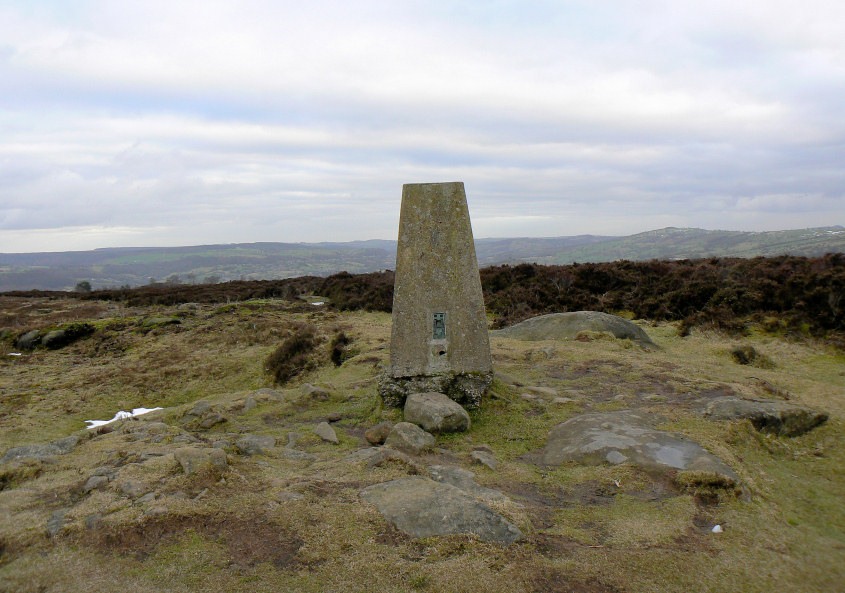 Stanton Moor's Trig.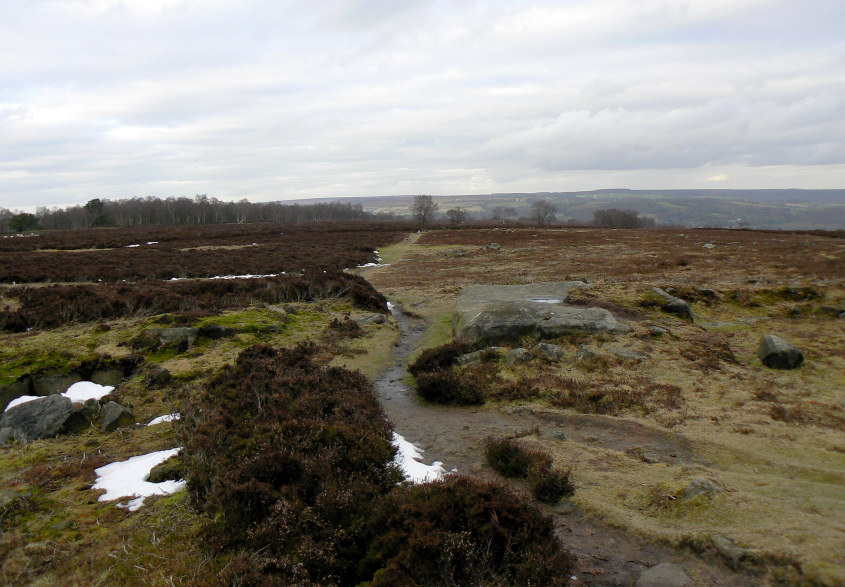 Looking back along the path I had followed to the trig.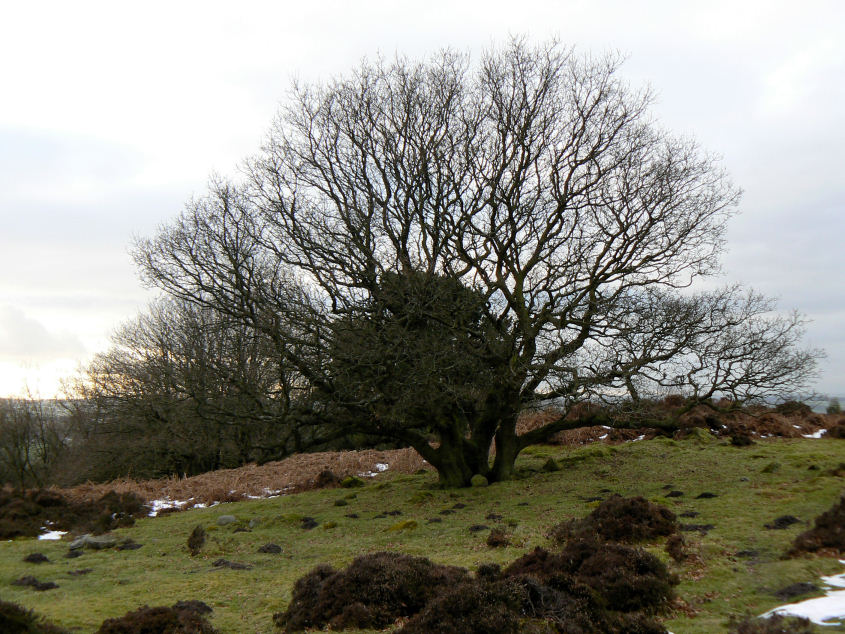 I love the shape of this tree, which is found close to the Cork Stone.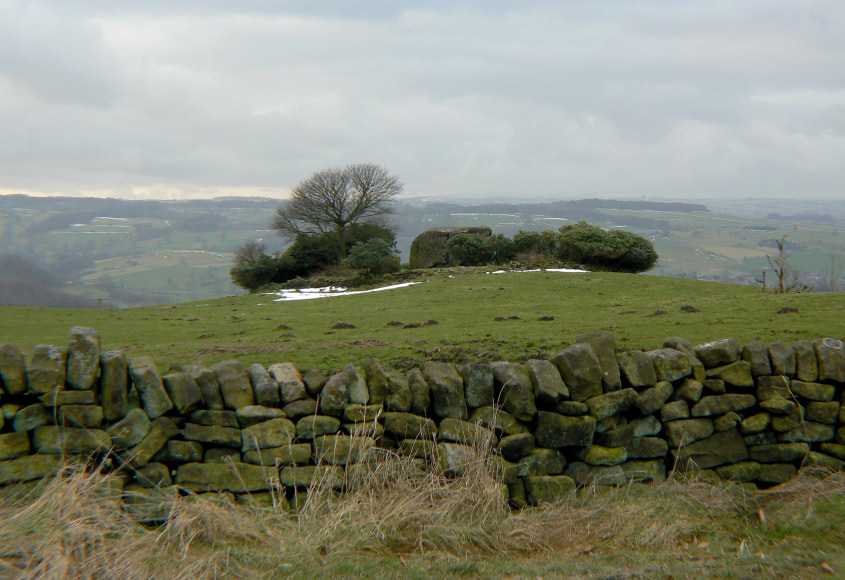 Zooming in on the Andle Stone, which I didn't visit today.