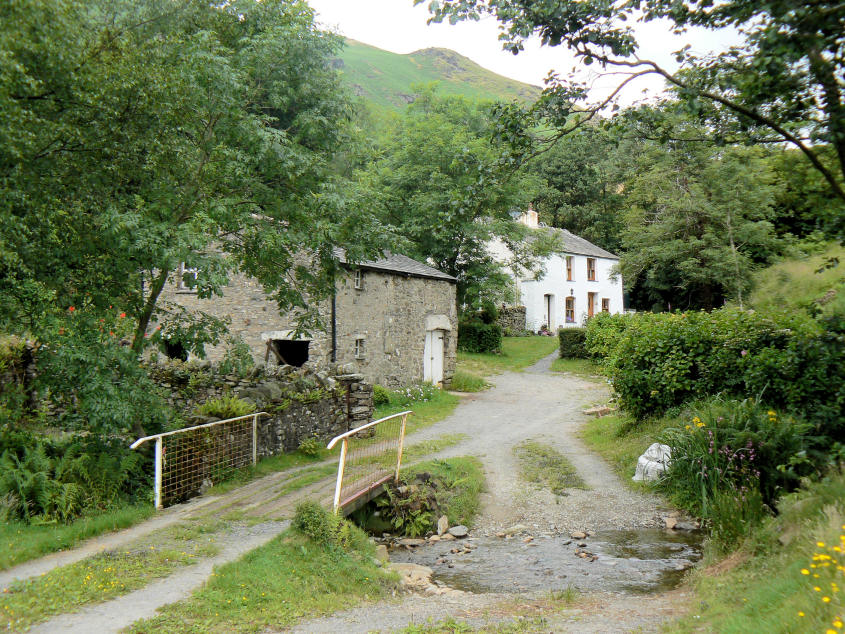 Whicham Mill as we head for Whitecombe Valley.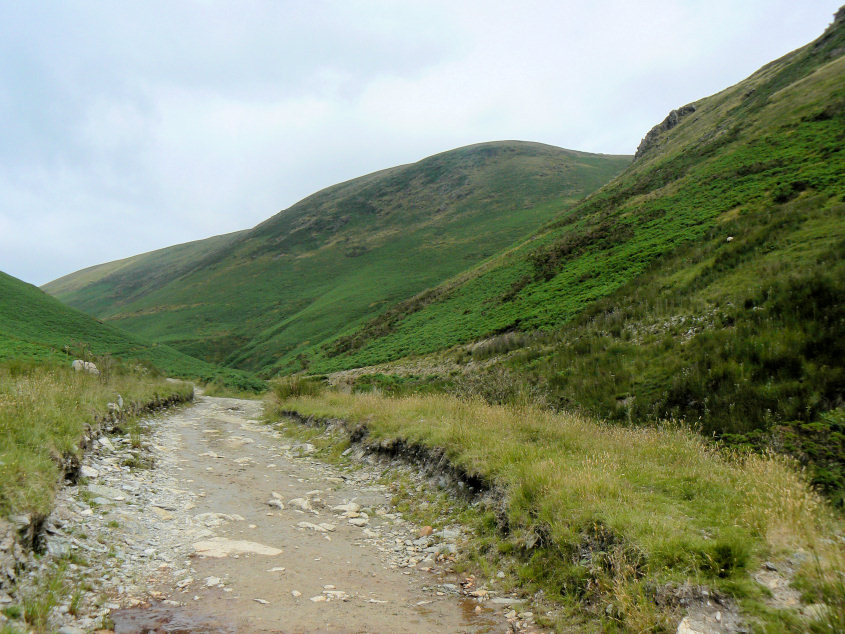 Entering the valley and White Combe comes into view.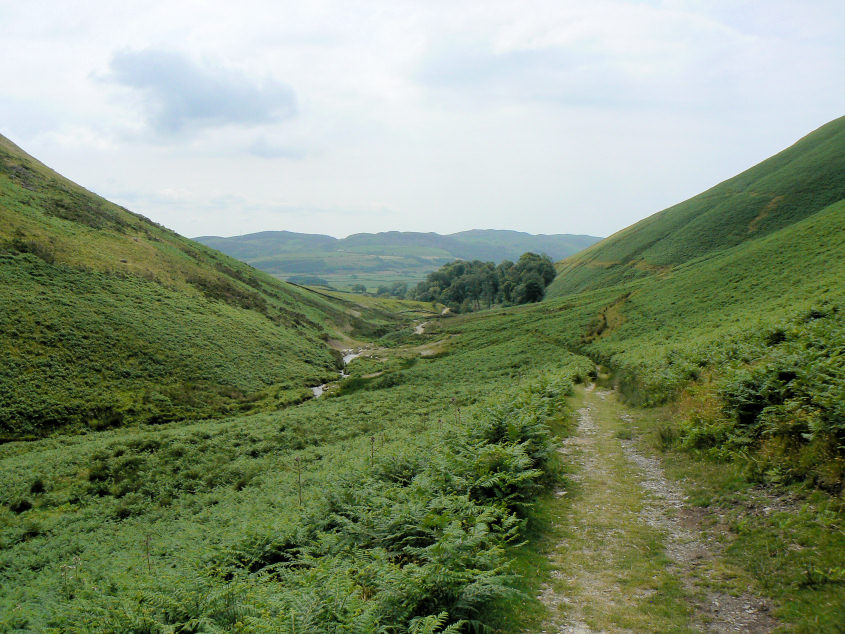 The path runs alongside Whitecombe Beck.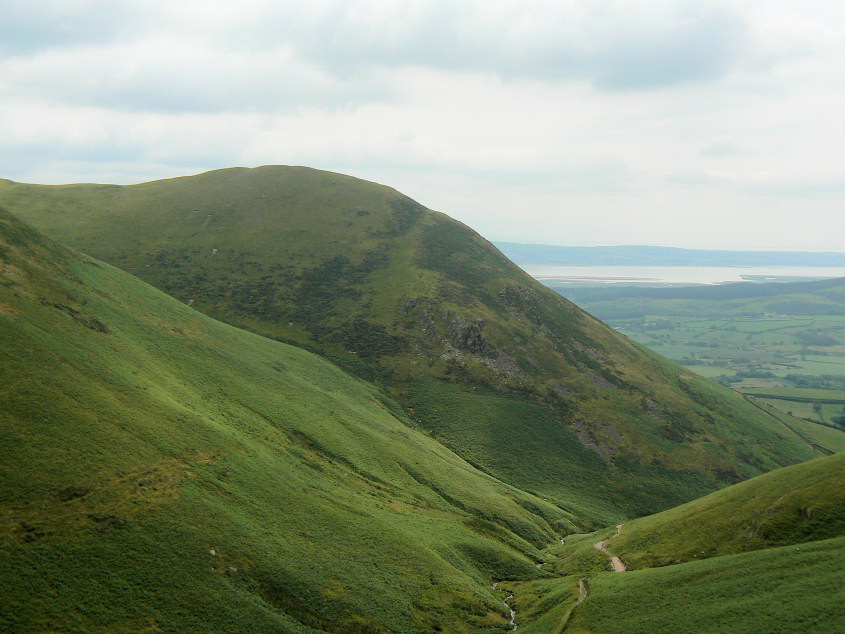 Looking across to White Hall Knott from the first rocky outcrop on Horse Back ridge.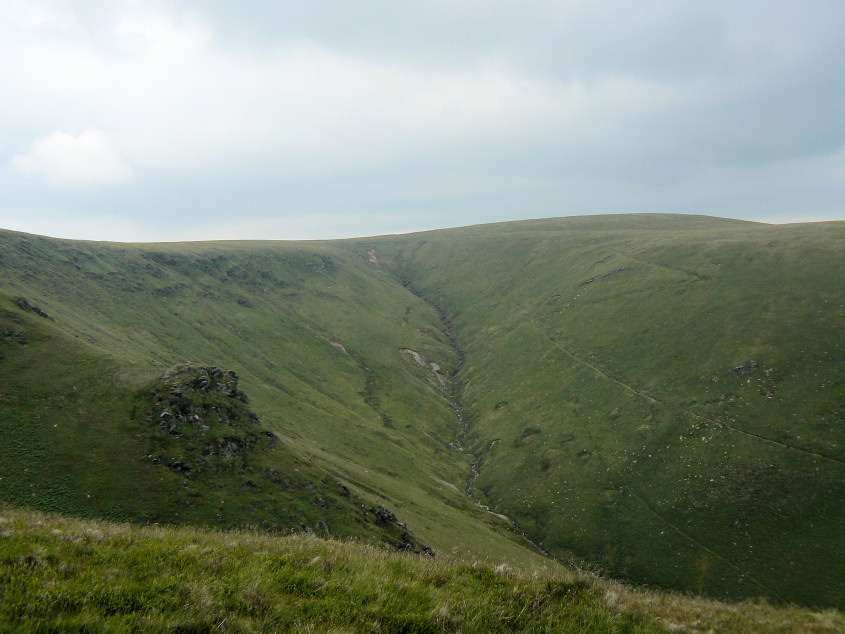 Further up the ridge and our return route from Whitecombe Head is in sight.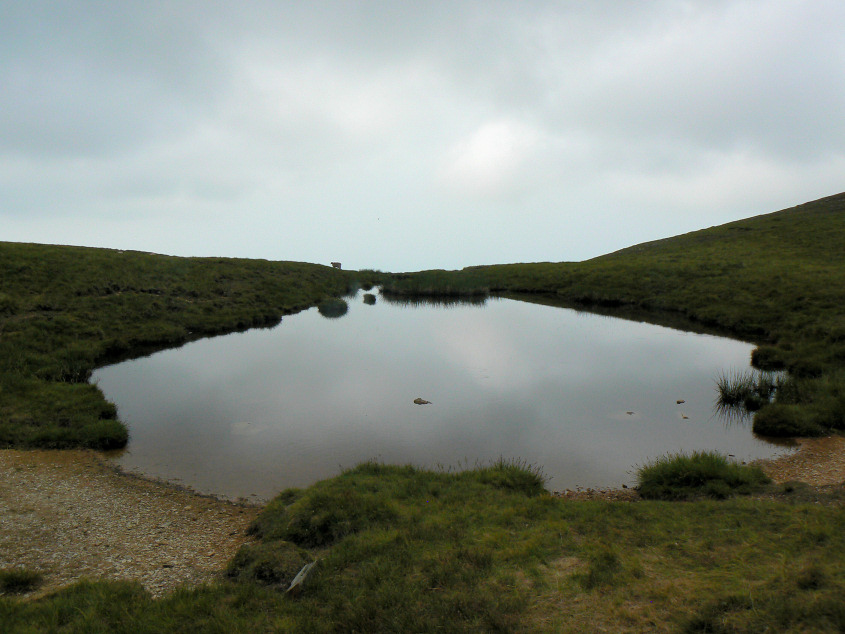 We missed out the summit and headed for the summit tarn to find the elusive cairn on Black Combe's South Top.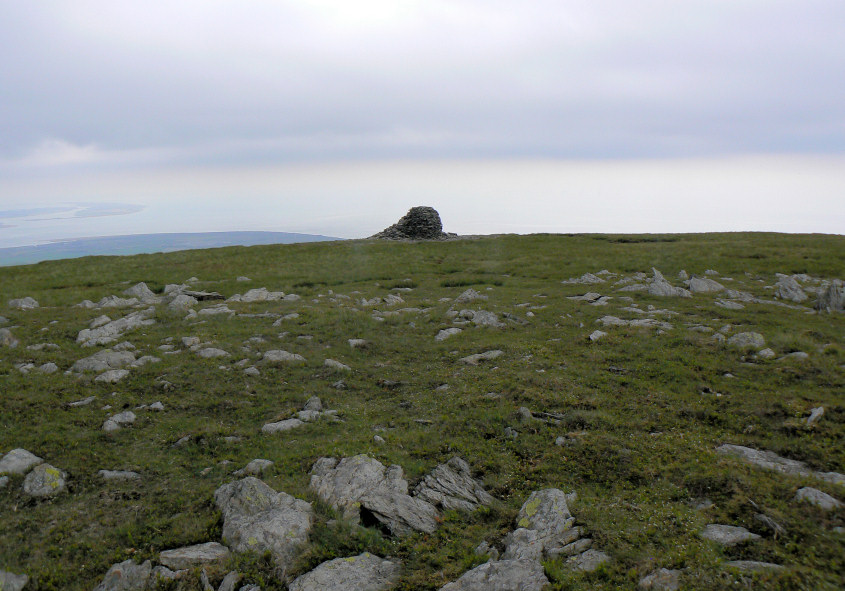 Last time we were here we must have stood on this spot and because the cloud was so low couldn't find this cairn.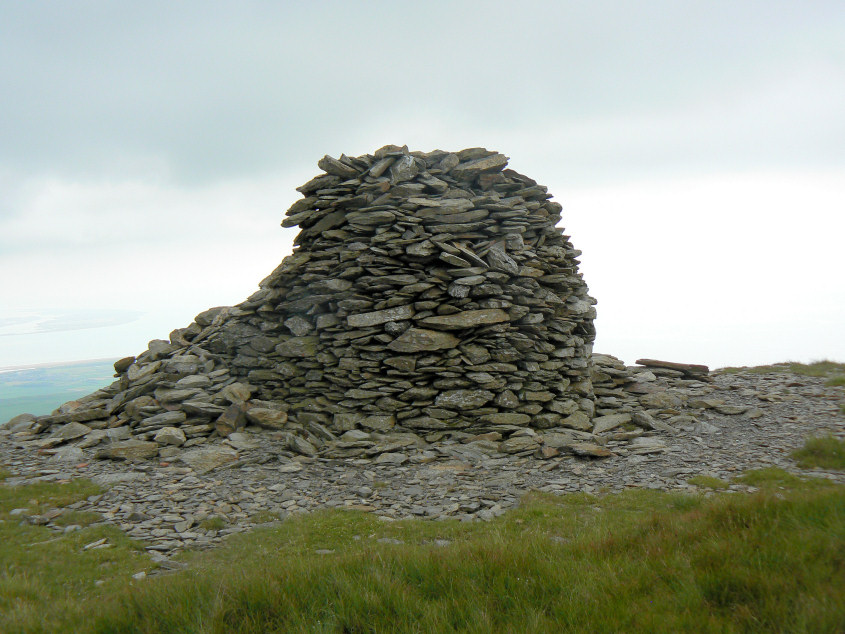 Hard to believe we could miss it but we did, despite spending a good while trying to locate it.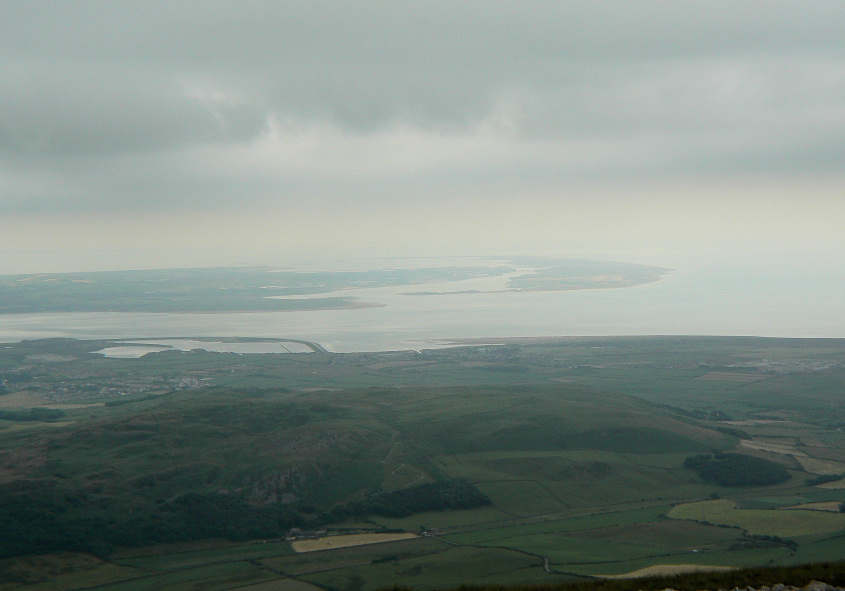 We had lunch by the cairn looking out across Walney Island. Sadly the black cloud
that was hanging above us meant the views were limited.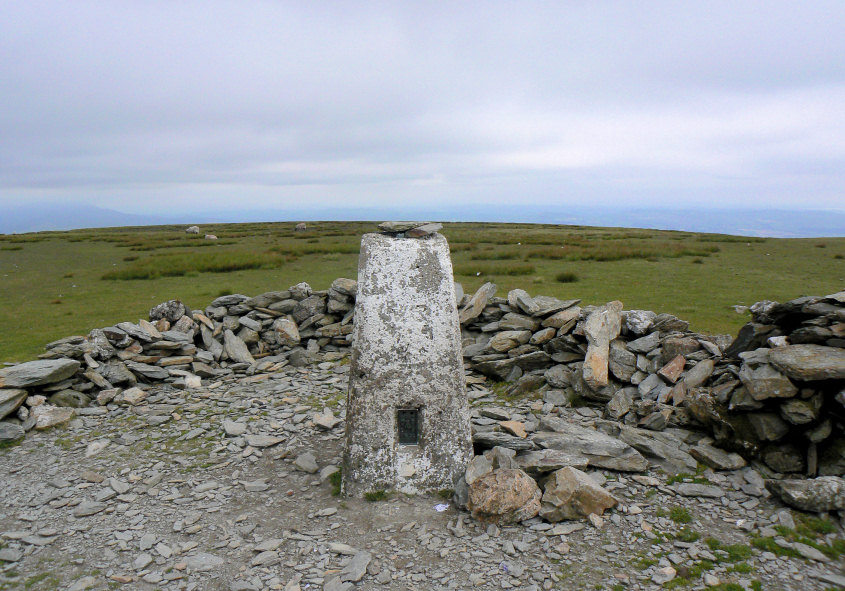 We retraced our steps and headed for Black Combe's summit.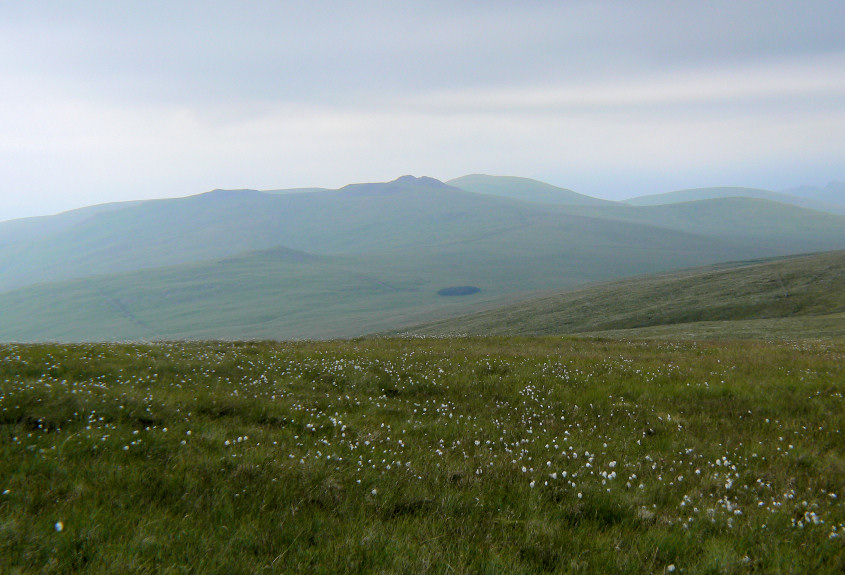 The rocky summits around Buck Barrow are easy to pick out despite the gloom.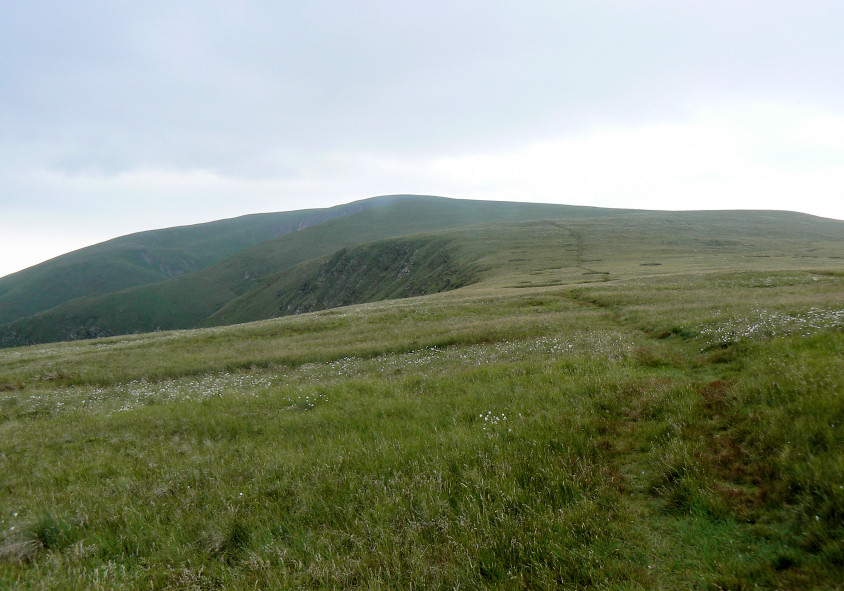 Our route took us across the top of Whitecombe Screes.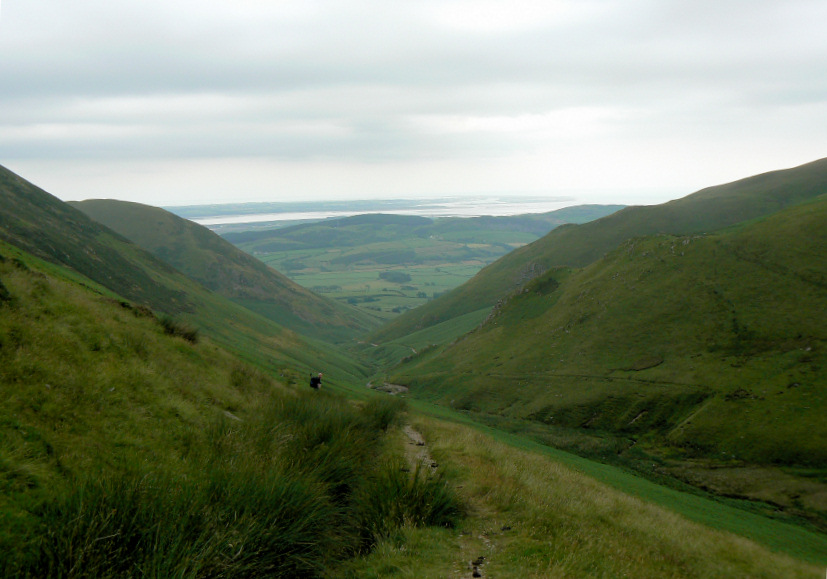 All we needed to do now was follow the path back down Whitecombe Valley and head home.