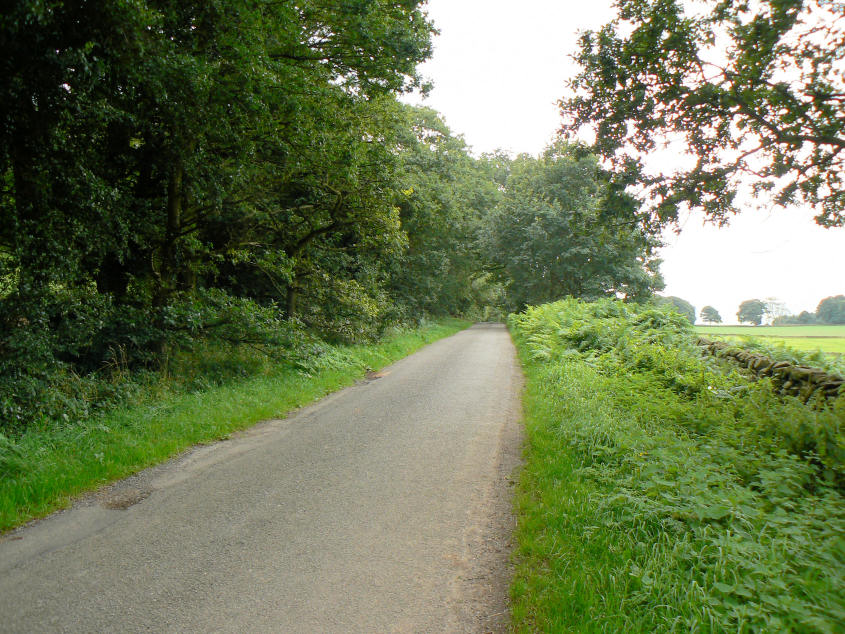 Setting out along the very quiet Bent Lane.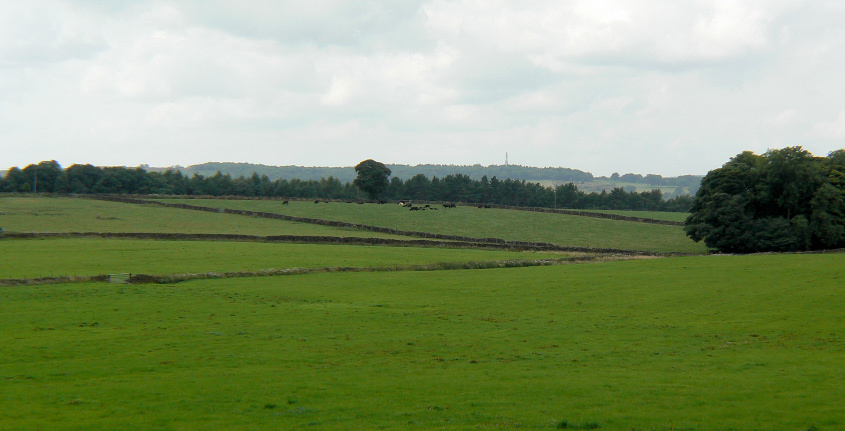 The views extend across Darley Dale to Stanton Moor Plantation.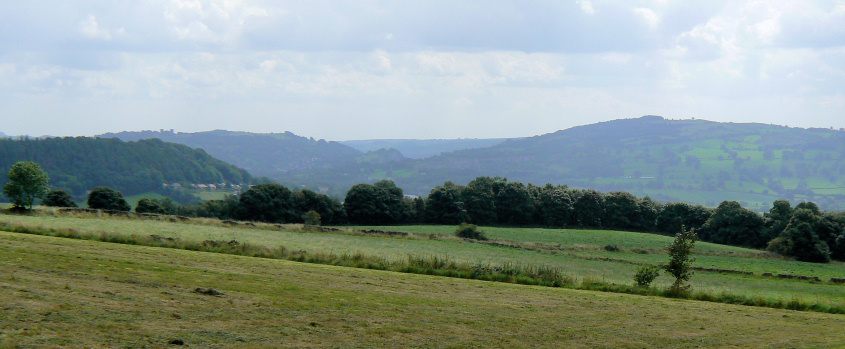 As I leave Bent Lane and head towards Hallmoor Wood the view across Darley Dale now includes a distant Riber Castle.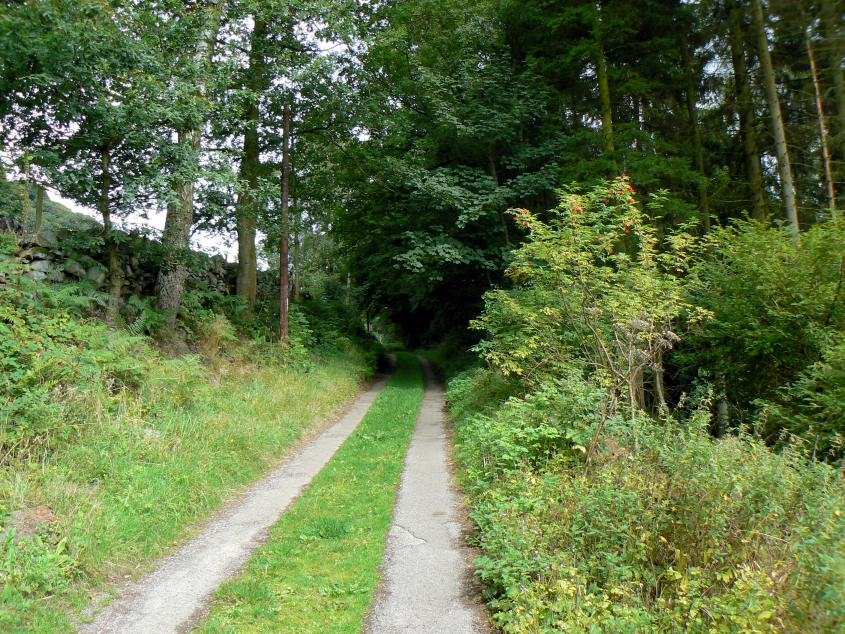 Hall Dale.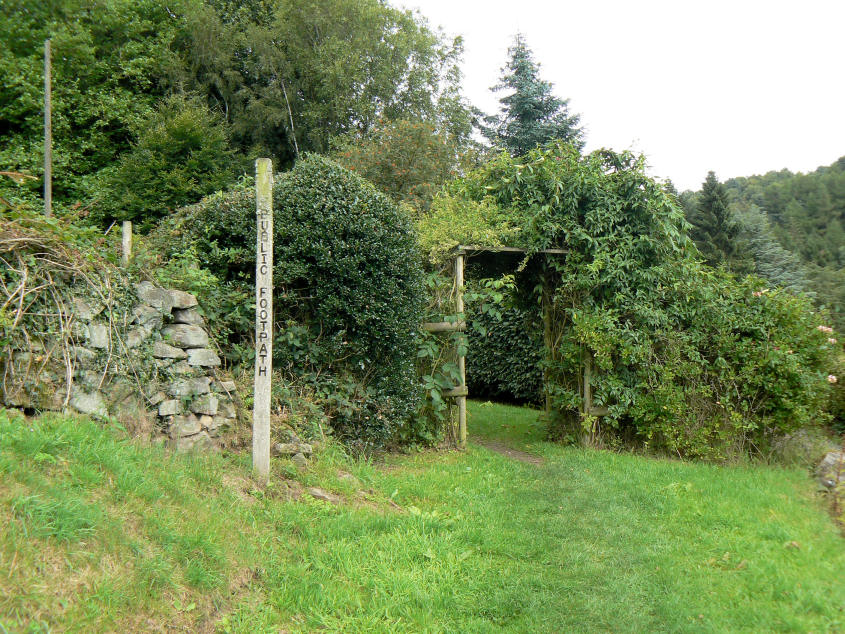 Possibly the prettiest entrance to a public footpath I have seen.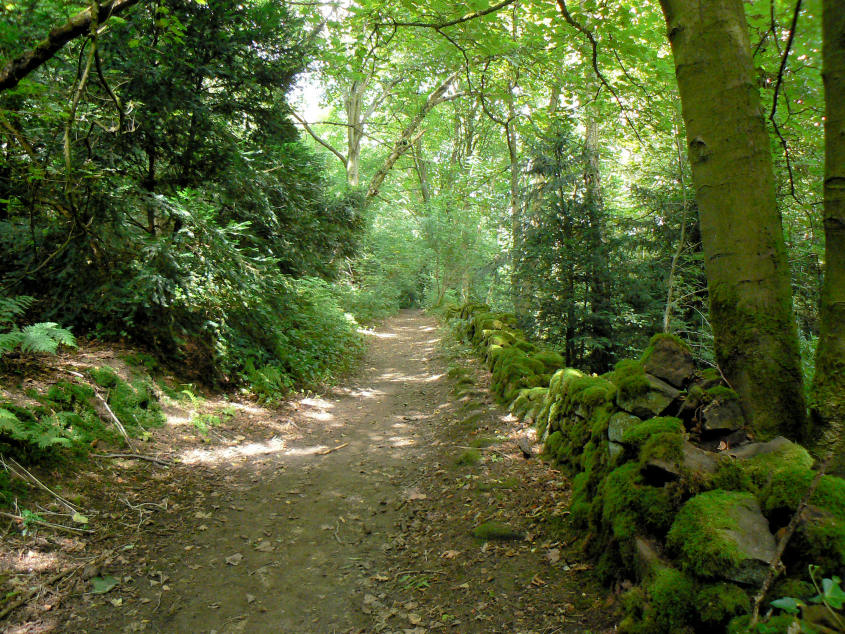 Hall Dale.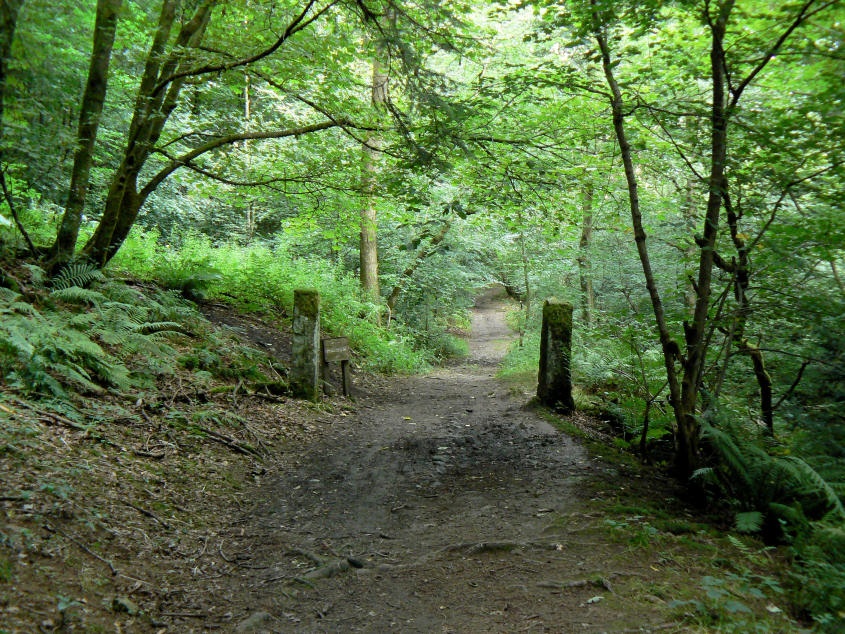 The point at which Hall Dale becomes Halldale Wood.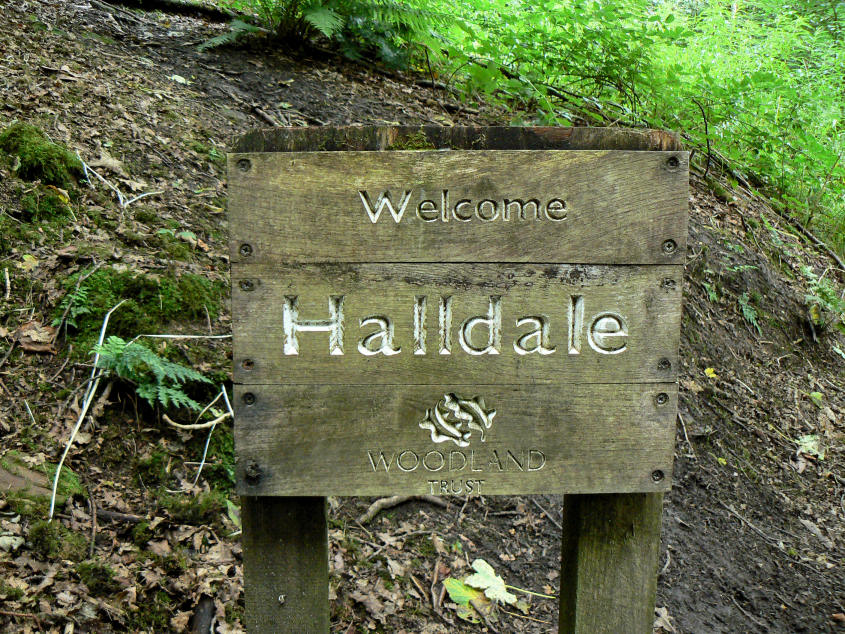 Just to prove it.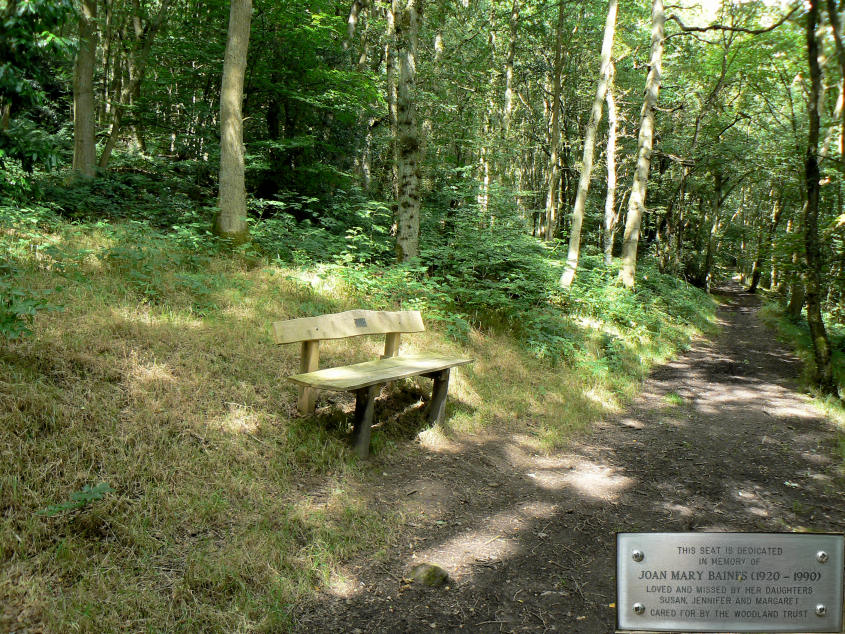 A lovely spot for a seat. I sat here listening to the sound of Halldale Brook far below me.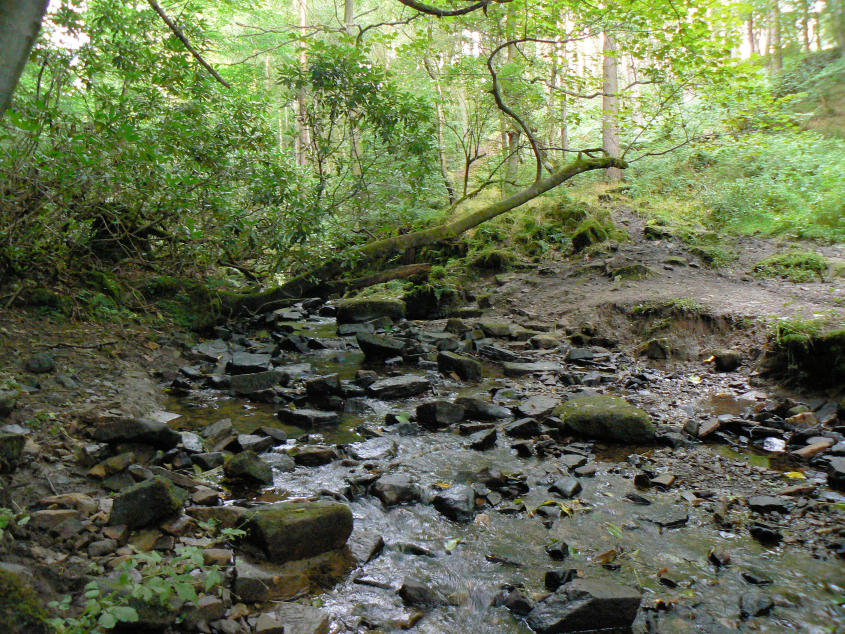 Halldale Brook.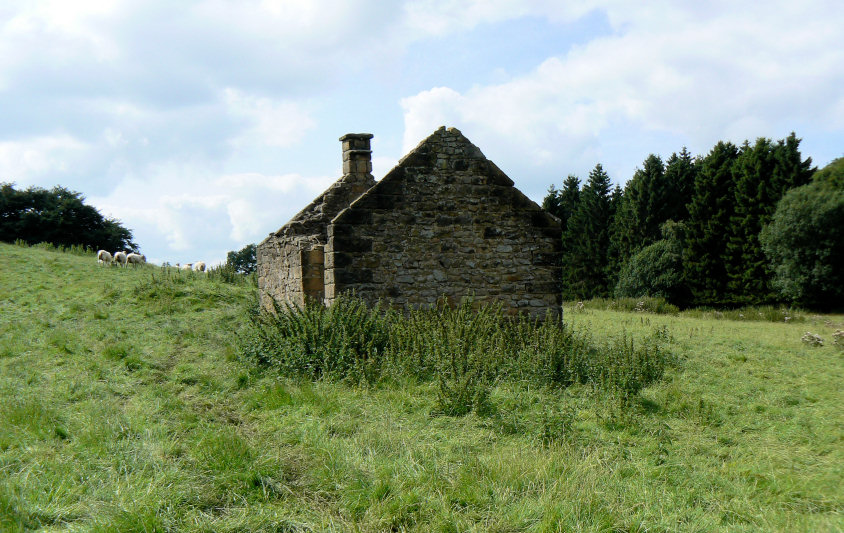 I assume it's an old barn as there are no windows, but the chimney seems out of place.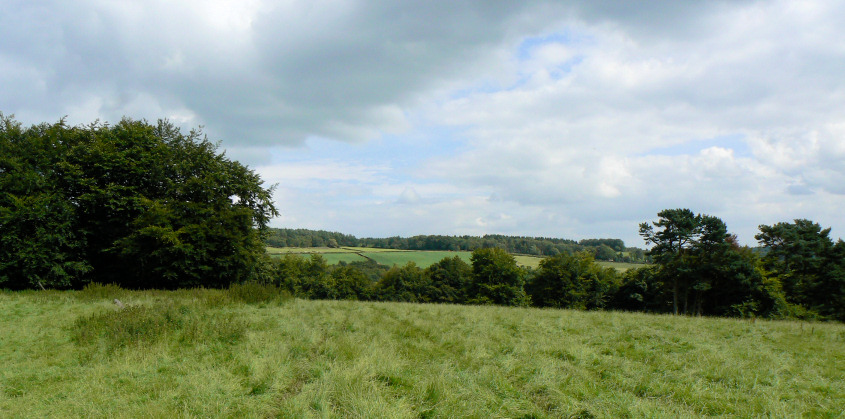 It was in a nice location, with a view across Halldale Wood towards Seventy Acre Plantation.