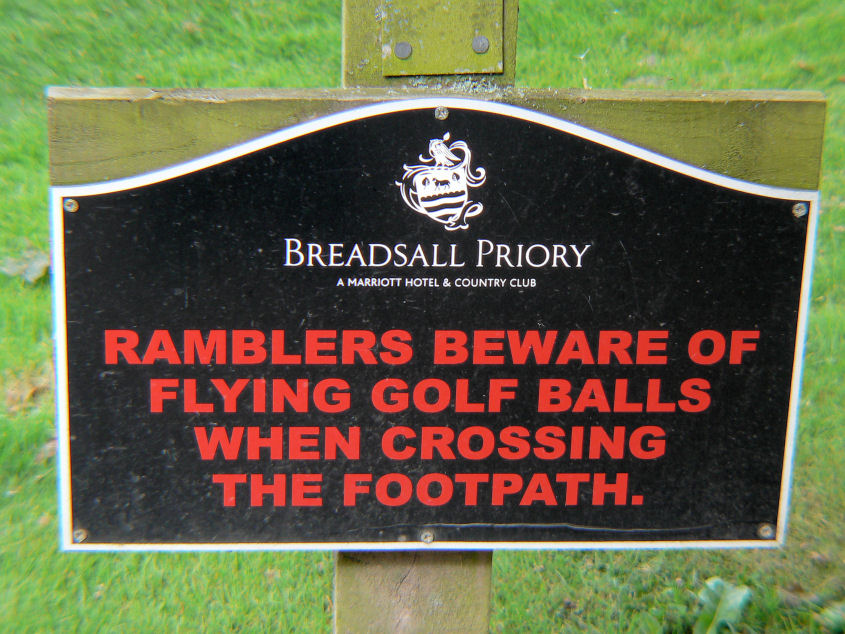 Something tells me this is going to be a little different to my normal walks.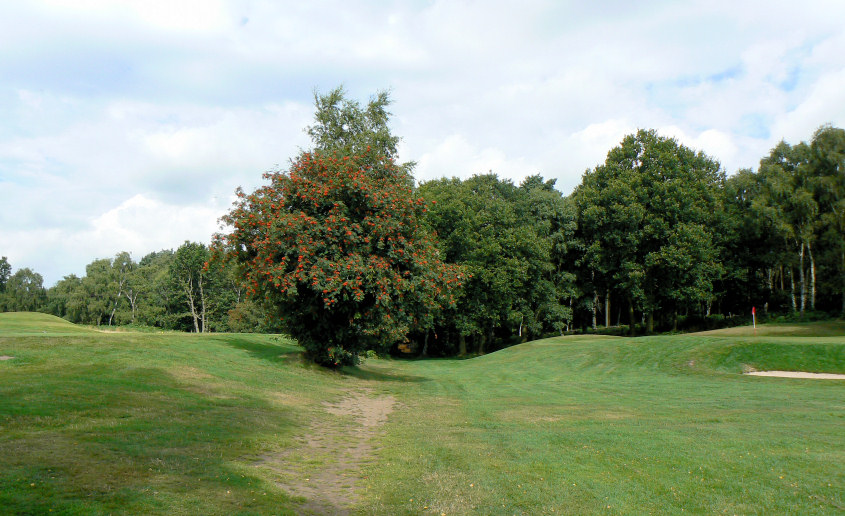 I assume that before the golf course was extended across the road
this looked a little more like a moor than it currently does.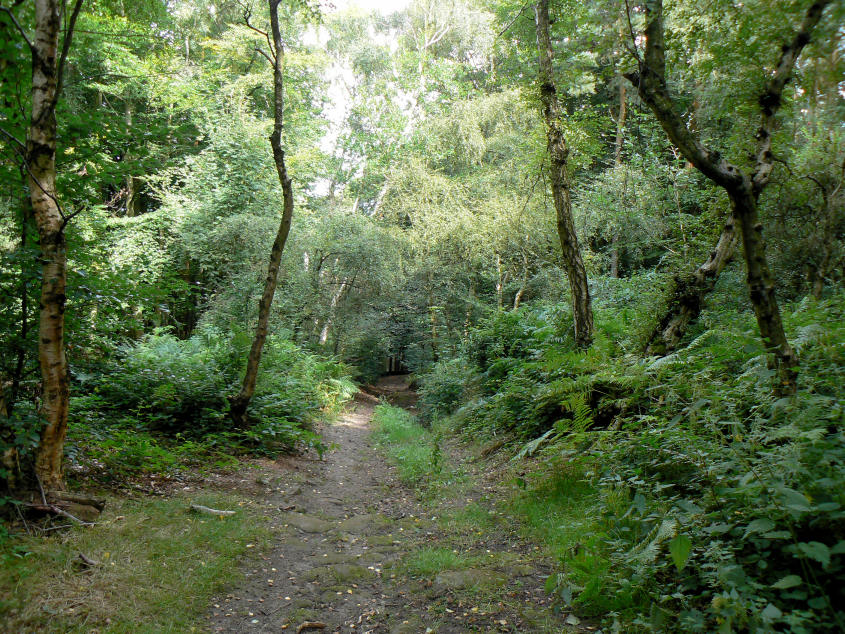 I am actually heading down Drum Hill at the moment!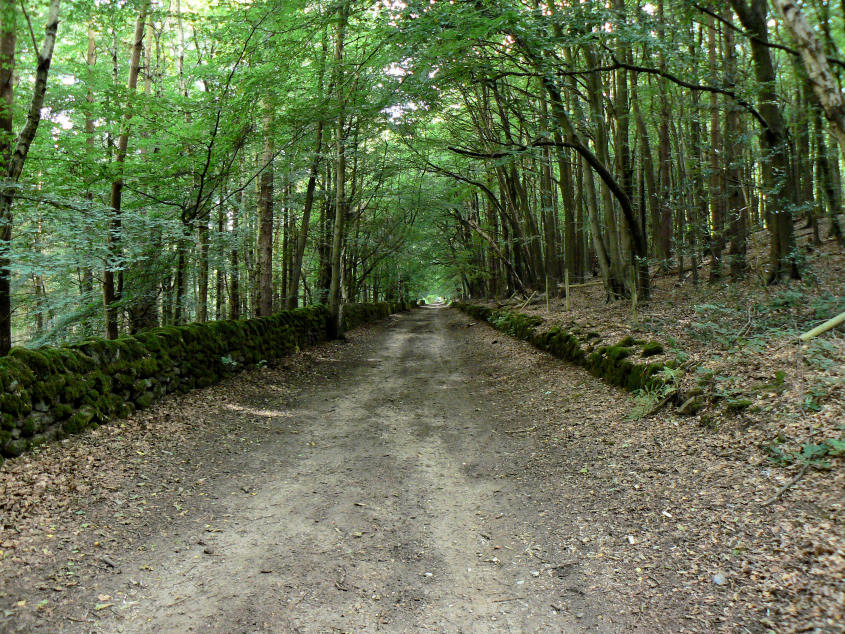 I leave the Centenary Way to head through Horsley Carr.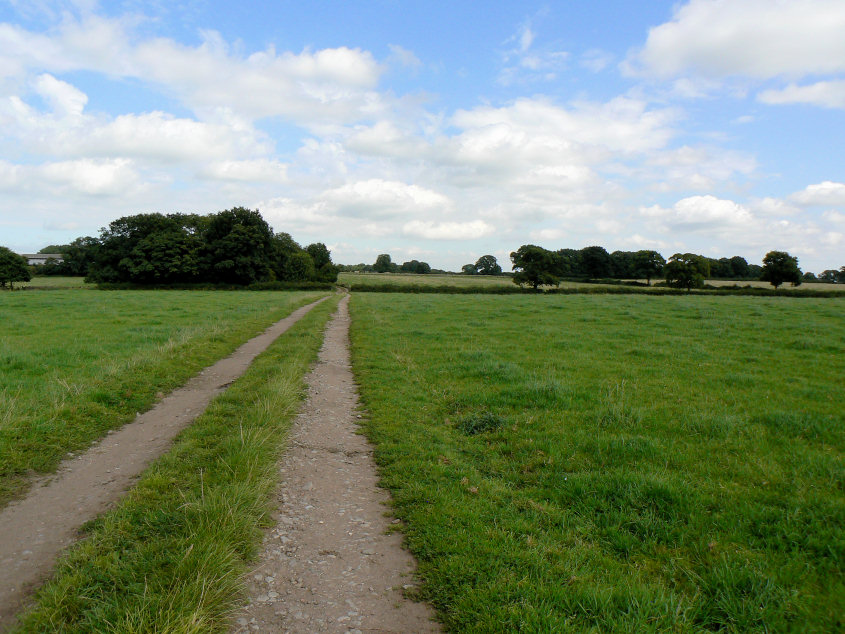 Yes it's s field, but its a very significant field, because it's where I got the phone call to say my daughter had passed
her math's GCSE on her fourth attempt. So it definitely deserves a place on my website.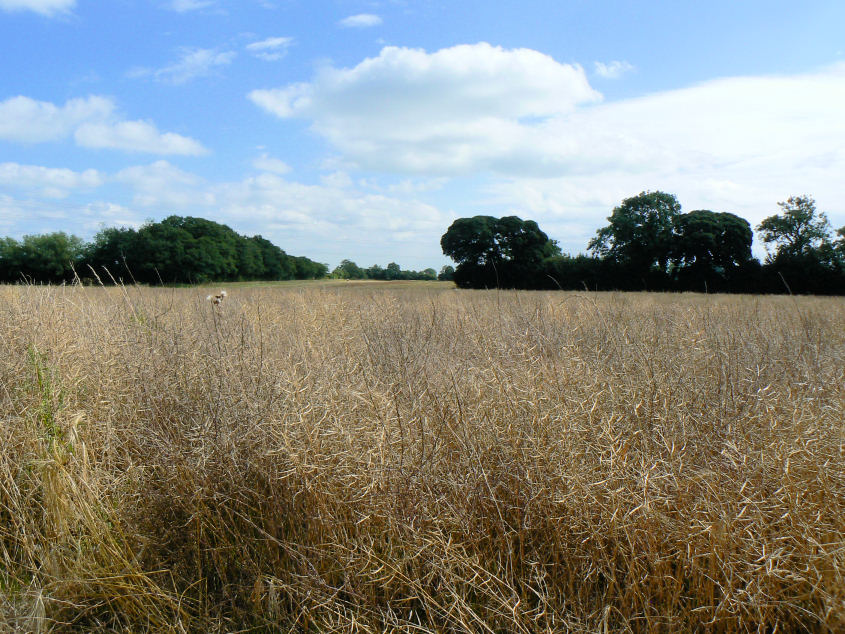 I didn't know we had places this flat in Derbyshire.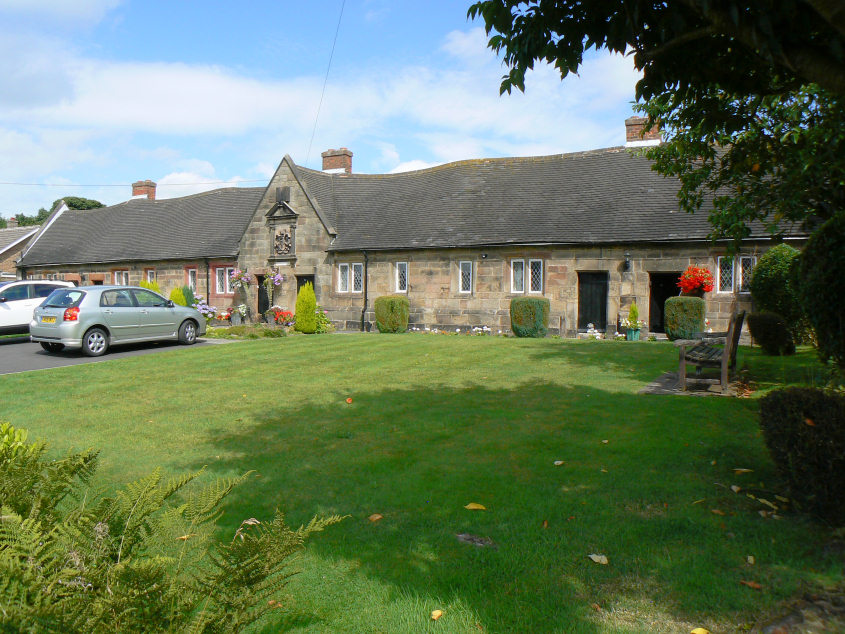 The old Almshouses in Morleymoor.