Mam Tor Tuesday 22nd December 2020
After my usual final pre-Christmas food shop, which meant at 6:00 am I was standing outside Sainsburys, we had a nice early start to our walk. Not only did it mean the usually busy car park in Castleton was deserted when we arrived but that we also had Cave Dale to ourselves and enjoyed the best of the weather. Regardless of the clear advantage the early start gave us I still don't intend to make a habit of starting every walk that early in the future.
Start: Castleton car park (SK 1492 8306)
Castleton car park - Cave Dale - Limestone Way - Windy Knoll - Mam Tor (TP) - Hollins Cross - Hollowford Road - Castleton car park
Distance: 5.75 miles Ascent: 371 metres Time Taken: 3 hrs 50 mins
Terrain: Clear paths
Weather: Sunny to start, clouding over as the day progressed.
Pub Visited: Tier 3 Ale Drunk: Banned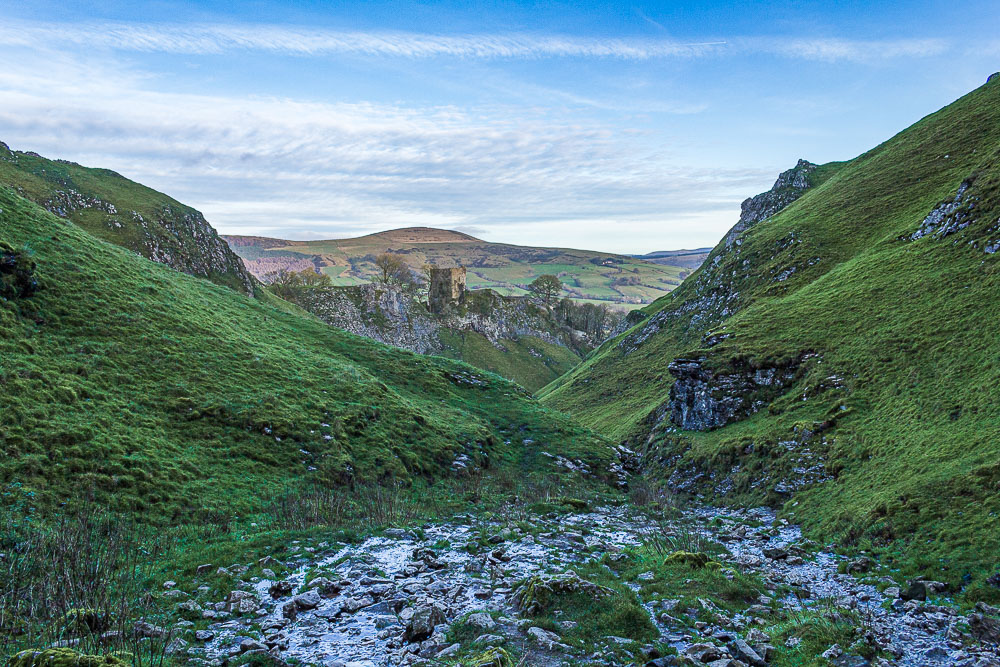 The photos for the rest of the walk will follow shortly.