Great How - Lake District Walk
Tuesday 28th March 2006
The weather forecast was for heavy rain and gale force winds on the tops so the day started with a trip round Ambleside and Bowness which resulted in the purchase of a new painting and a pub lunch. As we returned to our hotel the sky started to brighten up and the rain stopped, so the decision was made to take a short walk up to nearby Great How's summit. The views weren't great and the rain started to fall again as we reached the summit, but at least there were some views today and the return was under the shelter of trees.
Start: Car park at Thirlmere Dam (NY 3068 1894)
Distance: 3 miles Ascent: 130 metres Time Taken: 1 hr 40 mins
Weather: Heavy rain and low cloud.
Pub Visited: Kings Head Inn, Thirlspot Ale Drunk: Jennings Sneck Lifter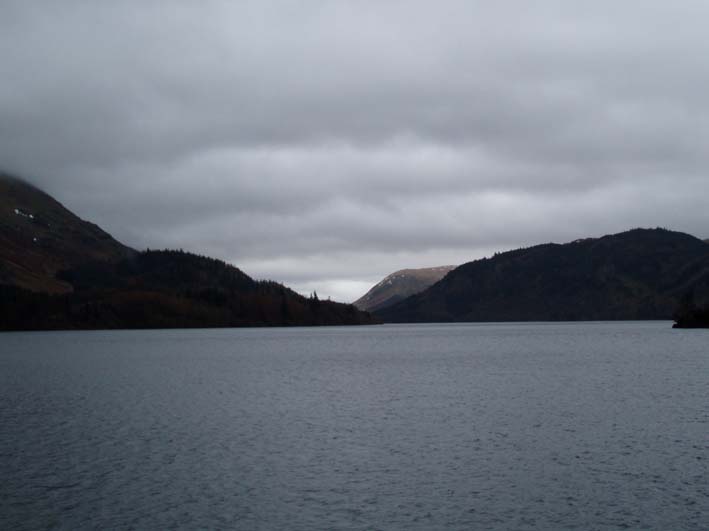 Looking across Thirlmere from the dam wall.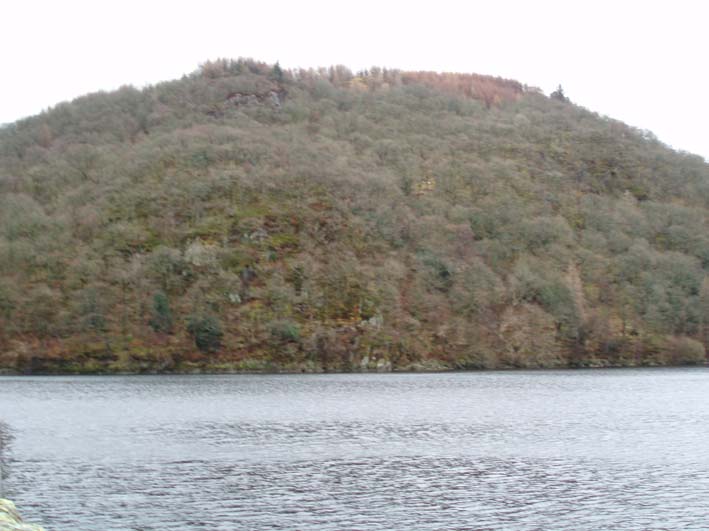 Today's summit Great How, from the road across Thirlmere reservoir.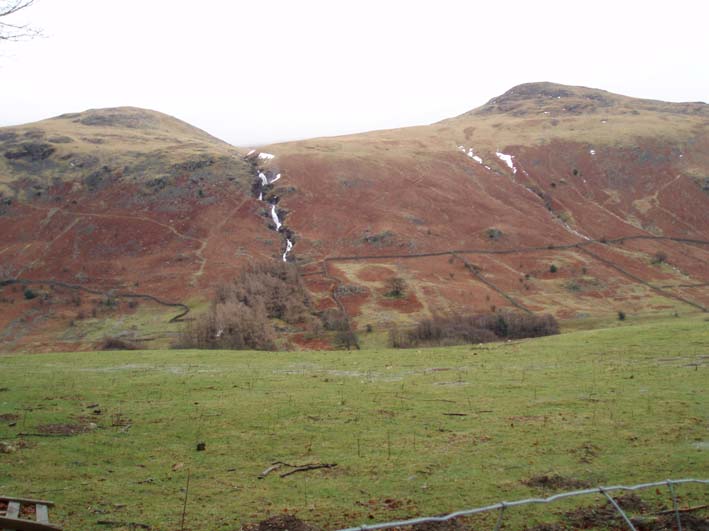 Brown Crag is visible to the right of this shot with Fisherplace Gill in full flow.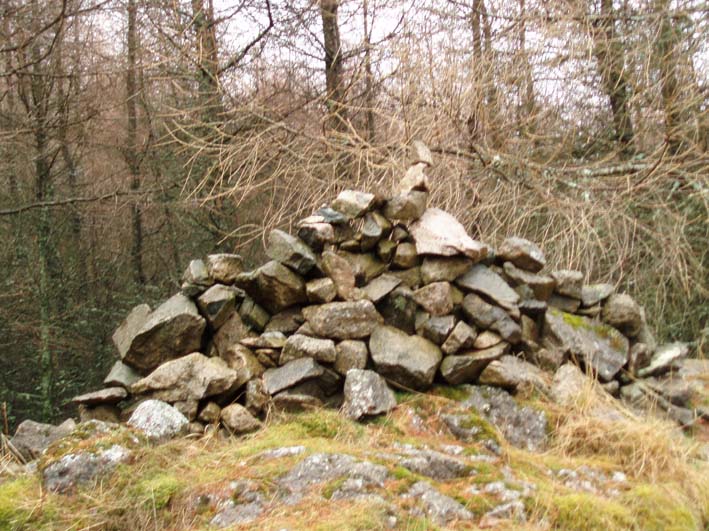 Great How's summit cairn.
Raven Crag from Great How's summit.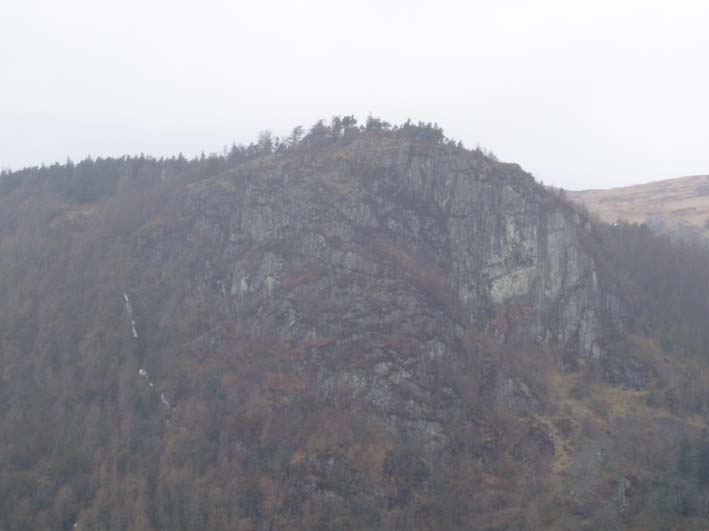 Raven Crag up close.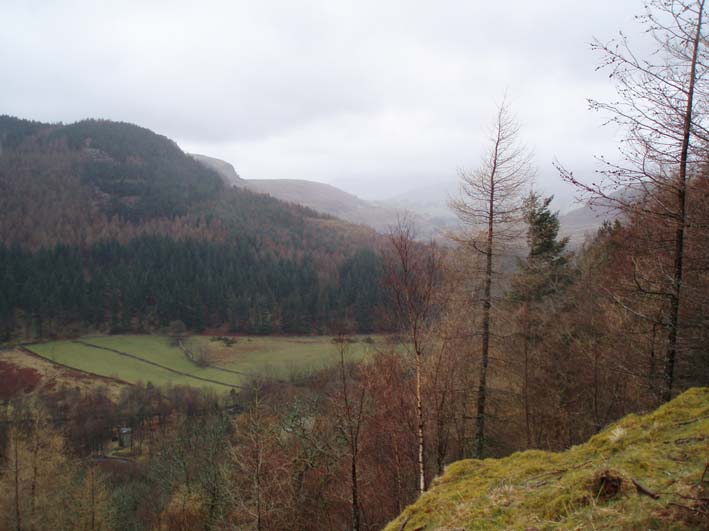 From the summit of Great How The Benn is visible on the left of the valley.
All pictures copyright © Peak Walker 2006-2023