Peak Walker a photo diary of Angela Clarke's walks
Walking in the Peak District and Britain's National Parks
Latest Walks
Latest update 29th September 2023 - Latest walk - 28th September 2023 Lathkill Dale
Welcome to Peak Walker a photo diary of Angela Clarke's Peak District walks. The aim of the site is to illustrate the different moods and beauty of the English landscape and that of Derbyshire and the Peak District.

As I live in Derbyshire on the edge of the Peak District, most of the walks are in the Peak District National Park, an area that I have loved since I was a child. My passion for walking is not restricted to the Peak District so there are also walks in other areas of the country.

The site is regularly updated, and each walk includes a map, photos, and details relating to ascent, distance and how long it took me to complete the walk, a figure which can vary depending upon my mood and if I'm walking alone or with others. Peak District walks tend to be completed much quicker than walks in other parts of the country because I walk in the Peak District so often and know it very well.

Different lists of summits and mountain tops are also maintained on the site including the recently created list of Peak District tops the Ethels. Over time I may 'bag' many of these tops as I travel around the country but for now the only lists that I am actively attempting to complete are the Peak District Ethels and the Birketts.

Enjoy the photos and ever-changing Peak District scenery.
October's Planned Walks
Peak District: Ecton Hill, Derwent Edge, Minninglow, Axe Edge
Snowdonia: Conwy Mountain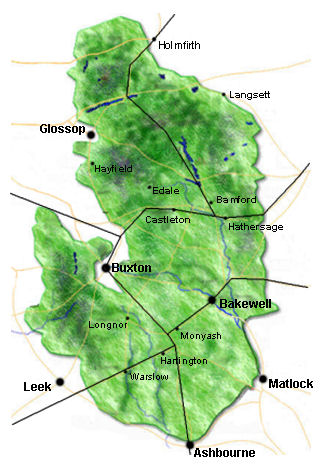 Click on a section of the map for a
list of the walks in that area
Statistics
No of walks: 463 No of photos: 9,183 Miles walked: 3,085 Metres of ascent: 188,903


Peak District Walks | Walks in Peak District | Walks in Derbyshire | Walking in the Peak District

All pictures copyright © Peak Walker 2006 - 2023