Manifold Valley - Peak District Walk
Wednesday 31st January 2007
Another relatively easy walk as I continue to be wary of injuring my back again. Most of the walk was along good tracks and roads with some rougher ground covered between Wetton Mill and Ecton. The light rain at the start of the walk turned into much heavier and more persistent rain just after Wetton Mill and the views that should have been visible from Ecton Hill were lost in the rain and low cloud.
Start: Hulme End car park (SK 1029 5932)
Route: Hulme End car park - Manifold Way - Ecton Bridge - Wetton Mill - Ecton Hill (TP) - Ecton - Manifold Way - Hulme End car park
Distance: 6.25 miles Ascent: 371 metres Time Taken: 3 hrs 15 mins
Weather: Light rain at the start but heavier and more persistent by the end.
Pub Visited: None Ale Drunk: None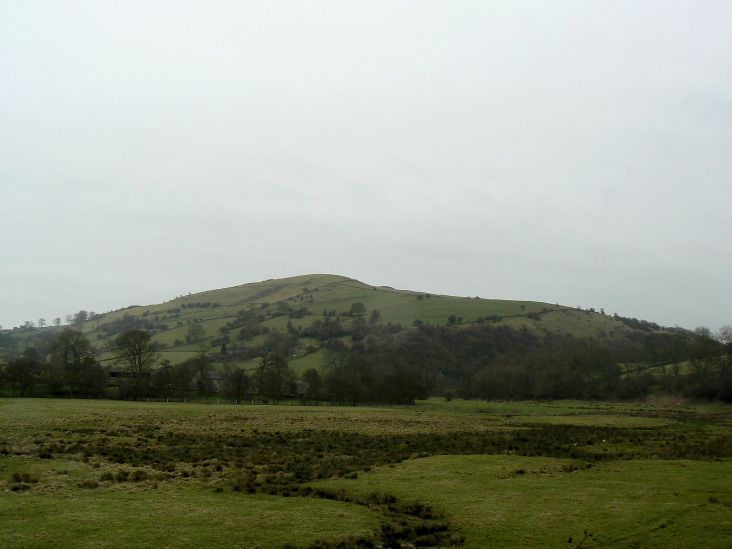 Ecton Hill from the start of the Manifold Way.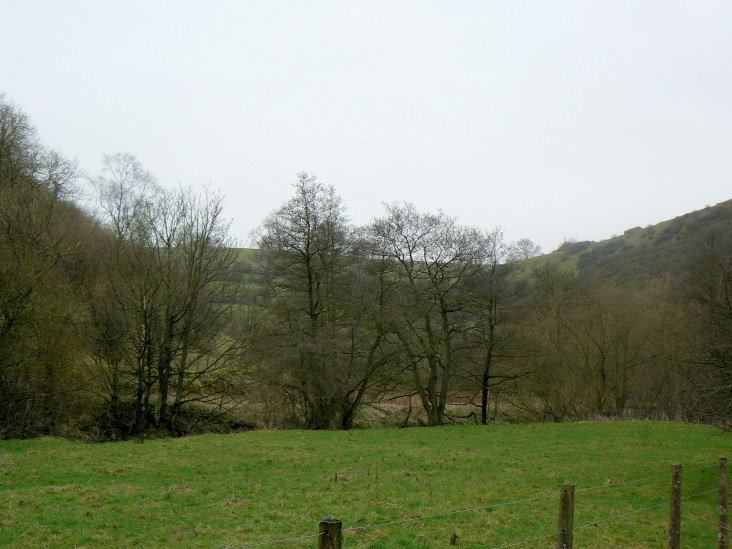 Heading into the Manifold Valley.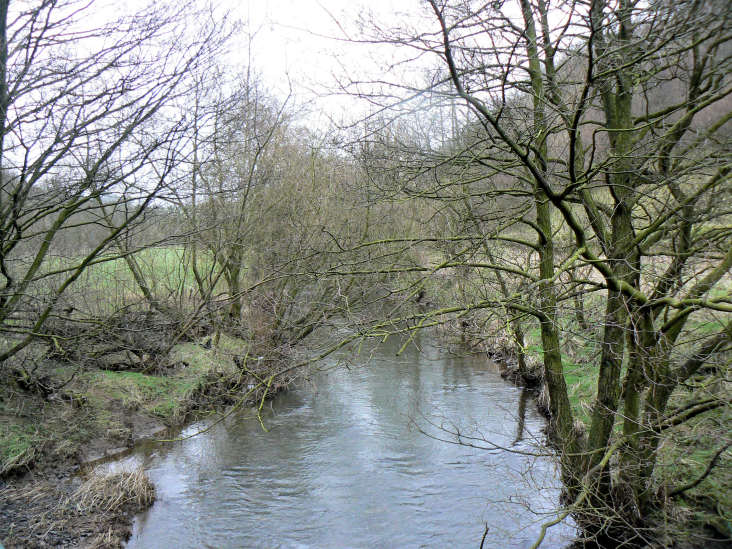 The River Manifold.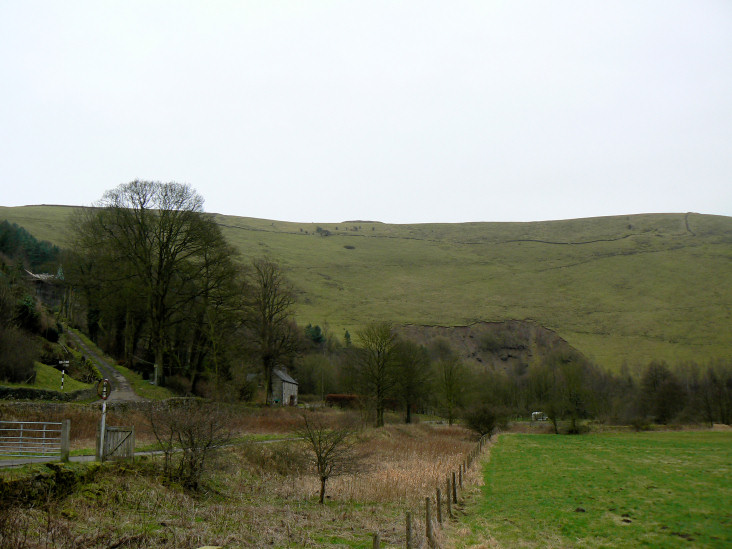 Ecton Hill from the Manifold Way as it passes Ecton.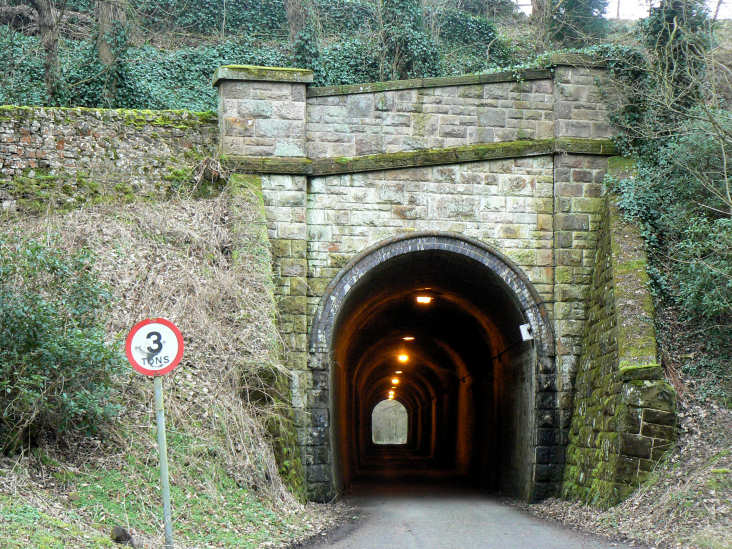 Swainsley Tunnel. The Manifold Way continues under the tunnel but I think a better option,
with better views, is to turn left here.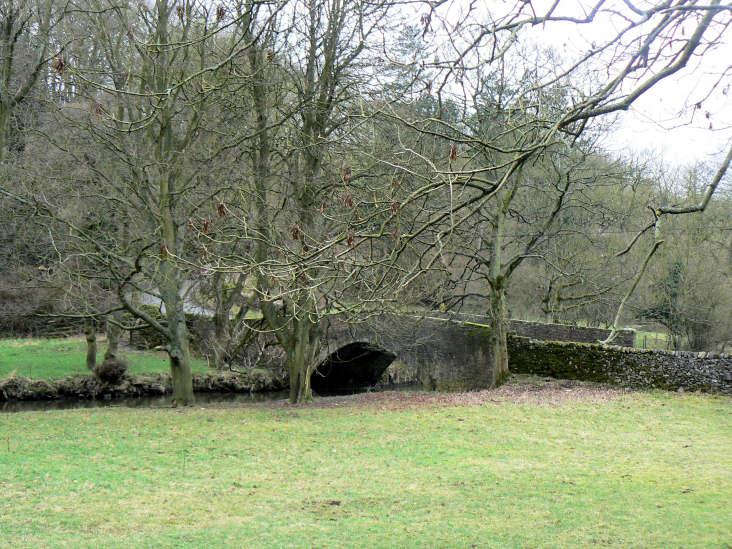 Cross Ecton Bridge and follow the track on the other bank of the River Manifold.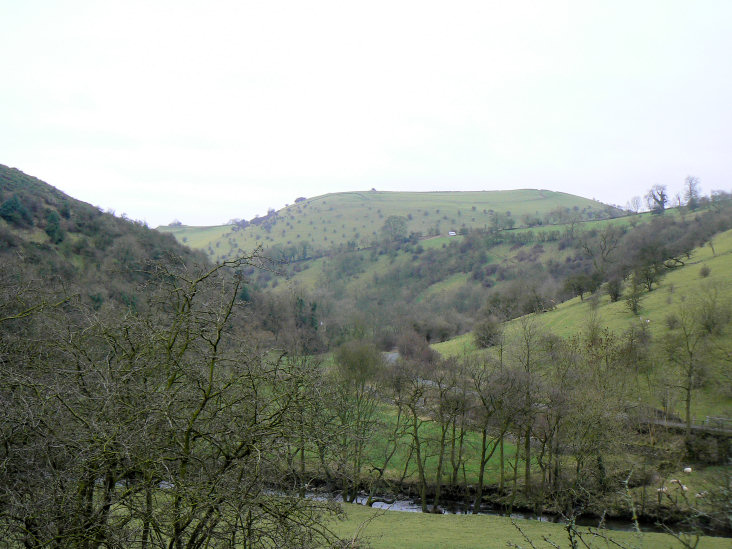 Ossoms Hill seen across the Manifold Valley.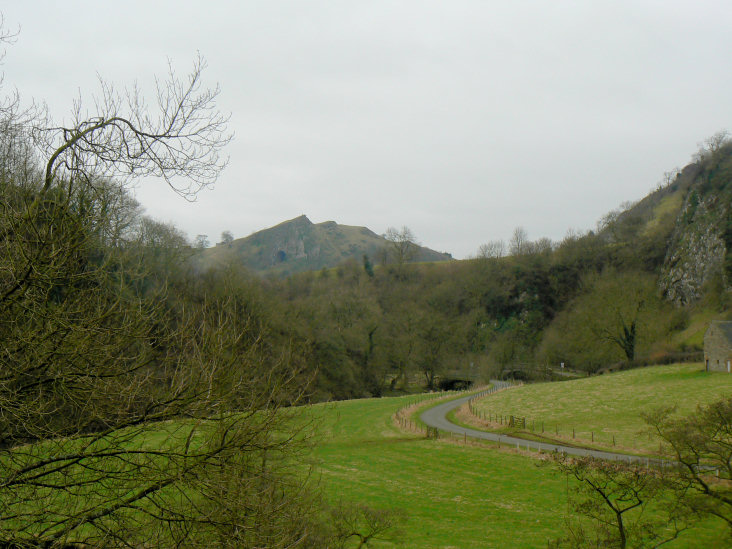 Thor's Cave, further along the Manifold Valley.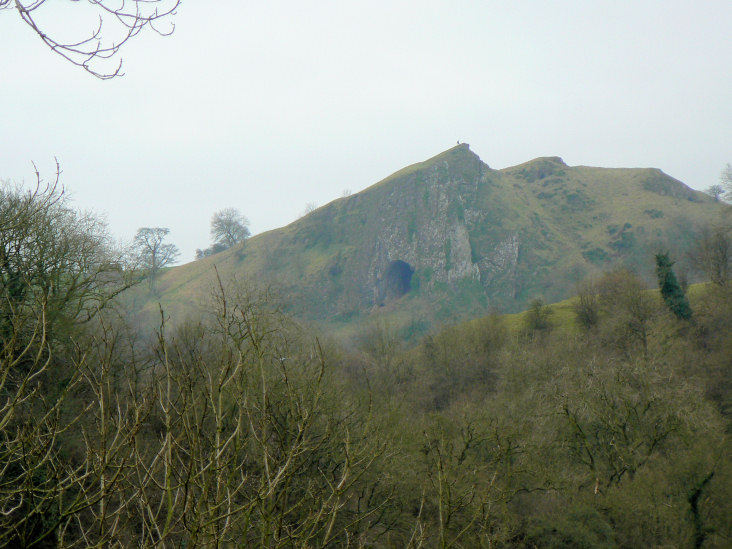 Zooming in on Thor's Cave just before the rain really started to come down.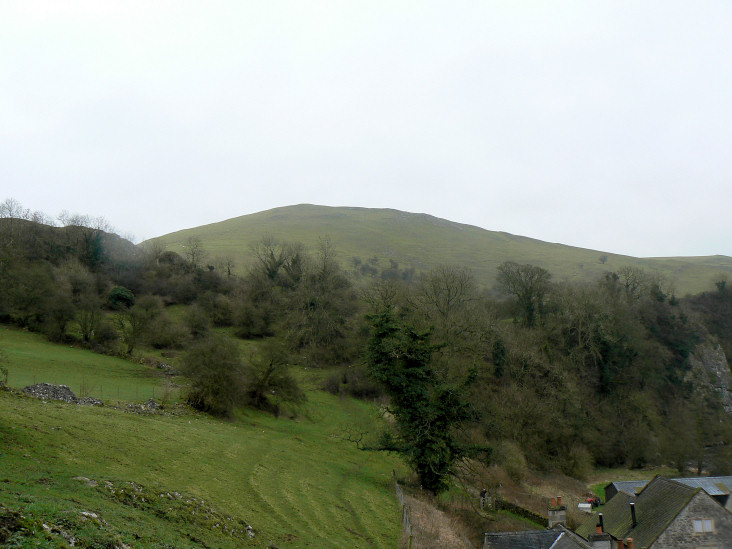 Wetton Hill seen from above Wetton Mill.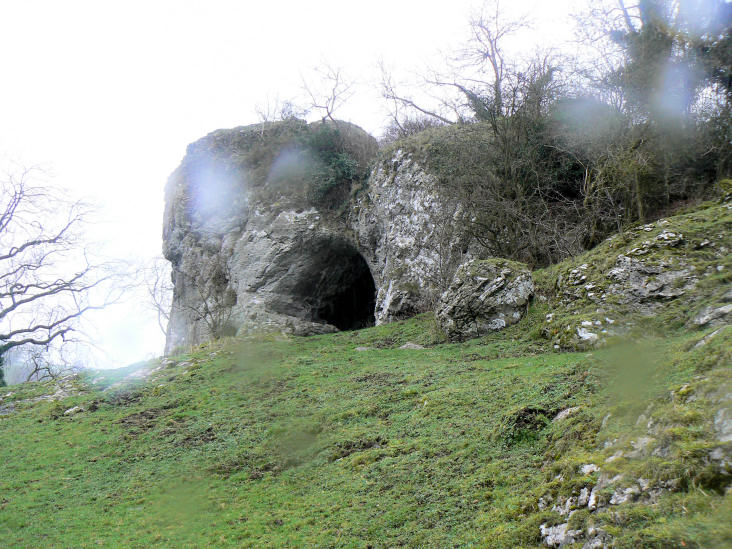 Wetton Mill Rock Shelter, also known as Nan Tor Caves, with raindrops on the lens.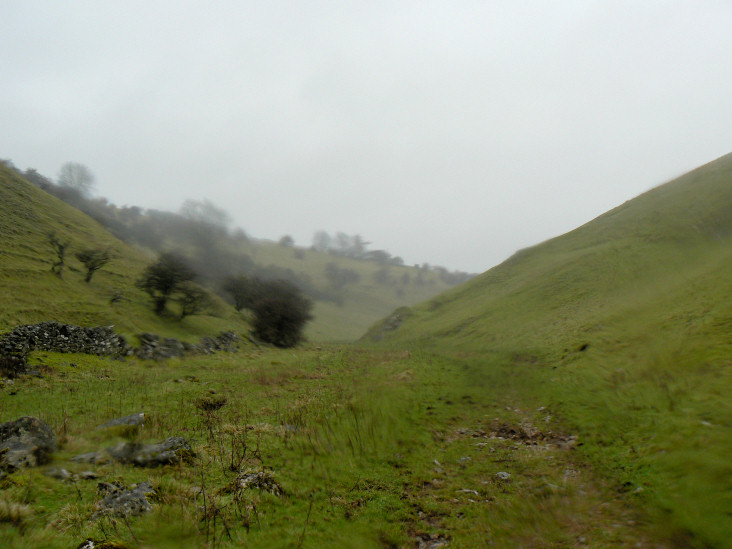 The valley which runs along Wetton Hill. I have seen it referred to as a hidden valley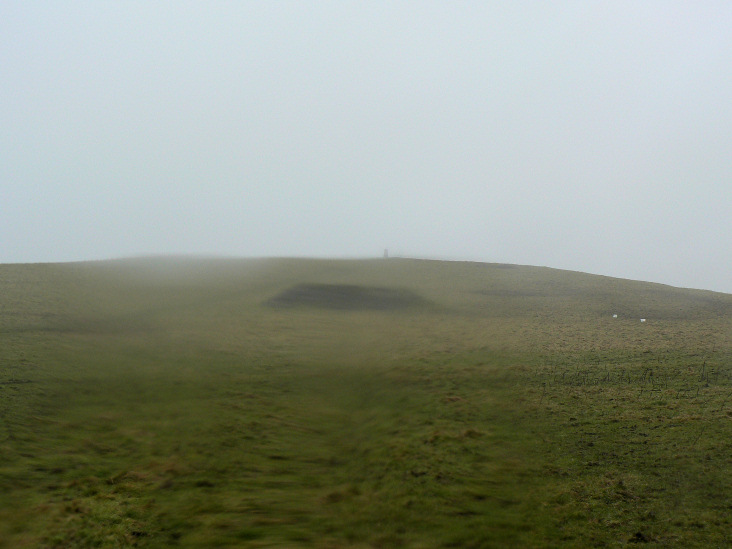 Ecton Hill's summit trig where I had planned on having lunch but by now the rain was blowing into my face
and the wind was getting up. Instead of stopping I just headed for the car.
All pictures copyright © Peak Walker 2006-2023