The Roaches - Peak District Walk
Tuesday 6th February 2007
Another crisp winter's day with blue sky and plenty of sunshine, although it was more hazy than yesterday. Several groups of school children were climbing on the rocks and walking along the top but other than that the Roaches were very quiet.
Start: Lay-by in front of Hen Cloud (SK 0048 6200)
Route: Hen Cloud lay-by - The Roaches (TP) - Roach End - Forest Wood - Lud's Church - Back Forest - Roach End - Hen Cloud lay-by
Distance: 6.75 miles Ascent: 364 metres Time Taken: 3 hrs 30 mins
Weather: Blue sky, sunshine, cold but no wind.
Pub Visited: None Ale Drunk: None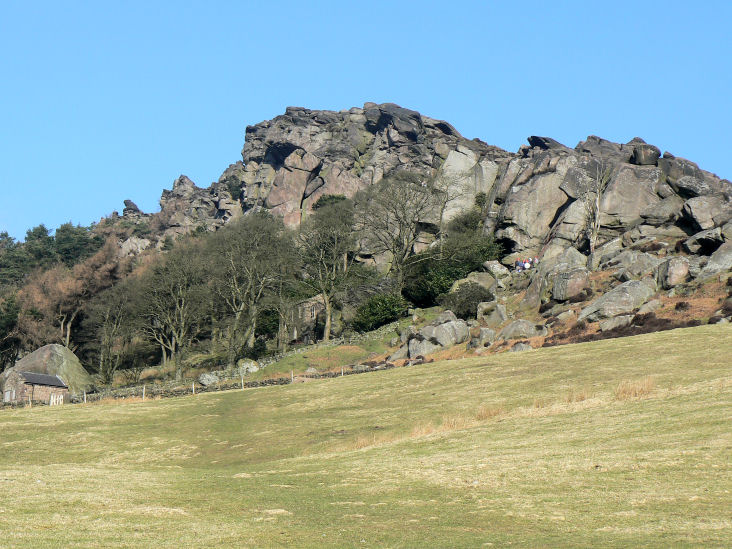 The Roaches from the path to Hen Cloud.
One of the many groups of climbers I saw and heard today.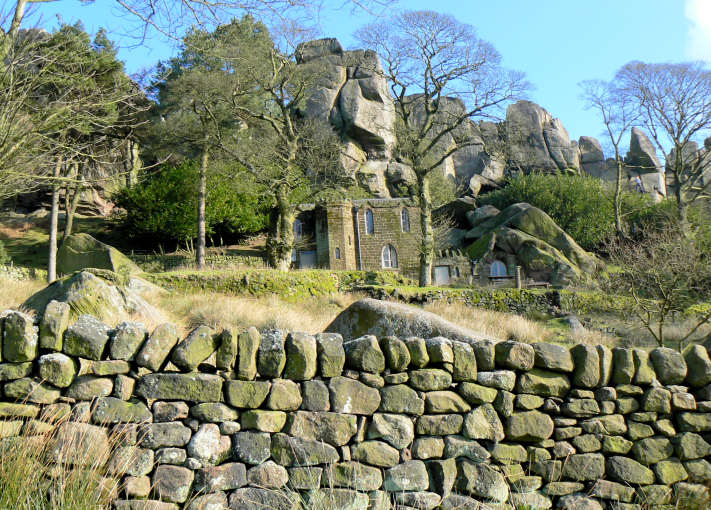 Rockhall beneath the Roaches.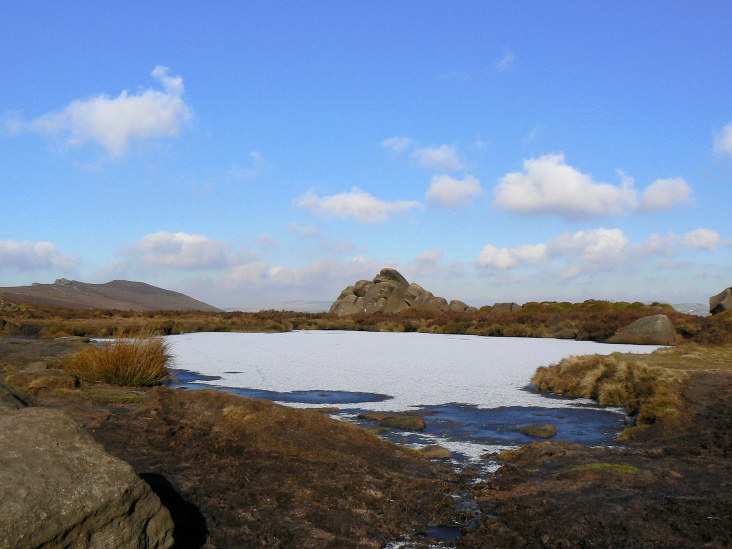 A frozen Doxey Pool on top of the Roaches.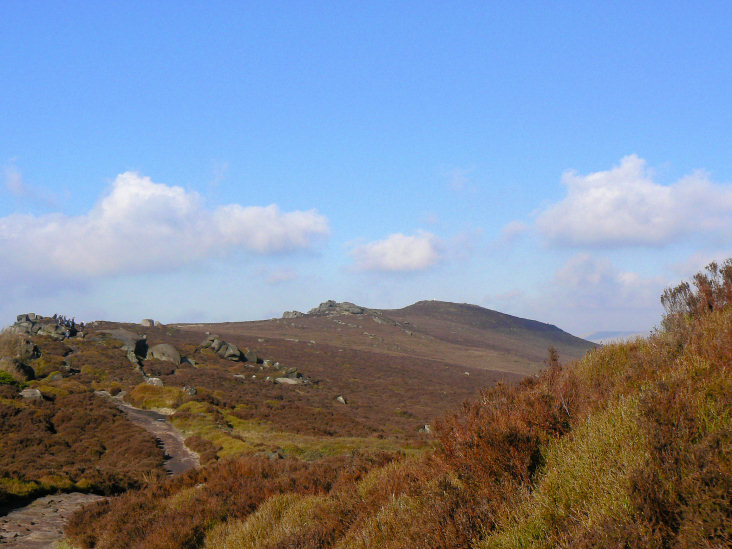 Looking along the Roaches to the summit trig.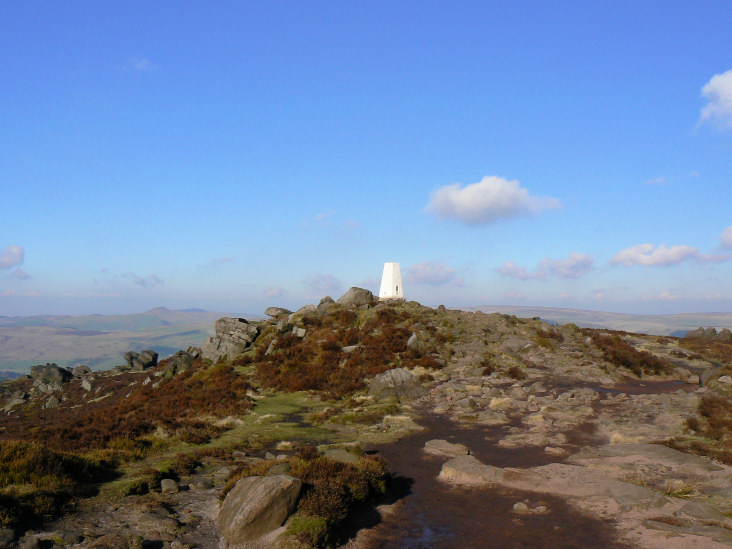 The Roaches summit trig.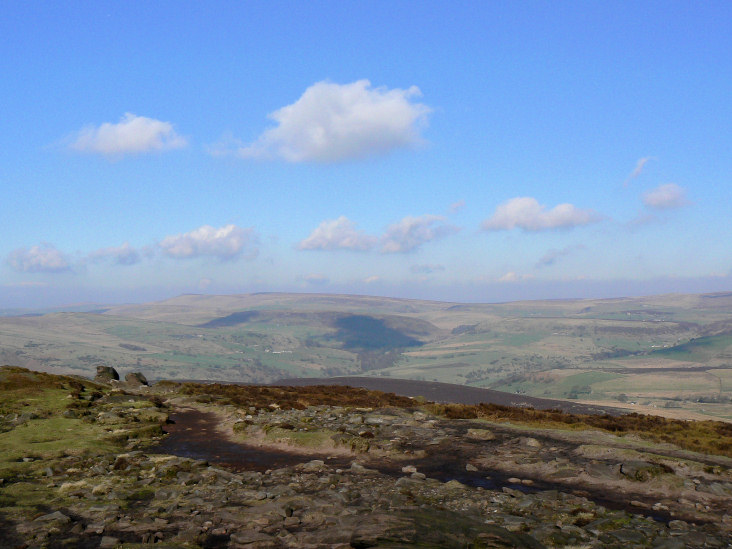 Looking north-east from the trig towards Shining Tor, the high point in the distance.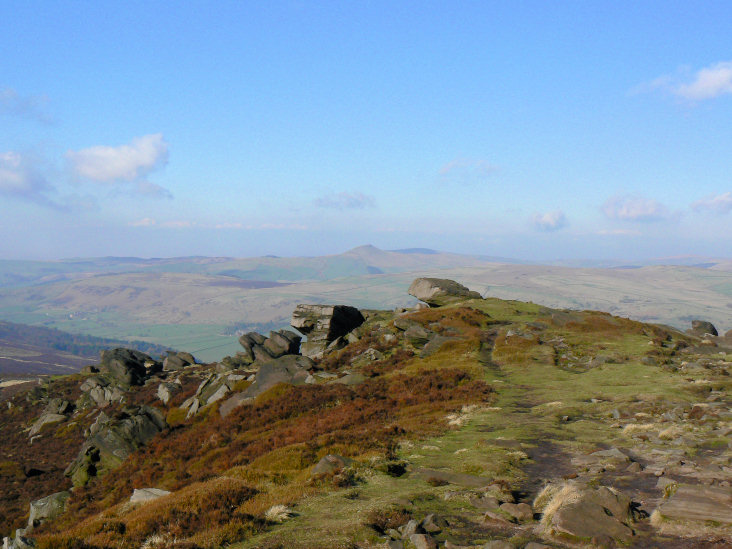 From the same spot, looking north-west towards Shutlingsloe.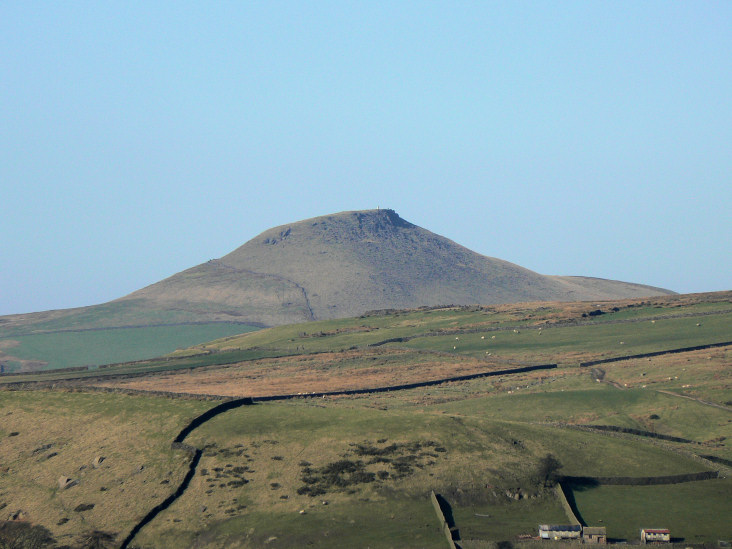 Shutlingsloe.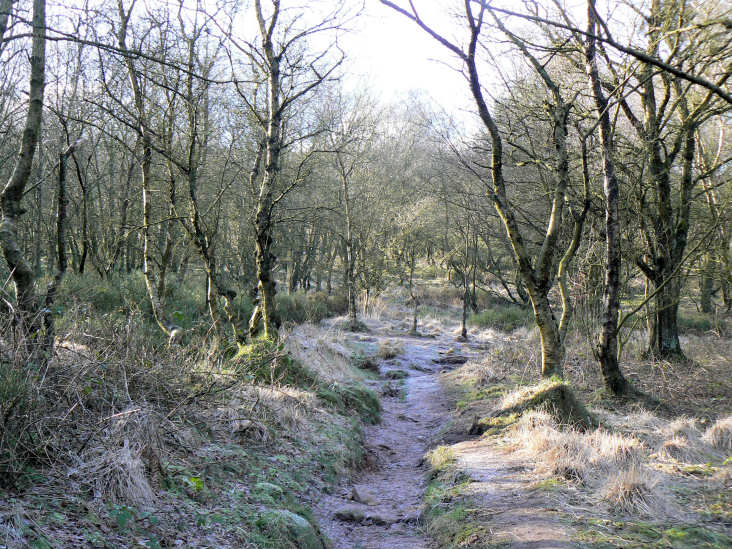 It was so cold today most of the paths remained frozen like this one in Forest Wood.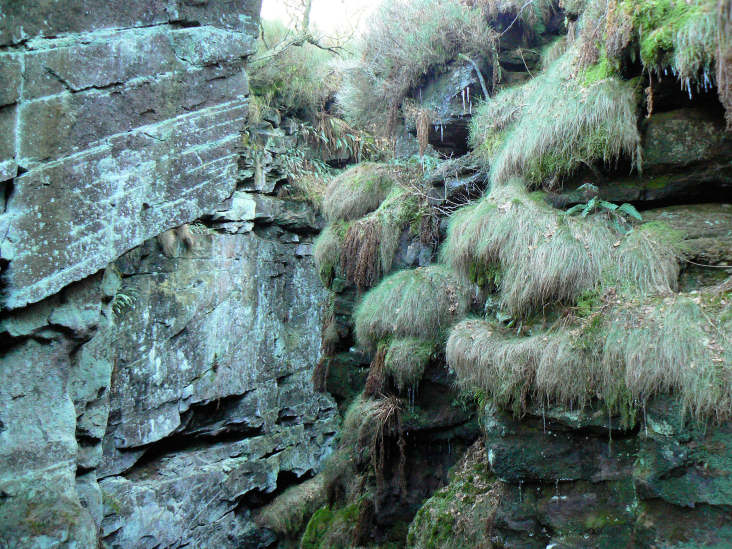 It was even colder inside Lud's Church where there were icicles hanging from the rocks.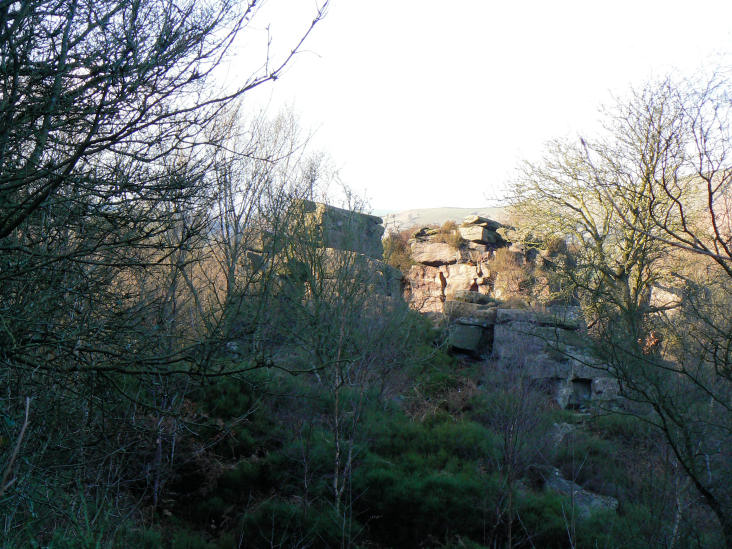 The sun lights up Castle Cliff Rocks.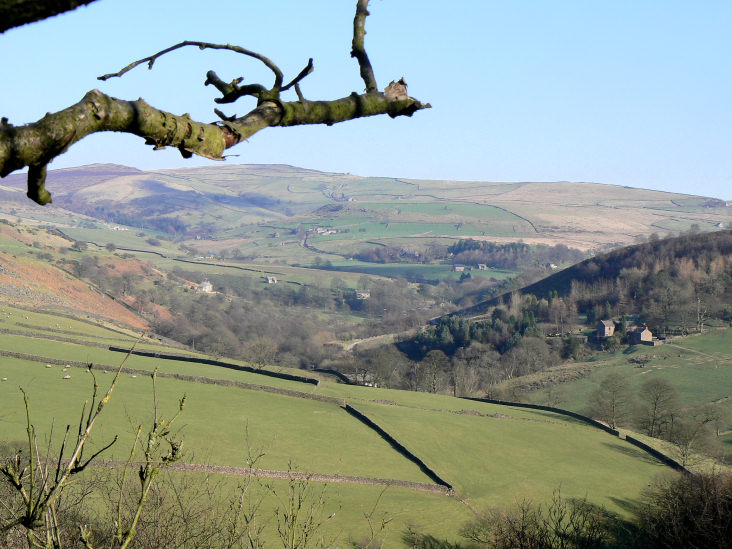 Standing on top of Castle Cliff Rocks gives you this view of Gradbach.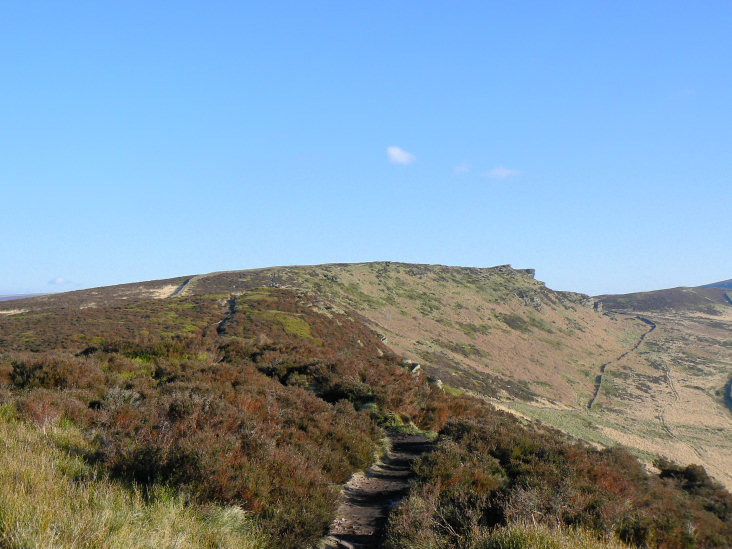 Looking along Back Forest.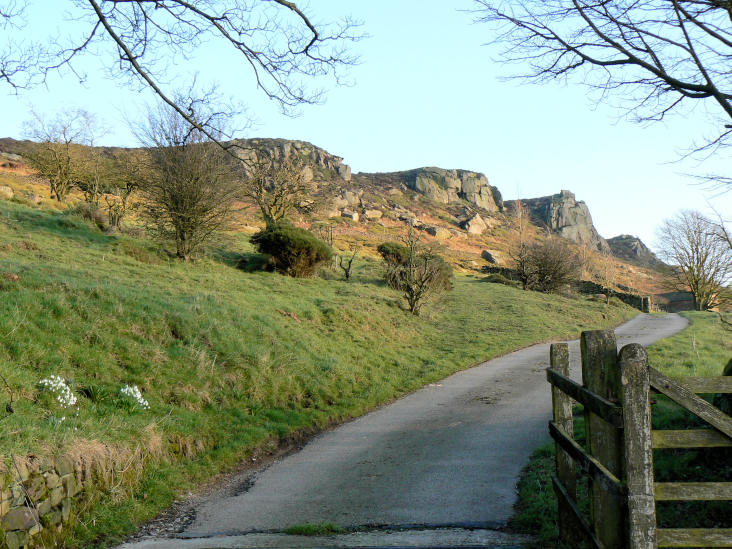 Five Clouds, well four of them.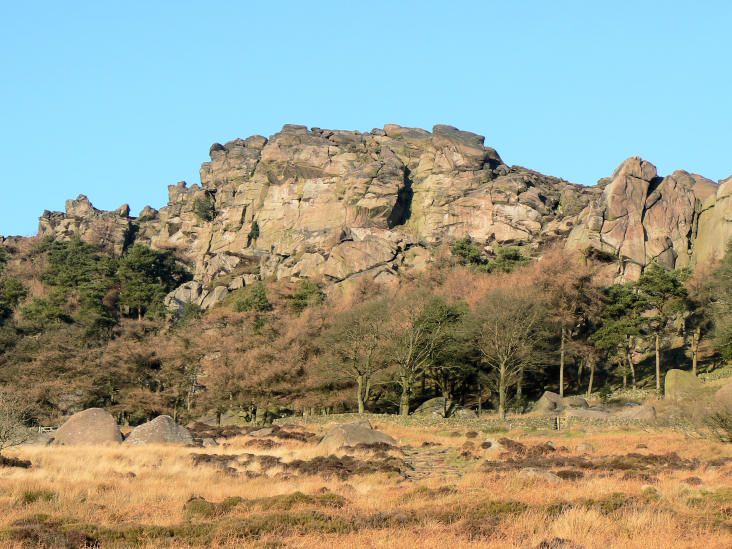 The Roaches catching the last of the day's sunlight.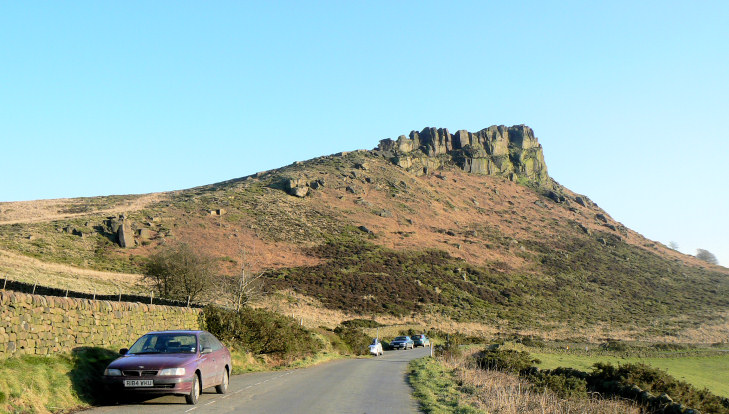 Hen Cloud.
All pictures copyright © Peak Walker 2006-2023