Lathkill Dale - Peak District Walk
Tuesday 1st May 2007
It was a busy day in both Lathkill and Bradford Dale today. Both dales had school parties doing river studies and both had some very serious photographers taking shots of the river, by which I mean, waders on and tripod in the river, I think I'll stick to keeping my feet and camera dry. I reversed my usual route for this walk and it often felt like I was getting a completely new view of a familiar part of the Peak District. With such a clear blue sky above and so many flowers in bud the dales were looking at their best so more shots than usual of both dales.
Start: Moor Lane car park (SK 1944 6448)
Route: Moor Lane car park - Bradford Dale - Alport - Lathkill Dale - Limestone Way - Moor Lane car park
Distance: 8 miles Ascent: 373 metres Time Taken: 3 hrs 30 mins
Weather: Warm, sunshine and blue sky.
Pub Visited: None Ale Drunk: None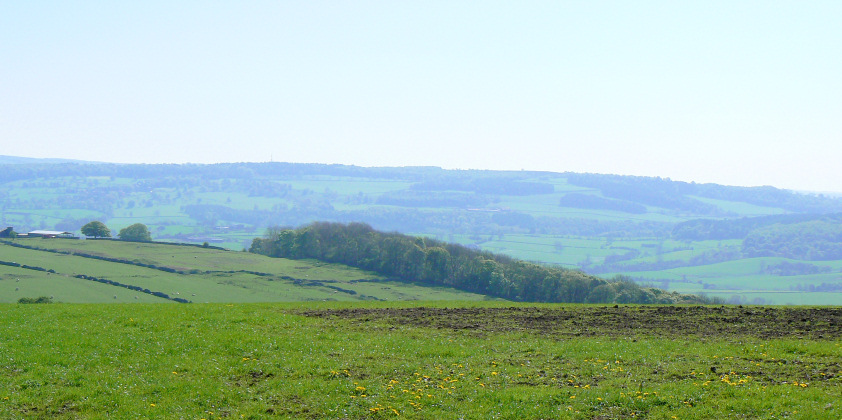 Although most of this walk is in two dales the start (and end) give some great views across the Peak District. Here a hazy view towards Stanton Moor.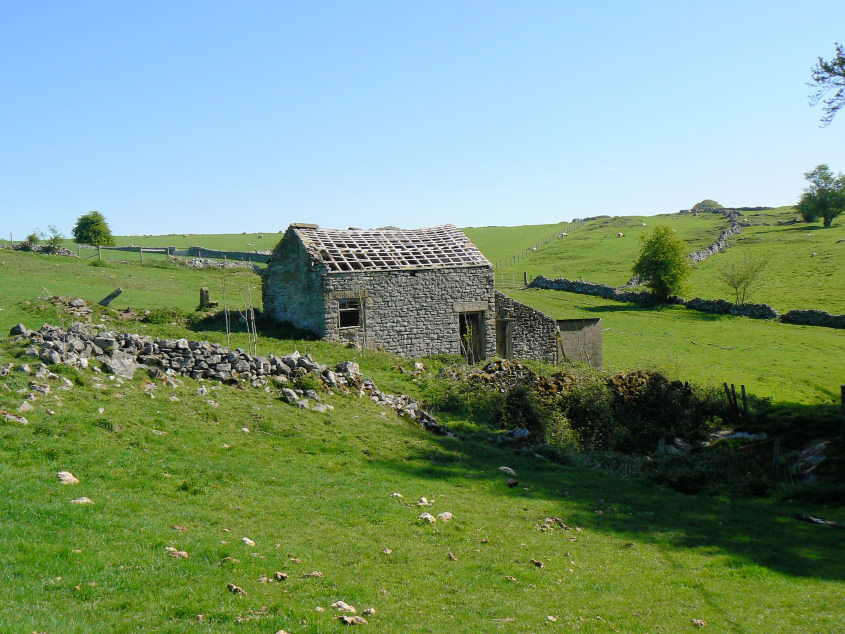 Following the Limestone Way down to Bradford Dale I passed this old barn.
Heading down to Bradford Dale.
The sides of the paths were full of these pink flowers and the blue Forget Me Nots.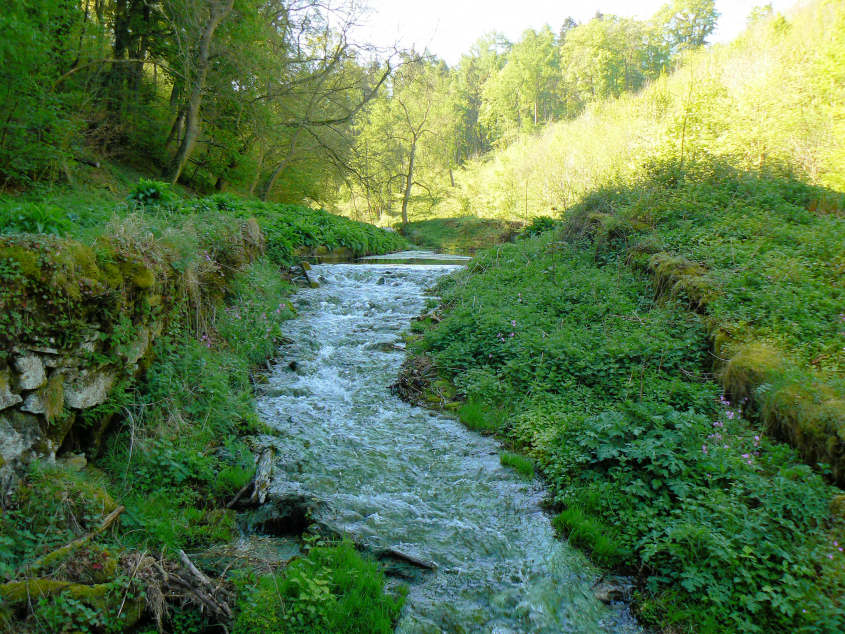 Bradford Dale.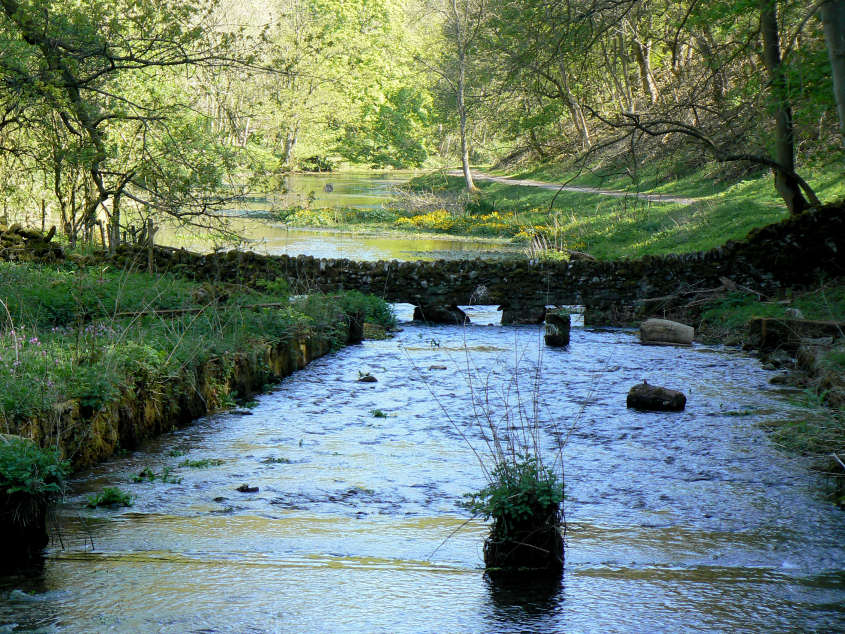 Bradford Dale just above the start of the fishing pools.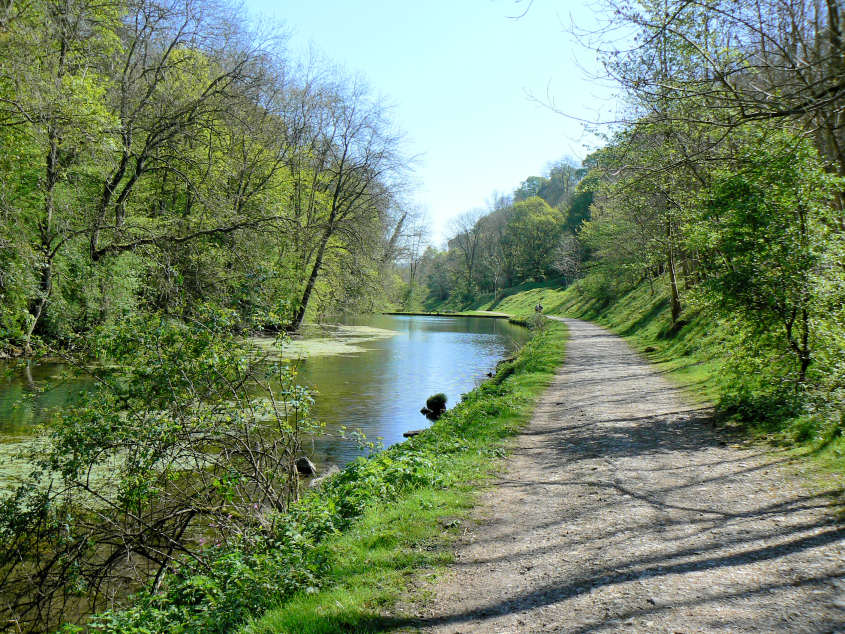 Bradford Dale.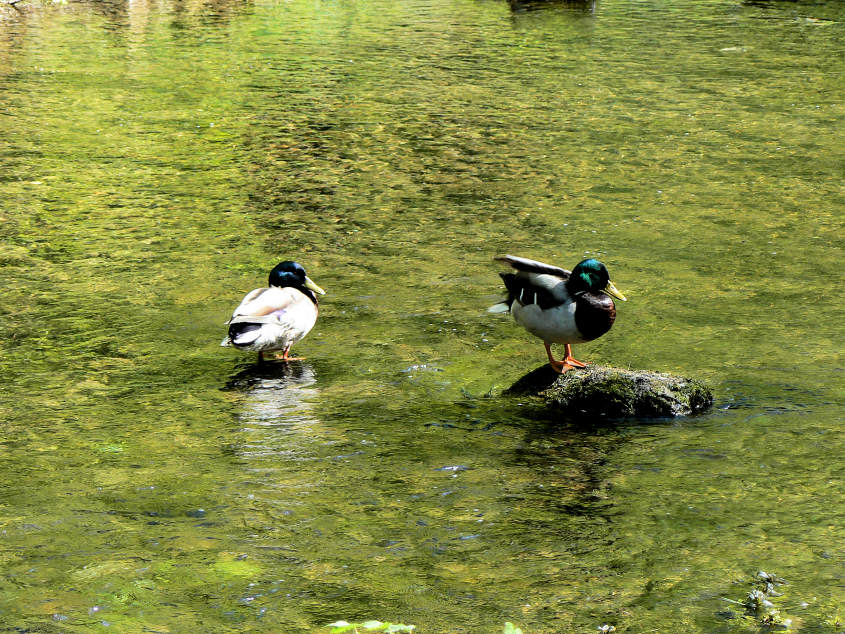 The only noise that could be heard in Bradford Dale was the sound of the ducks, birds and water.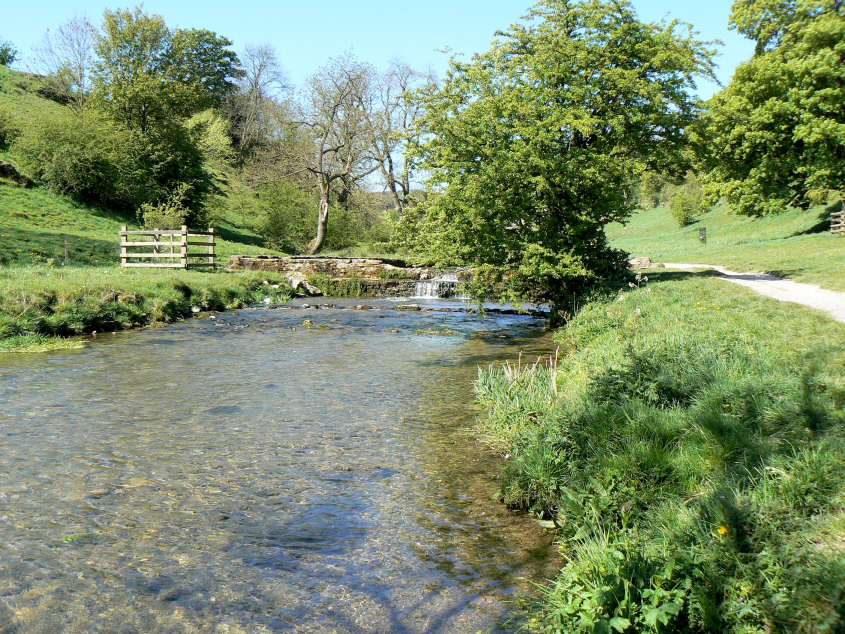 Bradford Dale.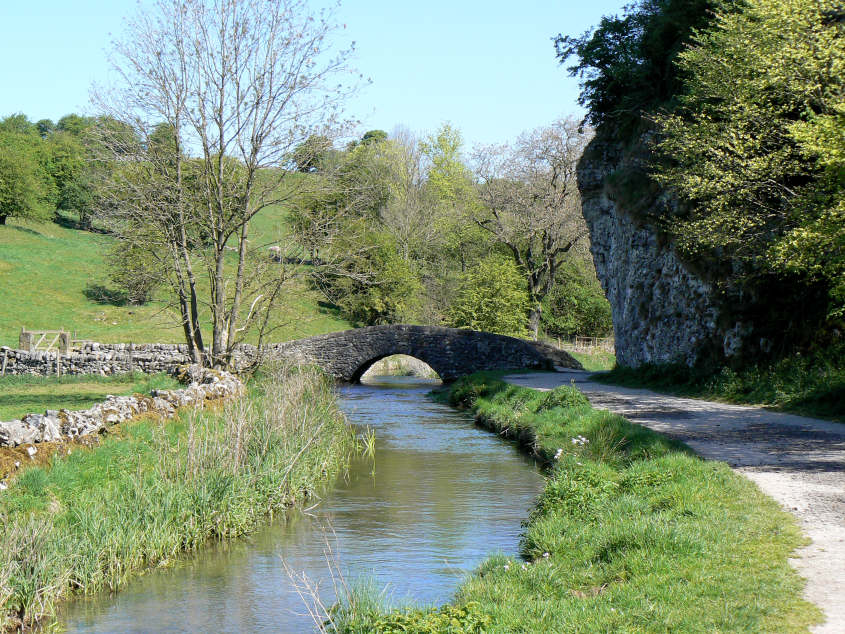 Continuing to follow the River Bradford as it heads towards Alport.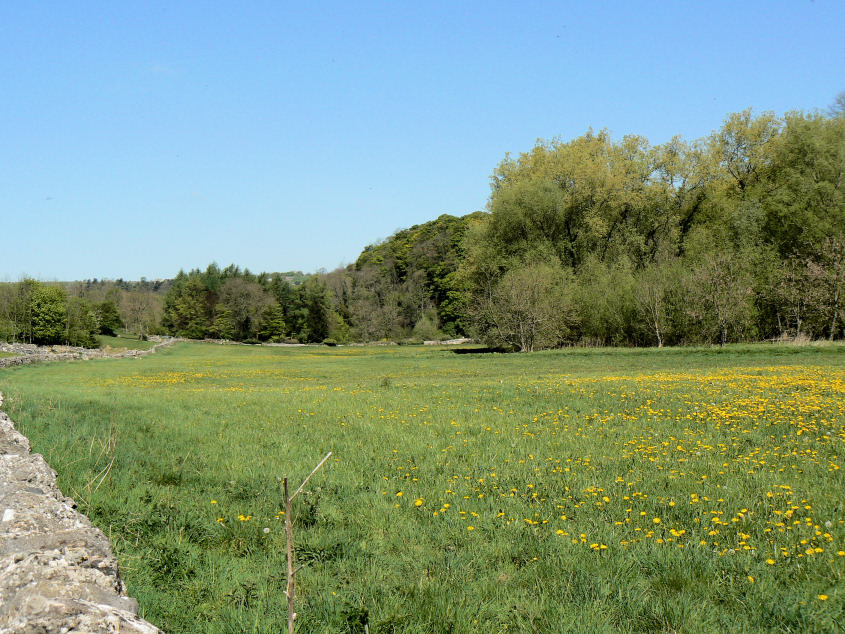 The dandelions make a lovely splash of yellow in this field, although I wouldn't want them in my garden. The River Lathkill is away to the right of this shot.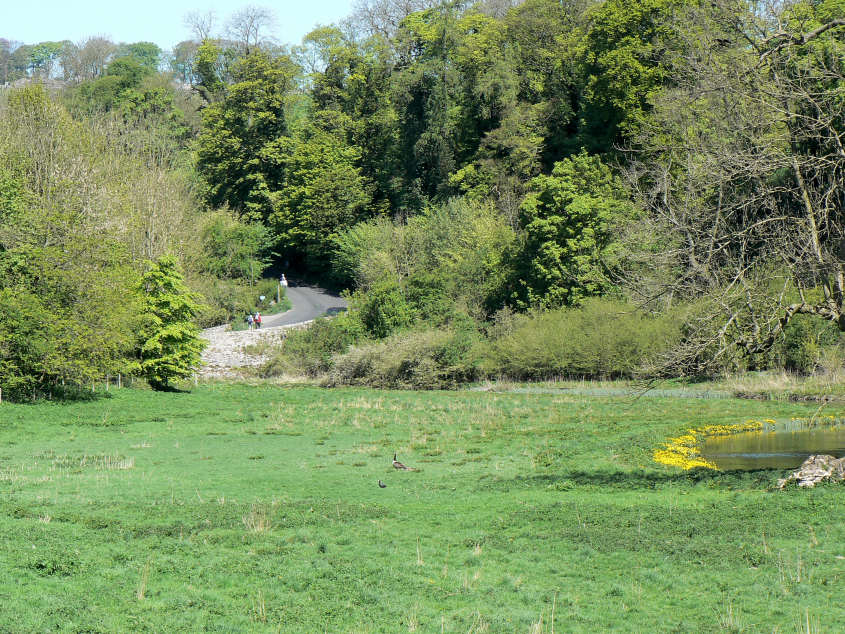 Conksbury Bridge and the first sighting of the River Lathkill.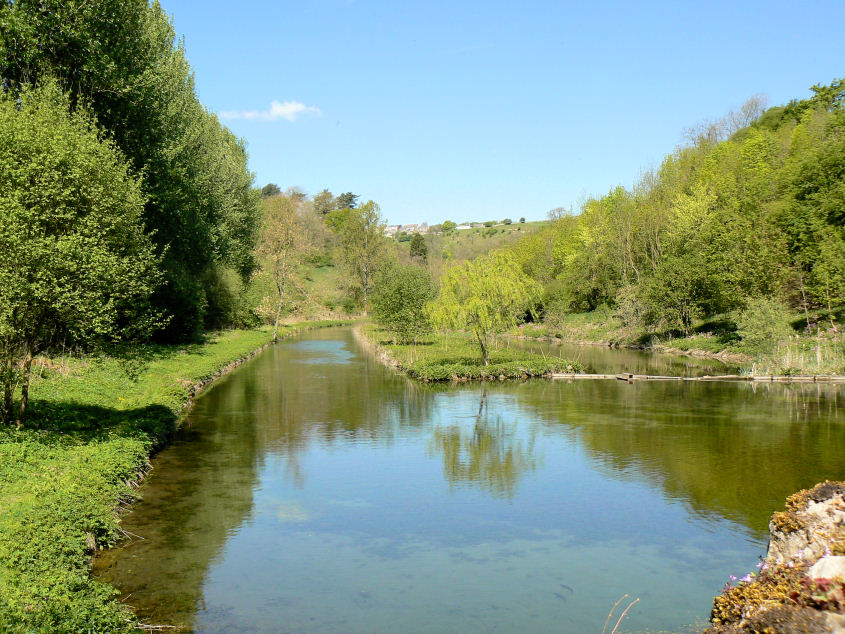 Looking along Lathkill Dale from Conksbury Bridge.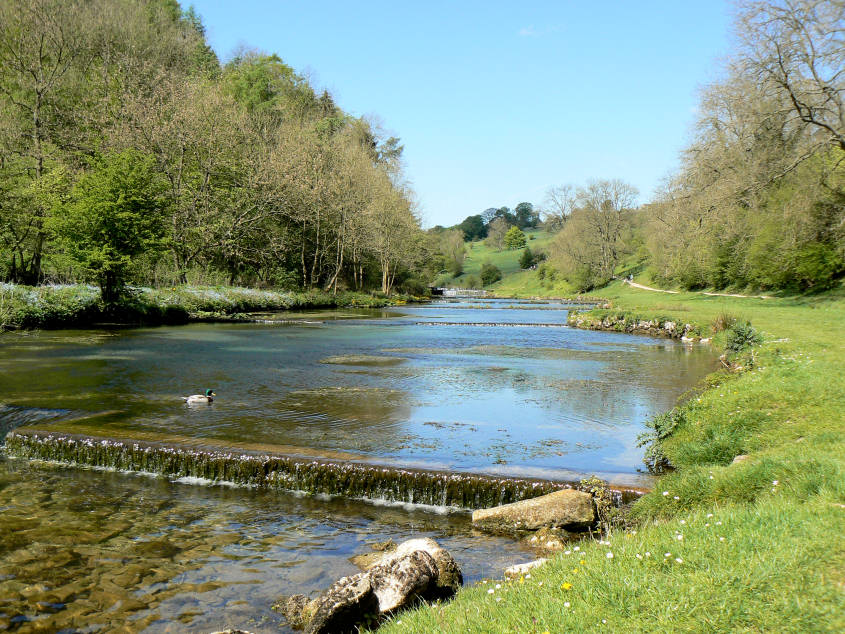 The start of the weirs in Lathkill Dale.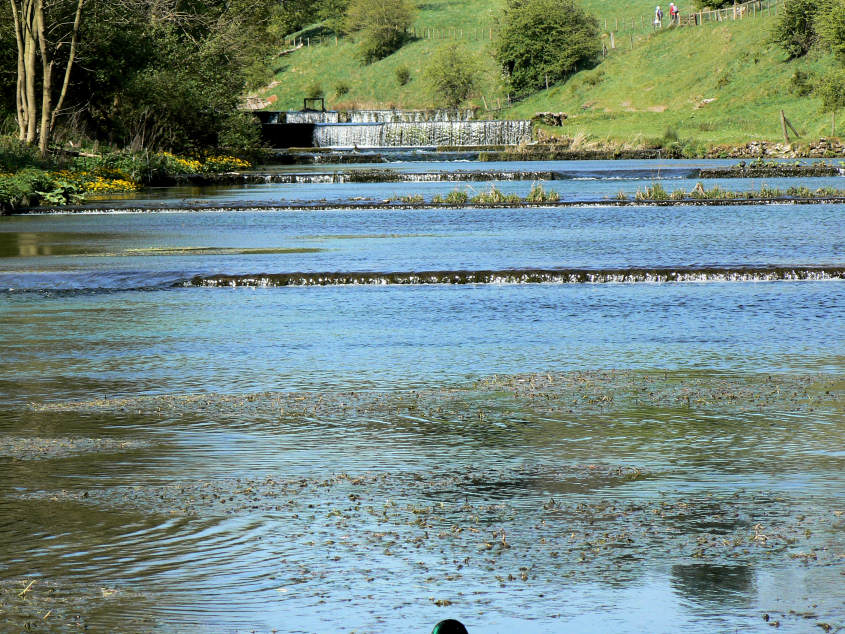 A close-up of the weirs.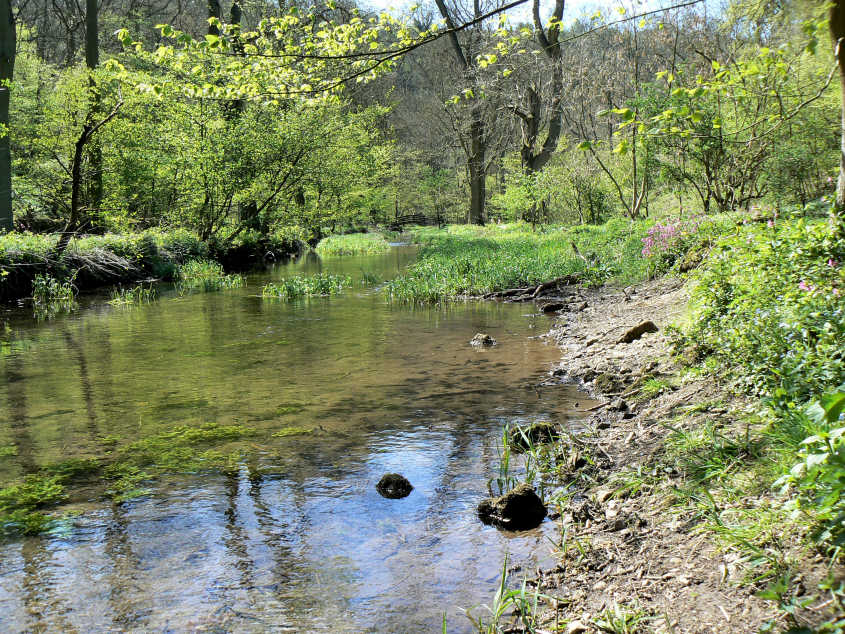 More reflections in the water, further up Lathkill Dale.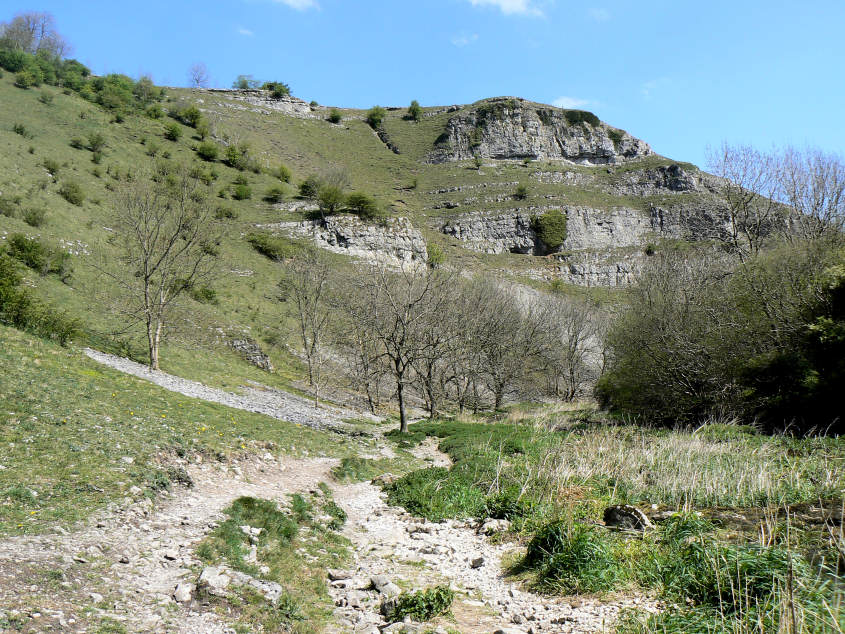 The limestone cliffs in Lathkill Dale.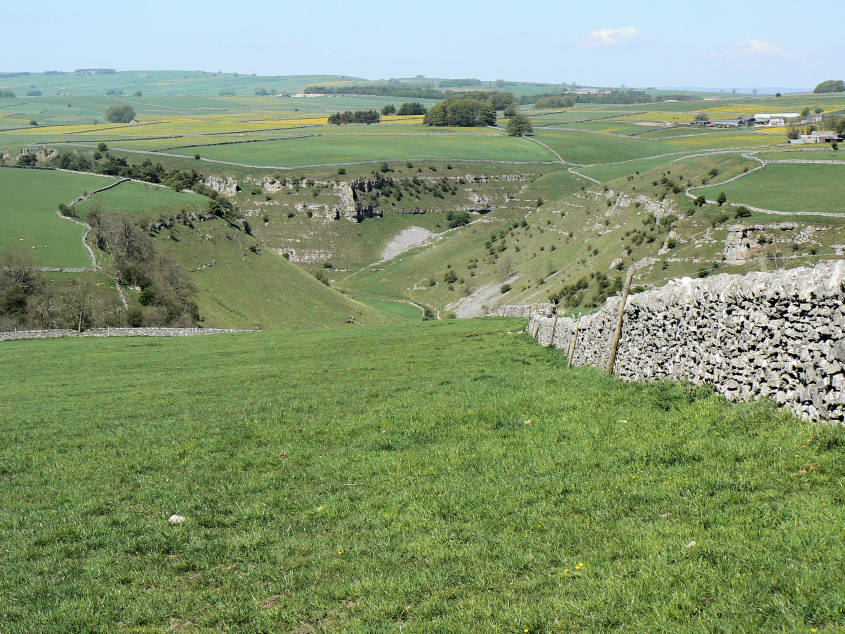 Looking back to Lathkill Dale from the Limestone Way as it approaches Calling Low.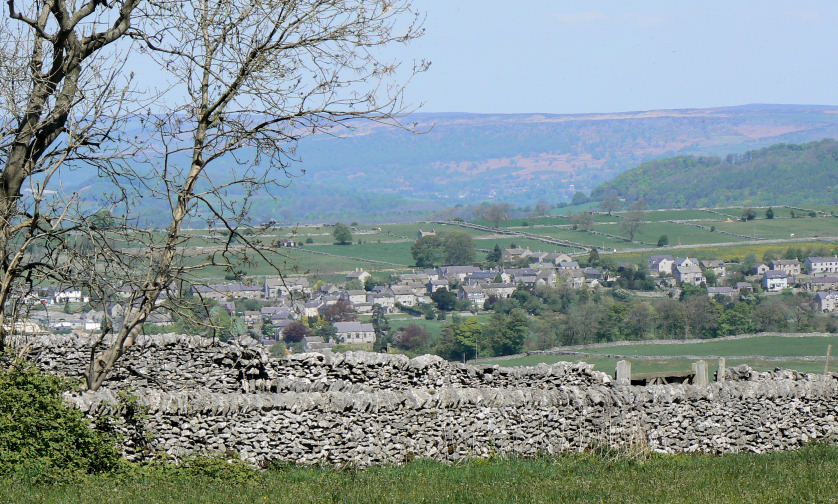 Approaching the car, the early morning haze has gone to give this view across Over Haddon with the edges behind.
All pictures copyright © Peak Walker 2006-2023