Harboro Rocks - Peak District Walk
Monday 3rd March 2008
I wasn't going walking today but the bright blue sky was too much to resist and so after lunch I headed out to Harboro Rocks with a vague idea of walking to Rainster Rocks, via the High Peak Trail, if the promised snow showers stayed away. Although I could see evidence of other places getting caught by showers I was lucky enough to avoid them and so I finally got to explore Rainster Rocks.
Start: Manystones Lane (SK 2431 5486)
Route: Manystones Lane - Harboro Rocks (TP) - High Peak Trail - Longcliffe - Rainster Rocks - Limestone Way - Manystones Lane
Distance: 5 miles Ascent: 268 metres Time Taken: 2 hours 5 mins
Terrain: Good paths.
Weather: Sunny with a cold bite to the wind.
Pub Visited: None Ale Drunk: None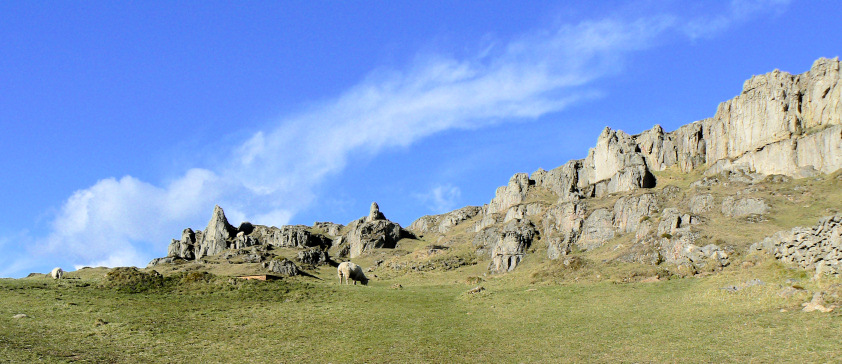 Approaching Harboro Rocks.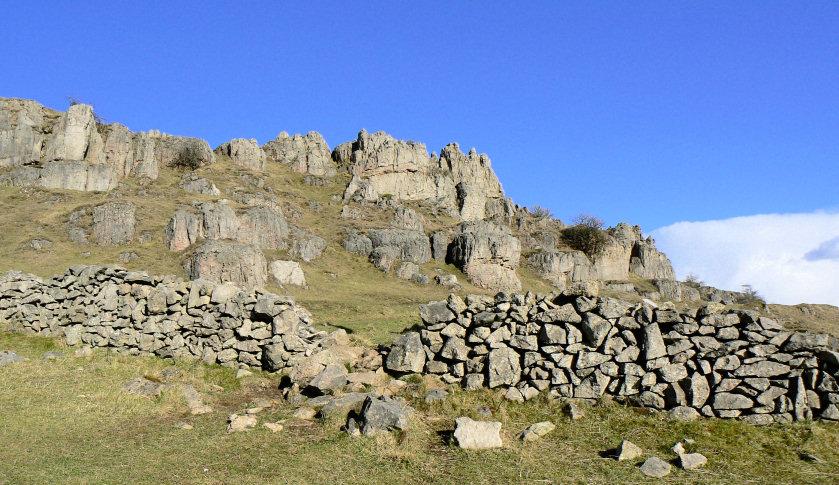 Looking in the opposite direction.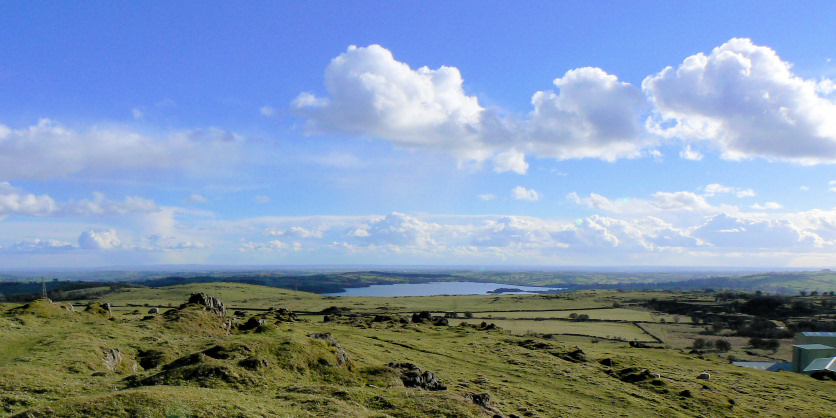 Carsington Reservoir as I approach the top of the rocks.
Carsington Reservoir.

The highest point of Harboro Rocks.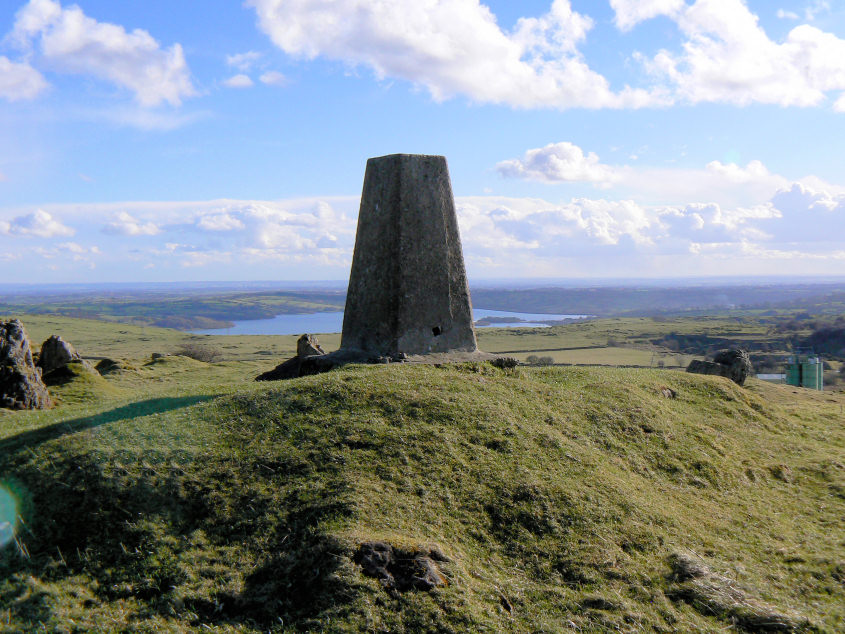 The trig point on Harboro Rocks.

Looking north from the trig point.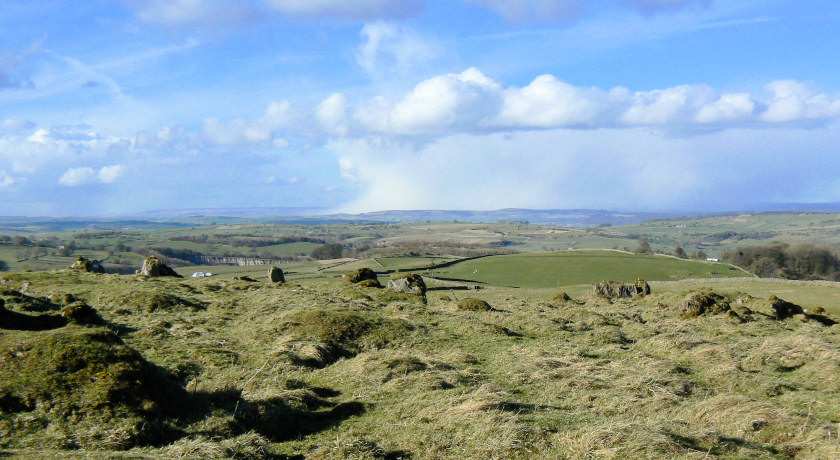 A snow shower appears to be falling over to the north-west.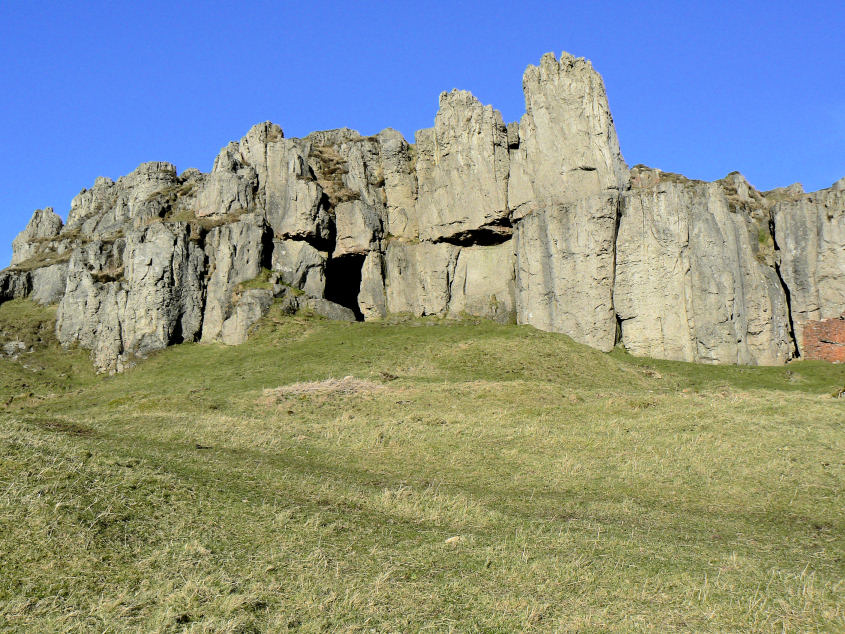 The cave at Harboro Rocks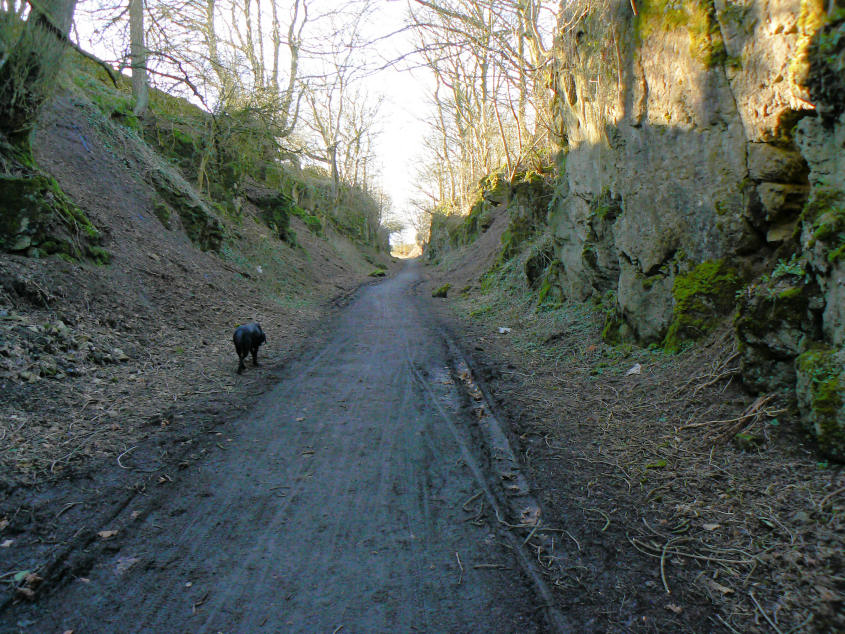 Heading along the High Peak Trail.
The old goods yard at Longcliffe. It was the place where the trains filled up with water.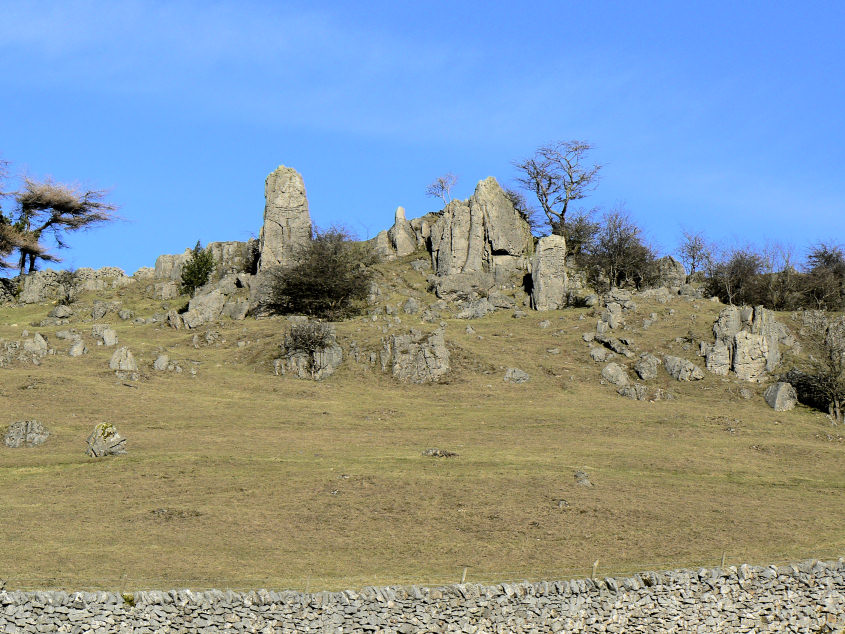 An un-named set of rocks as I head towards Rainster Rocks.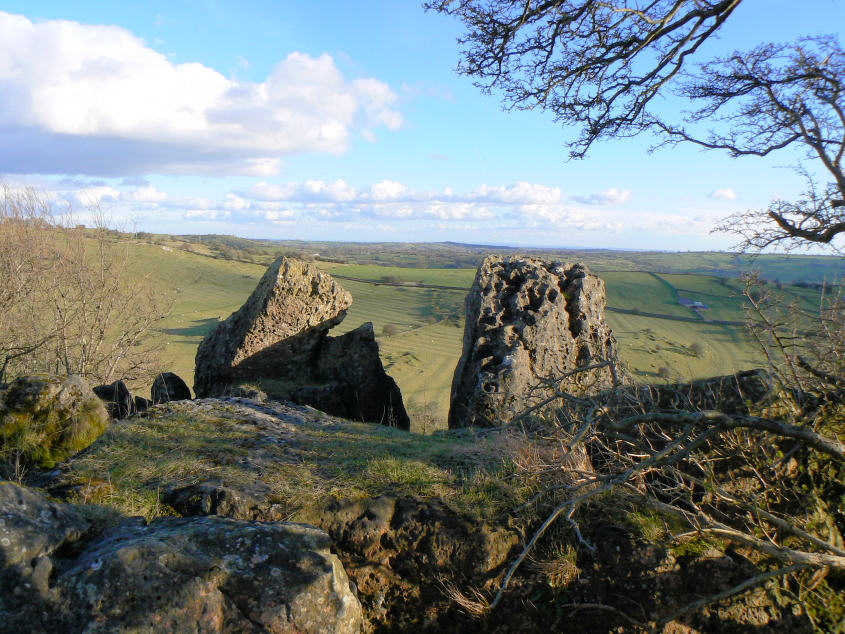 Looking towards Brassington from the summit of Rainster Rocks.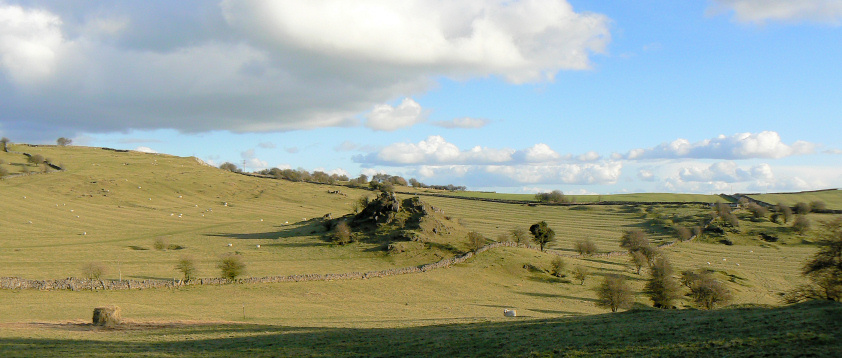 Heading towards the Limestone Way from Rainster Rocks.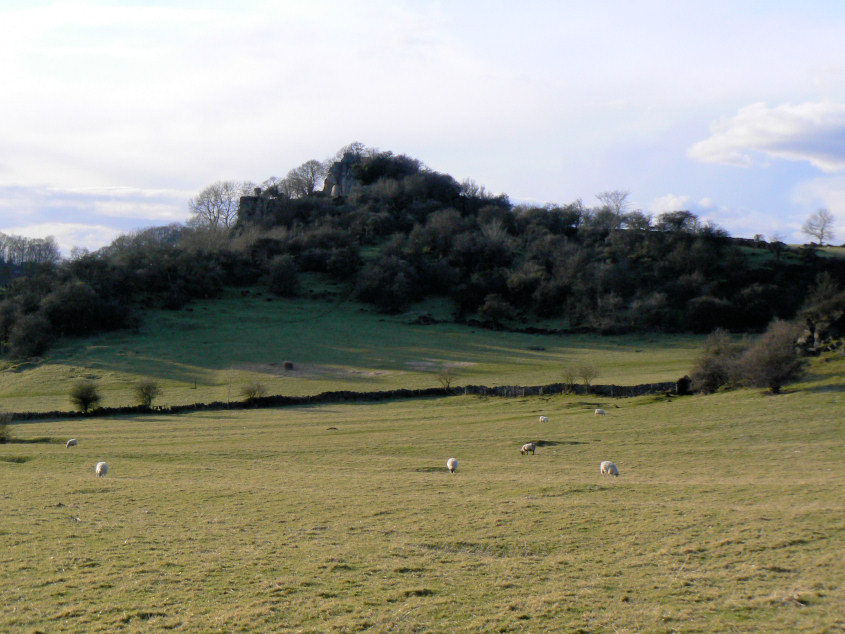 Rainster Rocks.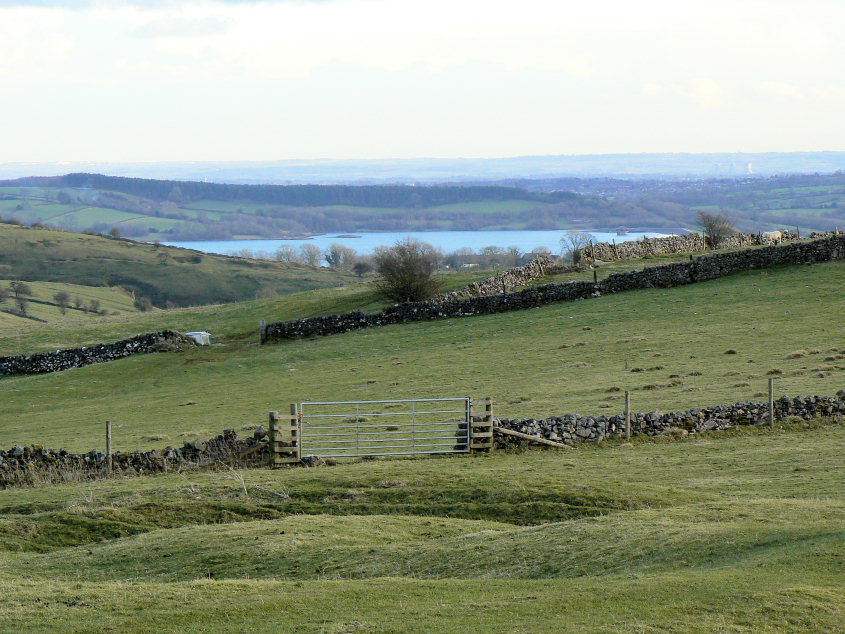 Carsington Reservoir from the Limestone Way.
All pictures copyright © Peak Walker 2006-2023