Cromford Canal - Peak District Walk
Tuesday 1st April 2008
With another dry day forecast I decided to do a local walk that not only takes in both Cromford Canal and Black Rocks but also includes some of the best views of Crich Stand. Although it was warm, out of the wind, down by the canal, once I was heading along the tops there was no doubting that the wind was both strong and cool. Another well timed arrival at the top of Black Rocks meant I was caught by a passing shower, not so good, but got to enjoy a rather good rainbow over Riber Castle. As I walked back along the High Peak Trail from Black Rocks to High Peak Junction I saw no-one at all which was a definite first.
Start: High Peak Junction (SK 3148 5609)
Route: High Peak Junction - Cromford Canal - Birch Wood - Bolehill (TP) - Black Rocks - High Peak Trail - High Peak Junction
Distance: 6.75 miles Ascent: 406 metres Time Taken: 4 hours
Terrain: Good paths which can be muddy in places.
Weather: Blue sky with a cold strong wind, one shower.
Pub Visited: None Ale Drunk: None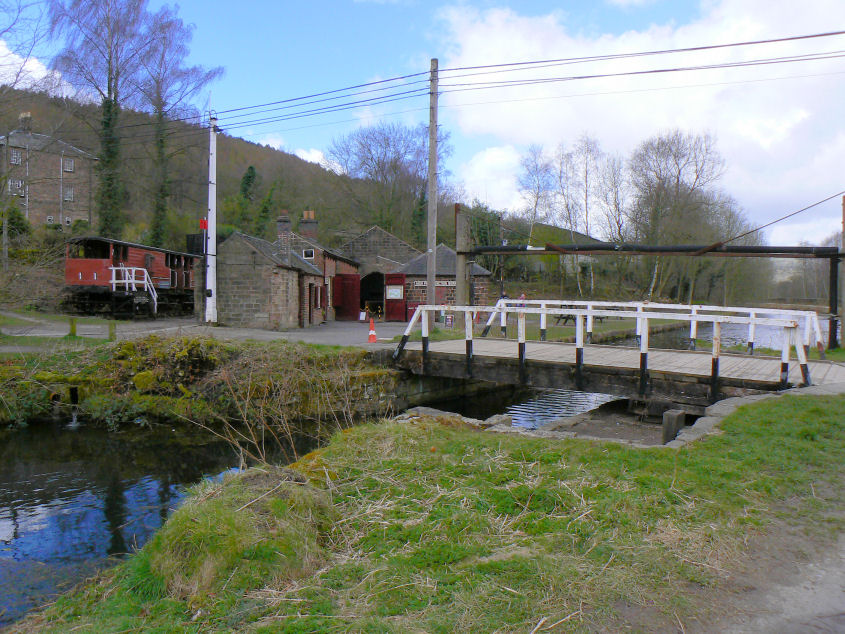 High Peak Junction. The visitors centre is now open for the summer from 10:30 - 5:30 and it is possible to enjoy an audio tour of the area.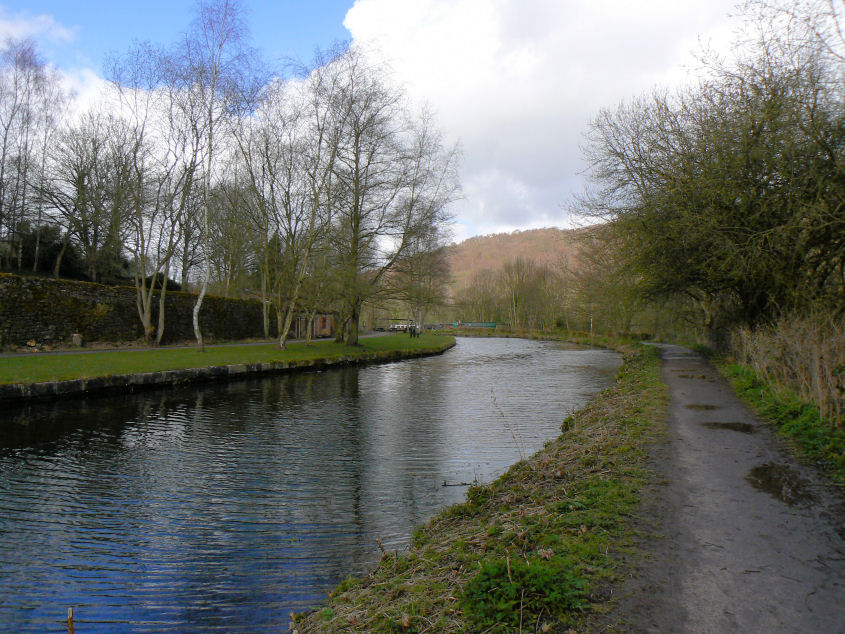 Looking back along Cromford Canal to High Peak Junction.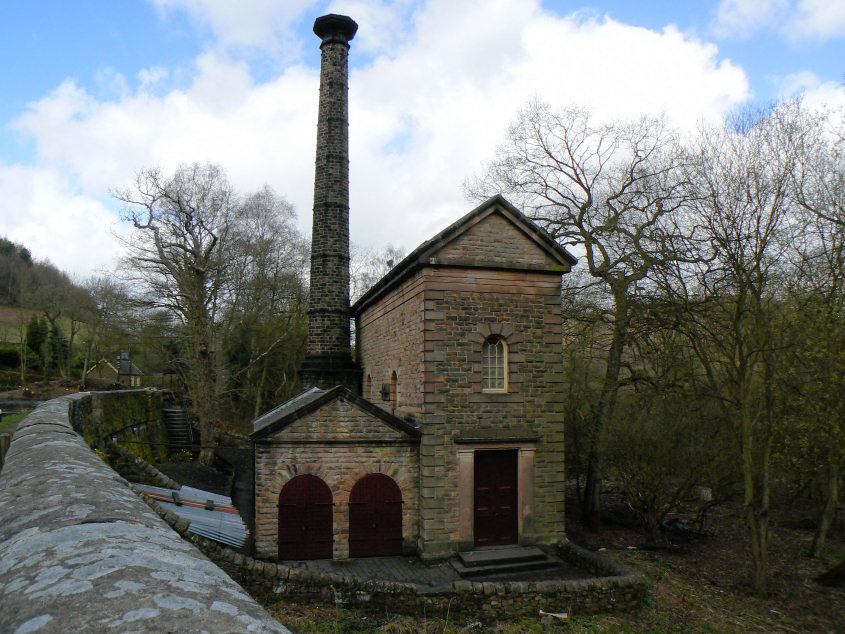 Leawood Pumphouse which will be having some 'Steaming Days' during the summer.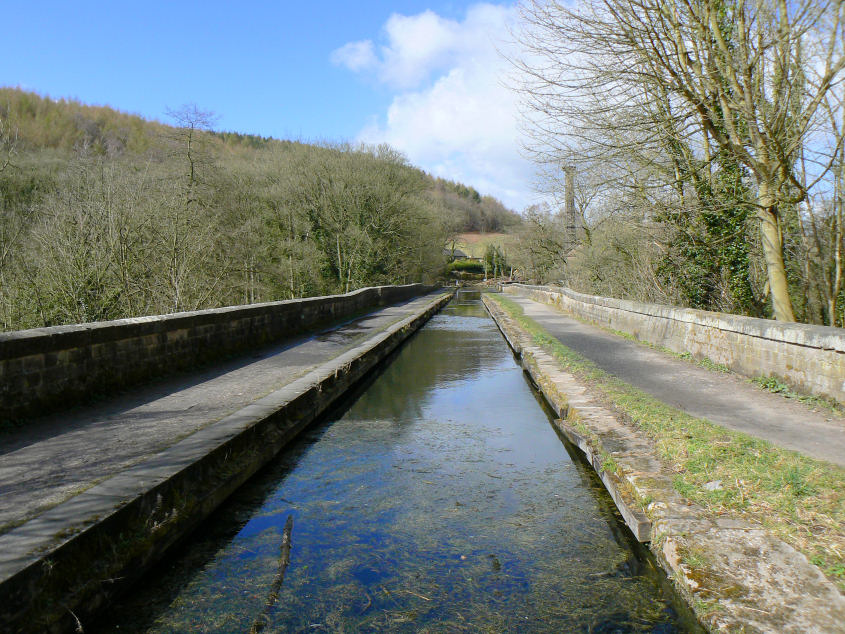 Cromford Canal.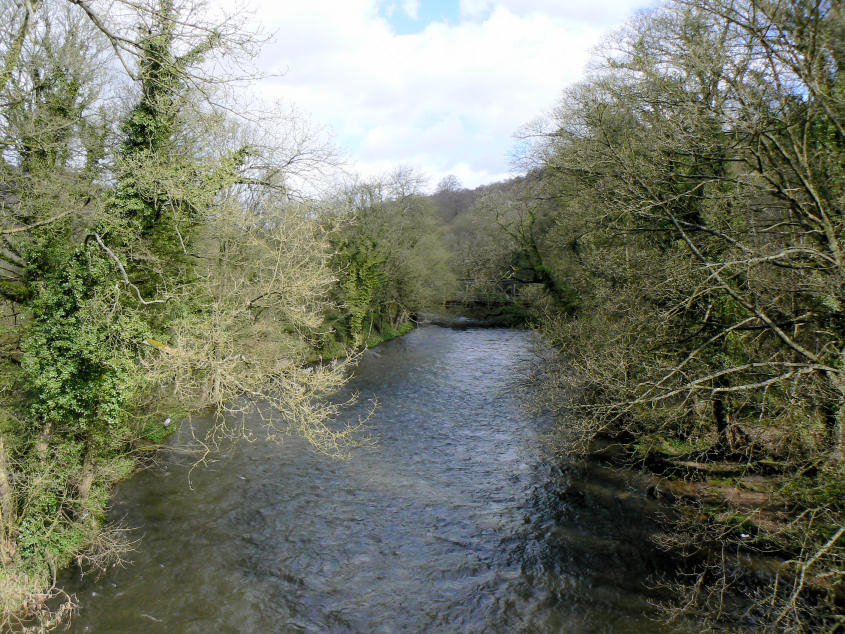 The River Derwent passing below the canal.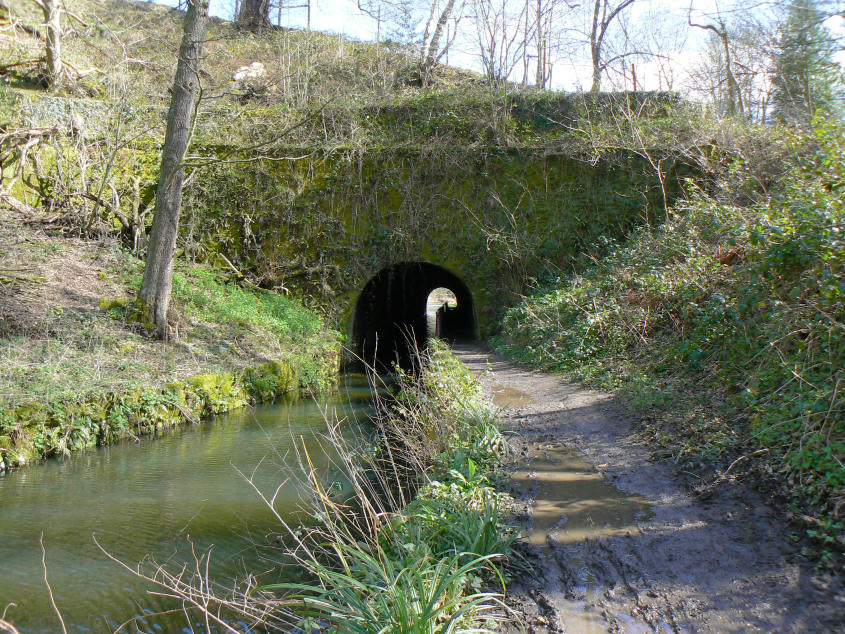 Leawood Tunnel and the point at which I leave the canal path.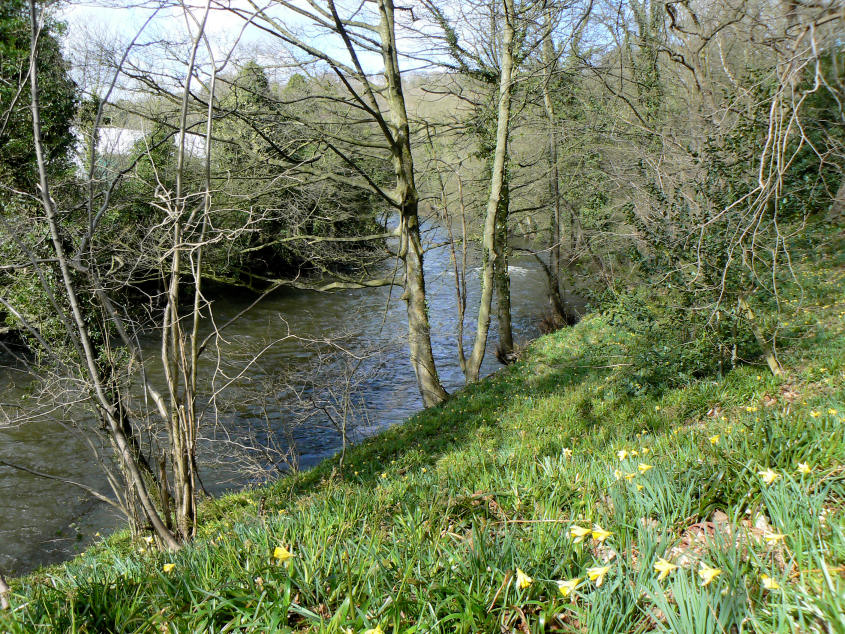 Daffodils on the banks of the Derwent.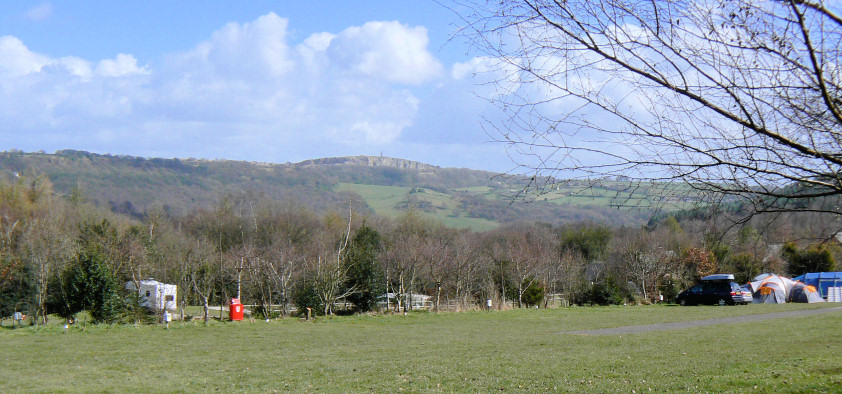 Looking across to Crich Stand from the back of Birch Wood.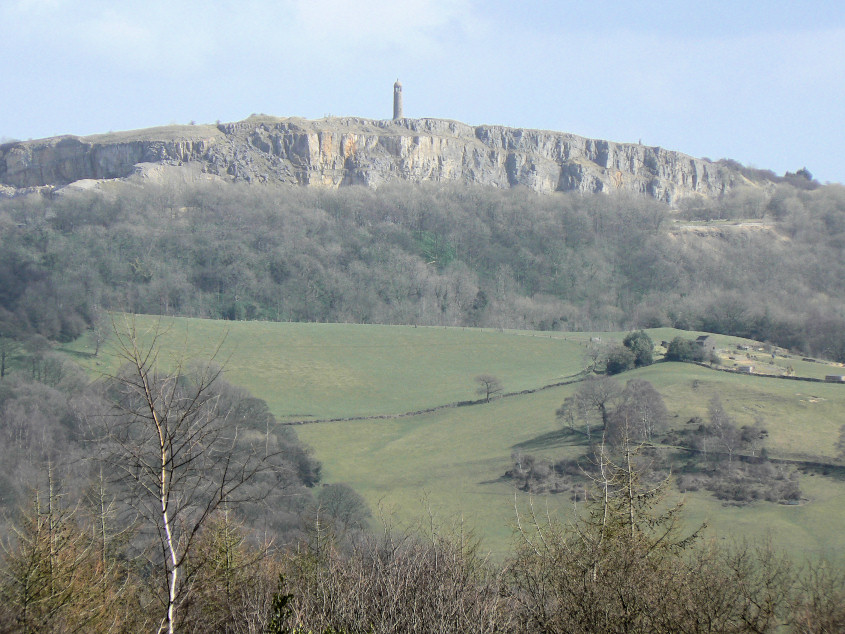 A closer view of Crich Stand.

A wider panorama looking towards Crich Stand.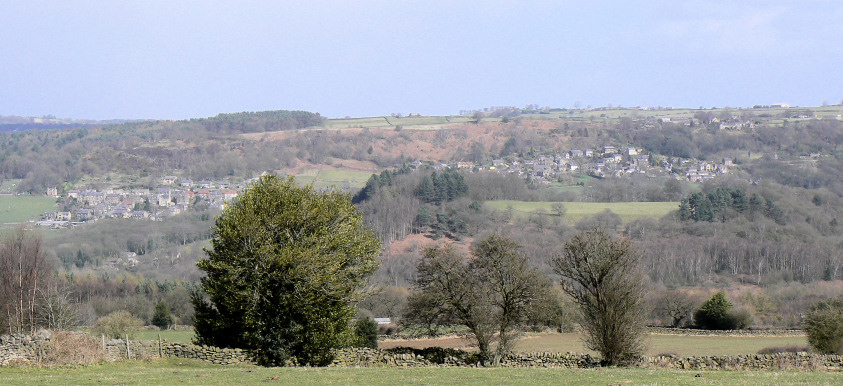 Looking across to Lea and Holloway. Lea was home to a young Florence Nightingale, but only during the summer.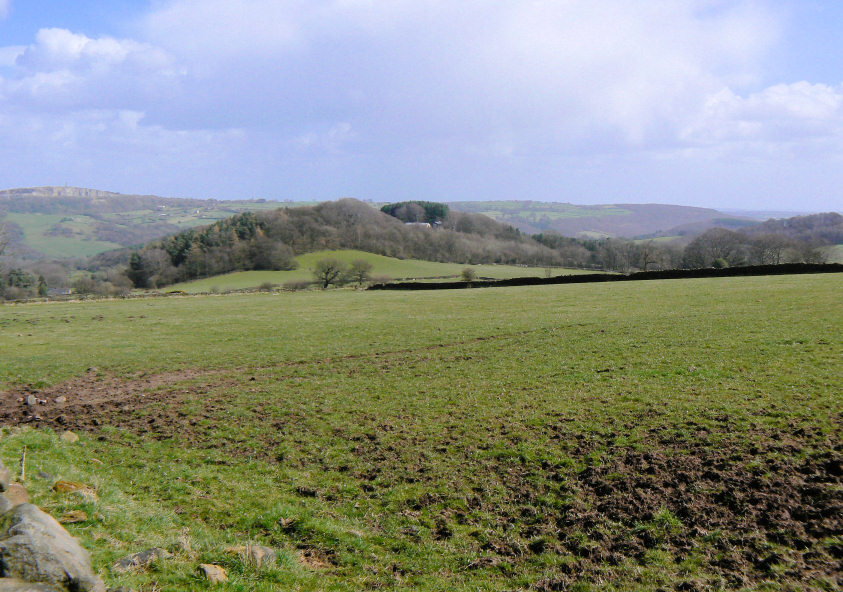 Looking across towards Crich Stand and Crich Chase.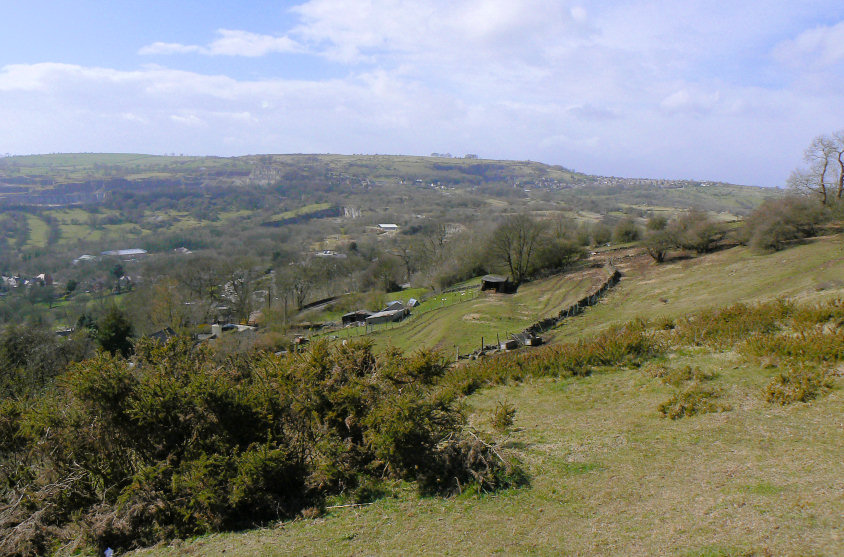 Heading up Bolehill and looking across towards Middleton Top.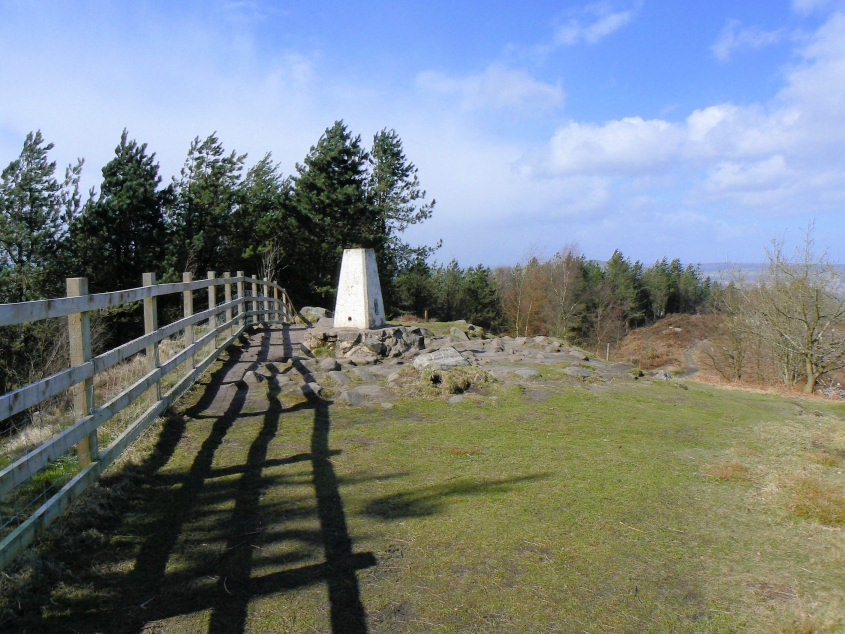 Bolehill's summit trig.
The view towards Carsington Reservoir from Bolehill's summit.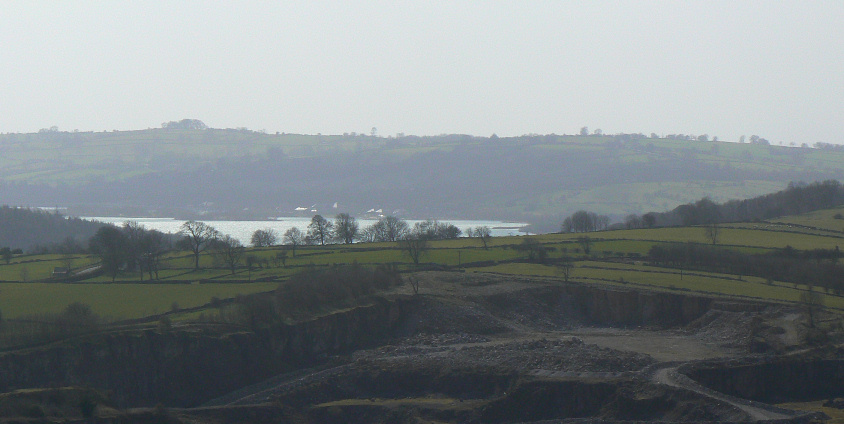 Zooming in on Carsington Reservoir.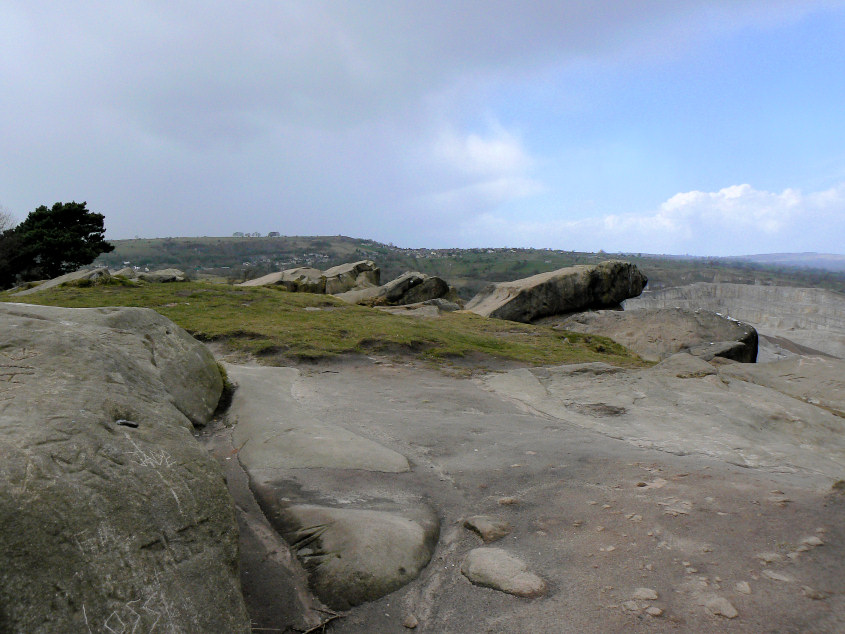 Looking across the top of Black Rocks.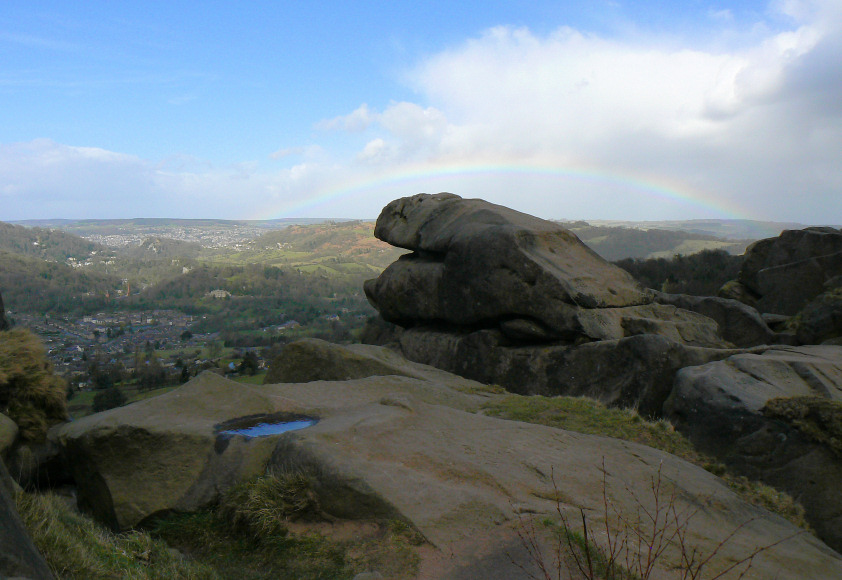 A rainbow forms over Riber Castle. It might have been sunny over towards Riber but I was getting soaked trying to take this picture.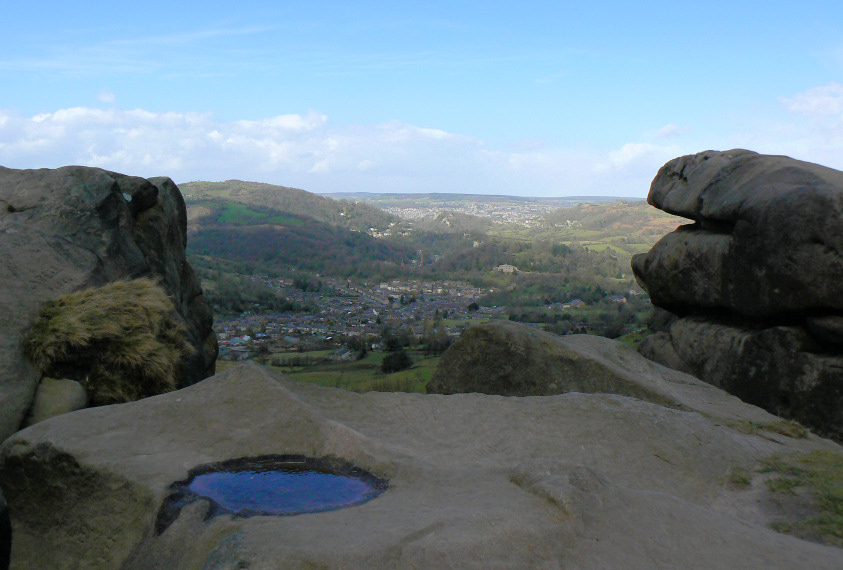 Looking over Cromford and out to Matlock from the top of Black Rocks.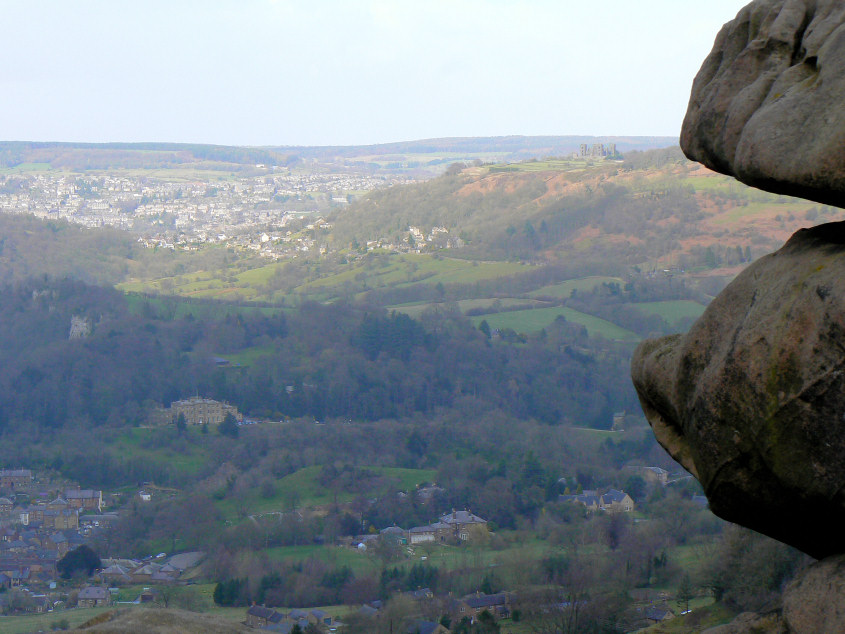 Riber Castle on Riber Hill with Willersley Castle in the valley below.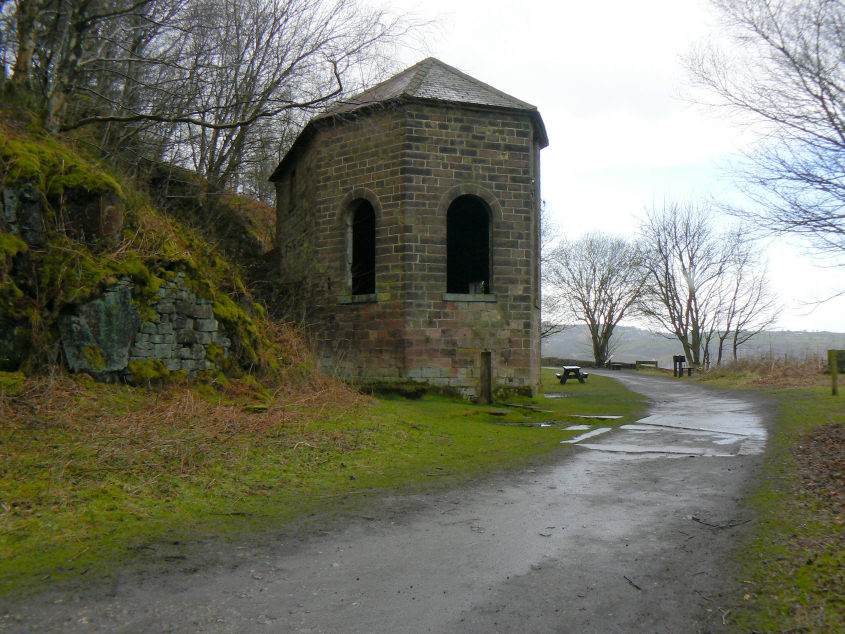 The old engine house at the top of Sheep Pasture Incline.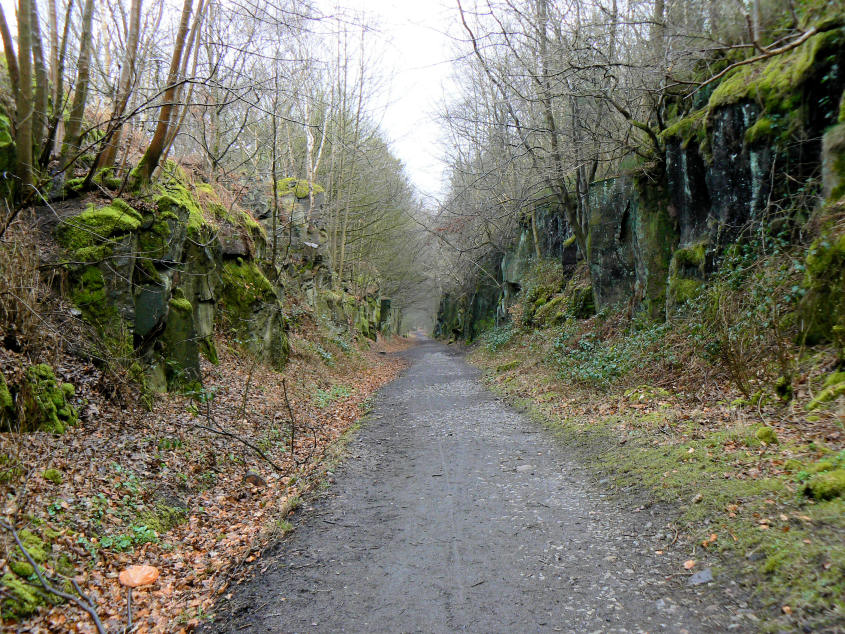 Looking down a strangely deserted Sheep Pasture Incline.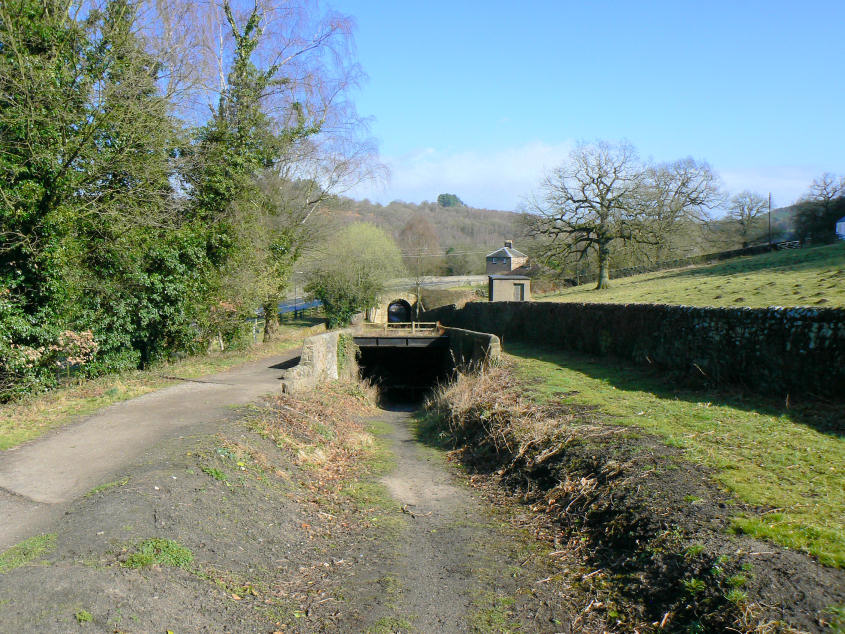 The 'Catch Pit' at the bottom of Sheep Pasture Incline.
All pictures copyright © Peak Walker 2006-2023