Goyt Valley - Peak District Walk
Tuesday 22nd April 2008
I had been waiting a while to do this walk as I was keen to avoid getting caught in low cloud when I was on The Tors. With a good clear day predicted I was quite surprised to find myself in low cloud, which was accompanied by a strong and cold wind, when I arrived at the lay-by opposite the Cat & Fiddle. Fortunately not long after I set off the sun started to appear and I ended up doing most of the walk in short sleeves. Considering this is such a popular area I was surprised at how few people I saw today but it could be because much of the route is away from the more popular spots in the Goyt Valley.
Start: Cat & Fiddle Inn (SK 0009 7190)
Route: Cat & Fiddle Inn - Goyt Valley - Errwood Reservoir - Fernilee Reservoir - Midshires Way - Windgather Rocks - Pym Chair - Cats Tor - Shining Tor (CT) - Cat & Fiddle Inn
Distance: 12.25 miles Ascent: 684 metres Time Taken: 6 hours 10 mins
Terrain: Good paths.
Weather: Low cloud and cold to start. Sunny and warm, but hazy, once the cloud lifted.
Pub Visited: None Ale Drunk: None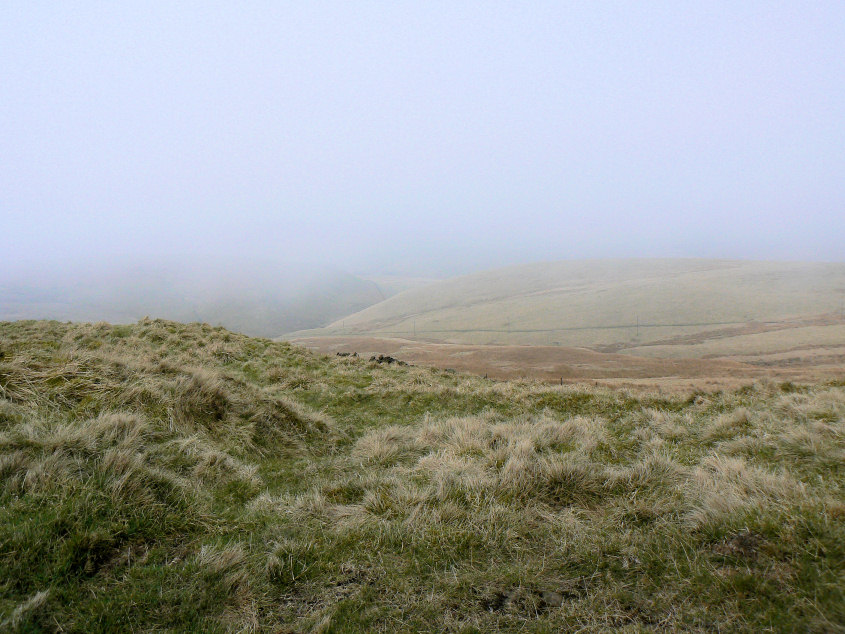 A misty start as I follow the path towards Shining Tor.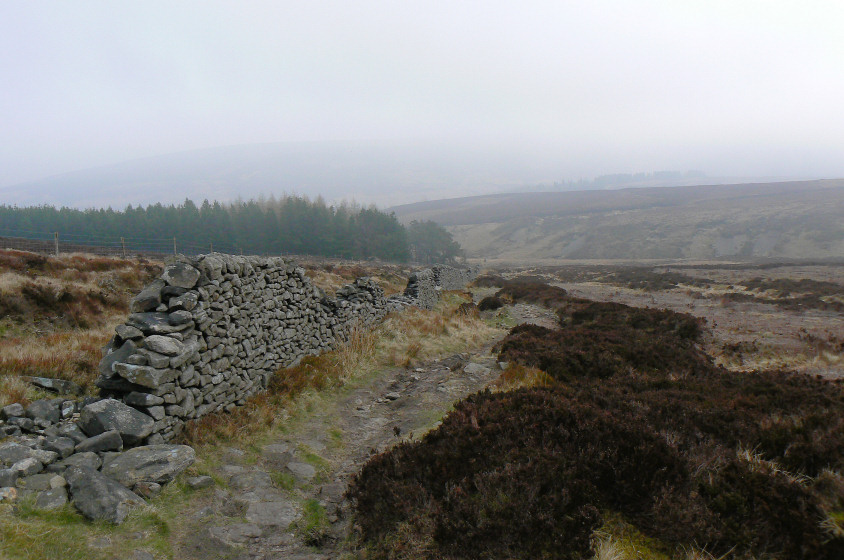 As I head down to the bottom of the Goyt Valley the mist starts to clear. Here looking across towards Raven Low.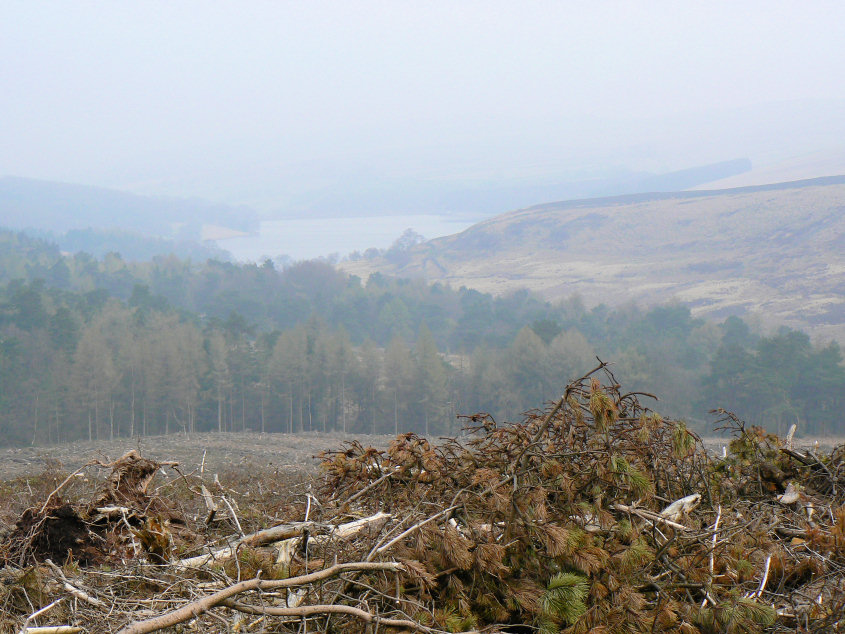 A misty view of Errwood Reservoir.
The river Goyt.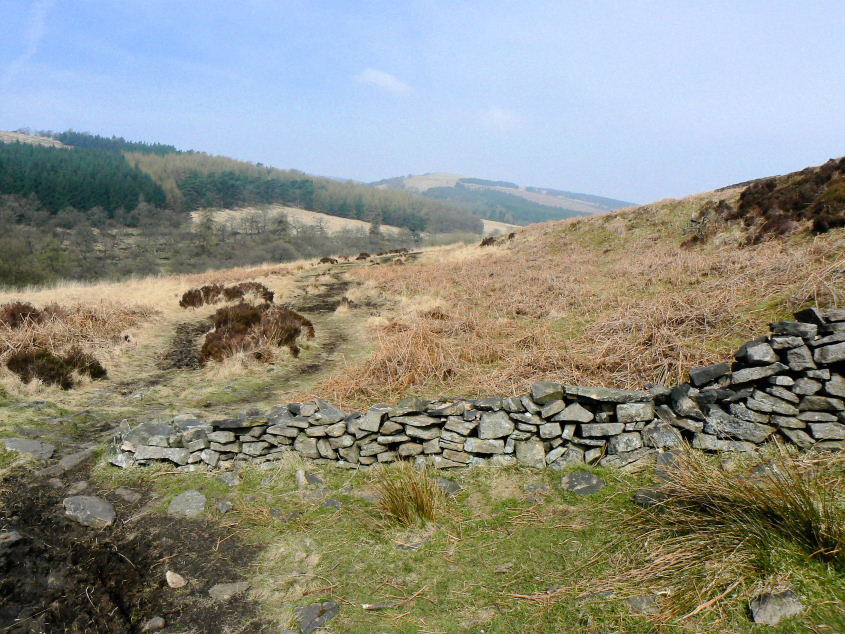 Looking along the Goyt Valley towards Foxlow Edge.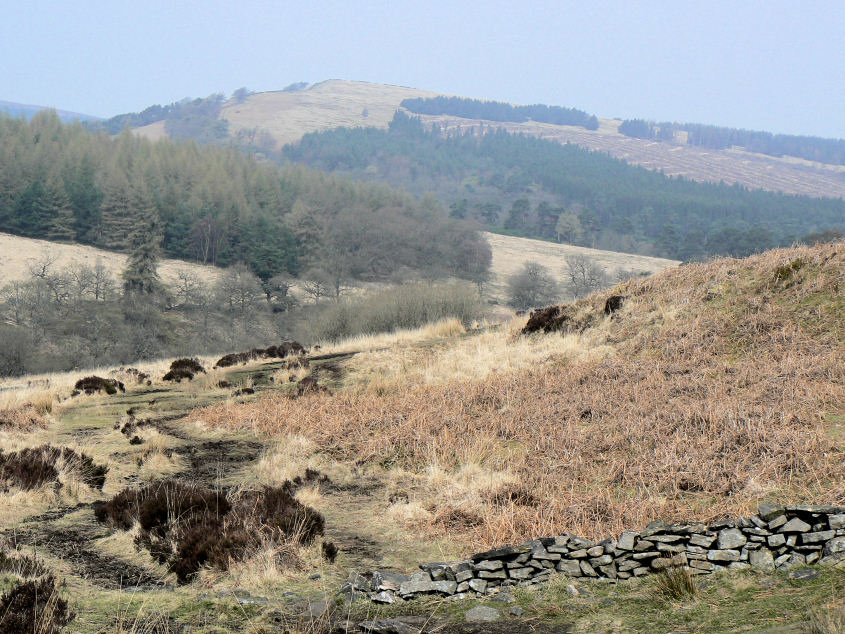 Foxlow Edge.
Errwood Reservoir.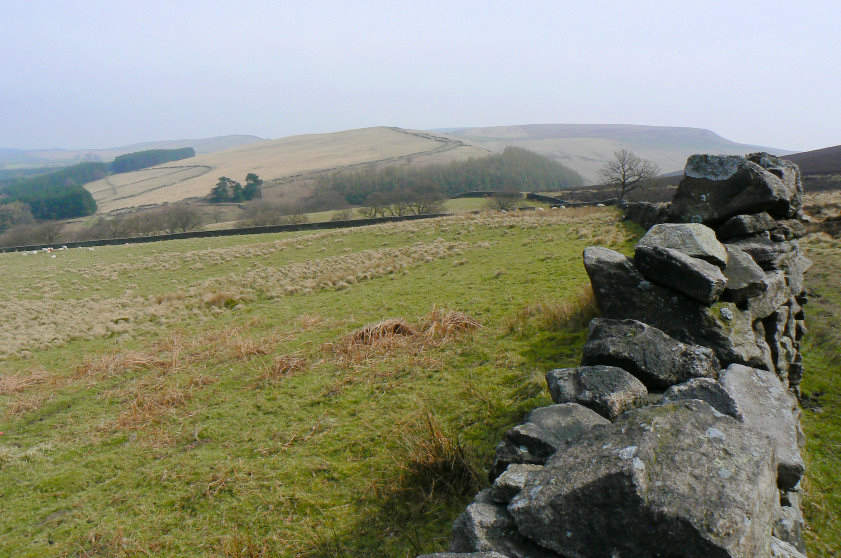 Combs Moss.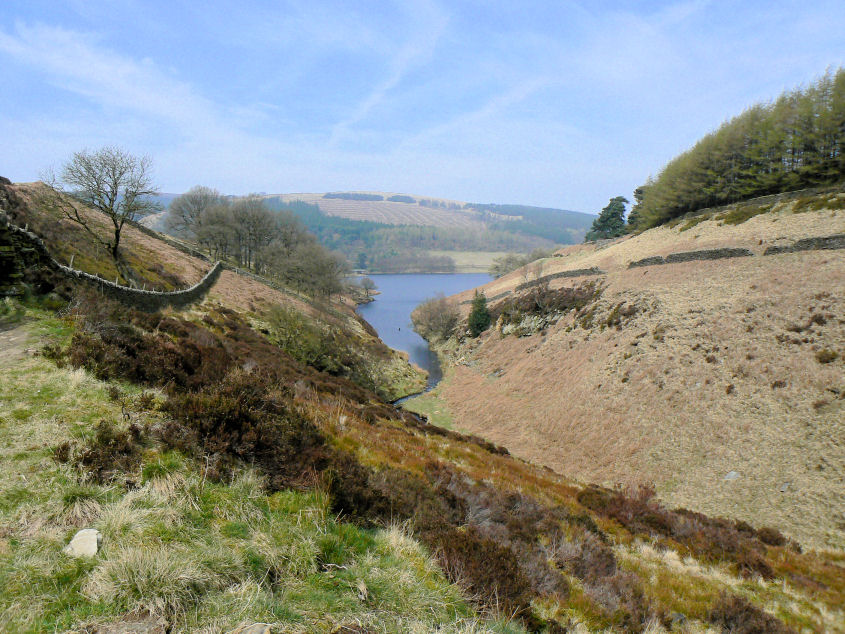 Wildmoorstone Brook feeds into Errwood Reservoir.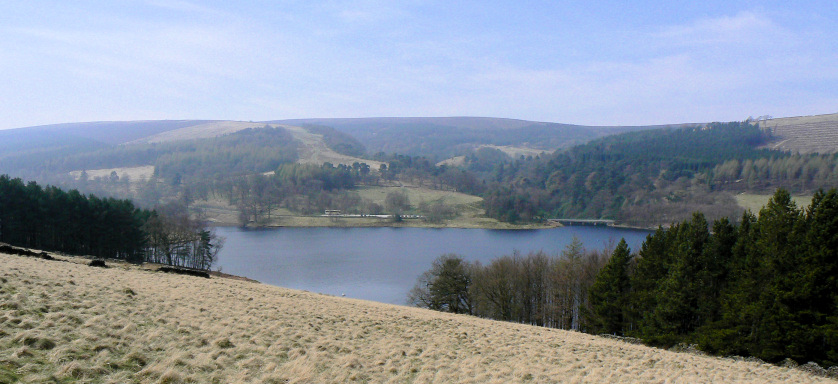 The mist continues to lift to give this view across Errwood Reservoir to The Tors.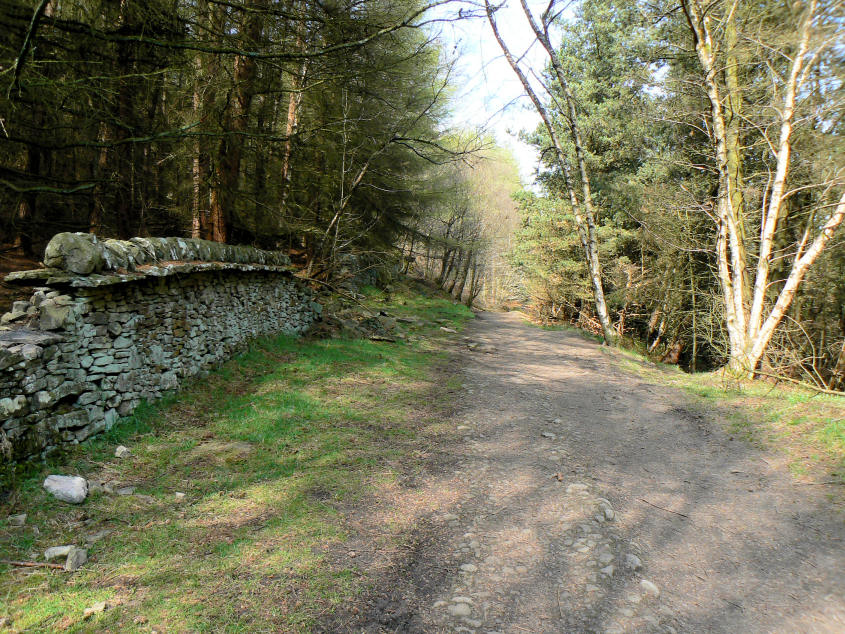 Following the clear paths through the wood by Fernilee Reservoir.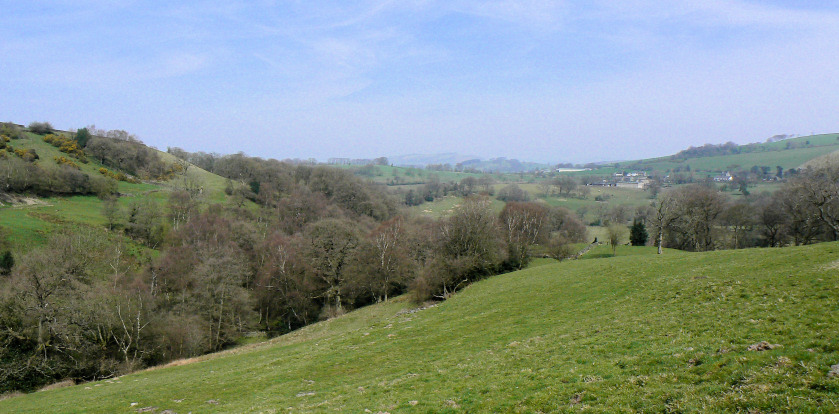 Looking across the Goyt Valley from the Midshires Way.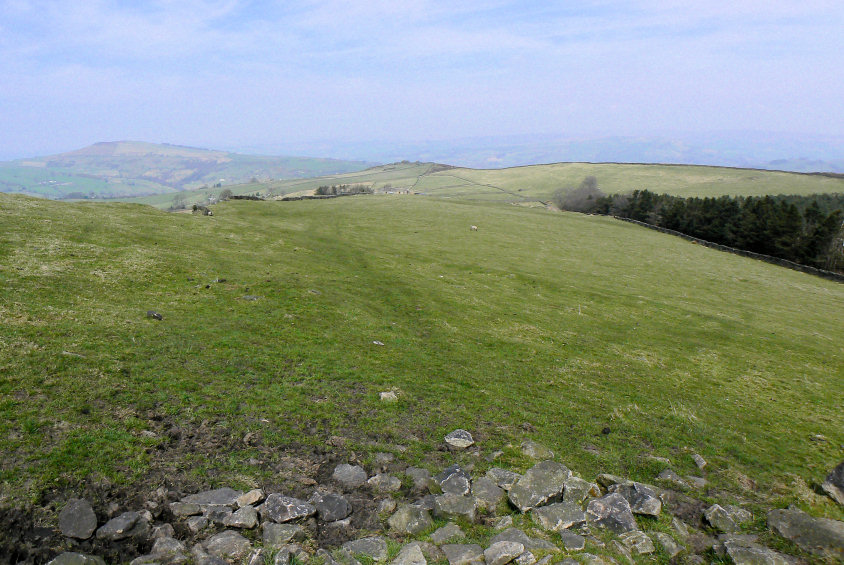 Taxal Edge from Windgather Rocks.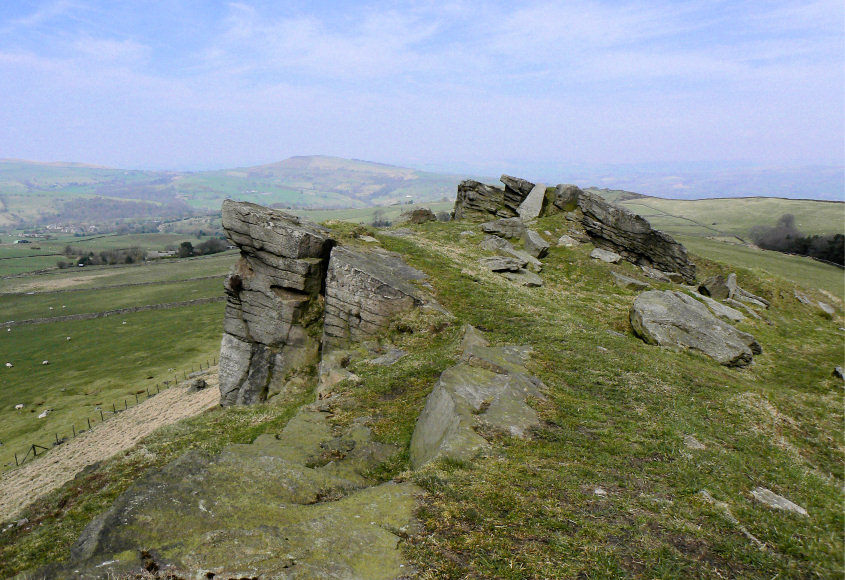 Windgather Rocks.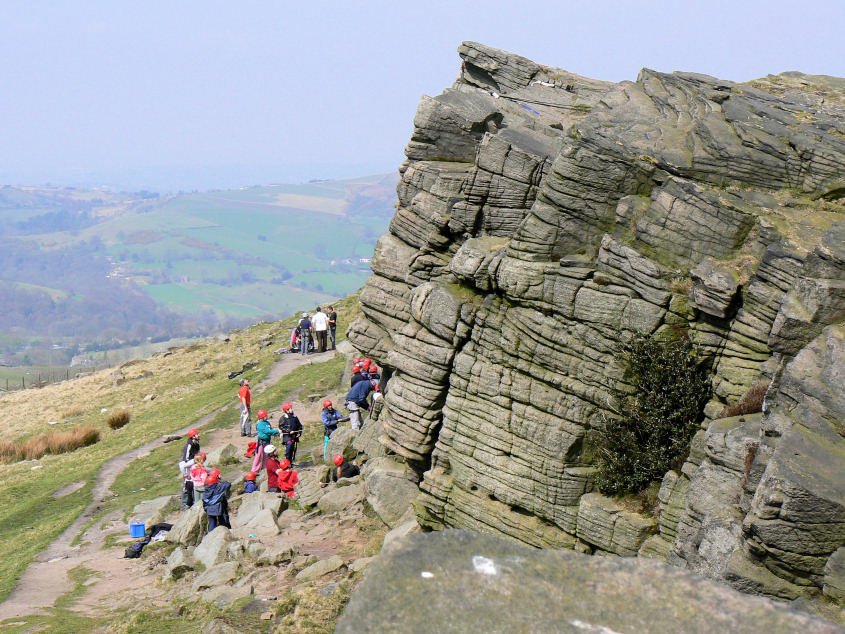 There is usually a school party enjoying a day of climbing.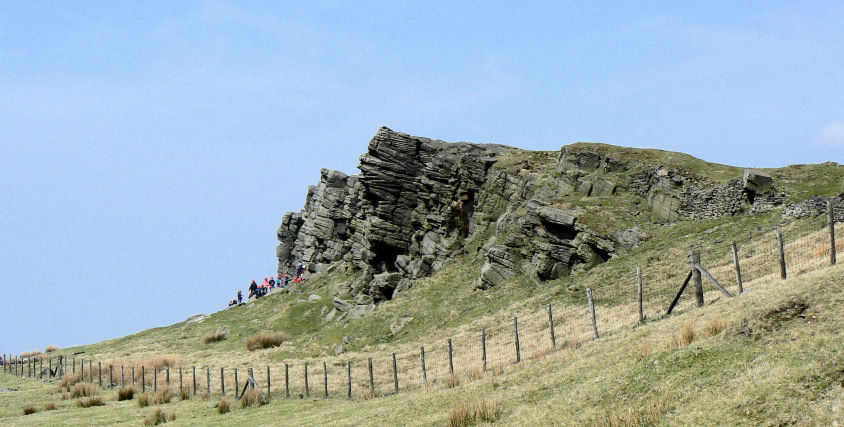 Windgather Rocks.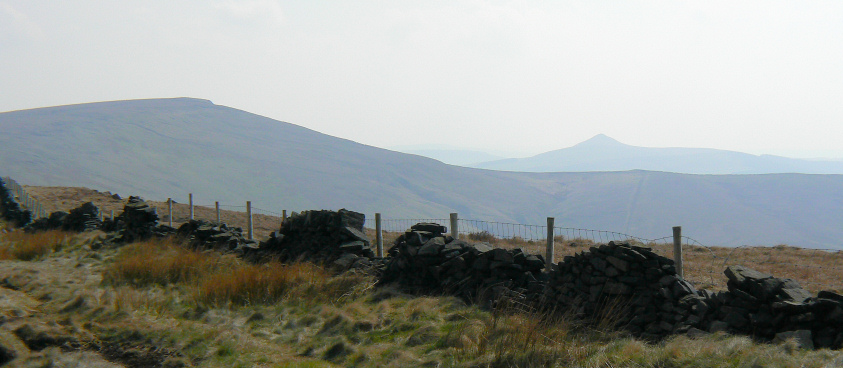 Shining Tor and Shutlingsloe.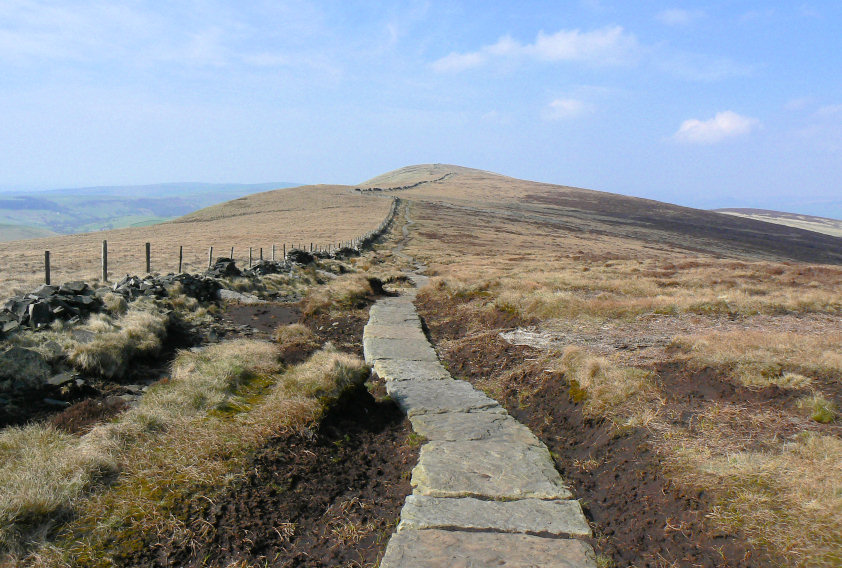 Cats Tor.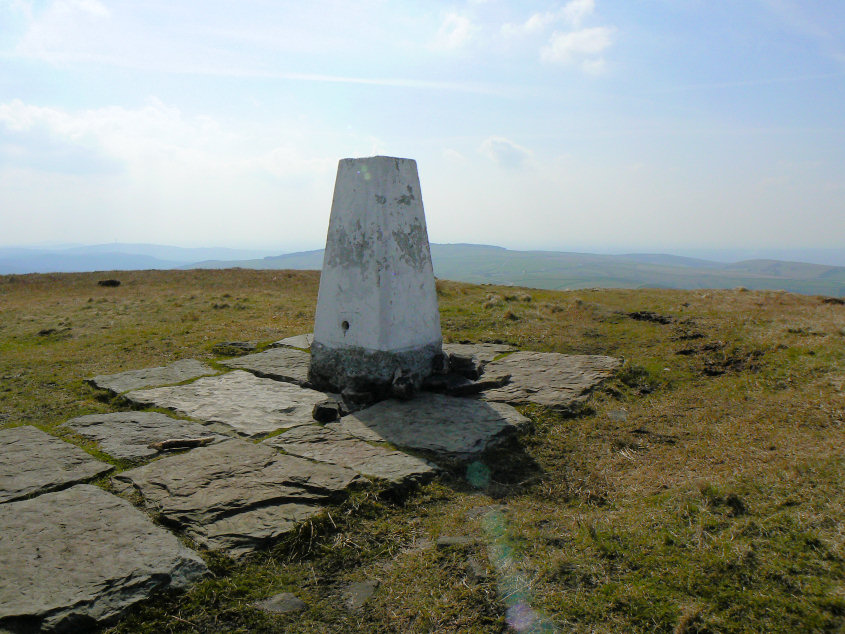 Shining Tor's trig point.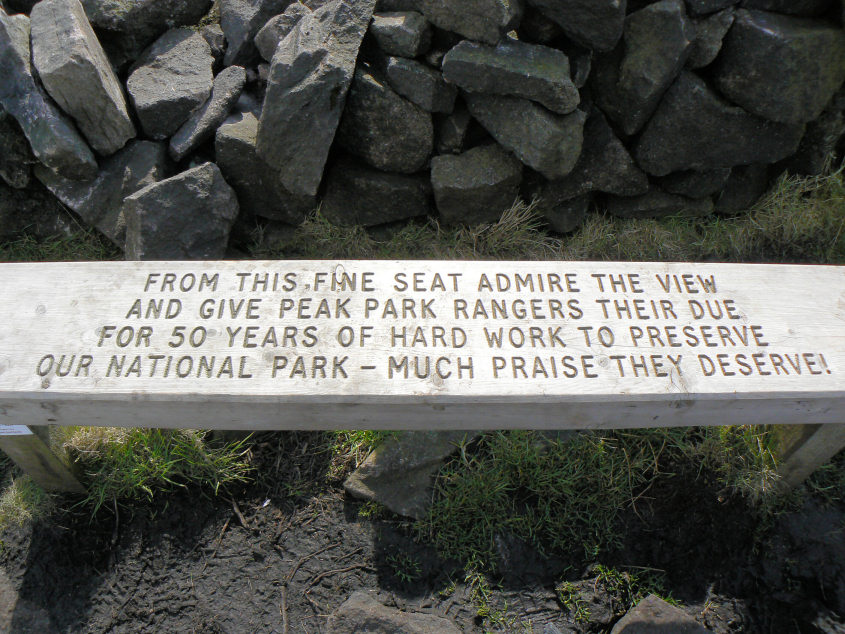 A new seat at Shining Tor's summit.
All pictures copyright © Peak Walker 2006-2023