Herdus - Lake District Walk
Monday 30th June 2008
After yesterday's walk I knew that I could do a reasonable walk on good paths if I took it steady, so we decided to head out to Ennerdale to do a walk that 'Bill Birkett' described as 'generally well pathed and straightforward.' Now if there is one thing I should have learnt by now it is to ignore Bill Birkett's descriptions of walks. Yes the walk from Herdus to Little Dodd was as described, he just failed to mention the ankle twisting route onto Bowness Knott, the scramble up the side of Rake Beck and the tricky little pathless route back down by the side of the Gillflinter Beck. Thankfully potential accidents were avoided with the aid of my walking pole and by being extra cautious about where I put my feet. In different circumstance this would have been a great route to do, although having gone up Rake Beck I have made a note that I never intend to use it as a route down.
Start: Bowness Knott car park (NY 1097 1536)
Route: Bowness Knott car park - Bowness Knott (249) - Brown How (Ennerdale) (250) - Herdus (251) - Great Borne (252) - Gale Fell (253) - Starling Dodd (254) - Little Dodd (Ennerdale) (255) - Bowness Knott car park
Distance: 8.25 miles Ascent: 822 metres Time Taken: 6 hours
Terrain: Some scrambling, on the routes on and off the ridge, but good paths on the top.
Weather: Generally warm but with a very strong wind on the highest summits.
Pub Visited: Brook House Inn, Boot Ale Drunk: Hawkshead Brewery Bitter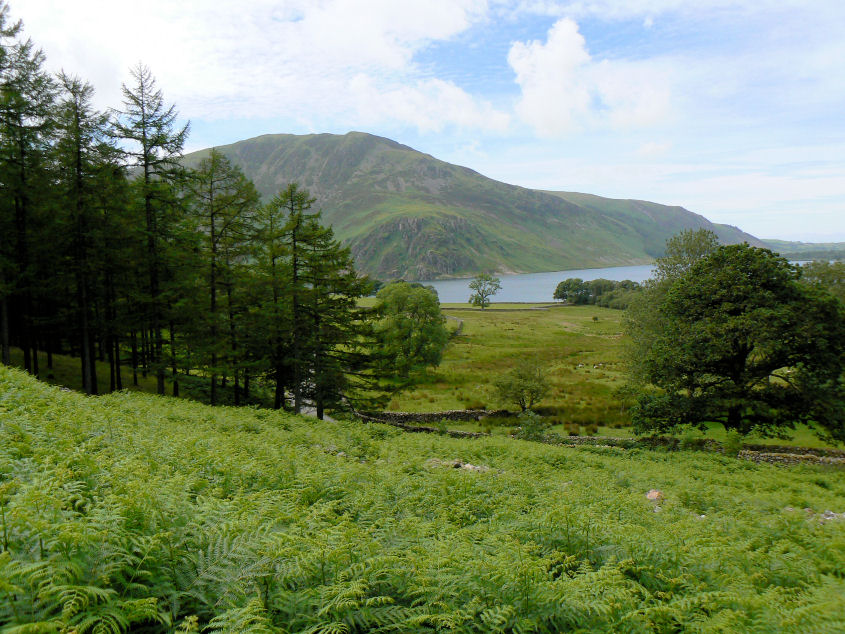 Anglers Crag and Crag Fell as we start up the path to Bowness Knott.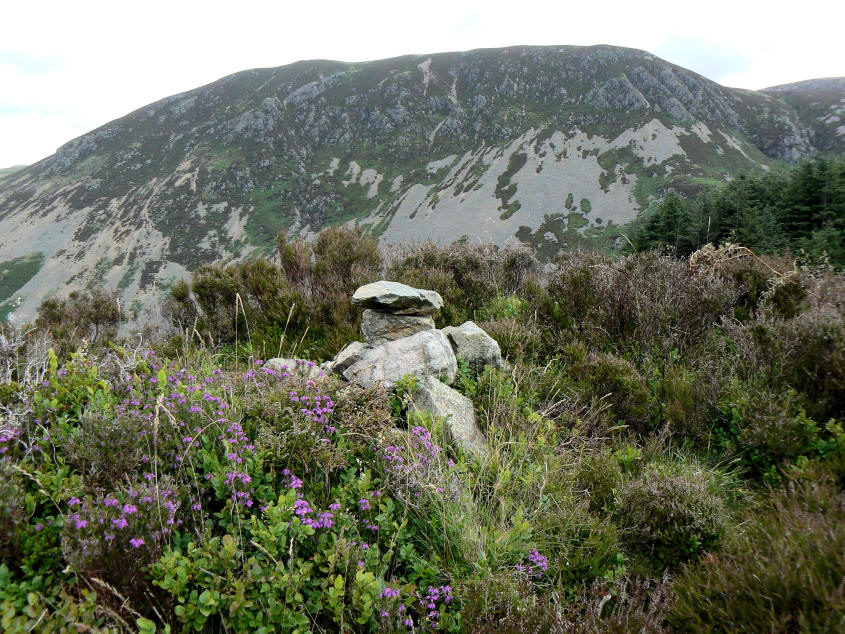 Bowness Knott's summit cairn.
Looking along Ennerdale to Pillar from Bowness Knott.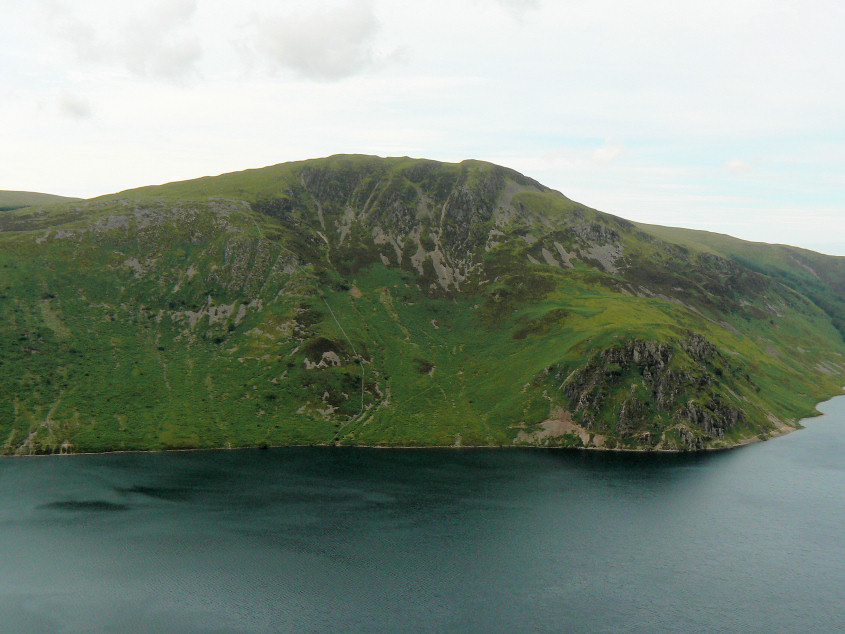 Crag Fell seen across Ennerdale Water.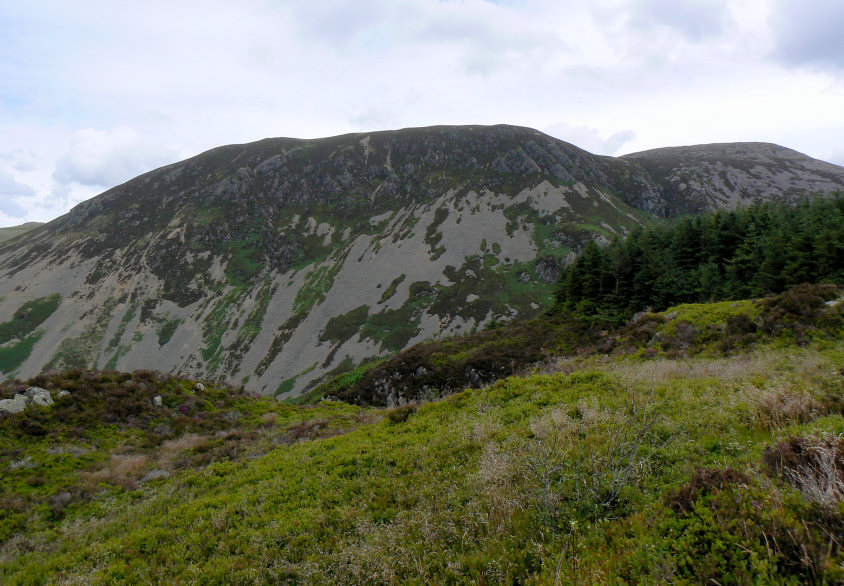 Herdus and Great Borne from Bowness Knott.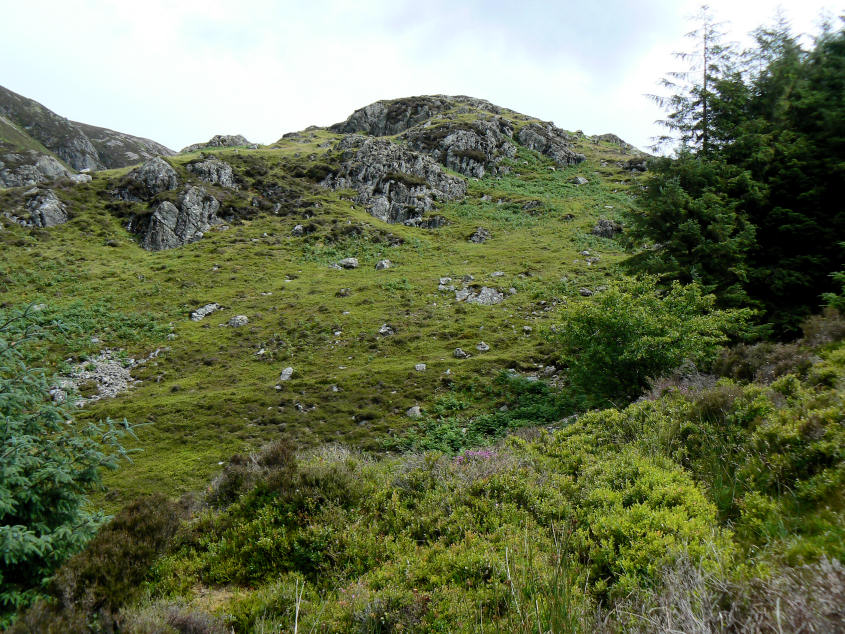 Brown How.
Looking across the end of Ennerdale Water from Brown How's summit.
Rake Beck.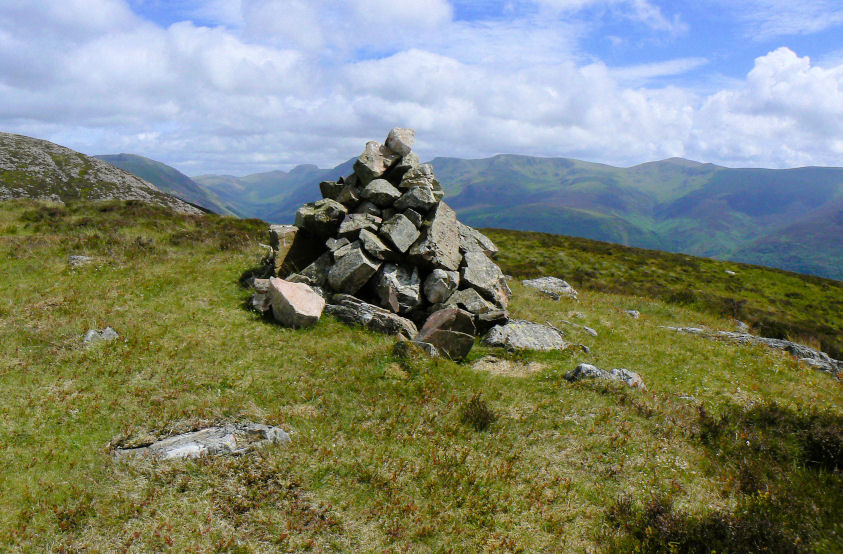 Herdus' summit cairn.
Great Gable is now visible.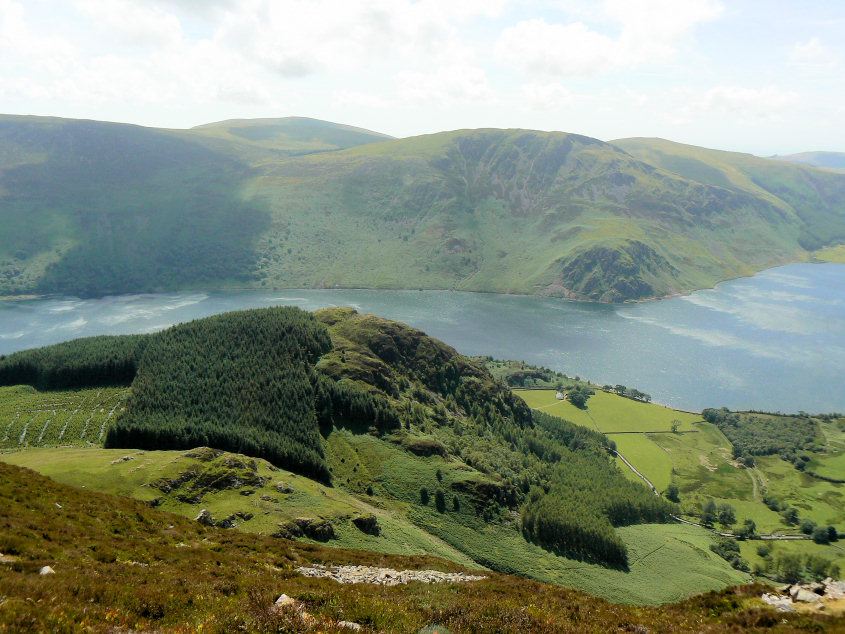 The first two summits of the day seen below Herdus.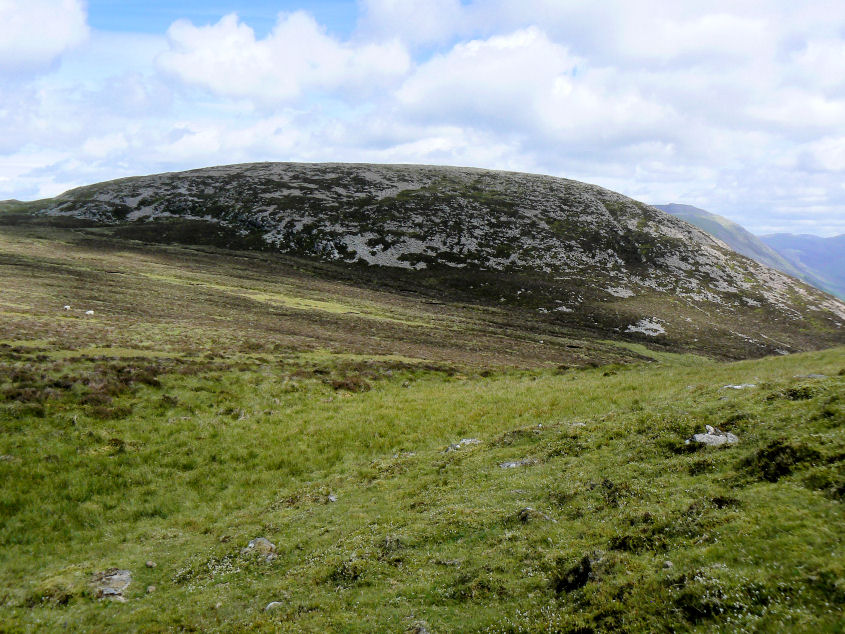 Looking across to Great Borne from our lunch spot, just below Herdus' windy summit.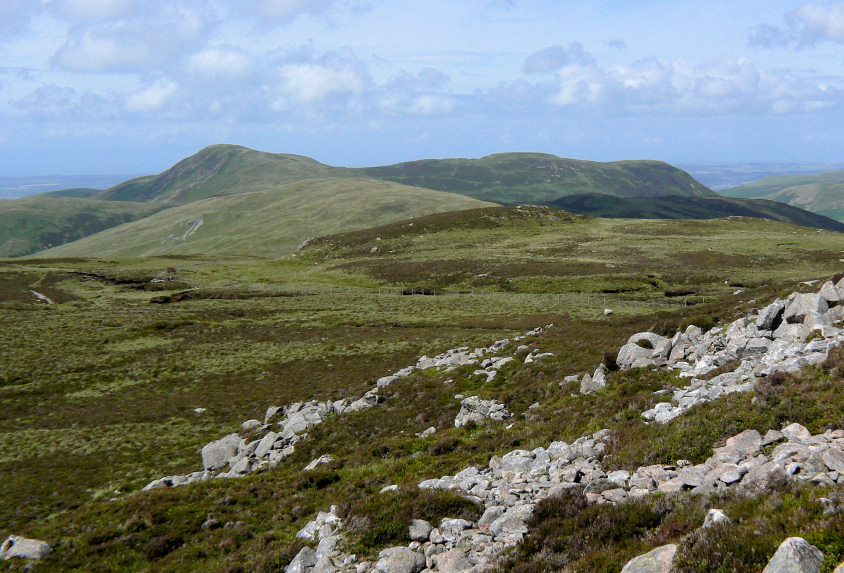 Gavel Fell from Great Borne.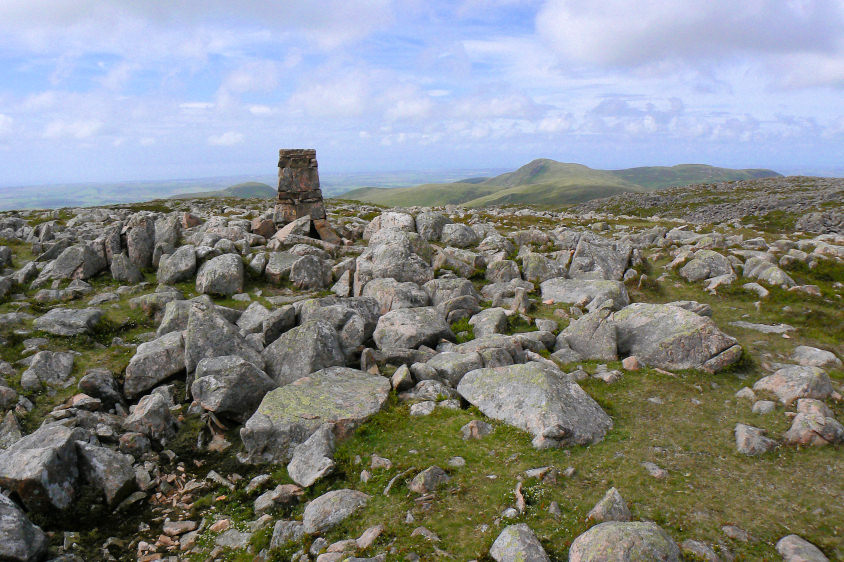 Great Borne's rocky summit.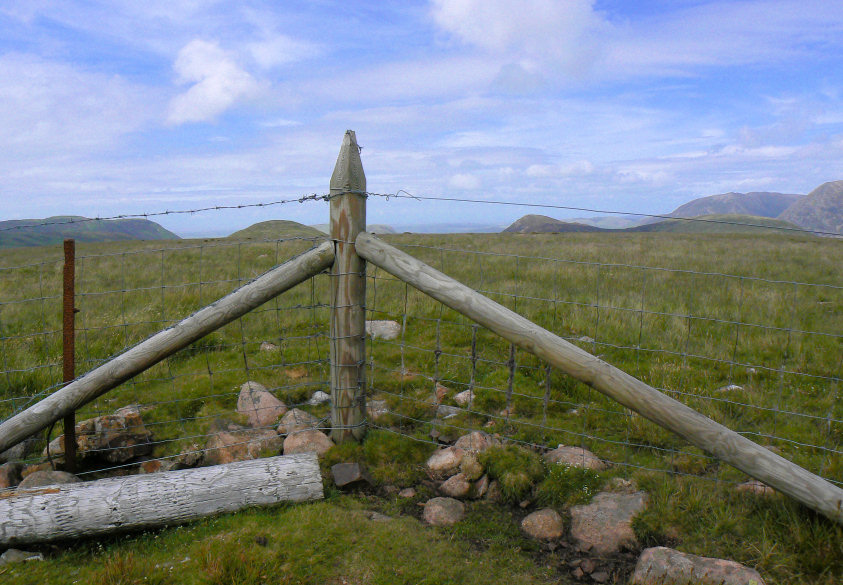 Gale Fell's very unremarkable summit.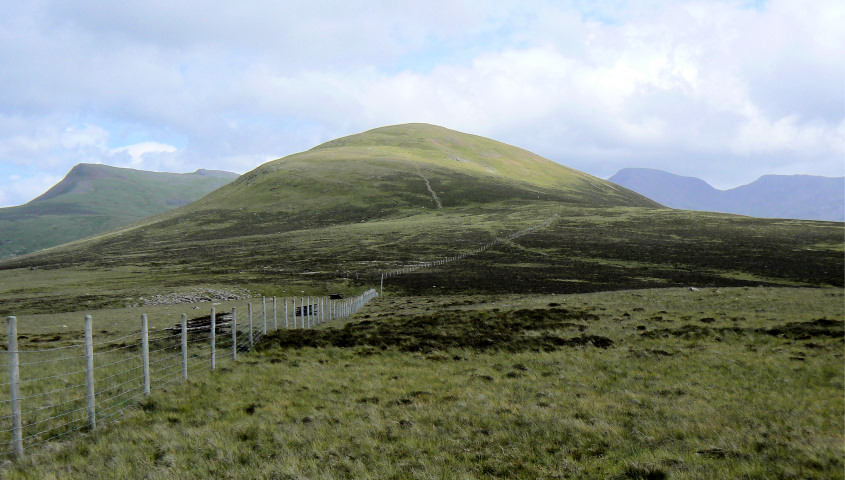 Looking along the fence to Starling Dodd, the highest point of the day.

Mosedale seen from the path to Starling Dodd.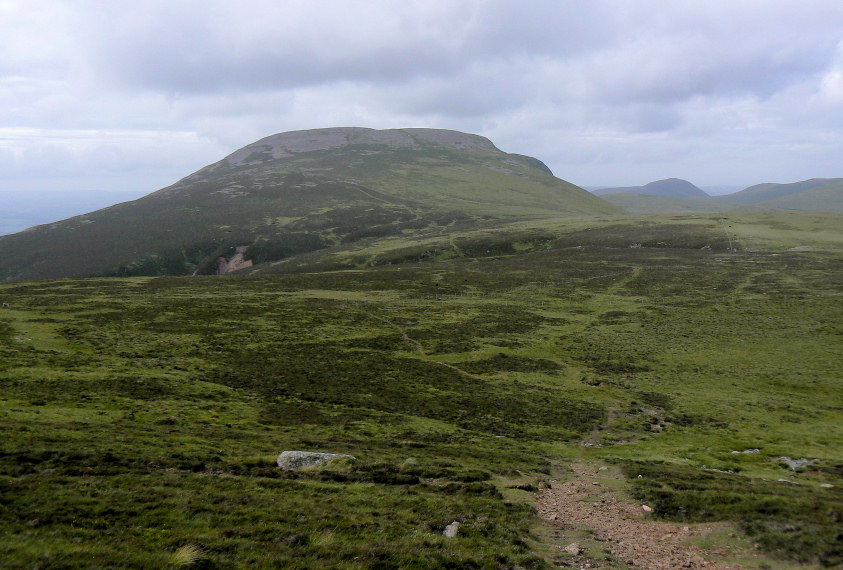 Great Borne.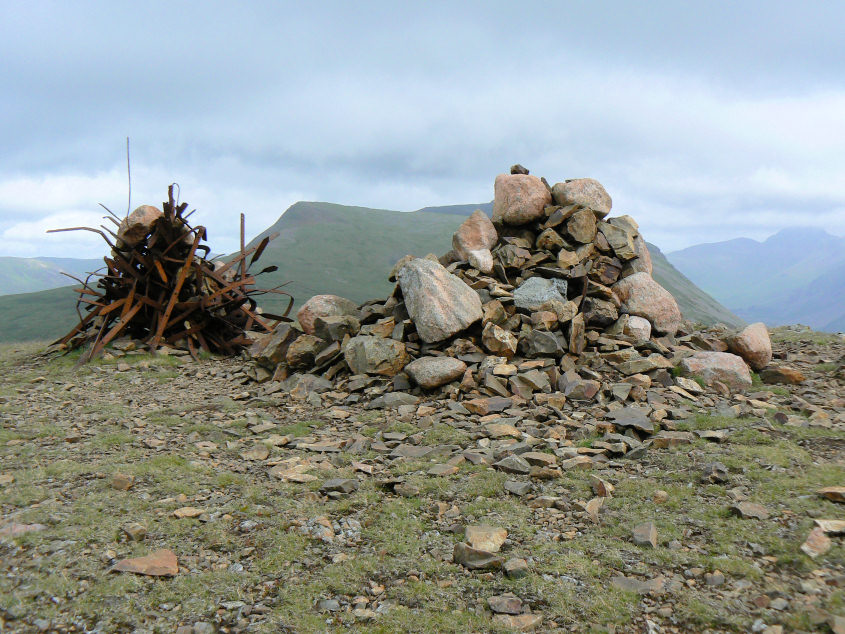 Starling Dodd's summit. It was very windy up here, so windy John's coat flew out of his hand and down the hill where, thankfully, he managed to catch up with it.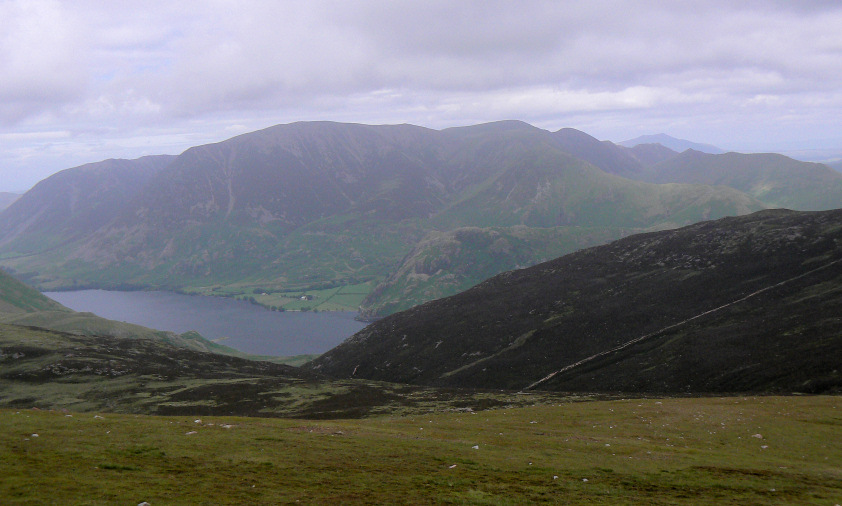 Grasmoor from just below Starling Dodd's summit.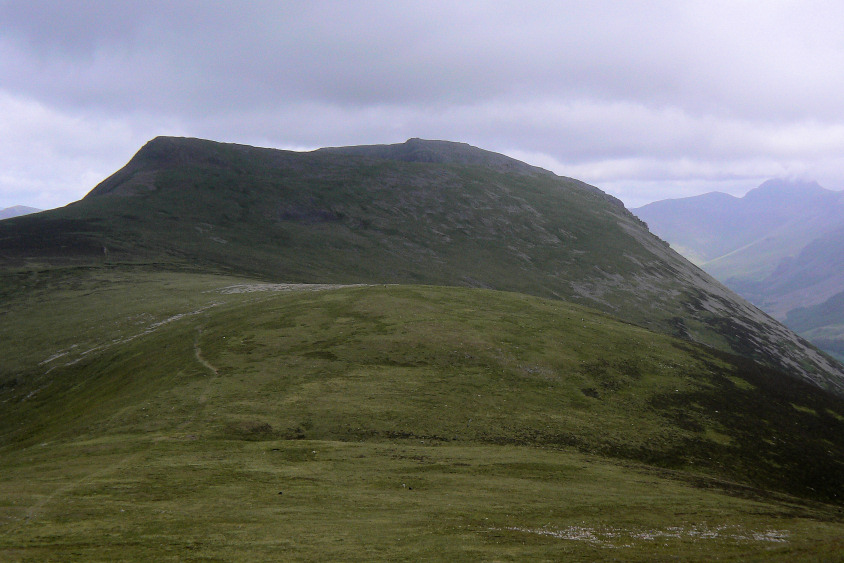 Looking across Little Dodd to Red Pike.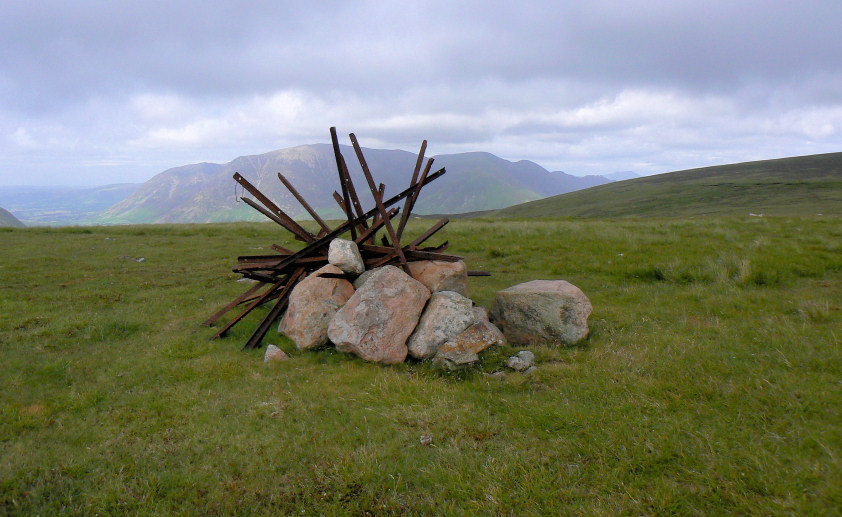 Little Dodd's summit.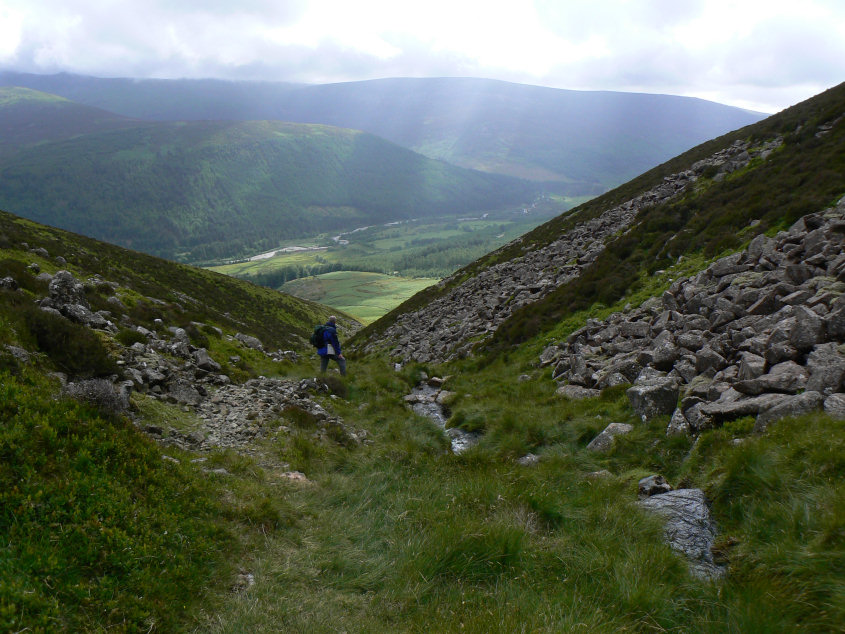 Sunrays in the valley below as we descend by the side of Gillflinter Beck.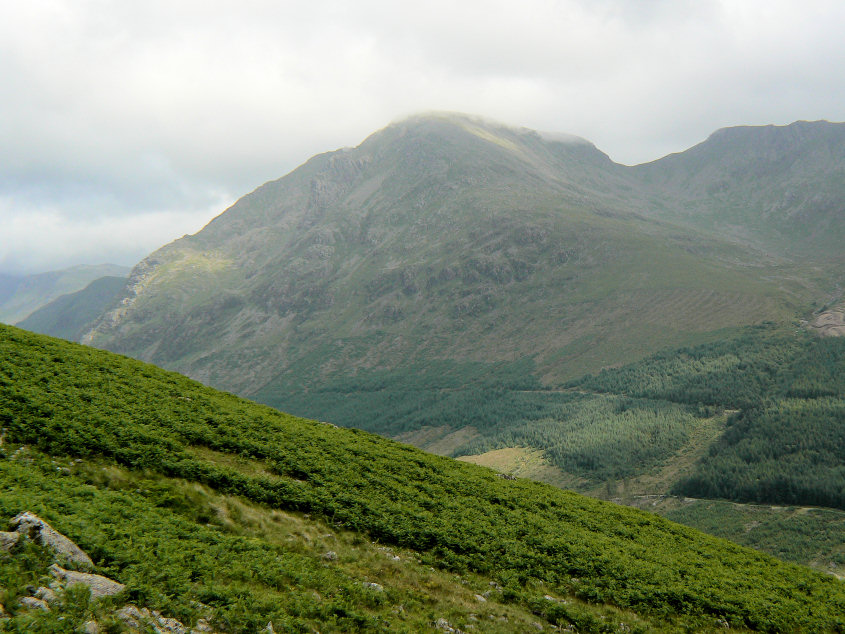 Pillar's top is just catching some cloud.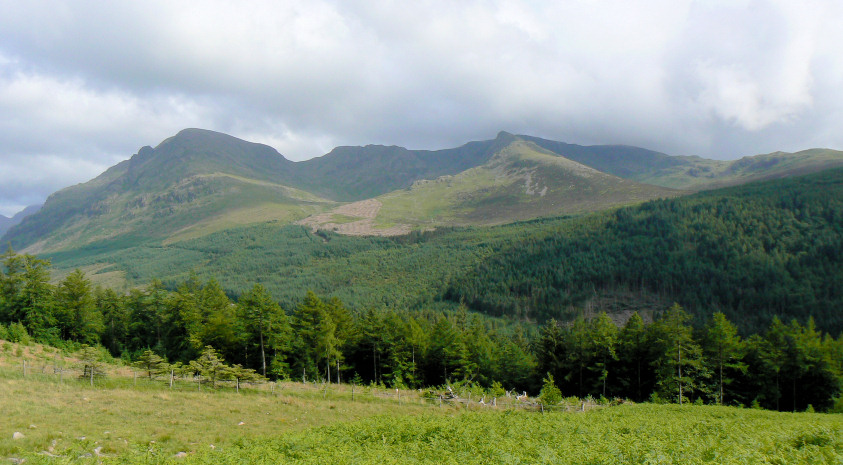 Pillar and Steeple.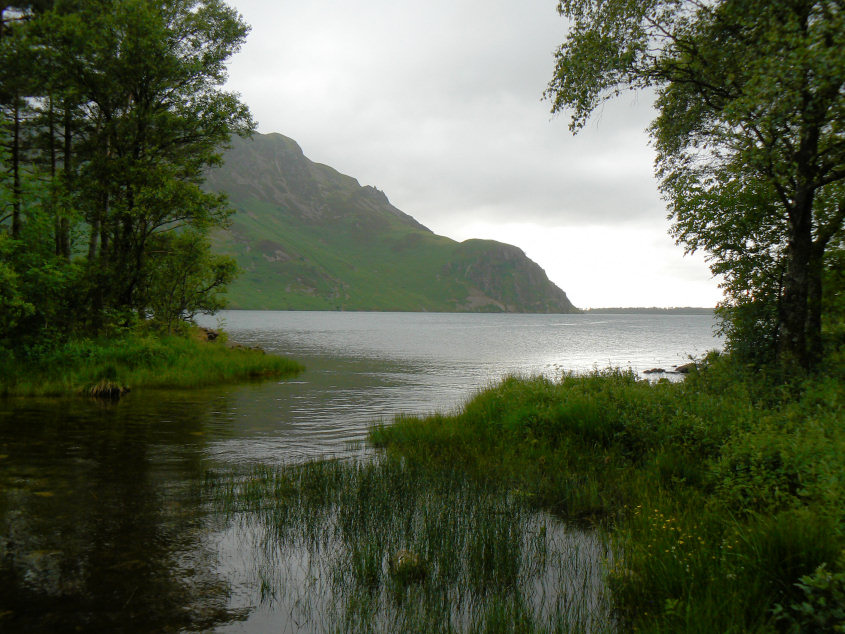 Ennerdale Water as we get close to the car park.
All pictures copyright © Peak Walker 2006-2023