Golden Valley - Peak District Walk
Thursday 6th August 2009
A walk close to home, on the Notts/Derby border, that was done for the magazine I write for. Having never walked in this area before I was surprised at how pleasant the walk was. Although it appears to take you on the outskirts of two built up areas, you are never really aware that they are there. Walking alongside the canal you are very aware of the industrial heritage of the area, whilst a visit to Codnor Castle takes you back to medieval times.
Start: Codnor Park Reservoir (SK 4331 5154)
Route: Codnor Park Reservoir - Cromford Canal - Codnor Castle - Codnor Gate - Cromford Canal - Codnor Park Reservoir
Distance: 5 miles Ascent: 100 metres Time Taken: 2 hours 30 mins
Terrain: Good paths, which can be muddy in places.
Weather: Warm and sunny.
Pub Visited: None Ale Drunk: None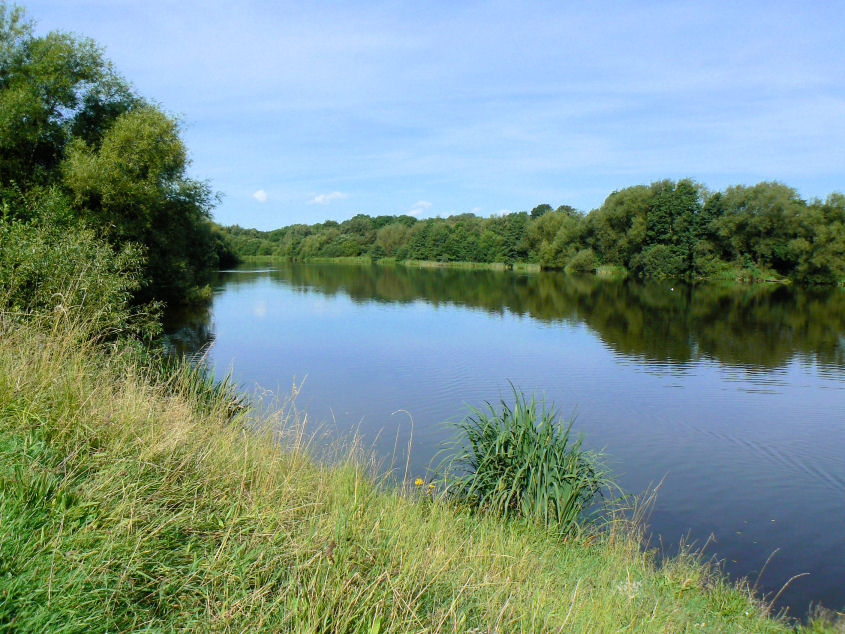 Codnor Park Reservoir was very peaceful when I set out.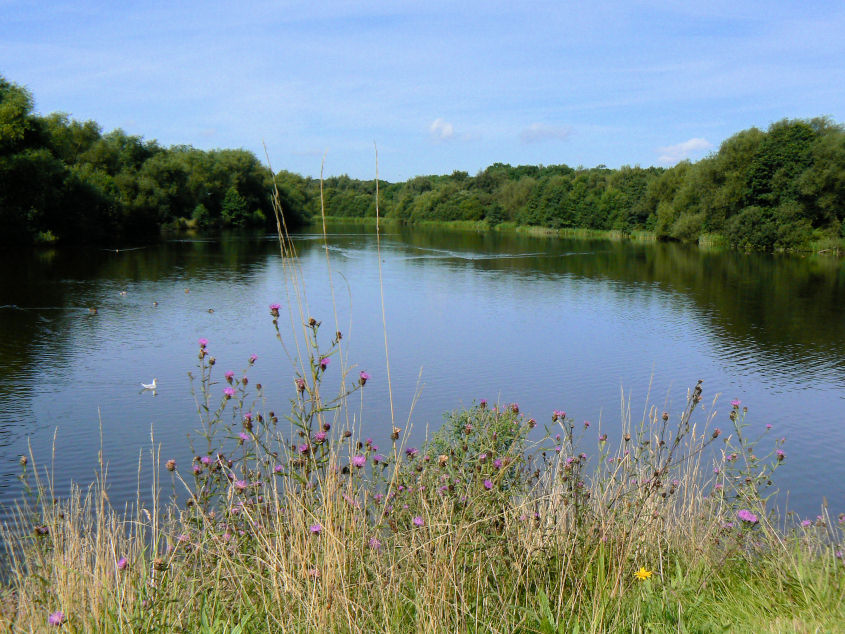 There were plenty of ducks on the reservoir and judging by the number of fishermen, plenty of fish in it as well.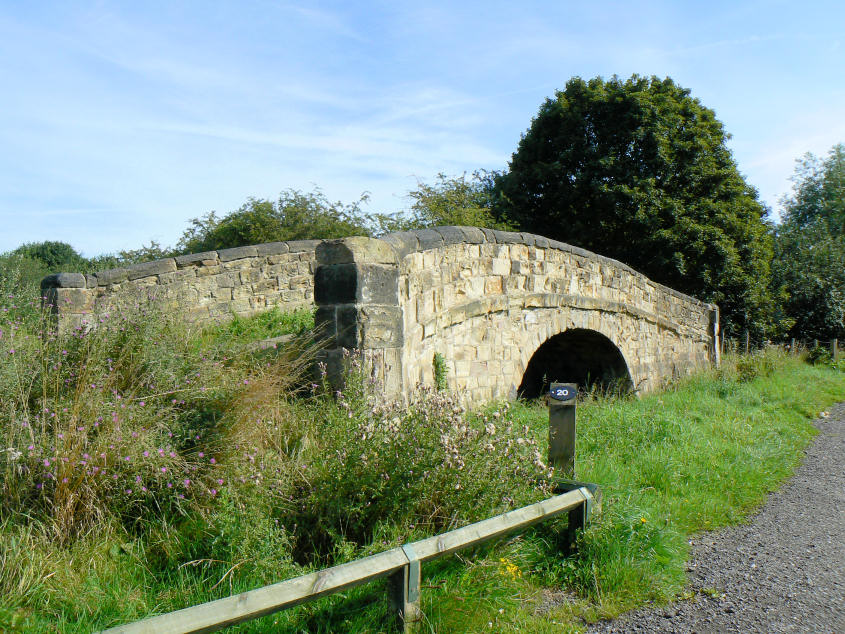 Top Lock Bridge marks the point where the Pinxton Branch of the canal splits from Cromford Canal.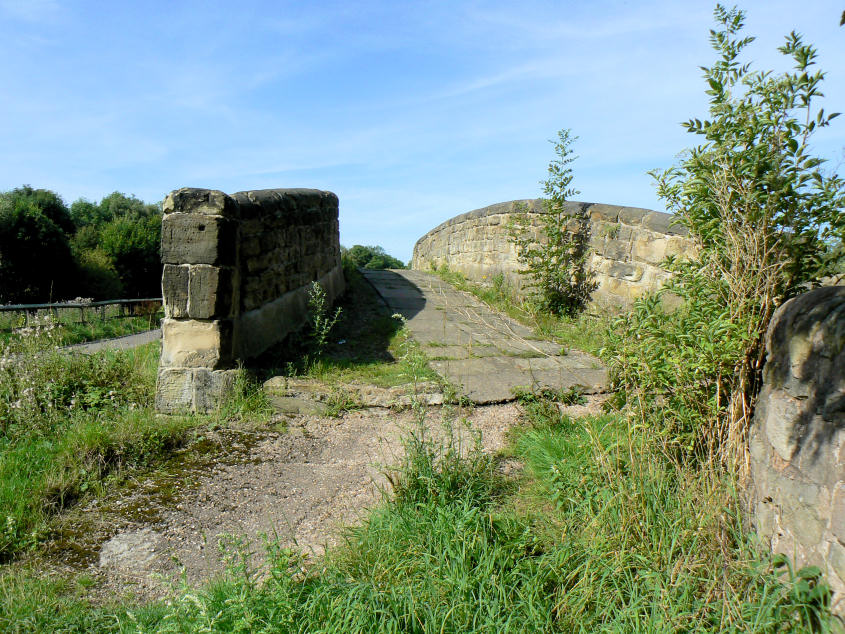 The bridge goes no where at all, as this section of the canal has long since been deserted. Although, I understand that it may soon be cleared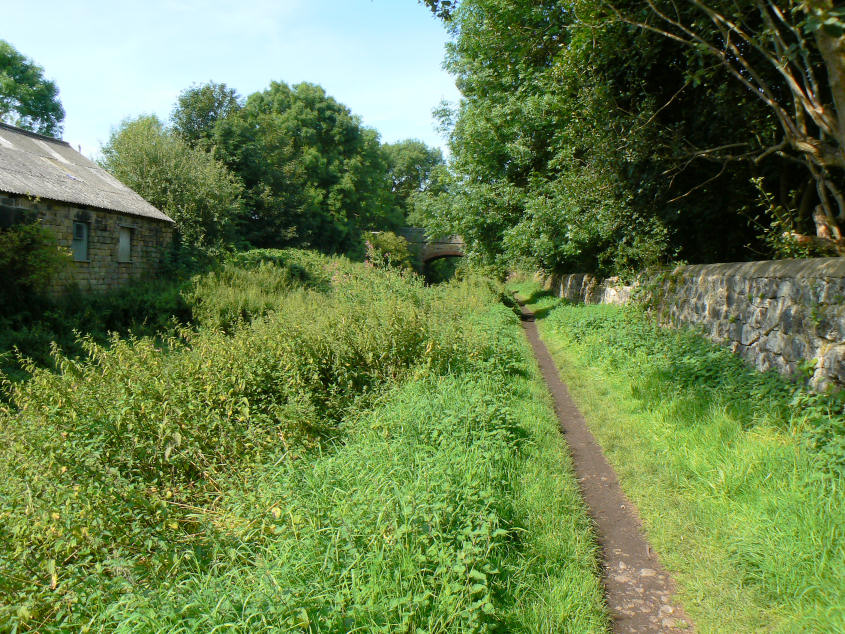 Walking alongside Cromford Canal.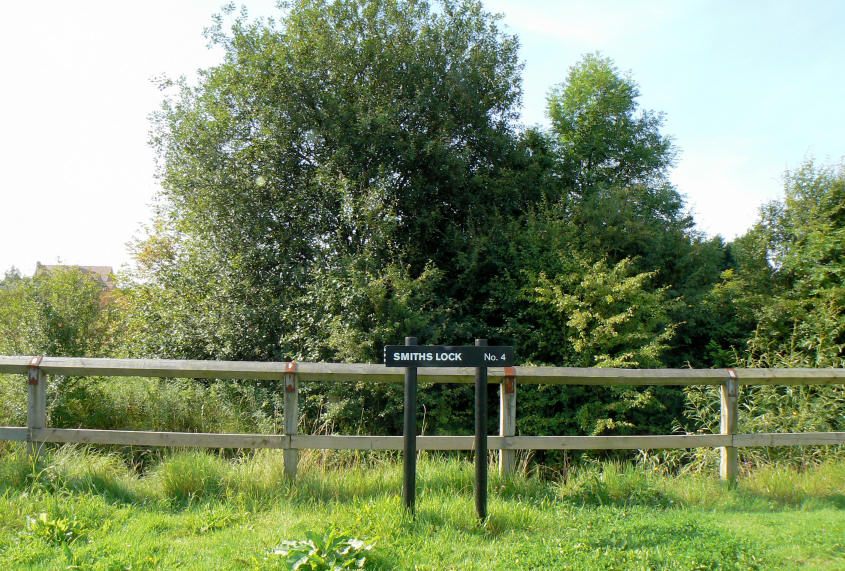 The old lock workings are missing but their location is marked along the towpath.
Railway Bridge, which still carries trains across the canal.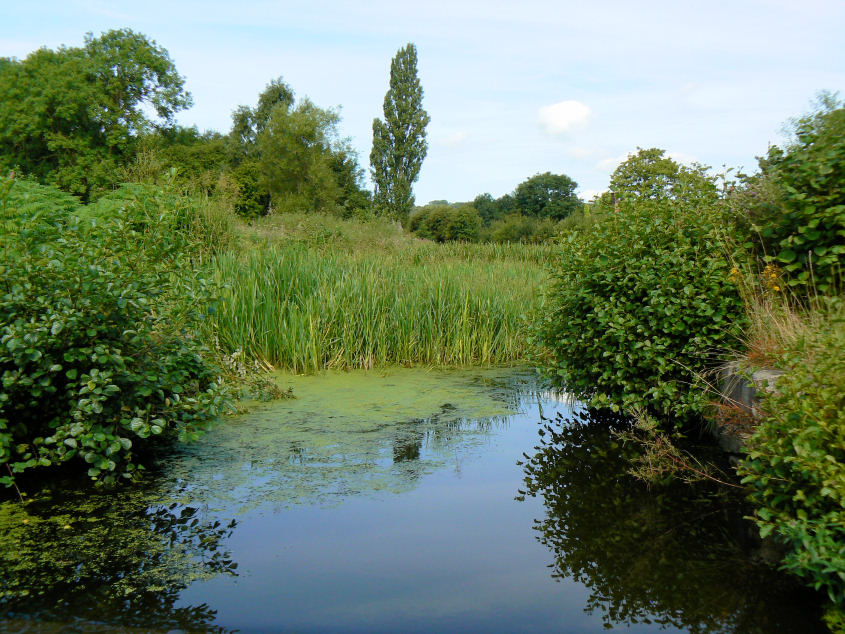 Looking back along the choked up canal, from one of the old lock gates.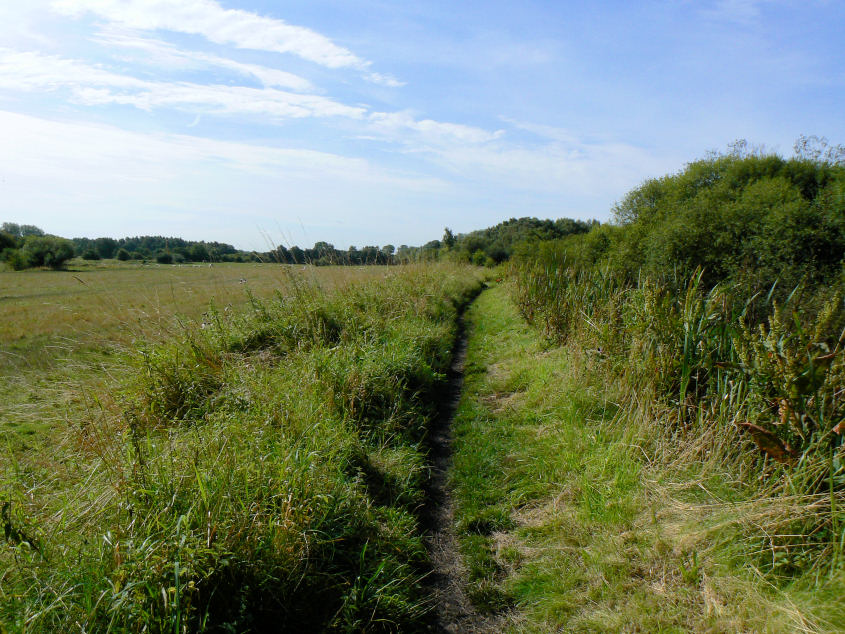 Following the towpath.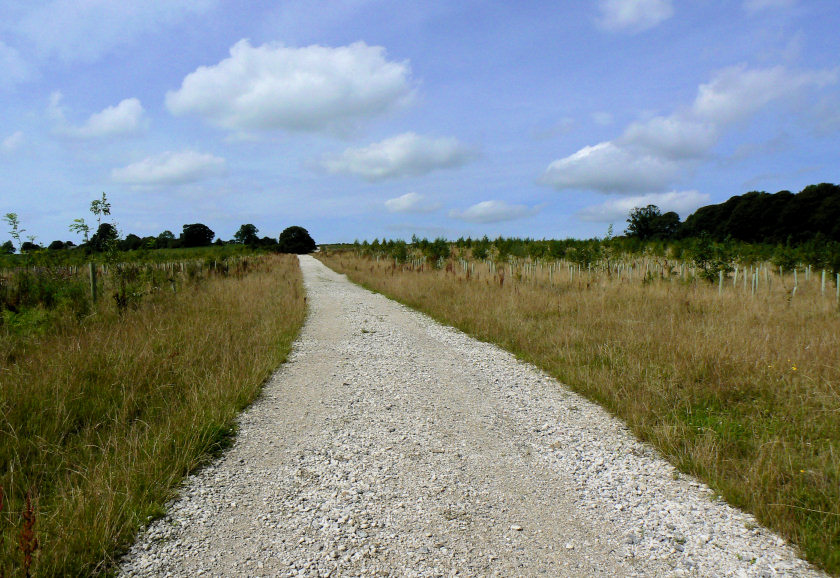 Interesting clouds as I head towards Codnor Castle.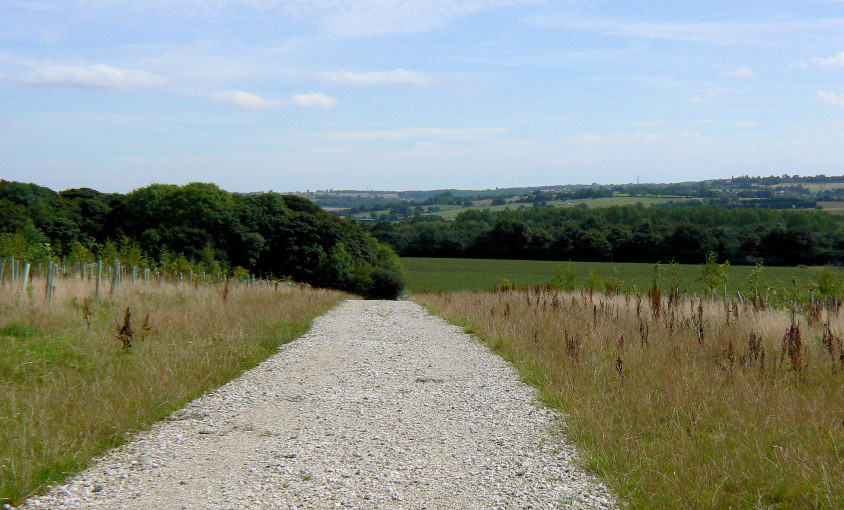 Looking back across the Erewash Valley, as I approach the castle.
Codnor Castle, which was visited by the Time Team in 2007.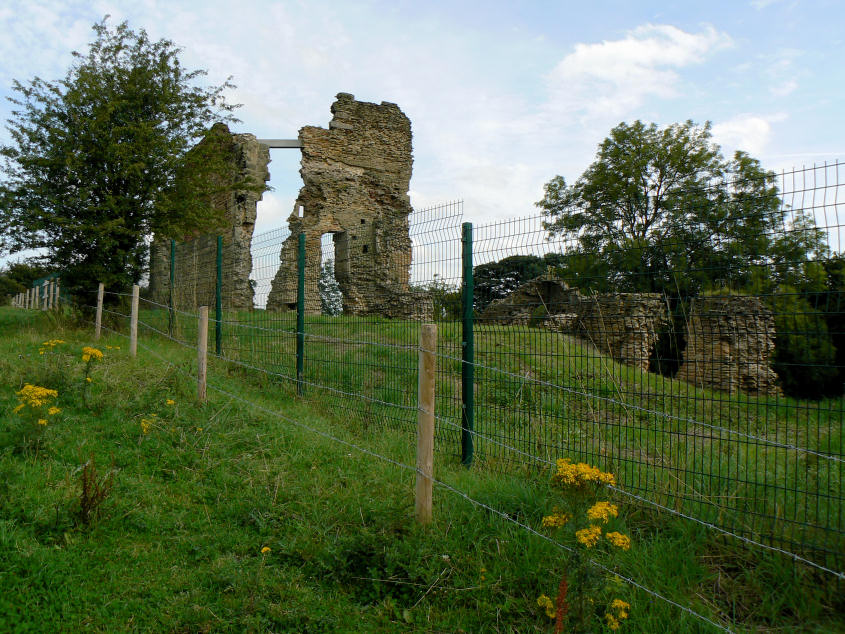 It is no longer possible to get close to the main part of the castle.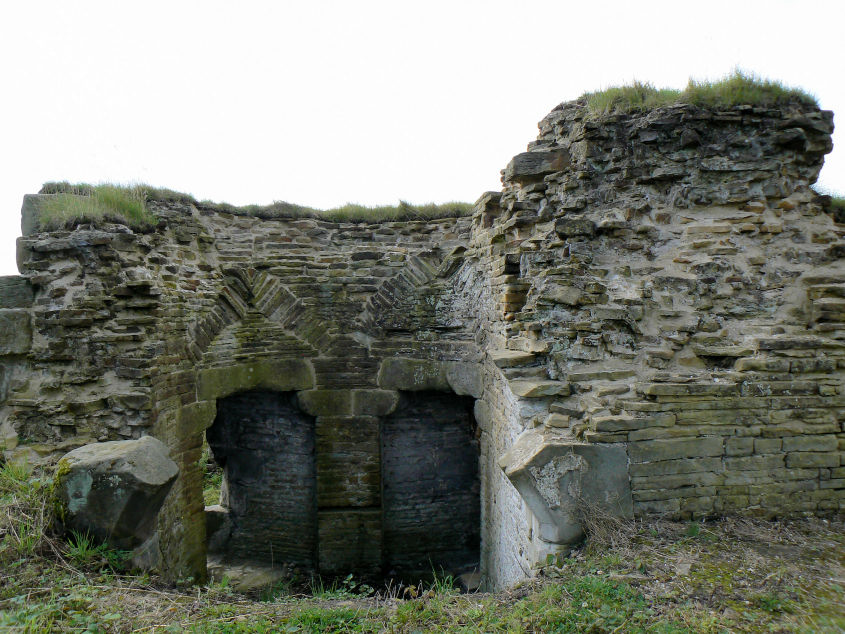 To the south of the main buildings it is possible to get a closer view of parts of the castle.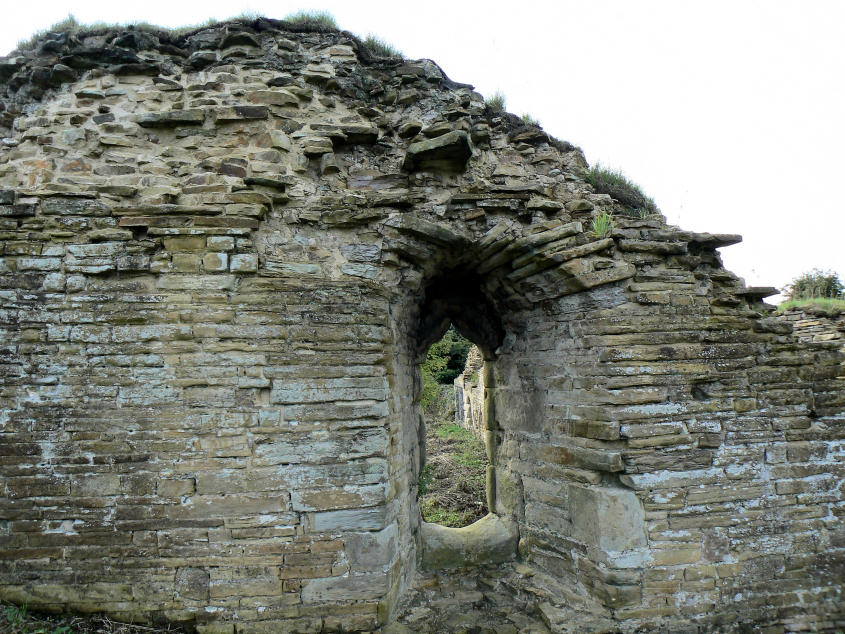 Codnor Castle.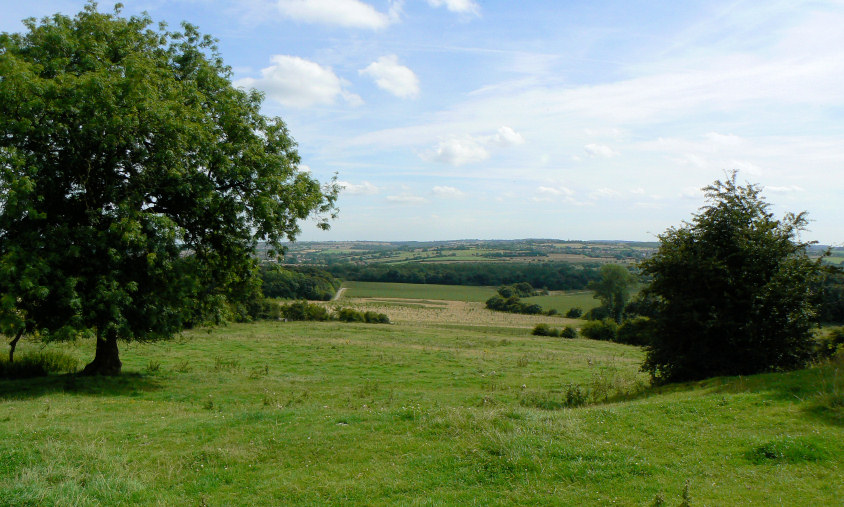 With such excellent views of the valley it's easy to see why the castle was located here.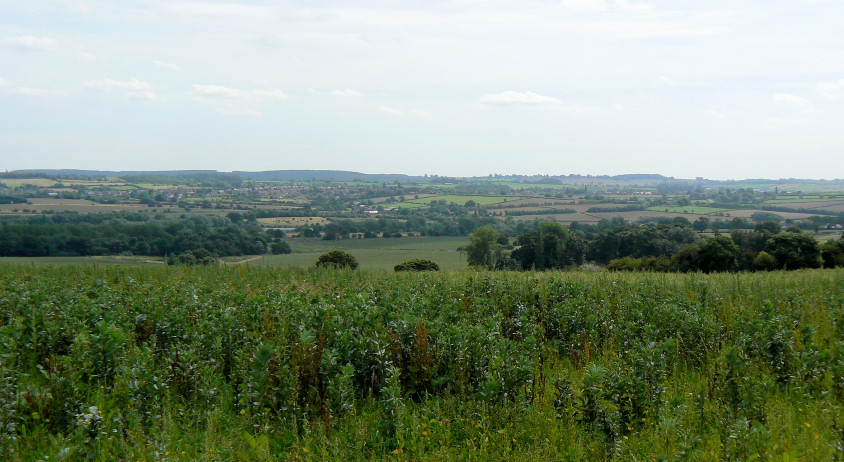 Erewash Valley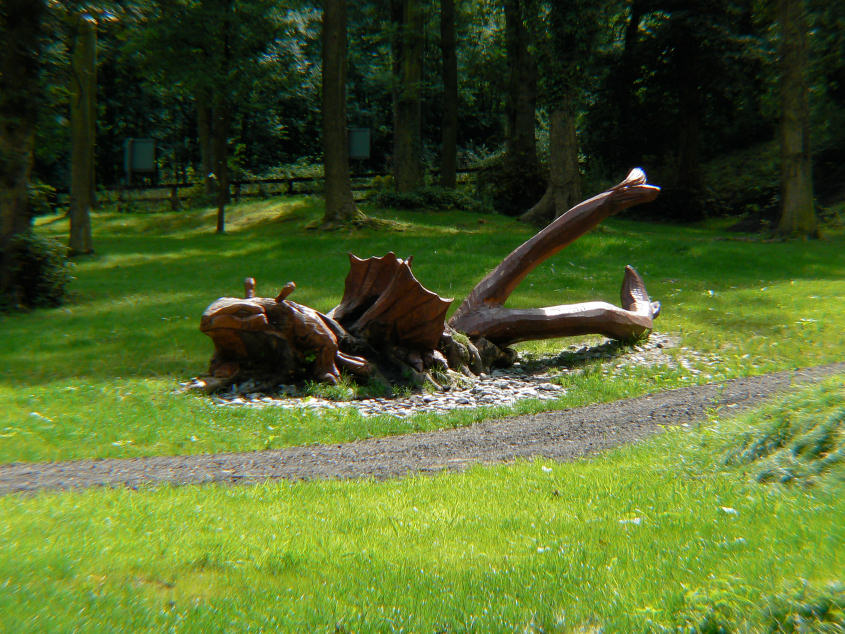 Interesting woodwork, as I walk by Golden Valley campsite.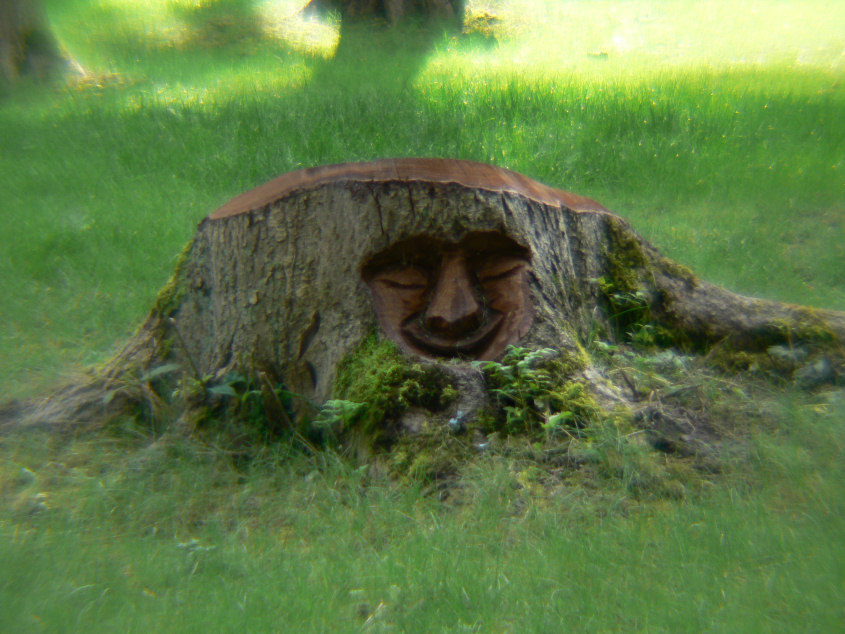 I nearly missed this face.
All pictures copyright © Peak Walker 2006-2023