Gowbarrow Fell - Lake District Walk
Friday 11th September 2009
After an early start we had the tent pitched in time to fit in a short walk. We have known for some time that we had actually walked by the summit of Green Hill when we were last up here, thinking the cairn we had visited on the edge was the summit. A return visit to bag the actual summit was needed and as this time we would get some good views from the top of Gowbarrow Fell we opted for a late afternoon walk on Gowbarrow.
Start: Park Brow (NY 3976 2058)
Distance: 4.5 miles Ascent: 402 metres Time Taken: 3 hours
Terrain: Good paths, some boggy.
Weather: Warm and sunny.
Pub Visited: The White Horse, Scales Ale Drunk: Camero's Strong Arm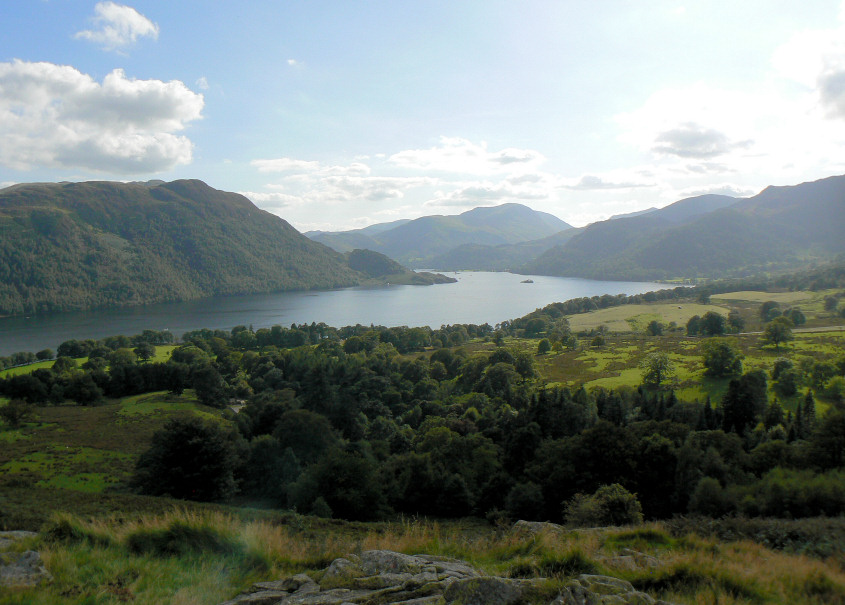 Just starting up the fell side with views to the head of Ullswater.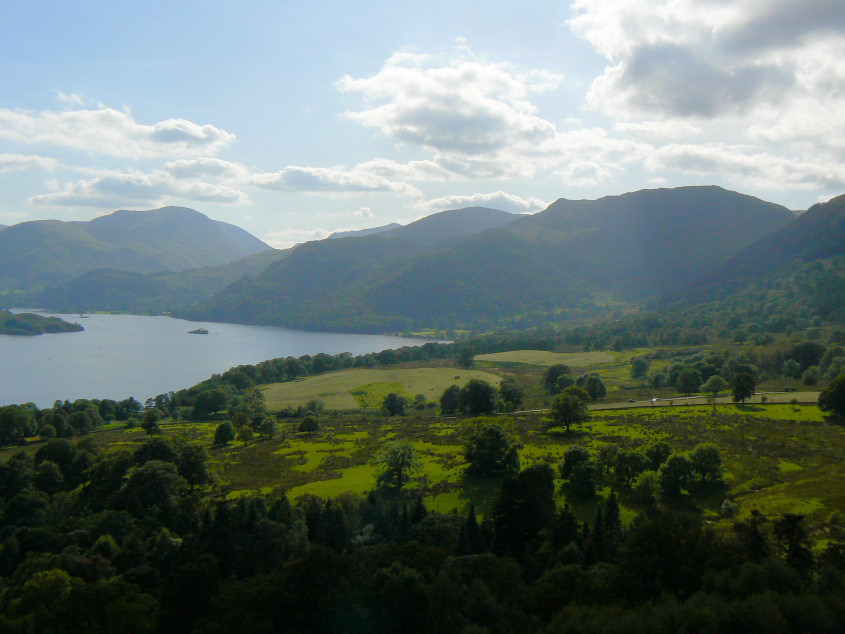 Glenridding Dodd & Sheffield Pike.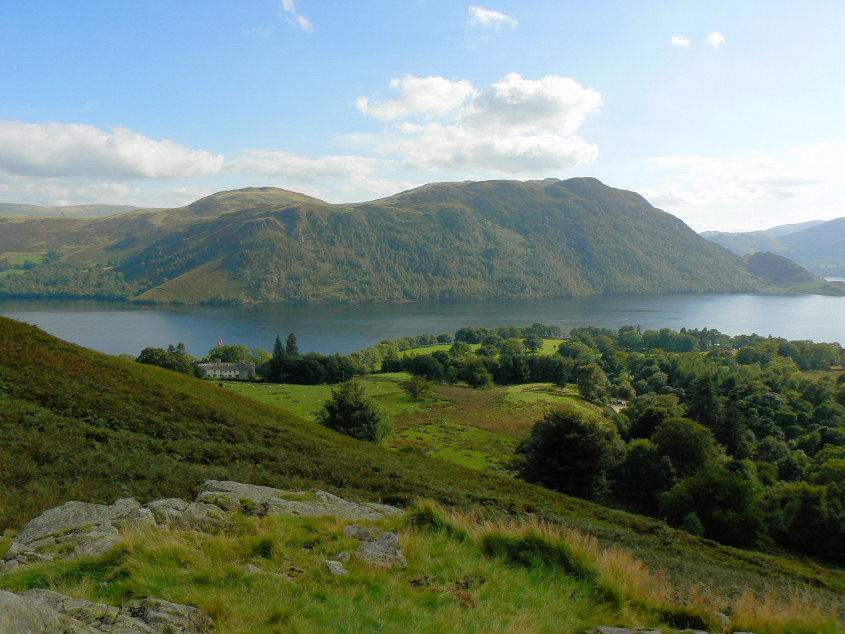 Place Fell across Ullswater.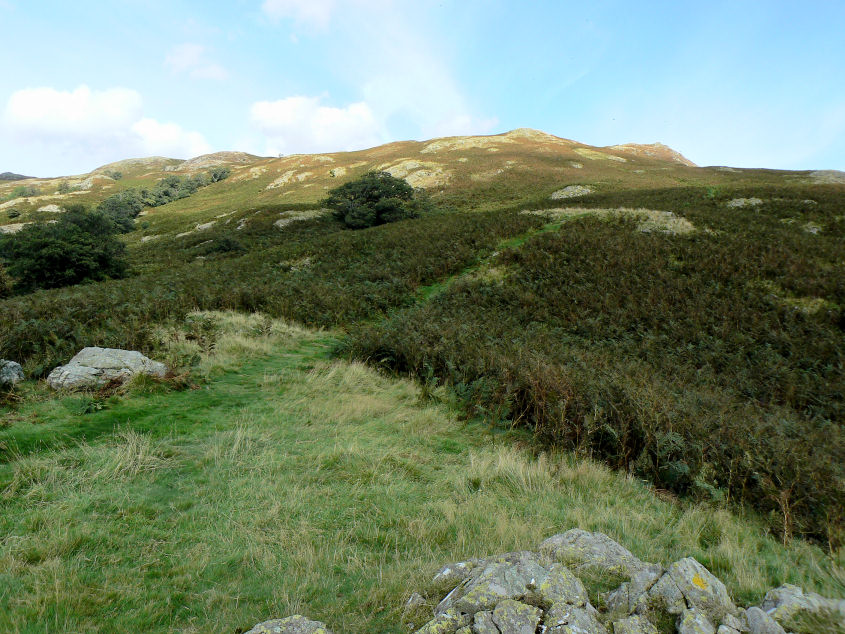 The path to the top is easy to find.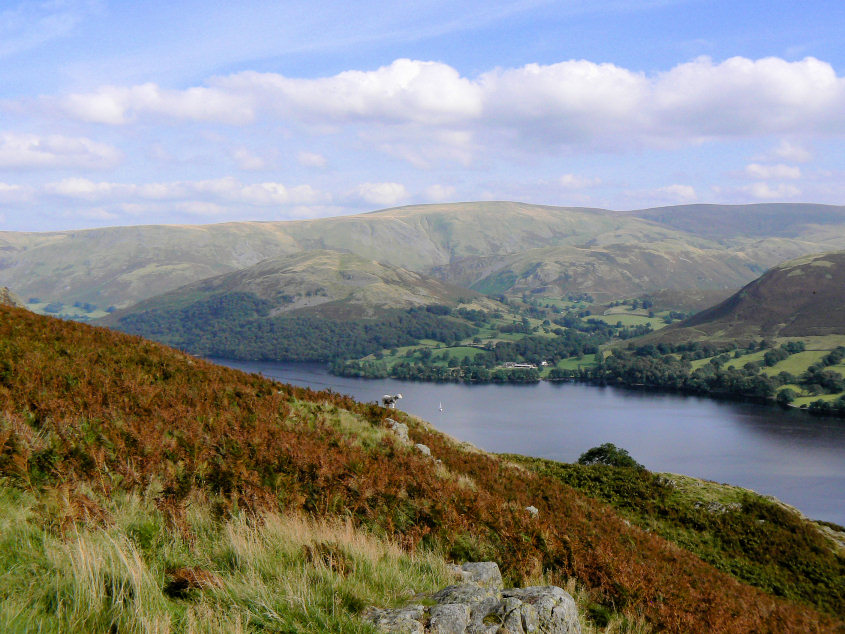 The views continue to improve, with Hallin Fell and Loadpot Hill coming into view.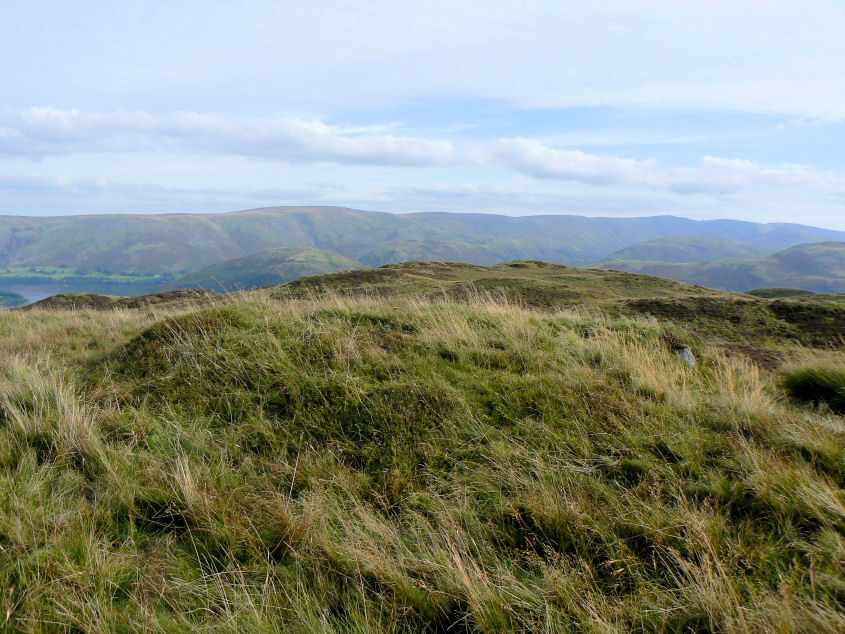 The summit of Green Hill. Very boring, not even a stone to mark the summit.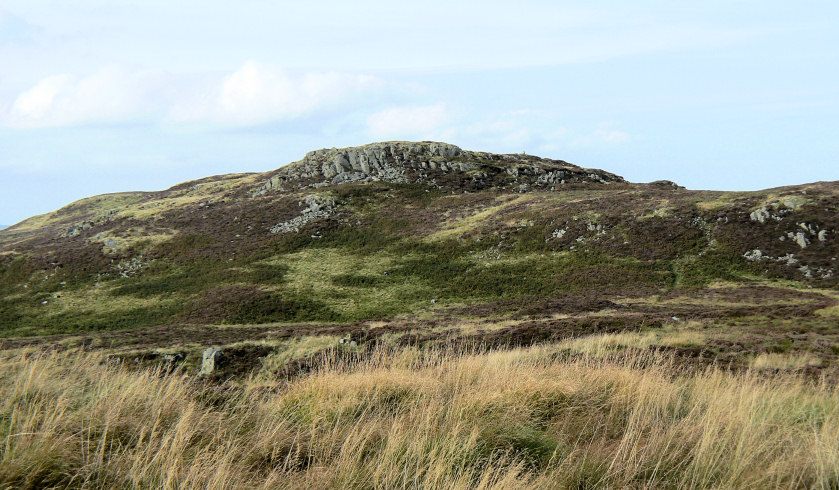 Looking across to Gowbarrow Fell's summit from Green Hill.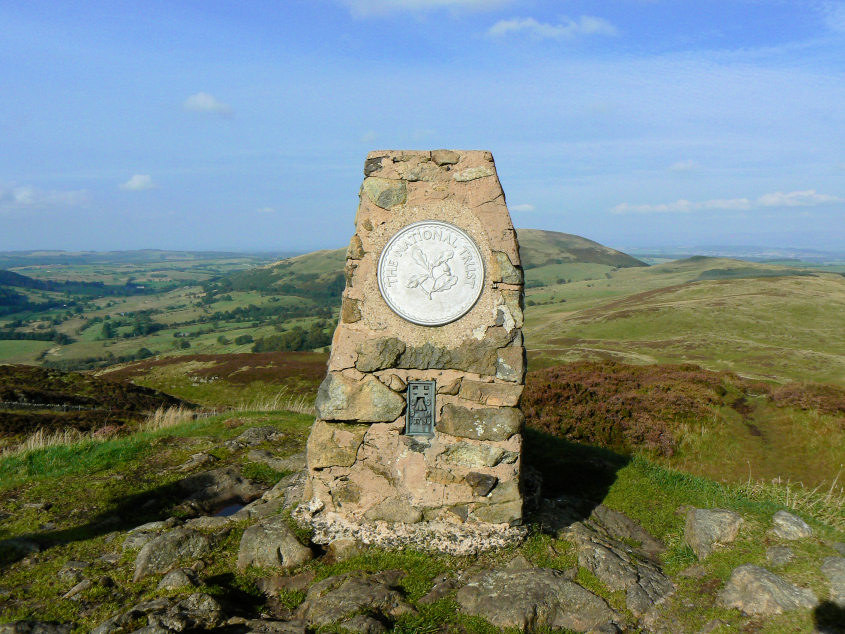 The summit trig. The views are much better than when we were last up here.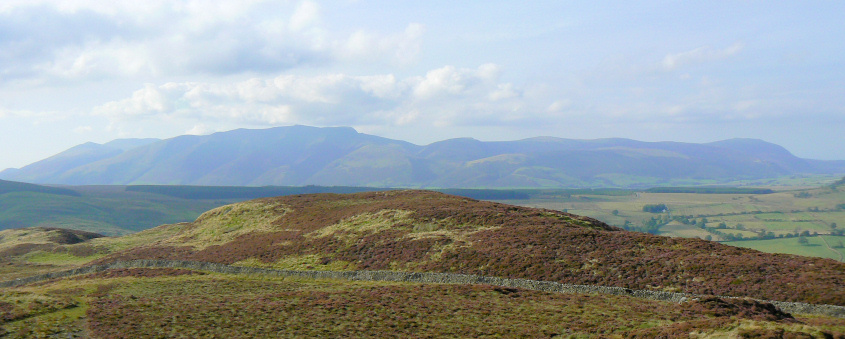 Looking across to Blencathra and the Northern Fells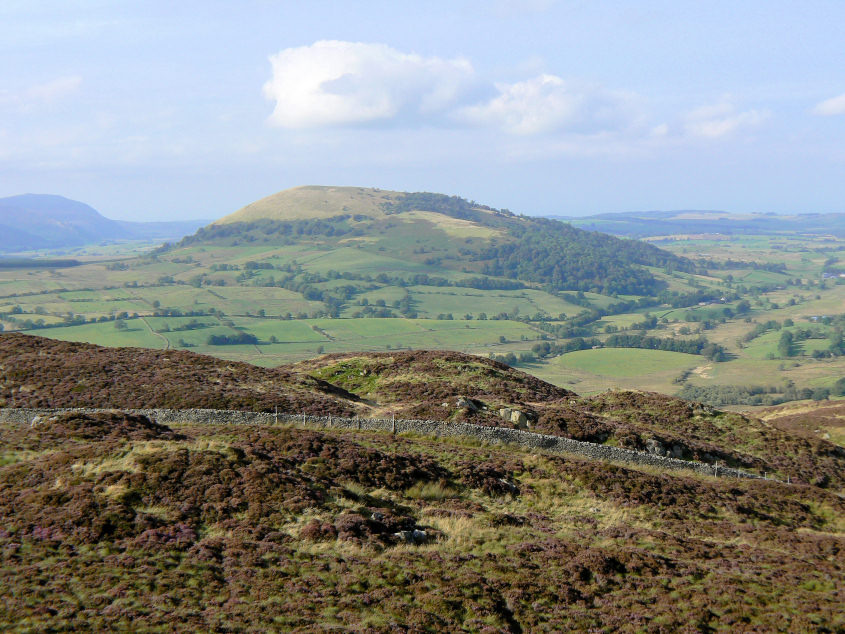 Great Mell Fell.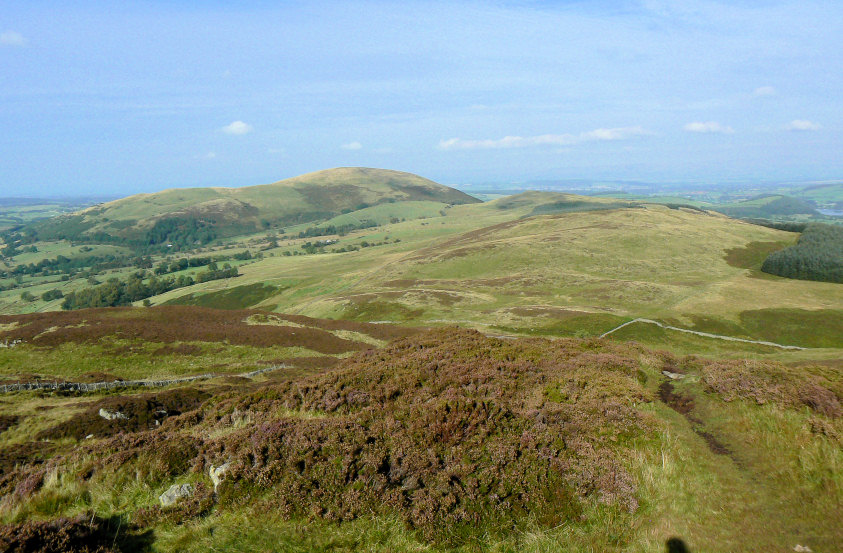 Little Mell Fell and Great Meldrum. Given how muddy it was on Gowbarrow I was glad I wasn't heading across to Great Meldrum on this walk.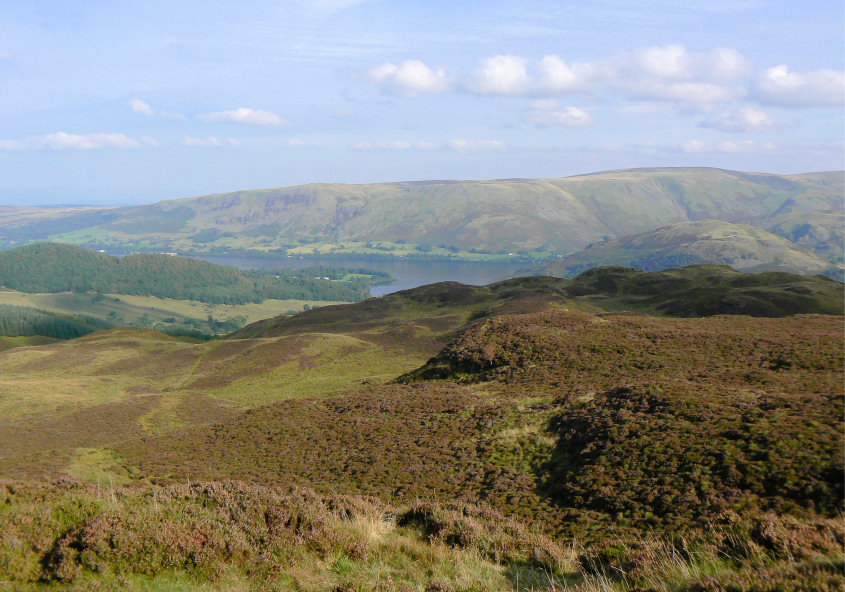 Loadpot Hill.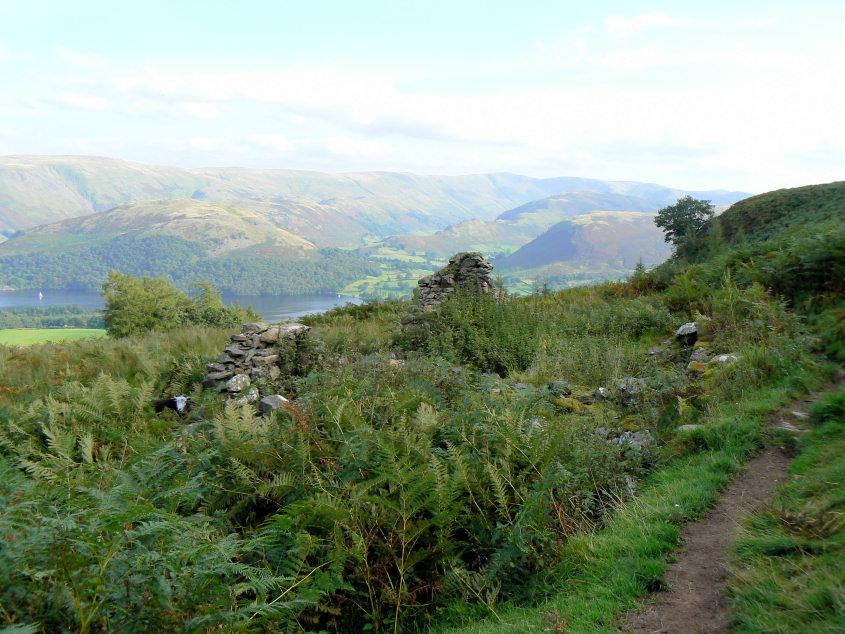 Last time we walked by the Shooting Lodge without noticing it. With all the ferns hiding it I can now see why.
Despite the fact it was well past 6 o'clock the steamers on Ullswater still seemed busy.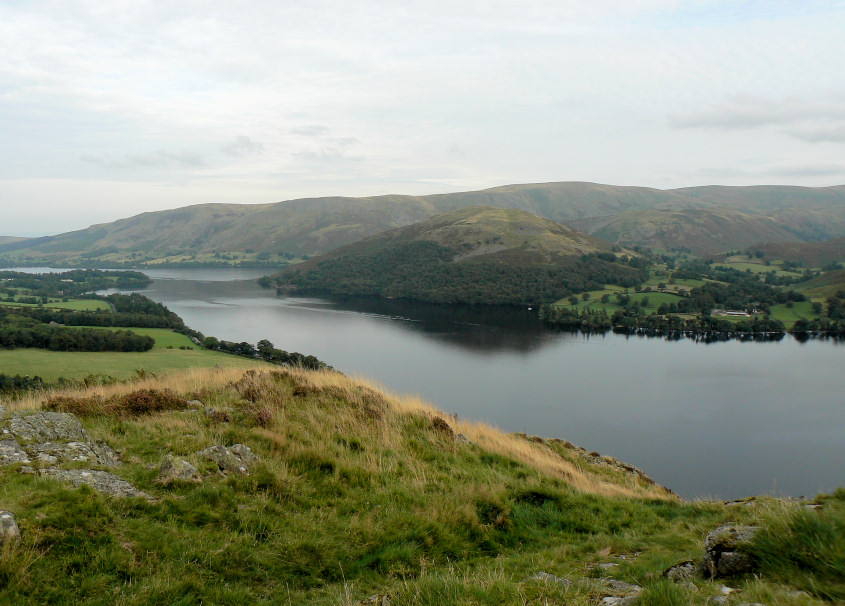 Hallin Fell and Loadpot Hill from Yew Crag.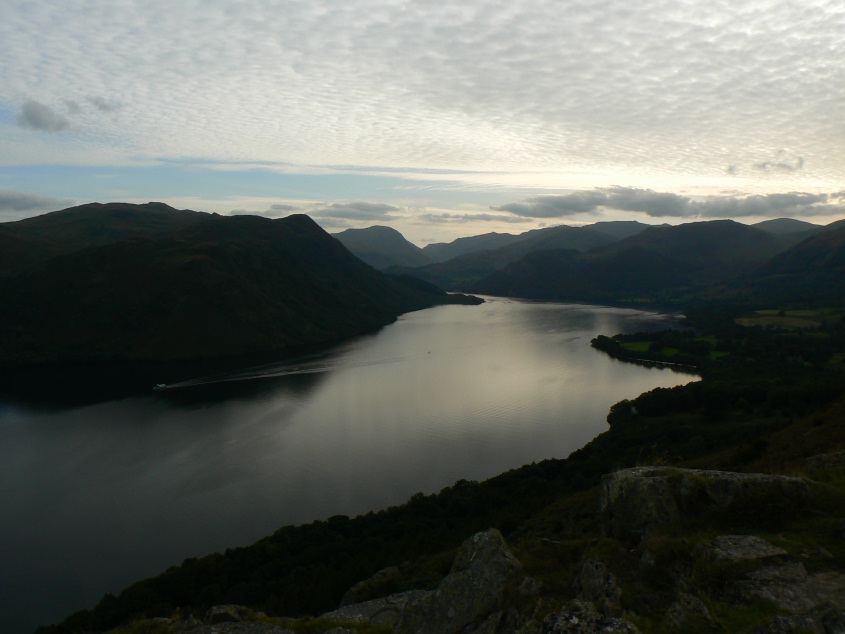 Looking towards the head of Ullswater, the light was starting to fade, which gave me the opportunity to play around with the exposure.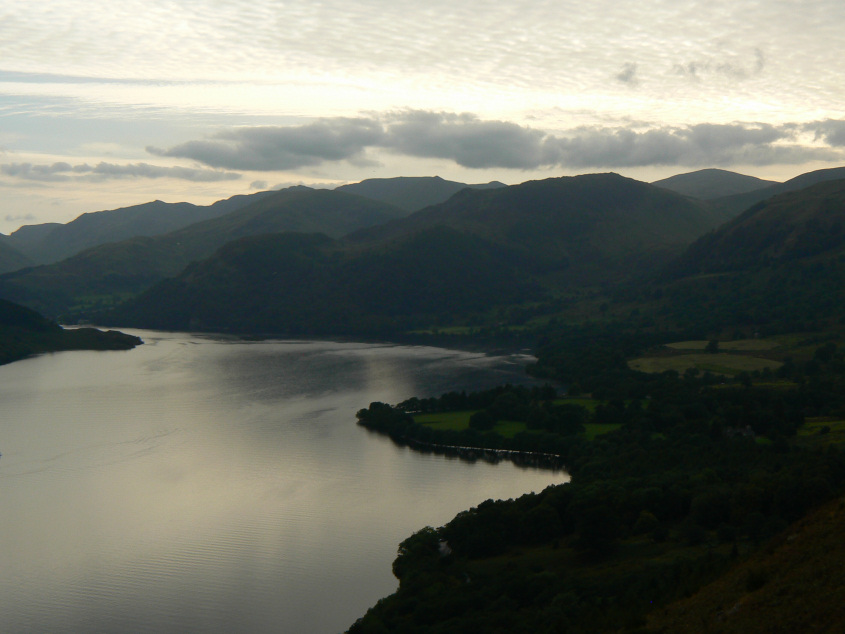 Sheffield Pike with Catsycam behind.
All pictures copyright © Peak Walker 2006-2023