Around Abney - Peak District Walk
Monday 6th September 2010
This is a walk I usually keep for the start of autumn but I was writing it up for the autumn addition of a magazine so this time I had to do before the trees turned golden. At the time I thought I was on the way back to get over a recent injury, instead it turned out to be my last walk in the Peak District for 2010.
Start: End of Sir William Hill Rd (SK 2246 7802)
Route: Sir William Hill Road - Bretton Clough - Abney Moor - Smelting Hill - Stoke Ford - Eyam Moor - Sir William Hill Road
Distance: 8 miles Ascent: 503 metres Time Taken: 4 hours 10 mins
Terrain: Good paths.
Weather: Warm.
Pub Visited: None Ale Drunk: None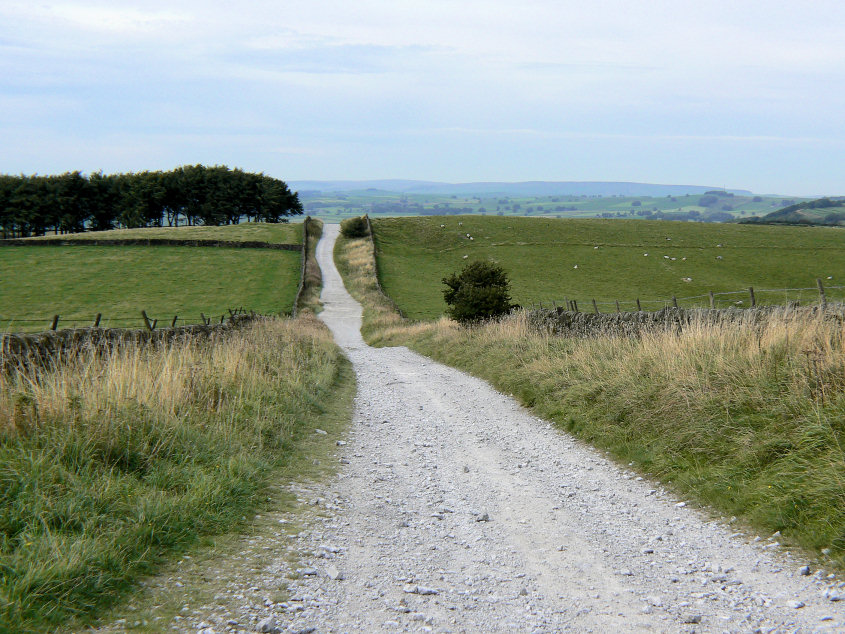 Having reached the summit of Sir William Hill Road the views start to improve. If my map is to be believed the distant hills include Combs Moss.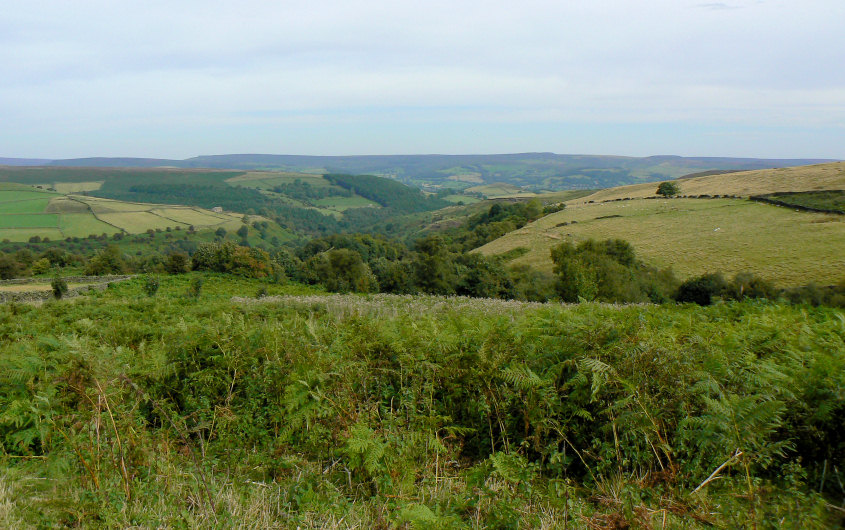 Stanage Edge across Bretton Clough.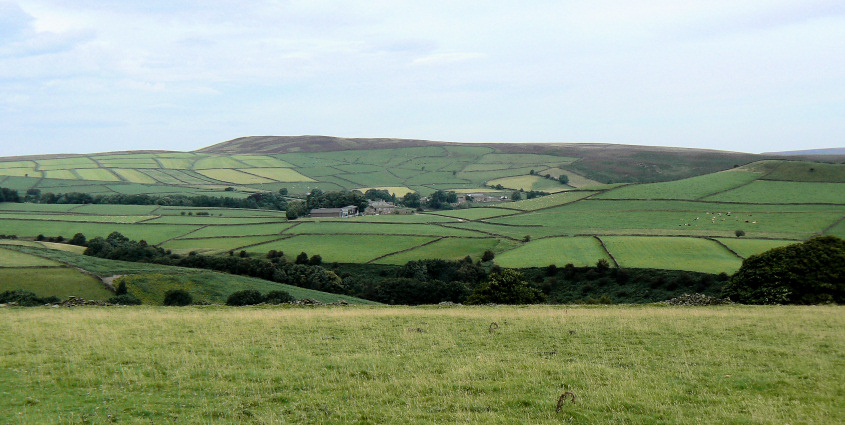 Before the steep drop down into Bretton Clough the view extends across Abney to Smelting Hill.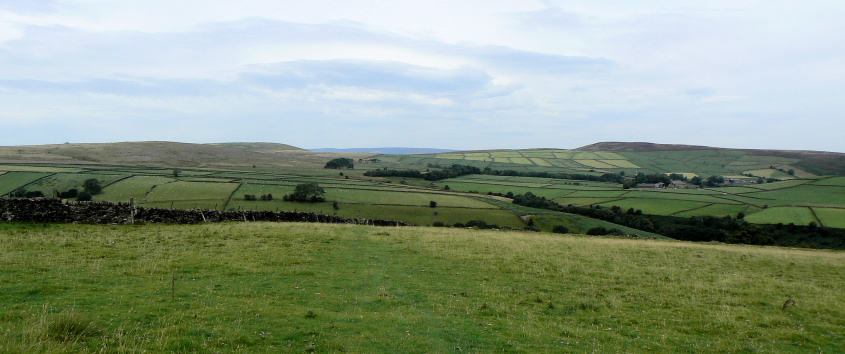 Abney Moor to the left and Smelting Hill/Abney Moor to the right.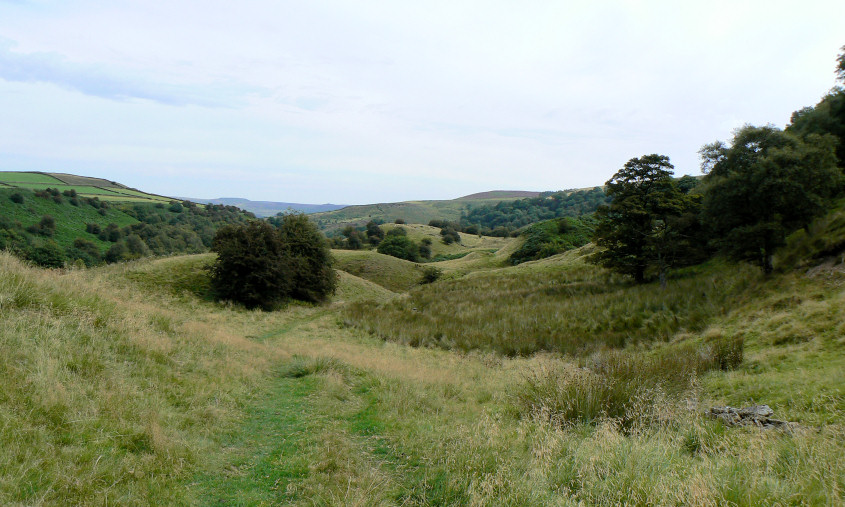 Heading along the bottom of Bretton Clough.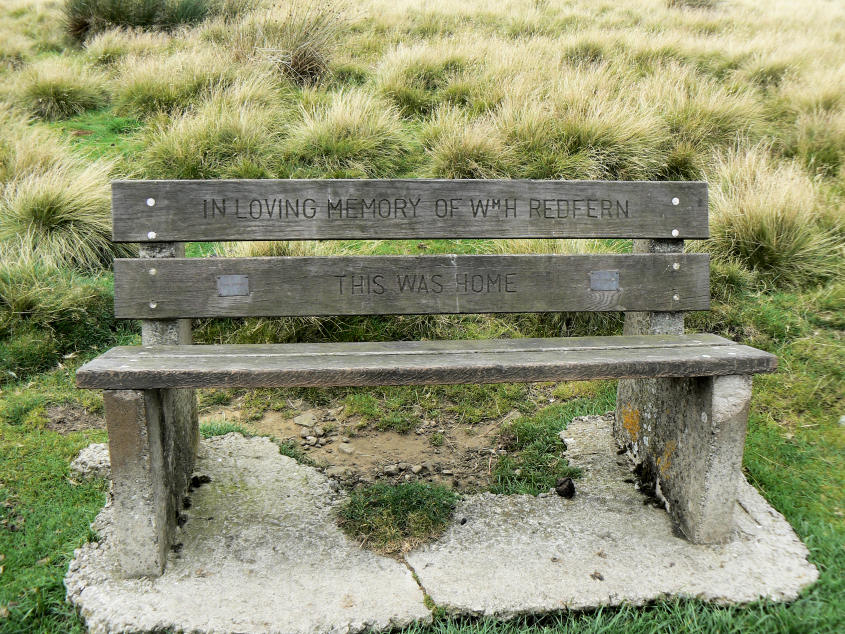 This bench is at the start of the track across Abney Moor and a wonderful place to rest after the steep climb out of Bretton Clough.
The easy to follow track across Abney Moor.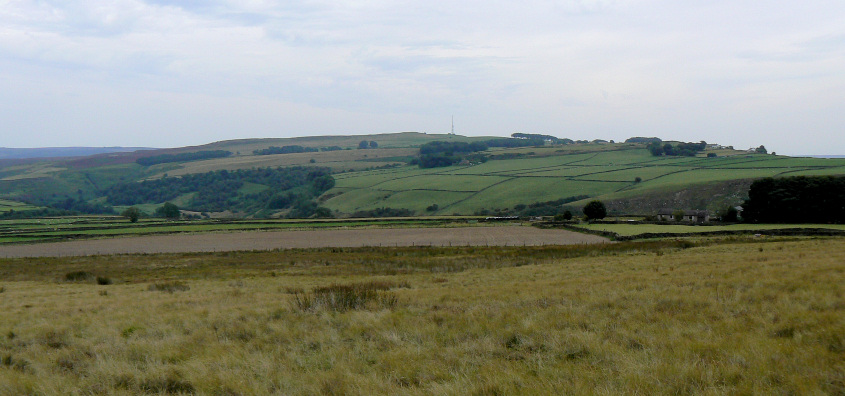 Sir William Hill from Abney Moor.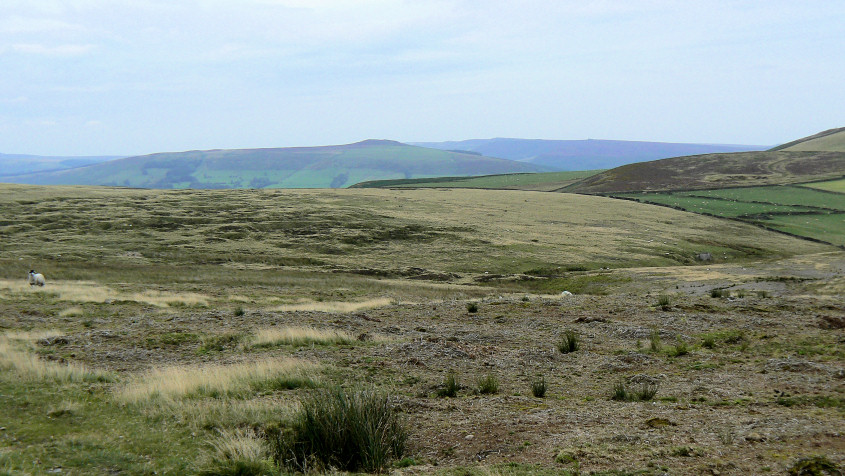 A distant view of Win Hill from Abney Moor.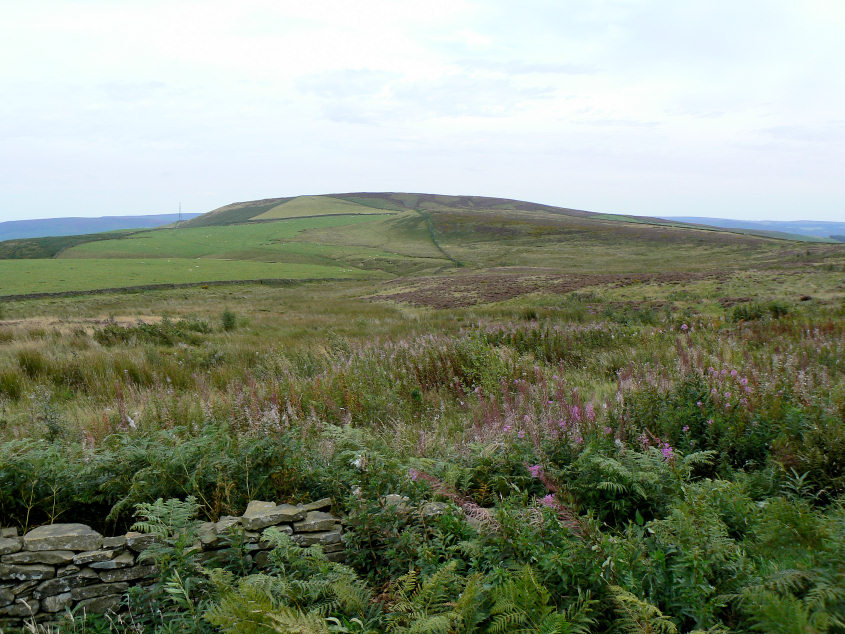 Abney Moor or Smelting Hill, depending upon which part of the hill you are on, from the track that links the two sections of Abney Moor.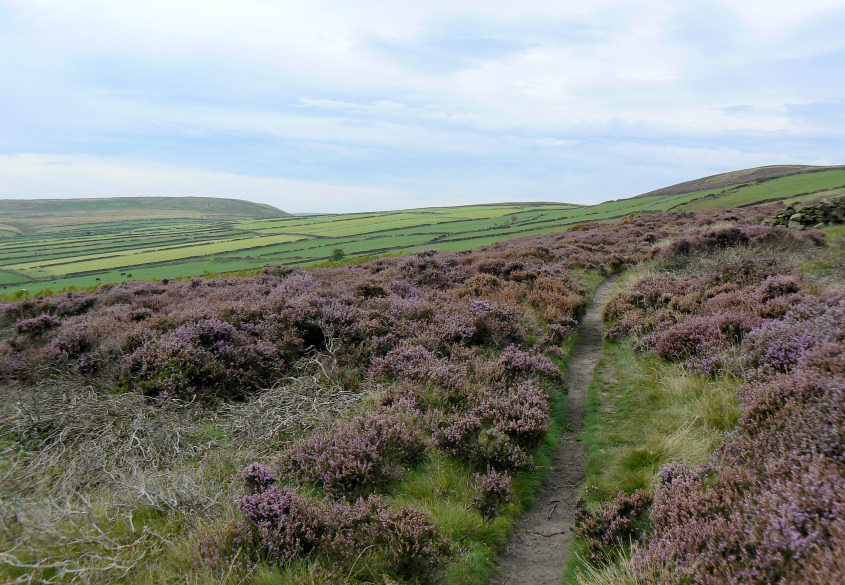 Following the track through the heather around Smelting Hill.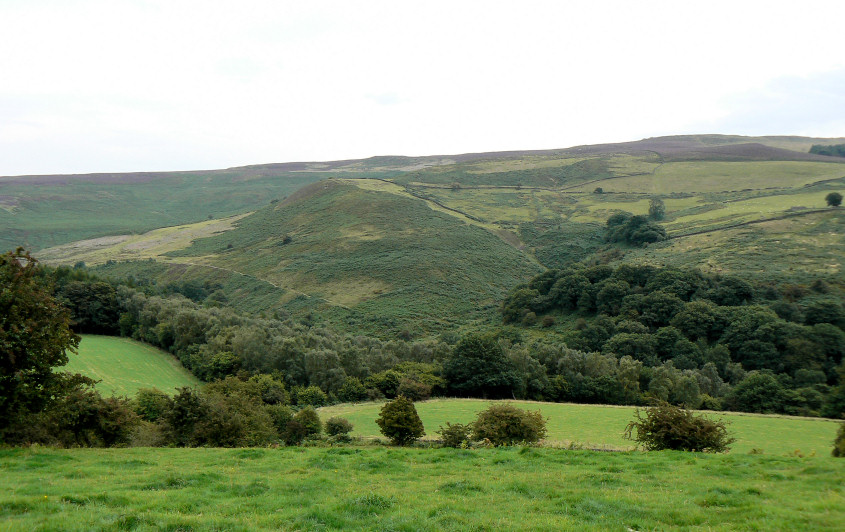 I think it is Bole Hill from just below Oaks Farm.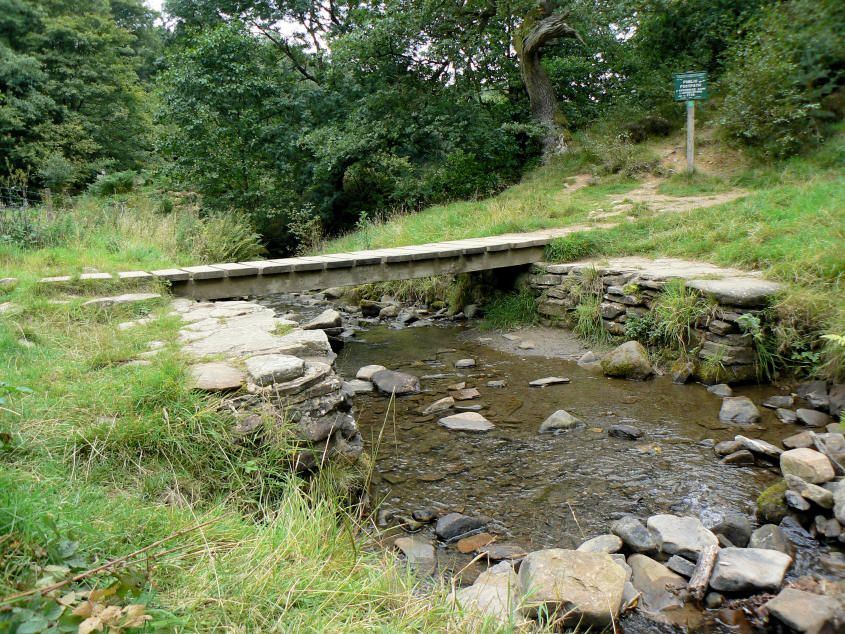 Stoke Ford, which marks the point at which the climbing begins again.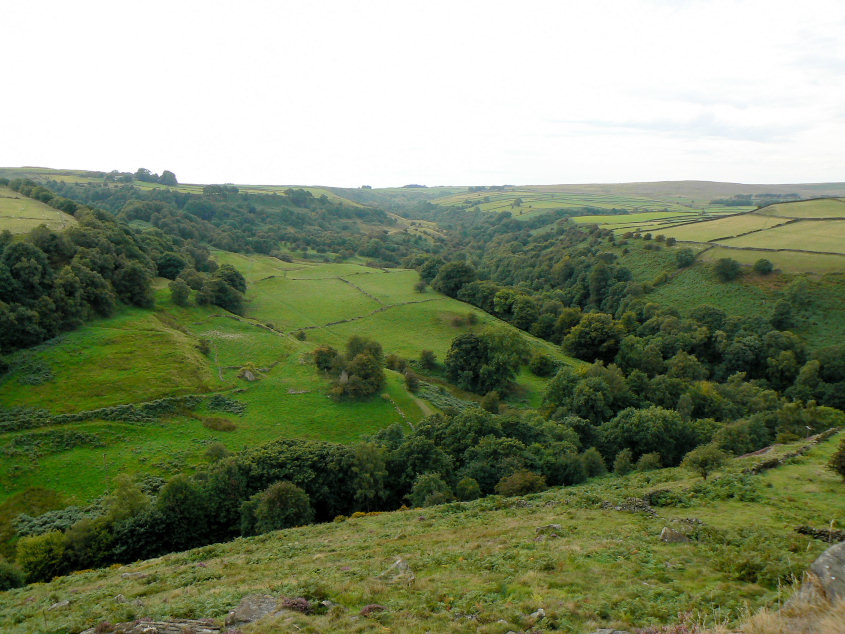 The view across Bretton Clough, just before crossing the stile to enter Eyam Moor.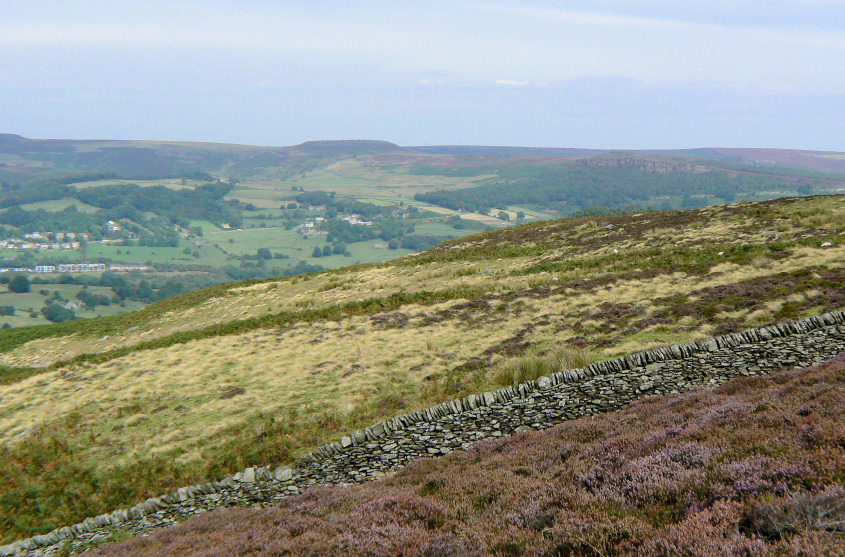 Higger Tor from Eyam Moor.
As the walk ends the sun finally comes out. Looking back to Smelting Hill from Eyam Moor.
All pictures copyright © Peak Walker 2006-2023