Crich Stand - Peak District Walk
Tuesday 8th February 2011
A local walk was required today to allow the time to get some much needed work done first and then get out to make the most of the sun. Having been advised that Crich Stand was soon to undergo some building work I decided to head there before the builders arrived.
Start: Whatstandwell Station (SK 3332 5413)
Route: Whatstandwell Station - Wakebridge - Crich Stand (TP) - Crich - Cromford Canal - Whatstandwell Station
Distance: 4.75 miles Ascent: 241 metres Time Taken: 2 hours 30 mins
Terrain: Good paths.
Weather: Warm and sunny.
Pub Visited: None Ale Drunk: None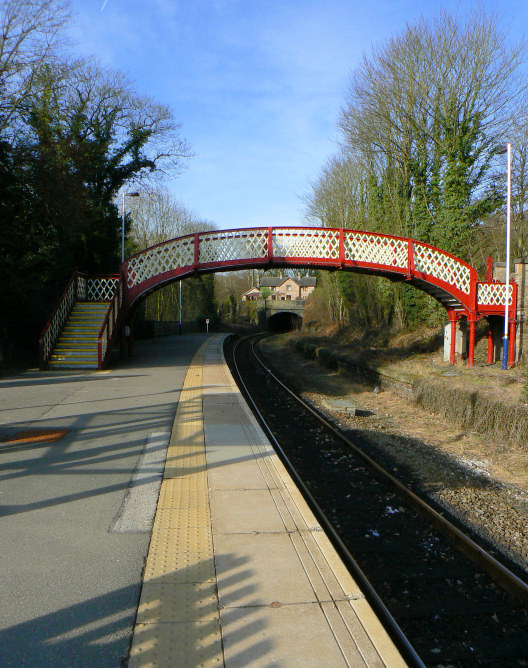 Whatstandwell Station has had a lick of paint since I was last here.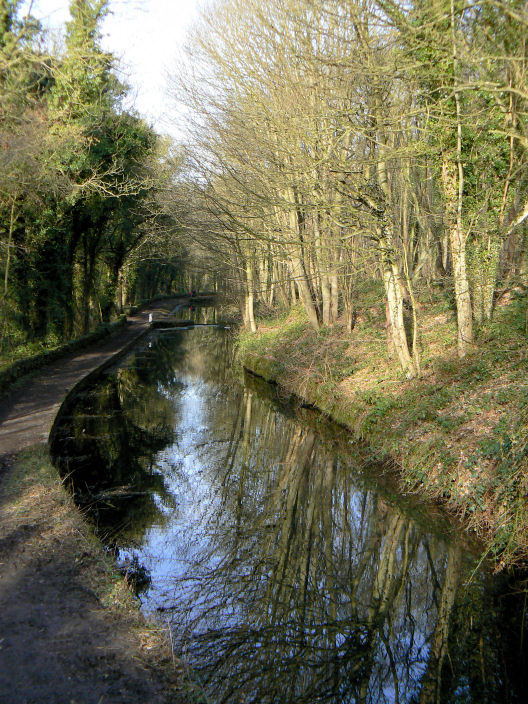 Reflections in Cromford Canal.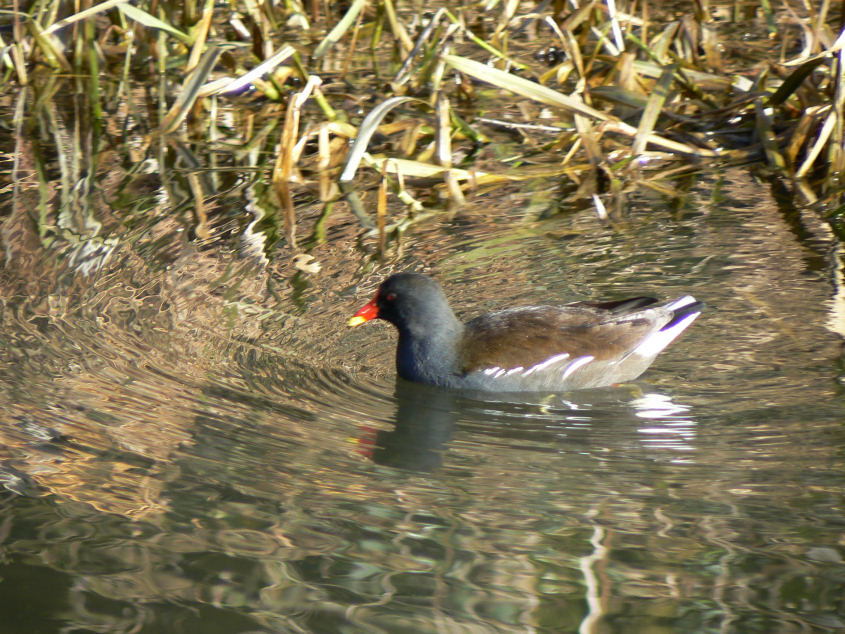 One of the few ducks I saw on the canal today. Not enough free food this far up the canal.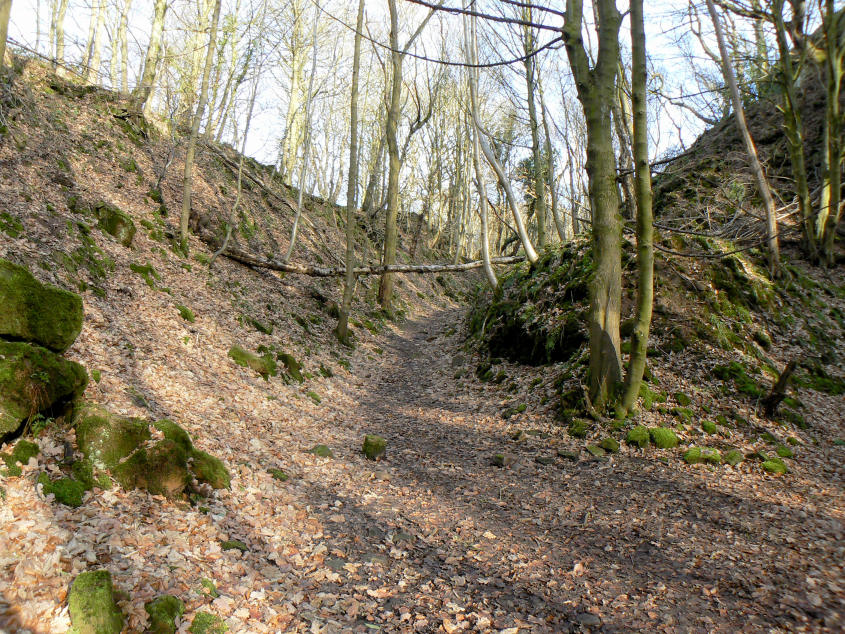 After the weekend's strong winds there were quite a few broken branches across the footpaths.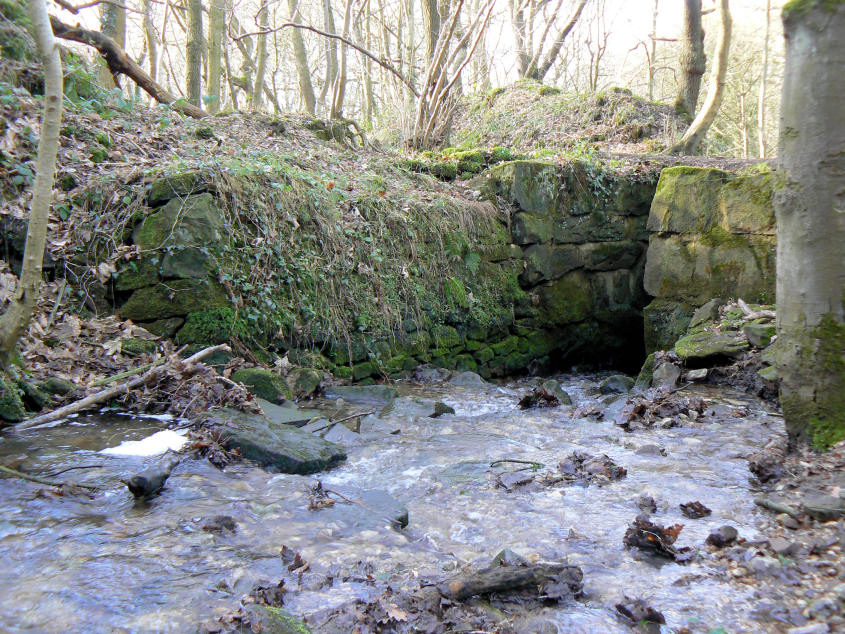 I've walked this way many times but never noticed this gully before. No doubt the heavy amount of rain over the last few days explains why I noticed it for the first time today.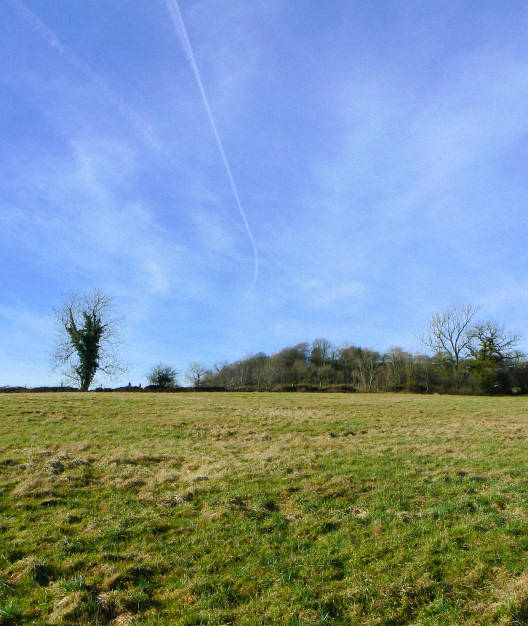 The sky was the main feature of the walk today.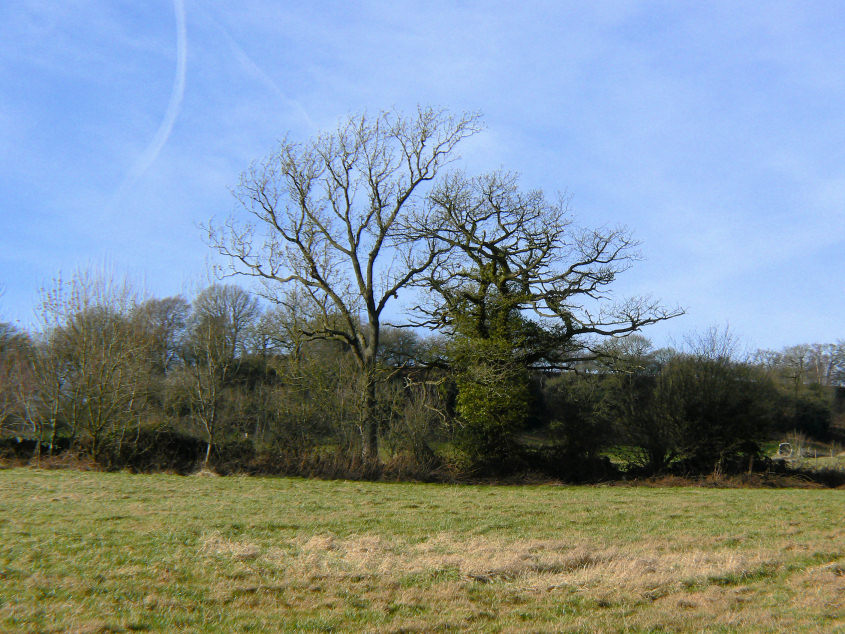 Usually when I'm walking this section it is the wildflowers that get my attention but today it is the trees that stand out.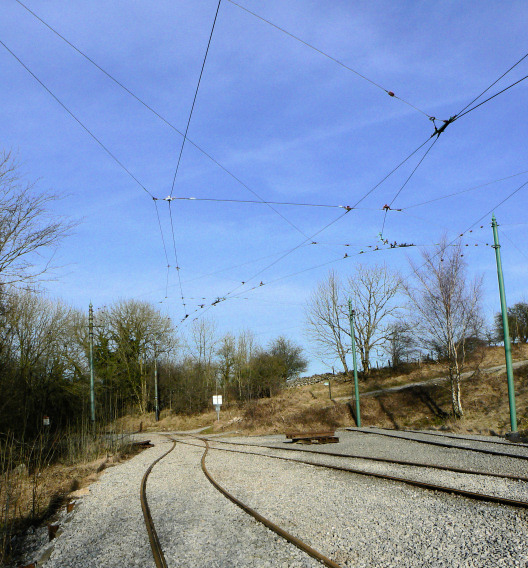 Crich Tramway Museum is closed at the moment so I was able to venture down
the track a little way to take a shot of the tramlines standing out against the sky.
Definitely not something I'd risk when the museum is open.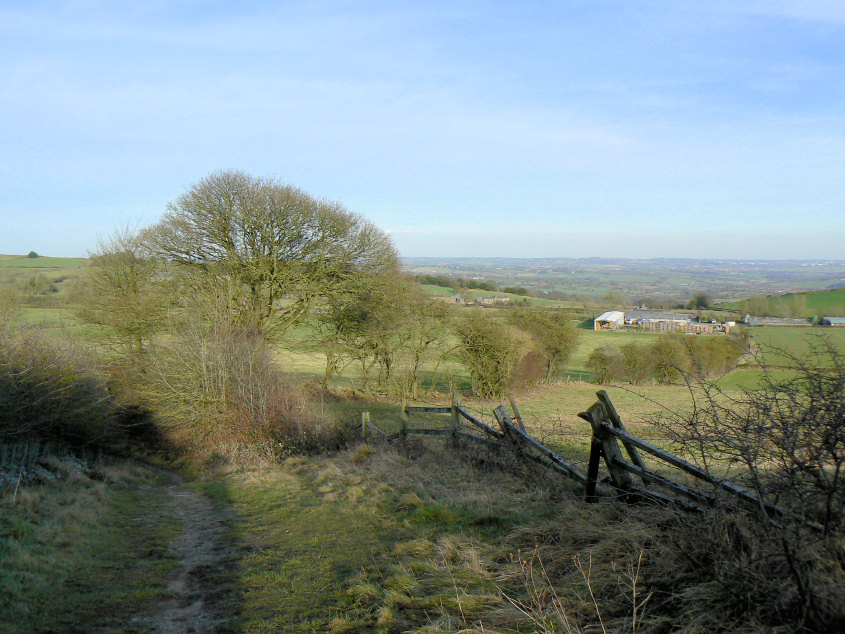 Heading towards Crich Stand with views towards Wheatcroft.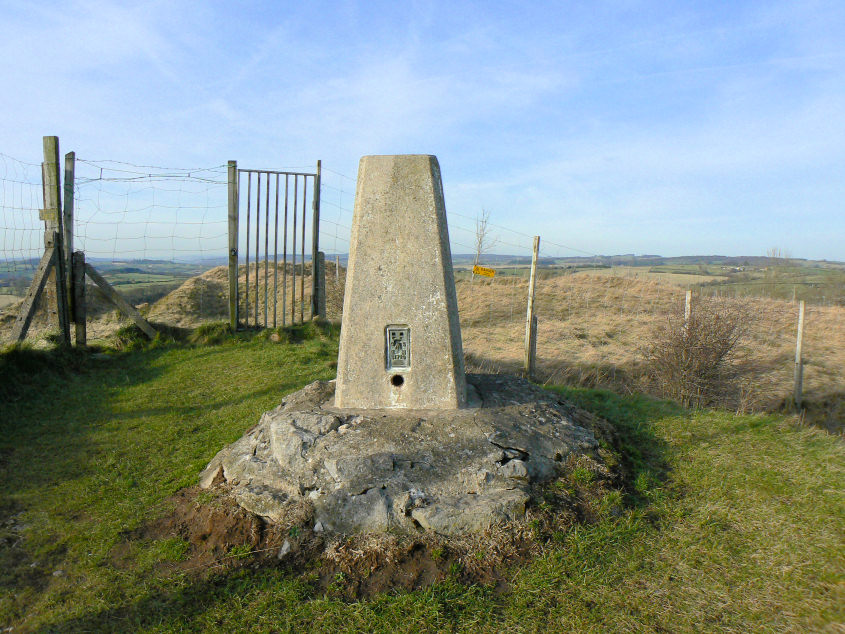 The trig tucked away behind the memorial. There are some great views from here across the Derwent Valley. No chance of a decent picture today as the sun was in the wrong position.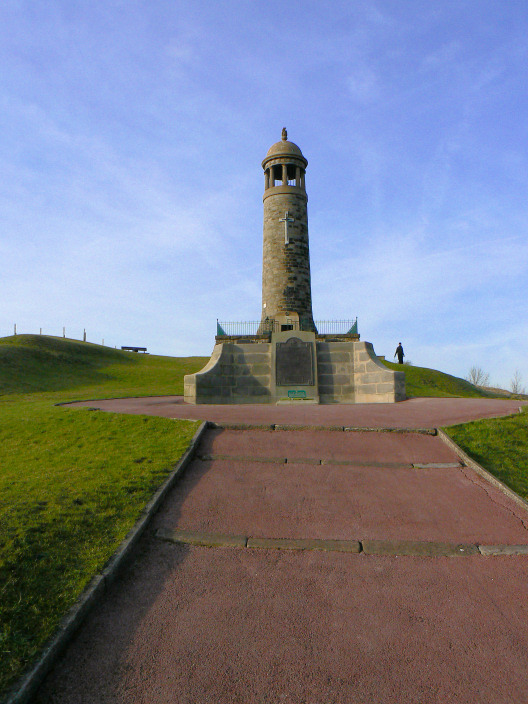 Crich Memorial Tower.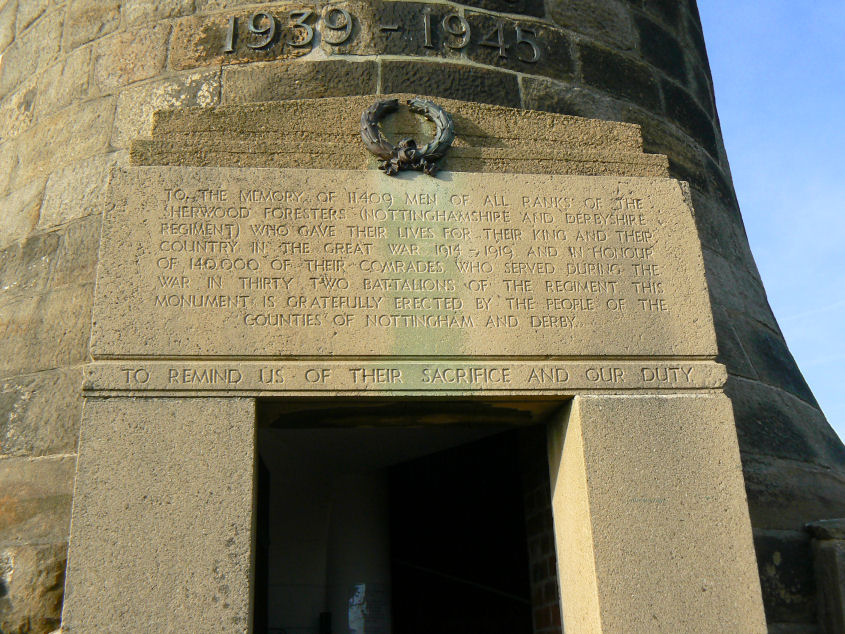 They were doing some work on the Tower and as the gate was open I was able to get a shot of the plaque above the door.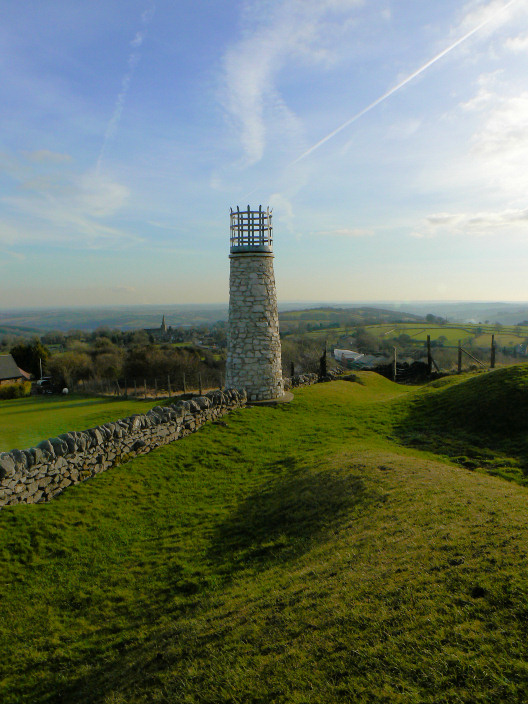 The view across Crich from the beacon.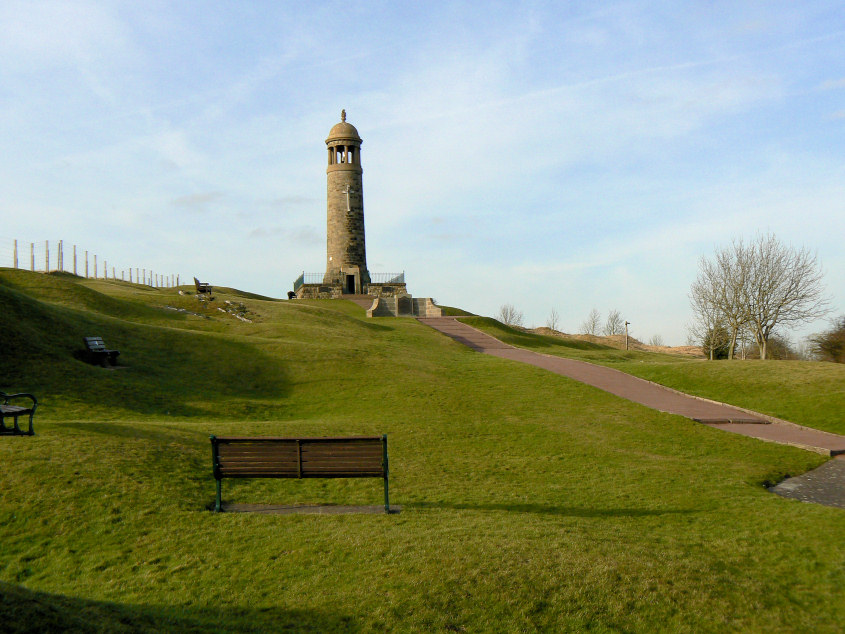 Crich Stand. According to the planning permission application at the entrance the building work is to add another memorial stone. Sadly the newest one has now been filled up with the names of the members of the Mercian Regiment who have died in Afghanistan in the last few years. The regiment returns to Afghanistan for another tour of duty later this year, I hope the new memorial has no more names to add to it when they return home.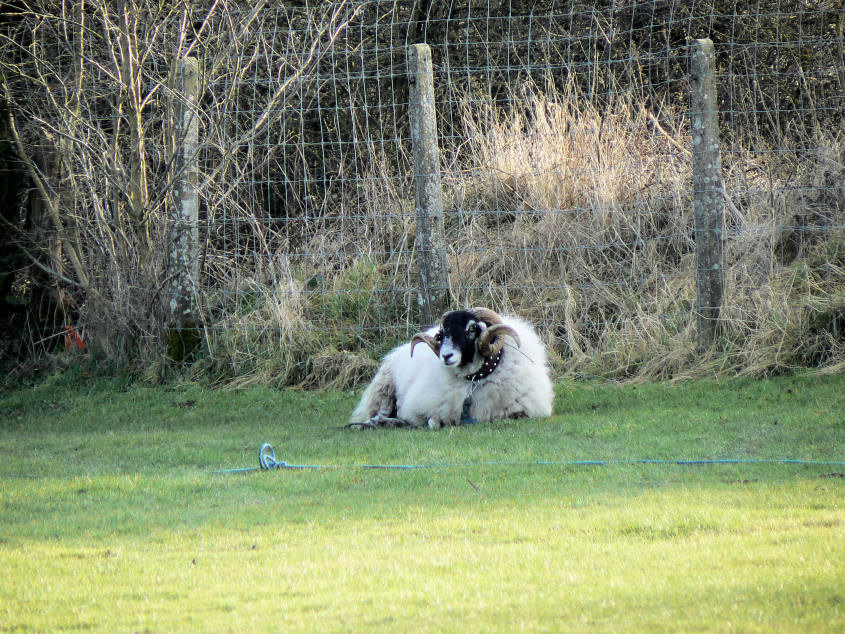 Private Derby the regiment's mascot who, according to the sign I read when I entered the ground, is in residence for a couple of weeks.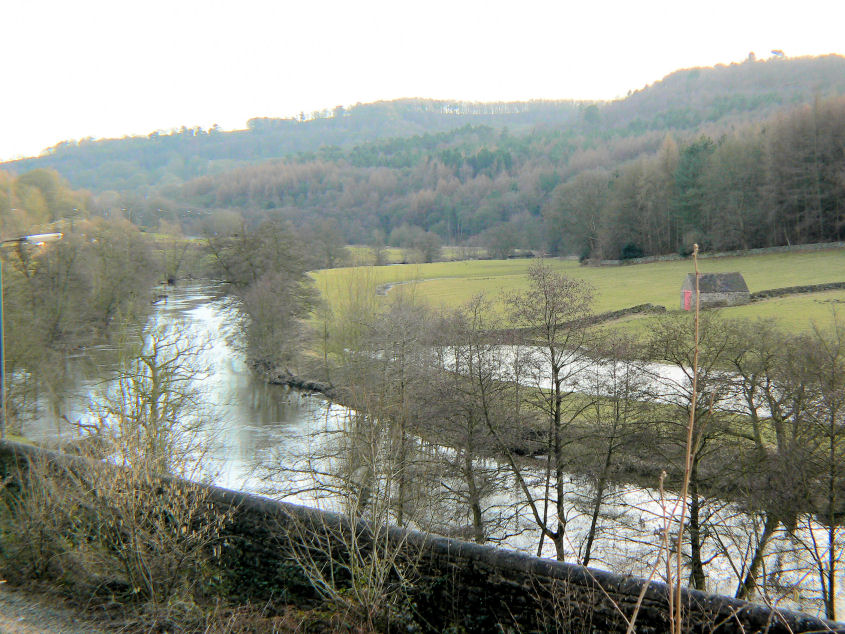 The River Derwent from the walk back along the canal. Looking at it, it is easy to see why flood warnings have been issued over the last few days.
All pictures copyright © Peak Walker 2006-2023