Harboro Rocks - Peak District Walk
Thursday 24th February 2011
After what seems like days of mist, rain and grey gloom, the sun came out today and so I escaped for one of my favourite local walks. Looking back through my records I was shocked to find it is in fact over 2 years since I last walked here. I always seem to walk here in the late afternoon when the sun is in completely the wrong direction for the pictures I want to take. I must make the effort to get here during the morning at some point this year.
Start: Brassington car park (SK 2337 5468)
Route: Brassington - Harboro Rocks (TP) - High Peak Trail - Longcliffe - Rainster Rocks - Brassington
Distance: 4.5 miles Ascent: 212 metres Time Taken: 2 hours
Terrain: Good paths and fields.
Weather: Warm and sunny.
Pub Visited: None Ale Drunk: None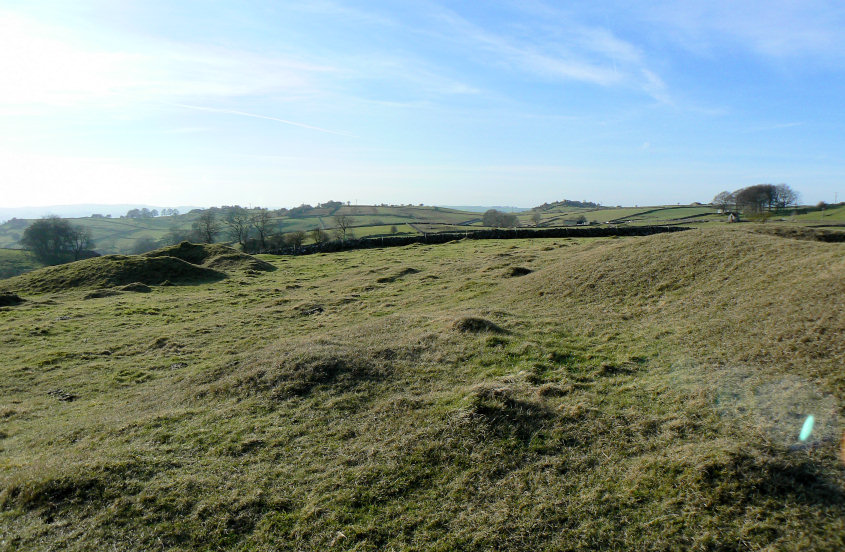 Heading towards Manystones Lane, across the old mine workings.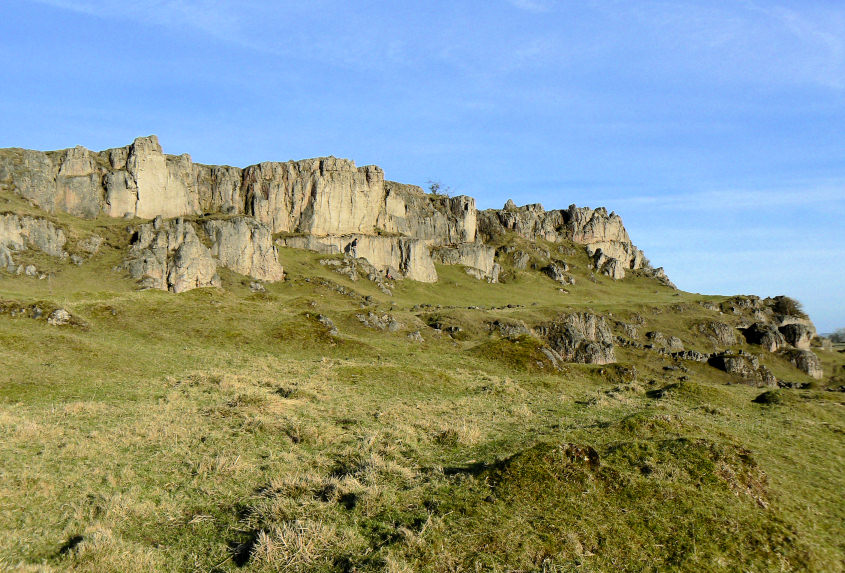 Harboro Rocks.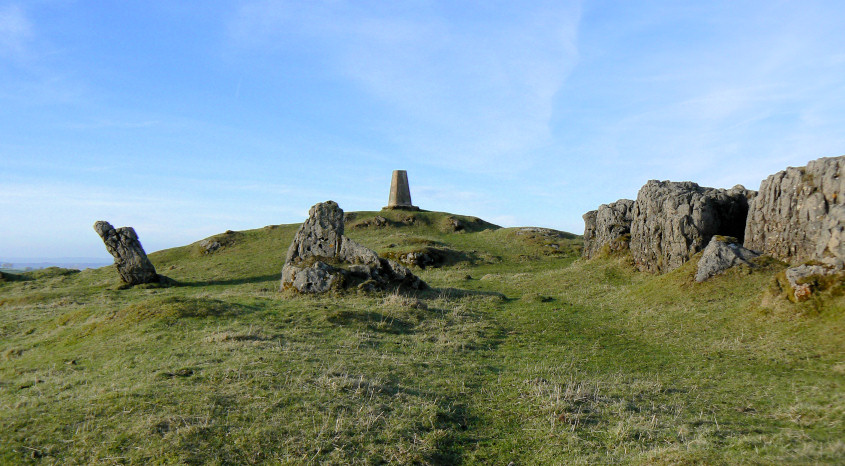 Approaching the trig point.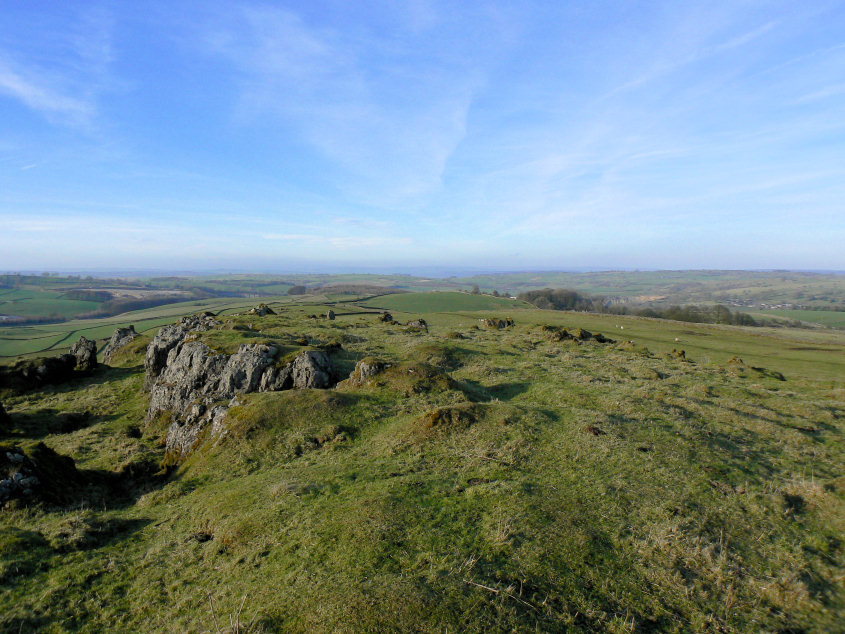 Looking towards Gratton Moor from the top of Harboro Rocks.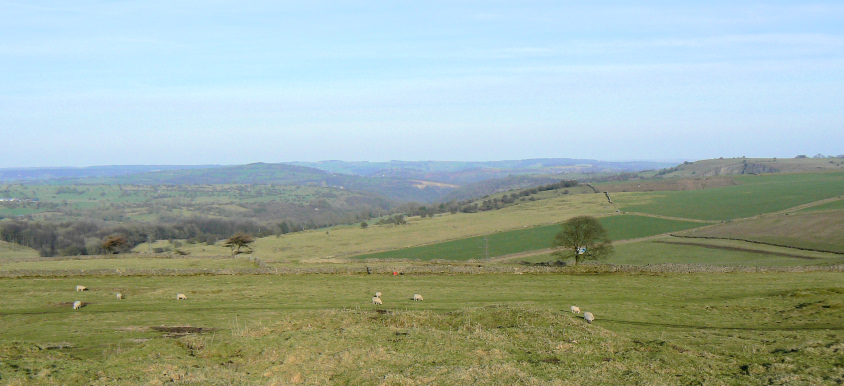 A hazier view towards Matlock Bath.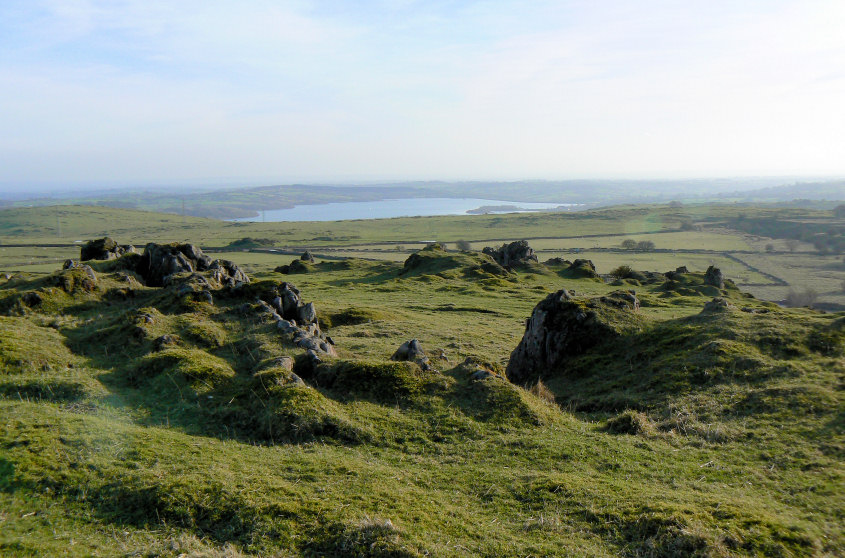 Carsington Reservoir. I'm not sure how much longer this view will remain like this as the last I heard the application to site a wind farm on Carsington Pastures had been approved by the Planning Inspectorate.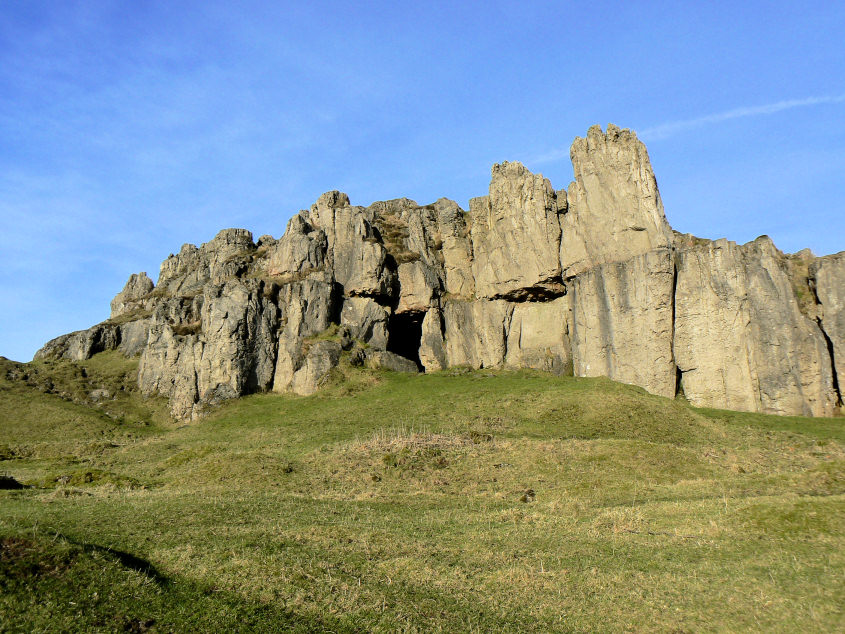 Harboro Rocks.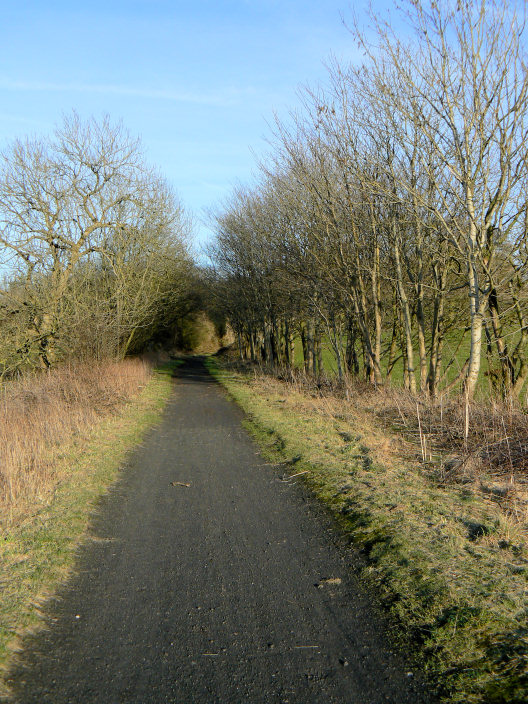 A bleak looking High Peak Trail.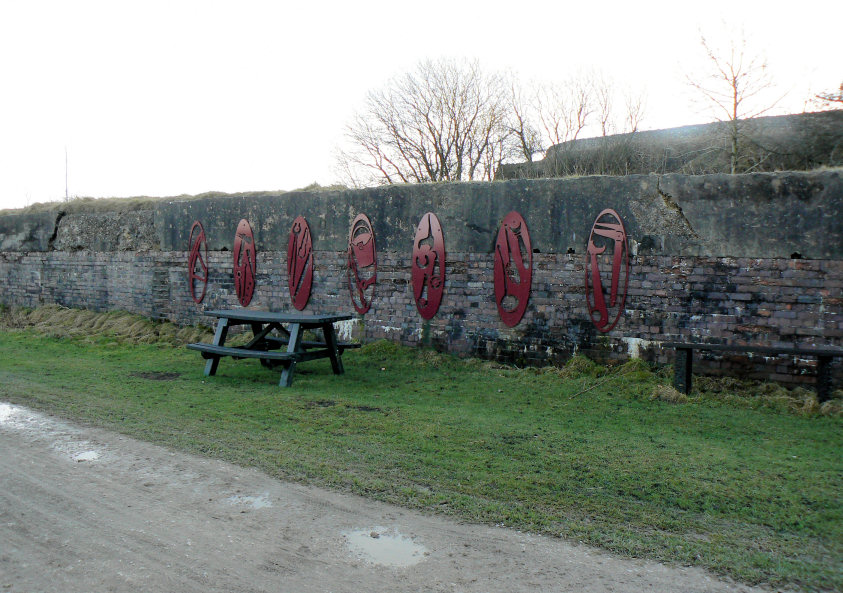 Artwork at the old station at Longcliffe.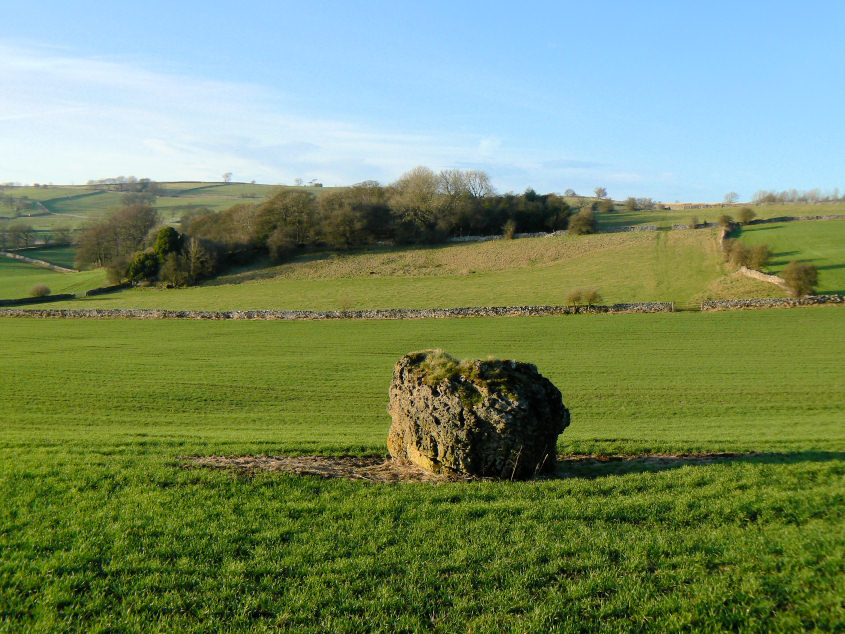 Looking towards Pinder's Rock.
A sheep covered hill as I head towards Rainster Rocks.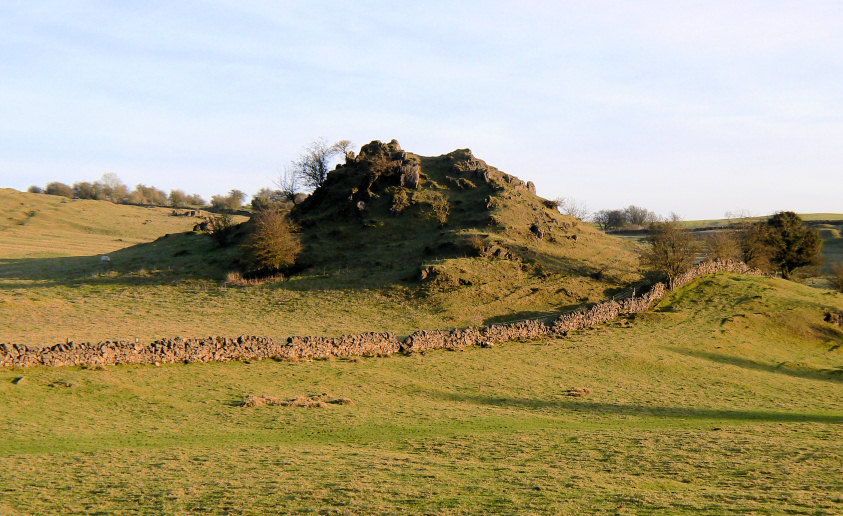 The disappearing sun gives these unnamed rocks a pink tinge.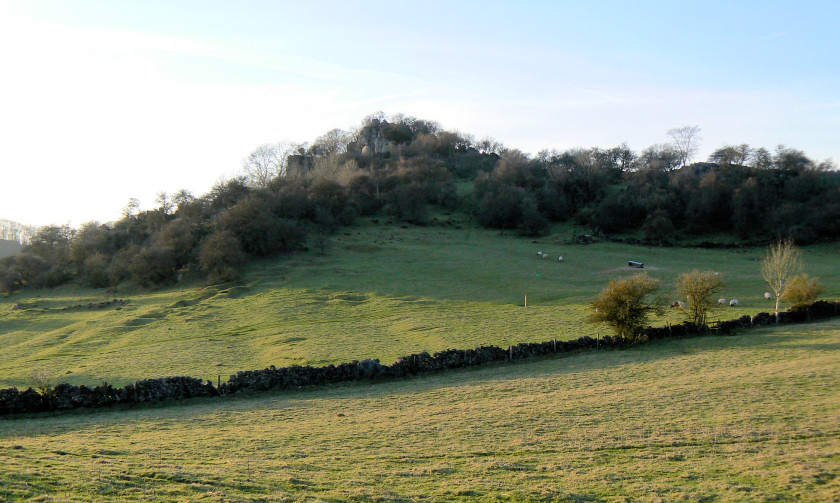 Looking back to Rainster Rocks.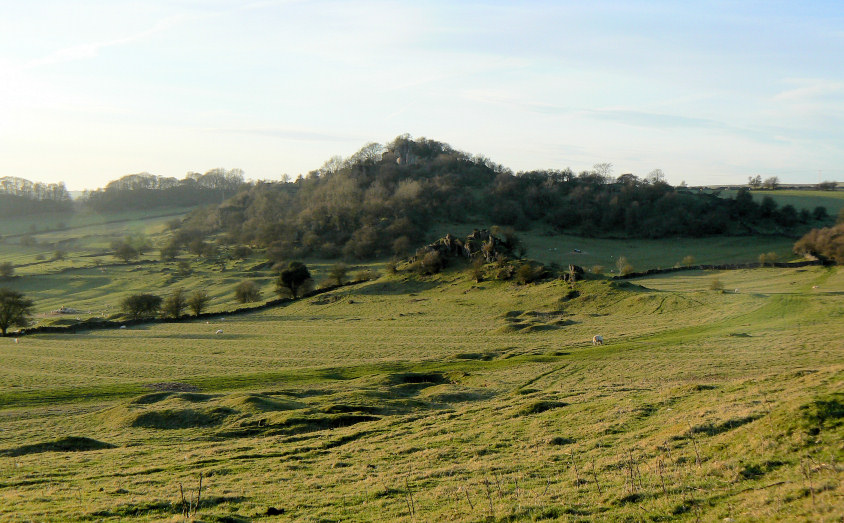 Rainster Rocks from further up the hill.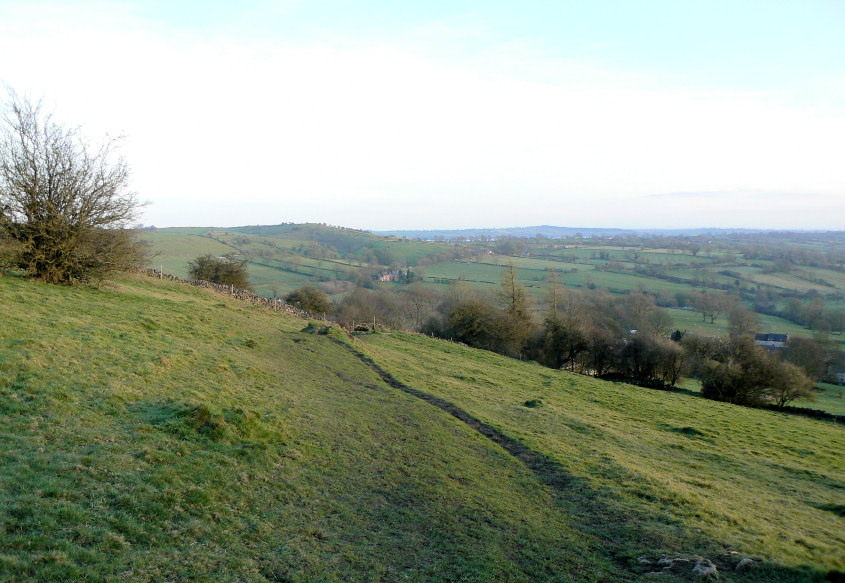 Looking across towards Carsington Pastures from the descent to Brassington.
All pictures copyright © Peak Walker 2006-2023