Crich Stand - Peak District Walk
Thursday 5th September 2013
When I don't fancy travelling too far a walk along Cromford Canal combined with a visit to Crich Stand is a favourite route of mine. I was somewhat surprised to find that I have never done this walk during the summer so there were a few surprises along the way.
Start: Whatstandwell Station (SK 3332 5412)
Route: Whatstandwell Station - Wakebridge - Crich Stand (TP) - Crich - Cromford Canal - Whatstandwell Station
Distance: 4.75 miles Ascent: 238 metres Time Taken: 2 hours 50 mins
Terrain: Clear paths.
Weather: Warm and sunny.
Pub Visited: None Ale Drunk: None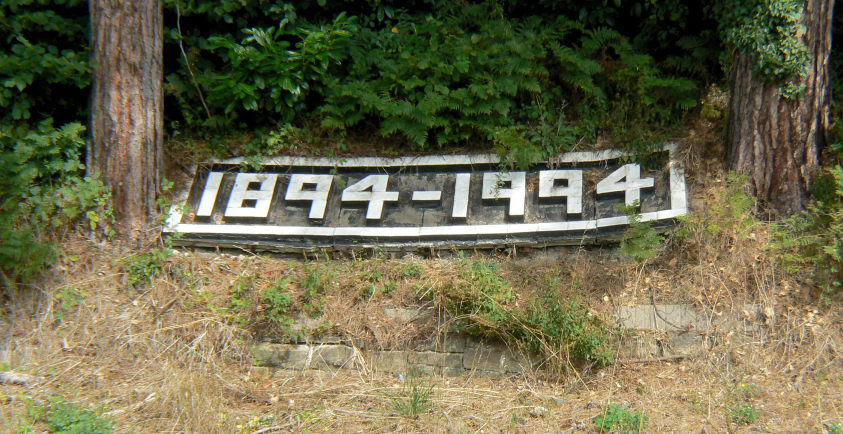 It's the first time I have noticed this sign at Whatstsandwell Station.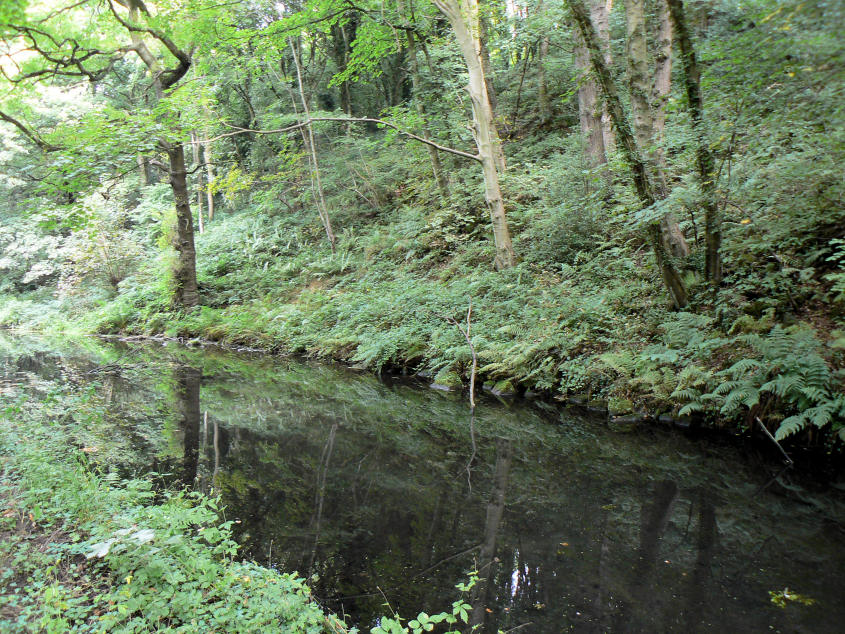 I was surprised at how overgrown the paths along the canal were.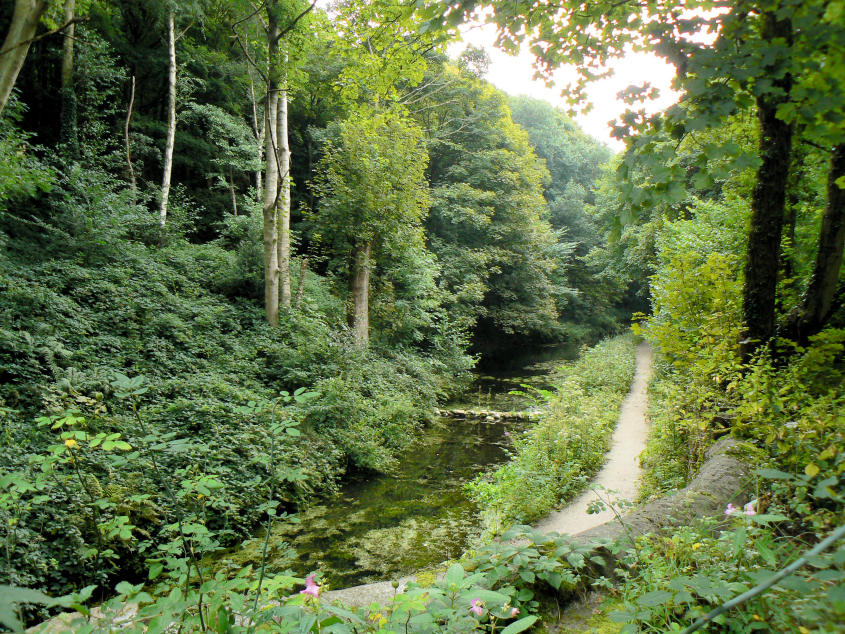 Cromford Canal.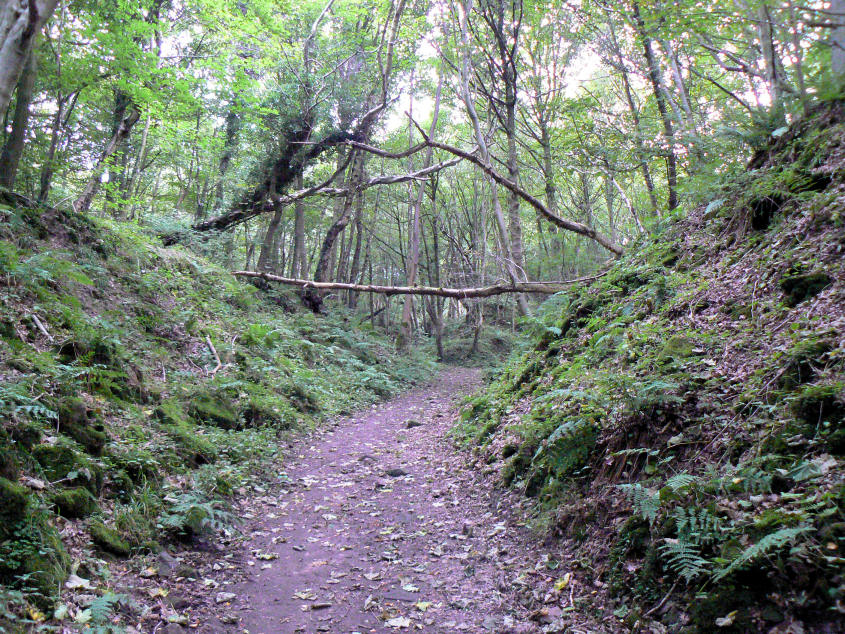 I was surprised this branch hadn't been cleared away from the path yet. I first saw it across the path nearly two years ago.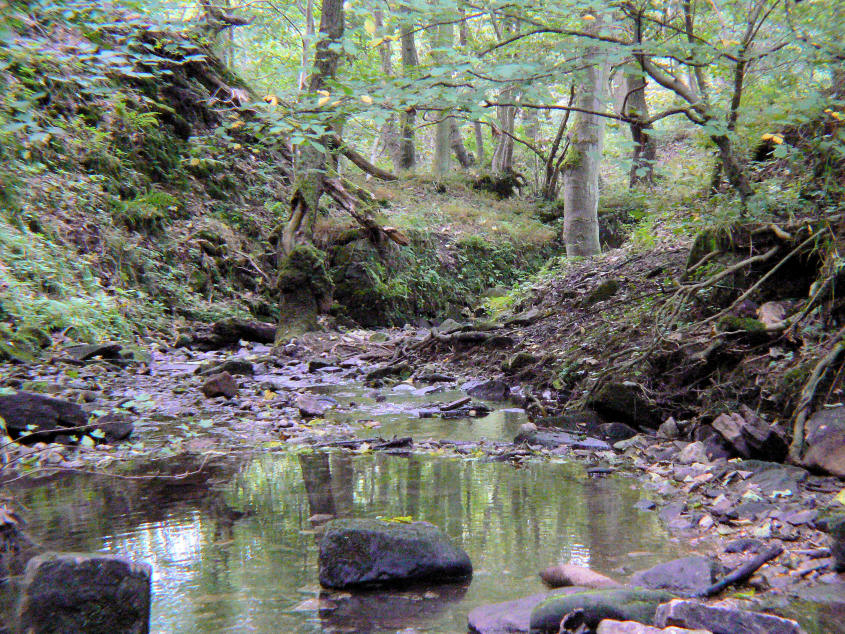 The brook was a lot calmer than the last time I was here.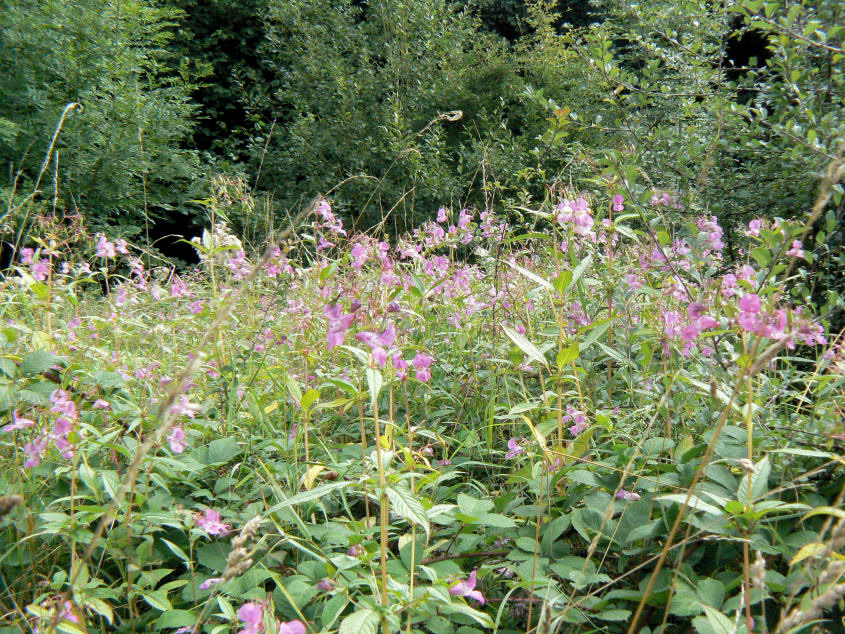 I certainly wasn't expecting to find the path across the first field disappearing under these flowers.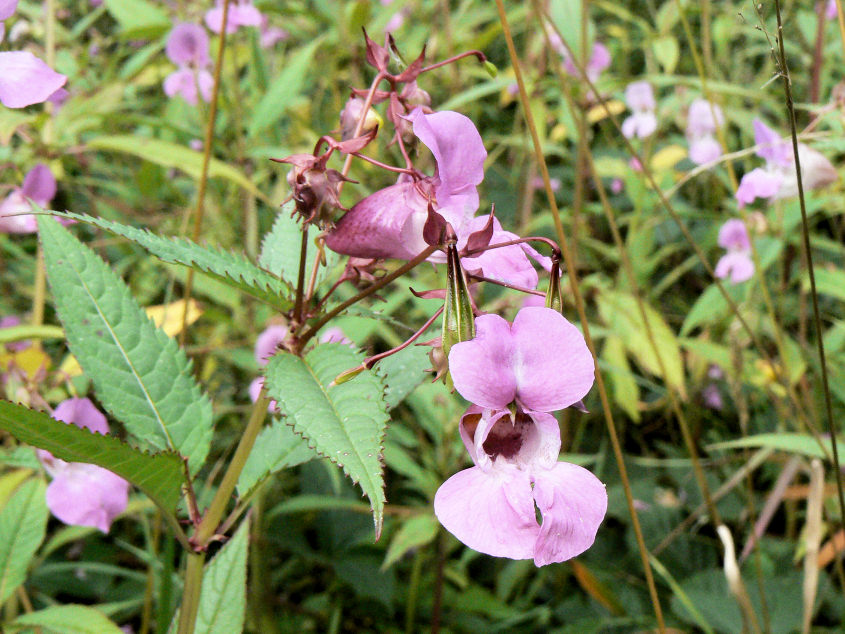 I've been told it's Himalayan Balsam and as pretty as the flowers are apparently it's very invasive.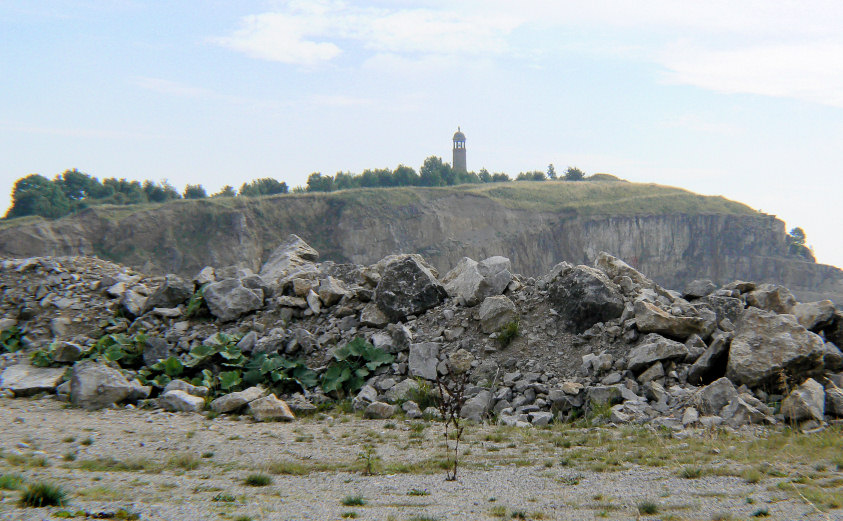 The first view of Crich Stand is normally from lower down the valley but the greenery on the trees obscured it today.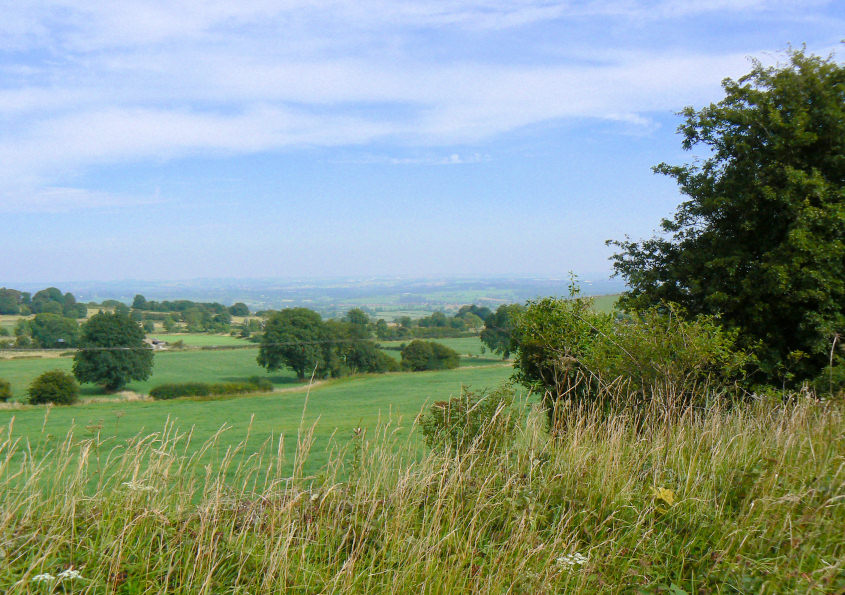 The view across Edge Moor.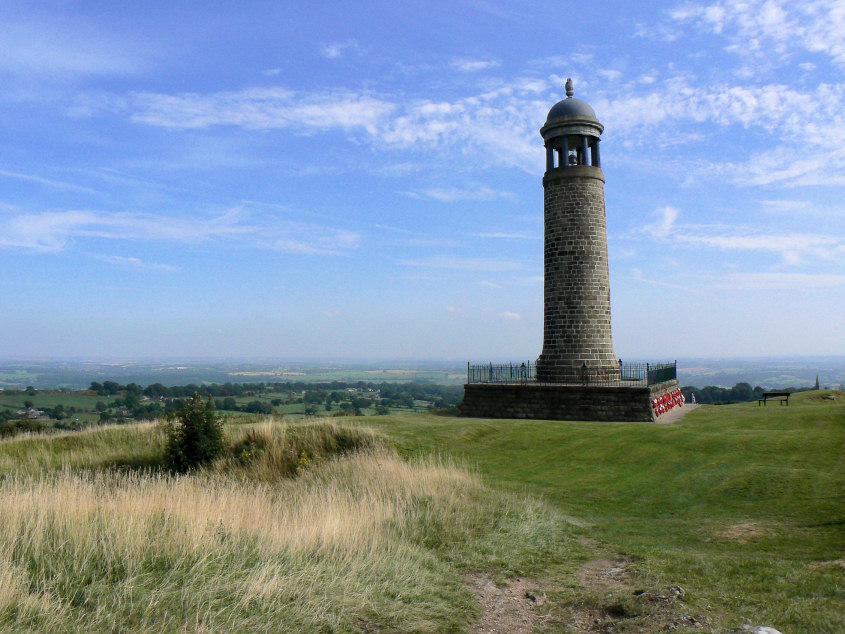 Crich Stand.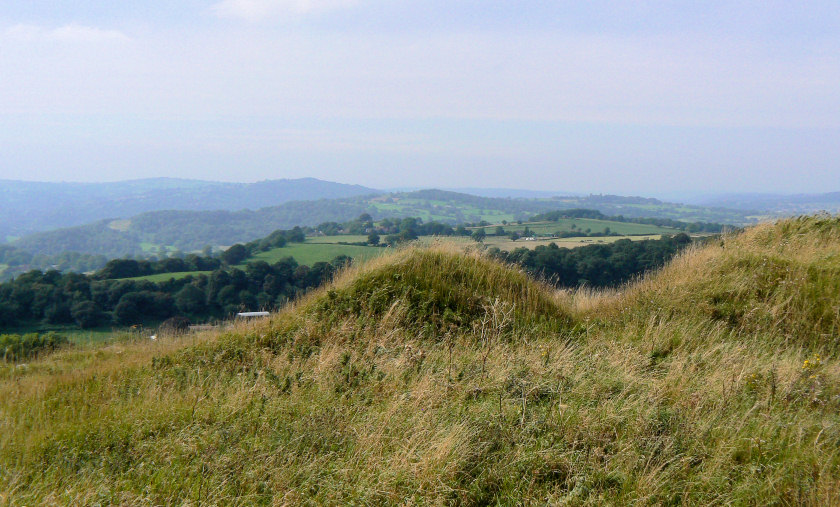 Derwent Valley.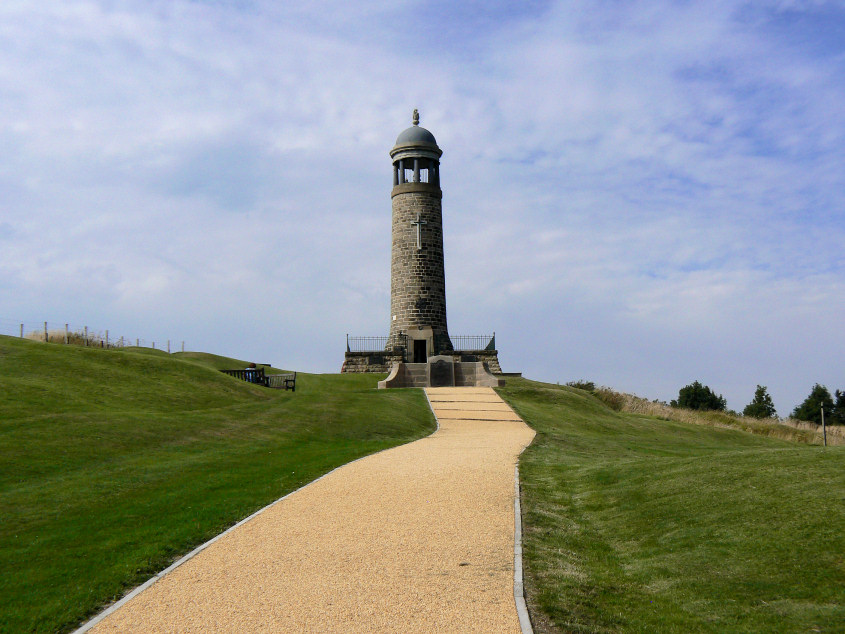 Crich Stand.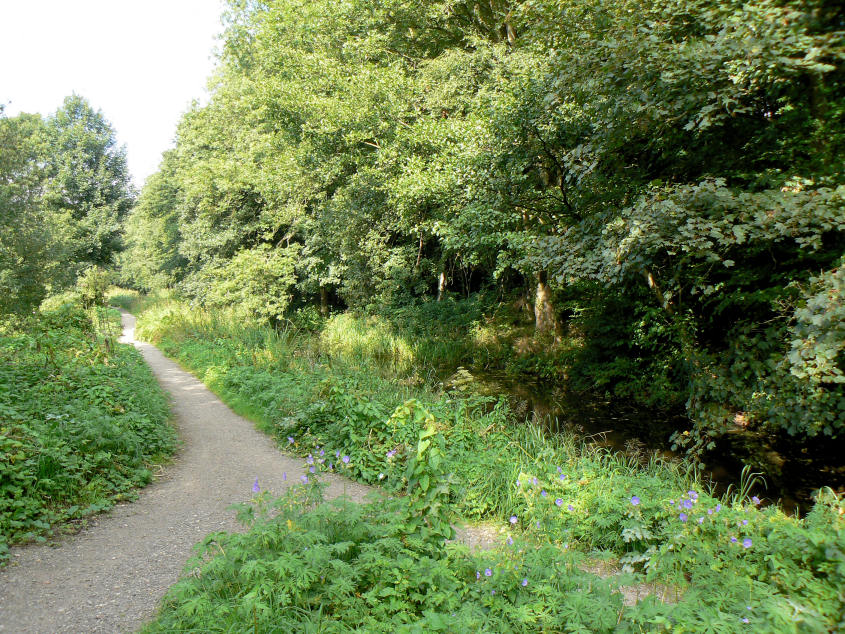 Cromford Canal.
All pictures copyright © Peak Walker 2006-2023